Are you ready for so much flavor! You might be. The secret to this recipe is the taco seasoning packet, so don't skip that ingredient. The rest is give or take but that taco seasoning is the "secret ingredient".
If you're practicing a Keto Diet, this recipe works well for that, just leave out the tortilla, though if you can find OLE Mexican Foods Xtreme Wellness Wrap Spinach & Herbs 8″ Tortillas in your grocery store, they are an excellent option, and you can also cook this without the rice.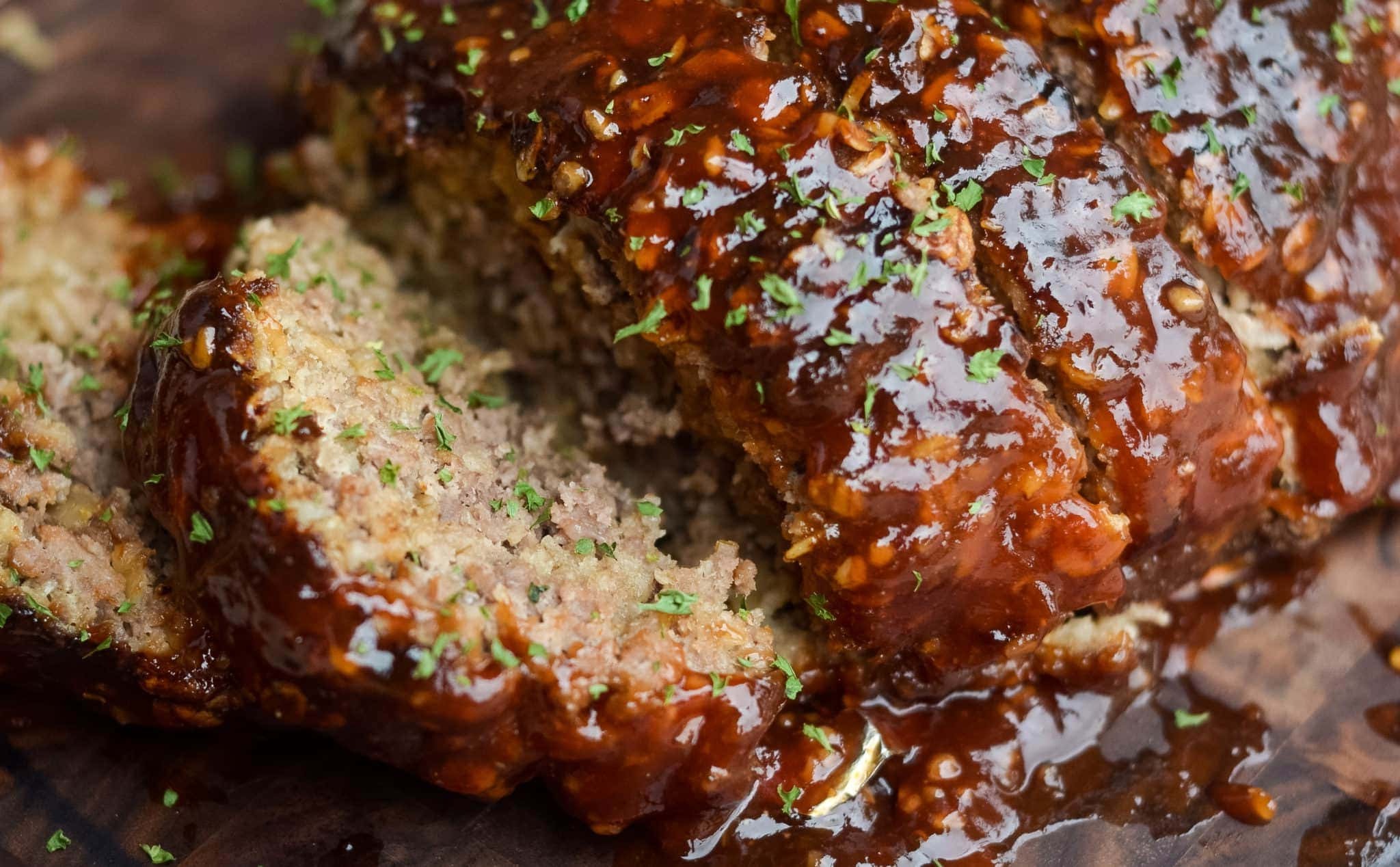 Quick and easy, take your thawed chicken thighs or breasts if you prefer white meat, and chop it into cubes. Set that aside. Hit the sauté button on your instant pot and throw 3 minced cloves of garlic into the instant pot with about a tablespoon of butter or oil. Once the garlic starts to look a little translucent or is just super fragrant add your cans of veggies, Add the chicken, and about 1/3 of your chicken broth, and your taco seasoning. Put in the 8 oz portion of the salsa. Stir it all together.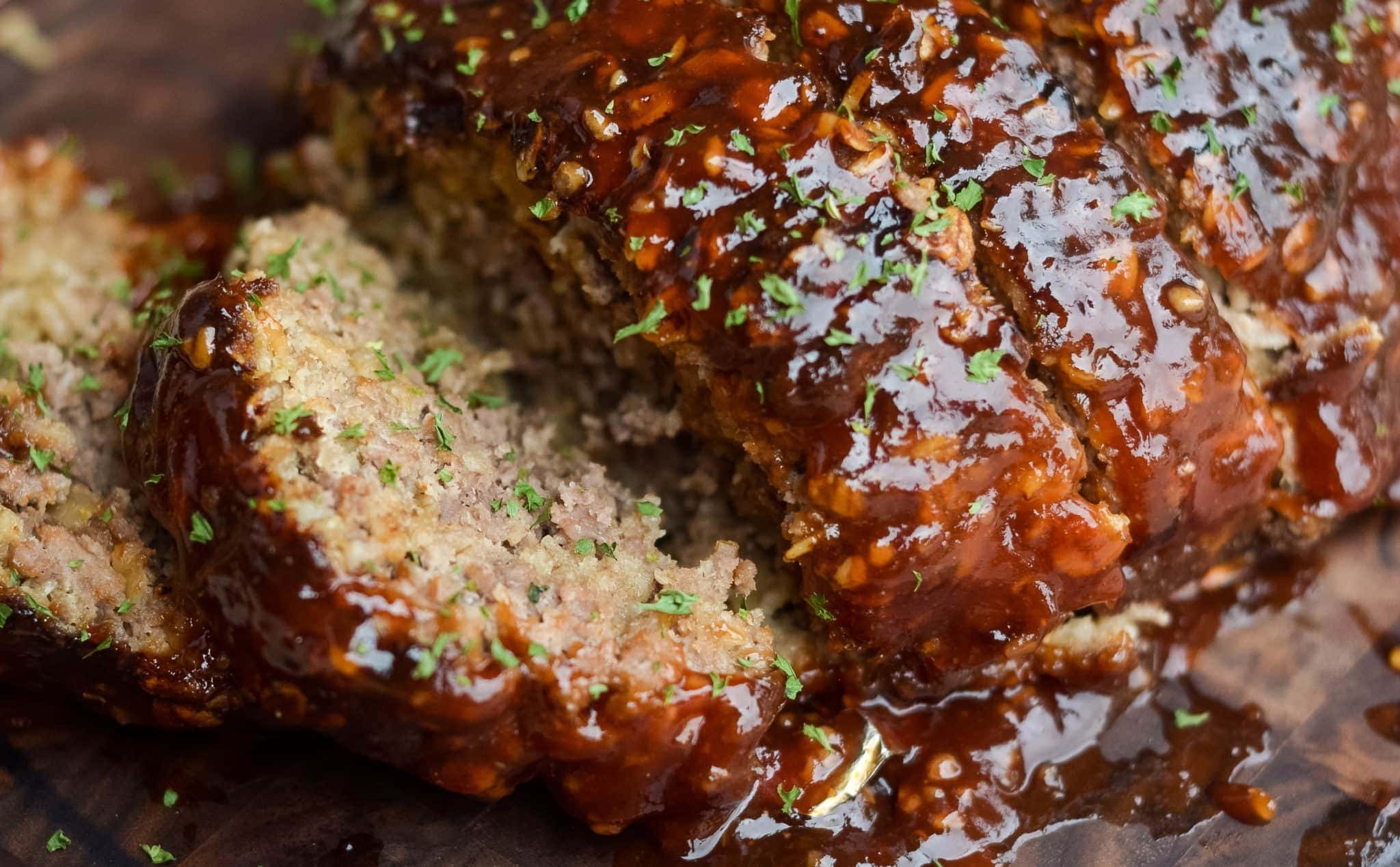 Now you can add your rice on top, and the rest of your broth. Do not stir it again until after it's cooked. You want the rice to stay on top so that it cooks better.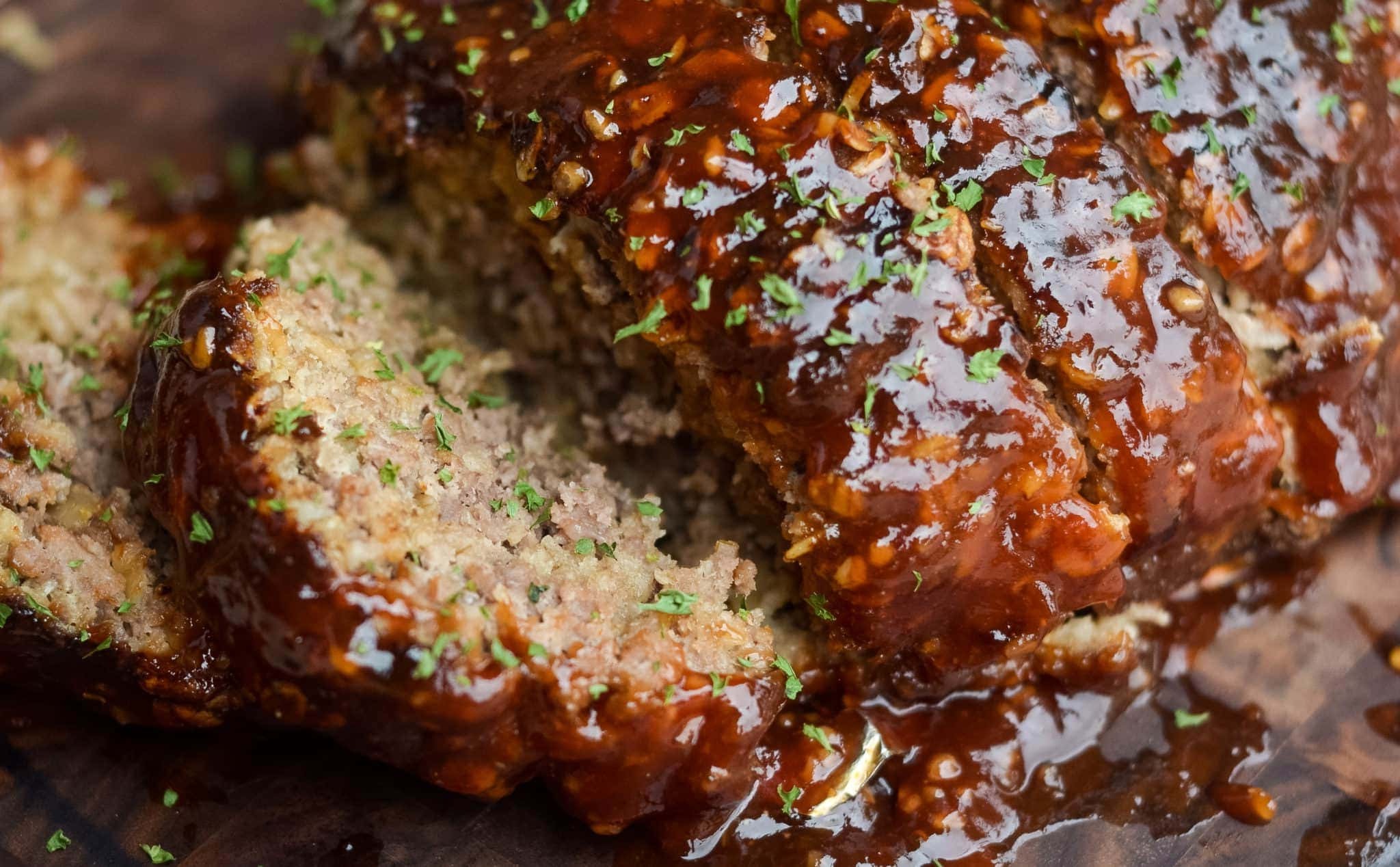 Hit the High button and set the timer to 10 min. Let your instant pot do its thing. It will take about 10 min to build the pressure, then the timer will start to count down. Once it's done, you hear the beeps, hit the pressure release. Carefully remove the lid after all the pressure is gone. Stir the rice into the mix. Grab a ladle and put about 2 cups into a bowl. Top with your grated cheese. Cilantro is also very tasty on top of a burrito bowl.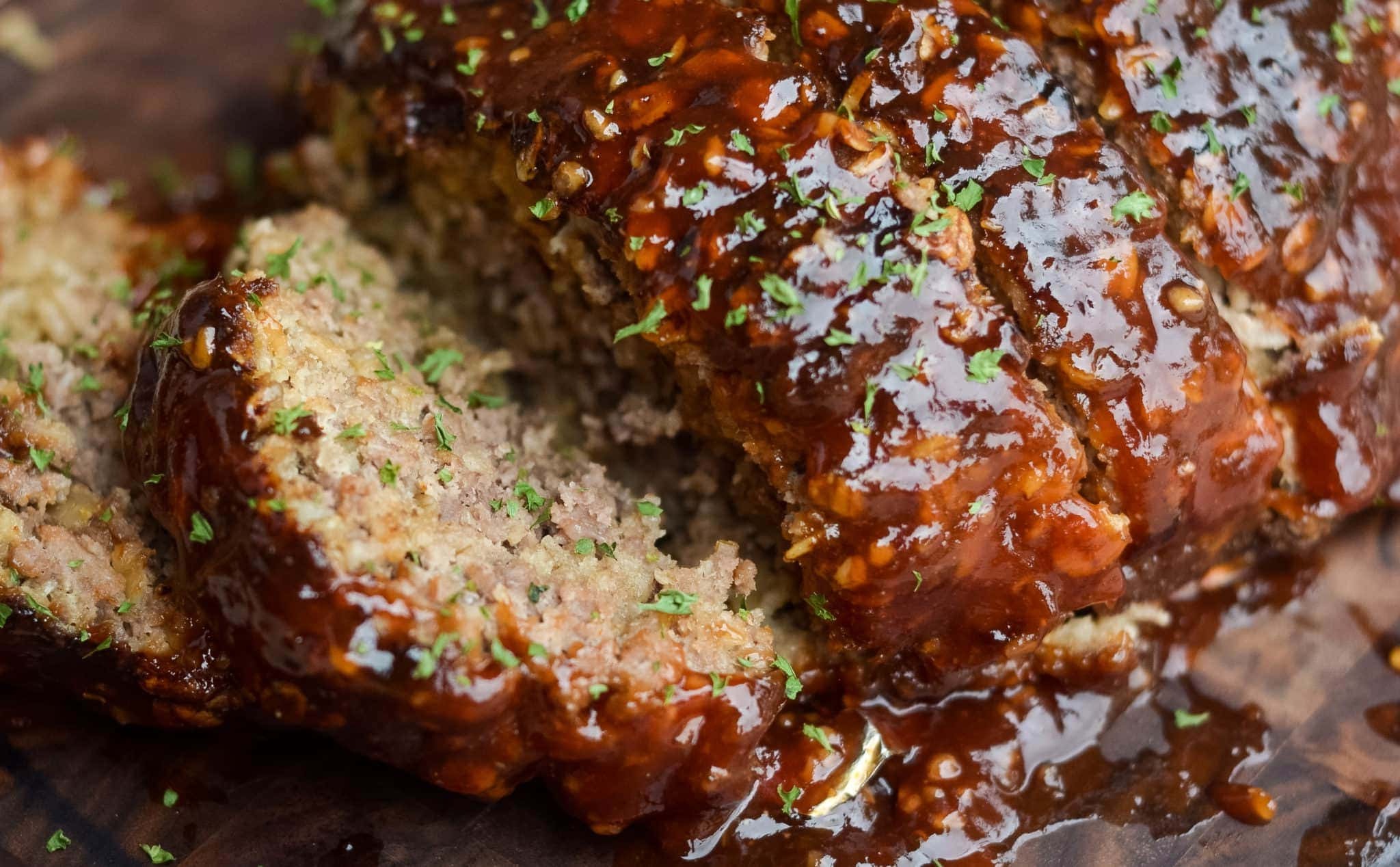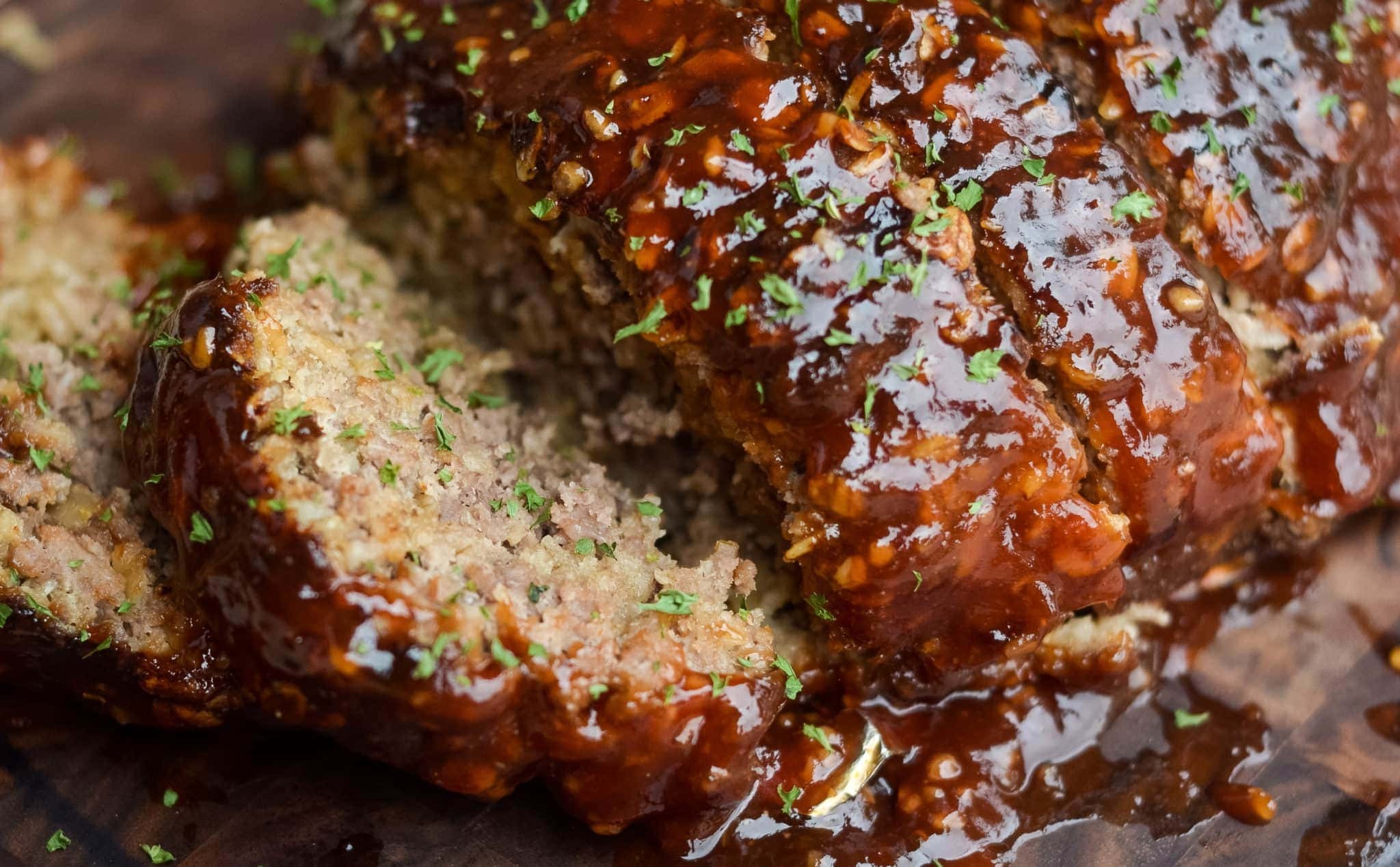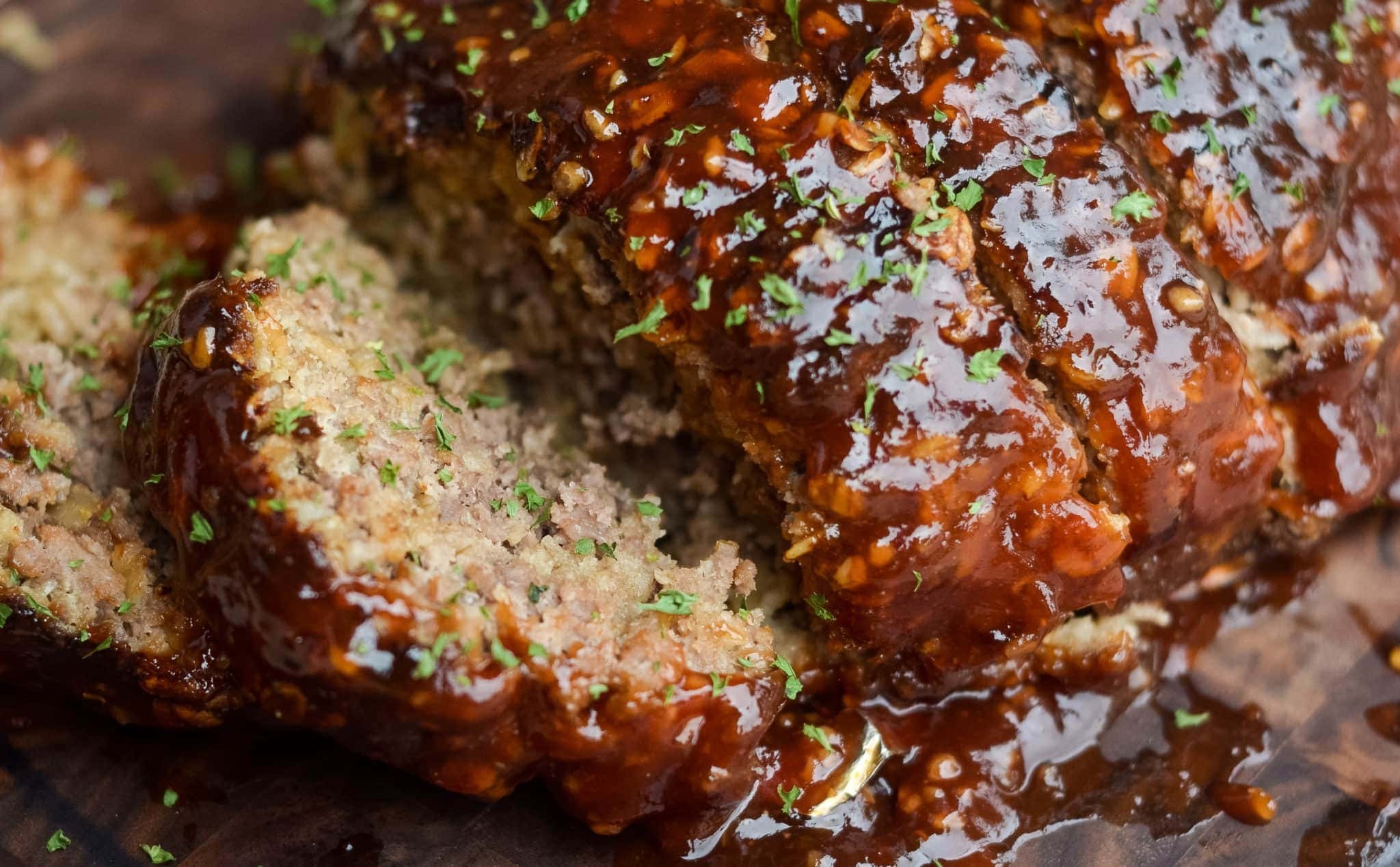 You can make your own guacamole in just 5 min! Check out This Recipe for a quick how-to. And why use just plain sour cream when you can impress with a cumin and lime cream sauce?! It's just stirring together some flavors! Check that recipe out via this link.
Weekday Burrito in a Bowl
Quick and easy burrito in a bowl. Keto friendly if you leave out the rice and do not have a tortilla.
Equipment
Instant Pot

Can Opener

Large Kitchen Knife
Ingredients
4

Chicken Thighs

14.5

Oz

Chicken Broth

10

Oz

Diced Tomato

Ro-tel, Drained

8

Oz

Salsa

12

Oz

Black Beans

Drained

12

Oz

Whole Kernel Corn

Drained

1

Cup

Long Grain Rice

3

Cloves

Garlic

Minced

1

pk

Taco Seasoning

Less sodium tastes better, in my opinion.

Freshly Ground Black Pepper

Cheese

Grated

1

tbsp

Cooking Oil
Instructions
Sauté garlic cloves in oil for about 30 seconds.

Combine all canned ingredients, add the taco seasoning, add 8 oz of salsa, add only half the chicken broth, add cube cut chicken thighs, pepper to taste, and stir.

Pour 1 cup long grain rice on top, add remaining chicken broth. Do NOT stir.

Use the manual setting to set pressure to HIGH for 10 min. Secure the lid. Your pot should take about 10 min to build pressure, then the 10 min count down will begin. When time is complete, Quick release the pressure.

Gently stir again, divide portions into bowls, top with grated cheese and enjoy! If you have cilantro, it makes a great garnish and can add to the tasty flavors.