Any time you make something Tex Mex, you gotta make this sauce for it. Take the flavor up a notch or THREE! This makes your sour cream taste so much better. You can add a little something extra to any dish that uses a cream sauce, really.
Cumin seed is a tiny dried fruit that comes from a small Umbelliferae plant belonging to the same plant family as parsley, carrots, dill, and caraway.
I've never even thought of adding seasonings to it, but I got to thinking about when you get a cream sauce at the restaurant. It's always so tasty and at its core, it's sour cream! So today I'm sharing this amazing recipe with you that is sure to be the topic of conversation with your family when they taste this amazing addition to your favorite Mexican or Tex Mex dish!
Mix It Up!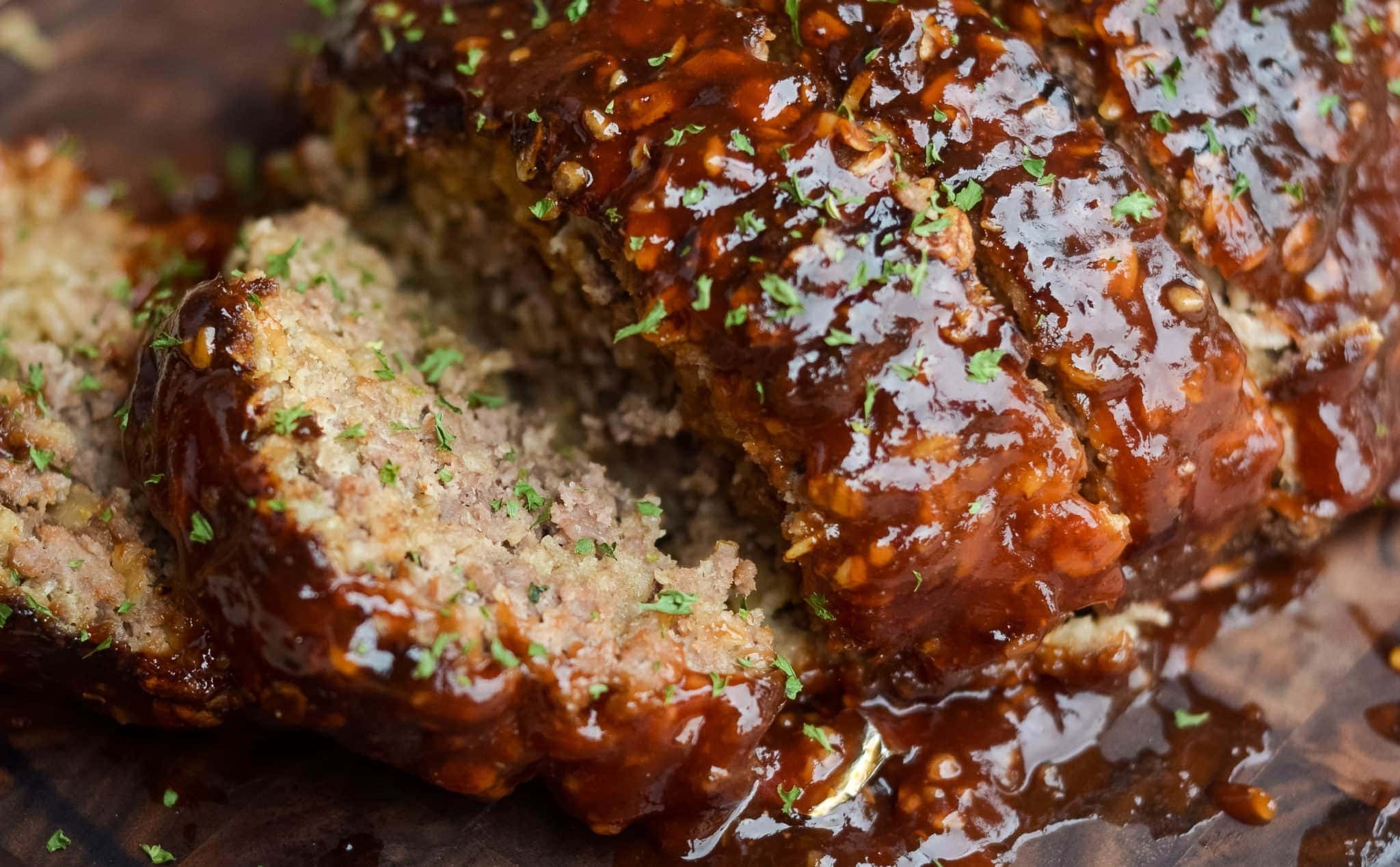 All you have to do is stir! Get a bowl and combine the seasonings into the sour cream and that's it. Start by adding cumin, garlic powder, salt, pepper, lime juice, even chili powder or red pepper flakes would be yummy. Try different combos and see how you like it. Make this recipe your own.
It's So Tasty and So Flippin' Easy!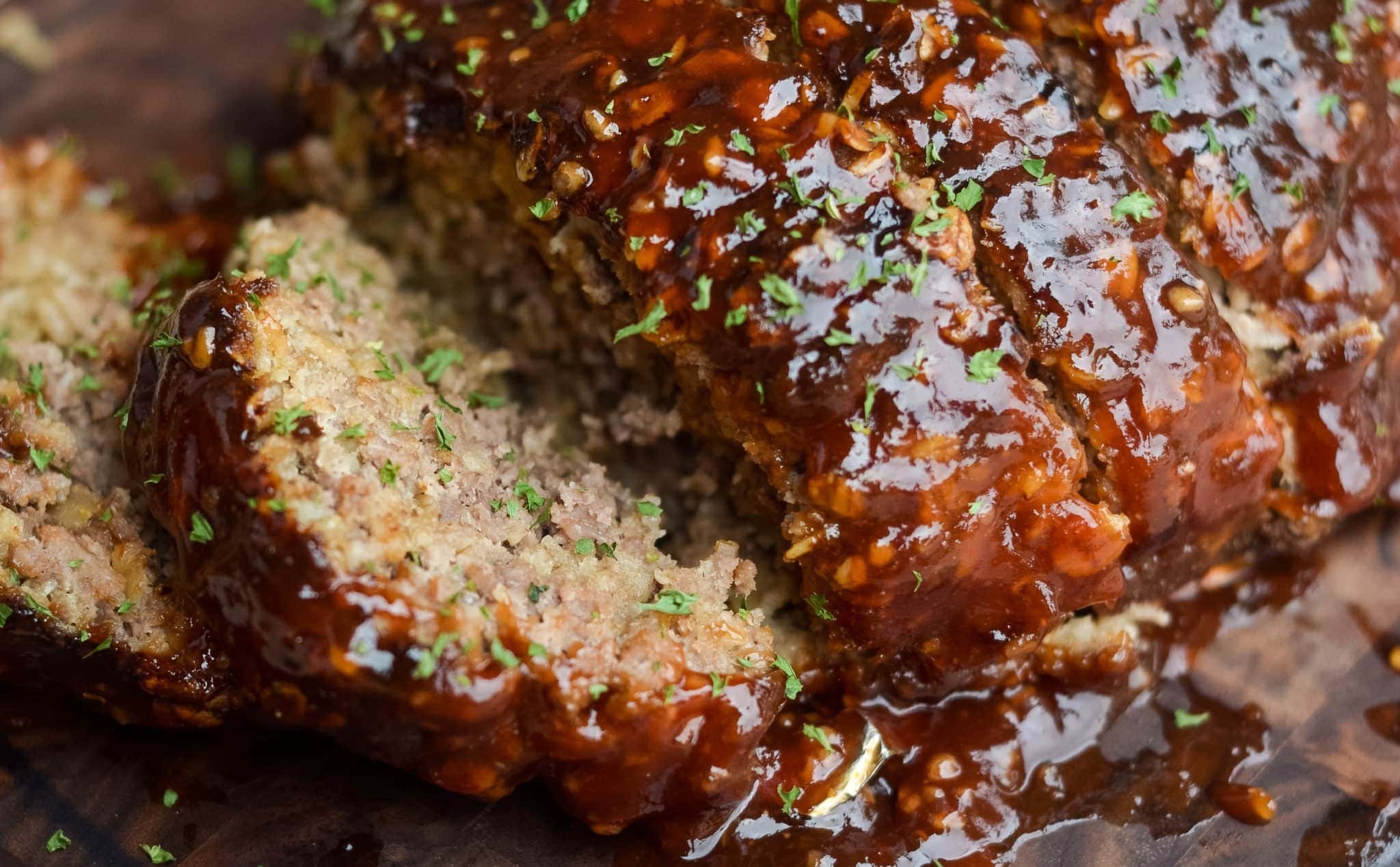 Cumin and Lime Cream
It's like the sauce you get on top of your burrito or taquitos at your favorite Mexican Restaurant. Add a secret ingredient to your dish and make those flavors pop!
Ingredients
¼

cup

Sour Cream

½

tsp

Cumin Powder

⅛

tsp

Garlic Powder

¼

tsp

Salt

¼

tsp

Black Pepper

Optional amount, to your liking. This is how much I used.

½

tsp

Lime Juice
Instructions
Mix all ingredients together. Add more sour cream if the spices are over powering for you.

Spread over your favorite Mexican dish that you would normally serve with plain sour cream.
Discover Delicious
Looking for more beginner-friendly recipes? Click here!
Use this recipe with these tasty recipes:
Check out our Cheesy Chicken Taquitos in The Air Fryer or our Instant Pot Pork Carnitas Tacos.
Get fresh ideas delivered directly to you each week.
Sign up for our newsletter and be among the first to see our latest kitchen creations!
Prefer visual learning?
Subscribe to the Home Pressure Cooking YouTube Channel and discover a wealth of great video content at your fingertips!
Share your thoughts!
Let us know what you think about this recipe by leaving us a rating and review below!