These crunchy, zesty, and cheesy chicken taquitos will be the last variation of the dish you'll ever need. Once you try them, you'll never pull them from the frozen section again!
Simple Easy and Quick!
This recipe is simple, easy, and only takes 10-15 minutes to create if you've cooked the chicken in advance.
If you'd prefer to see this recipe in video form, click here!
Ingredients
1/3 pound of cooked chicken breast
3 oz. Softened Cream Cheese
1/3 cup Shredded Jack Cheese
1 tsp. White Vinegar
1/2 lime (juice) approx. 3 tbsp.
1 tsp. Ground Cumin
1 tsp. Chili Powder
1/2 tsp Garlic Powder
1 4 oz. can Mild Green Chilis
1-3 tbsp. Chipotle Peppers (1 tbsp. for mild, 3 tbsp. for extra spicy)
6, 8-inch Flour Tortillas
2 tbsp. Chopped Cilantro
1 tsp Kosher Salt
1 tsp Black Pepper
6, 8-inch Flour Tortillas
Cooking Spray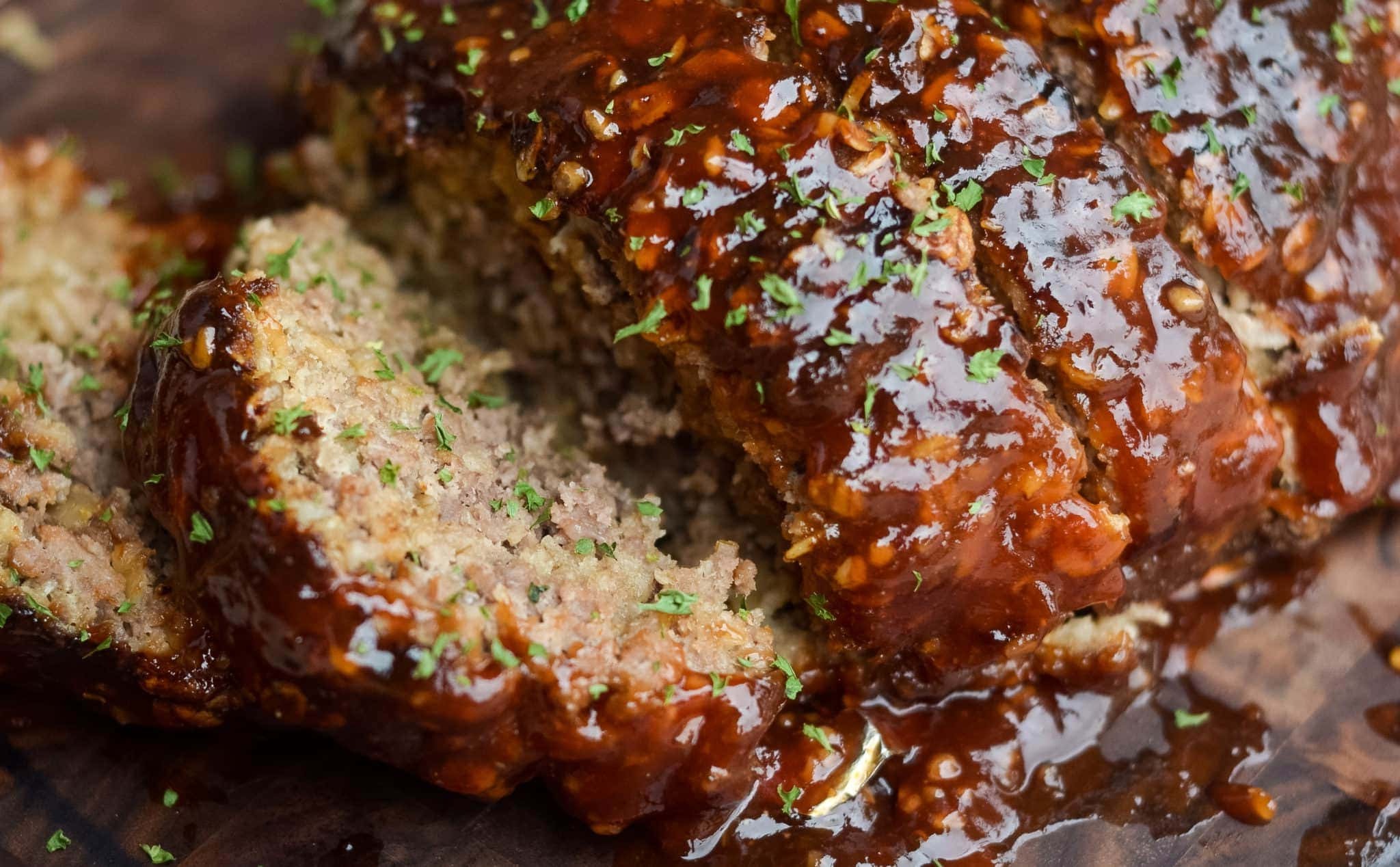 Where To Start
Start with the cooked chicken breast.

I baked mine with a little salt and pepper, at 450℉ in my toaster oven for about 15 minutes – or to an internal temperature of 165℉.

Once it's done, just pull it apart by hand until it resembles shredded chicken, and place it in a mixing bowl.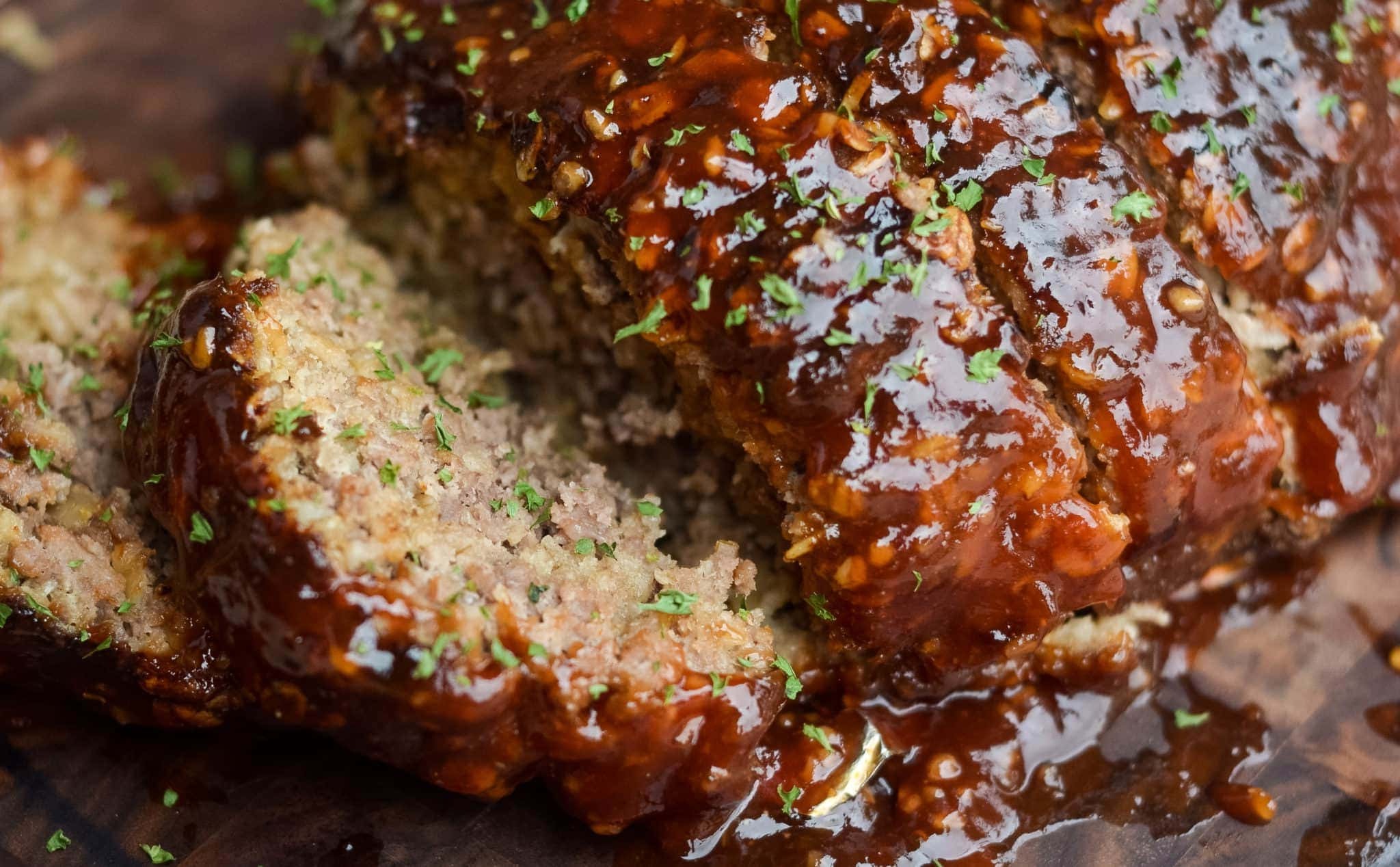 What's Next
Next, add all of your ingredients (excluding the tortillas) along with some cooking spray, and mix everything together thoroughly.
In case you're wondering about the chipotle peppers, they're essentially a smoked red jalapeno pepper. The flavor they have is amazing, and they bring a smoky spicy kick to anything you add them to. Feel free to use any you can find, as I used a jarred variety that is chopped and packed in adobo sauce.
When you are done, your filling should look something like this: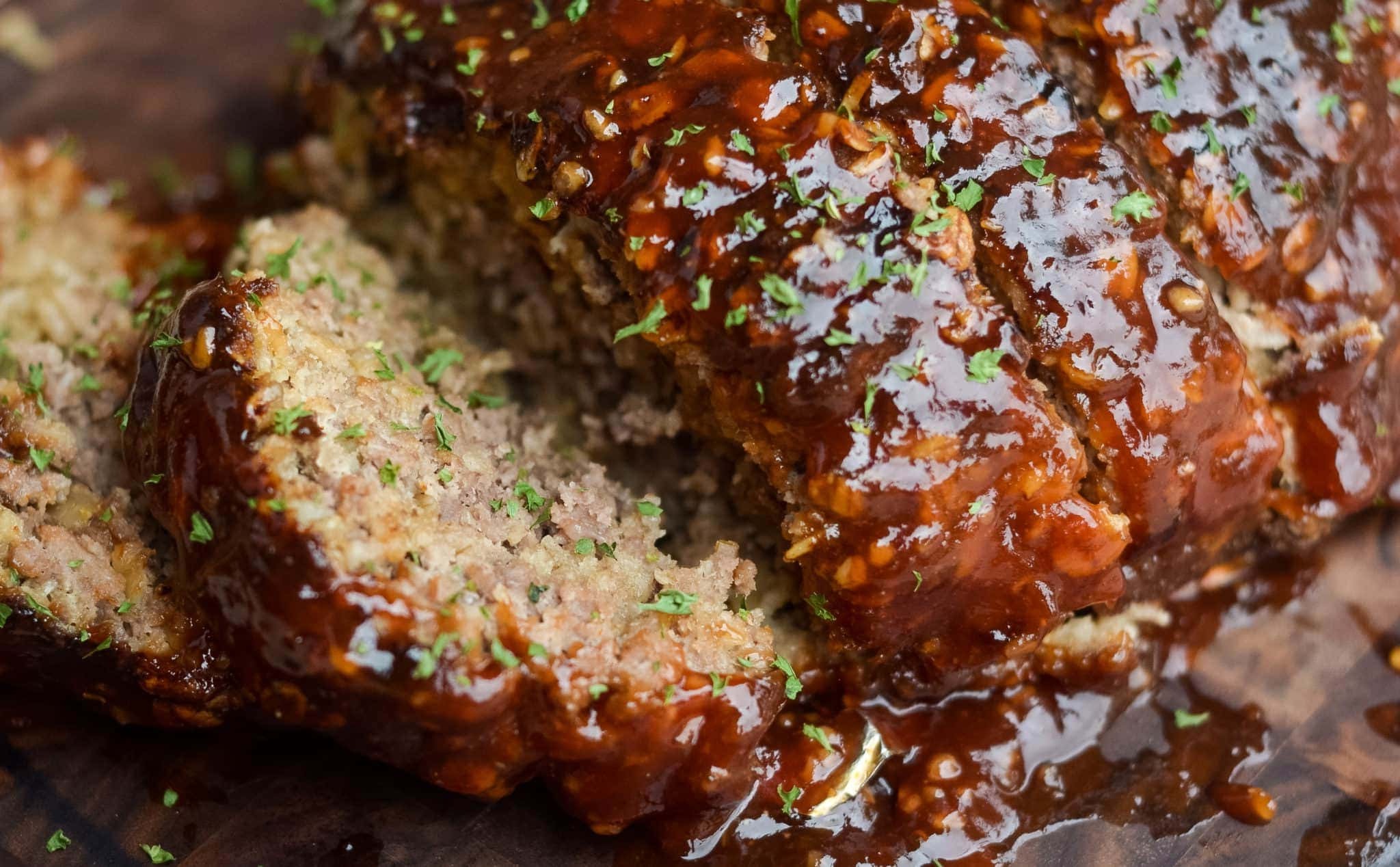 Let's Roll
Now, we need to roll up the taquitos. Lay a flour tortilla on a flat surface, and add about 1/2 cup of the filling to the center of the tortilla, then fold the tortilla over, next, press the folded end of the tortilla down firmly and pinch it back to pack the filling tightly.
Roll the tortilla up leaving about an inch at the end. Brush a little vegetable oil onto the last exposed bit of the tortilla, then roll it the rest of the way and repeat this process until all the filling is used, and you should get around 6 taquitos.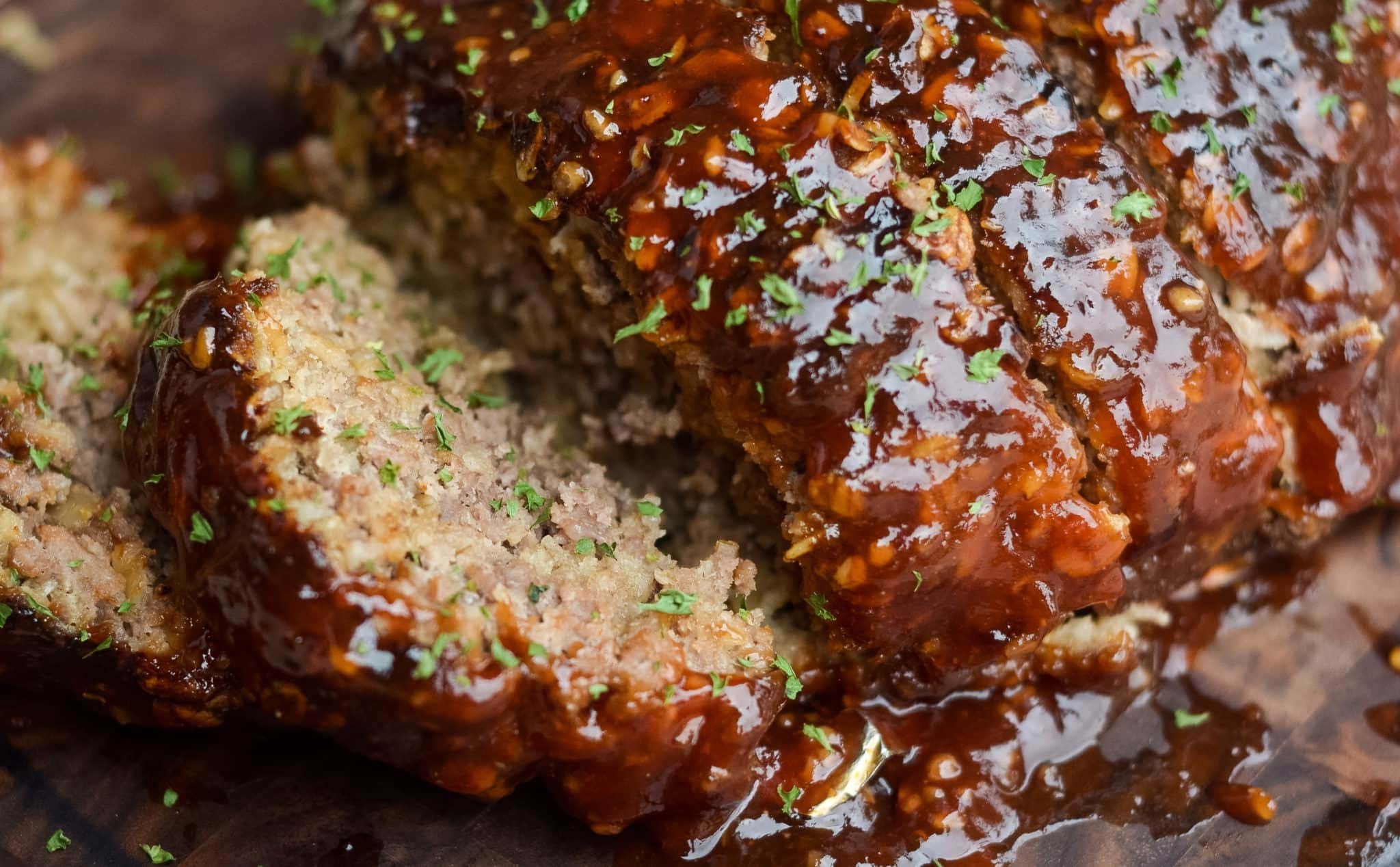 Now, all we need to do is cook them! We're going to make this easy and painless by using our air fryer!
Preheat your air fryer to 400℉ and set the timer to 3 minutes and arrange your taquitos, and leave plenty of space for airflow between them.
Spray them down with a little cooking spray, put the lid on, and fry them for 3 minutes. After the 3 minutes is up, flip each taquito, spray the other side with a little more cooking spray, and fry for 3 more minutes.
When they're done they will be golden brown, and crispy.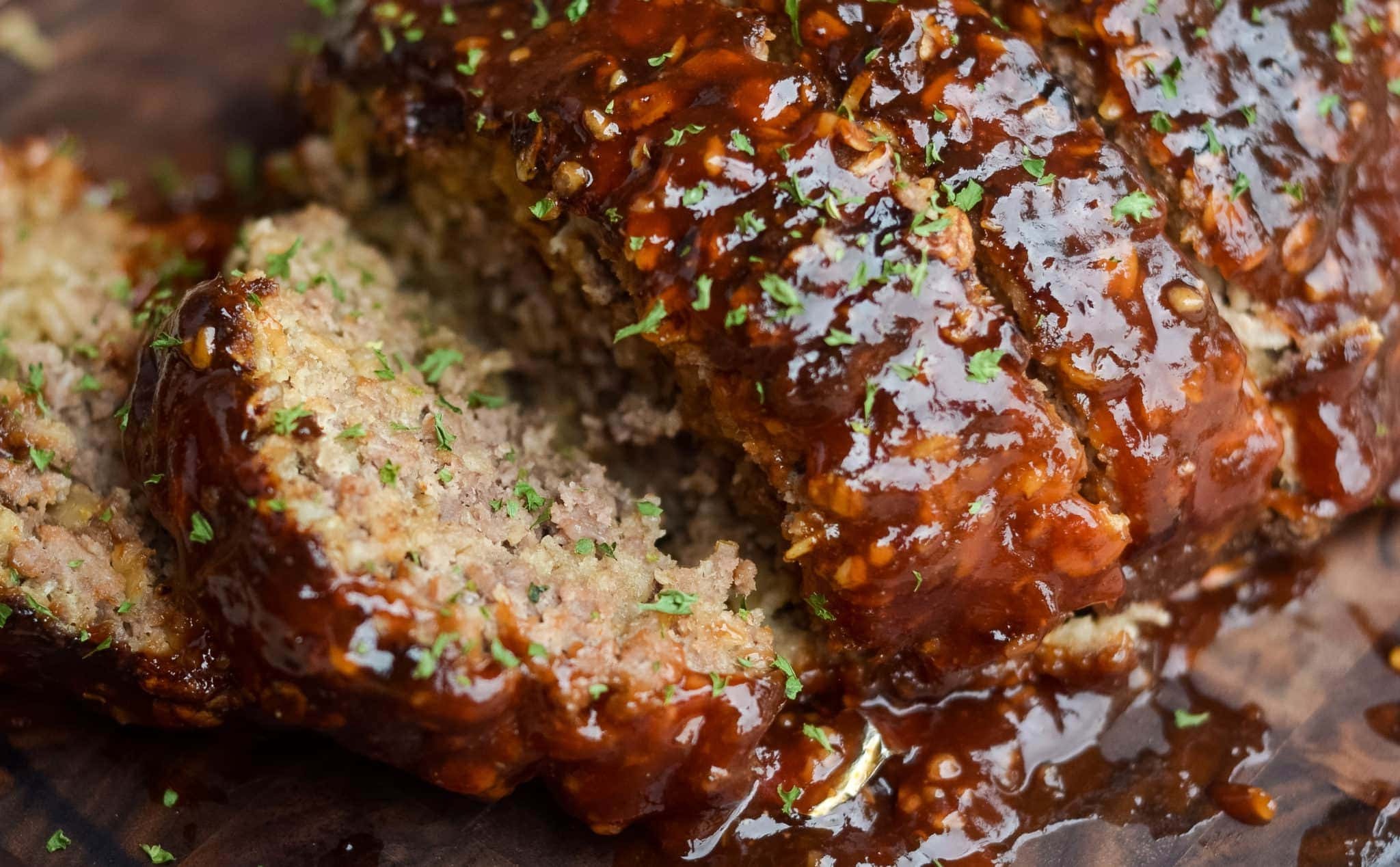 Now you're ready to serve Cheesy Chicken Taquitos!

I plated mine on a bed of shredded iceberg lettuce and topped them with some homemade Guacamole and Cumin Lime Sour Cream.
Nicole has shared the Guacamole and Cumin Lime Sour Cream recipes you can pair with these taquitos – so feel free to check them out!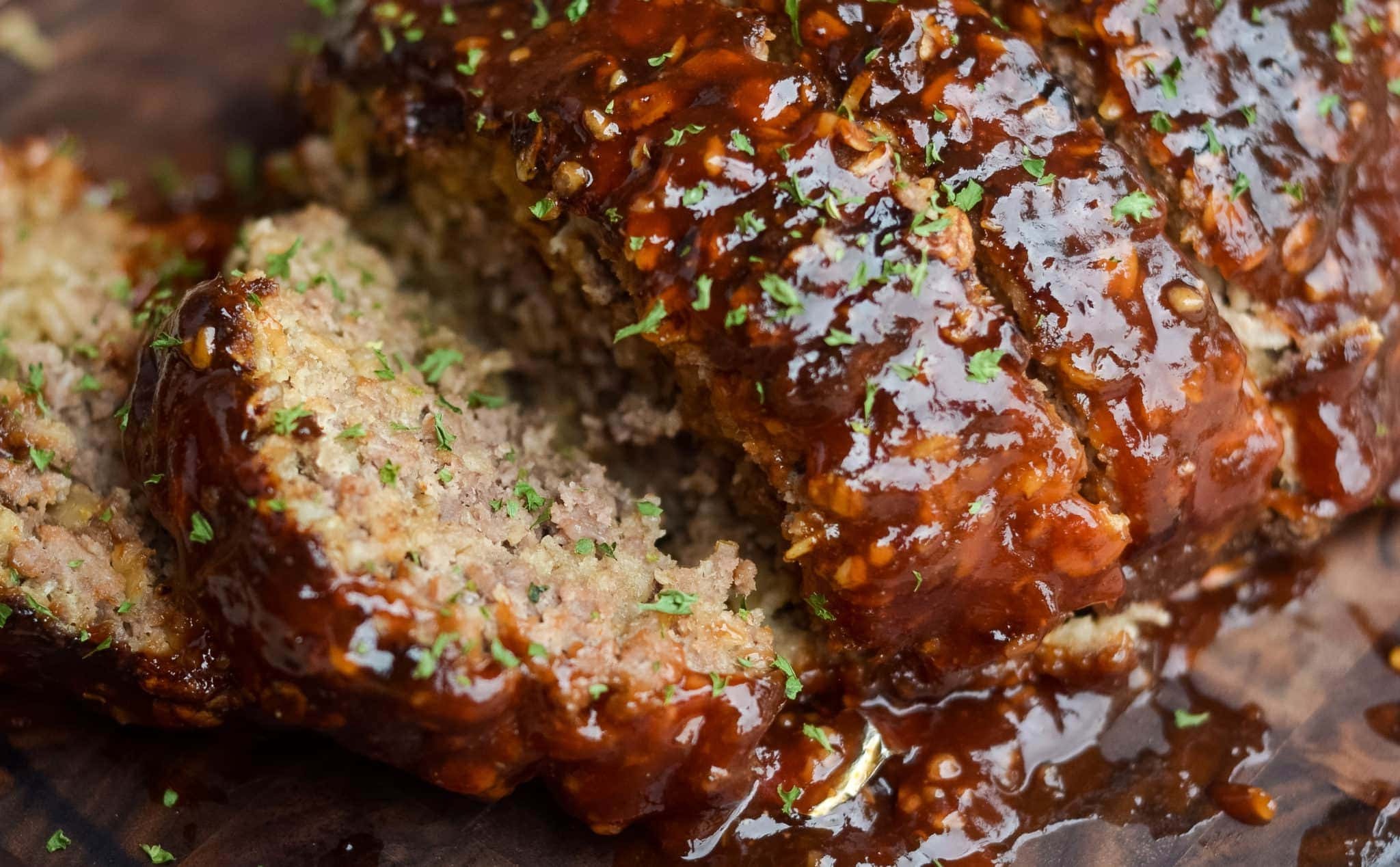 Cheesy Chicken Taquitos in The Air Fryer
You will never want the frozen taquitos from the store again after you try these.
Equipment
Air Fryer

mixing bowl

Basting Brush

Knife

Cutting Board

Tongs
Ingredients
Filling
1/3

pound

Cooked Chicken Breast

3

oz.

Softened Cream Cheese

leave at room temp for 30 minutes to soften

1/3

cup

Shredded Jack Cheese

1

tsp

White Vinegar

1/2

Lime

Lime Juice

approx. 3 tbsp. lime juice

1

tsp.

Ground Cumin

1

tsp.

Chili Powder

1/2

tsp.

Garlic Powder

1 4 oz.

can

Mild Green Chilis

1-3

tbsp.

Chipotle Peppers

1 tbsp. for mild, 2 for spicy, and 3 for very spicy

2

tbsp.

Chopped Cilantro

1

tsp.

Kosher Salt

1

tsp.

Black Pepper
Miscellaneous
6

each

8 inch Flour Tortillas

Cooking Spray
Instructions
Mixing the filling
Pull apart chicken breast over a large mixing bowl by hand till it resembles shredded chicken.

Add the rest of the filling ingredients, and mix well.
Roll The Taquitos
Place 1/2 cup of filling onto an 8 inch tortilla.

Roll tortilla up leaving an inch exposed at the end.

Brush Vegetable oil over the exposed end, and finish rolling.
Air Fry The taquitos
Pre Heat your air fryer to 400℉

place rolled taquitos in the basket of your air fryer in a single layer, leaving ample space for air flow around the sided of the taquitos.

lightly spray the taquitos with cooking spray, or vegetable oil.

Fry for 3 minutes per side, spraying again with vegetable oil after turning the taquitos

Serve with sour cream, and guacamole, or your favorite condiments.
Video
Discover Delicious
Looking for more beginner-friendly recipes? Click here!
Gimme Wings!
Check out our Air Fried Wings or our Ninja Foodi BBQ Chicken Wings.
Get fresh ideas delivered directly to you each week.
Sign up for our newsletter and be among the first to see our latest kitchen creations!
Prefer visual learning?
Subscribe to the Home Pressure Cooking YouTube Channel and discover a wealth of great video content at your fingertips!
Share your thoughts!
Let us know what you think about this recipe by leaving us a rating and review below!