I wanted to make something small for Valentine's Day. The Home Pressure Cooking Flower bundtlette pan is the perfect size to make a small dessert for a small gathering or for just two people, so I looked into how to make a red velvet cake using my instant pot. It was a great success and so easy! Let's make a cake.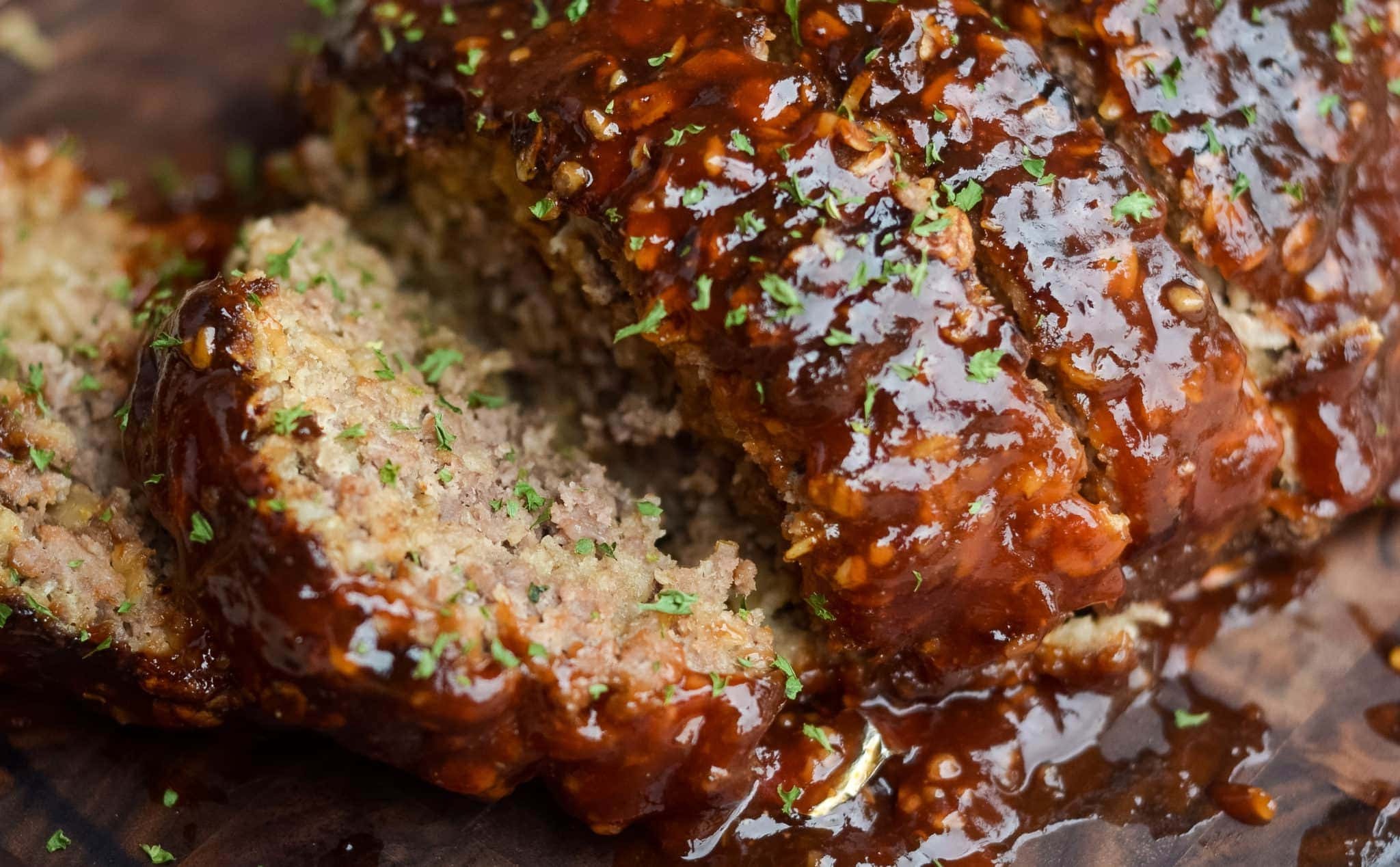 Box Cakes Make Life Easier
This is not from scratch, I didn't want to spend all day in the kitchen and if I'm honest, I can not usually tell the difference between a box cake and a scratch cake. Don't hate me! I'm just telling the truth. I went to the store and picked up a box of Betty Crocker, a single cup of Fage Greek Yogurt, and I was ready to go. My reason for using yogurt was because I wanted to share this with my best friend and she has an egg allergy. I know some folks try to leave eggs out of their diet for other reasons too, such as weight watchers, so I thought this was a great way to share a way to make baked goods with no eggs.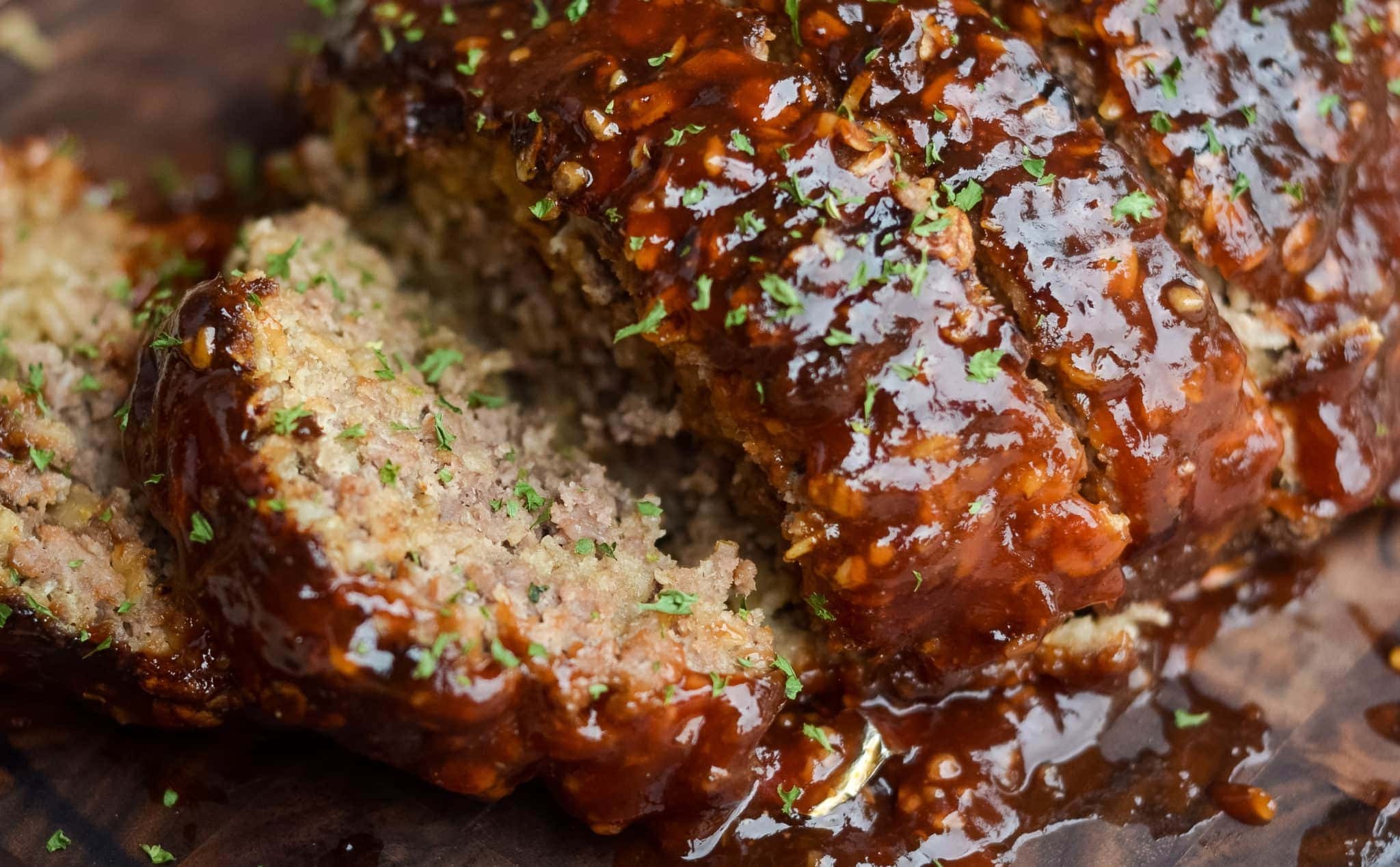 Substitute For the Egg
red velvet cake made in the instant pot was so easy! You make the batter like the box says, but instead of 3 eggs, you use the 6 oz of yogurt to keep from having a dry end product. The box calls for vegetable oil, but I used Sunflower oil. Any oil will work, really. But you might have a slightly strange taste if you use olive oil.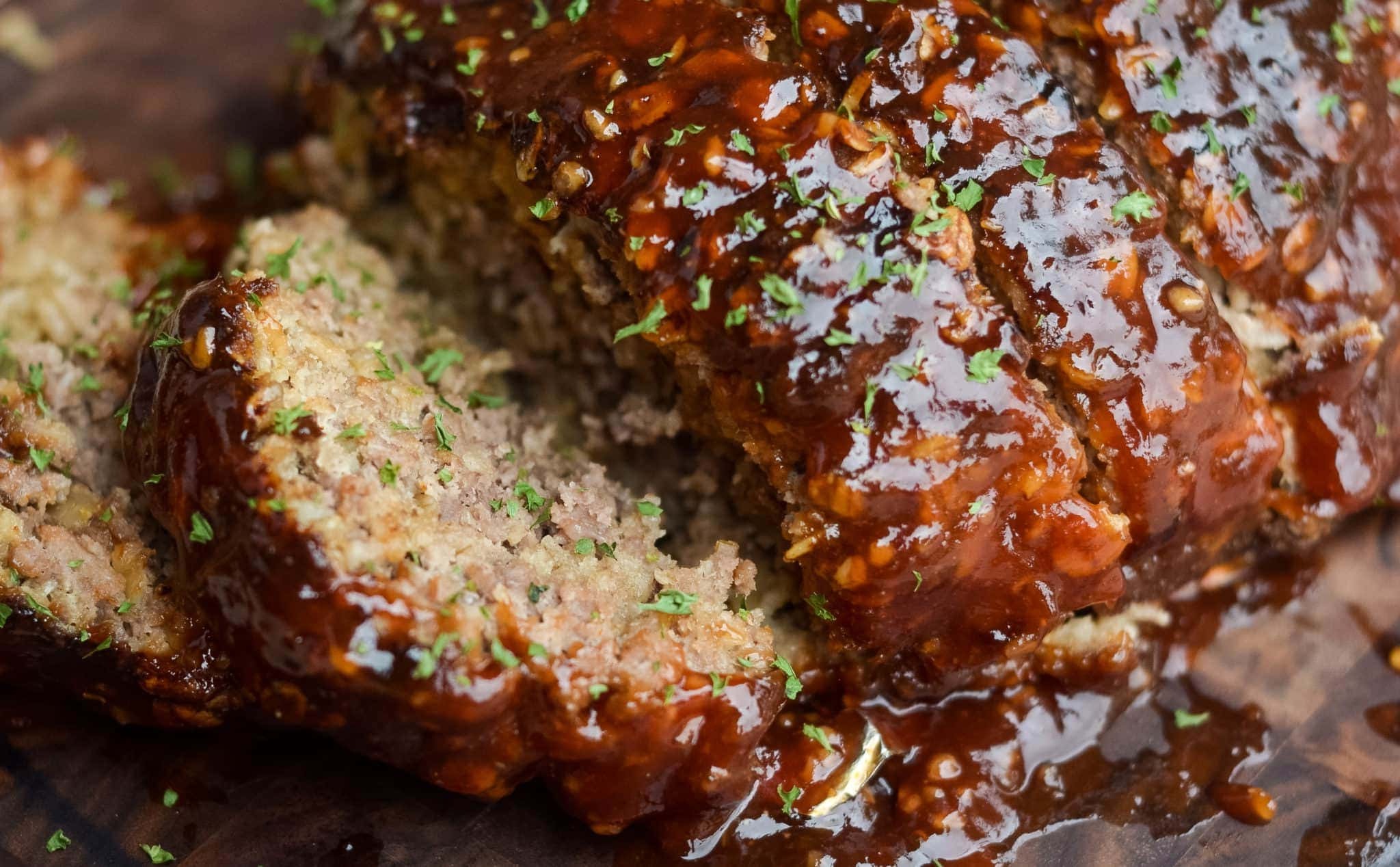 Mixing the Batter
The only difference from the box that I did was less water, I used 2/3 cup water in the batter, not 1 cup that is called for. And I used 6 oz of Greek yogurt instead of the 3 eggs. I wanted mine to be egg-less so that I could share it with my best friend who has an egg allergy.
Filling the Bundlette Pan
I used a 1/3 cup measuring spoon to fill my bundtlette pan. I put three scoops in and I played it safe and stopped there. You want your pan to be about 2/3 filled with batter. You have to allow for rising, so if you are not using the HPC Bundtlette Pan, you have to use your best judgment on how much room you may need to allow for the expansion of the cooked batter.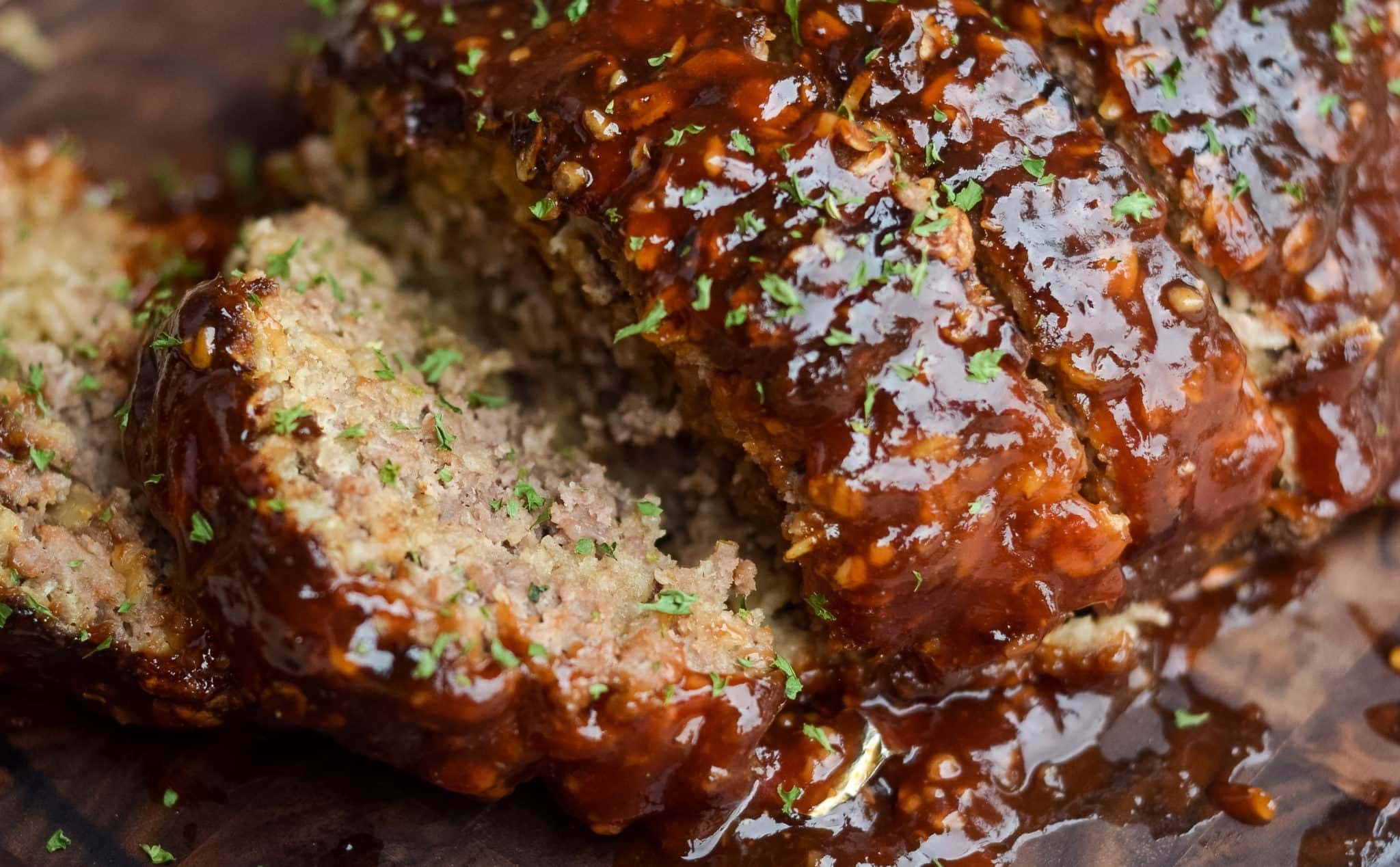 Set It All in the Instant Pot
So then, you sit your trivet into the instant pot inner bowl, place 2 cups of water in there with that. Cover your bundtlette pan with foil. Dome the foil, you want room for the cake to rise. Secure the foil to the sides of the bundtlette pan. Place that on the trivet. Press your cake button on the instant pot. Secure the lid and wait 40 min for the instant pot to do its thing.
When it's done, let the pressure release on its own. That will take about another 17 min or so. Press the pressure release button when you think it's done, to be sure there's no leftover pressure. Then release the lid. Use the handles on the trivet to easily lift the bundtlette pan out of the instant pot. Remove the foil, but do NOT do anything else. Let the cake sit for another 30 min or so and cool down. After that, you can turn your bundtlette pan over and the cake will fall out, no problem!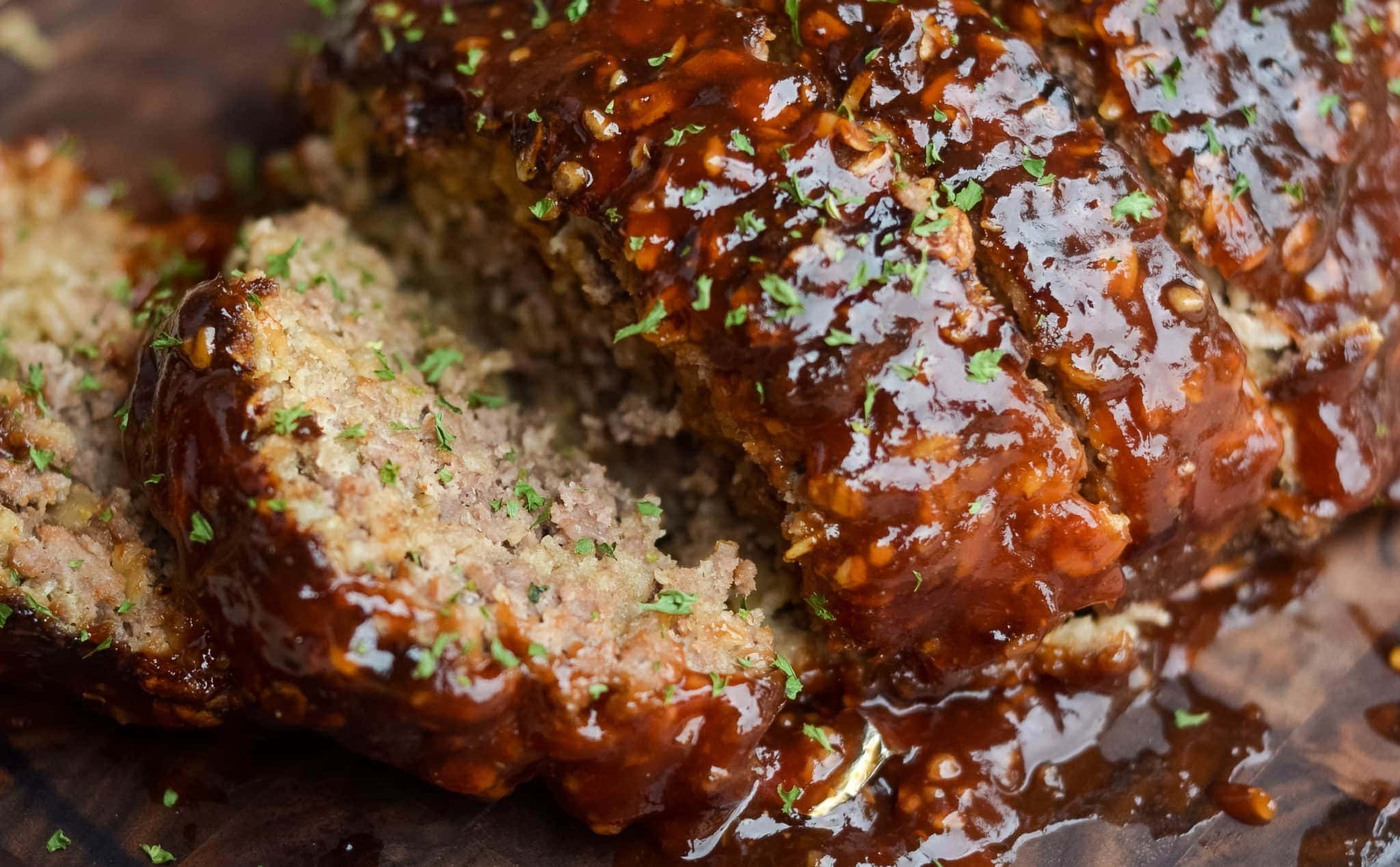 Hurry Up and Wait
Patience will pay off. When the instant pot beeps, wait until the timer on the pot gets to at least 17 min. Press the pressure release to be safe after that amount of time has passed. Remove the lid, remove the cake. Remove the foil. But that's it! Don't touch it again for another 30 min. Let the cake cool down completely or it may not release from the pan and look all pretty.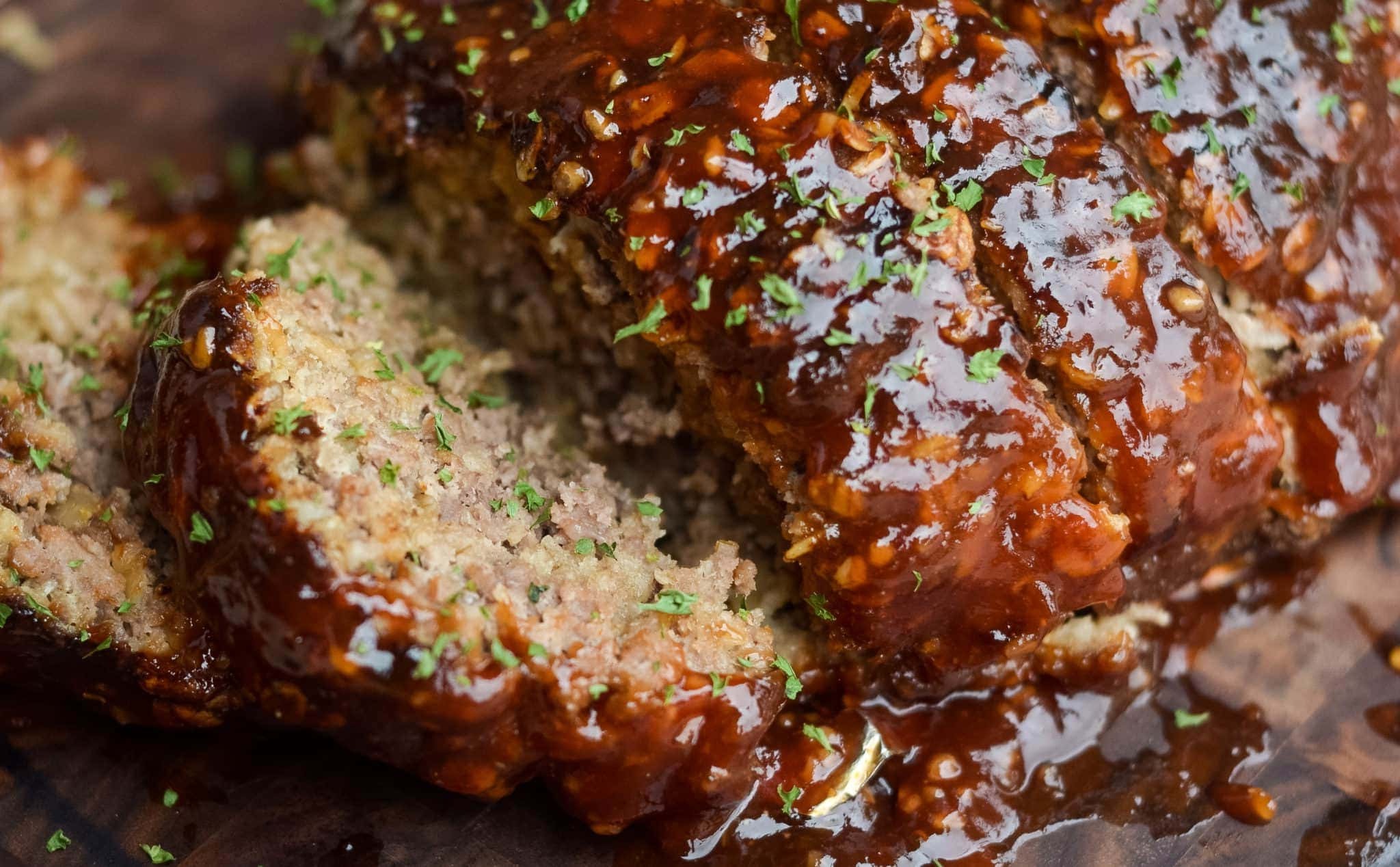 Icing?
Yes, you can use icing on this cake. Classically, cream cheese icing is put on red velvet cake. But you can put vanilla, or chocolate.. or whatever you want to try. I didn't think to get icing, so I just sprinkled mine with powdered sugar. Though I will admit, the sugar just made it look pretty. I didn't taste a difference in ones with and ones without the sugar. It's also very easy to make your own cream cheese icing. Just mix these things in a bowl and vualá!
Quick Cream Cheese Icing for Red Velvet Cake Made in the Instant Pot
8 oz Cream Cheese
1/2 cup of butter softened
4 cups Powdered Sugar
2 teaspoons vanilla extract
Step 1: Beat the butter and cream cheese until well blended.
Step 2: Add powdered sugar a little at a time and blend well until creamy.
Step 3: Blend in the vanilla extract.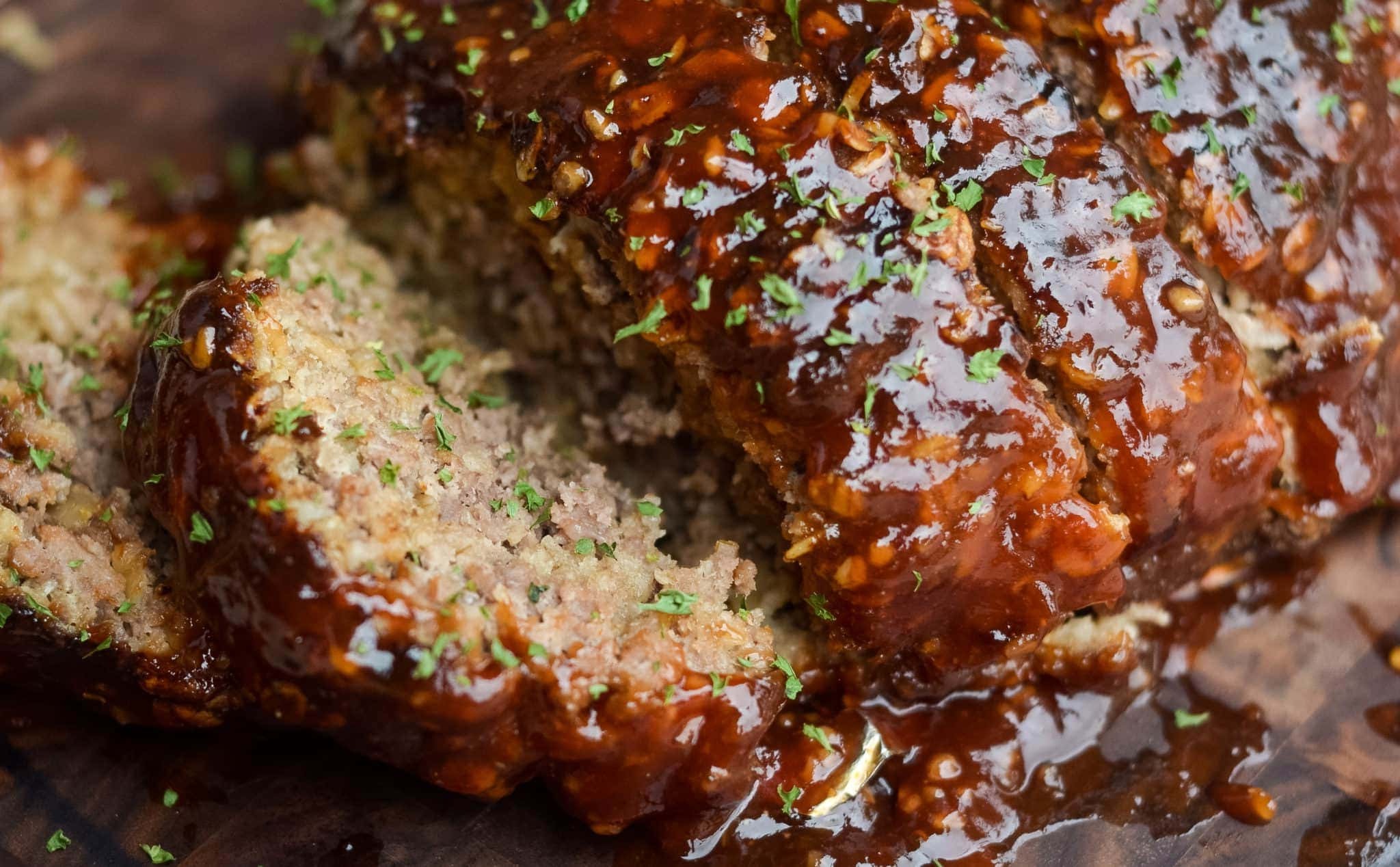 Red Velvet Cake in the Instant Pot
Use your HPC bundtlette pan in your instant pot, for a great looking red velvet cake! Egg allergy? No Problem! I substituted
Equipment
Bundtlette Pan

Instant Pot

mixing bowl

Whisk or Stand Mixer

Measuring Cups
Ingredients
1

Box

Red Velvet Cake Mix

I used Betty Crocker

2/3

Cup

Water

for mix

6

oz

Greek Yogurt

Or 3 eggs. (6 oz is also equal to 3/4 cup)

1/3

cup

Cooking Oil

2

cups

Water

for Bottom of the Instant Pot
Instructions
Use ⅔ cup (6oz) Greek yogurt in place of eggs if you have an egg allergy.

In a large bowl, mix the box of batter with ⅔ cup of water, the oil, and the yogurt and stir until there's no clumps in your batter.

Using a ⅓ cup measure and put 5 scoops into the bundtlette pan. If you are not using a HPC bundtlette pan, fill your pan to about ⅔ of the way full. You need to allow for rising. Cover your pan with foil. Leave space, sort of dome the foil in the center, and then tuck the sides around the pan.

Place your trivet in the bottom of the instant pot. Place 2 cups of water in the bottom of the Instant Pot. Place foil covered bundlette pan onto the trivet.

Find the Cake button on your instant pot. Mine automatically set the timer for 40 min. Secure the lid. Once complete, allow for natural venting, an additional 17-20 min.

Once vented, press the pressure release to be sure all pressure is gone. Release the lid. Remove foil from bundlette pan. Let sit outside the instant pot for a minimum of 30 min before turning bundtlette upside down to release it from the bundtlette pan.

It's now ready to slice and serve! You can sprinkle with powdered sugar or you can add icing. Cream Cheese Icing is a classic pair with Red Velvet Cake.
So Much Left Over Batter?!
Yeah, I was not about to throw away all that leftover batter. You could make two more cakes out of the batter you have left. I didn't want to do that, so I grabbed my tiny muffin pan and made small cupcakes out of the rest of the batter. At about 1 tablespoon per muffin, I preheated the oven to 350 degrees and put them on the center rack for 15 min. Check with a toothpick. If the toothpick comes out clean, they're done. Remember to let them cool completely before trying to remove them from the pan.