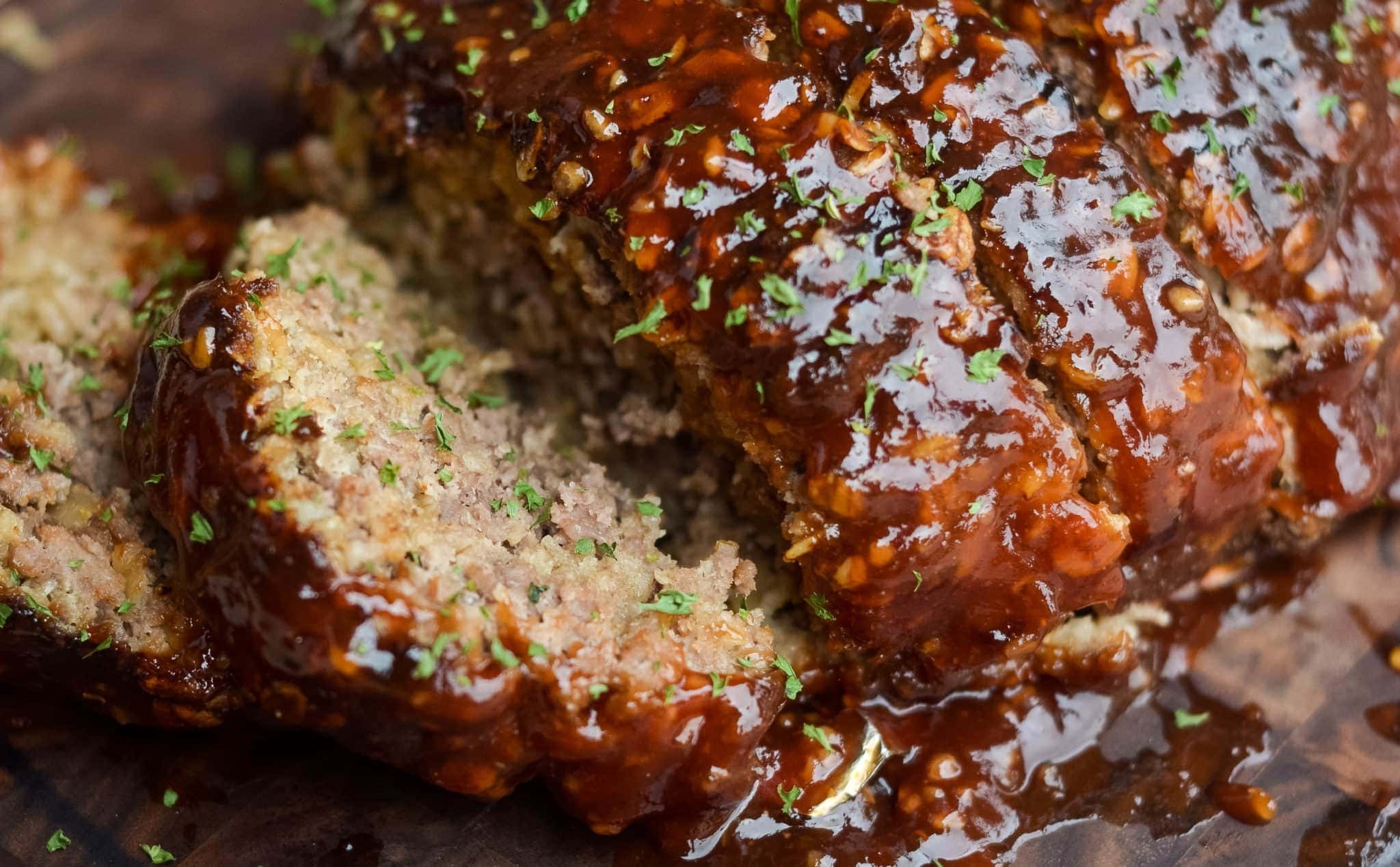 40 Cloves and A Chicken
You have probably heard of 40 cloves and a chicken but in my house, we like to make this dish with Cornish hens. To save time I buy the already peeled garlic cloves in a pint container because 40 cloves is a lot to peel myself, so it seems worth it to me. This is the only meal I spend that extra dollar or two on. It is better to have fresh garlic that I peel myself for anything else I make. It helps me not to feel guilty when I know this dish will make 4 adult servings for under $10. So instead of 40 cloves and a chicken, try 40 cloves and a hen. 🙂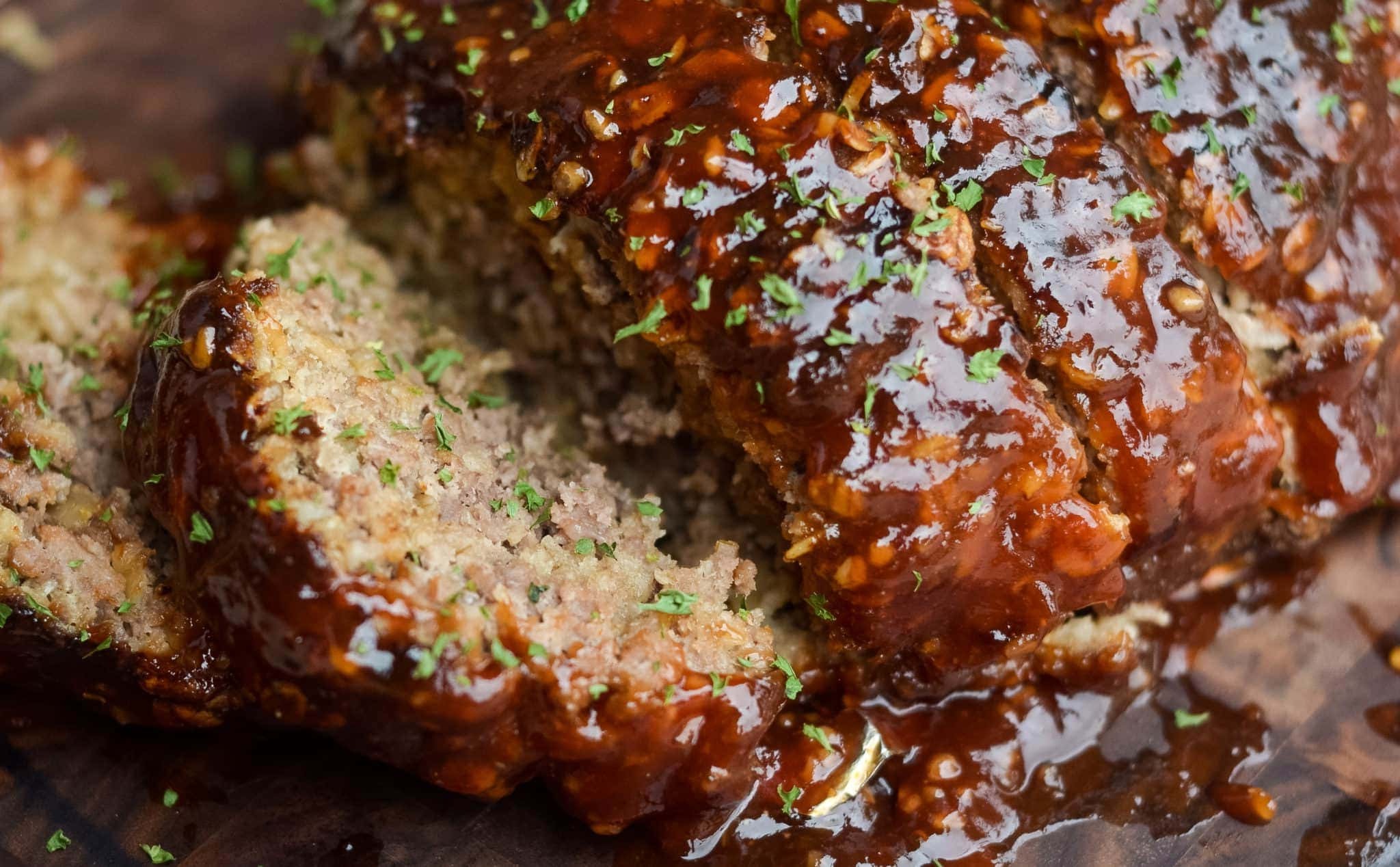 The ingredients list for this is quite short. All you need is two Patti Jean Cornish hens with no giblets, peeled garlic cloves, butter, seasonings, and some thyme. Pun intended. Any Cornish hen will work, but Patti Jean is my favorite brand. No need to defrost before putting them in the slow cooker.
40 Cloves of Garlic
That's right, 40. It's not as many as you might think once you see them in the slow cooker. Cut the ends off your garlic and discard. If you cook for four hours on high heat, the garlic stays intact a bit more and some people like to eat the buttery cooked cloves. You do not have to crack your garlic to get the same amount of flavor, but I choose to crush mine. If the pieces are rather large, I would just cut them in half and not crush them. Only the smaller ones, like the one in the photo below, that I did not cut in half were crushed.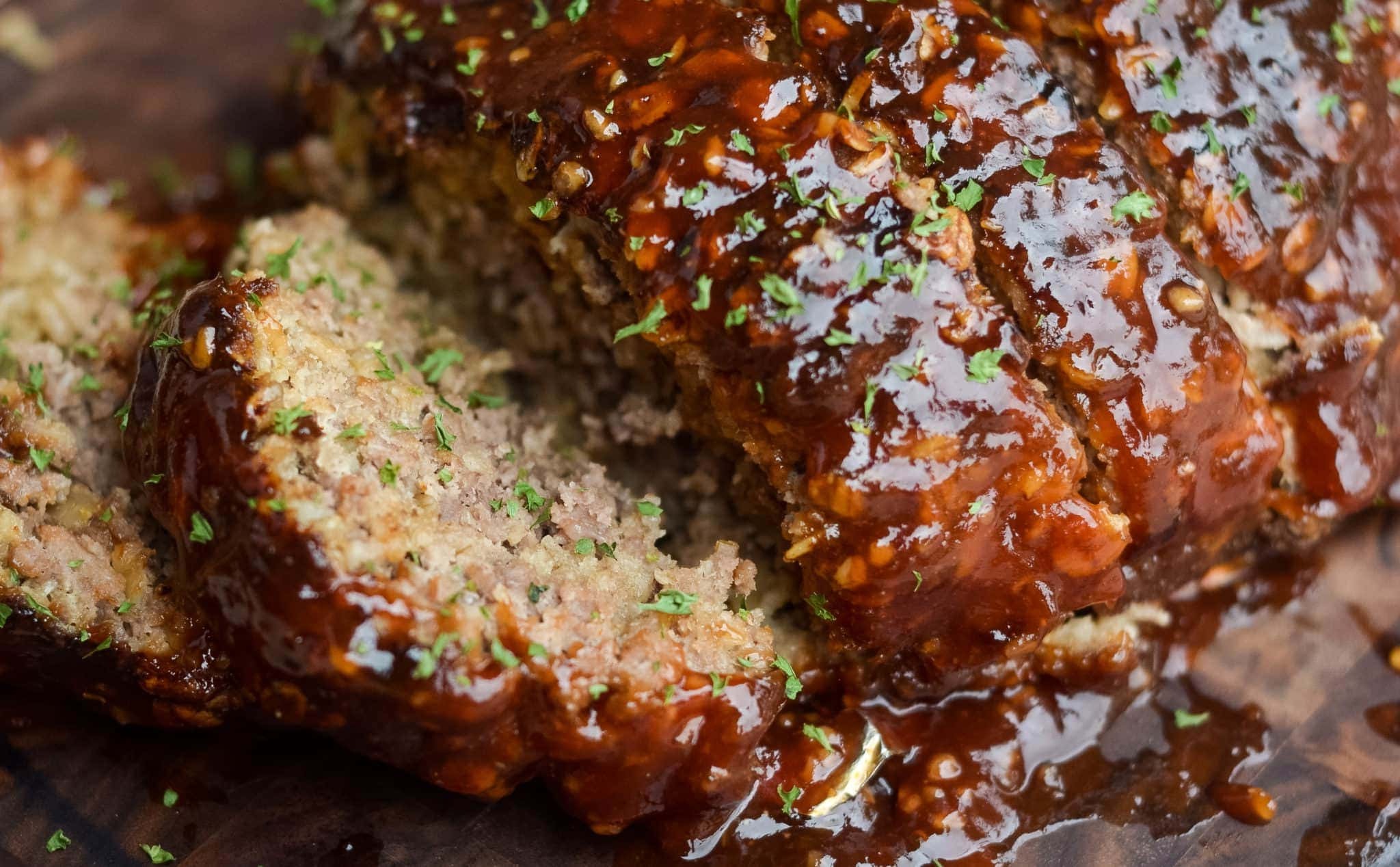 Pour in a bit of olive oil, then spread your garlic cloves and butter around the bottom of your slow cooker. Place your hens side by side. If you are cooking for 8 hours on low, add about a cup of water or chicken broth. If you're only cooking for 4 hours on high the water or broth is not needed.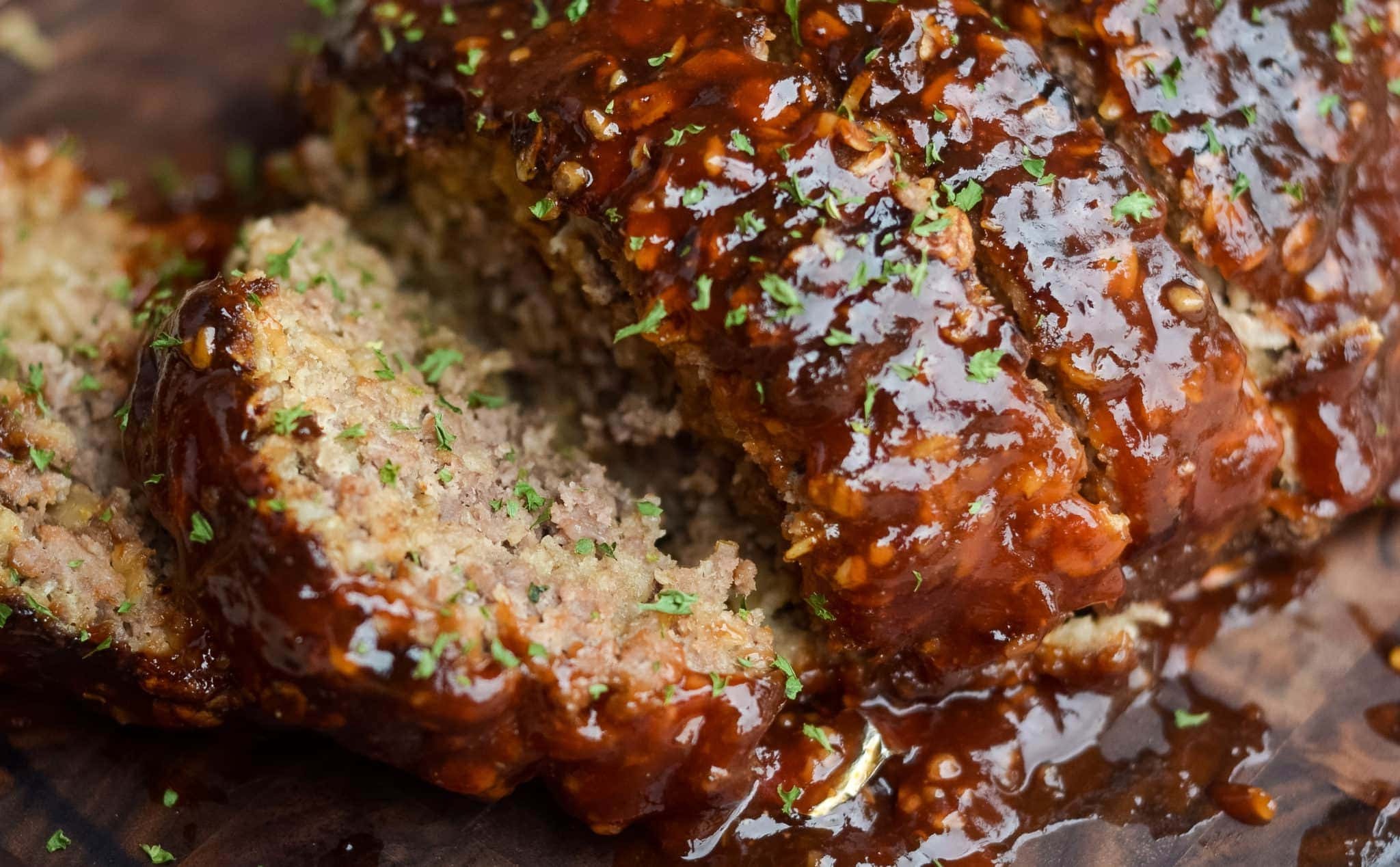 There are probably many more ways you could serve this dish but we do two different methods depending on our side item. If I serve the hen with potatoes, I like to tear the hen meat off of the bone before plating. In this case, though, I served the hen with bone-in on a bed of zucchini noodle salad as seen in the first photo for this article.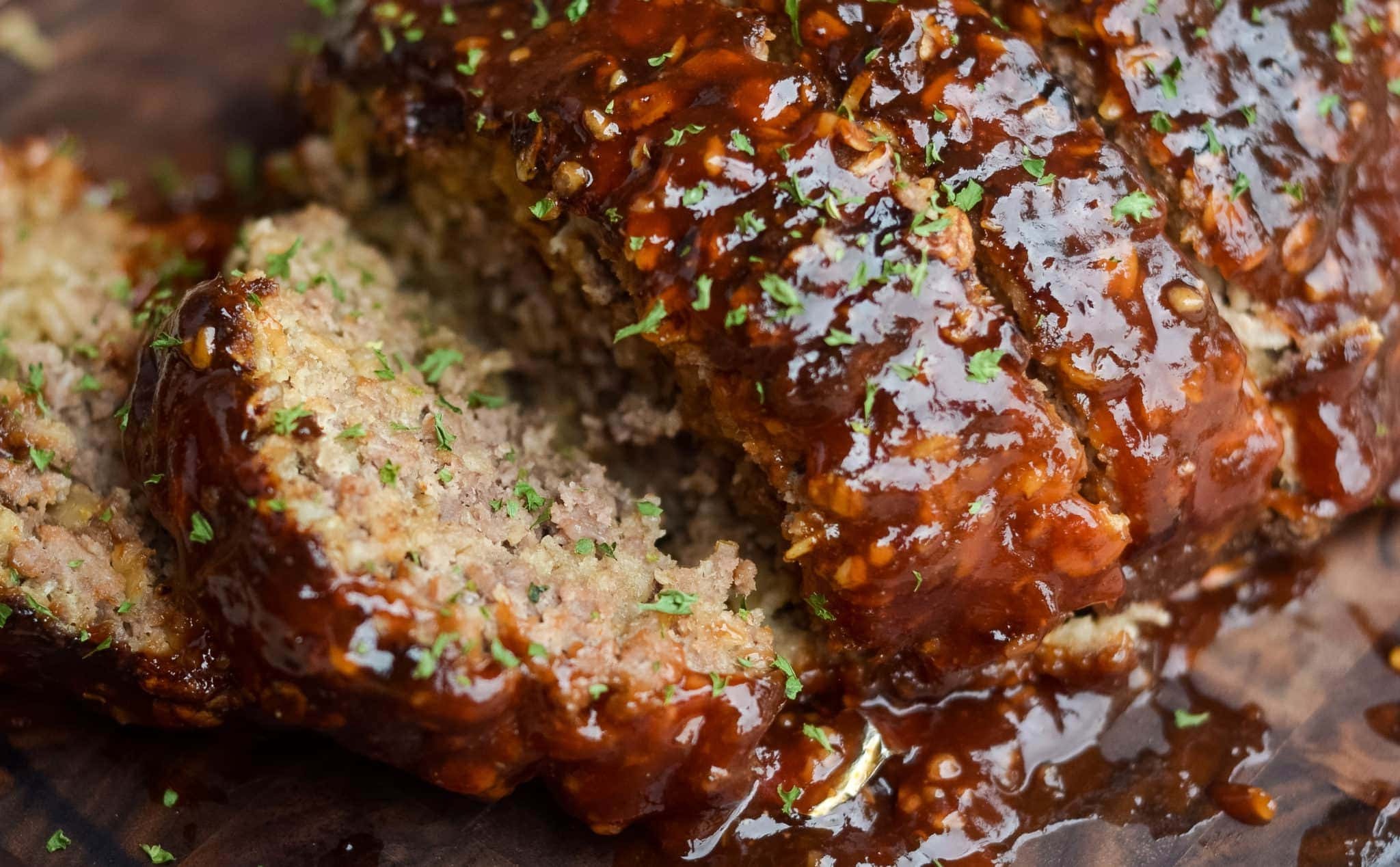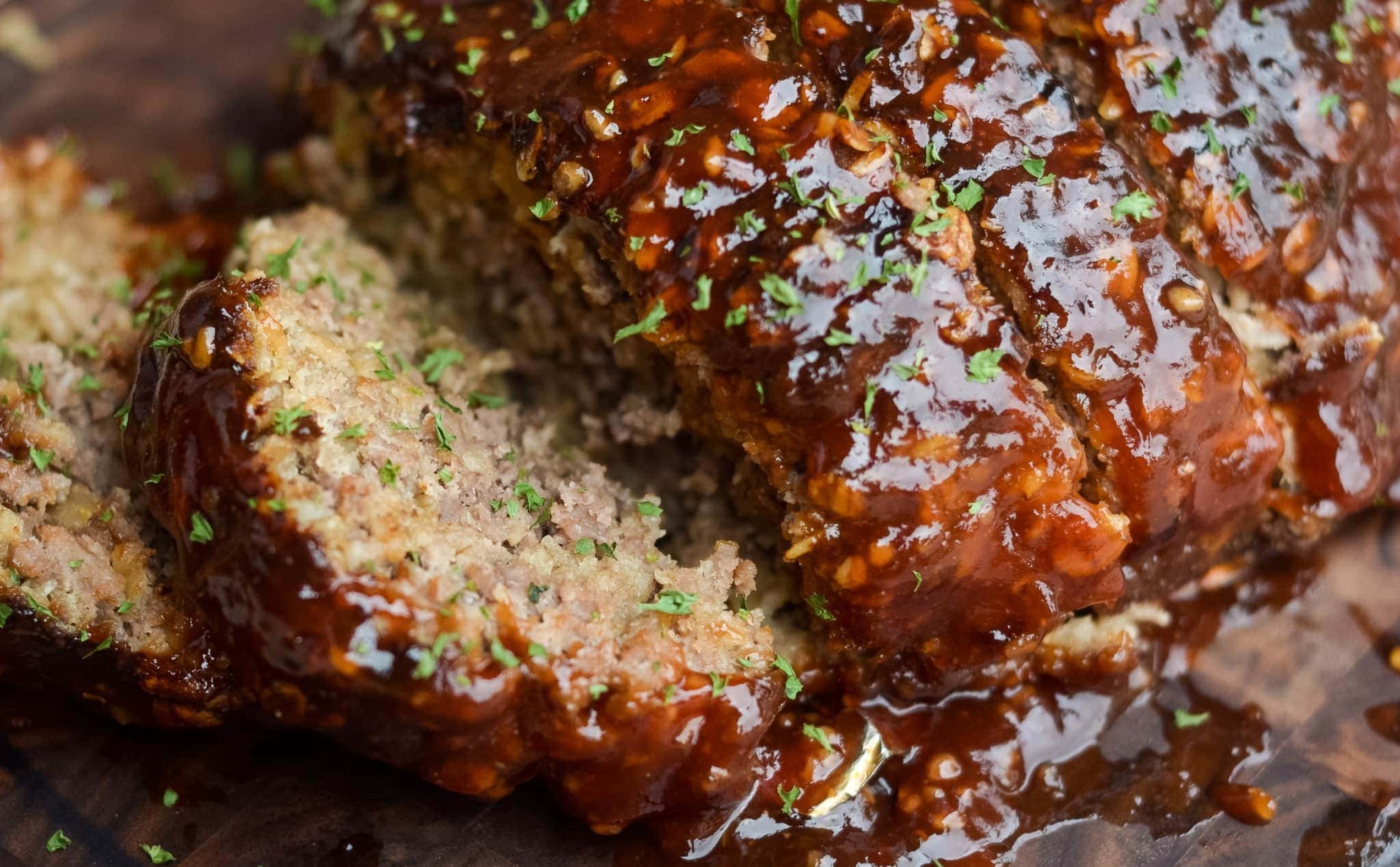 40 Garlic Cloves and 2 Cornish Hens
You've heard of 40 cloves and a chicken, give hens a try! This recipe can feed four people like royalty.
Equipment
Slow Cooker

Knife

Cutting Board
Ingredients
1

tbsp

Olive Oil

2

tbsp

Butter

2

tbsp

Lemon Juice

Fresh or Concentrate

40

Cloves

Garlic

I bought pre-peeled

2

Cornish Hens

Patti Jean (without giblets)

Salt

to taste

Fresh Ground Pepper

to taste

2

sprigs

Thyme
Instructions
Coat the bottom of the slow cooker with Olive Oil

Cut off ends and crush your garlic cloves. If a clove is really large, you can cut it in half and consider it two cloves. If I cut, I did not crush. Place garlic evenly around the bottom of the slow cooker, making a bed for the hens. Place 1 tbsp butter in the center.

Place hens. Pour in lemon juice. Add some salt and pepper on top of the hens, to taste.

You can place two sprigs of thyme on top of the hens now, or you can wait and place them in at the half way point in the cooking process. (After 2 hours if you are cooking on high heat, after 4 hours if you are cooking on low heat)
Discover Delicious
Looking for more beginner-friendly recipes? Click here!
Gimme Wings!
Check out our Air Fried Wings or our Ninja Foodi BBQ Chicken Wings.
Get fresh ideas delivered directly to you each week.
Sign up for our newsletter and be among the first to see our latest kitchen creations!
Prefer visual learning?
Subscribe to the Home Pressure Cooking YouTube Channel and discover a wealth of great video content at your fingertips!
Share your thoughts!
Let us know what you think about this recipe by leaving us a rating and review below!