What are you making for Game Day? What about a Keto Friendly Pickle Sandwich?
Hi friends this is Jennifer from JENRON DESIGNS. I am a weekly guest here on Home Pressure Cooking. Today I am stepping outside of my normal box and I am sharing a fun game day delight which is also Keto Friendly my Pickle Sandwiches.
This is a recipe that went crazy over on my website for tailgating season, so I wanted to give it share here just in time for the BIG GAME coming up and don't forget about picnic season! Have you ever tried a Keto friendly Pickle Sandwich? Well, let me be the first to tell you, if you are avoiding carbs and bread they are wonderful.
To get started you will want to pick a large dill, sweet or hot pickle. These types of pickles can be found in the deli section of your local grocery stories. For the purposes of Keto and diabetic friendly recipes I have stuck to basic dill and hot pickles seen below.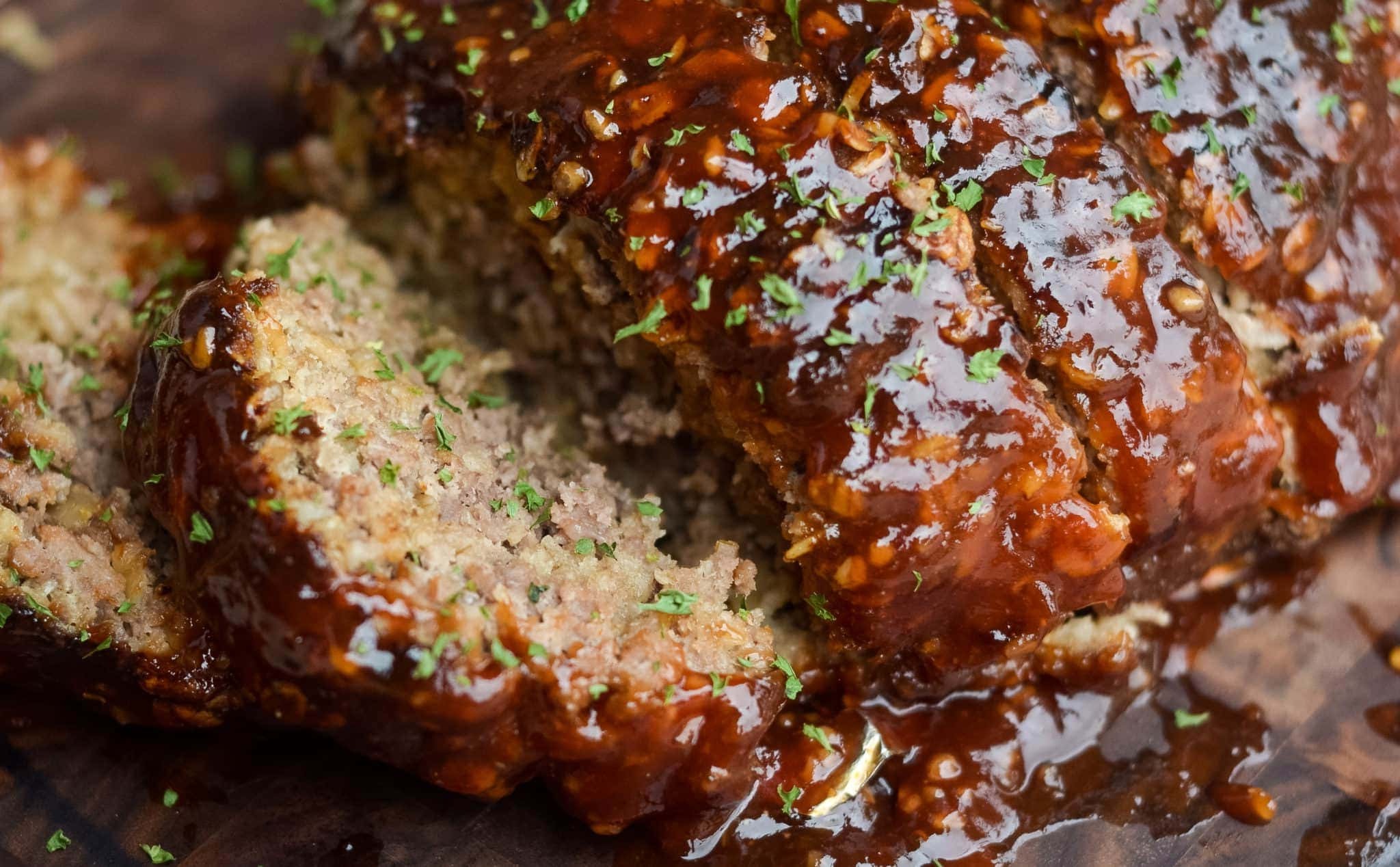 Next you will unwrap the pickles and cut them in half. Once you have done this you will want to take a spoon to scoop the insides of your pickle out.
* As a side note, I like to retain the innards for chicken or tuna salads. Since it is similar to a pickle relish, so I reserve them into a bowl for later use.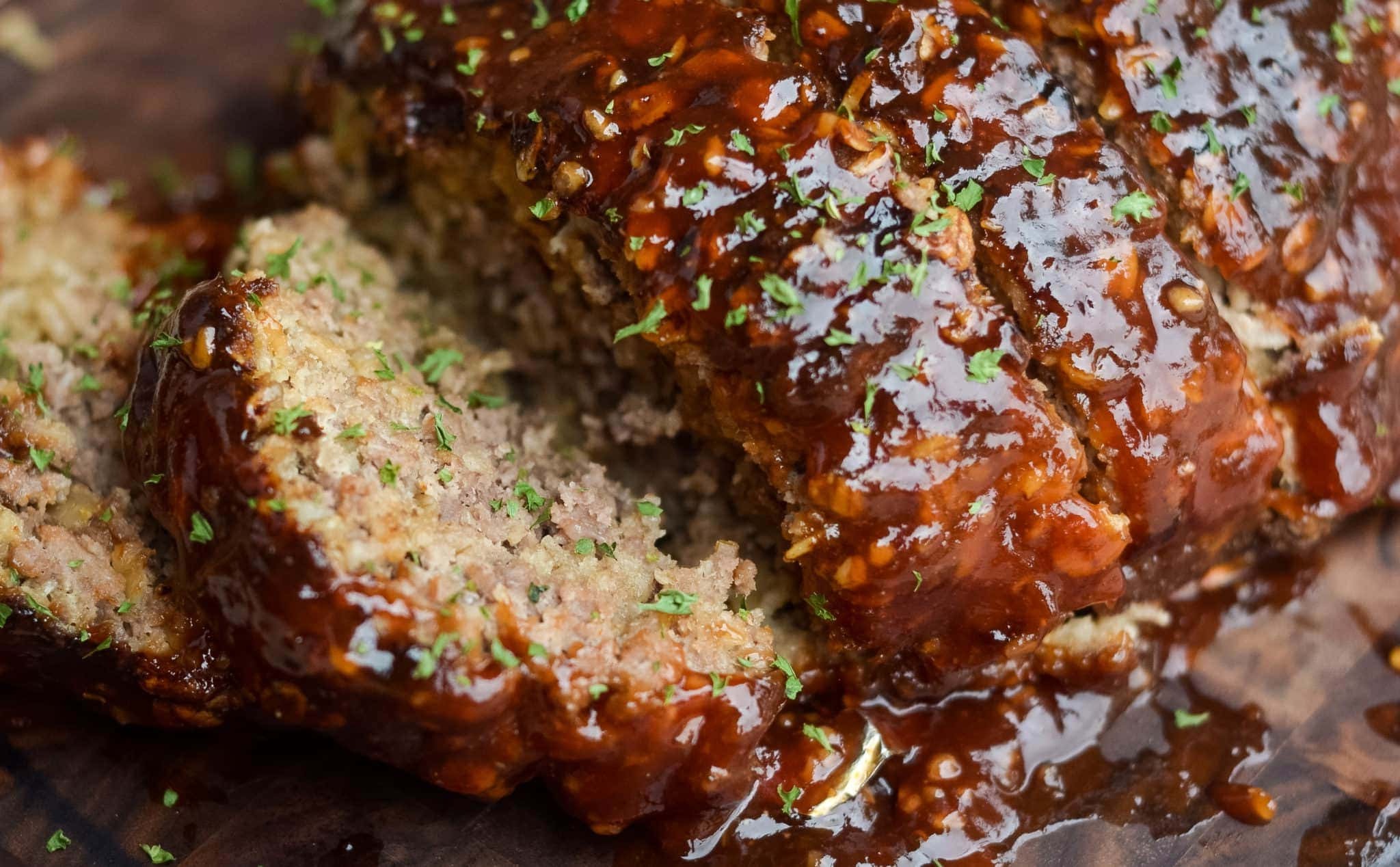 Once you have scooped out the centers to create a hollow cavity to fill. I highly recommend allowing the pickles to drain, upside down on a paper towel for at least 30 minutes, longer if you can. This will keep your sandwiches from being too wet, and your ingredients from running out all over your guests which is very messy.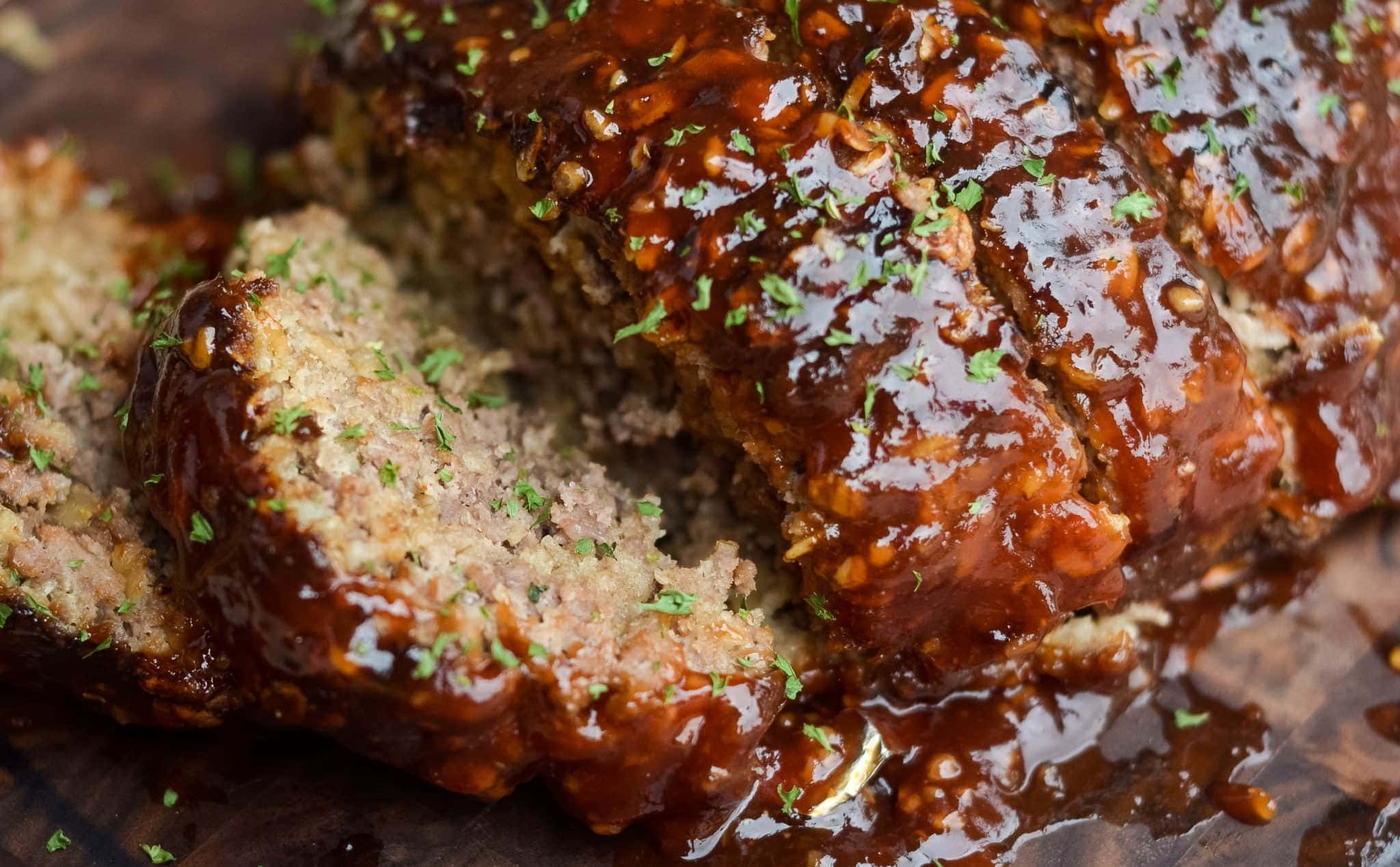 Once you have reached a satisfactory level of dryness, you can proceed with the stuffing. I have chosen to place a homemade easy southern style pimento cheese to put into my hot dill pickles. I personally find the heat of the hot dill pickles can be a nice compliment to the rich cheesy filing. It also pairs nicely with a basic tuna salad or poki yaki.
Easy Southern Style Pimento Cheese
Ingredients
1

cup

Sharp Cheddar Cheese

shredded, thick cut

1/4

cup

Hellmans Mayonnaise

4

oz

Whipped Cream Cheese

2

tbsp

Pimentos

1

tbsp

Red Pepper Flakes

Salt & Pepper to taste
Instructions
Whip Cream cheese and mayo together with spices, then fold in the shredded cheese.
Keep in mind you can fill your sandwiches with any kind of filling that your like, I also did a few club style sandwiches. The cub sandwiches feature:
Genoa Salami
Sliced Oven Roasted Turkey
Spicy Mustard
Gouda Cheese Slices
Shredded Lettuce
Tomato Slices
The best part is that these sandwich are perfect for any game day, tailgating or picnic adventure that you can think of, so get packing.