Italian Love Cake in the Instant Pot
Good day friends!
It's Debbiedoo's here formerly owner and creator of Home Pressure Cooking. I see the new owner has made the announcement of our transition and ownership. First and foremost, please take note that due to legalities and contracts it was obligated to be announced that way. Now that I can officially say so long I wanted to reach out to you accordingly and say my farewell.
We established Home Pressure Cooking in 2017, on a whim of an idea for a product with use along with the Instant Pot. You can see the Home Pressure Cooking product line HERE. At heart being creative, I am always thinking of new ideas. Little did I know at the time that one idea would take me to a whole new world of cooking, building a loyal and loving audience, and being so warmly embraced. I enjoyed every single minute of connecting and you being a part of Home Pressure Cooking. Your friendship and support have meant the world to me, and they always will. Y'all gave me the confidence to do things I never dreamed possible. The brand, the website, and all my crazy experiments have been so rewarding. I never was much of a cook and I learned so much in the process.
With that said, my husband and I are empty-nesters now. His work schedule does not even have him home for dinner most evenings. Let us just say cereal and soup are my main meals now HA. It was not fair to you or the brand for me to continue and let this brand go. I knew it could be taken to another level of opportunity and bring to you more amazing recipes and products in the future. I have no doubt you will still be provided a ton of value and resources with the new owners who I very much adore. It was especially important for me to find just the right person to fill those shoes. There were a lot of interests in this brand.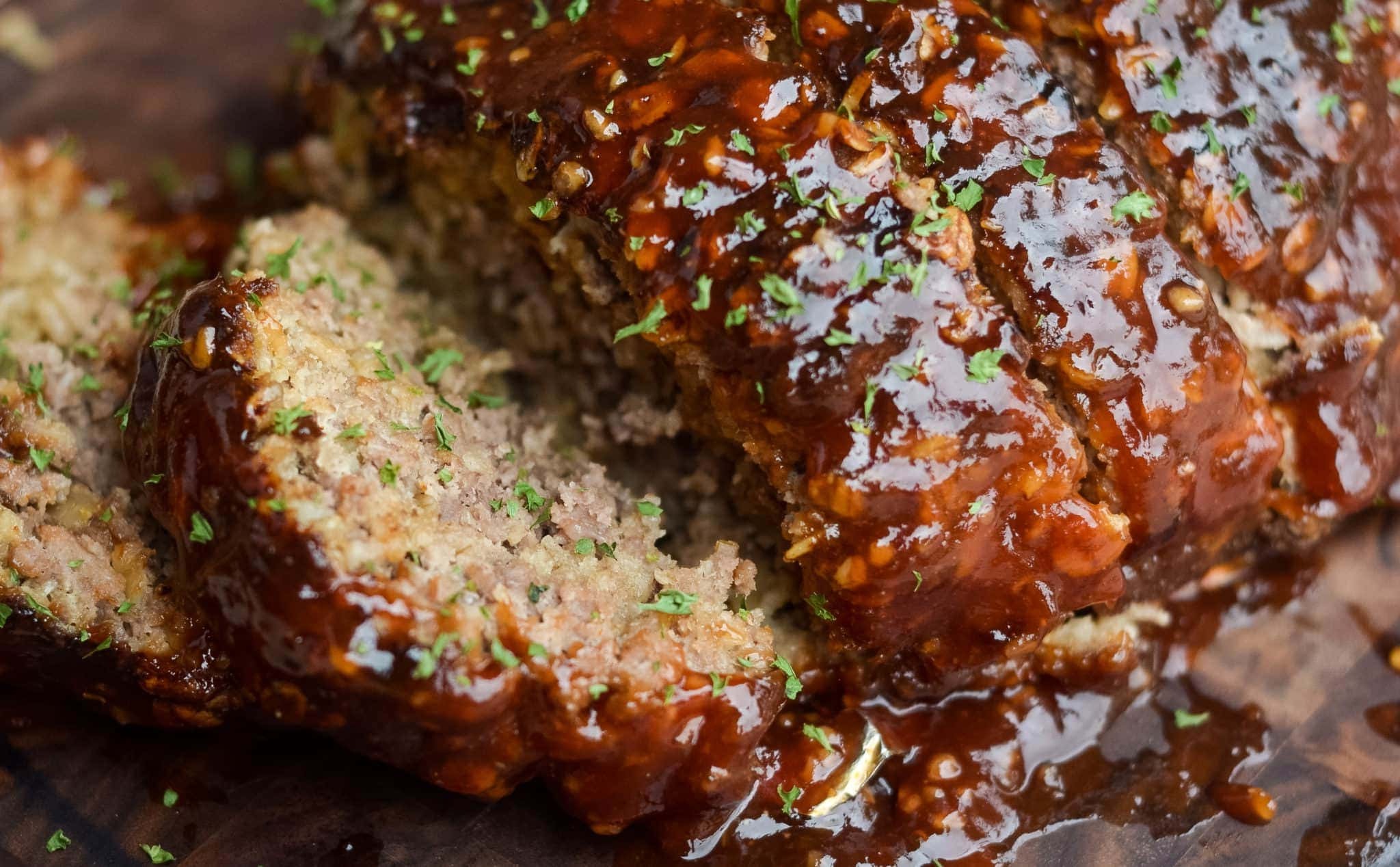 Today I want to share just one more recipe, made with love to you all and support. This is a very exciting transition for all of us.
Now onto the Italian Love Cake made in the Instant Pot. I won't bore you with too much more chit-chat. This is a recipe that was passed down to me many years ago by a little old Italian woman named Millie. Why do they call it love cake? I am not really sure, except for perhaps the obvious, you will love it.
For this recipe, you only need a few basic ingredients. One chocolate cake mix, part-skim Ricotta cheese, Instant Chocolate pudding, cool whip, sugar, and a little vanilla extract. Of course, you will need eggs as well to mix the box cake accordingly.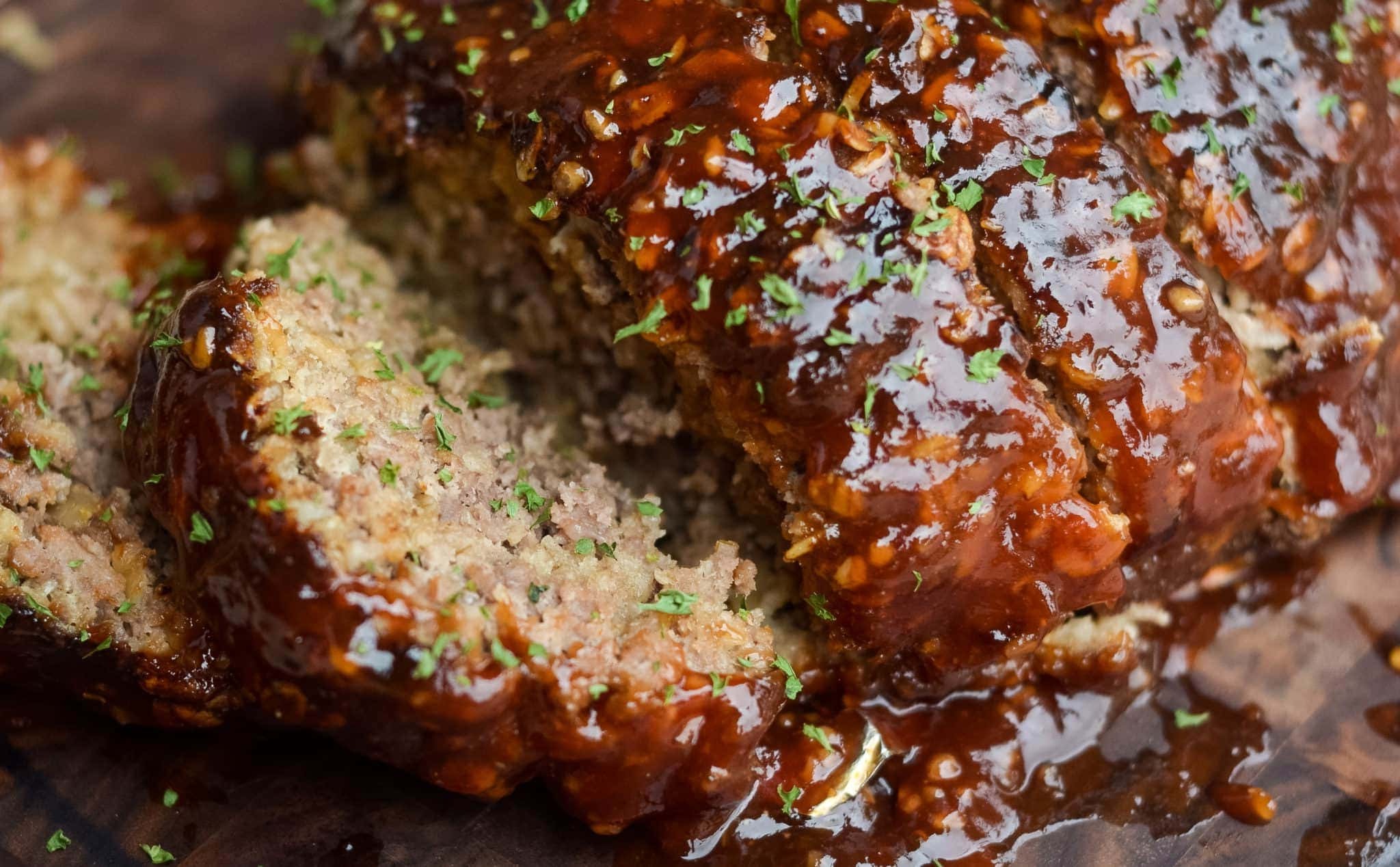 Today I am using the famous and adored Flower pan. There are so many fun recipes you can make using the flower pan. You can however use a 7-inch Springform pan, or whatever other pans you have that will fit in the Instant Pot. Keep in mind if using a large pan then the 3 cup pan will have to add additional time. If you are using a 7′ inch pan you can use the entire cake mix. If you are using the flower pan, you can make two cakes from one box mix. The entire box will not fit in the flower pan.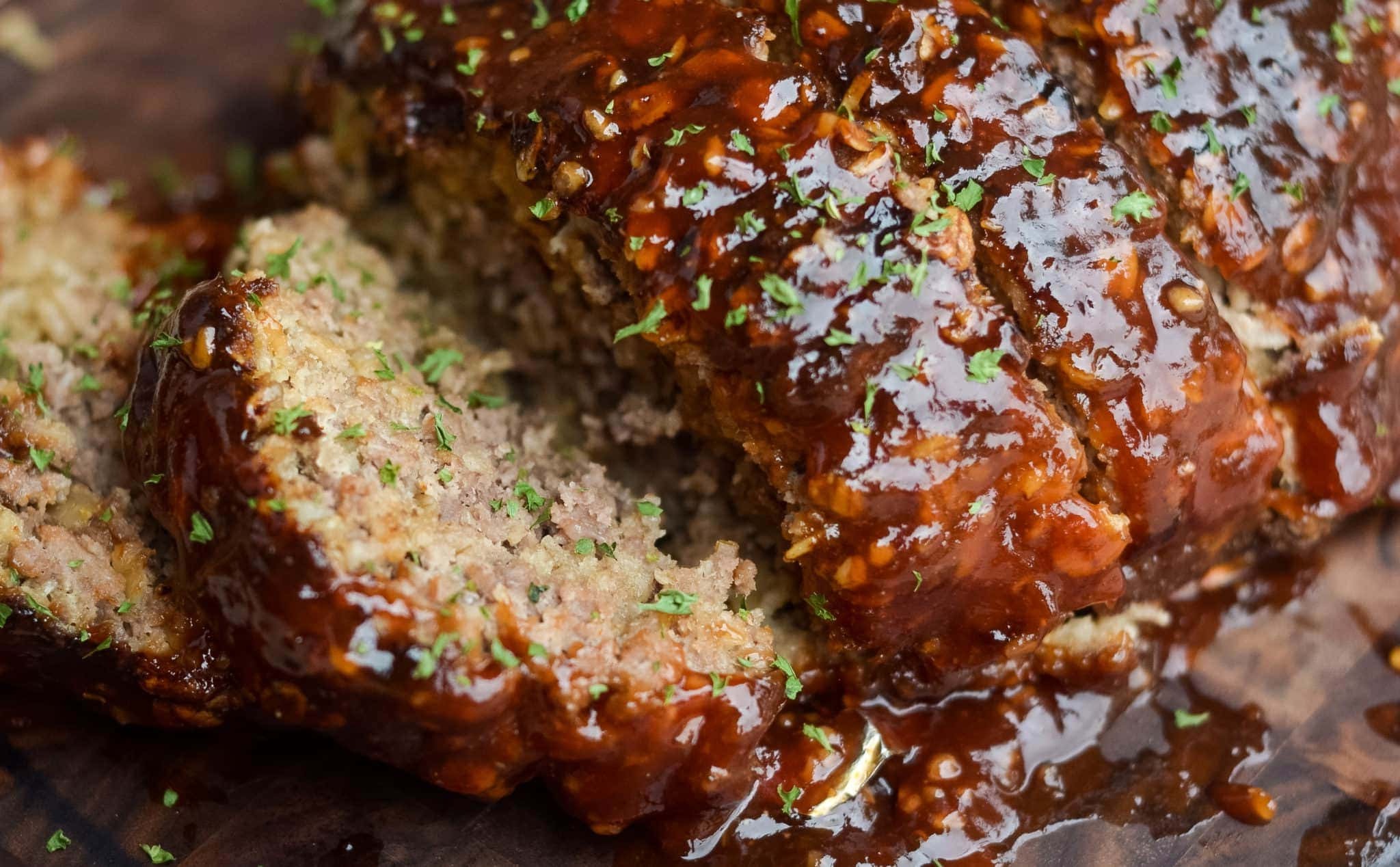 Italian Love Cake in the Instant Pot
Italian Love Cake
Equipment
Instant Pot

Ninja Foodi

Pressure Cooker
Ingredients
1

Chocolate or Marble Cake mix

We love Duncan Hines

2

lbs

Part Skim Ricotta Cheese

1

cup

Sugar

1

tsp

Vanilla

4

Eggs

8

oz.

Cool Whip

1

Instant Chocolate Pudding mix

3 3/4 oz. box
Instructions
First prepare your cake mix exactly according to the cake mix you are using.

In a seperate bowl add ricotta cheese, eggs, vanilla and sugar. Mix well. We hand mix using Spurtles. Set aside.

Lightly spray your inner pan with non-stick, baking joy, or cooking spray. You may also use vegetable oil to prepare your pan for non sticking.

NOTE: If you are using a 3 cup pan you will only be adding half the cake mix to the pan. Leave enough room to pour over the ricotta mixture to evenly spread over chocolate cake mix.

Add one cup of water to the pot. Set the cake pan on a trivet. Set your pressure cooker to High Pressure 35 minutes. When the time is up, do a quick release and carefully remove out of the pot. Set to completely cool for at least 3 hours on this cake recipes.

Prepare you chocolate pudding mix and fold in whip topping. After your cake has cooled you may top with the pudding mix. This cake is best served while chilled after 4 hours. ENJOY.
Notes
If using a larger pan, please add an additional 15 minutes to cook time. Be sure to let the cake cool for at least 3 hours before removing from the pan.
One more final thing before I go. Right now Home Pressure Cooking has an amazing Giveaway going on as a welcome and giving to the community. You can sign up HERE and check out the details. It is for a new Ninja Foodi, and coordinating custom Ninja Foodi Cover.
Pin it, make it, enjoy!