Hello there friends! Today I am sharing all thing Ginger recipes in the Instant Pot. Ginger has a long history of health benefits. We can all recall being a kid with the stomach bug and the first thing our Mom's would give us was ginger ale to drink. I love all things ginger. It is one of those tastes you either love it or hate it.
I love it so much I even have mini bags of ginger candies on hand just in case I want something sweet or have a little upset stomach. I also keep a bag in the car for long car rides. Our younger son tends to get car sick and this helps out a lot.
Ginger can be used, fresh, dried, in juice, or  as an oil. Ginger is a popular spice and is a powerful substance for anti-inflammatory and anti-oxidant.
Now onto some awesome recipes containing ginger. Some will be sweet, and some will be spicy:)
All things Ginger recipes in the Instant Pot
This amazing soup also has carrots in it. Find Ginger carrot soup 
This next recipe looks and sounds amazing. Something even kids would enjoy.
Ginger drumsticks in the Instant Pot
If you are more into a hearty based soup with a little kick to it, this curried lentil soup looks like the right choice.
Instant Pot curried Lentil soup recipe
This next recipe by Amy and Jacky I know is tried and true. They are the true Instant Pot food testers and have whipped up many fantastic, authentic dishes.
True Japanese dish. You can find Ginger pork Shogayaki recipe
And what would a ginger post be without Asian dumplings? These make the perfect sense in the pressure cooker. Amazingly delicious.
Homemade ginger ale in the Instant Pot! WOW, does that look refreshing and so healthy for you?
How to make homemade ginger-ale in the Instant pot
Let's face it Ginger and lemon just go together like peanut butter and jelly  🙂
How about a Lemon ginger cheesecake next?
Lemon ginger cheesecake recipe
I made my cake the lazy way with a traditional yellow box cake. It was all about doctoring it up.
This Betty Crocker mix is delicious. I always buy it this time of year. We can definitely whip this up in the Instant pot and add a little whip cream on top. Heck, even a little vanilla ice cream. In fact, I just made one for our Bunco group last week. It was gone in no time at all. I didn't even get a piece:(
Enjoy! Hope to see you back again.
Pin it, make it or bake it!
All things Ginger recipes in the Instant Pot
Thanks for stopping by Home Pressure Cooking today!
Feel free to join our Facebook Recipe Group. You can learn a ton of tips and tricks and exchange recipes.
Digital Cookbook
Check out our new Digital, downloadable, printable pressure cooking cookbook. No crazy recipes here! You will have most ingredients and spices in your everyday pantry. Very traditional cooking for the everyday person, all tried and true and passing them to you.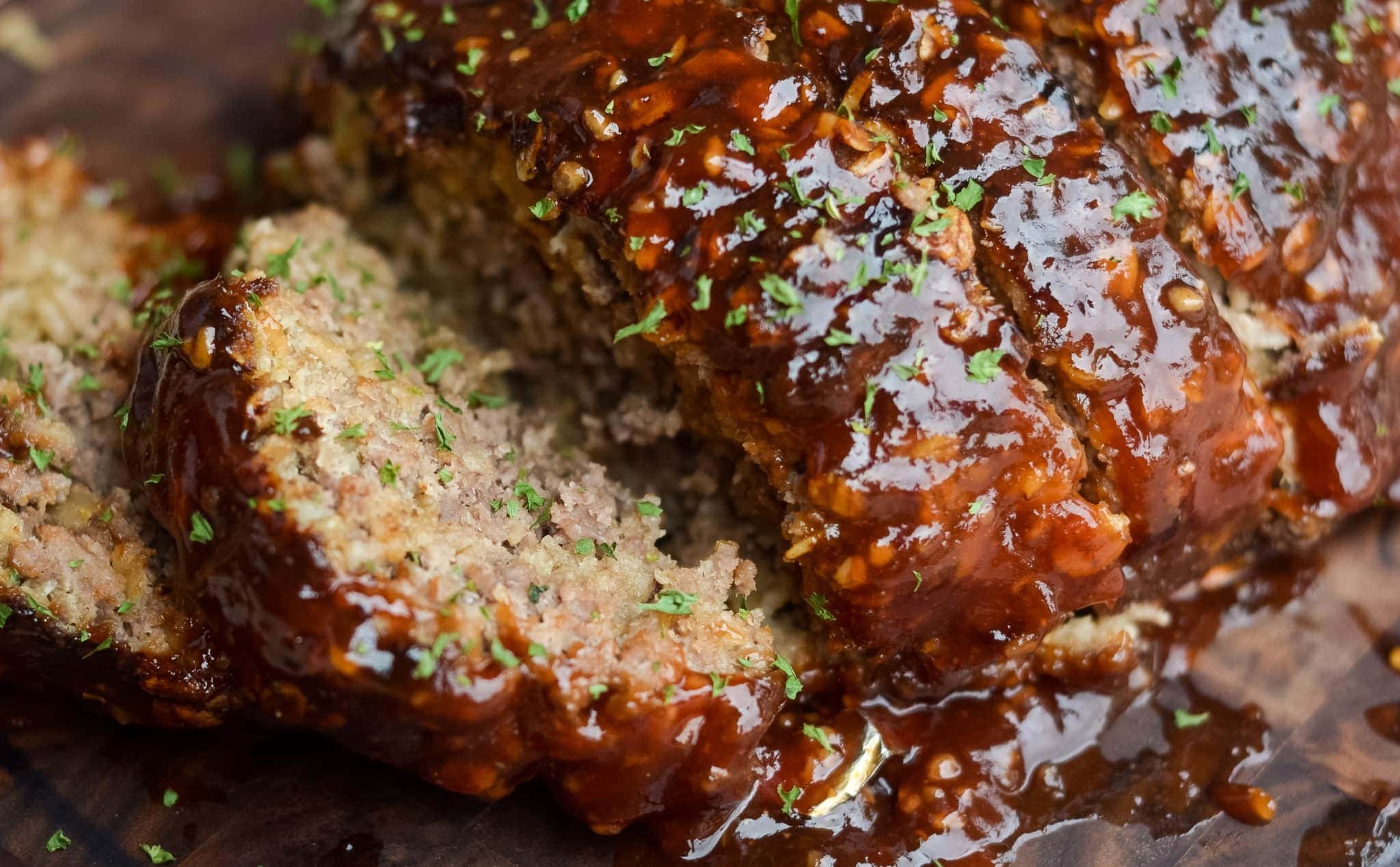 Need even more recipes?
Not only for Fall but all year long enjoy amazing comfort foods. Now featuring our Fall Foodie Fixin's hands-on digital e-Book. For use with the Ninja Foodi, Air fryer, and Mealthy CrispLid.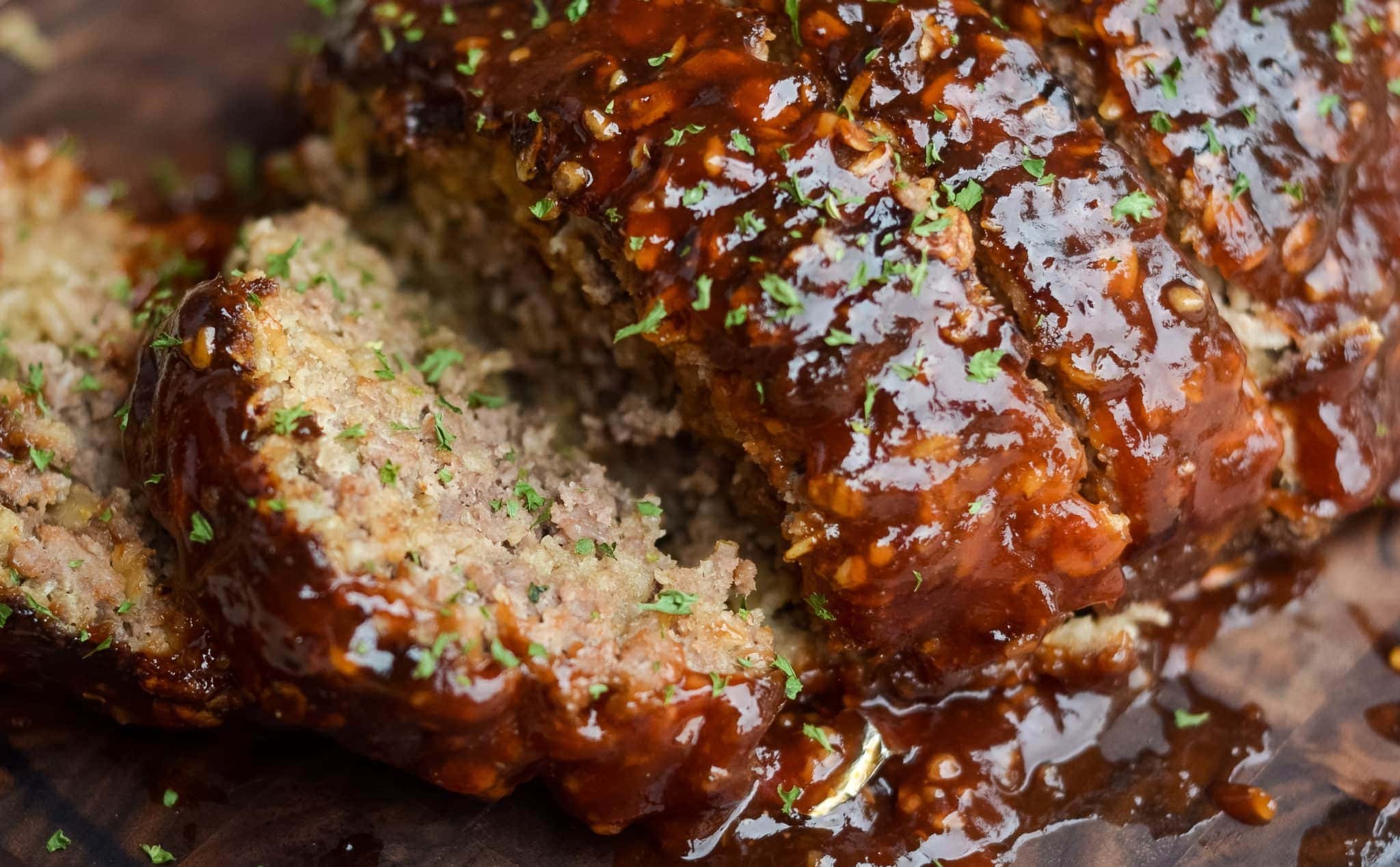 We are really excited you are here.
You can also find us on The Home Pressure Cooking Facebook Page Drop your email down below to be the first one to know about all my recipes shared, gadgets, and more tidbits for your pressure cooking needs.