Consider me your guinea pig! We have said this before here at Home Pressure Cooking and we continue to mention that we are your official try it, let's see if works. Today we are sharing a Pumpkin Banana cake in the Pressure Cooker.
Grant you, we all have different food tastes, so everything we try here won't be your thing. We are a variety of eaters and I don't consider us fussy. Therefore you will get a variety of cuisine here. Today it is all about pumpkin and cake, a weight watcher's pumpkin banana cake in the Instant Pot. We were skeptical about this cake as I am sure you are too. There are no eggs, no oil, no butter. Hmmm??
I have made weight watcher pumpkin muffins before in the oven. They were great. The Instant Pot is a whole new method though of cooking and I was not sure about this recipe. I decided what the heck, let's give it a go. I am trying to make healthier choices when cooking and my fallback is always weight watchers. If you missed my cauliflower smashed you can check those out after this amazing pumpkin banana cake.
The chocolate chips are optional. They do add a few more calories, but not many considering I only added 1/4 cup of morsels. I literally had one morsel in my sliver:) But that's ok, it was just right.
For this recipe, I actually used fresh pumpkin puree. I had one pumpkin left after I made my homemade pumpkin soup. I didn't want it to go to waste. You can absolutely use canned pumpkin puree (not pumpkin pie filling) for this recipe. If you want to do fresh, by all means. You can see how I made my pumpkin in the Instant Pot HERE.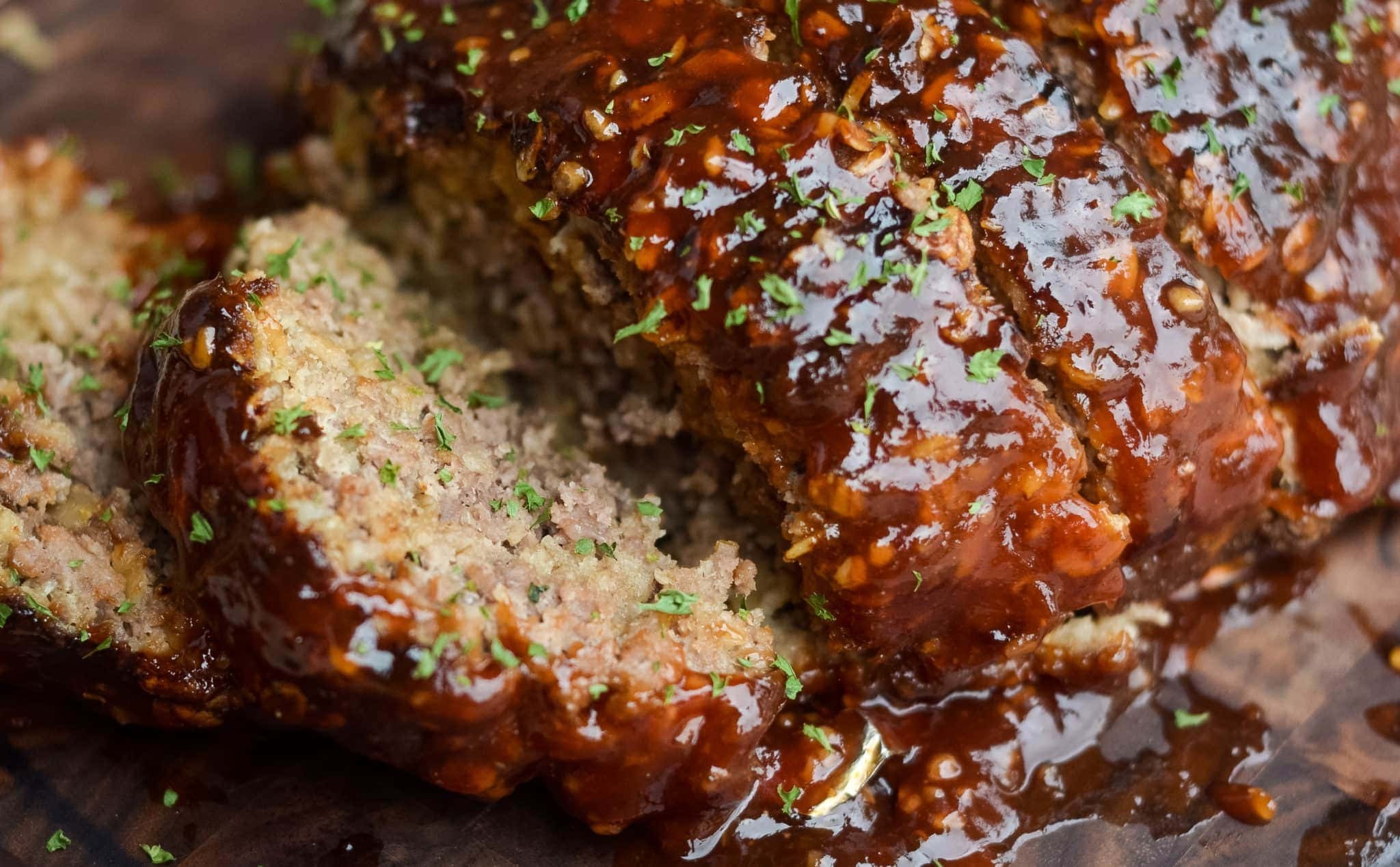 The cake was high, dense, and so moist. I LOVE DUNCAN HINES. Yes, that was all in caps because I was hollering how much I love that brand of cake mixes.
You can find my awesome Insta Pan HERE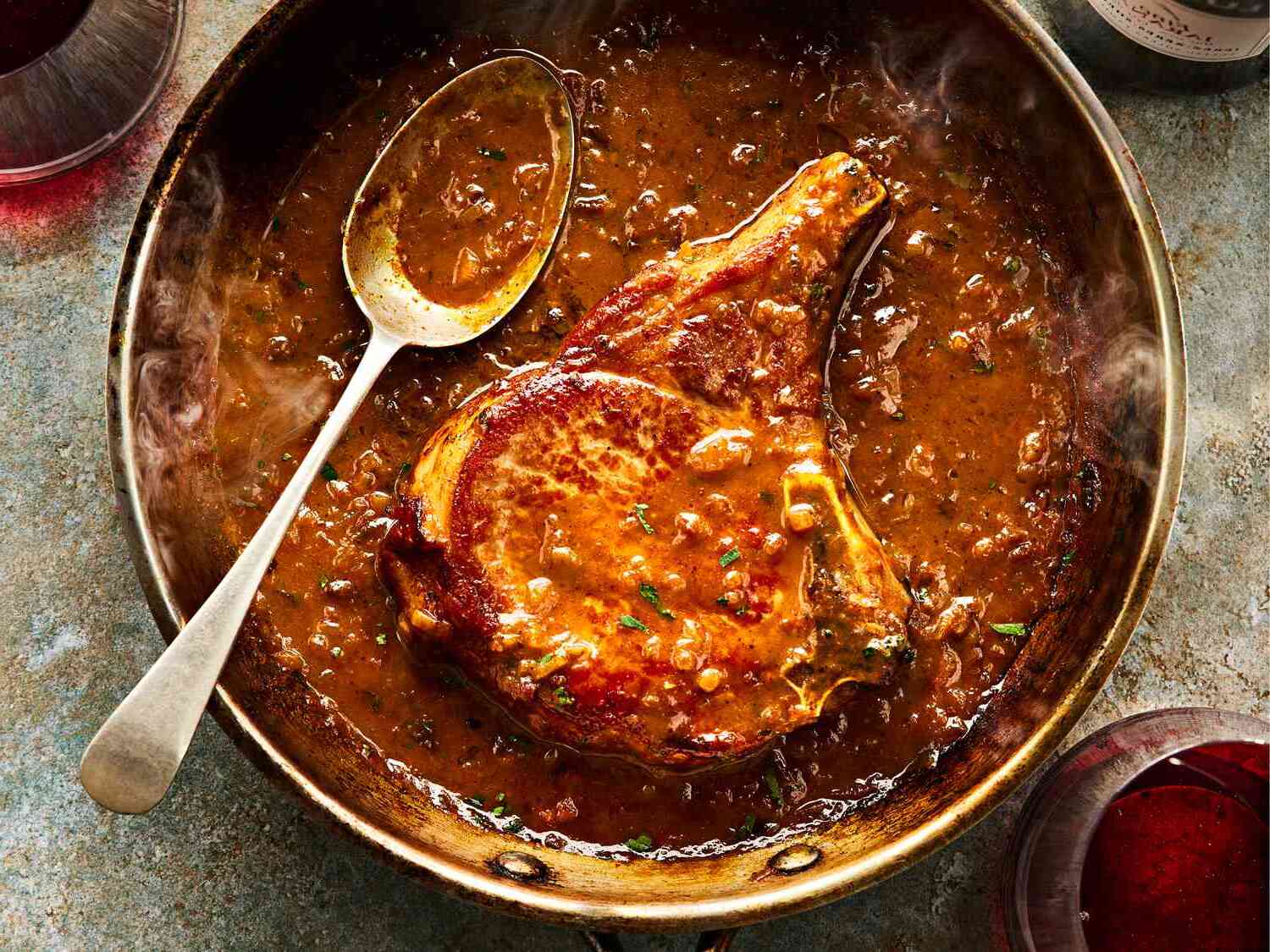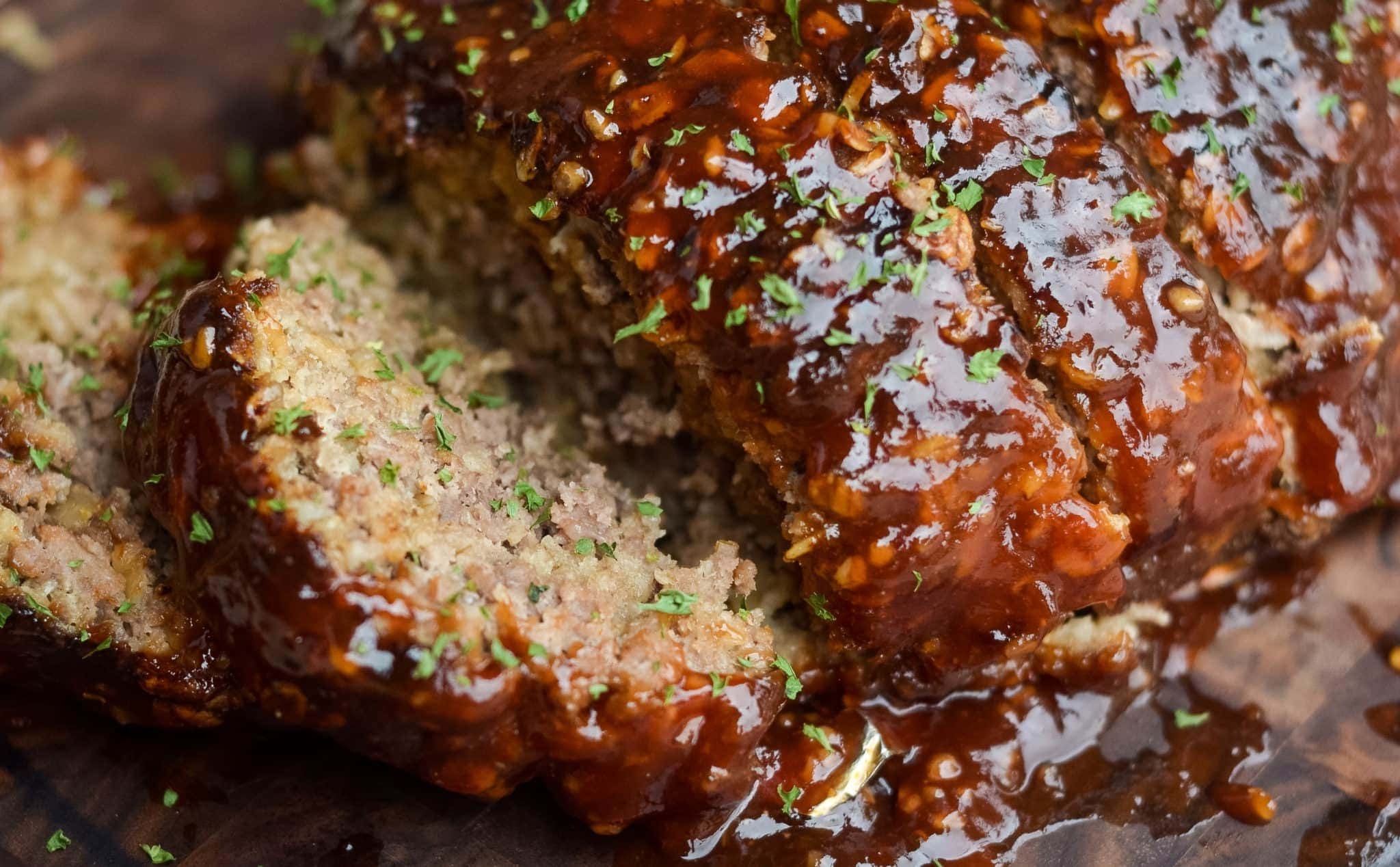 I have made some awesome recipes using the 7-inch Springform pan
This was when I was letting it cool. I always release the spring and remove about 10 minutes after the cake is out of the pot. I do not flip it until it is completely cooled.
Banana Pumpkin Cake in the Pressure Cooker/Ninja Foodi
Ingredients
1

15.25 oz

Yellow cake mix (Duncan Hines preferably)

1

ripe

Banana

1/3

cup

water

1/4

cup

chocolate chips (optional)

cinnamon

2

cups

pumpkin PUREE
Instructions
In a large mixing bowl add pumpkin puree, banana, and a sprinkle of cinnamon.

First hand mix and break up the banana well.

Take an electric mixer and beat for at least 2 minutes.

Add in 1/3 cup of water and 1/4 chocolate chips (optional). Add cake mix and mix all together.

Prepare 7 inch bundt pan with nonstick cooking spray.

Add 1 cup of water to your Pressure cooker/Ninja Foodi.

Add mix to your pan being sure to spread evenly around. Batter is thicker than usual. Place cake pan on top of trivet, and place in pot.

Set to High Pressure manual for 40 minutes. Quick release.

Remove cake out of pot and let cool for 10 minutes before releasing spring form. Let cool an additional 15-20 minutes and flip cake over. DELISH!~ Guilt free. Approx. Weight Watcher points per serving =5
Thanks for stopping by Home Pressure Cooking today!
Feel free to join our Facebook Recipe Group. You can learn a ton of tips and tricks and exchange recipes.
Digital Cookbook
Check out our new Digital, downloadable, printable pressure cooking cookbook. No crazy recipes here! You will have most ingredients and spices in your everyday pantry. Very traditional cooking for the everyday person, all tried and true and passing them to you.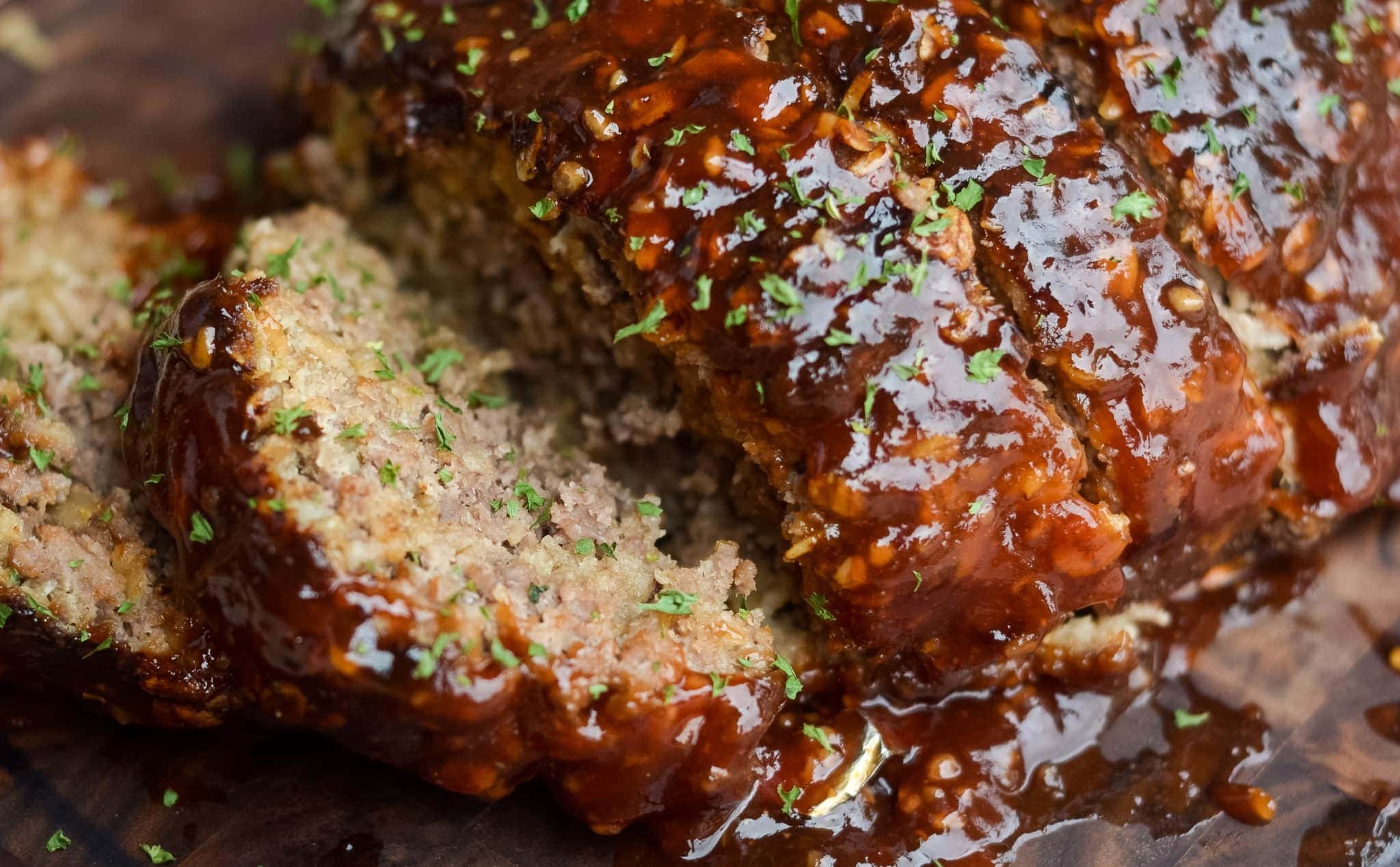 Need even more recipes?
Not only for Fall but all year long enjoy amazing comfort foods. Now featuring our Fall Foodie Fixin's hands-on digital e-Book. For use with the Ninja Foodi, Air fryer, and Mealthy CrispLid.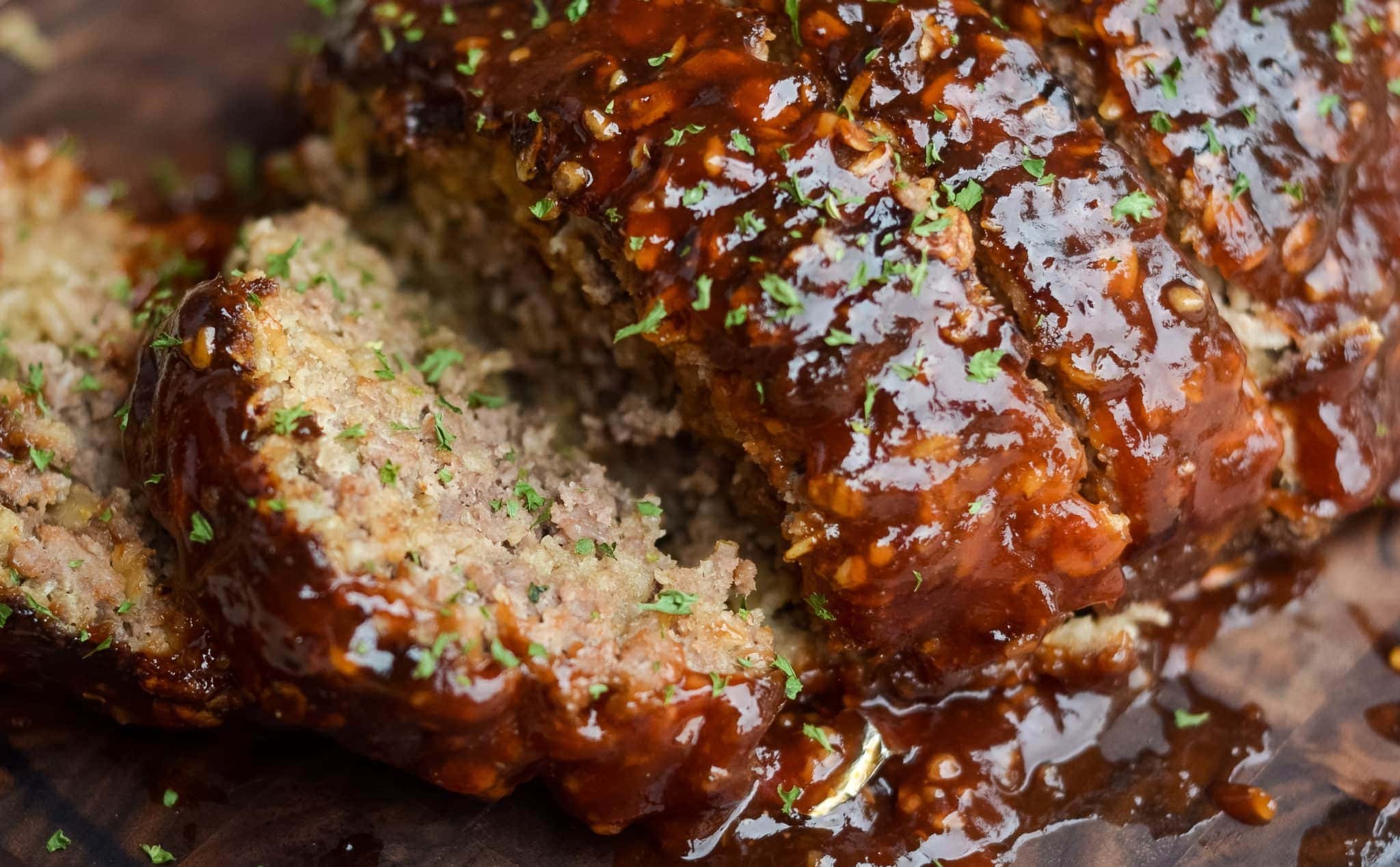 We are really excited you are here.
You can also find us on The Home Pressure Cooking Facebook Page Drop your email down below to be the first one to know about all my recipes shared, gadgets, and more tidbits for your pressure cooking needs.