Sirloin tip roast in the Instant Pot
Good day friends!~ Welcome to Home Pressure Cooking where you can always find an experiment of some sort in the Instant Pot. Today we are sharing how to make a sirloin tip roast in the Instant Pot. I was a little apprehensive about this roast. I have made London Broil, and quite a few Pot roasts. However, we have never made a sirloin tip. The typical oven method would be around 3 hours.
This is not a pot roast..there is a difference in the cut. Pot roast is usually cheaper meat (still awesome in the IP). This website here breaks down the differences in roasts and cuts.
If you want to go more on the pink side, I would cut the time perhaps by 5 minutes off this recipe. The internal temp should be between 135-145. I can't say for certain because I did not prepare it that way. I just didn't want the meat tough and the key was my seasoning, and seasoning packet. Some people just use kosher salt and sear it first. It is all your own personal preference on how you like your meat flavored and cooked.
Choose Your Seasoning Mix
I use Maggi German-style pot roast seasoning mix
but the Knorr mix is equally as good if you can't find the Maggi one. We absolutely love Maggi brand of seasonings. They make many varieties.
NOTE: You can also use an onion beef broth and 1/2 cup of wine in lieu.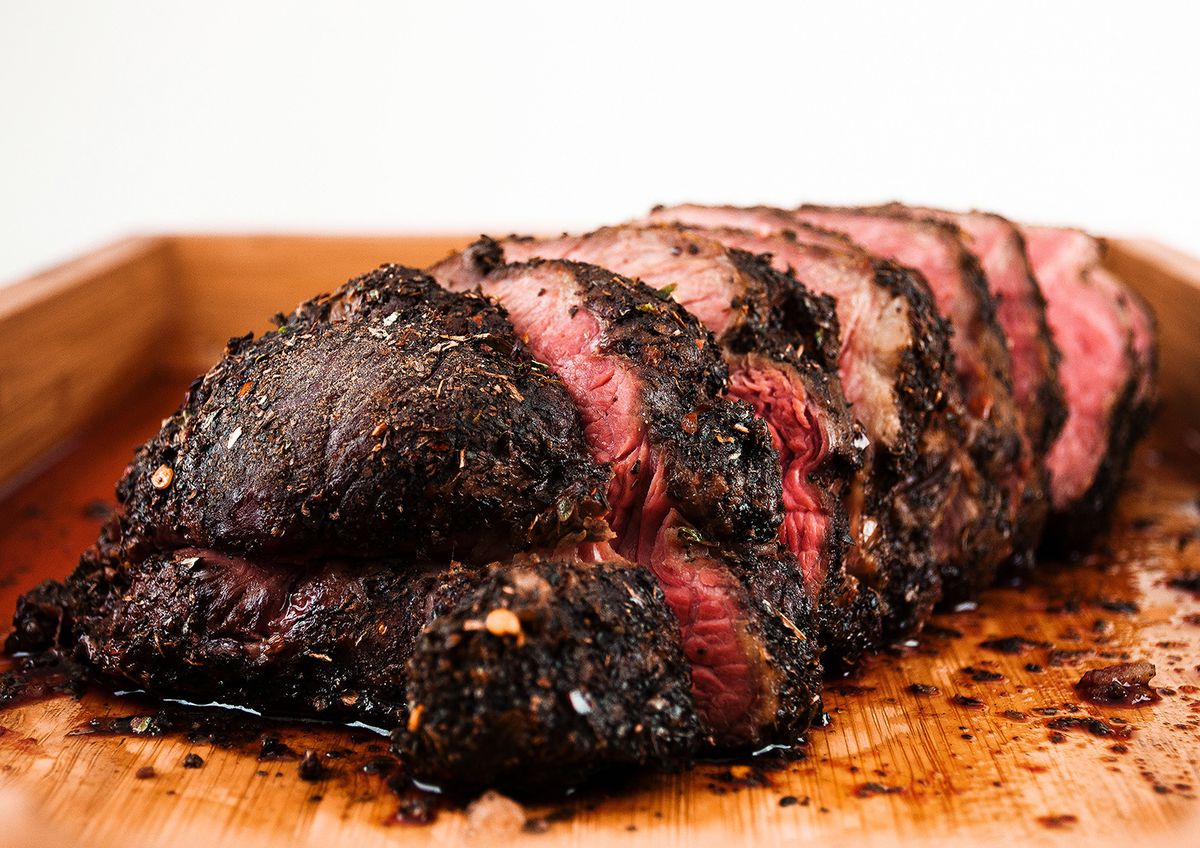 First Things First
First I cut three small slits in the roast and stuffed them with half a clove of garlic. I think that is what my grandmother used to do with her roasts. My roast was a little shy of 3 lbs. Not a big one at all. I would still use the same method for a larger size.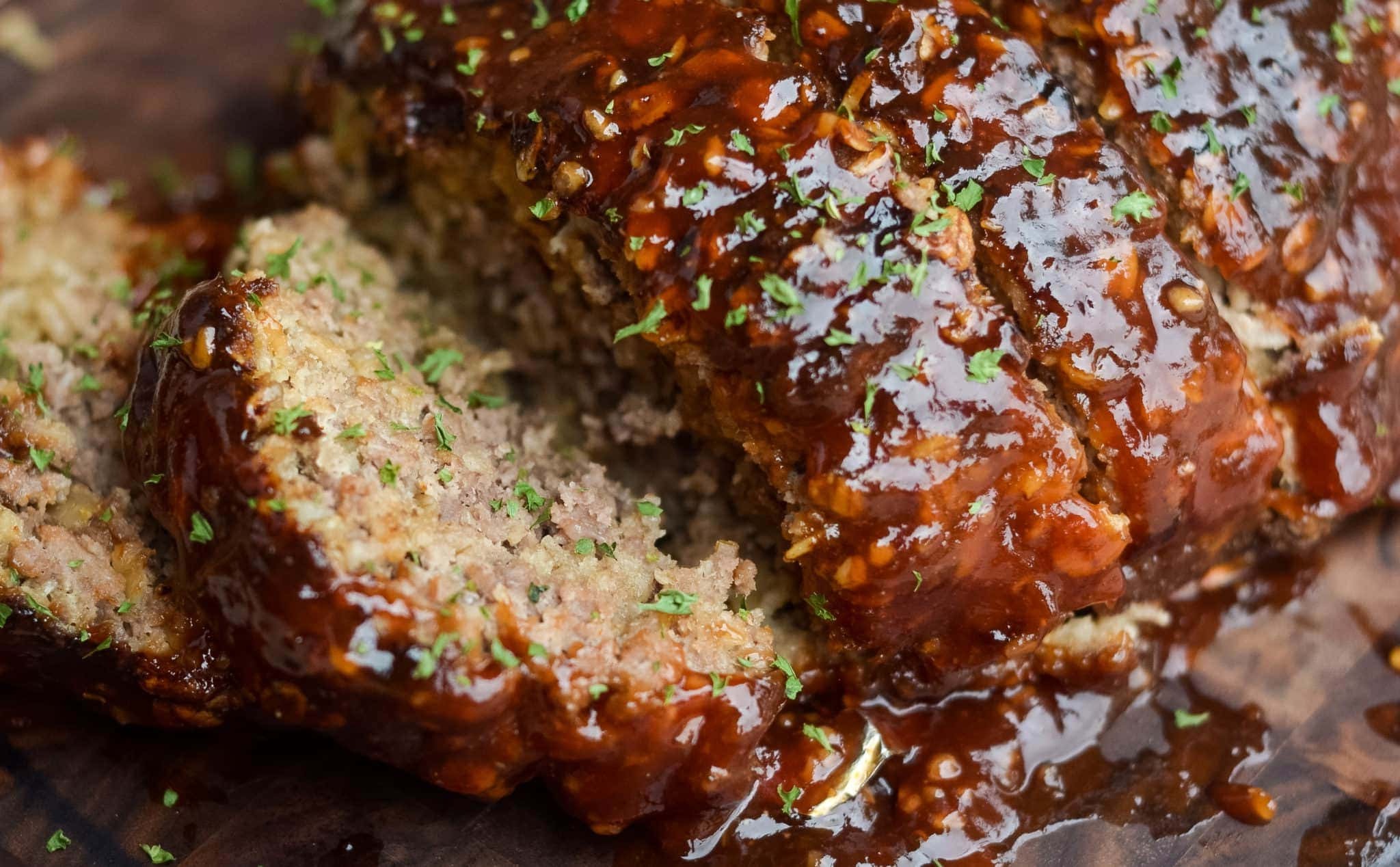 Then I heavily seasoned with just pepper.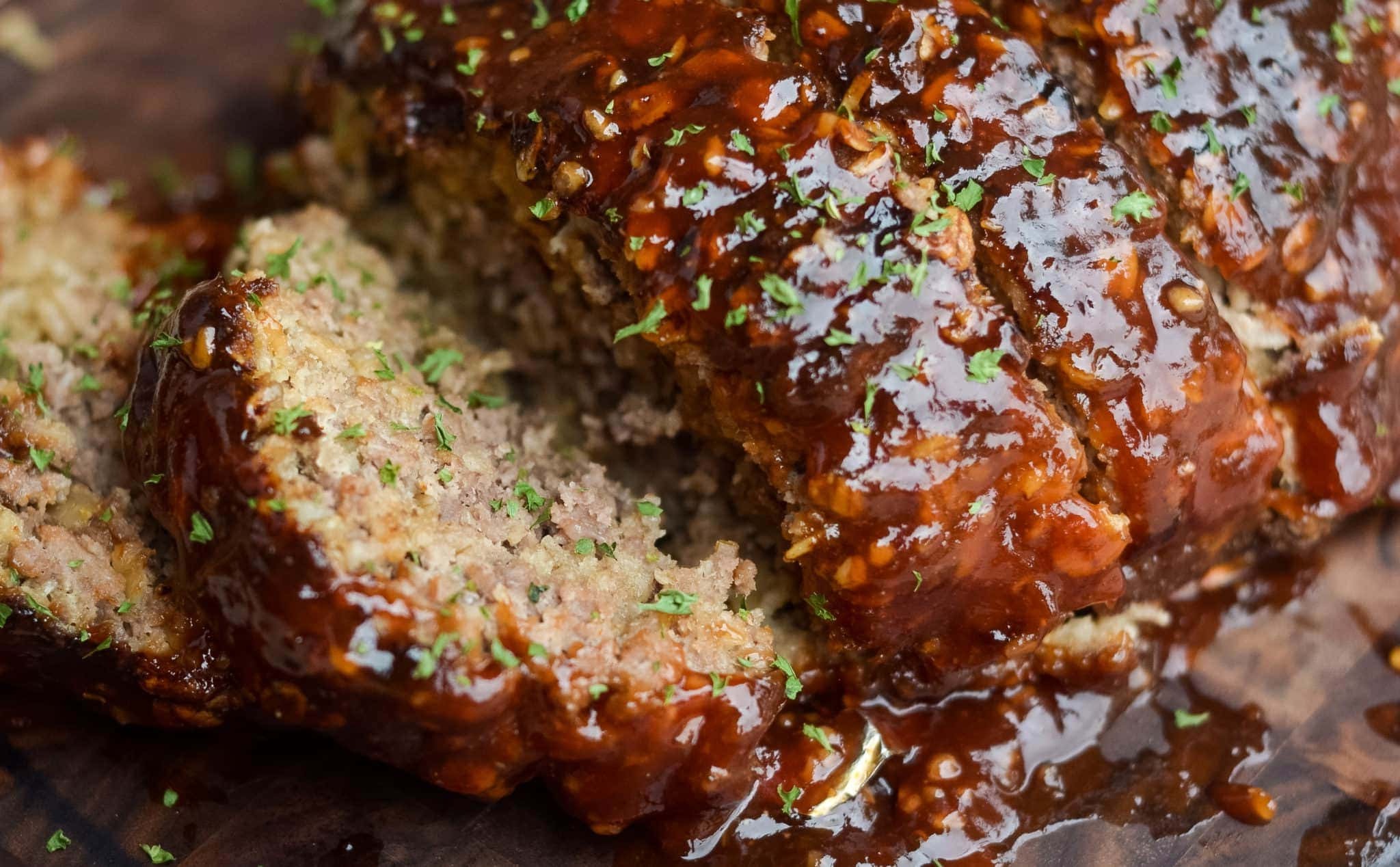 We mixed the Maggi seasoning with water accordingly and then poured it over my roast. Please use a rack to set your roast on top. We also added an additional cup of water to the pot. We added a few sliced red onions on top of the roast.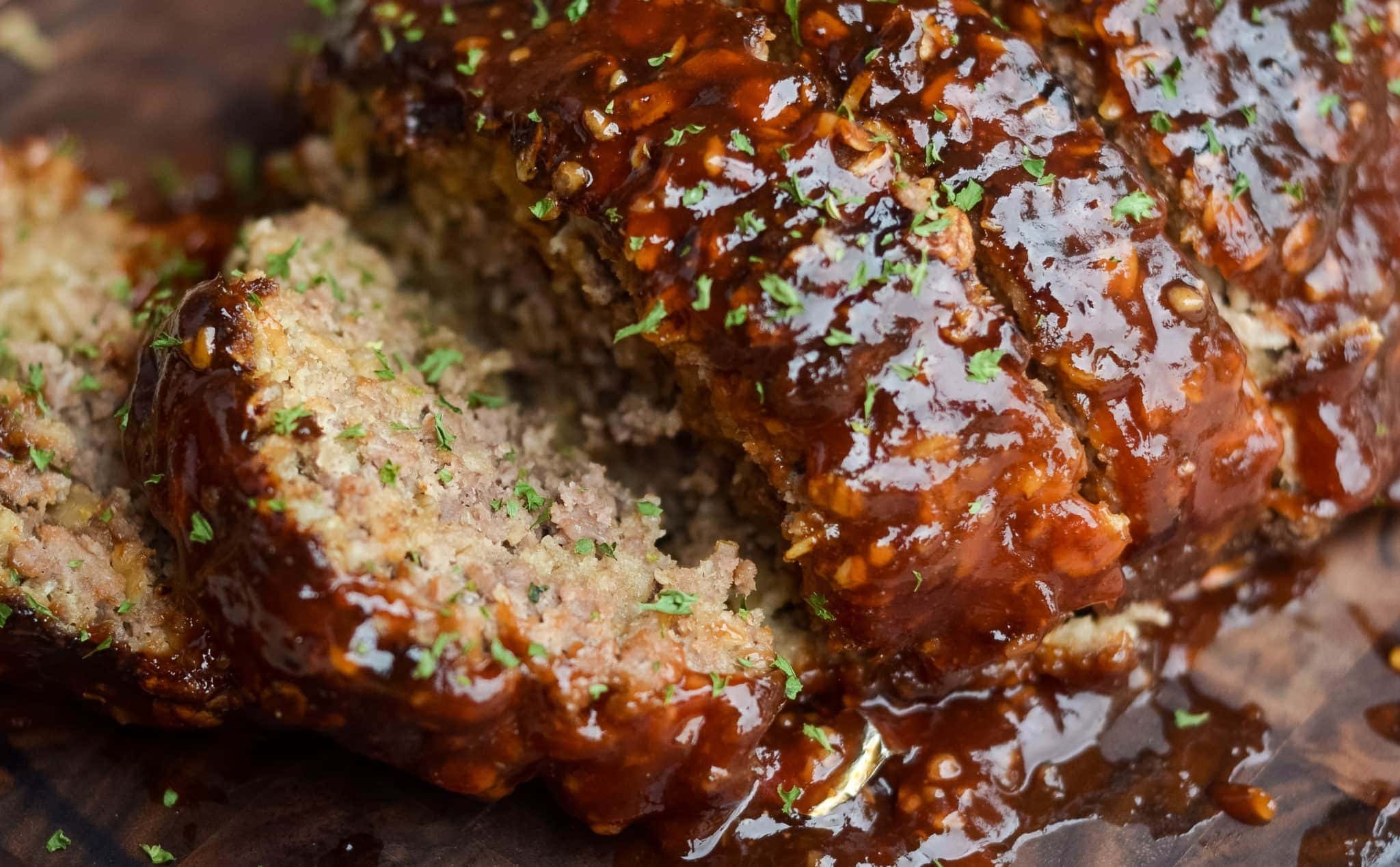 Set the pot to High-pressure Manual for 35 minutes.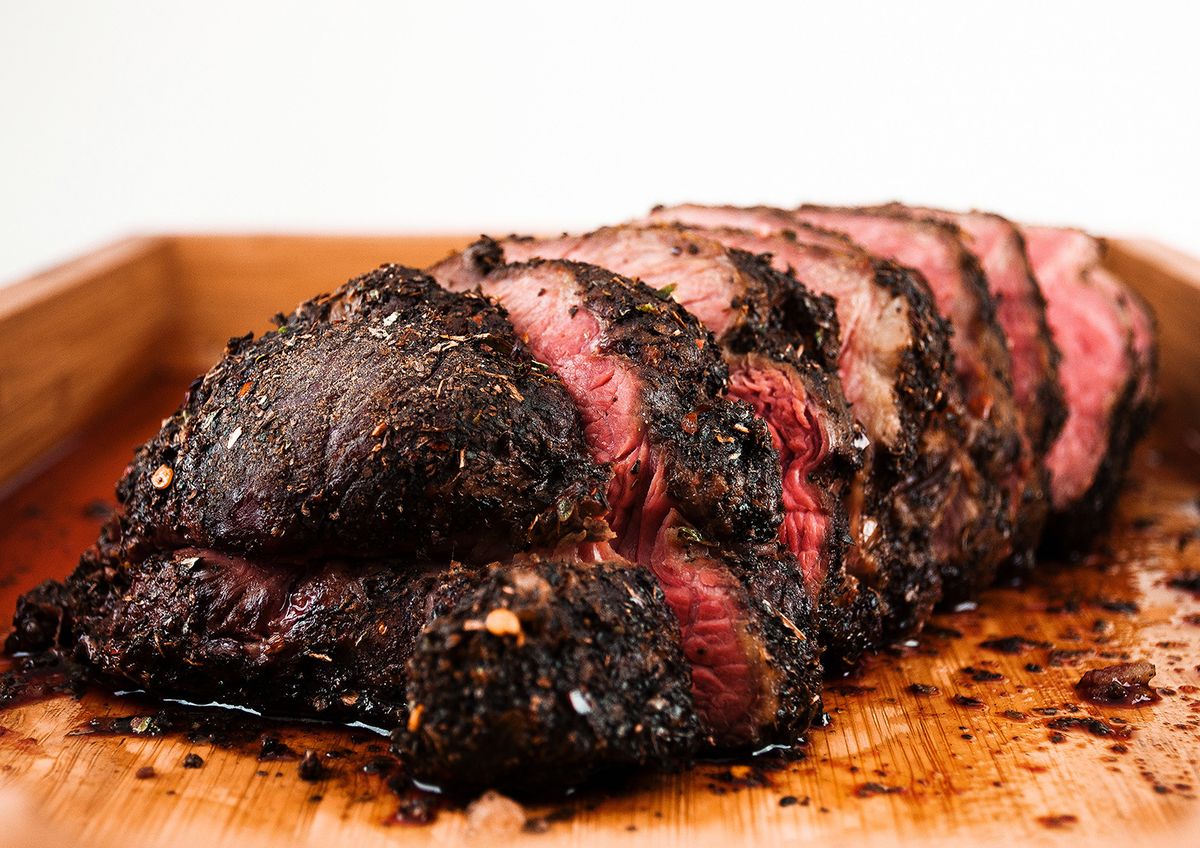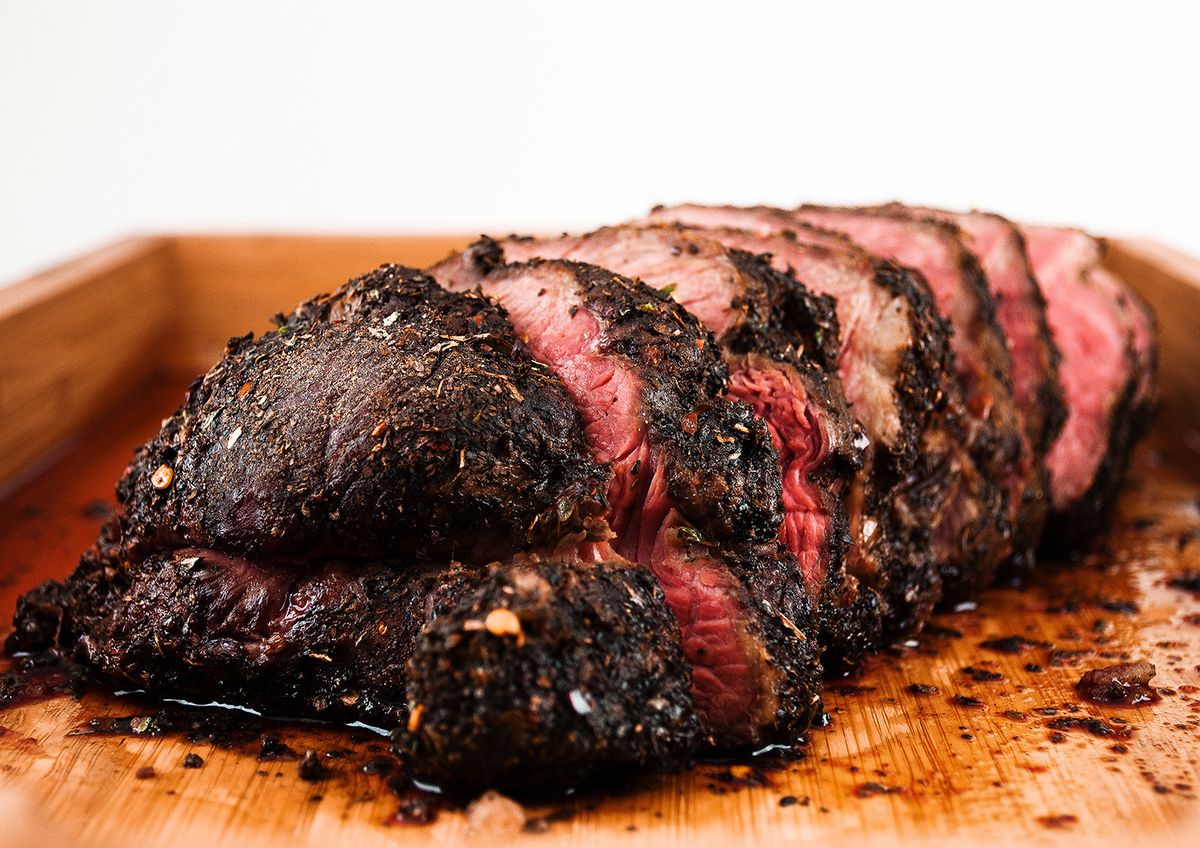 We let the pot come to a natural release and removed the roast, and set it aside, adding some of the juices on top and some tin foil.
Then proceeded to make some red roasted potatoes in the same pot leaving the liquid in from the roast. We had the potatoes in a strainer. The strainer is perfect and sat nicely on my trivet.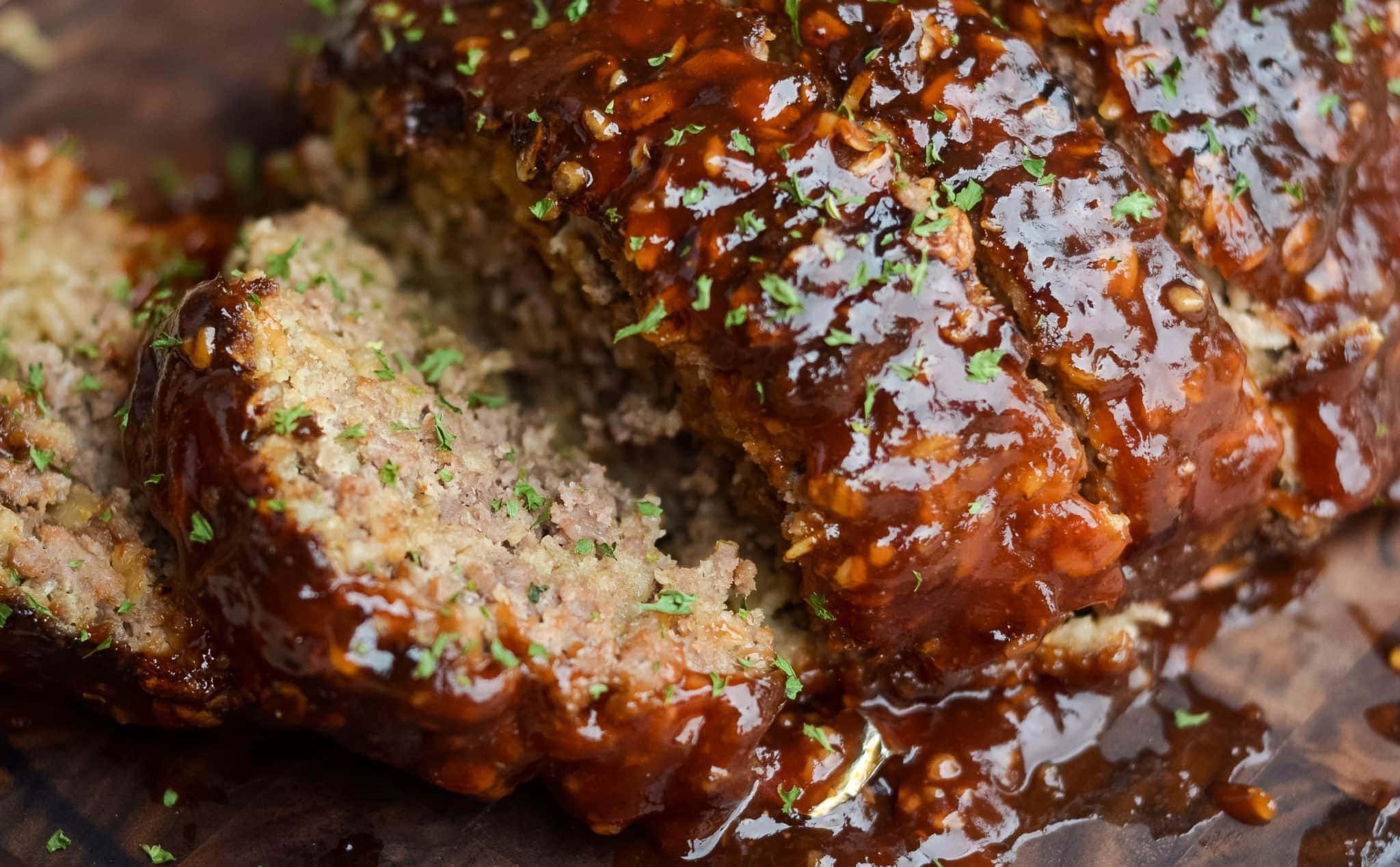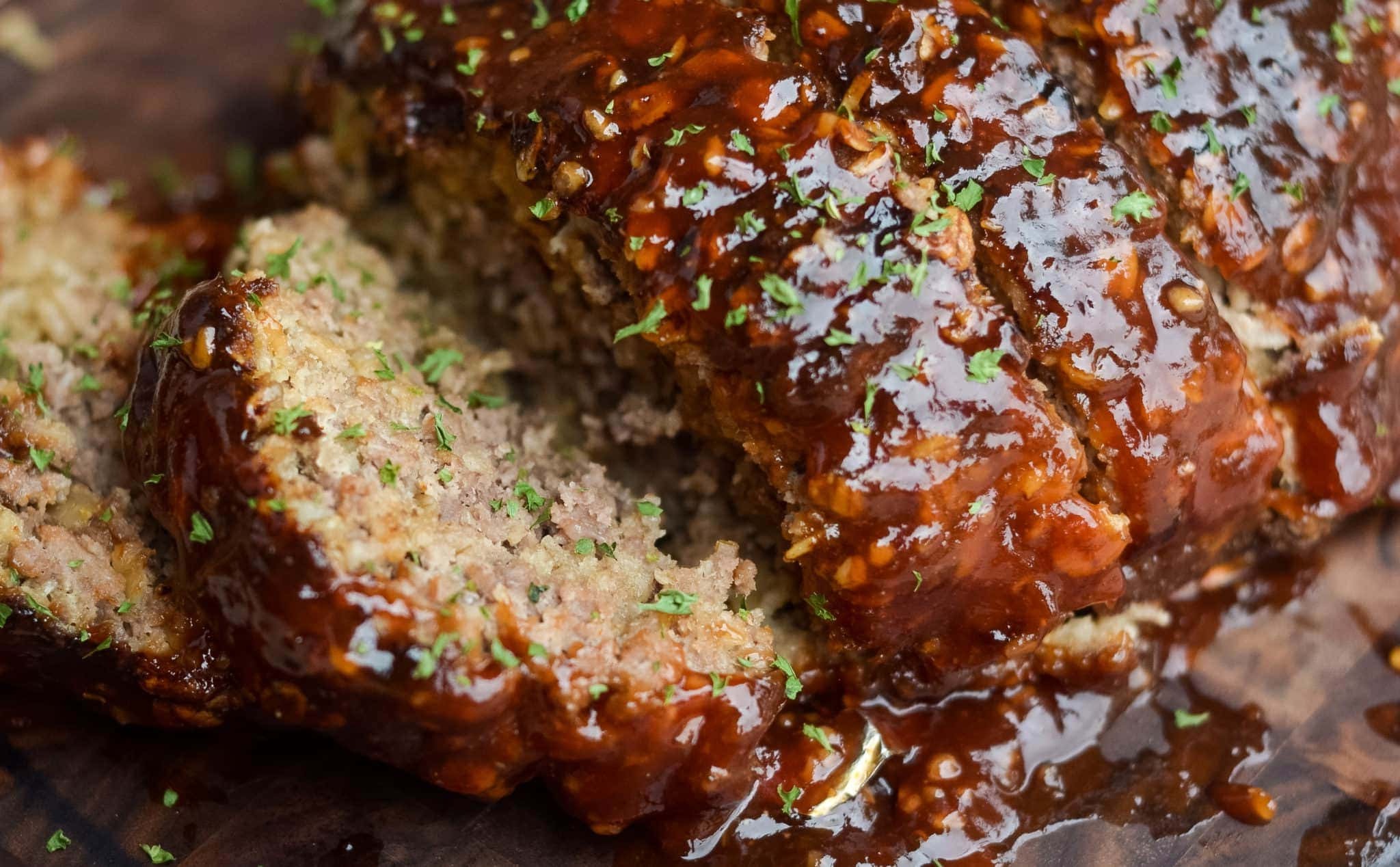 For the potatoes, you can use a Lipton onion soup beefy onion packet and a little bit of olive oil. Mixed it all together and cooked in the pot High-pressure manual for 10 minutes. Everything turned out delicious. Use the hot gravy liquid and pour it over the meat on a platter to serve.
You may also enjoy our recent>>>> Crack Pot Roast Recipe
Pin it, make it, share it:)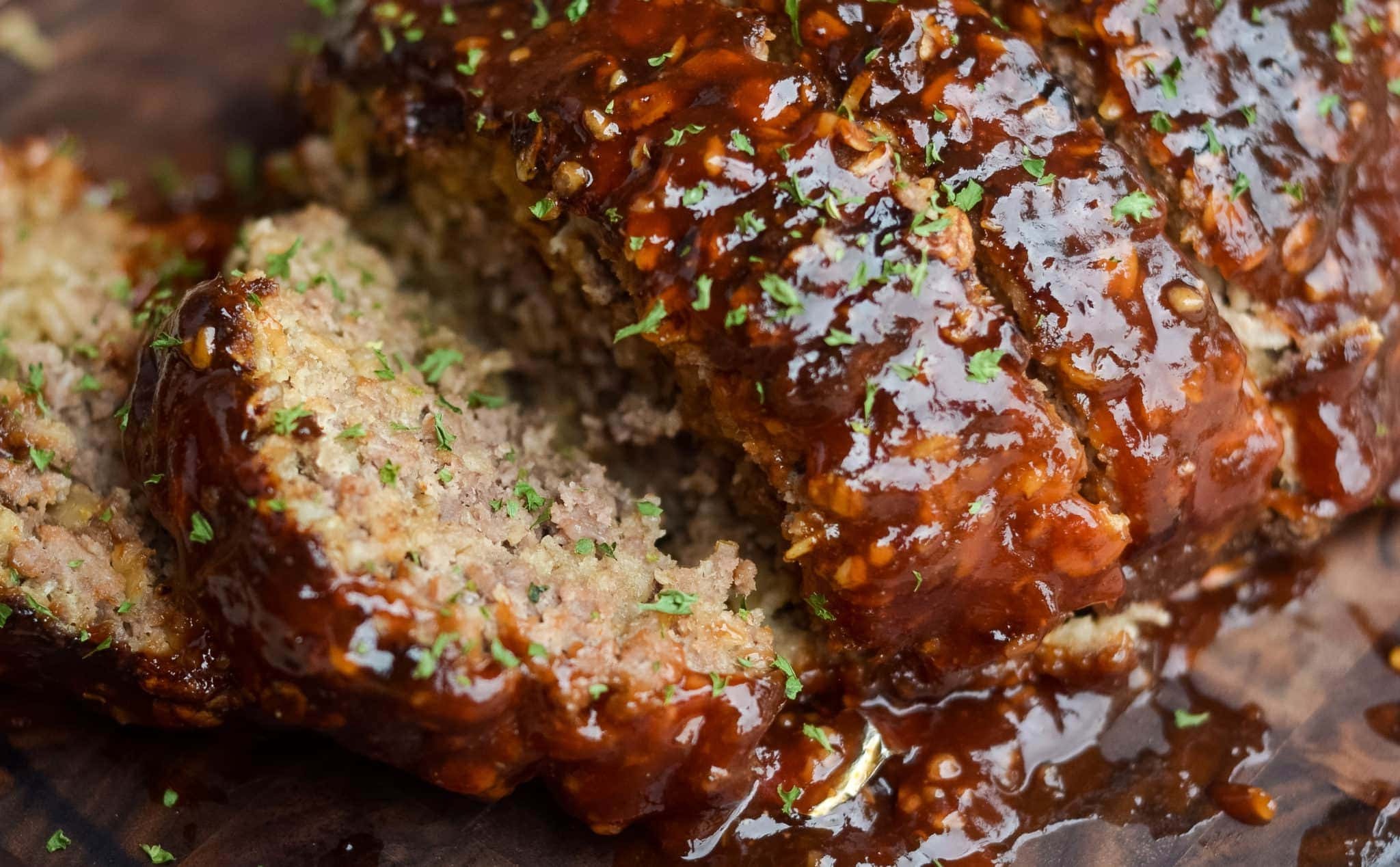 Now featuring my digital, downloadable, printable cookbook. Over 70 of my most popular pressure cooking recipes just a click away from your own computer.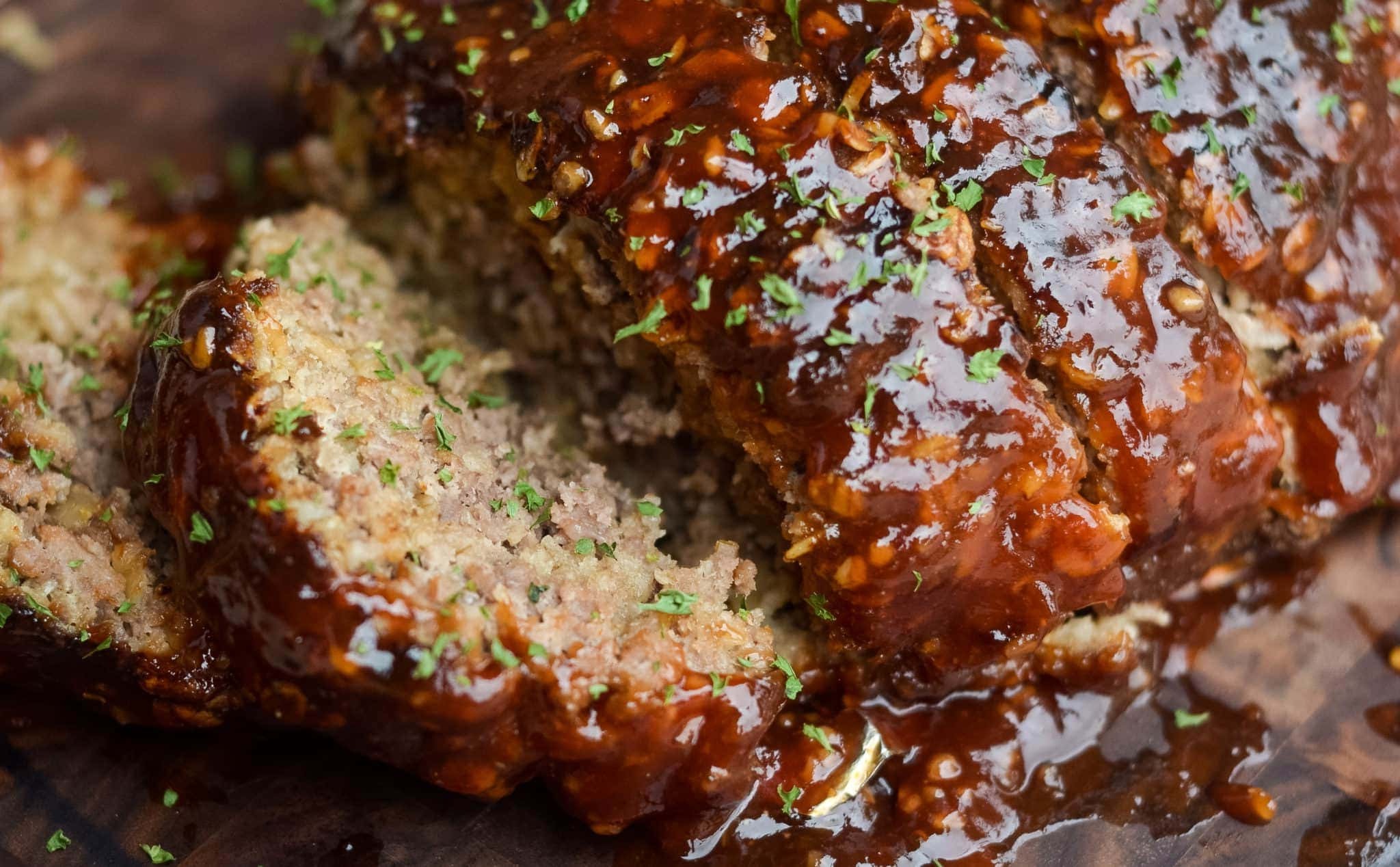 Pressure Cooker Sirloin Tip Roast In The Instant Pot
Ingredients
4

LBS

Sirloin Tip Roast

1

Packet

Roast Seasoning Mix or NOTE below substitute

Maggi Pot Roast

3

Cloves

Garlic

1

Whole

Red Onion

1

TBSP

Black Pepper
Instructions
Cut Slits (usually 3-4) in top of roast and stuff with garlic cloves

Season both sides with salt and pepper

Heat up Instant Pot on saute mode with half a stick of butter. Saute on both front back and sides until lightly brown. Next, Place Roast on Trivet Rack

Mix Seasoning packet and pour over roast or make your own beefy onion sauce, or you can use the onion lipton packet mixed with water.

Set Pot To Manual High Pressure for 35 Minutes with a natural release. This is for medium with a slight pink inside. If you want more pink, you may reduce the time 5 minutes or so.
Notes
You can also use a beef onion broth and 1/2 cup red wine in lieu of one full cup of water. So half and half it.
 For the potatoes I used a Lipton onion soup beefy onion packet and a little bit of olive oil. Mixed it all together and cooked in the pot High pressure manual for 10 minutes with a quick release. Everything turned out delicious.
To thicken sauce, you may use a cornstarch. Mix cornstarch to equal parts of water, mix well and pour in pot and stir until desired thickness.
Thanks for stopping by Home Pressure Cooking today!
Feel free to join our Facebook Recipe Group. You can learn a ton of tips and tricks and exchange recipes.
Digital Cookbook
Check out our new Digital, downloadable, printable pressure cooking cookbook. No crazy recipes here! You will have most ingredients and spices in your everyday pantry. Very traditional cooking for the everyday person, all tried and true and passing them to you.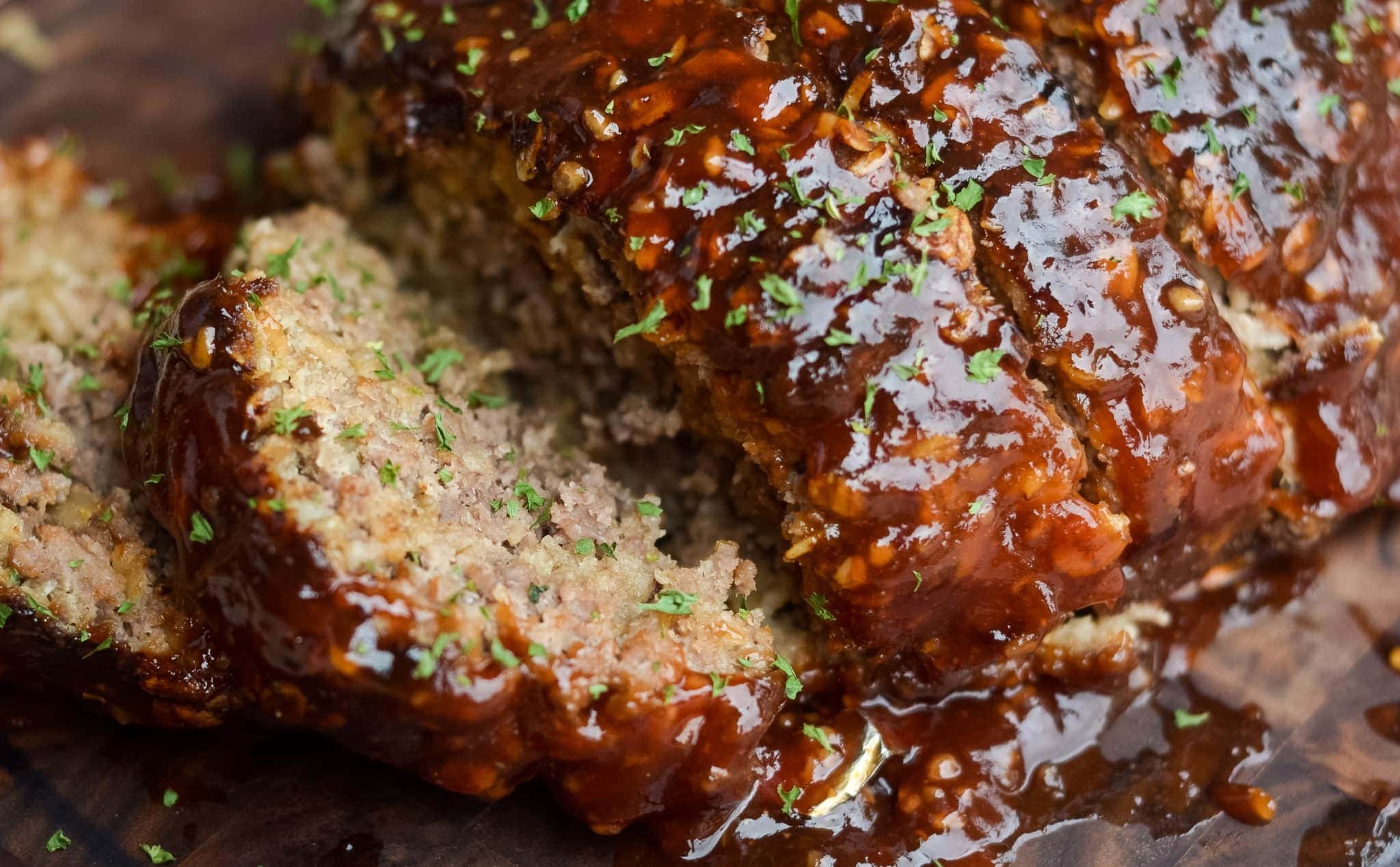 Need even more recipes?
Not only for Fall but all year long enjoy amazing comfort foods. Now featuring our Fall Foodie Fixin's hands-on digital e-Book. For use with the Ninja Foodi, Air fryer, and Mealthy CrispLid.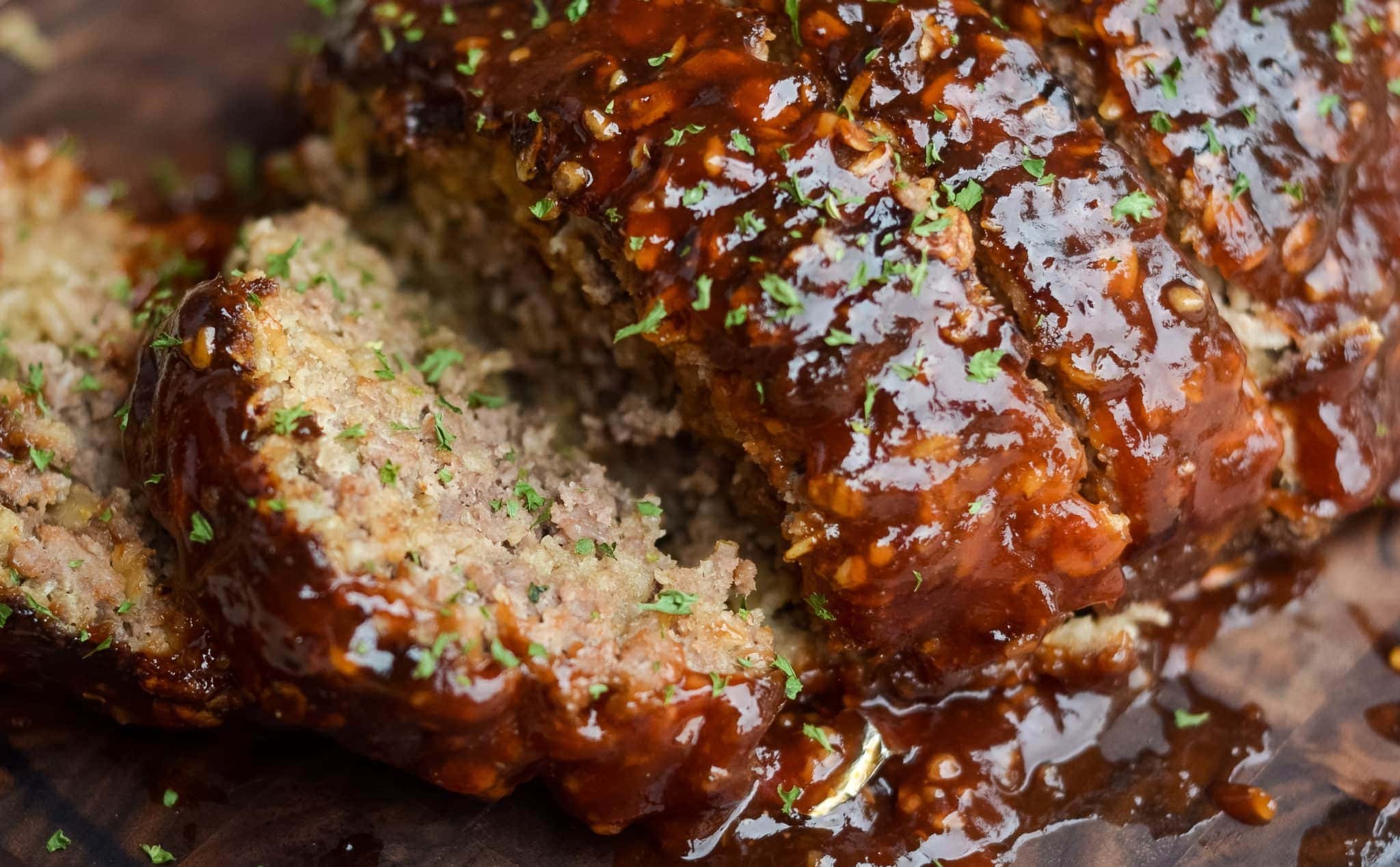 We are really excited you are here.
You can also find us on The Home Pressure Cooking Facebook Page Drop your email down below to be the first one to know about all my recipes shared, gadgets, and more tidbits for your pressure cooking needs.