Welcome to Home Pressure Cooking! I love the diversity of cooking in the Instant Pot. These Rouladen rolls are by far one of our most favorite. I truly think the cut of meat is intended to be made in the Instant Pot. My husband even said if and when someone makes this recipe they won't be disappointed and it will be a favorite. I agree. We even went on Facebook live together to create this meal. You can view that live-action HERE.
What is Rouladen? Rouladen is a German meat dish, usually consisting of bacon, onions, mustard and pickles wrapped in thinly sliced beef which is then cooked. My husband tweaked it some and instead of using bacon, we used prosciutto. We put a little Italian twist on the rolls..
For this recipe, you will need Flank steak, dill pickles, onions, mustard, tomato, wine, Beef bourguignon packet (or equivalent) beef bouillon will work, and prosciutto.
One package of flank steak gave us 10 rolls.
You want to be sure to tenderize the flank steaks first.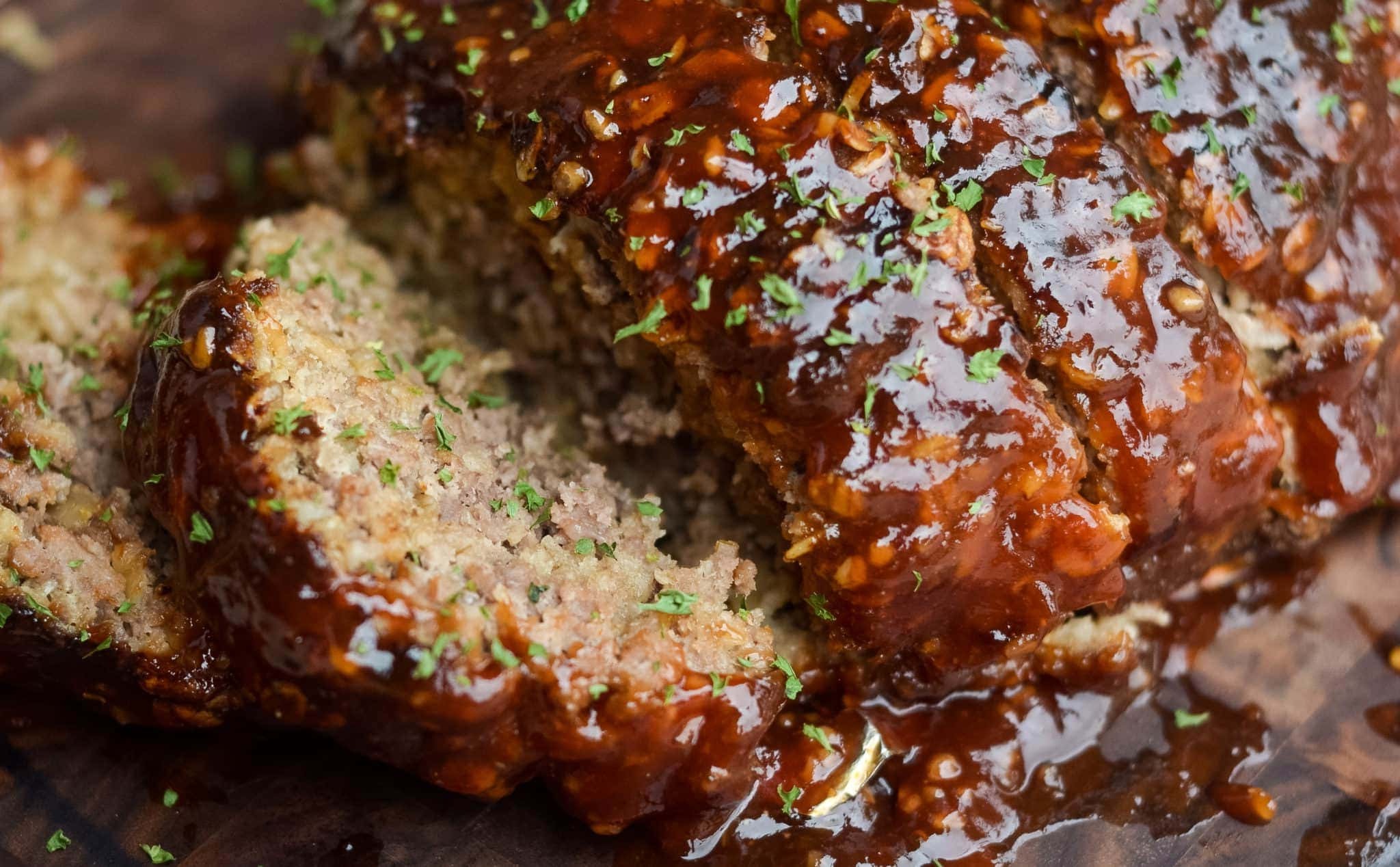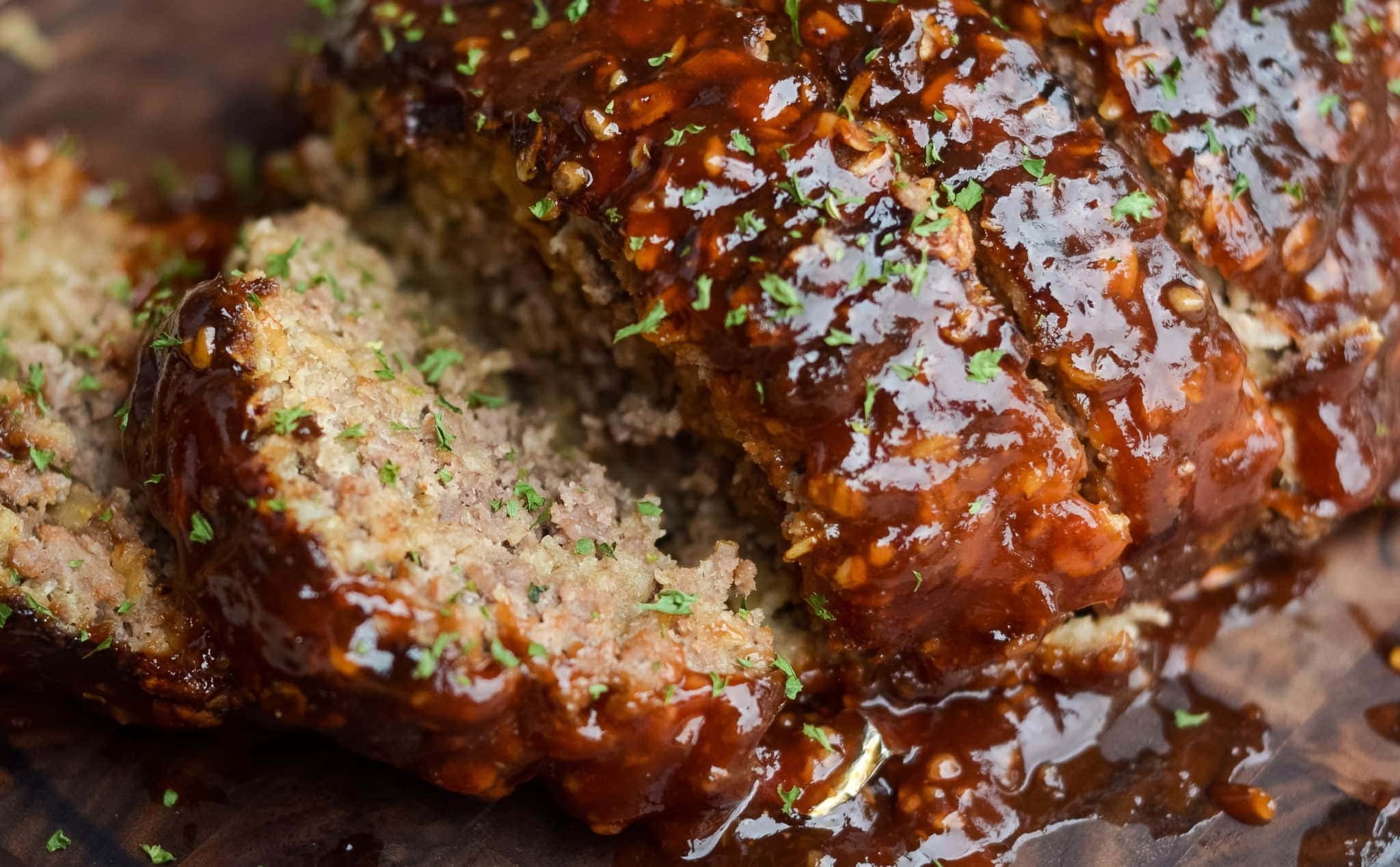 There was nothing complicated about this dish. In fact, while the beef rolls are cooking, is when I made some egg noodles on the stovetop.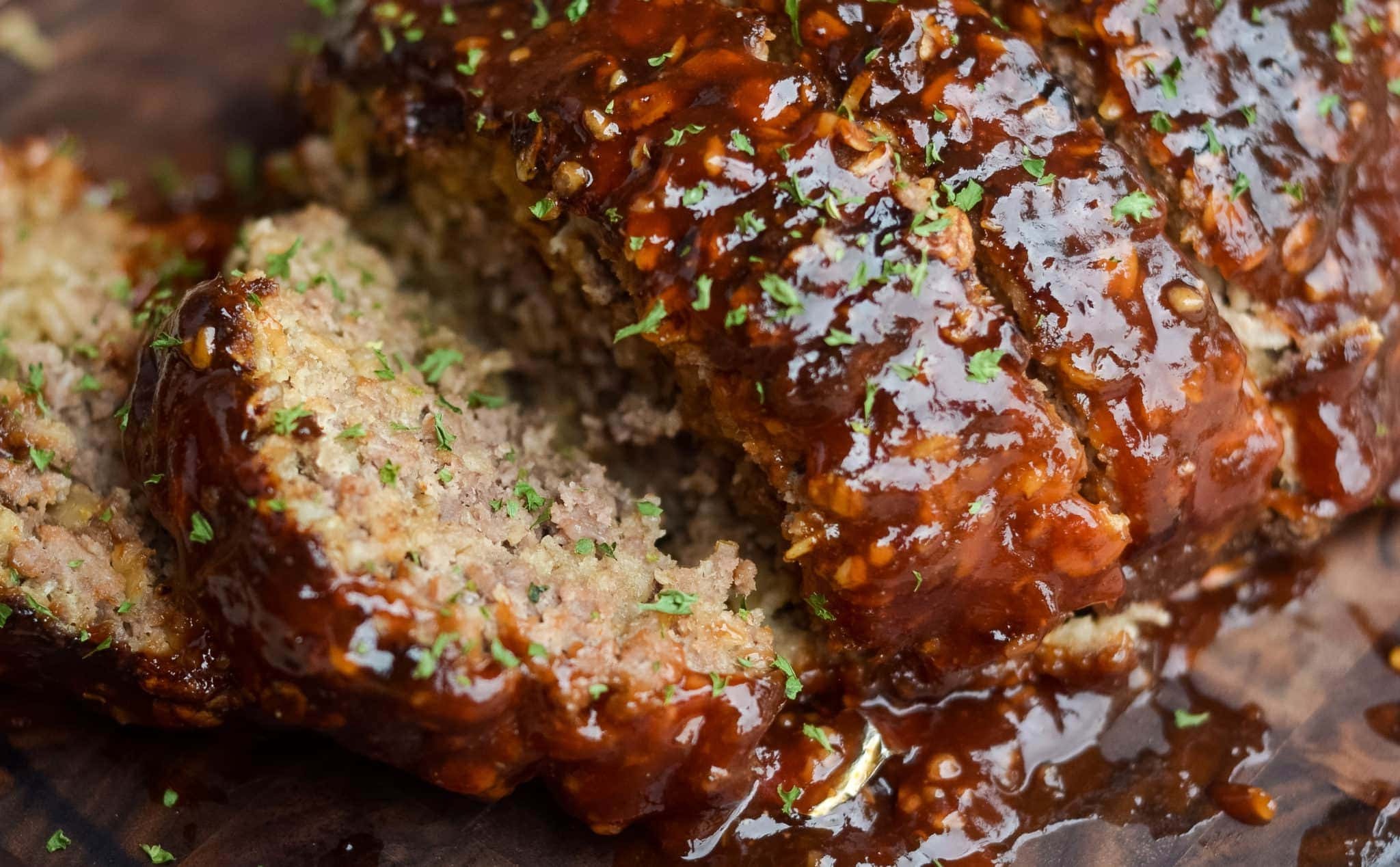 Pin it, make it, share it, ENJOY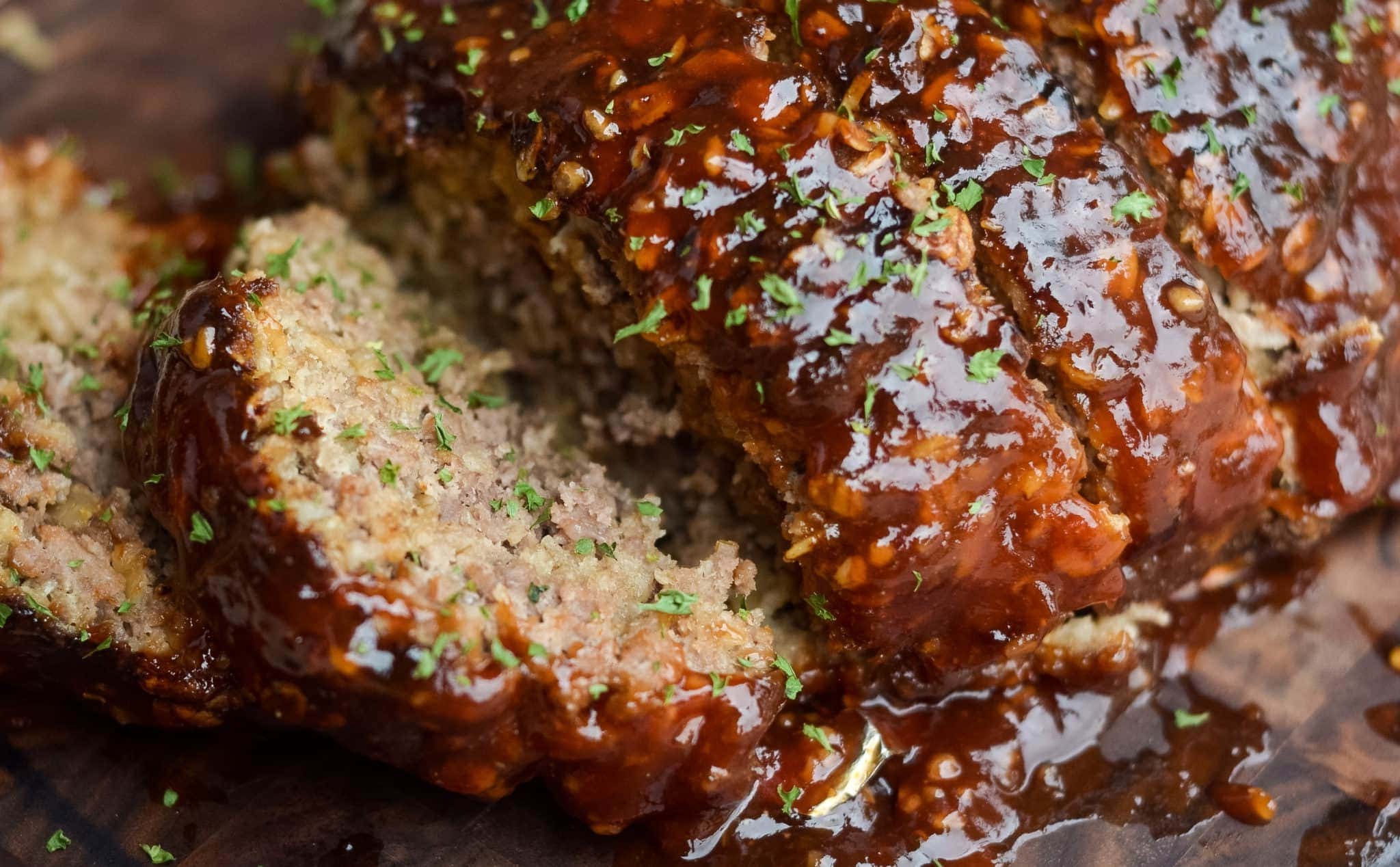 Beef Rouladen in the Instant Pot
Equipment
Instant Pot/Pressure Cooker
Ingredients
1

Package of Flank steak

1

Yellow or white onion

3

dill pickles

1

cup

Diced Prosciutto or Bacon

1

Beef steak tomato

1 1/3

cup

red wine

yellow or spicy mustard

1/2

stick

butter

1 1/2

cup

water

toothpicks or cooking twine

salt and pepper to taste

Beef bourguignon packet (or equivalent) beef bouillon
Instructions
First dice your onion and pickle. Set pot on high saute. Add 2 tbsp. butter and let melt. Add pickle, onion and prosciutto or bacon to the pot. Continue to saute until golden brown.

Remove from pot, set aside and scrape any bits off the bottom of pot.

Slice meat in strips, approximately 5-6 inches length wise.

Spread a thin layer of mustard on each piece of flank. Add your pickle, onion, and prosciutto or bacon on top of mustard and spread evenly covering the meat. Roll up meat, tie or toothpick closed.

Add more butter to the pot let melt and saute rolls on each side to golden brown.

In a separate bowl mix seasoning, diced tomato, wine, water, salt pepper to taste,

Pour over rouladen rolls and set pot on High Pressure for 20 minutes. Let naturally release for 5 minutes and then let out remaining steam and pressure with a quick release.

Serve over egg noodles or spaetzle. Enjoy!
Discover Delicious
Looking for more beginner-friendly recipes? Click here!
You may also like our Corned beef and cabbage, Colcannon Irish Mashed Potatoes, Shepherds Pie, or perhaps an Irish stew.
Get fresh ideas delivered directly to you each week.
Sign up for our newsletter and be among the first to see our latest kitchen creations!
Prefer visual learning?
Subscribe to the Home Pressure Cooking YouTube Channel and discover a wealth of great video content at your fingertips!
Share your thoughts!
Let us know what you think about this recipe by leaving us a rating and review below!