Salsa Chicken in the Pressure Cooker
Hi friends! The other day when we shared our Instant Pot Salsa we received great feedback. Thanks for letting us know how much you enjoyed it. Some tweaked it to their own liking but used our recipe as the base. That's what it's all about, making it your own.
We had given you several other meal plan options to go along with your fresh salsa, taco pie, stuffed peppers, taco soup, etc.. We made enough salsa to make a delicious meal the next day. Salsa Chicken. The only thing extra we needed for this recipe was black beans and a can of corn. Simple and delicious. Also very healthy if you are cutting back on calories these days.
You can shred your chicken and use for tacos, or cook your chicken breast whole and top with the salsa, beans and corn. Whatever way you choose we have no doubt you will enjoy this fiesta of a meal.
Did you know you can make breakfast peppers? Yes, breakfast peppers topped with the salsa would be a great way to start the day. Maybe you're more of a breakfast burrito type?
We hope you give this Chicken salsa recipe a try. Let us know what you think. Enjoy.
Pin it, make it, enjoy.
Salsa Chicken
Ingredients
4-6

Chicken breasts

1

Taco seasoning packet

1

15 oz.

Black beans

1

15 oz.

corn

16

oz

Salsa

salt and pepper to taste

Fresh cilantro

Mexican cheese blend optional
Instructions
First season your chicken front and back with your taco seasoning, then layer your chicken breasts on the bottom of the pot. You can also stack them on a trivet if you prefer.

Pour salsa, black beans drained, and corn drained on top of seasoned chicken breasts.

Set your pot to High Pressure for 12 minutes. It will take some time for your pot to build pressure. Once your pot beeps, let natural release for at least 10 minutes. You can then release any excress pressure by setting to vent. Be sure your pot is away from cabinets. Carefully remove lid. You may top with mexican cheese if you like. Serve and garnish with cilantro.

NOTE: You can shred your chicken if you prefer, right inside the pot with a fork. It should be that tender to do so. Or serve whole breast topped with salsa, beans and corn.
Salsa in the Pressure Cooker
Ingredients
8-12

Roma or variation of tomatoes with skin on

1-2

bell peppers cleaned and deseeded (any variant)

1/2

cup

Vidalia onion chopped

4-6

Minced garlic cloves

1/2

cup

red onion chopped

1

tbsp

kosher or sea salt

5

tbsp

white vinegar

1

lime ( juiced)

1/4

cup

fresh parsley

1/2

cup

fresh cilantro

1/2

chopped jalepeno to taste or crushed red pepper is fine

6

oz

tomato paste
Instructions
Chop accordingly tomatoes, onion, peppers, garlic, and fresh parsley. We prefer them coarse or thicker, but you can do diced and small depending on how you like your consistency of salsa

Place all chopped ingredients, vinegar, sea salt or kosher, garlic , peppers and onions, and tomato paste on top in the pressure cooker. NOT including fresh lime juice, or cilantro. Secure lid and be sure it is sealed.

Set to High Pressure for 5 minutes. NOTE, the pot will take some time to build pressure.

Reader note: You can also set to 0 minutes, and let natural release. This will make the tomatoes have a little more bite.

Once the time is up, let the pot come to a natural release. This will avoid splatter that can occur when releasing the pressure.

Carefully remove lid and carefully and squeeze in the lime juice. Mix well with spurtle or wooden spoon and let cool down before serving. Top with fresh cilantro.

NOTE: Taste first and if too acidic this is where you can add in a pinch of cornstarch to reduce. It really depends on your tomatoes.
Notes
You can also set to 0 minutes, and let natural release. This will make the tomatoes have a little more bite.
NOTE: You do not need to add water to the pot. The juices from tomato, onion, and peppers create the juice needed to come to pressure.
Thanks for stopping by Home Pressure cooking today!
Feel free to join our Facebook Recipe Group. You can learn a ton of tips and tricks and exchange recipes.
Digital Cookbook
Check out our new Digital, downloadable, printable pressure cooking cookbook. No crazy recipes here! You will have most ingredients and spices in your everyday pantry. Very traditional cooking for the everyday person, all tried and true and passing them to you.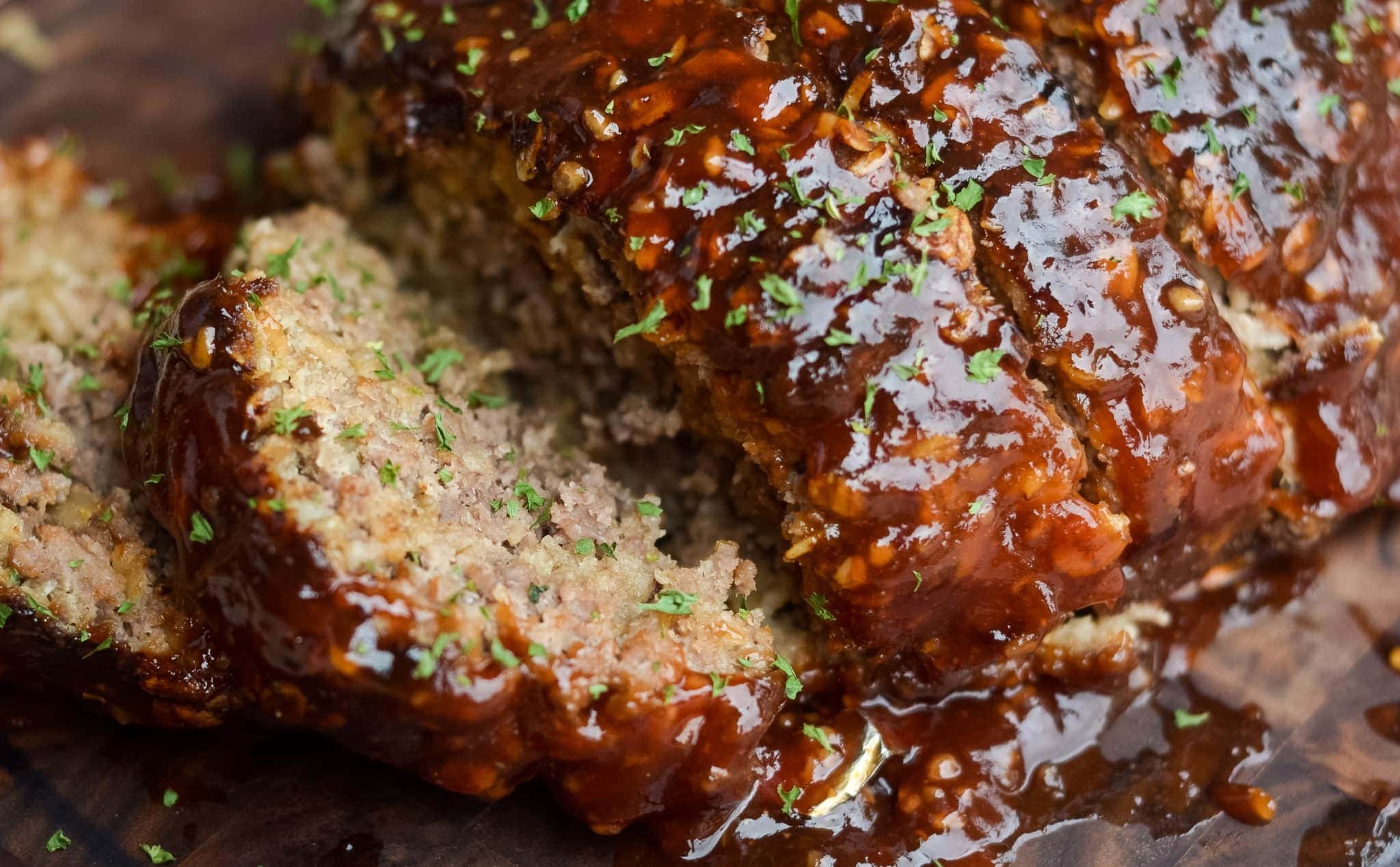 Need even more recipes?
Not only for Fall but all year long enjoy amazing comfort foods. Now featuring our Fall Foodie Fixin's hands-on digital e-Book. For use with the Ninja Foodi, Air fryer, and Mealthy CrispLid HERE.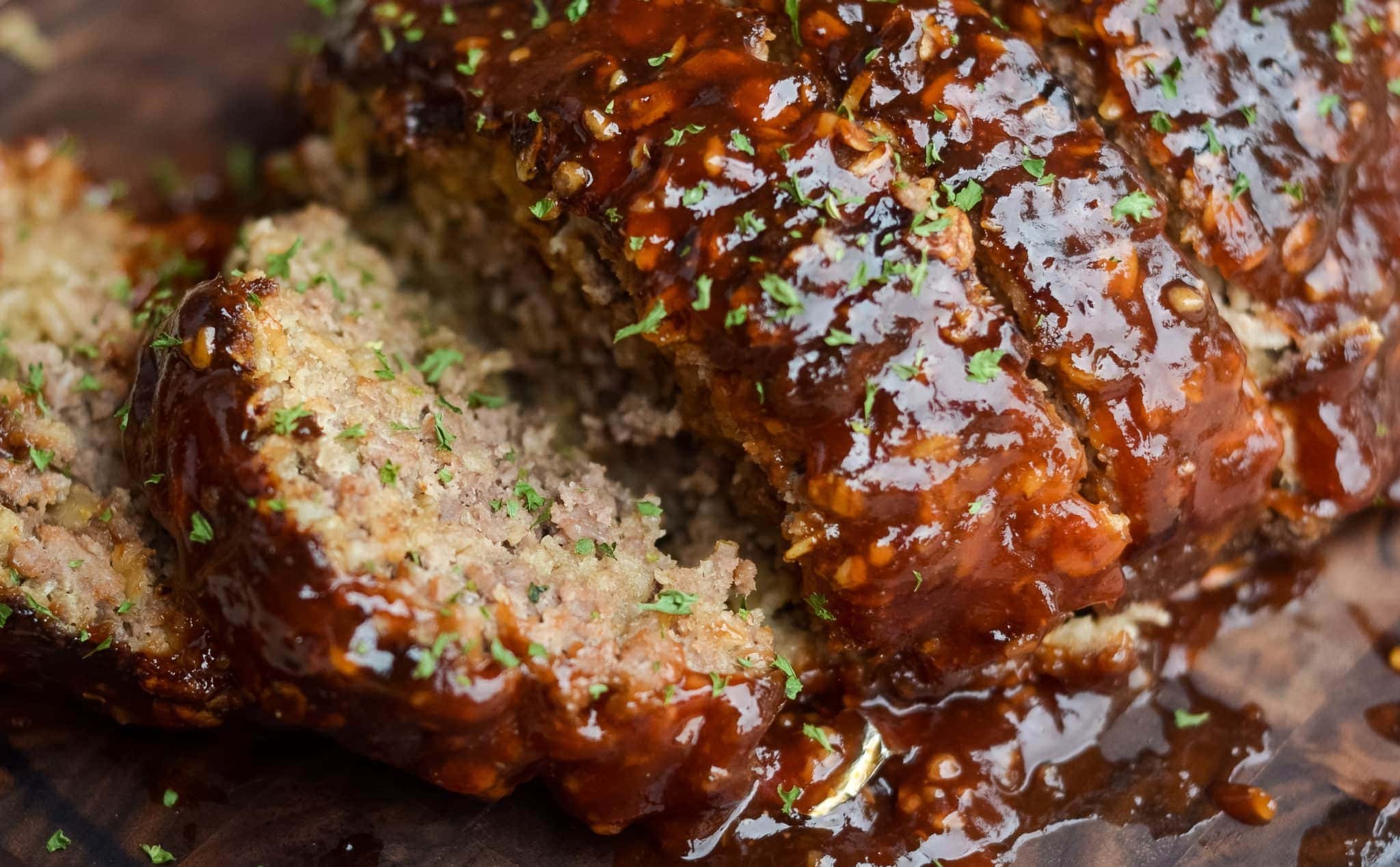 We are really excited you are here. You can also find us on The Home Pressure Cooking Facebook Page
Drop your email down below to be the first one to know about all my recipes shared, gadgets, and more tidbits for your pressure cooking needs.