Hi, there friends! We are getting into the tomato season. With tomato season comes a lot of fresh salads, bruschetta, and salsa time. Making salsa in the Pressure Cooker is a cinch. No need to get out the food processor, or mixers for this one. Basically just throw all your chopped fresh ingredients in the pot, and push start. Let's make salsa in the instant pot!
You can however use your food processor to chop your ingredients. We do ours by hand. But if you want to speed up the process, by all means, use your chopper. Just be sure not to chop too small. If you want the salsa less chunky, then do small.
We use multiple kinds of tomatoes, so if you're using any smaller tomatoes, just make sure the total amount is roughly the equivalent of 8-12 large tomatoes), roughly chopped.
For this recipe you will need:
8-12 large Roma tomatoes with skin (or any medium tomato) or variation as noted above.
1-2 bell pepper. We use one yellow, one green. You can use any variation
1/2 cup red onion
1/2 cup Vidalia onion (sweet onion)
1 tablespoon kosher or sea salt
5 tablespoons white vinegar
fresh lime juice from 1 lime
5 cloves of garlic
crushed red pepper (very little) or fresh jalapeno
1/4 cup fresh chopped parsley
1/2 cup fresh chopped cilantro
6 oz. tomato paste
You can use a pinch of cornstarch to reduce acidity.
You can make large batches of this fresh salsa and freeze in a mason jar for another time. Just leave enough room in the jar for expansion, freeze, and take out the day of. Salsa is fantastic for taco nights, a starter to your taco soup night, taco pie, or making Chicken bruschetta. Even stuffed peppers topped with Mexican cheese and the salsa would be fantastic. See, the possibilities for meal planning:) So delicious. This salsa will stay fresh in the refrigerator for about 7 days.
Salsa on mini baguettes or fancy crackers is also a fantastic party appetizer pleaser. Shave some fresh parmigiana cheese on top, and WOW the crowd. We recommend you make a nice batch of this and freeze it for later.
We hope you enjoy our Fresh salsa made in the Instant Pot or Ninja Foodi. Any pressure cooker will suffice. Don't forget to grab your fresh tortilla chips. Give our Salsa Chicken a try next!
How to make Salsa in the Instant Pot
Salsa in the Pressure Cooker
Ingredients
8-12

Roma or variation of tomatoes with skin on

1-2

bell peppers cleaned and deseeded (any variant)

1/2

cup

Vidalia onion chopped

4-6

Minced garlic cloves

1/2

cup

red onion chopped

1

tbsp

kosher or sea salt

5

tbsp

white vinegar

1

lime ( juiced)

1/4

cup

fresh parsley

1/2

cup

fresh cilantro

1/2

chopped jalepeno to taste or crushed red pepper is fine

6

oz

tomato paste
Instructions
Chop accordingly tomatoes, onion, peppers, garlic, and fresh parsley. We prefer them coarse or thicker, but you can do diced and small depending on how you like your consistency of salsa

Place all chopped ingredients, vinegar, sea salt or kosher, garlic , peppers and onions, and tomato paste on top in the pressure cooker. NOT including fresh lime juice, or cilantro. Secure lid and be sure it is sealed.

Set to High Pressure for 5 minutes. NOTE, the pot will take some time to build pressure.

Reader note: You can also set to 0 minutes, and let natural release. This will make the tomatoes have a little more bite.

Once the time is up, let the pot come to a natural release. This will avoid splatter that can occur when releasing the pressure.

Carefully remove lid and carefully and squeeze in the lime juice. Mix well with spurtle or wooden spoon and let cool down before serving. Top with fresh cilantro.

NOTE: Taste first and if too acidic this is where you can add in a pinch of cornstarch to reduce. It really depends on your tomatoes.
Notes
You can also set to 0 minutes, and let natural release. This will make the tomatoes have a little more bite.
NOTE: You do not need to add water to the pot. The juices from tomato, onion, and peppers create the juice needed to come to pressure.
Pin it, make it, enjoy!
Thanks for stopping by Home Pressure Cooking today!
Feel free to join our Facebook Recipe Group. You can learn a ton of tips and tricks and exchange recipes.
Digital Cookbook
Check out our new Digital, downloadable, printable pressure cooking cookbook. No crazy recipes here! You will have most ingredients and spices in your everyday pantry. Very traditional cooking for the everyday person, all tried and true and passing them to you.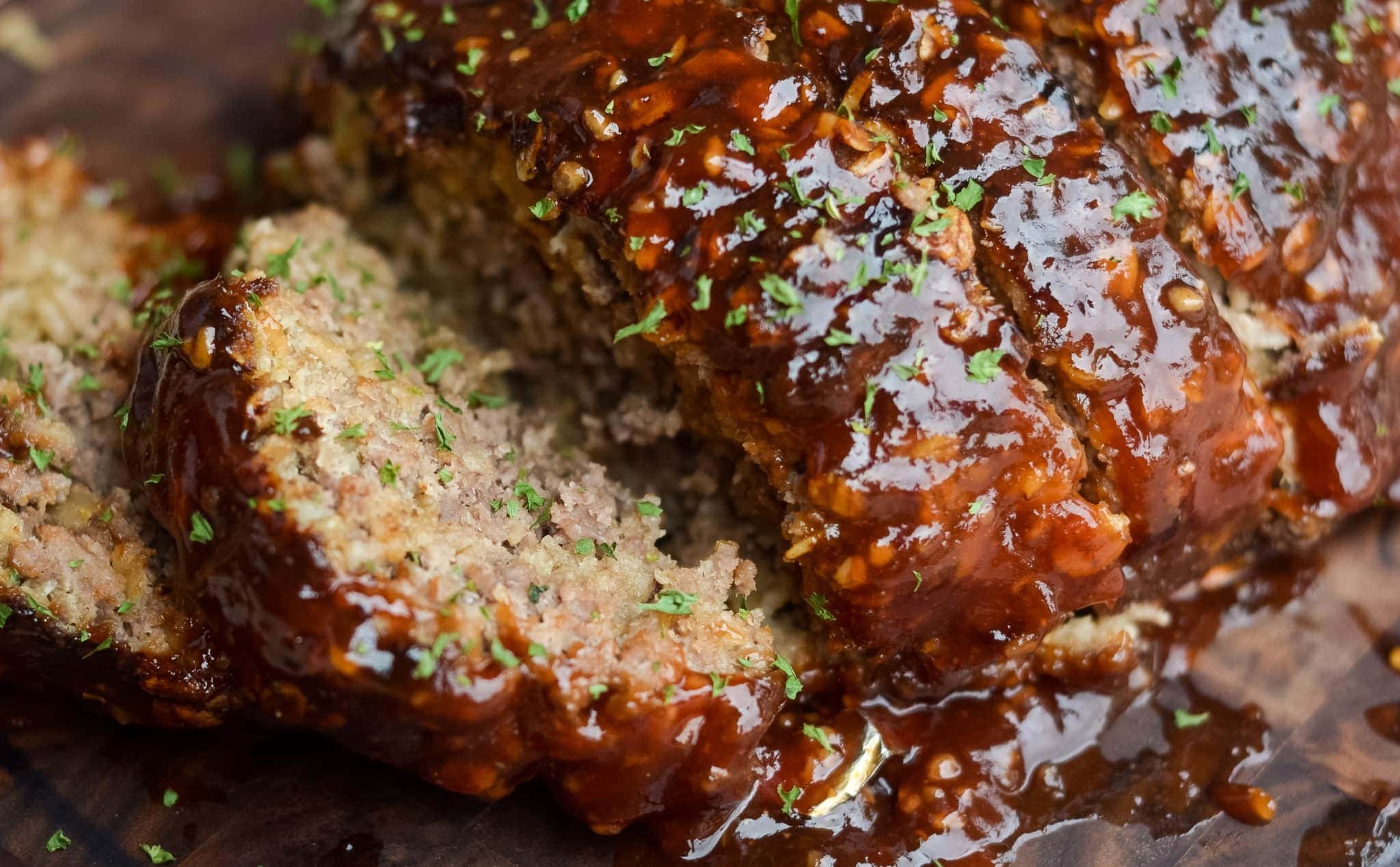 Need even more recipes?
Not only for Fall but all year long enjoy amazing comfort foods. Now featuring our Fall Foodie Fixin's hands-on digital e-Book. For use with the Ninja Foodi, Air fryer, and Mealthy CrispLid.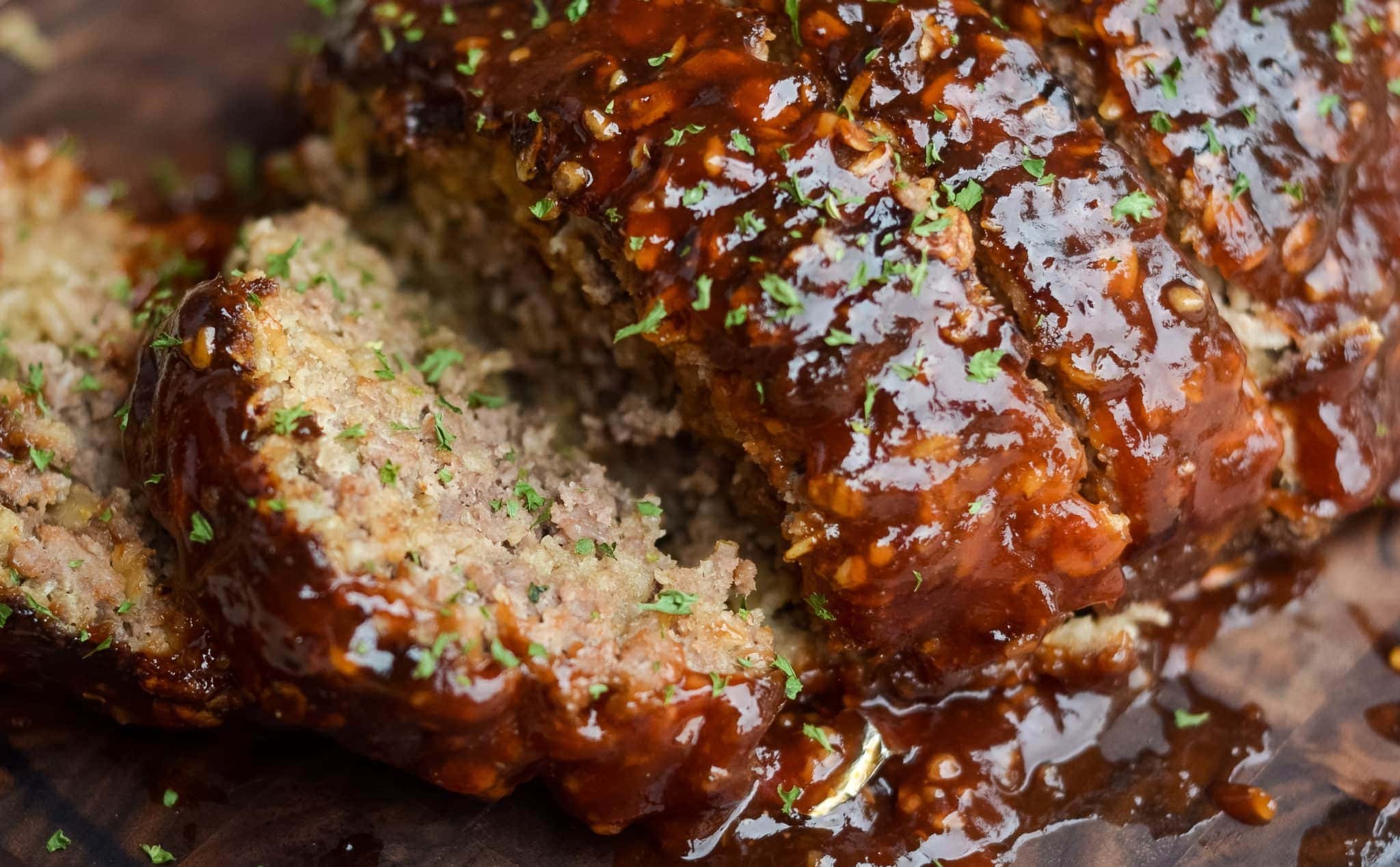 We are really excited you are here.
You can also find us on The Home Pressure Cooking Facebook Page Drop your email down below to be the first one to know about all my recipes shared, gadgets, and more tidbits for your pressure cooking needs.