Hi there, friends! Today we have a delicious savory treat for you. We have seen many requests for beer bread made in the Ninja Foodi. We decided to give an old family favorite conventional method beer bread, made in the Foodi instead. How bad could it be? Well, it's not bad at all.
We used the small and mighty flower pan which is so versatile and fun to use. Recently Louise from The Salted Pepper made a dynamite Jalapeno Cheddar pull-apart bread. We can't wait to give that recipe a try.
We have shared a few recipes cooking with beer, and we personally love the flavor profile it brings to meats, stews, and even a chili on occasion. For example, our London Broil recipe, and our Irish Guinness Beef Stew.
Ingredients
For this recipe, you only need a few basic ingredients: the beer of choice could be an IPA, a stout, wheat, or lager. We used a breakfast stout because that is what we happened to have in our fridge. It made the beer bread a tad darker than if you are to use a pale ale of sorts. You will also need all-purpose flour, sugar, butter, and a little baking powder. That's it!
When it came finished in the Foodi I was super excited to taste it. If you want it a little more brown and crunchy you can add an extra minute or two. We baked it for 15 minutes and that seemed perfect. It was the perfect complement to slightly sweet with subtle notes of the beer.
When I added everything to the flower pan I was reluctant about the end result. But the Foodi didn't fail us. It was perfection. I sure wish I had some beer cheese dip on the side or delicious honey or apple butter would be great as well.
Gotta Love That Flower Pan
The small and mighty flower pan does the job as well. If you never tried making beer bread, try it today and let us know what you think. You can always add in a little fresh garlic as well for taste. Beer bread has its own unique distinct flavor that some love, while others may find a bit bland.
PLEASE NOTE: You may use other pans and in the recipe card I tweak the ingredients for the larger sizes.
We enjoy it with anything! Heck, we even enjoy a cold beer and a slice to go with, so can never go wrong.
NOTE: This recipe can be made in the air fryer, or if you have the Mealthy CrispLid, you can make it just the same using your Instant Pot and the Mealthy CrispLid. You may have to tweak time and temperature accordingly. This is something you can easily check on as you go.
Pin it, make it, enjoy!
Beer Bread Made in the Ninja Foodi
Beer Bread made in the Ninja Foodi
Ingredients
2

cups

All purpose flour

NOTE: If using a 7' pan you may add 3 cups of flour. One full bottle or can of beer if using a 7' pan

1/4

cup

sugar

1/2

bottle or can beer of choice (6 oz.)

We used a stout, but you may use, ale, wheat, lager, etc. Whatever your choice

1

tsp

baking powder

1/4

cup

salted butter
Instructions
First pre-heat your Ninja or Air fryer for 10 minutes. We set it on broil to pre-heat

While unit is pre-heating you may start the mixing. Add 2 cups of flour, 1/4 cup of sugar and 1 tsp. of baking powder. Be sure to mix well using a slatted spurtle , or other wooden utensil or whisk. It is important to mix all ingredients together well. Slowly add in your beer a few pours at a time, mixing well as you go along.

Set your pan on a trivet rack. Lower down into the pot and set on bake method at 375 degrees for approx. 15 minutes. At 9 minutes you may check on the bread and at that point pour the remaining melted butter on top and continue to bake.

Remove from pot and set to cool before inverting the bread on a plate. ENJOY!
Thanks for stopping by Home Pressure Cooking today!
Feel free to join our Facebook Recipe Group. You can learn a ton of tips and tricks and exchange recipes.
Digital Cookbook
Check out our new Digital, downloadable, printable pressure cooking cookbook. No crazy recipes here! You will have most ingredients and spices in your everyday pantry. Very traditional cooking for the everyday person, all tried and true and passing them to you.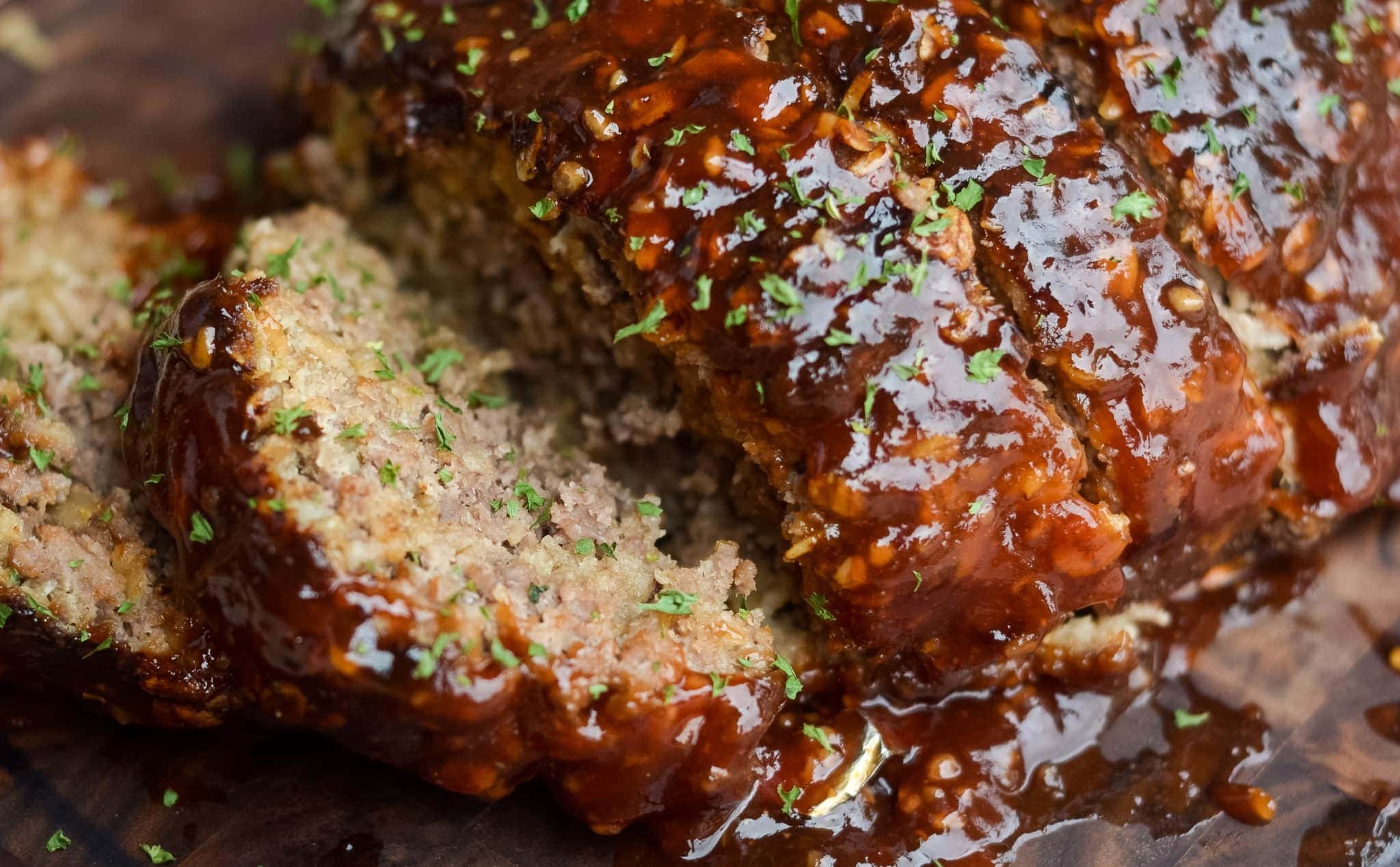 Need even more recipes?
Not only for Fall but all year long enjoy amazing comfort foods. Now featuring our Fall Foodie Fixin's hands-on digital e-Book. For use with the Ninja Foodi, Air fryer, and Mealthy CrispLid.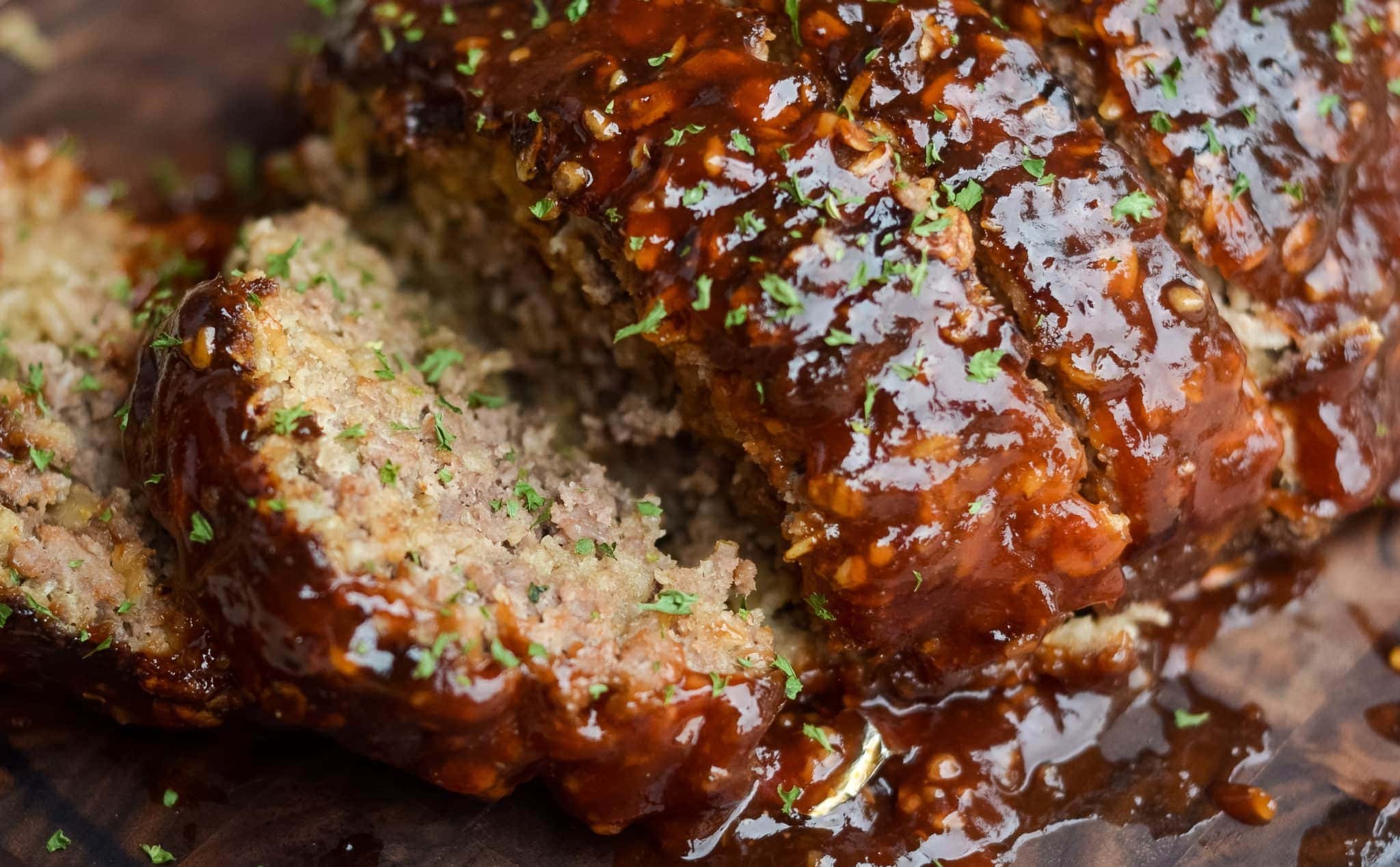 We are really excited you are here.
You can also find us on The Home Pressure Cooking Facebook Page Drop your email down below to be the first one to know about all my recipes shared, gadgets, and more tidbits for your pressure cooking needs.