Hi there, friends! Did you know I recently reigned the cornbread queen? Yes, it's true:) One of my friends Sandy from Simply Happy Foodie was doing a Facebook live cooking demo and she gave us a huge shout-out and said, "talk is, Home Pressure Cooking is known as the cornbread queen." That gave us a huge chuckle. I guess there are worse things to be known for. In honor of that, let's add a new recipe to the list, Instant Pot Bacon Cheddar Cornbread!
We love making cornbread here on Home Pressure Cooking. We also love to experiment. Let's see all the fun ways we have made cornbread in the Instant Pot or Ninja Foodi.
Instant Pot Cornbread variations:
I am sure there may be a few we are forgetting to mention. Today's cornbread recipe calls for one box of Jiffy, an egg, 3 slices of cooked bacon, extra sharp cheddar cheese, and a little milk.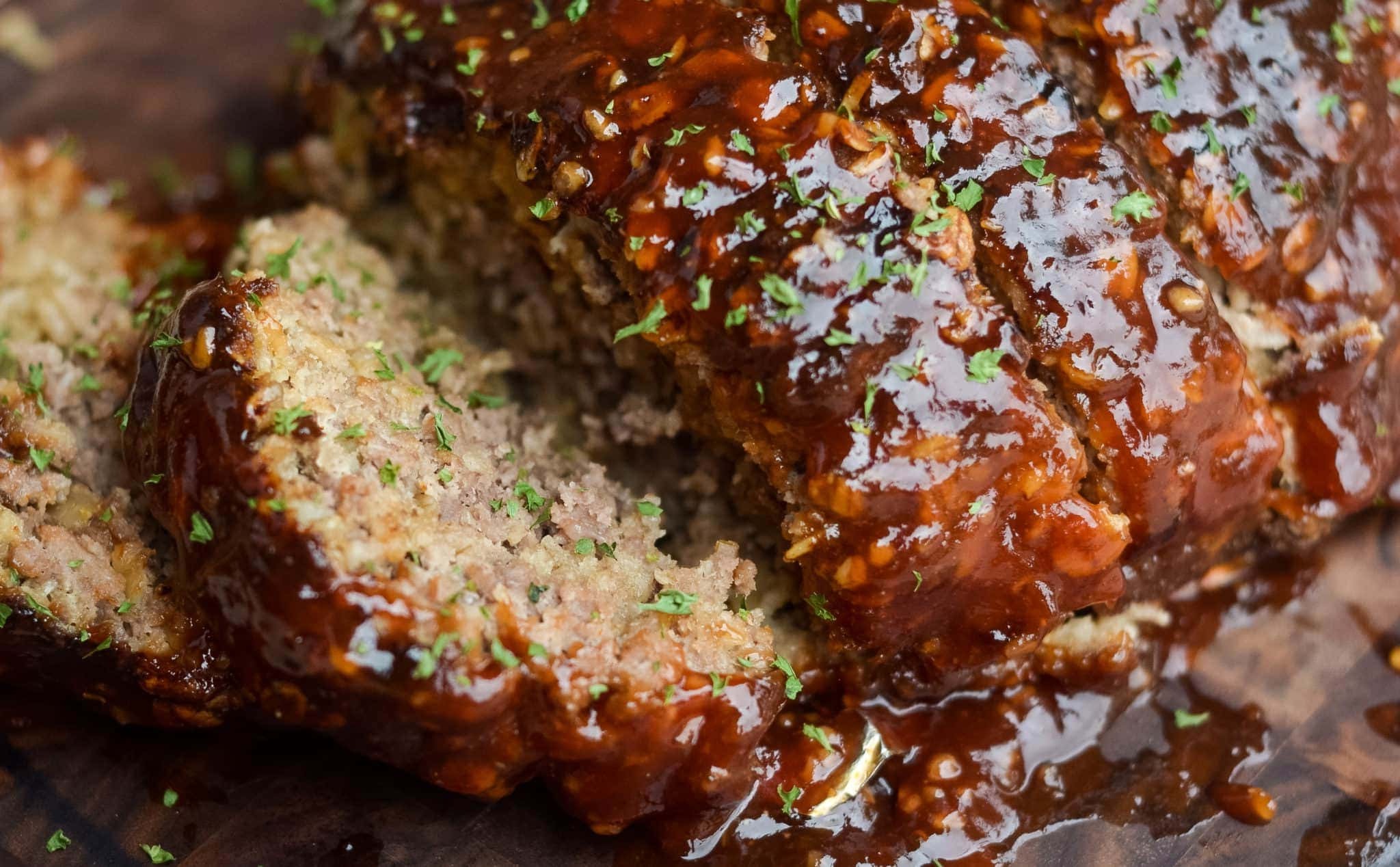 First, we cooked up our bacon using the Mealthy CrispLid. I set it at 500 degrees for about 7 minutes. If you want it crispier, cook for a longer time. We love the lid because you can see the bacon or whatever else you are making in real-time action.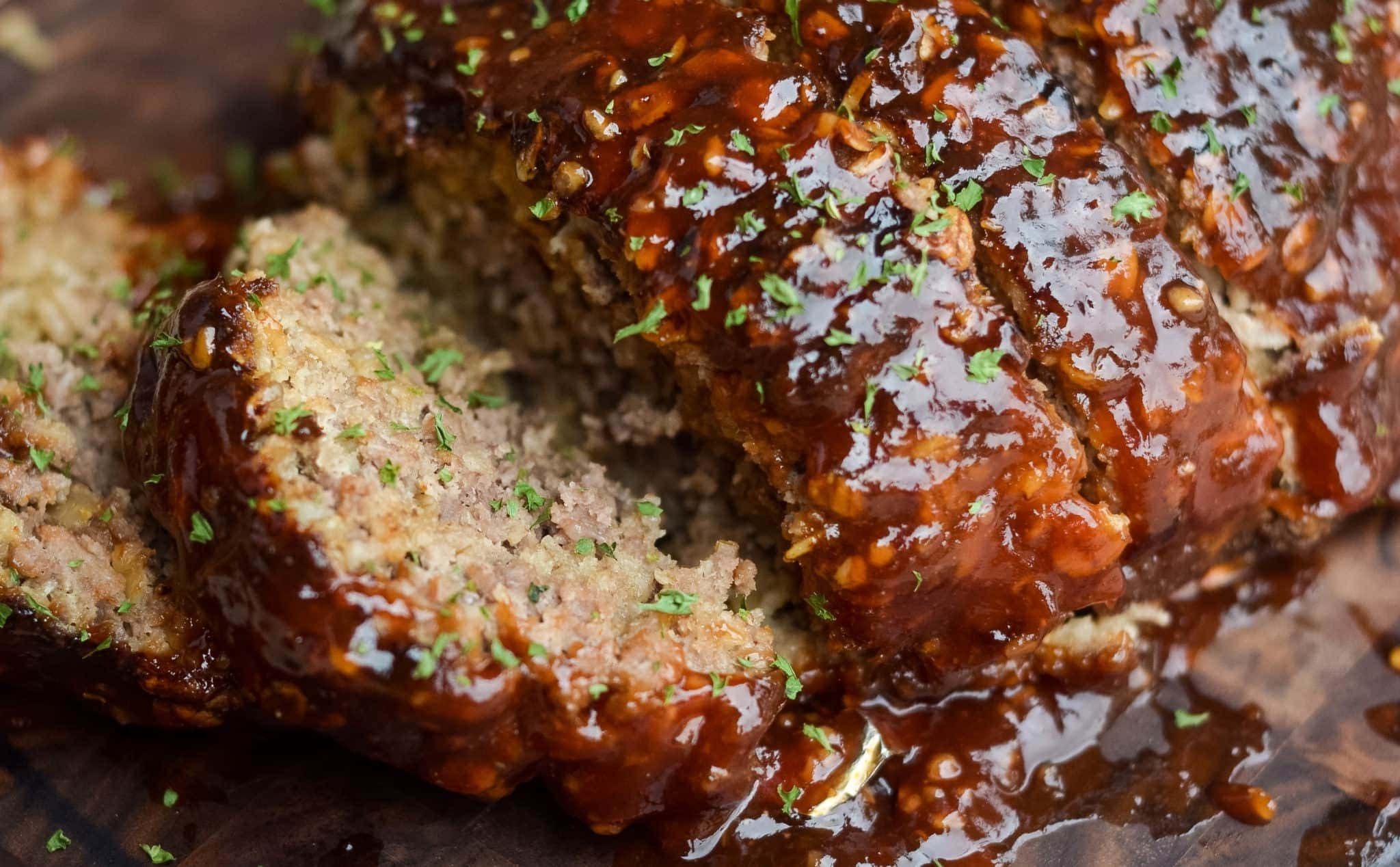 We love using our 3 cup flower bundt pan for so many versatile recipes. Martha White cakes are another specialty of ours.
So go grab a few Jiffy mixes and get ready to have some fun experimenting. Who knows what we will come up with next. P.S. you can always add a tablespoon of sugar to the mix if you want it on the sweeter side.
Pin it, make it, enjoy!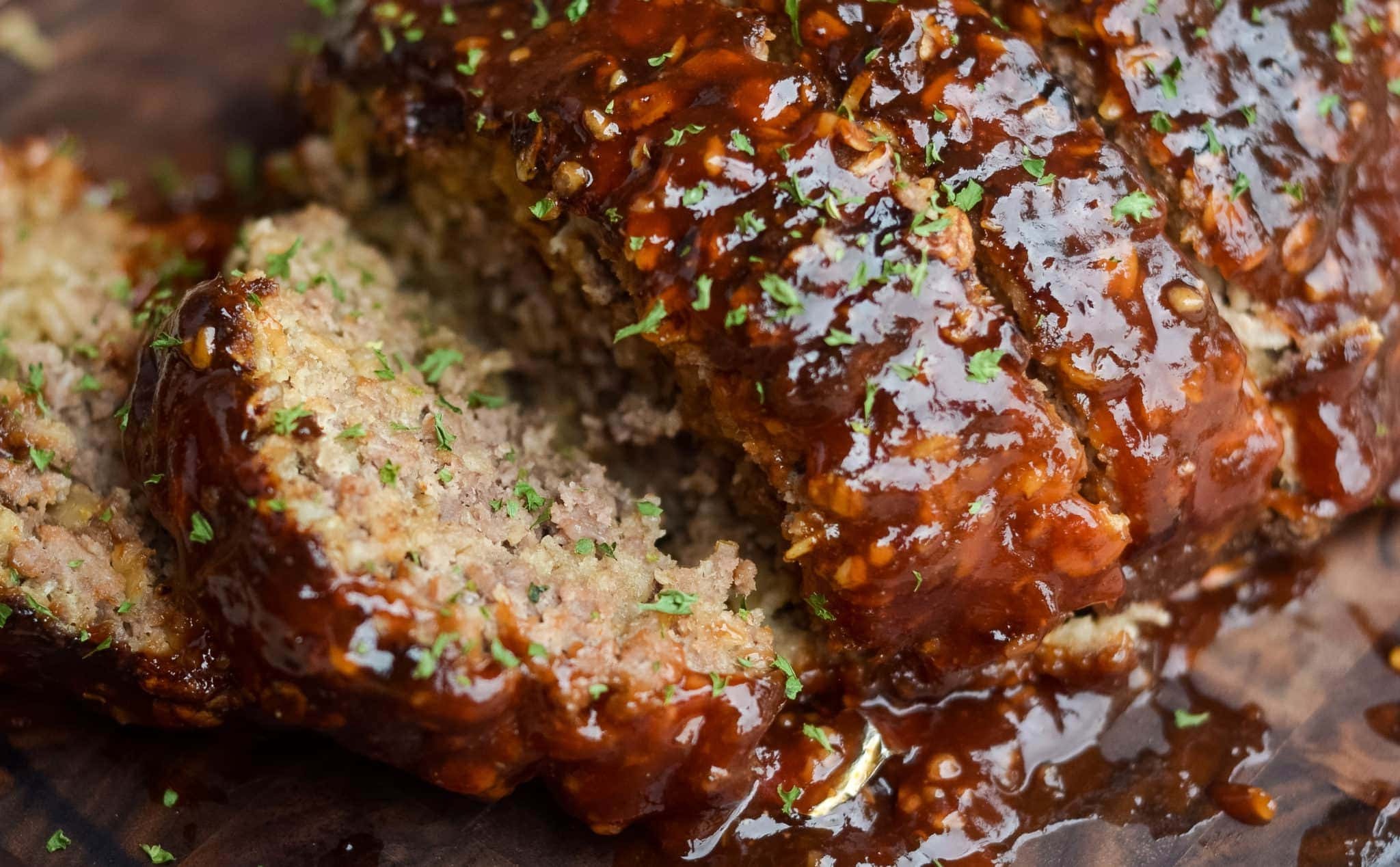 Instant Pot Bacon Cheddar Cornbread Recipe
Bacon Cheddar Cornbread
Equipment
Instant Pot

Mealthy CrispLid

Ninja Foodi
Ingredients
1

box

Jiffy cornbread (8.5 oz)

1

egg

1/3

cup of milk

3

slices of maple bacon or regular is fine

1

cup

water to add to Pressure Cooker

1/3

cup

sharp cheddar cheese
Instructions
First cook your bacon accordingly. We used our Mealthy CrispLid at 500 degrees for 7 minutes. Set bacon aside

Mix the jiffy cornbread using a spurlte or wooden spoon of choice according to the box, 1 egg, 1/3 cup of milk, add cheese, and crumble the cooked bacon in. Doesn't matter if it is big or small crumble.

Prepare 3 cup flower pan by lightly spraying the inner liner with butter, avocodo or coconut oil

Spoon Jiffy mixture into the pan and be sure to spread evenly. Give the pan a jiggle from side to side to be sure it is evenly spread

Add one cup of water to the inner liner of pressure cooker. Set pan on a trivet rack and lower down into Pot. Set for 22 minutes. When the time is up, do a quick release and remove pan. Set to cool and flip. Enjoy
Thanks for stopping by Home Pressure Cooking today!
Feel free to join our Facebook Recipe Group. You can learn a ton of tips and tricks and exchange recipes.
Digital Cookbook
Check out our new Digital, downloadable, printable pressure cooking cookbook. No crazy recipes here! You will have most ingredients and spices in your everyday pantry. Very traditional cooking for the everyday person, all tried and true and passing them to you.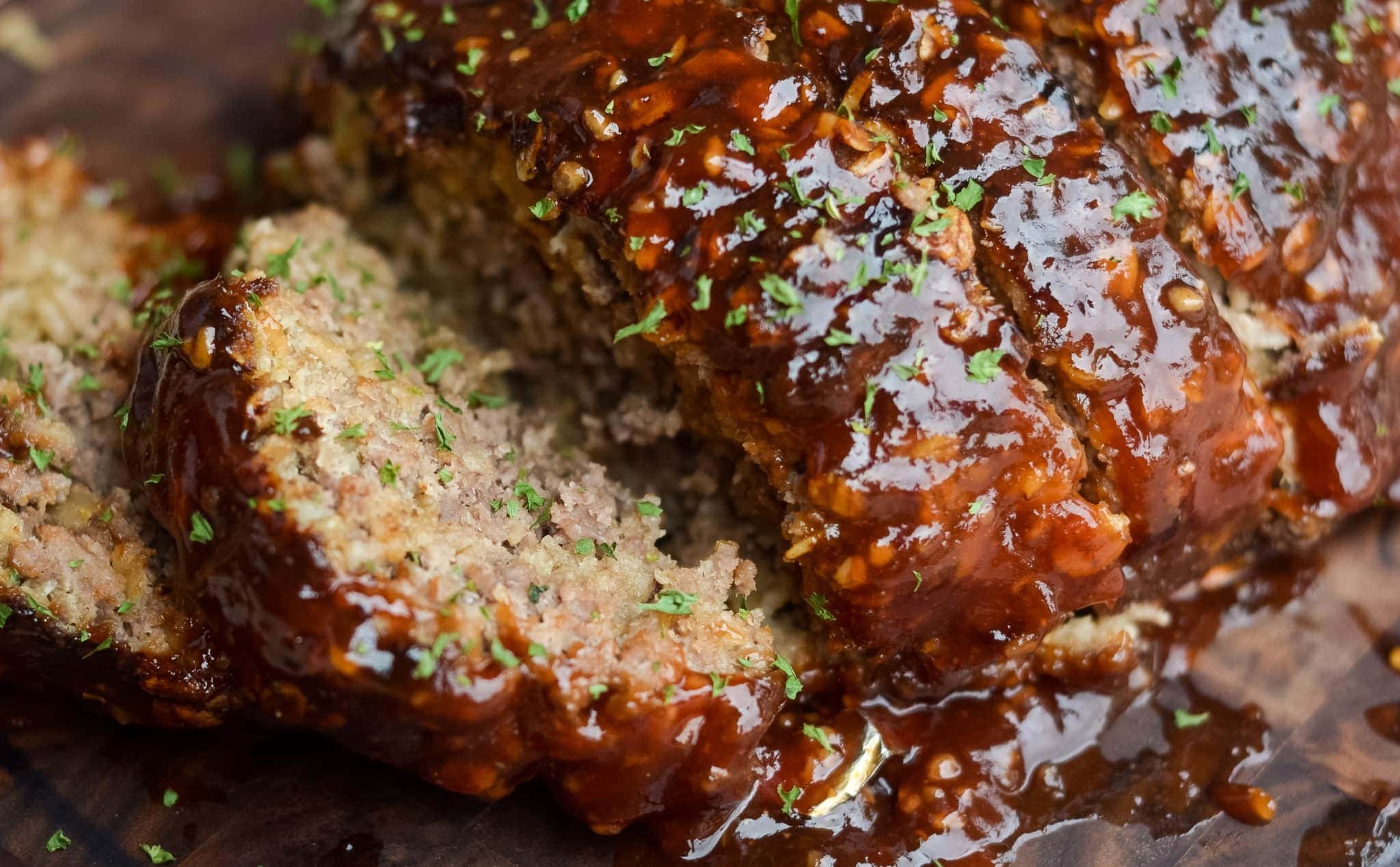 Need even more recipes?
Not only for Fall but all year long enjoy amazing comfort foods. Now featuring our Fall Foodie Fixin's hands-on digital e-Book. For use with the Ninja Foodi, Air fryer, and Mealthy CrispLid.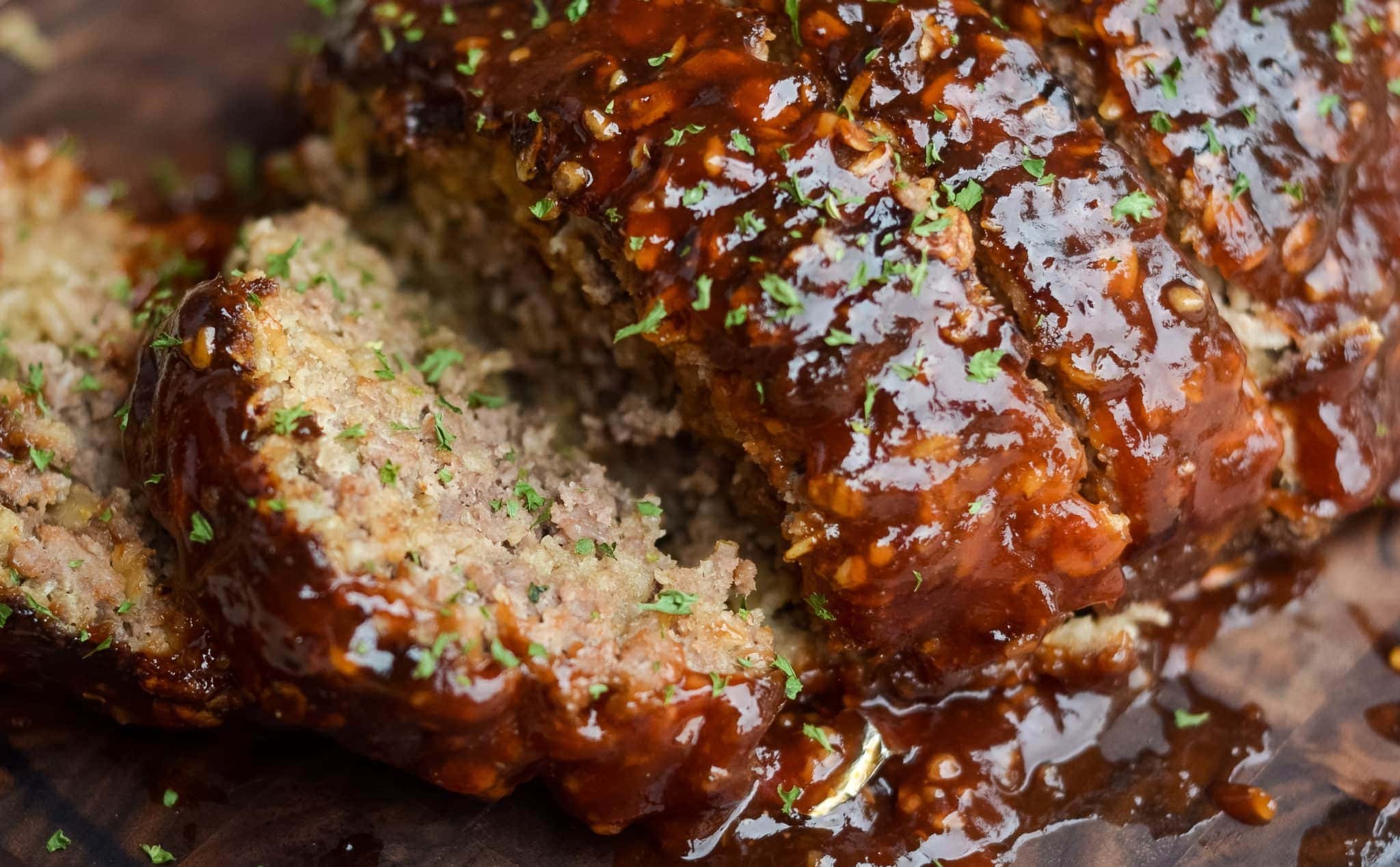 We are really excited you are here.
You can also find us on The Home Pressure Cooking Facebook Page Drop your email down below to be the first one to know about all my recipes shared, gadgets, and more tidbits for your pressure cooking needs.