Hi there, friends! The other day we decided to hop on a Facebook live and do a few fun experiments and cooking demos for all you fine folks. It's been great to connect with people and engage during these most trying times. Of course, food is always the way of comfort for a lot of us, and lately, we have found a ton of comfort in cooking together even as a family. I am betting you can relate.
This cherry biscuit tart was an experiment. I was confident it would turn out. I have made an apple pie biscuit here using the tart pan and that was amazing. You can do this recipe in several different ways. You can use the pressure cooker method, or you can use your bake method on the Foodi.
Ingredients
For this recipe, all you need is a can of Grands Biscuits, cherry pie filling, and some walnuts if you like. This cherry biscuit tart can be for breakfast or an after-dinner dessert. Depends on what you are in the mood for and when:)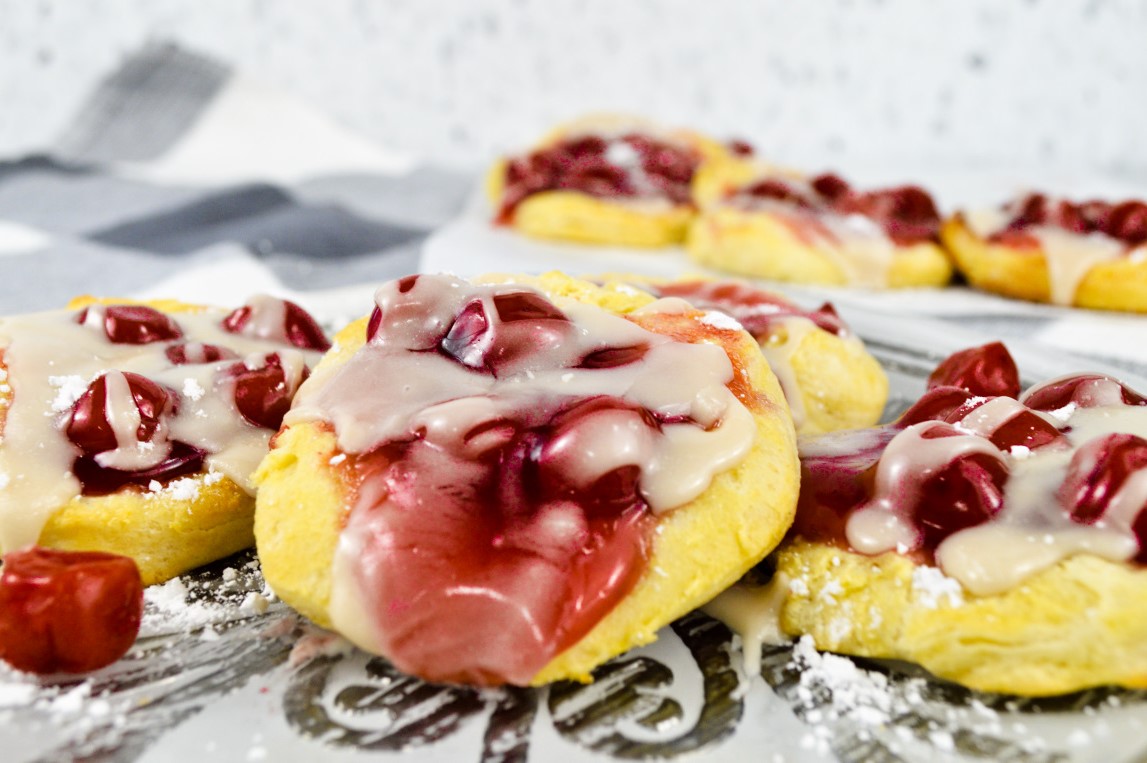 You can also use any pie filling you enjoy such as apple pie filling, lemon, peach, etc. Whatever it is your family prefers. We happen to love cherry.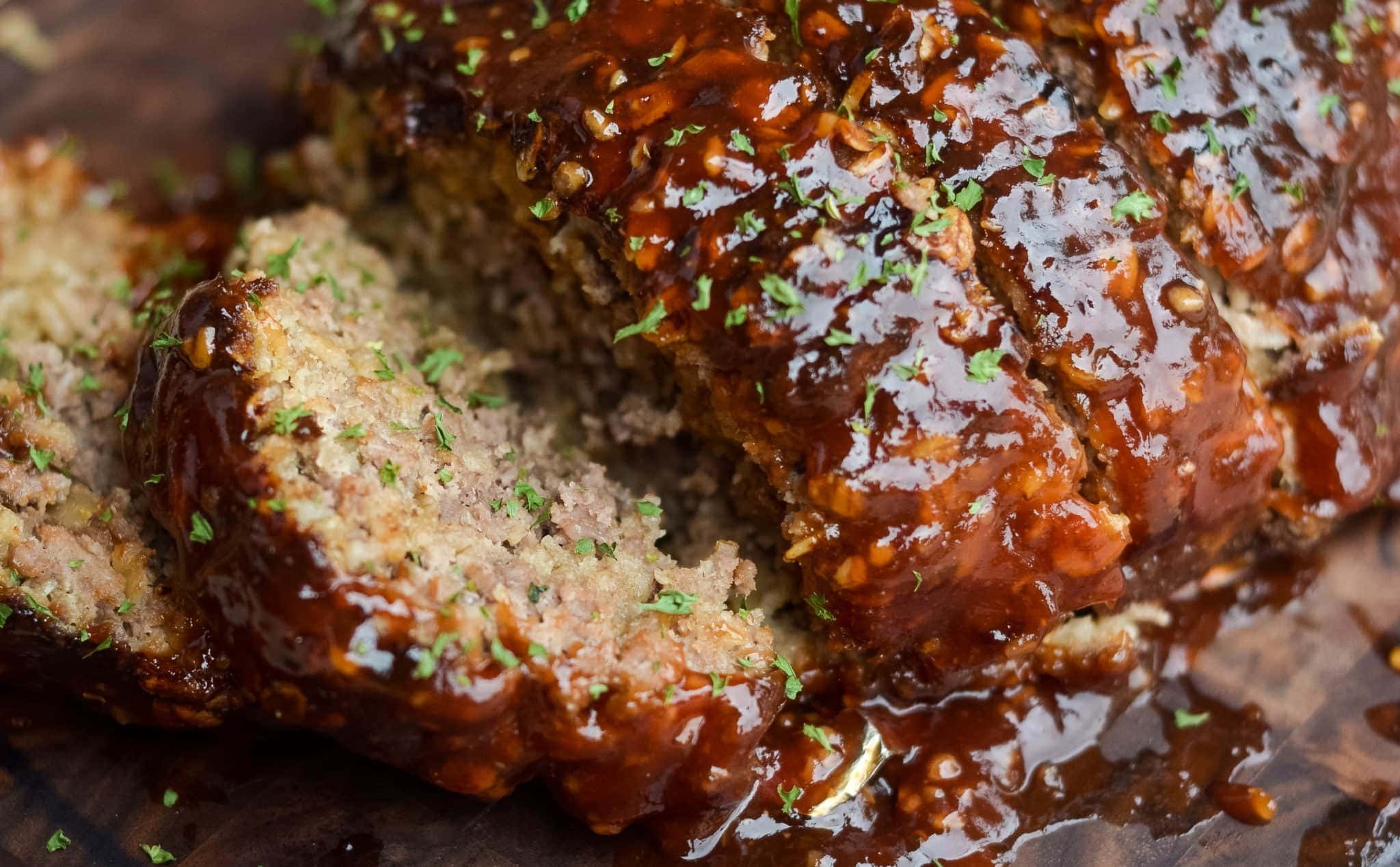 The tart method turned out beautifully! You can find our versatile tart pan, loaf, and breadboard set here from our store. I just noticed the other day, that this size tart pan alone is selling for $16.99. Our complete set is a steal and half folks! Grab a few for future gifts if you like. It can be used in the 6 Qt. and up Instant Pot, Ninja Foodi, and most size Air Fryers. Not to mention, all oven safe as well.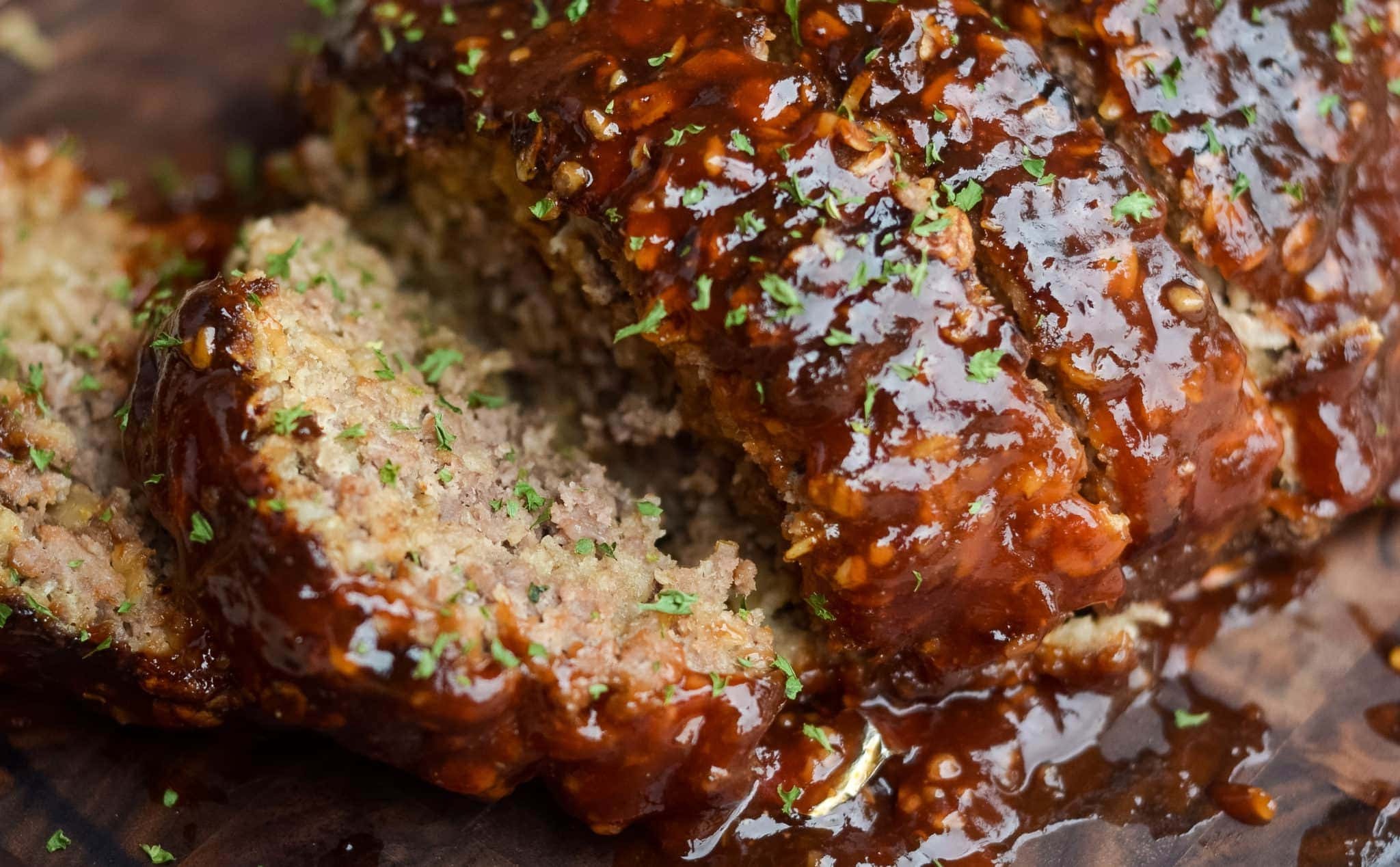 We also love this silicone trivet when using the tart pan. It fits custom and is just so easy to use and lower in and out of our pots.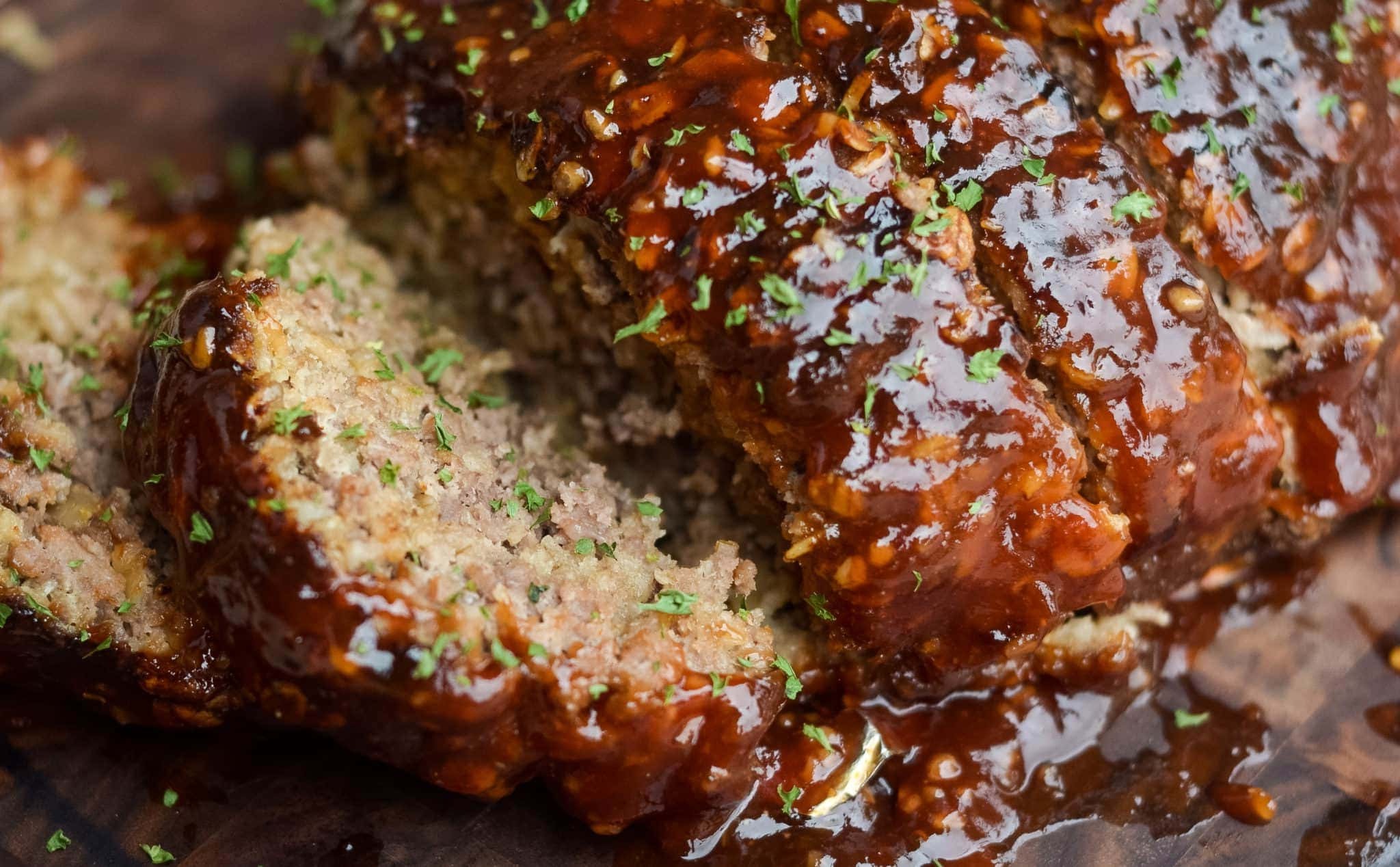 You may want some vanilla ice cream or whip cream on top! We recommend serving warm.
Cherry Biscuit Tart Made in the Ninja Food
Cherry Biscuit Tart
Equipment
Ninja Foodi

Instant Pot

Pressure Cooker

Air Fryer
Ingredients
4

Grand biscuits cut in quarter

You may use entire can if using a 7' Springform pan

1/2

15.5 oz.

Can Cherry pie filling, or pie filling of choice

Walnuts optional
Instructions
You may use parchment paper for bottom of the pan. Or lightly grease pan with butter, or coconut spray

Add your biscuits to the bottom of the pan being sure to press down lightly using wooden spurtle HERE to flatten and cover entire bottom of the pan

Top the biscuits with your pie filling and walnuts if desired

If using the pressure cooker method, add one cup of water to the pot. Set tart pan on a trivet rack and lower down into the pot. Set on High Pressure for 20 minutes, and then do a quick release. Remove tart and let cool for just few minutes before lowering down the tart as shown.

If you would like to use the bake method for a more golden brown and flaky biscuit, set to bake temperature at 325 degrees and bake at 17 minutes. Check mid way through to be sure you are not burning the biscuits. This temperature seemed just right

If wanting to use the Mealthy Crisp Lid, same method as the Ninja Foodi. You may have to cover mid way through as the heating element on the Mealthy is closer to your food.
Notes
You may also mix the biscuits in with the pie filling for a more bubbly texture and taste. Make it your own, with the same basic concept. ENJOY!
Pin it, make it, enjoy!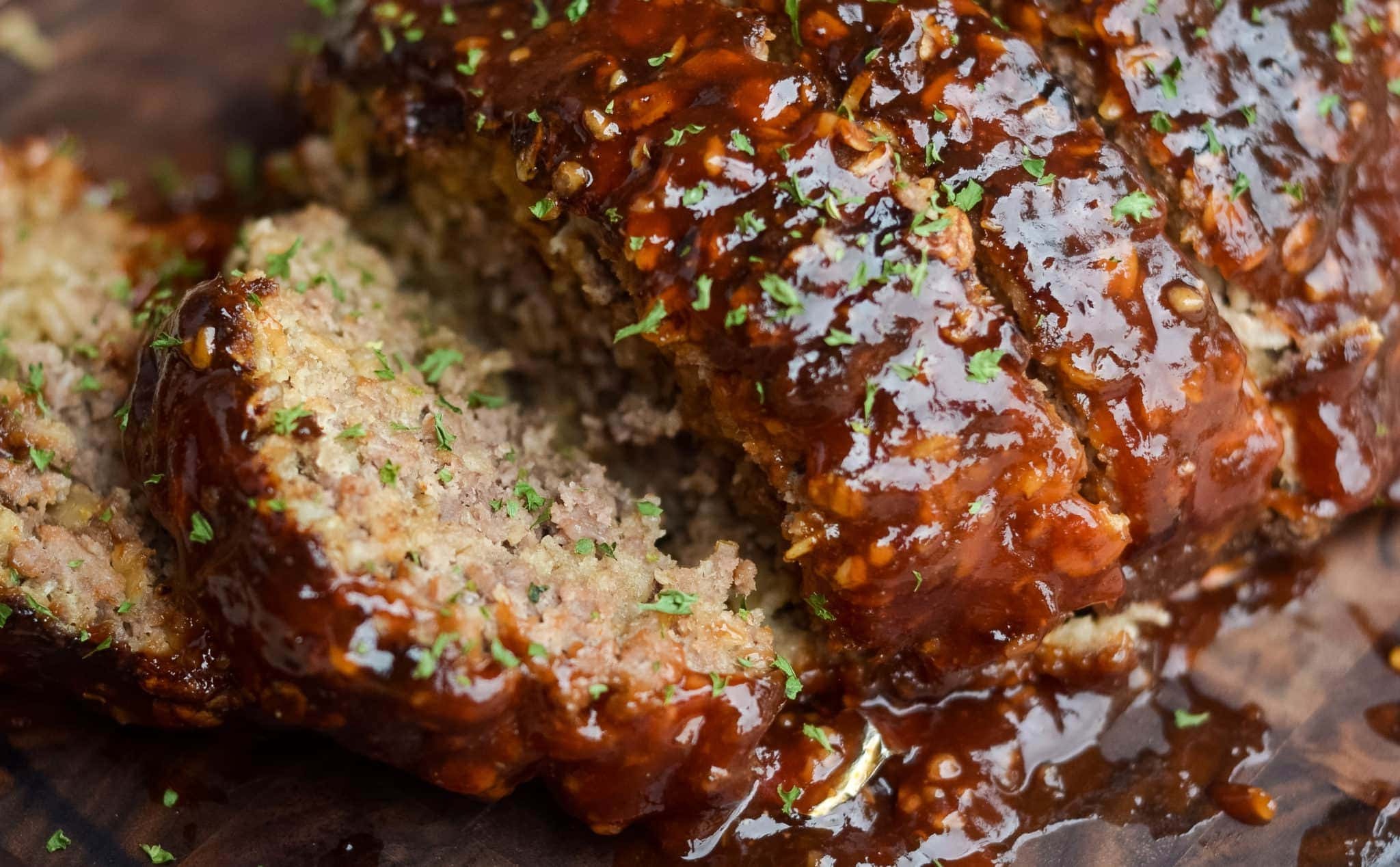 Thanks for stopping by Home Pressure Cooking today!
Feel free to join our Facebook Recipe Group. You can learn a ton of tips and tricks and exchange recipes.
Digital Cookbook
Check out our new Digital, downloadable, printable pressure cooking cookbook. No crazy recipes here! You will have most ingredients and spices in your everyday pantry. Very traditional cooking for the everyday person, all tried and true and passing them to you.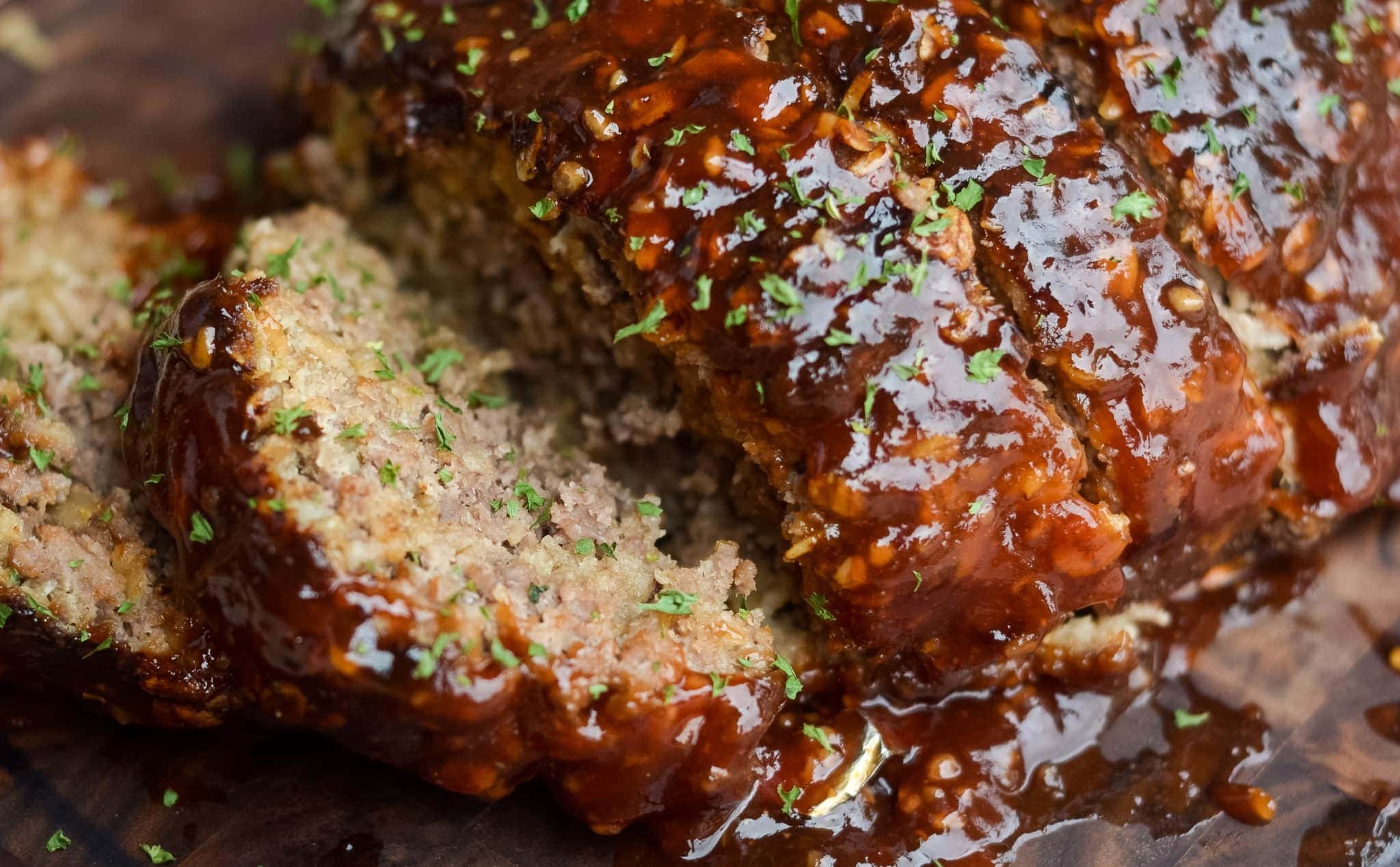 Need even more recipes?
Not only for Fall but all year long enjoy amazing comfort foods. Now featuring our Fall Foodie Fixin's hands-on digital e-Book. For use with the Ninja Foodi, Air fryer, and Mealthy CrispLid.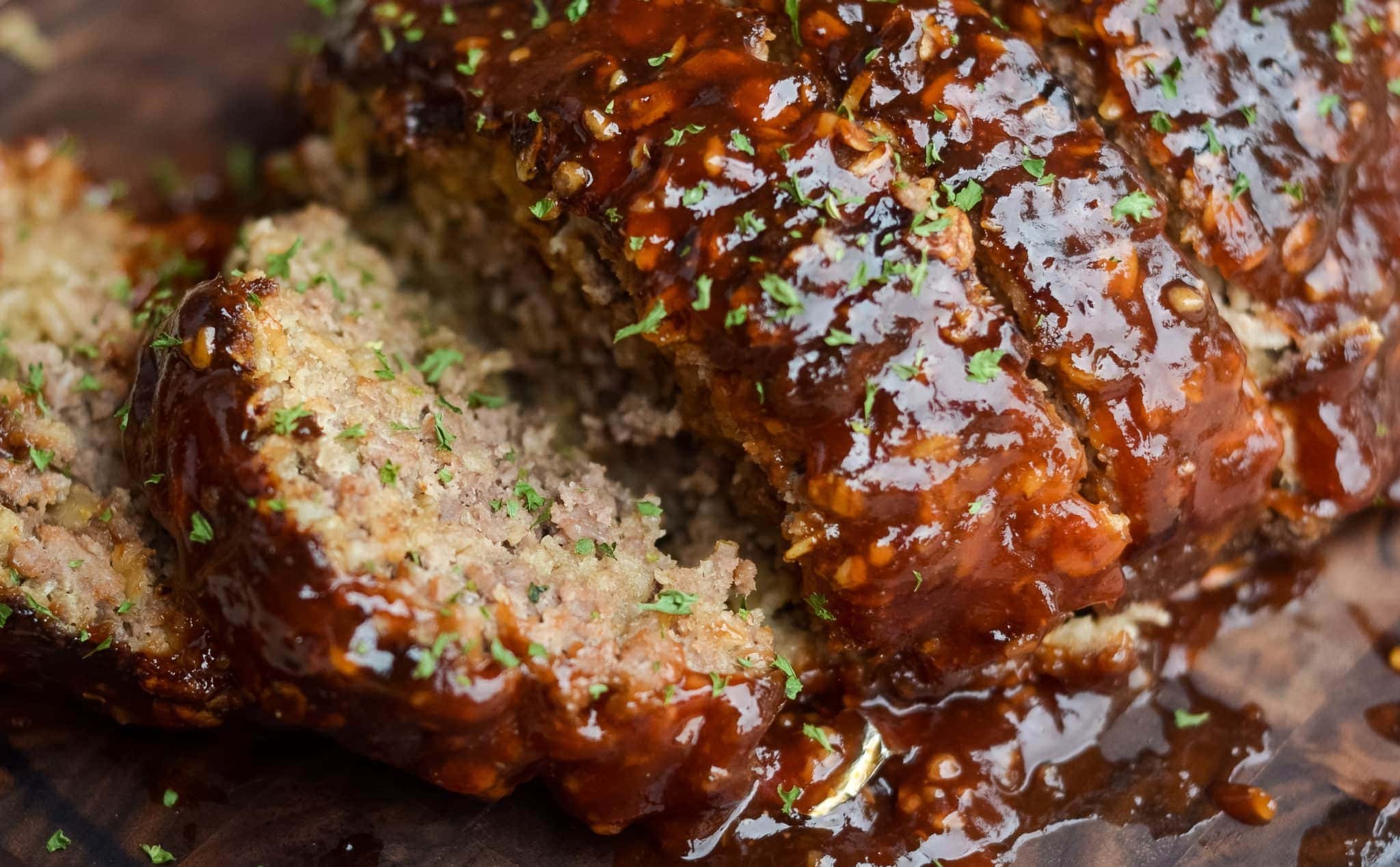 We are really excited you are here.
You can also find us on The Home Pressure Cooking Facebook Page Drop your email down below to be the first one to know about all my recipes shared, gadgets, and more tidbits for your pressure cooking needs.