Hi there, friends! As luck would have it, today I happened to have a bag of frozen ravioli, beef broth, and crushed tomatoes. I always have spices on hand so that's never an issue when it comes to having to season our recipes. This cheesy ravioli soup only calls for a few basic spices, such as Italian seasoning, parsley, garlic, and crushed red pepper. 
I've never made a ravioli soup before. I have made tortellini soup many times, but never ravioli. I thought maybe they would get mushy. We are happy to report, no mushy ravioli and the best part is, this recipe took less than 15 minutes to make. YUM. You may also enjoy our Ravioli Pie recipe.
Doesn't Have to Be Cheese Ravioli, You Know?
You can use a cheese ravioli as we did, or beef, spinach, mushroom, etc. Whatever kind of frozen ravioli you find in your freezer section, you can go for it.
Forgot to mention, shredded cheese is optional, but it sure was good, especially melted on top at the end of this recipe. I used my Mealthy CrispLid to melt the cheese. 
Who doesn't love ooey gooey melted cheese? Some might not, but we sure do. Don't forget the garlic bread on the side for dipping. 
Instant Pot Cheesy Ravioli Soup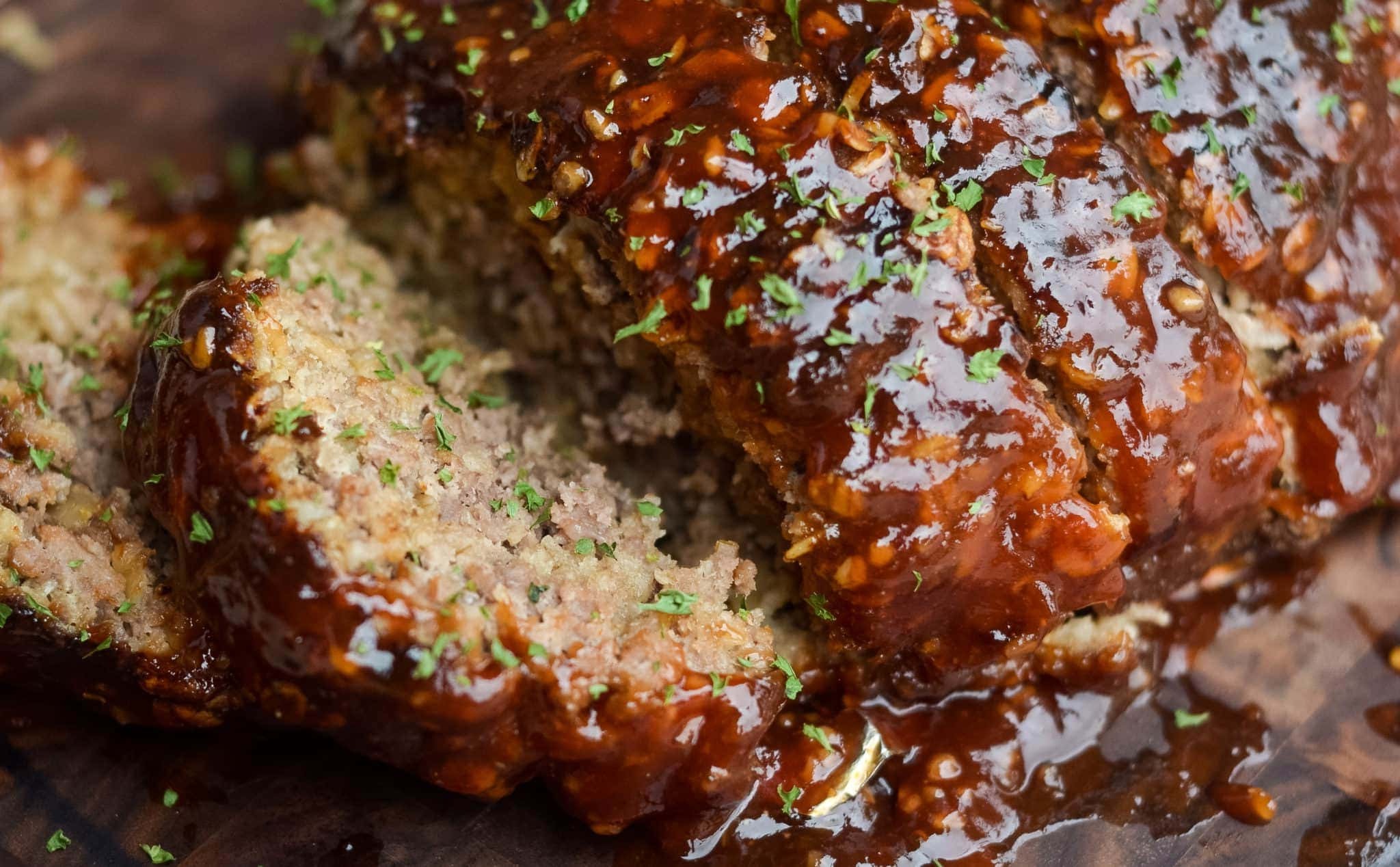 Instant Pot Cheesy Ravioli Soup
Equipment
Instant Pot

Pressure Cooker

Mealthy Crisp Lid (optional)
Ingredients
1

32 oz

Box of Beef Broth

1

28 oz.

Crushed tomatoes

1

26 oz.

bag of frozen ravioli

Italian seasoning to taste

Parsley to taste

Crushed red pepper to taste

2

cups

Shredded Italian or Mozzarella cheese

2

tbsp

Garlic
Instructions
First add your beef broth to the pot

Second add can of crushed tomatoes

Add your seasonings and garlic to the sauce, and stir

Dump frozen raviolis on top of sauce and broth. No need to mix in.

Place lid on pressure cooker, lock and set to seal. Set on High Pressure for 6 minutes. When finished, do a quick release.

NEXT is optional: Sprinkle Italian or Mozzarella cheese on top generously. You can let melt naturally or if you have the Mealthy Crisp Lid, or Instant Pot crisper Lid, or Ninja Foodi, you can bake the cheese on for 5 minutes at 400 degrees. Enjoy.
Thanks for stopping by Home Pressure Cooking today!
Feel free to join our Facebook Recipe Group. You can learn a ton of tips and tricks and exchange recipes.
Digital Cookbook
Check out our new Digital, downloadable, printable pressure cooking cookbook. No crazy recipes here! You will have most ingredients and spices in your everyday pantry. Very traditional cooking for the everyday person, all tried and true and passing them to you.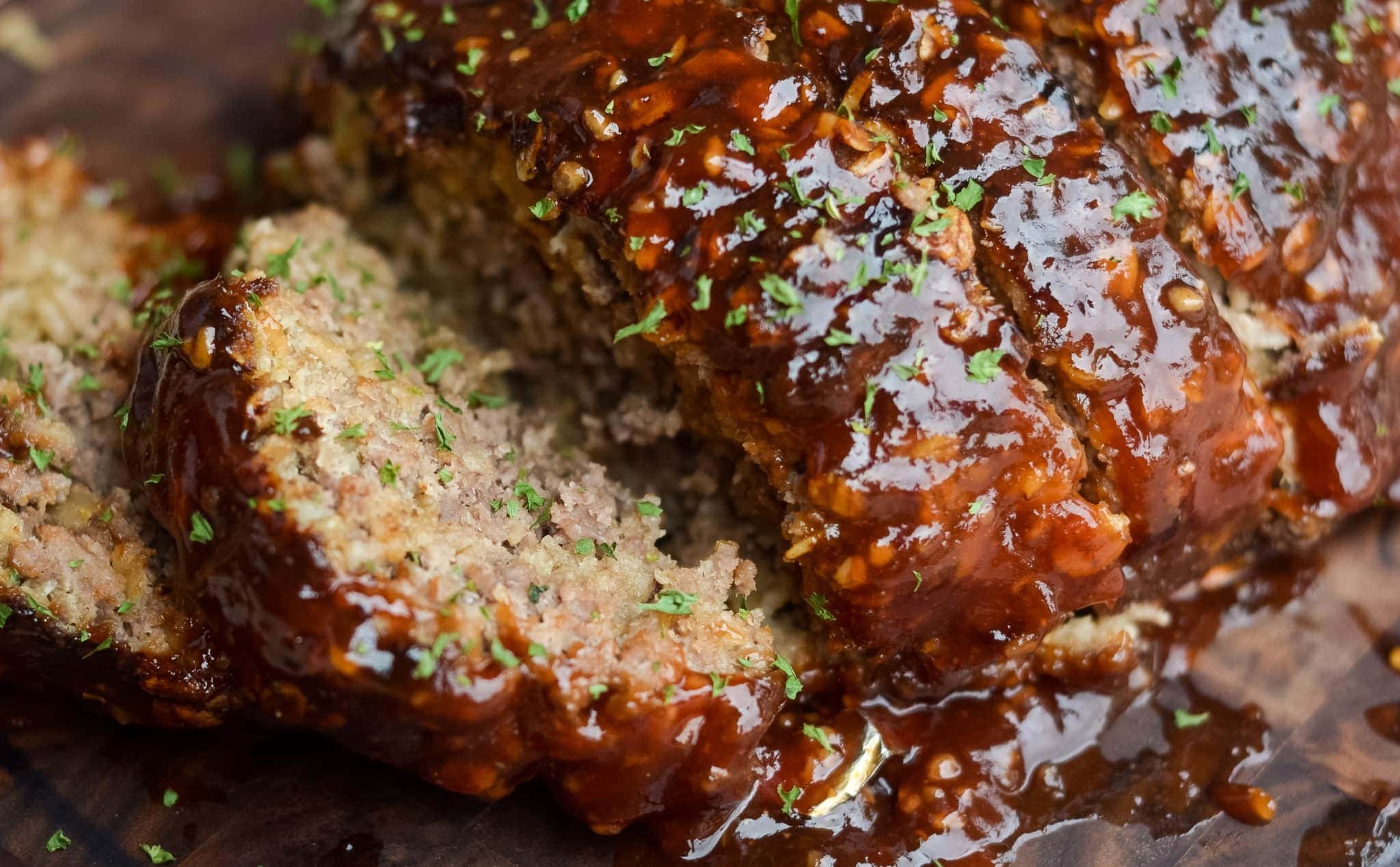 Need even more recipes?
Not only for Fall but all year long enjoy amazing comfort foods. Now featuring our Fall Foodie Fixin's hands-on digital e-Book. For use with the Ninja Foodi, Air fryer, and Mealthy CrispLid.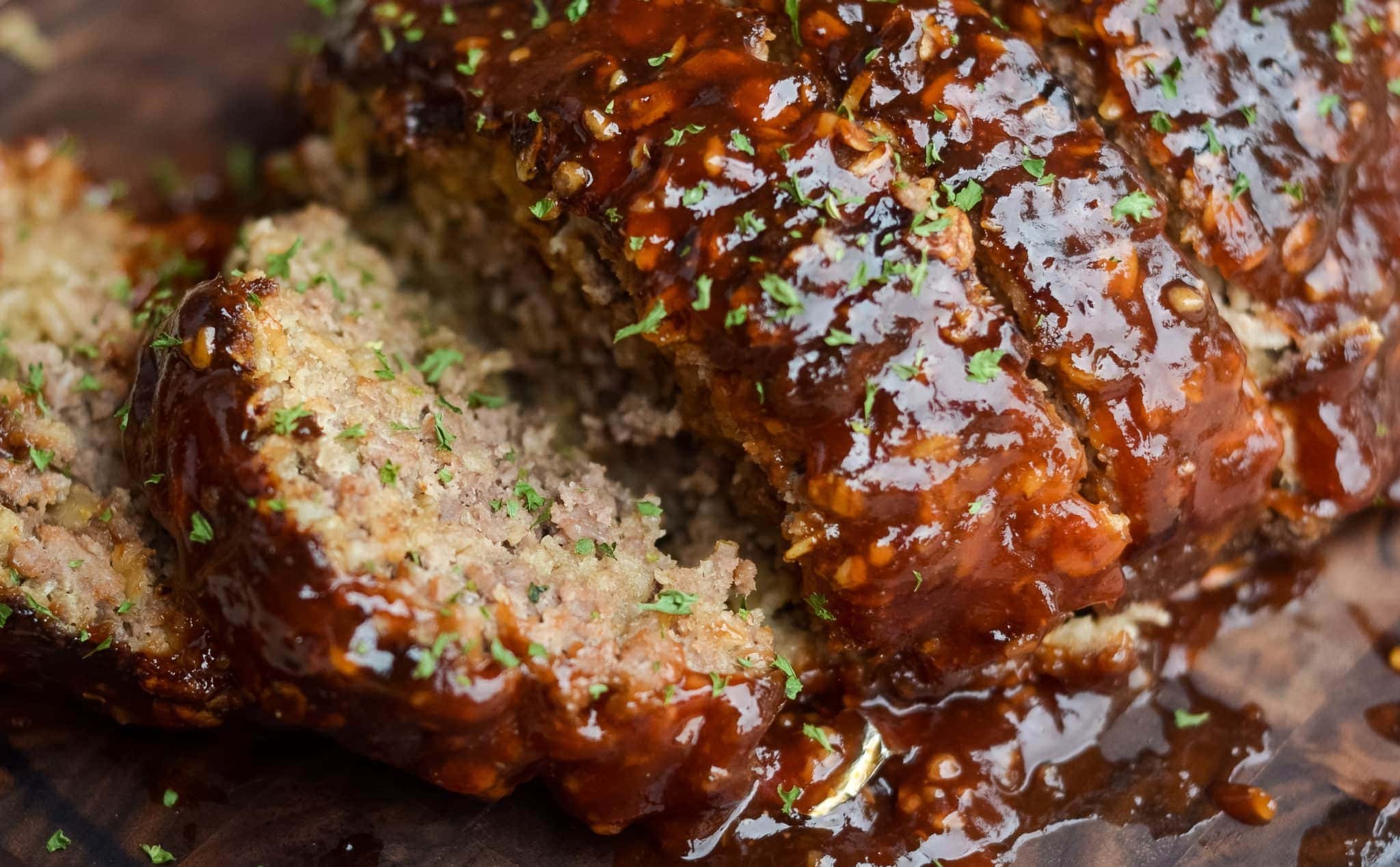 We are really excited you are here.
You can also find us on The Home Pressure Cooking Facebook Page Drop your email down below to be the first one to know about all my recipes shared, gadgets, and more tidbits for your pressure cooking needs.