The Best Instant Pot Chocolate Cake
Hi there friends! Hold on to your hat, because it's about to be blown away with the best Instant Pot Chocolate Cake recipe you can make. We say that with confidence because we know it is just that good.
So good, and so confident that I went on Facebook live HERE to make it live!
Ok, maybe it was the wine that made me so confident in this recipe:) Not really, this is no-fail chocolate cake recipe in the Instant Pot that I know you too will have success. I even had some friends on live with me making it in their own kitchens and they later sent me photos of how great it was.
Although this recipe calls for a simple box mix, there are a few other key ingredients you will need to doctor it up. We are all about the Doctoring up of basic things.
You will need a Bundt pan HERE. Our Bundt pan also serves as a Springform pan too. It's versatile and you can use it to make may recipes such as Lasagna, Taco Pie, Big Mac Attack, Meatloaf, and More.
You can also use the 3 cup Flower pan HERE, however, only half a cake mix at a time. You would get TWO cakes from one mix. We love the flower pan for mixes such as Martha White, Betty Crocker, Jiffy and more.
Next you will need a Chocolate cake mix, preferably by Duncan Hine with pudding in the mix. Those are our favorite. It is OK if you do can't get that exact mix, just be sure to get Chocolate. You will also need, sour cream. eggs, oil, and chocolate chips.
Once your batter is all mixed and you add it to your pan, you will see it is a bit thicker than a usual cake mix. That is because of the sour cream, and omitting one egg from what the box calls for. Many times we are asked if a whole cake mix fits in this pan. YES, YES, YES it does. We always recommend hand mixing cakes prior to pressure cooker method, in lieu of an electric mixer. We think this makes a difference and perhaps poses an issue with an entire box fitting in that pan.
Instant Pot cakes, rise beautifully and cook evenly as well. They are moist, smooth, velvety and delicious.
This recipe was tweaked and altered from a recipe my Mom has been making for years. For all those years, we truly thought it was a homemade chocolate cake recipe that no one would ever get the secret recipe to. Finally one year, she laughed hysterically and handed me the recipe. "I said, WHAT? this is the recipe"?
ENJOY friends.
The Best Instant Pot Chocolate Cake
The Best Instant Pot Chocolate Cake recipe
Equipment
Instant Pot

Pressure Cooker
Ingredients
1

15.5 oz

Duncan Hines Cake mix with pudding in the mix preferably

1/4

cup

oil

1/2

cup

sour cream

1/2

cup

chocolate chips

1/2

cup

water

1

cup

water for the INSTANT POT when ready to cook

Coconut oil or butter spray

Cool whip for topping optional

You may melt an extra 1/2 cup morsels at the end to spread on top to make a genache.

2

eggs
Instructions
First prepare your bundt pan by lightly coating the bottom and sides with coconut oil, or butter spray.

Add dry cake mix to to a mixing bowl. First add, chocolate chips, mix, eggs, mix, water, mix, oil, mix, sour cream, mix. Mix until there is no dry batter to be seen.

The cake batter will be a little thicker than usual. Add to prepared pan, evenly.

I recommend placing a piece of tin foil under the pan. Place pan on a trivet or sling rack. Add one cup of water to the pot. Lower pan and set to High Pressure for 30 minutes. Quick release when finished, remove and set to cool before inverting onto a plate./
Notes
FOR OTHER CAKES: You can make any cake according to the same exact ingredients that box calls for. We recommend a hand mix using Spurtles HERE instead of using an electric mixer. We typically cut off about 5 minutes of cook time whatever the box calls for when using a bundt pan.
Thanks for stopping by Home Pressure cooking today! You can also check out our custom line of goods for the Instant Pot- Pressure Cooker, Air fryer, Toaster Oven, Mealthy, Conventional oven and Ninja Foodi.
Home Pressure Cooking not only creates amazingly simple meals, we also created a brand of goods to use in your pressure cookers. The support and feedback has been wonderful for us to continue to not only bring you great recipes, but to also bring to you the best quality goods on the market today.
Home Pressure Cooking a USA-brand-seller- and creator.
All highlighted links lead to our Amazon affiliate links.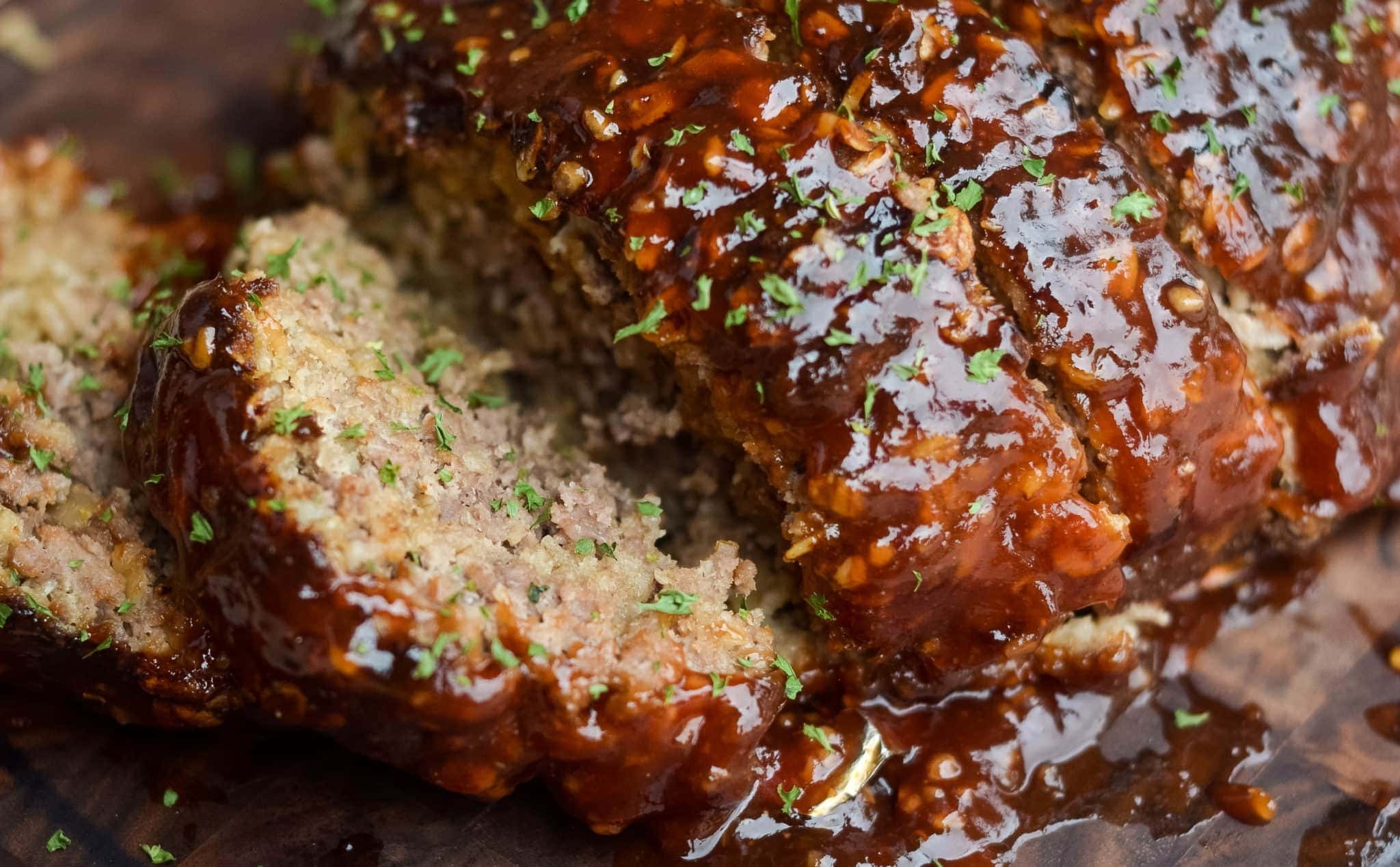 We have the Insta-cover
, for 6 Qt.- 3 Qt. and 8 Qt. for Instant Pots and NOW the NINJA foodi cover size available for 6.5 Qt. and 8 Qt.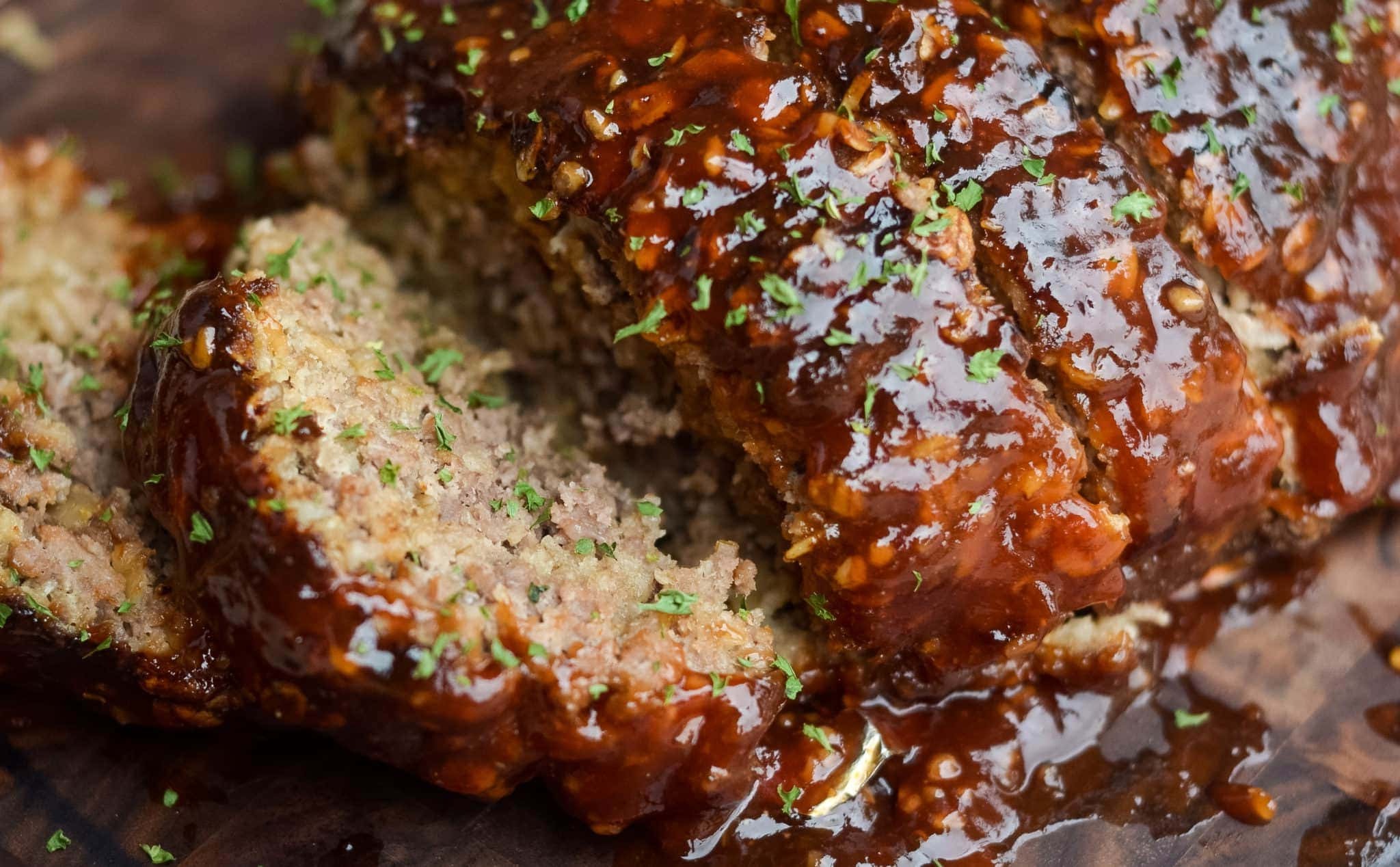 The Insta Rack
,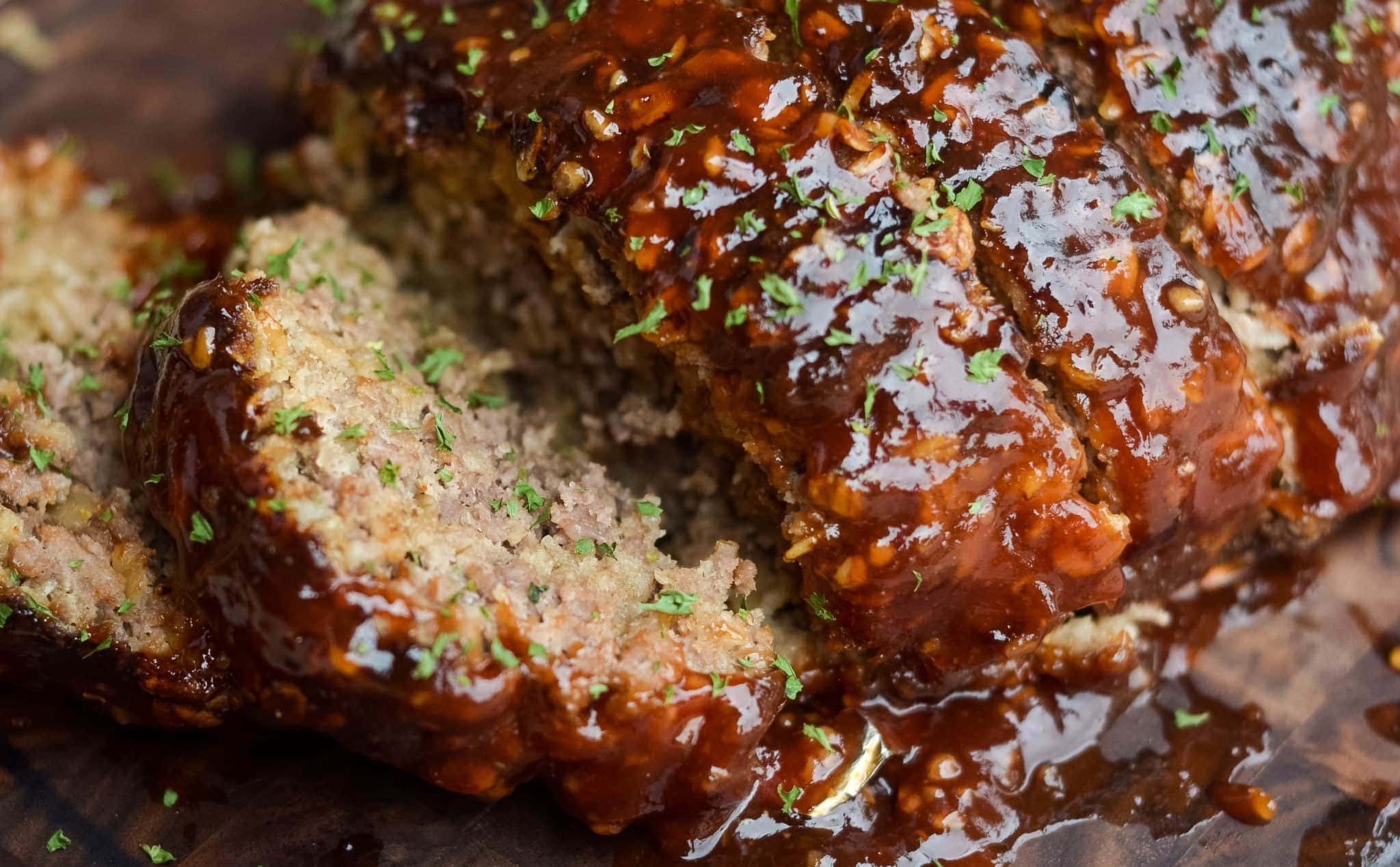 Find recipes HERE using egg bite molds
The Insta-bundle
(3 piece starter set) Best value…you basically get the silicone mitts for free:)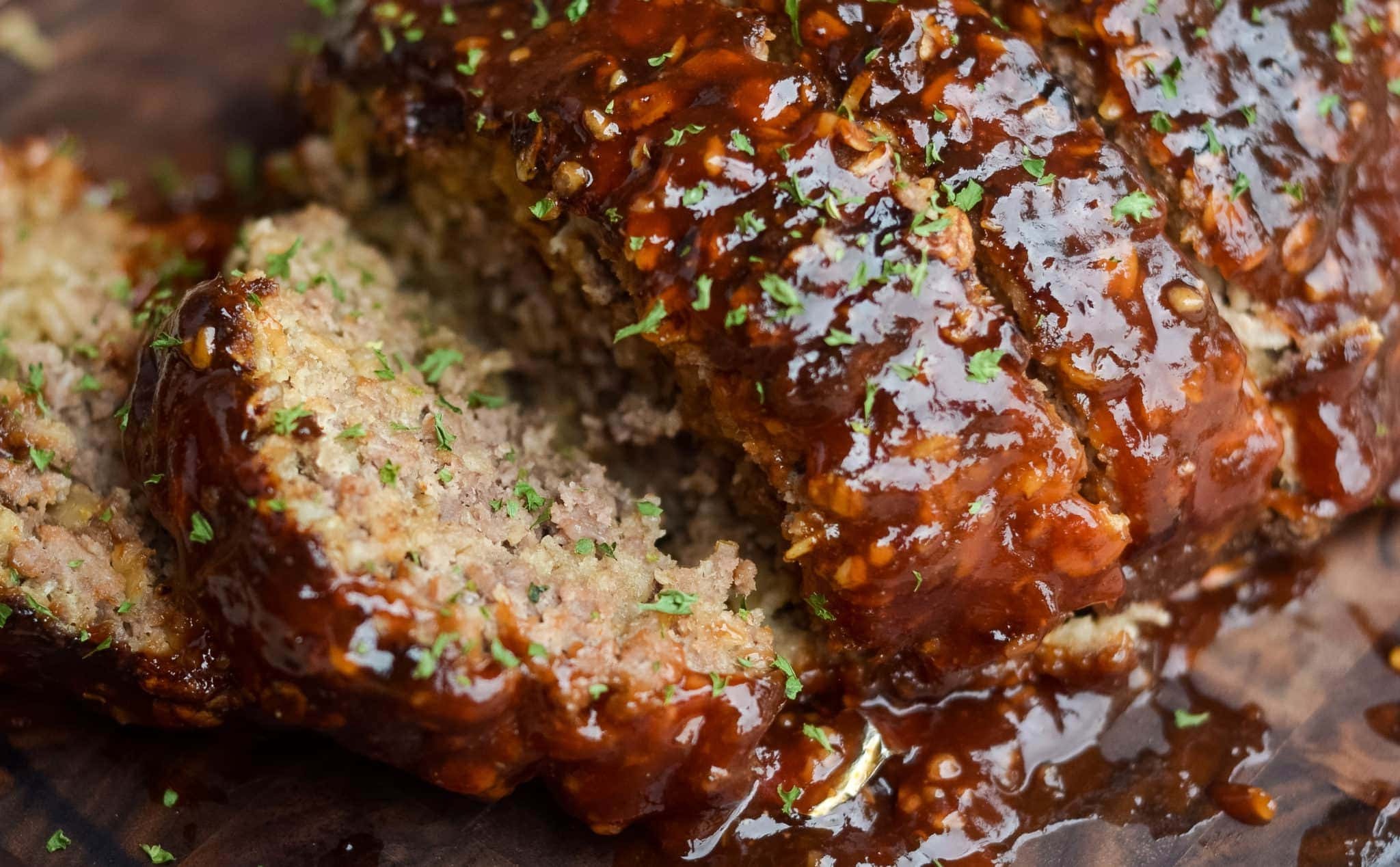 Find all our recipes using the Two in One Spring-form/Bundt Pan HERE
Another cool addition to our line is the Flower Bundlette pan
made for the 3 Qt. mini pots and up, 6, 8 Qt. etc.
Find all our recipes using the 3 cup flower pan HERE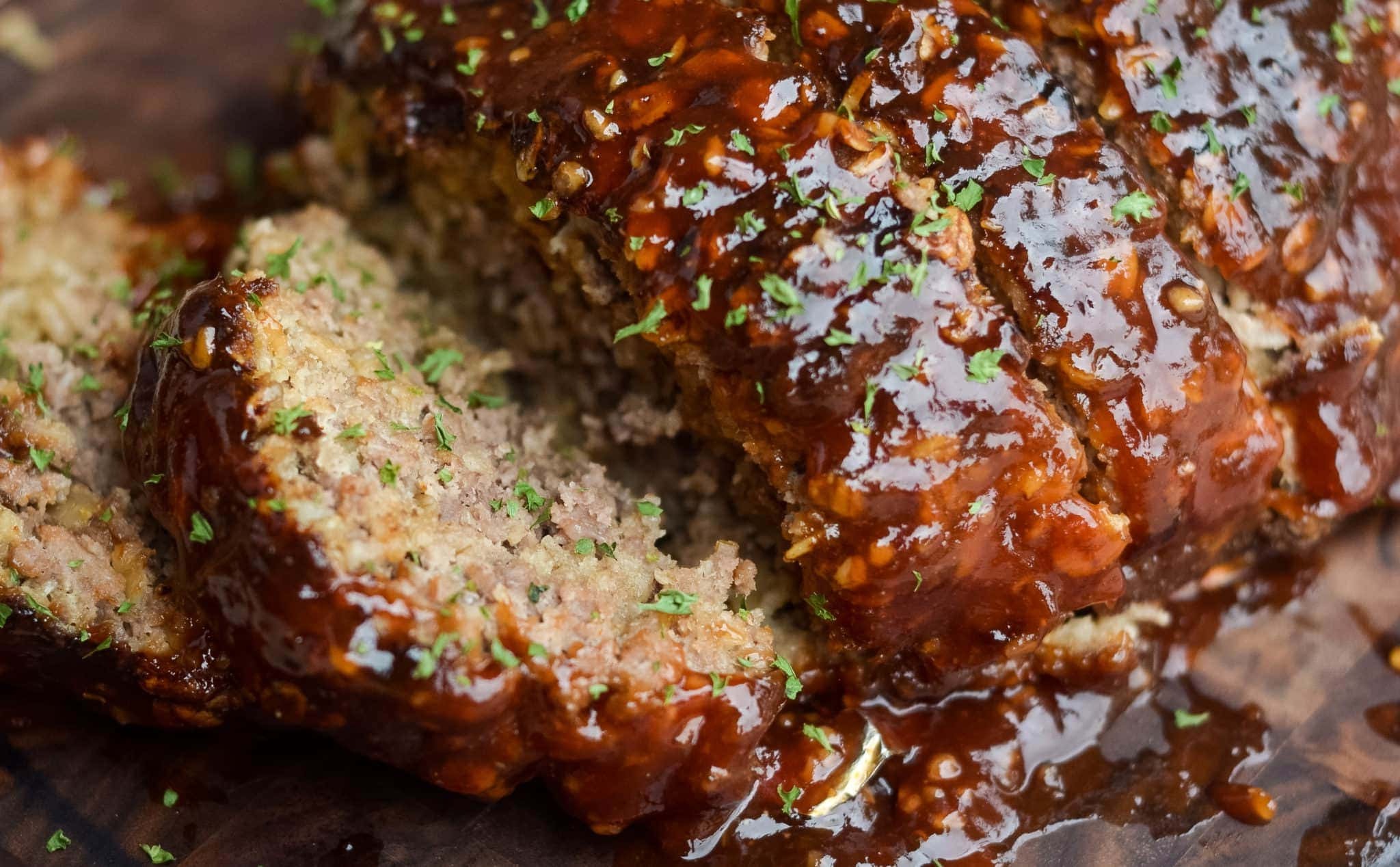 Custom made Eco-friendly bamboo Spurtles are a must have for all cooks in the kitchen. Everyone who has them, never wants to let them go!
You can learn all about Spurtles and their history HERE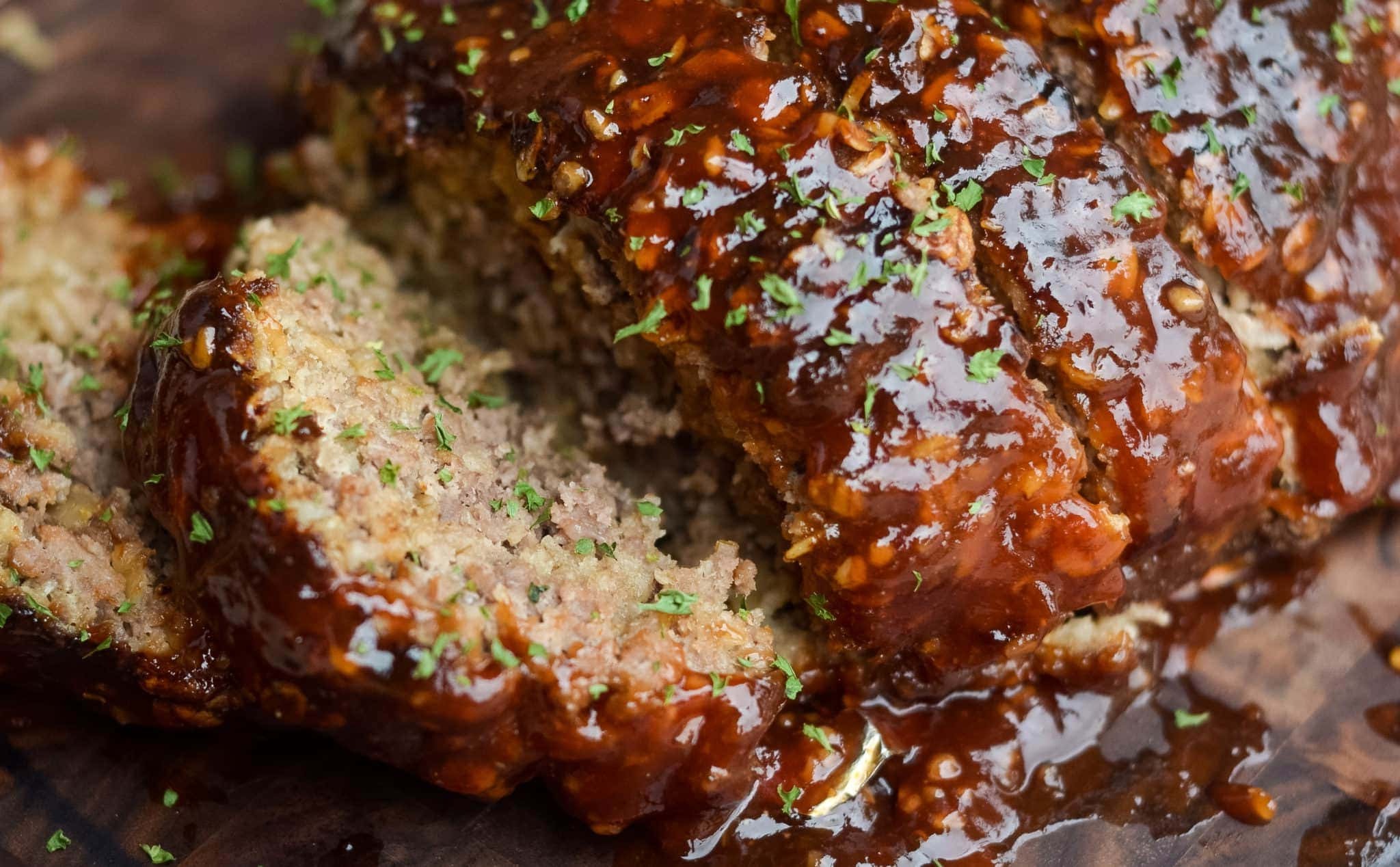 4 Piece Wooden Bamboo Spurtle set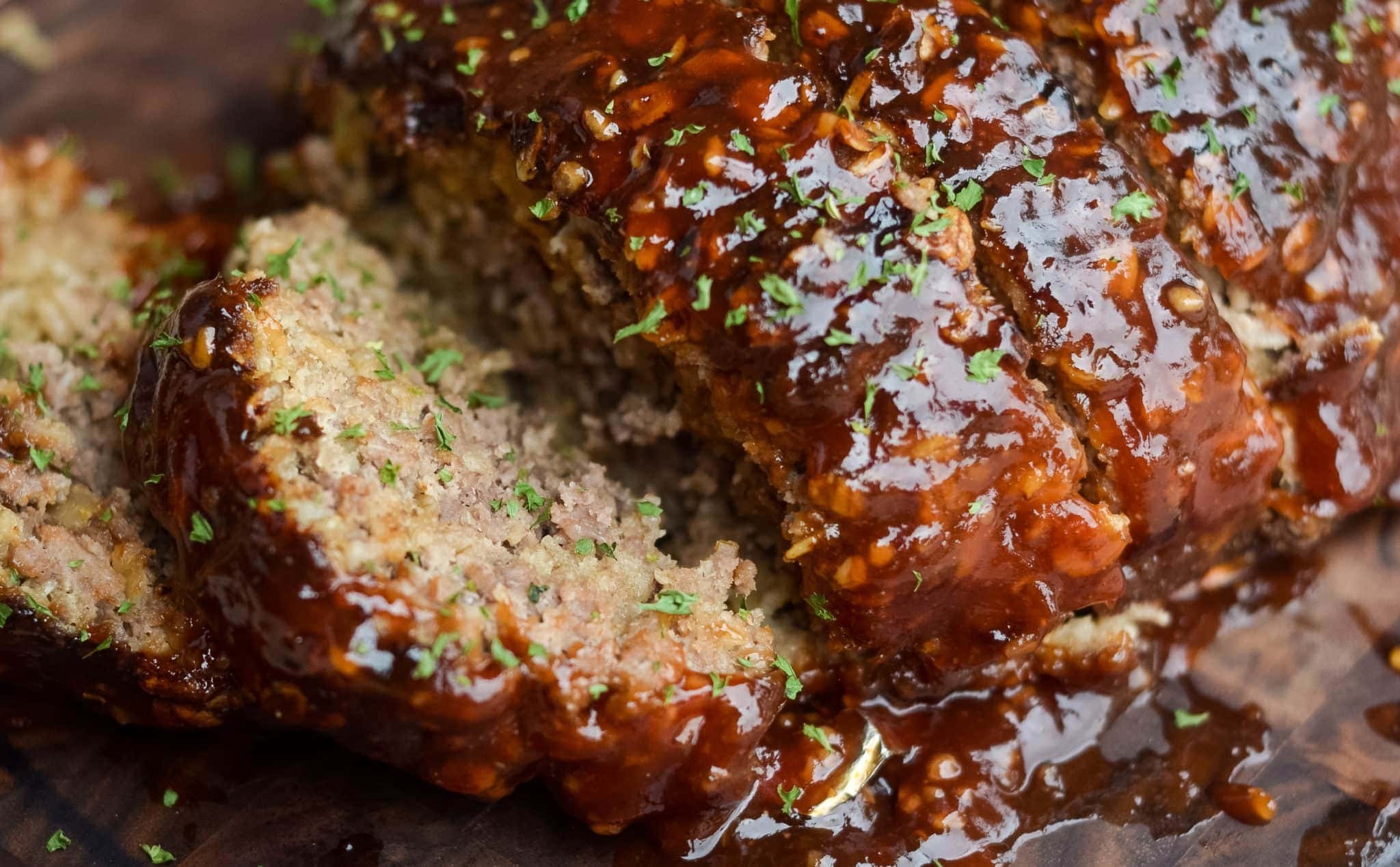 Deluxe Bake-ware set for use with all your baking needs, compatible with the Ninja Foodi, Pressure Cooker, Mealthy CrispLid and oven use.
Deluxe Bake-ware set HERE
Recipes made using the Deluxe Bake-ware set HERE
Cheater cook time magnets HERE. Not only useful, they are quite cute too!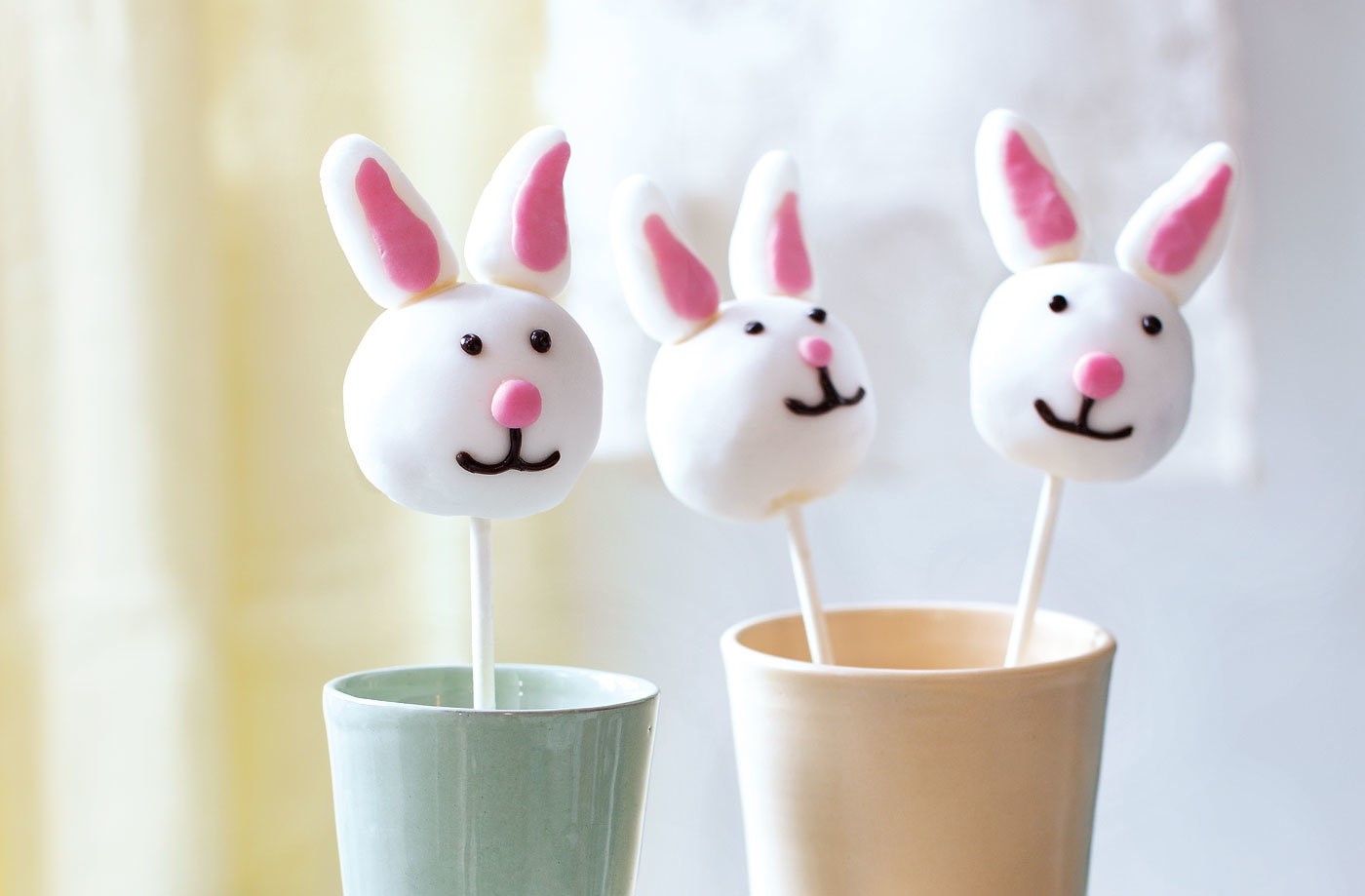 Check out our digital, downloadable, printable pressure cooking cookbook here with over 70 tried, true and tested recipes!
You will have most ingredients and spices in your every day pantry. Very traditional cooking for the every day person, all tried and true and passing them to you.
HPC COOKBOOK HERE
If you are new to the whole Ninja Foodi experience, you can check out our Ninja Foodi review HERE.
Another new kid on the scene is the Mealthy CrispLid! This is a total game changer for use with your current 6 or 8 Qt. Pressure Cookers. Find our Review and thoughts HERE.
Find the Mealthy Crisplid HERE
USE CODE: HOMEPRESSURECOOKING for $10.00 OFF the Mealthy CrispLid
Find all our tested Ninja Foodi recipes we have made so far HERE.
Find us on YOU TUBE HERE
Feel free to join our Ninja Foodi group HERE. You will be sure to learn a ton of tips and tricks and exchange recipes. LOVE IT~
We are really excited you are here. You can also find us on Home pressure cooking Facebook page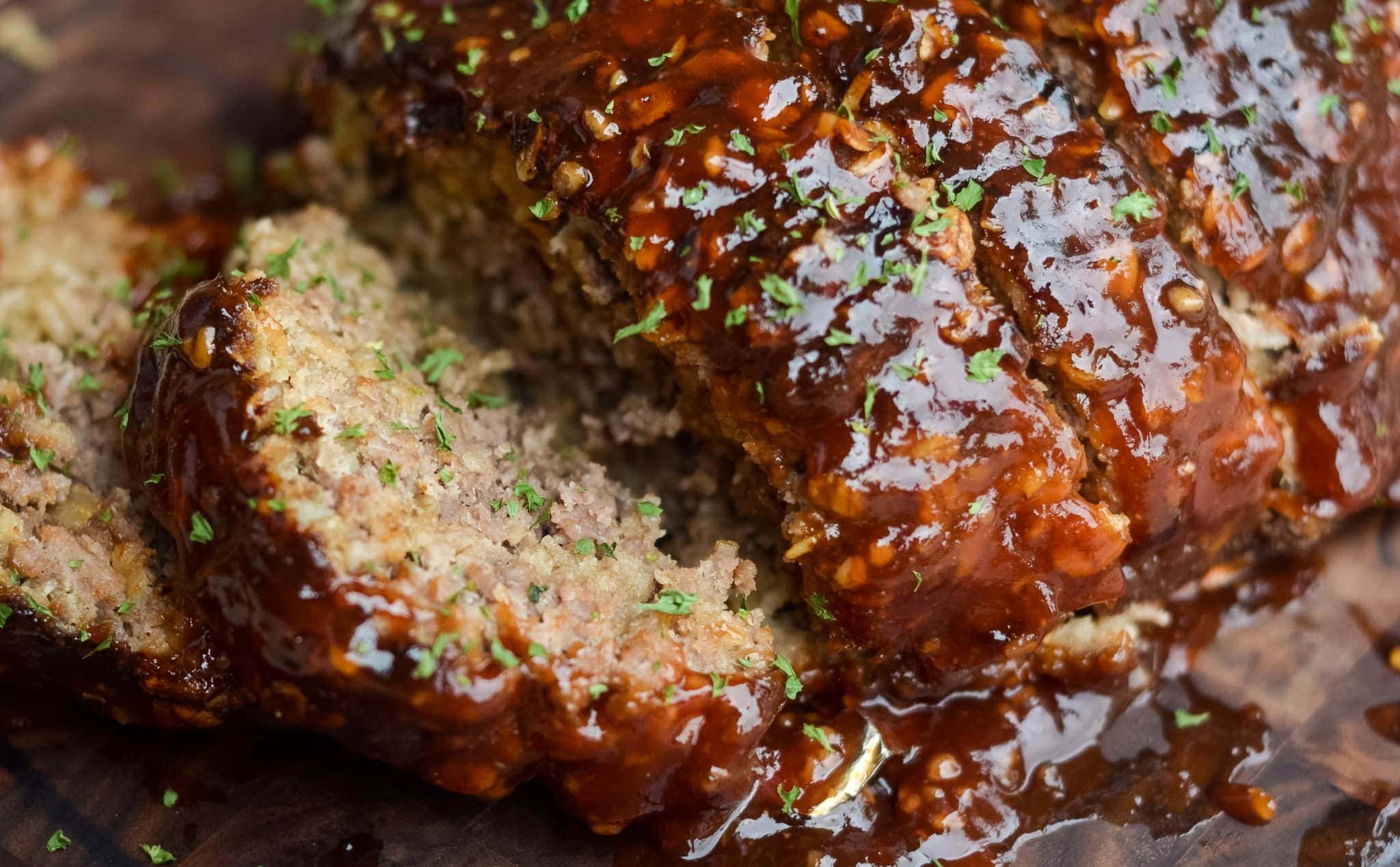 Drop your email down below to be the first one to know about all our recipes shared, gadgets and more tid bits for your pressure cooking needs.