You have to try my Instant Pot Chicken Stew in Tomato Sauce! It is the ultimate comfort food!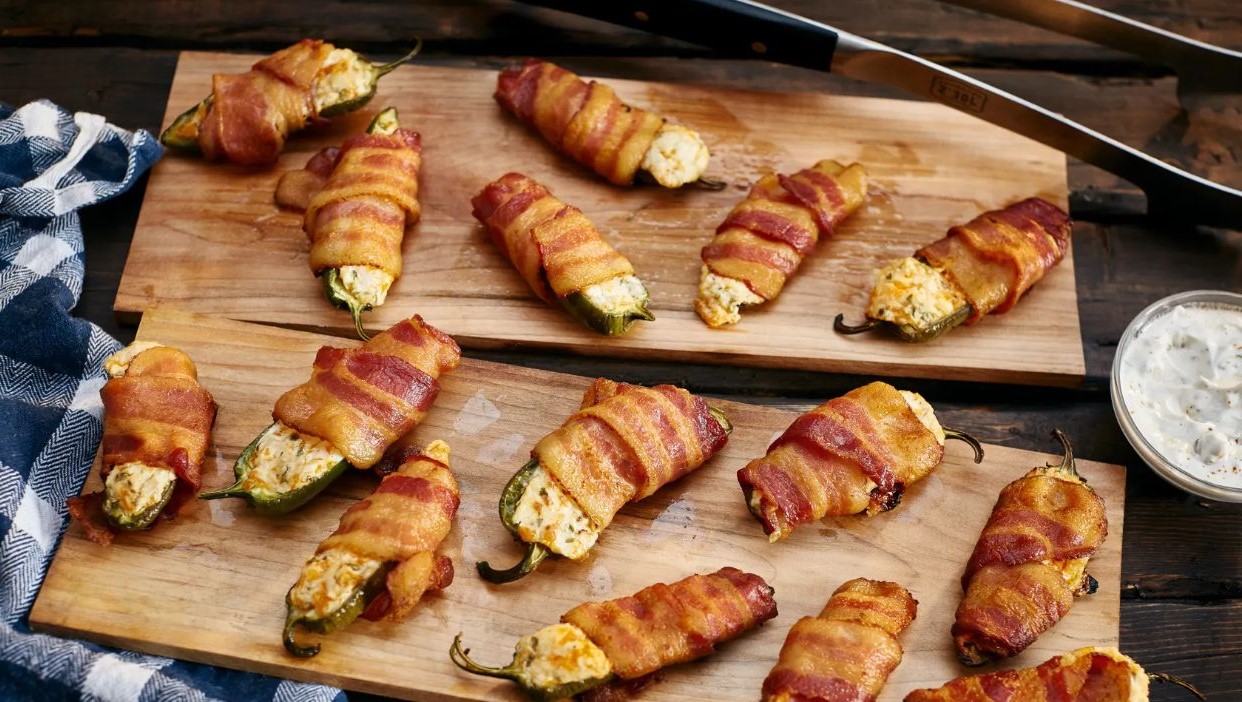 Hello there, friends! Today's recipe is something new. This is actually a Filipino dish called "Afritada," which is basically a chicken stew in tomato sauce with some vegetables. While normally cooked on a stovetop, today, we are cooking it in an Instant Pot!
If you have tasted Filipino food before, then you know that Filipino dishes are really tasty!
This Instant Pot Chicken stew in tomato sauce (Filipino Afritada) is very simple to cook and its ingredients are affordable and easy to find. Even newbie cooks can make this without difficulty!
Great for Beginners
The recipe you'll find below is the basic one. It consists basically of chicken, tomato sauce or paste, chicken broth, carrots, potatoes, green peas, and bell peppers, seasoned with a little sugar, salt, and pepper.
However, some fancier versions include sliced hotdogs or sausages, raisins, heavy cream, or even cheese for a creamier stew. Feel free to experiment with them, but this basic one is already amazing!
Afritada is best eaten with steamed, white rice.
Let's start!
First, you need to prepare the vegetables that need to be chopped, sliced, or minced: the onions, garlic, potatoes, carrots, bell peppers. For the green peas, either fresh or frozen would do.
Next, chop up your chicken into serving pieces.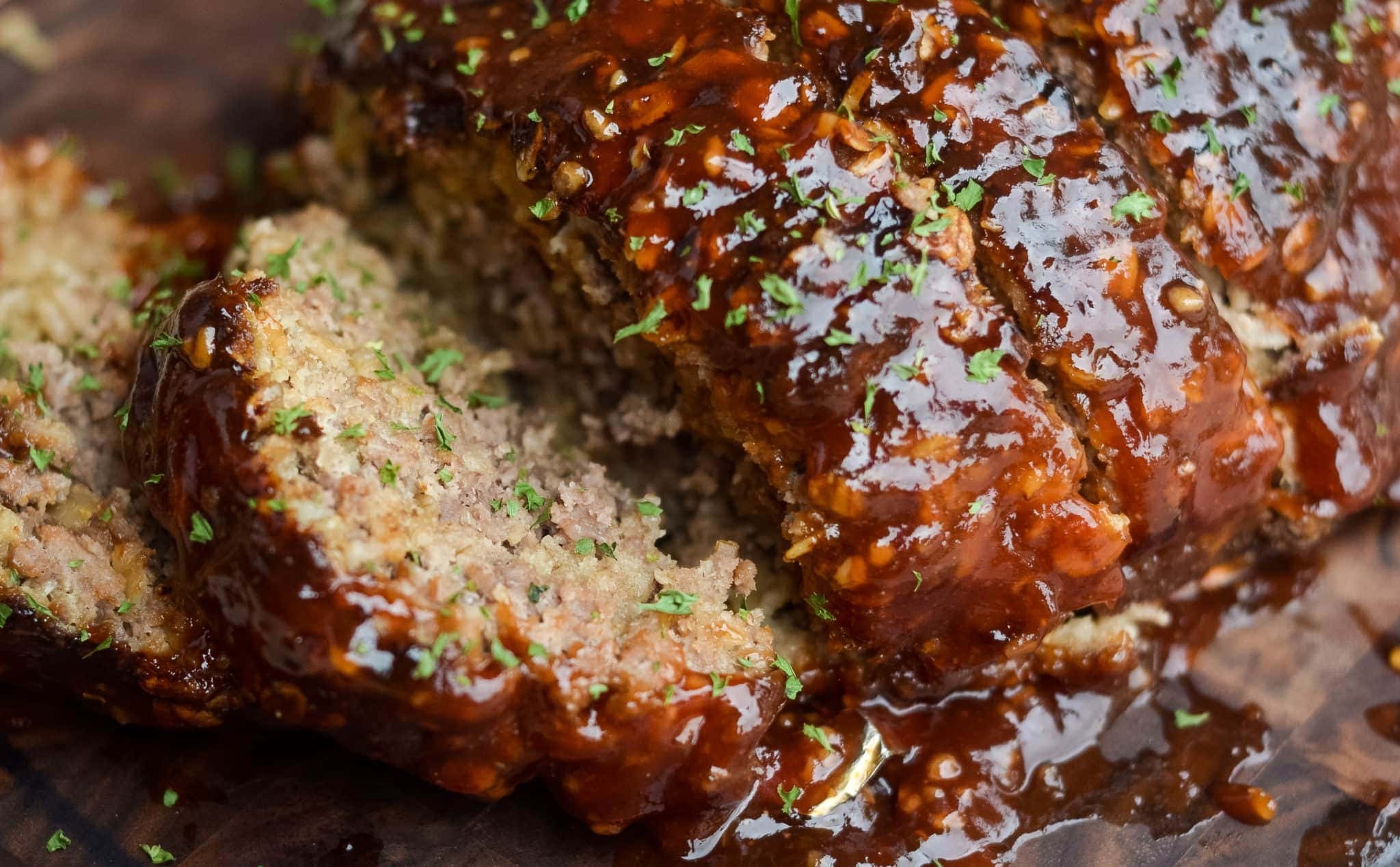 Once your ingredients are ready, turn on your Instant Pot. We are using a 6-Qt 7-in-1 Instant Pot for this recipe.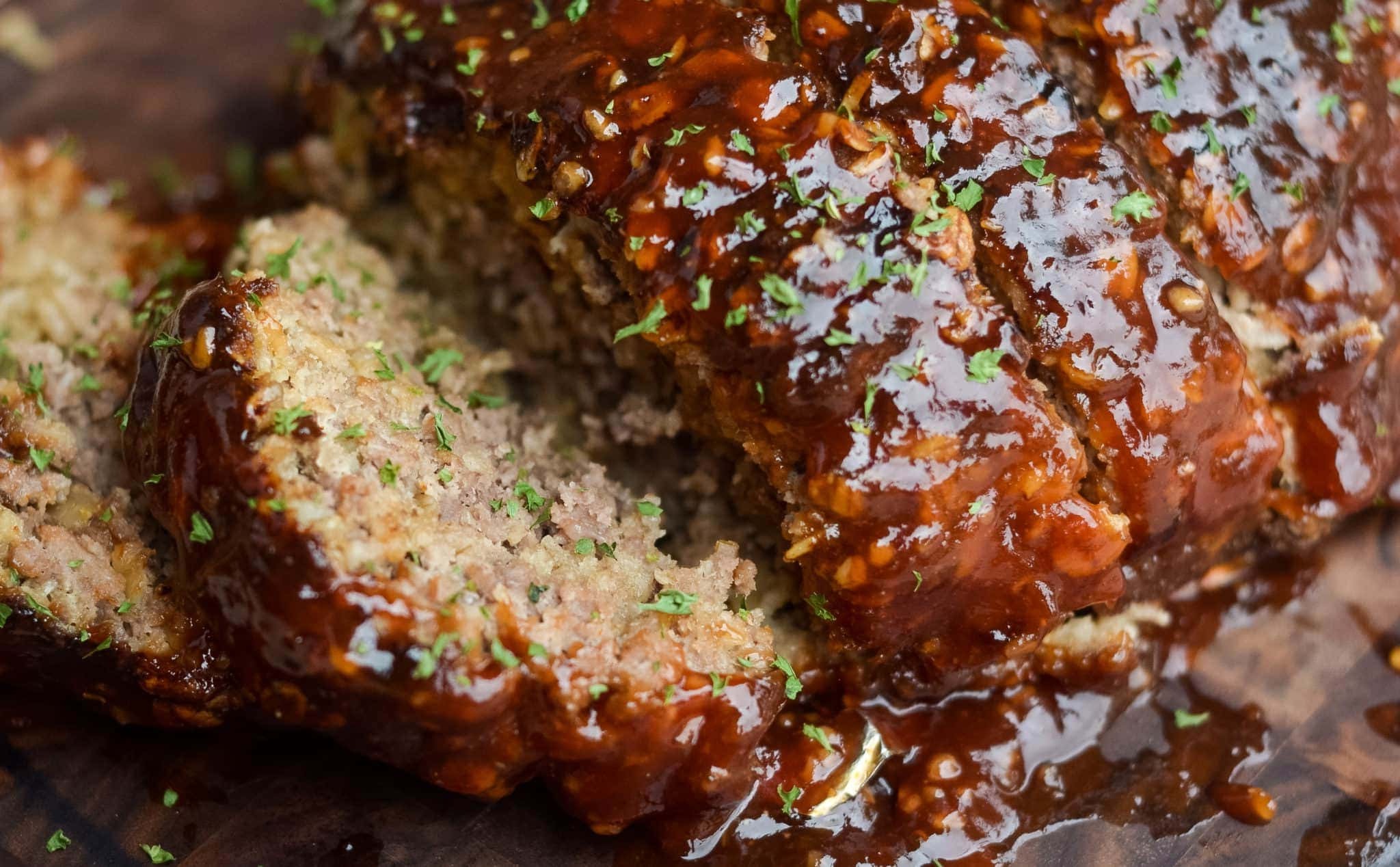 Set your pot to Saute setting and heat the cooking oil. Saute the onions and garlic until fragrant and the onions are translucent. Then, add the chicken pieces. Continue cooking until they are lightly browned. Be sure to turn them over every now and then to prevent them from burning.
Once the chicken has been lightly browned, add in the chicken broth, tomato paste, potatoes, and carrots.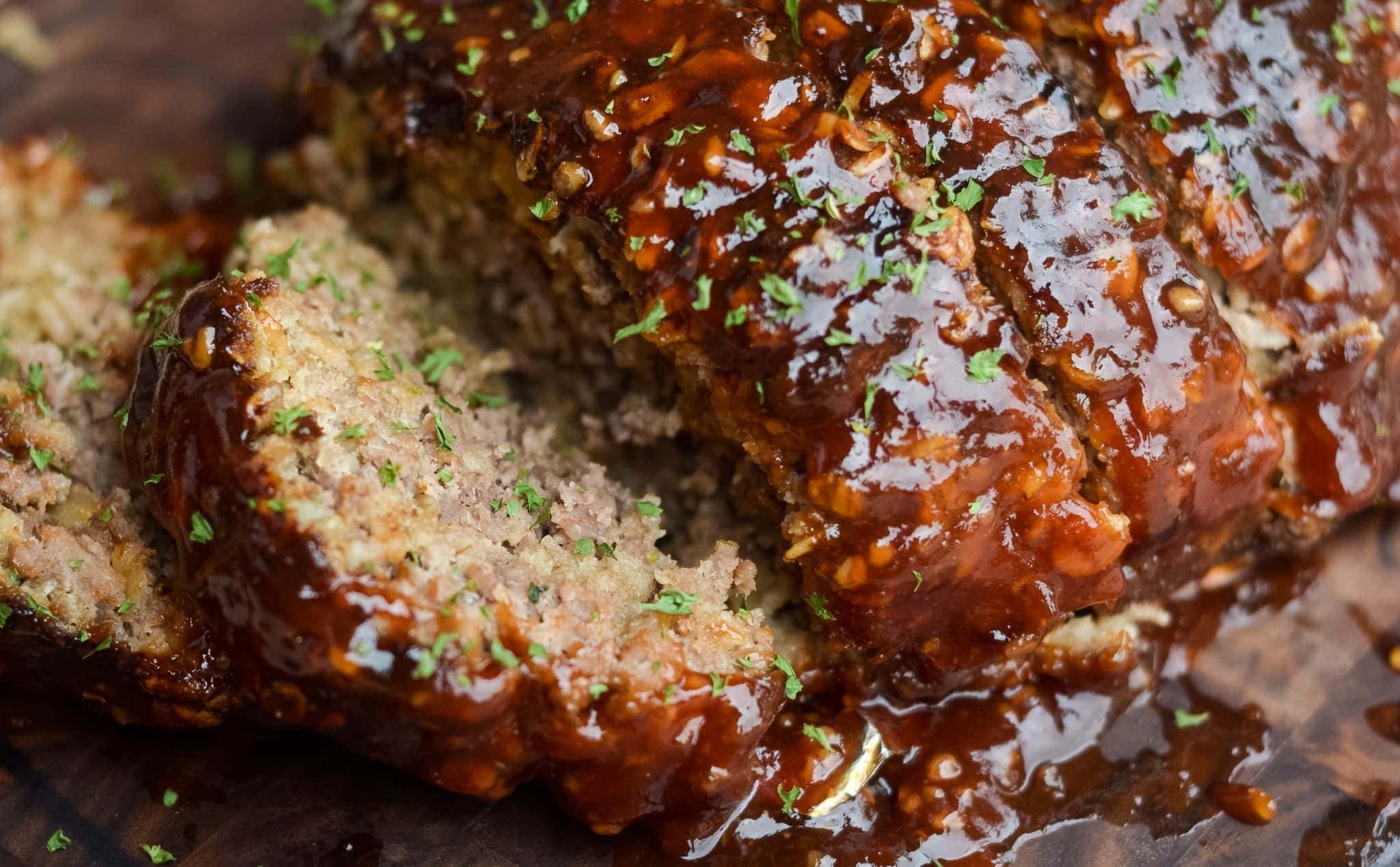 Place the lid of the Instant Pot back on and seal it. Set it to Pressure Cook for 15 minutes on High Pressure. If you are using much larger cuts of chicken, you may need to increase the cooking time a bit.
Do a Quick Release once the fifteen minutes are up. Remove the lid, and add in the bell peppers, green peas, and the sugar. Stir to combine.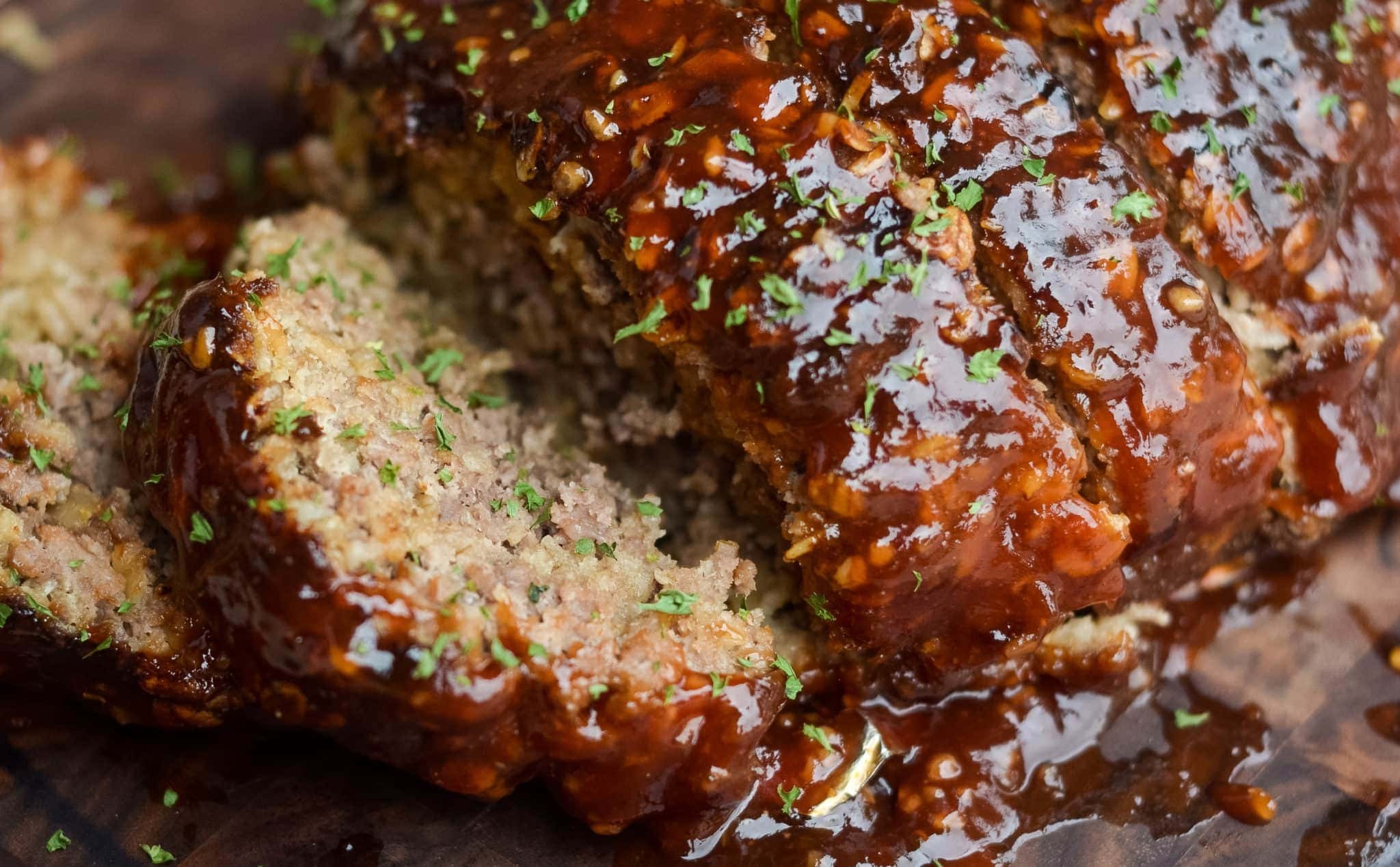 Continue cooking on Saute setting for five more minutes. Season with salt and pepper to taste.
Enjoy! Pin it, save it for later to make: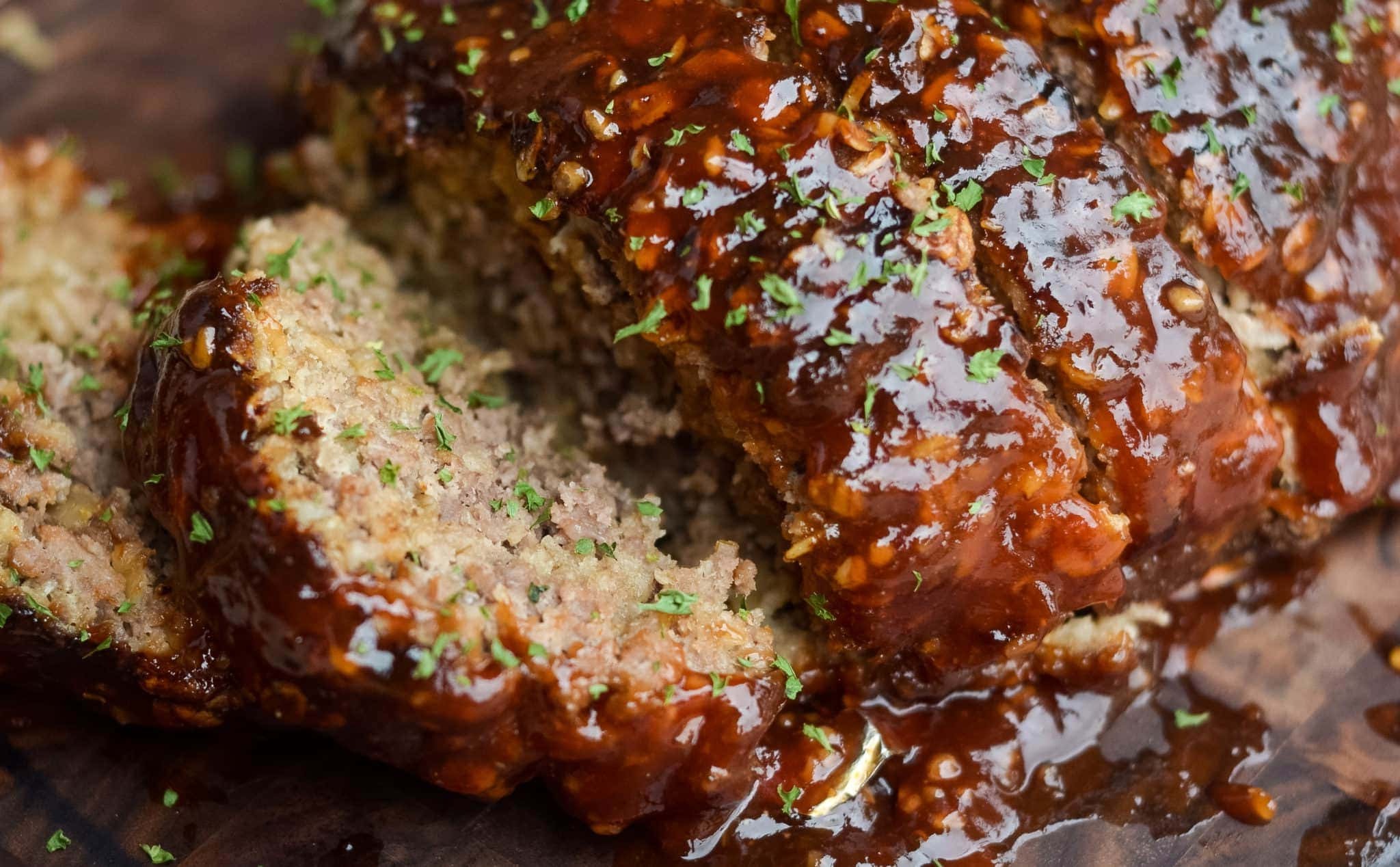 And there you have it! This Instant Pot Afritada is tender, hearty, and is simply divine. Serve it with steamed, white rice and enjoy!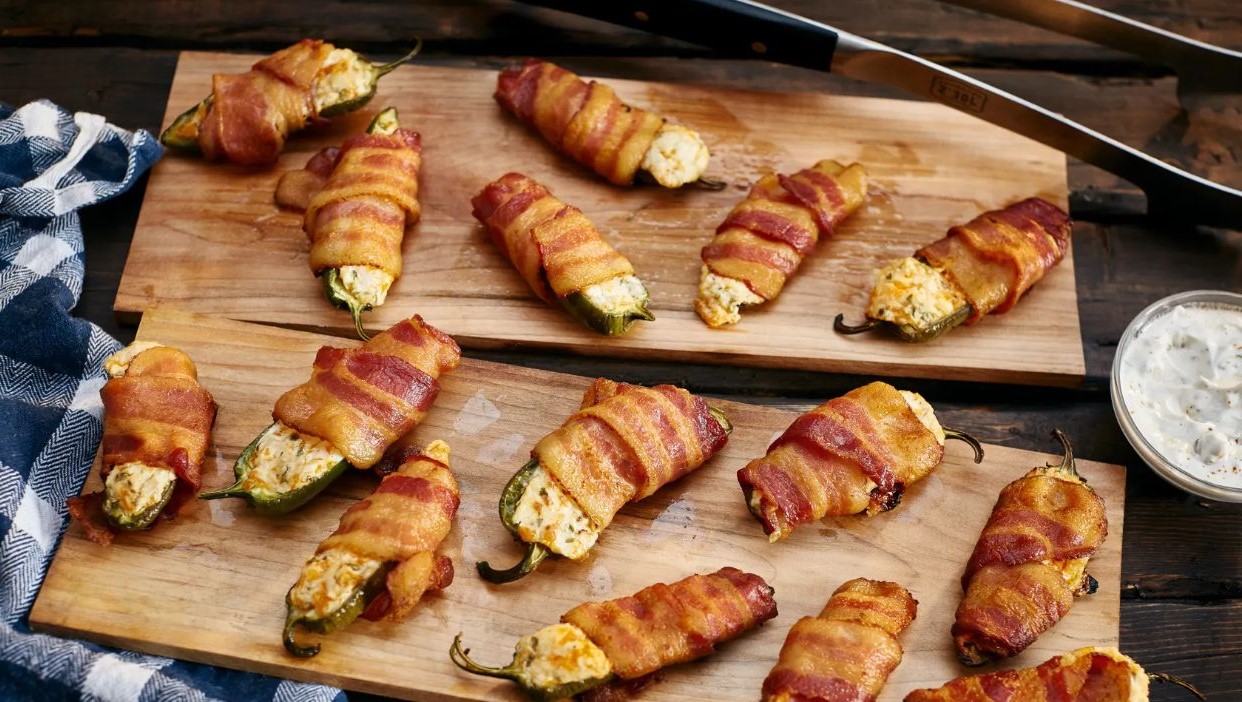 Chicken Afritada (Filipino Chicken Stew in Tomato Sauce)
Ingredients
3

tbsp

oil

1

piece

onion

chopped

4

cloves

garlic

minced

1/2

cup

green peas

1

piece

carrot

cubed

2

pieces

potatoes

cubed

1

piece

large bell pepper (red)

sliced into thin strips

75

grams

tomato paste

3

cups

chicken broth

1

tsp

sugar

1.5

pounds

chicken

chopped into serving pieces

salt and pepper

to taste
Instructions
Turn on the Instant Pot and put it on Saute setting. Heat the cooking oil. Saute the onions and garlic until fragrant and the onions are translucent.

Add the chicken. Cook until lightly browned.

Once lightly browned, pour in the chicken broth,the tomato paste, and the cubed potatoes and carrots. Place the lid and seal.

Set to Pressure Cook on High for 15 minutes.After the cooking time, do a Quick Release. Note that if your chicken is cut into larger-sized serving pieces, a longer cooking time may be needed.

Once all the steam has been released, open the lid and add in the sugar, bell pepper strips, and green peas. Stir to combine, then continue cooking on Saute setting for five more minutes.

After five minutes, season with salt and pepperto taste.
Thanks for stopping by Home Pressure Cooking today!
Feel free to join our Facebook Recipe Group. You can learn a ton of tips and tricks and exchange recipes.
Digital Cookbook
Check out our new Digital, downloadable, printable pressure cooking cookbook. No crazy recipes here! You will have most ingredients and spices in your everyday pantry. Very traditional cooking for the everyday person, all tried and true and passing them to you.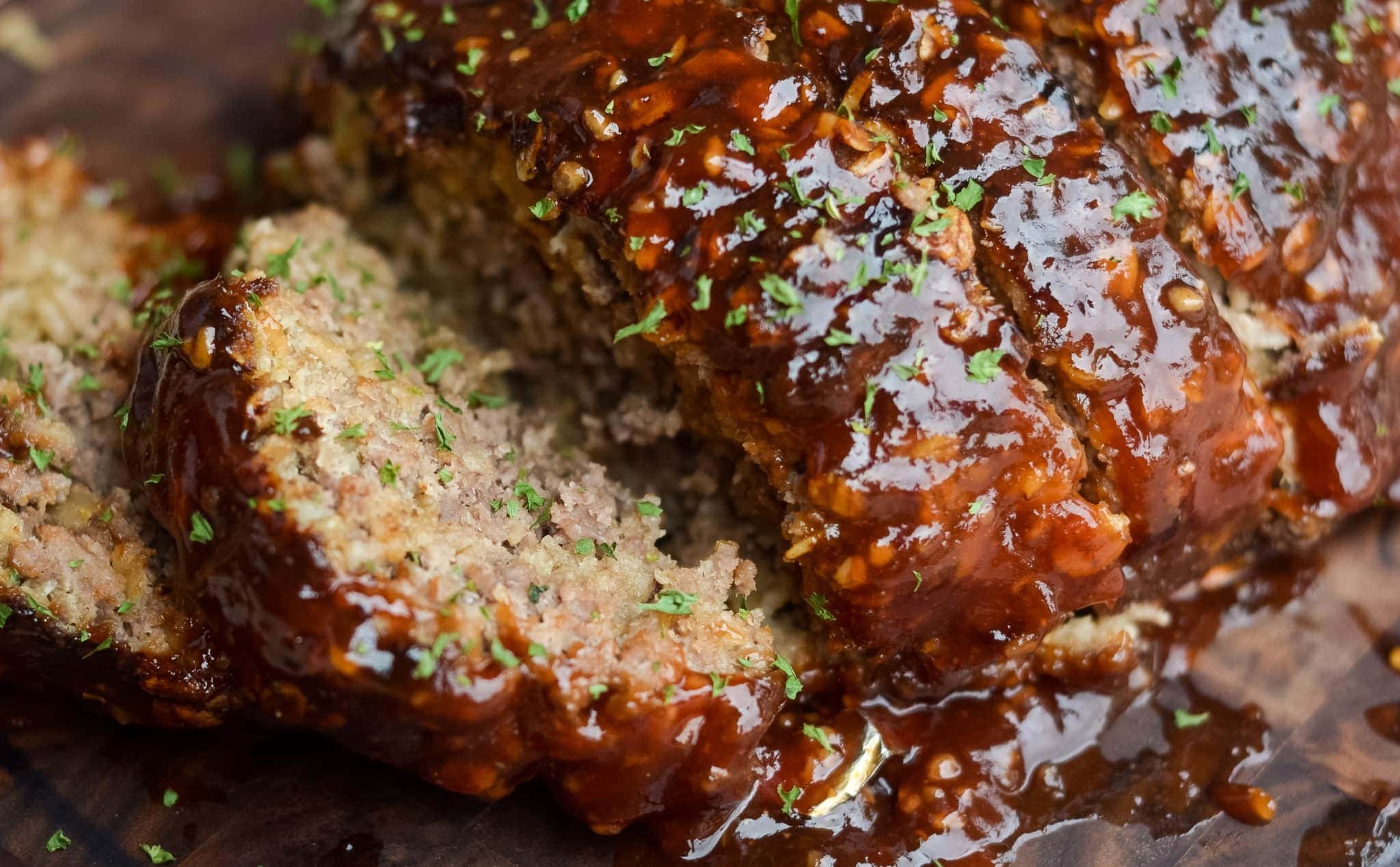 Need even more recipes?
Not only for Fall but all year long enjoy amazing comfort foods. Now featuring our Fall Foodie Fixin's hands-on digital e-Book. For use with the Ninja Foodi, Air fryer, and Mealthy CrispLid.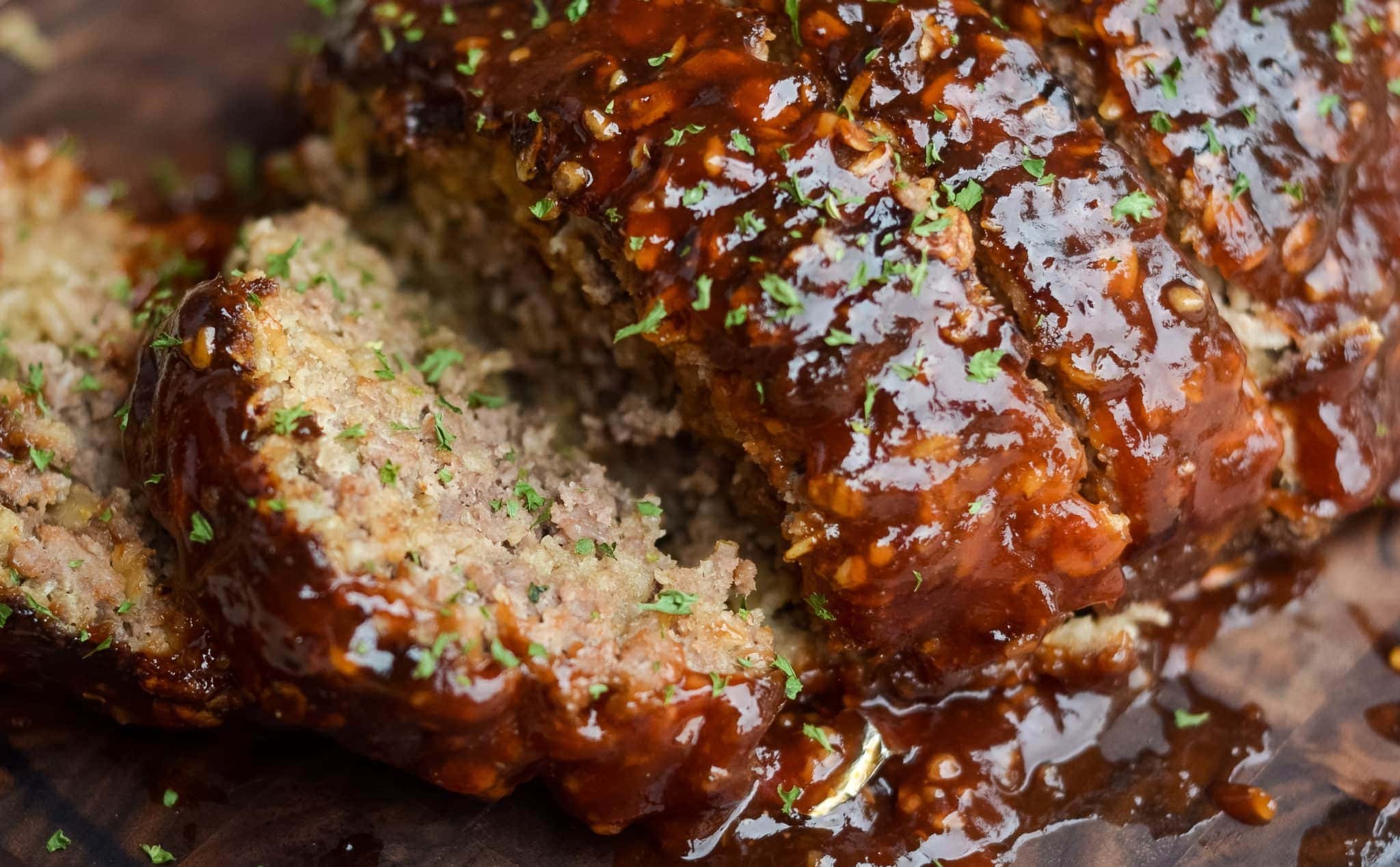 We are really excited you are here.
You can also find us on The Home Pressure Cooking Facebook Page Drop your email down below to be the first one to know about all my recipes shared, gadgets, and more tidbits for your pressure cooking needs.