Hello there friends! Who doesn't love pound cake? Pound cake reminds me of childhood and summer day picnics with the family. There was always a pound cake to be seen on the picnic table. Usually a bowl of fresh fruit by its side. So today, let's make a pound cake in the instant pot, shall we?
First, let me preface this post and tell you, this is NOT homemade from scratch pound cake. We cheated and bought a box.
Krusteaz makes a darn good mix and it certainly takes the guesswork out for us. You can find a variety of these cake mixes in the cake section. I think we have tried them all, and never had one we didn't enjoy.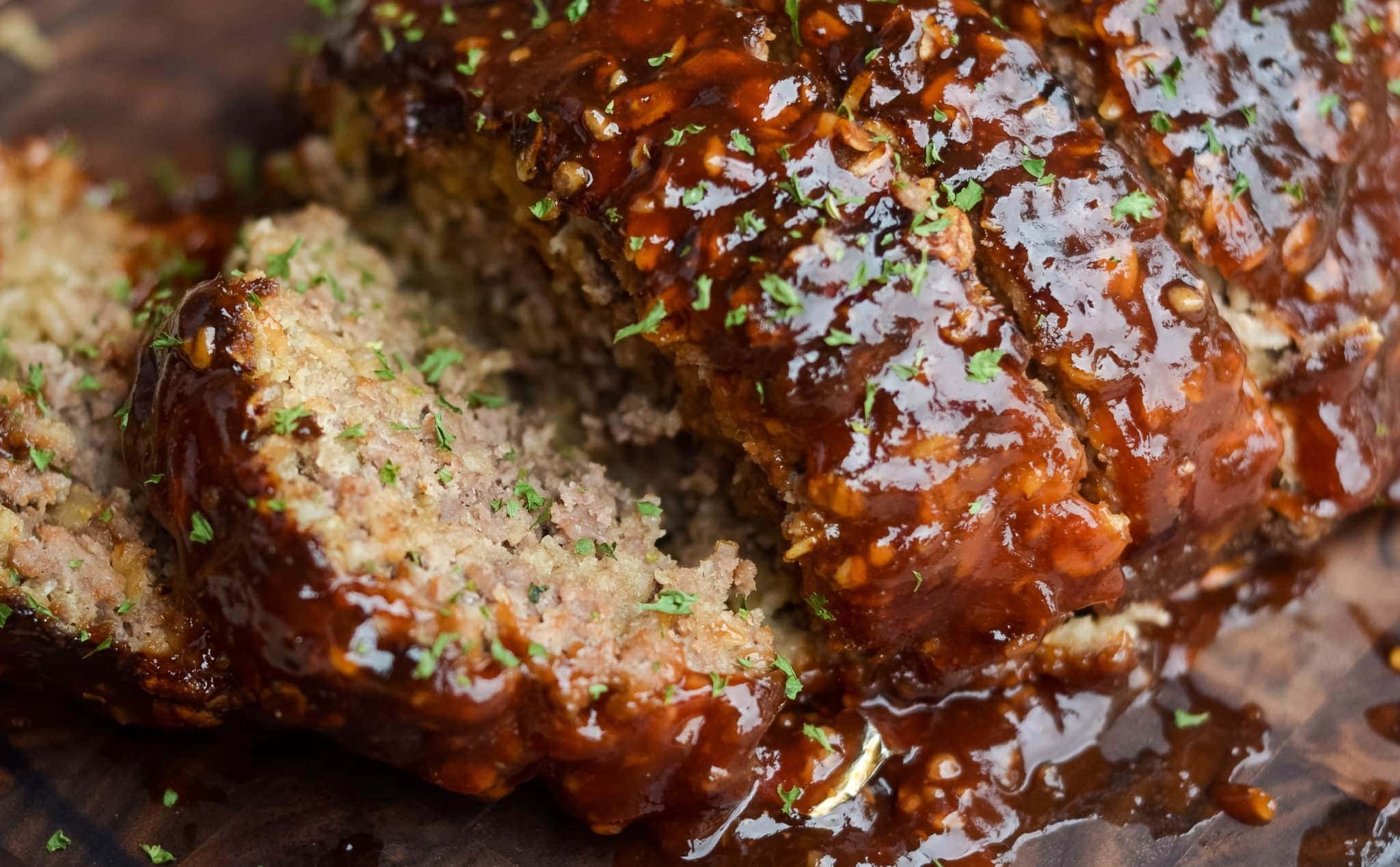 For this recipe, you only need a few ingredients on hand as well. The mix, of course, some eggs, oil, and water.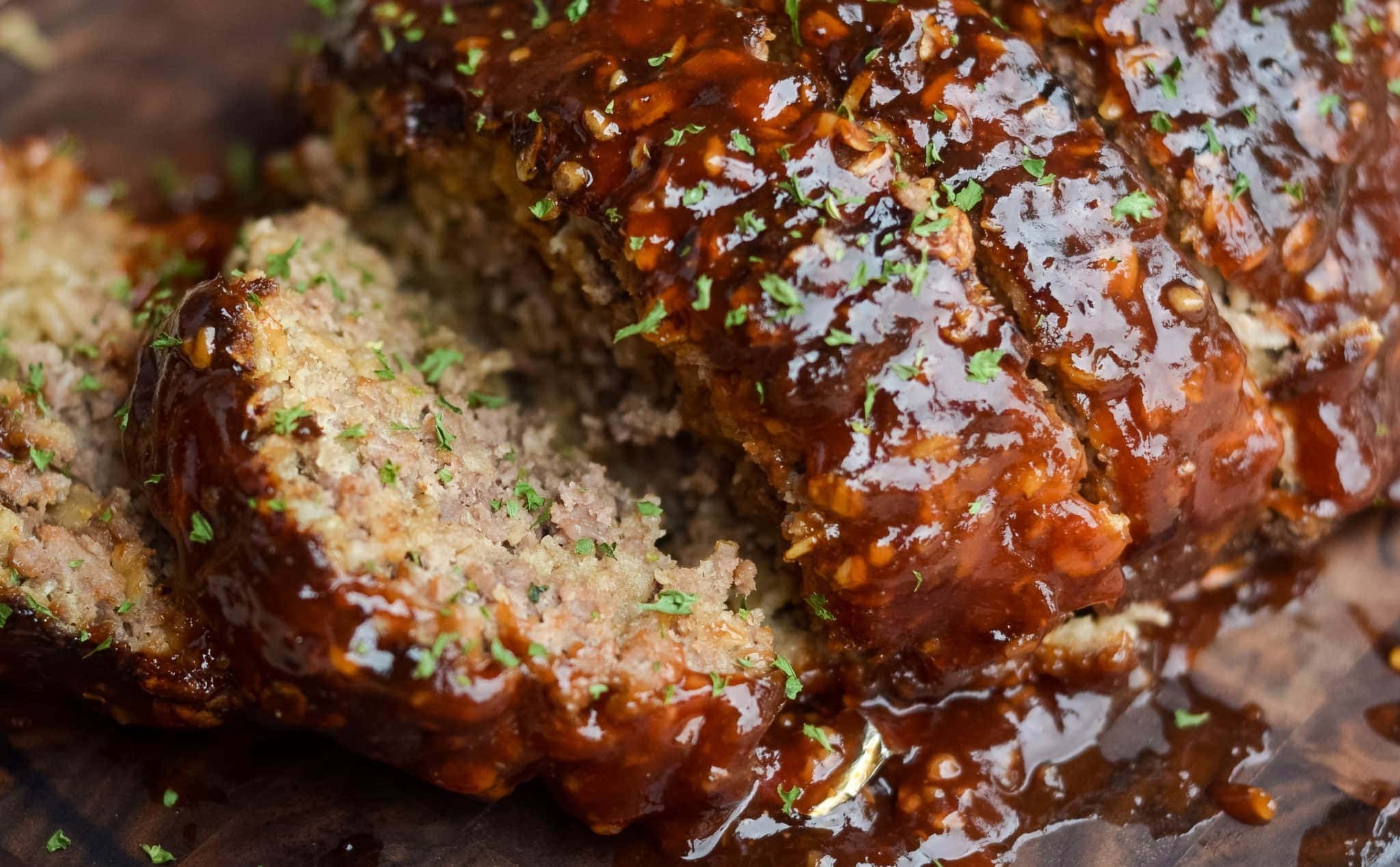 Surprisingly the entire mix fit in this pan. Typically we use a lot of Jiffy, and Martha White mixes with no problems. I wasn't sure if the entire mix would fit in this pan and cause an issue with overflow.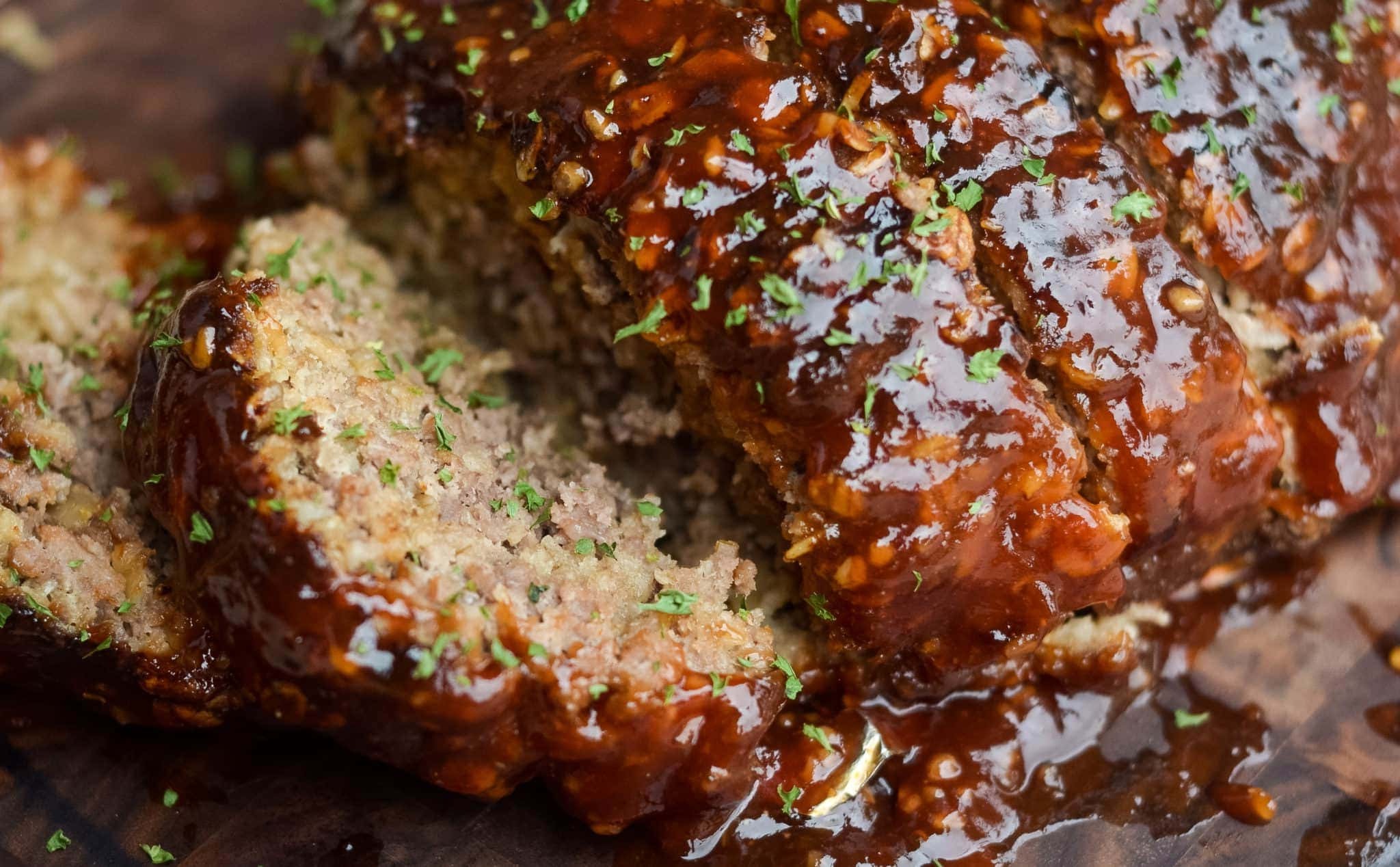 We don't tend to use an electric mixer when making cakes in the Instant Pot. Our handy dandy spurtles are our go-to kitchen tools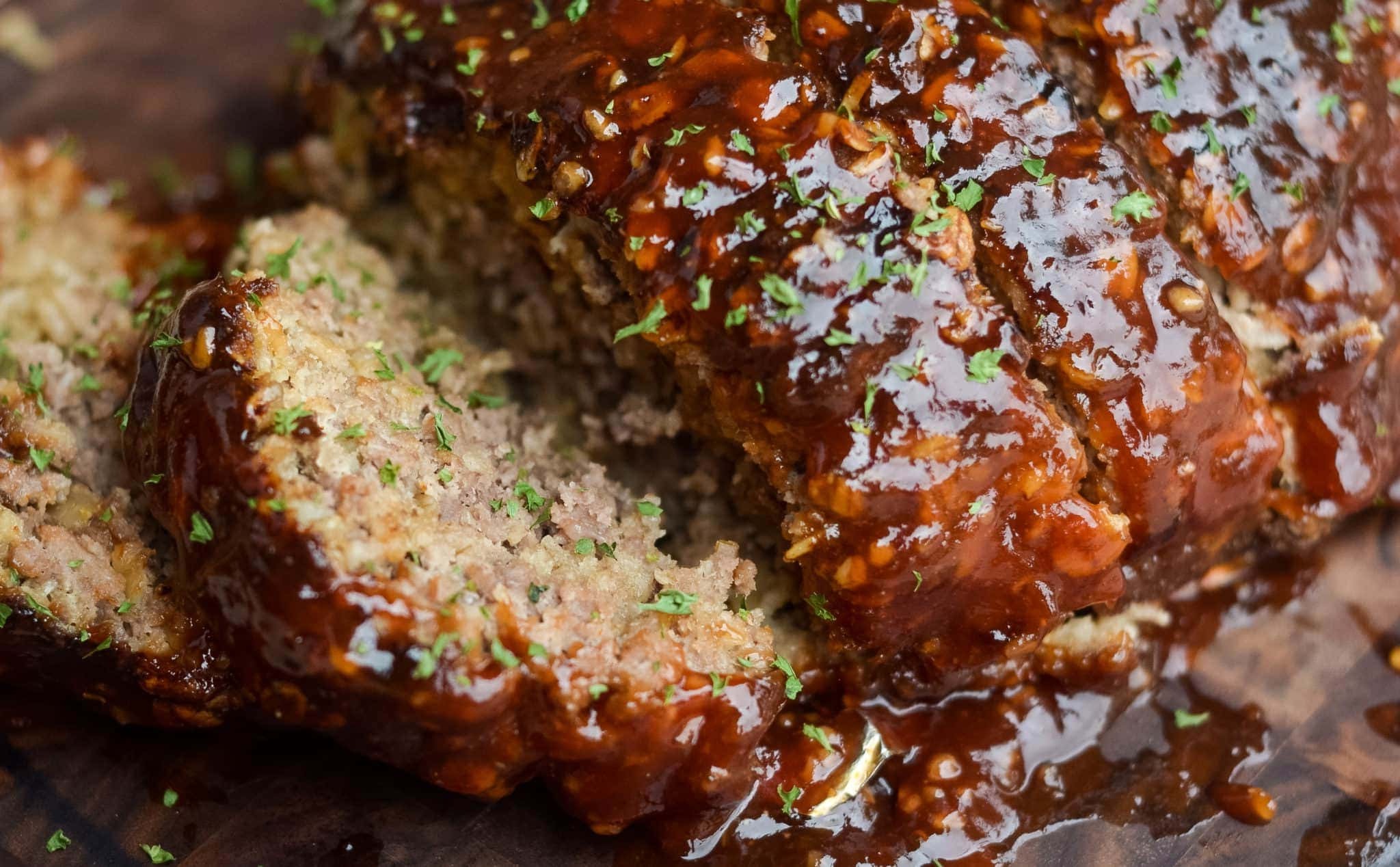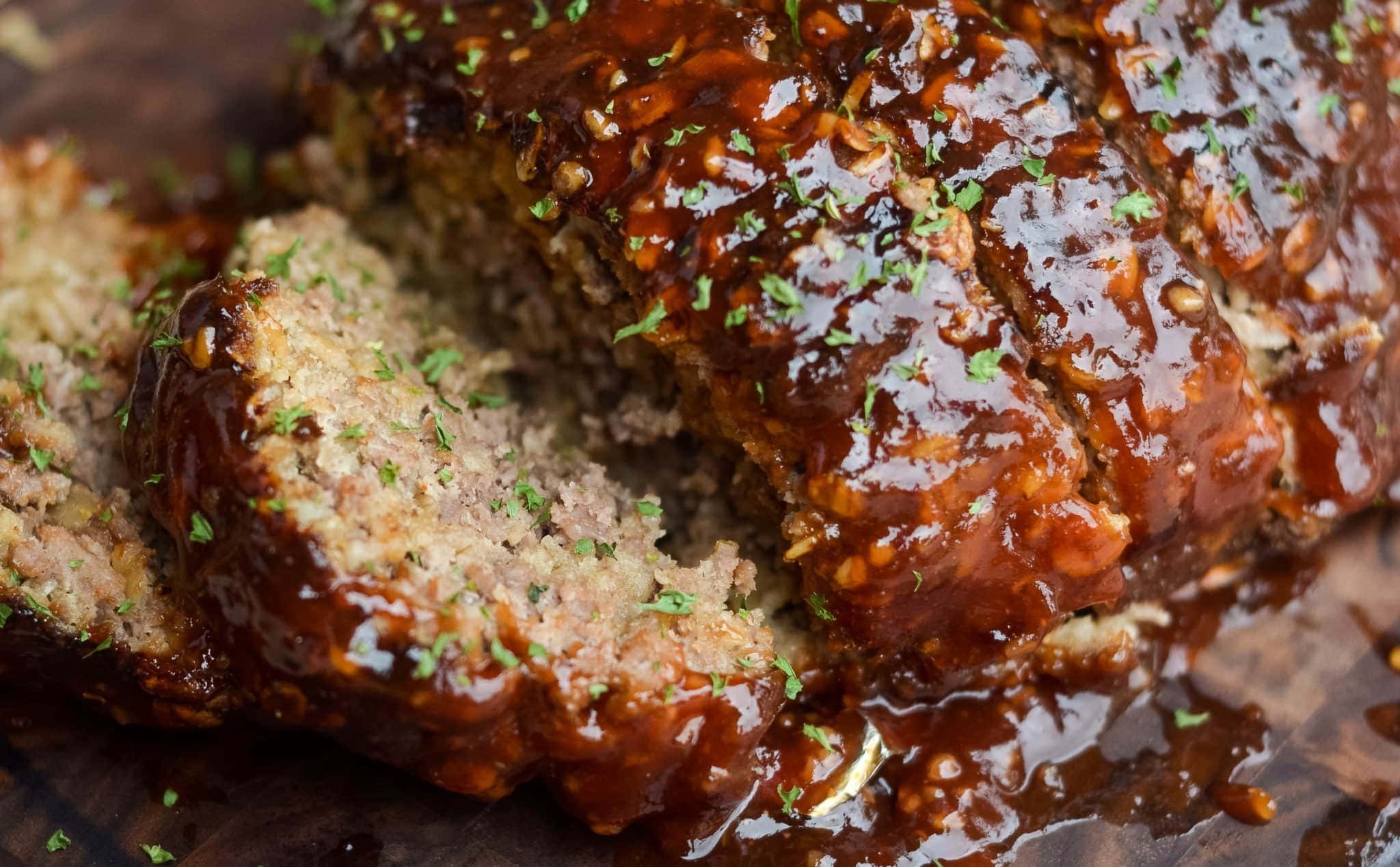 Another bonus to the box mix is that it comes with the glaze. Add it while the pound cake is still warm and seeps in all the nooks and crannies.
What a pretty, and delicious looking pound cake made in the Instant Pot.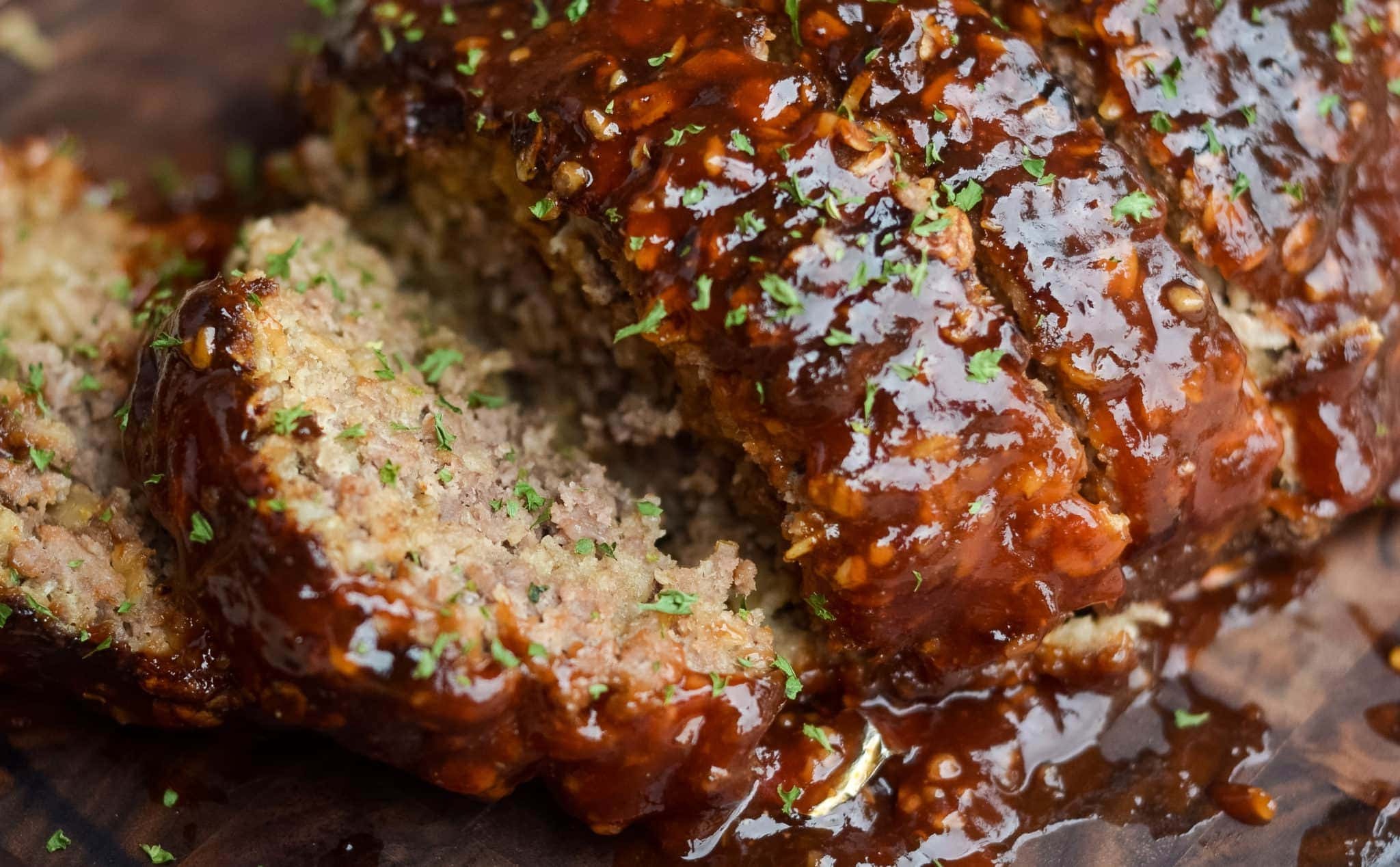 Delicious Instant Pot Pound Cake
Equipment
Instant Pot

Pressure Cooker
Ingredients
1

Krusteaz lemon pound cake box

Mix the box ingredients according the box directions. WE hand mix with our Spurtles
Instructions
In a mixing bowl add the pound cake mix, eggs, and oil that the mix calls for exactly. Using a whisk or Spurtle HERE, mix until all ingredients are smooth and creamy. Takes a little more elbow work when hand mixing, but it is better in our opinion when baking in the Instant Pot/Pressure Cookers.

Prepare a 3 cup or 7 inch bundt pan by using a light coconut oil, or butter. We have used non-stick cooking sprays with no issues to the pan at al l.

Set pan on a sling or trivet rack with handles.

Add batter to the pan. Add one cup of water to the pot. Lower pan down into the pot and set on High Pressure for 30 minutes. There is NO need to cover the pan. When time is up, Quick release away from cabinets and face.

Remove pan, set to cool and add the glaze on top while warm. Enjoy for breakfast, lunch or dinner.
Pin it, save it, enjoy!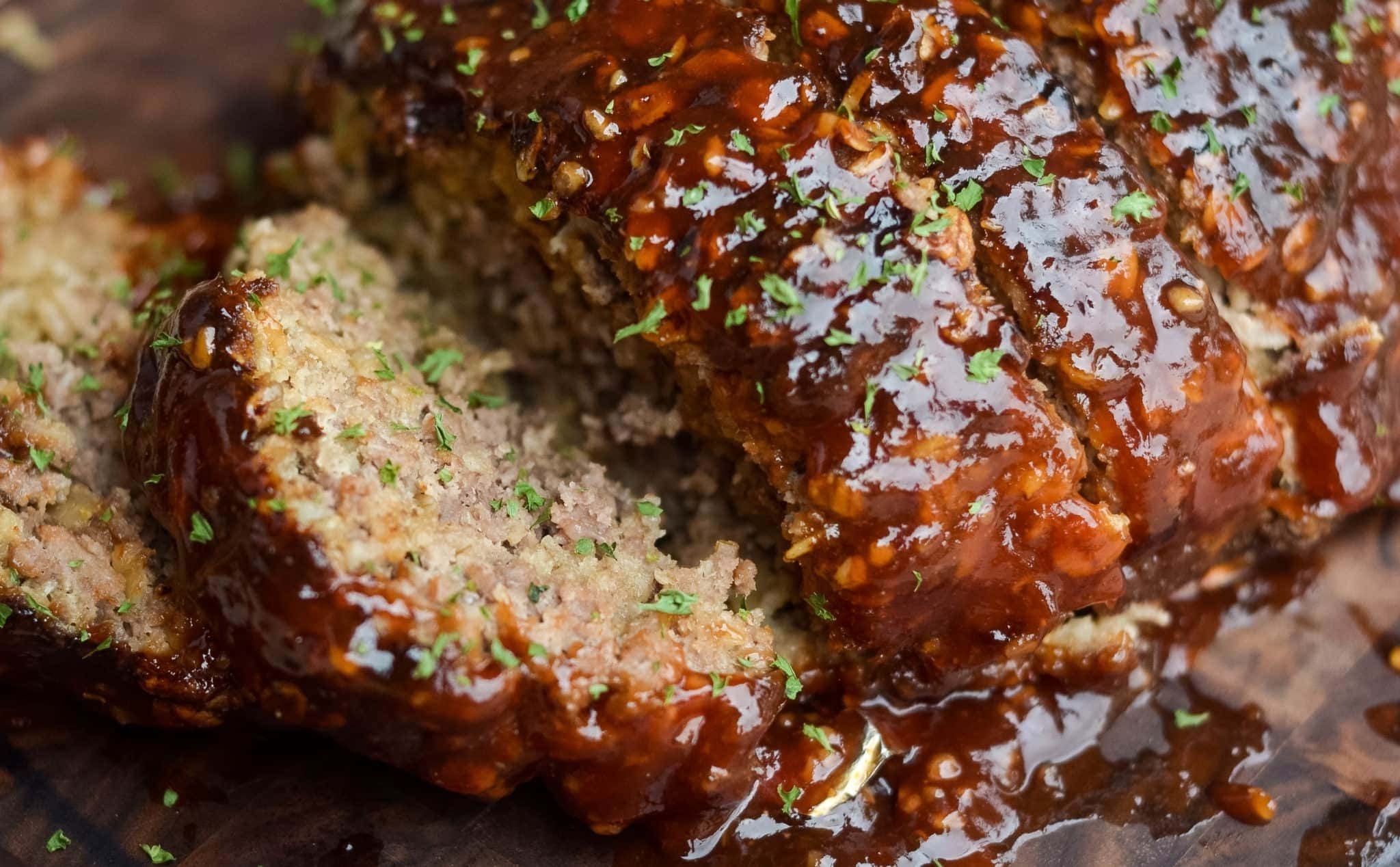 Thanks for stopping by Home Pressure Cooking today!
Feel free to join our Facebook Recipe Group. You can learn a ton of tips and tricks and exchange recipes.
Digital Cookbook
Check out our new Digital, downloadable, printable pressure cooking cookbook. No crazy recipes here! You will have most ingredients and spices in your everyday pantry. Very traditional cooking for the everyday person, all tried and true and passing them to you.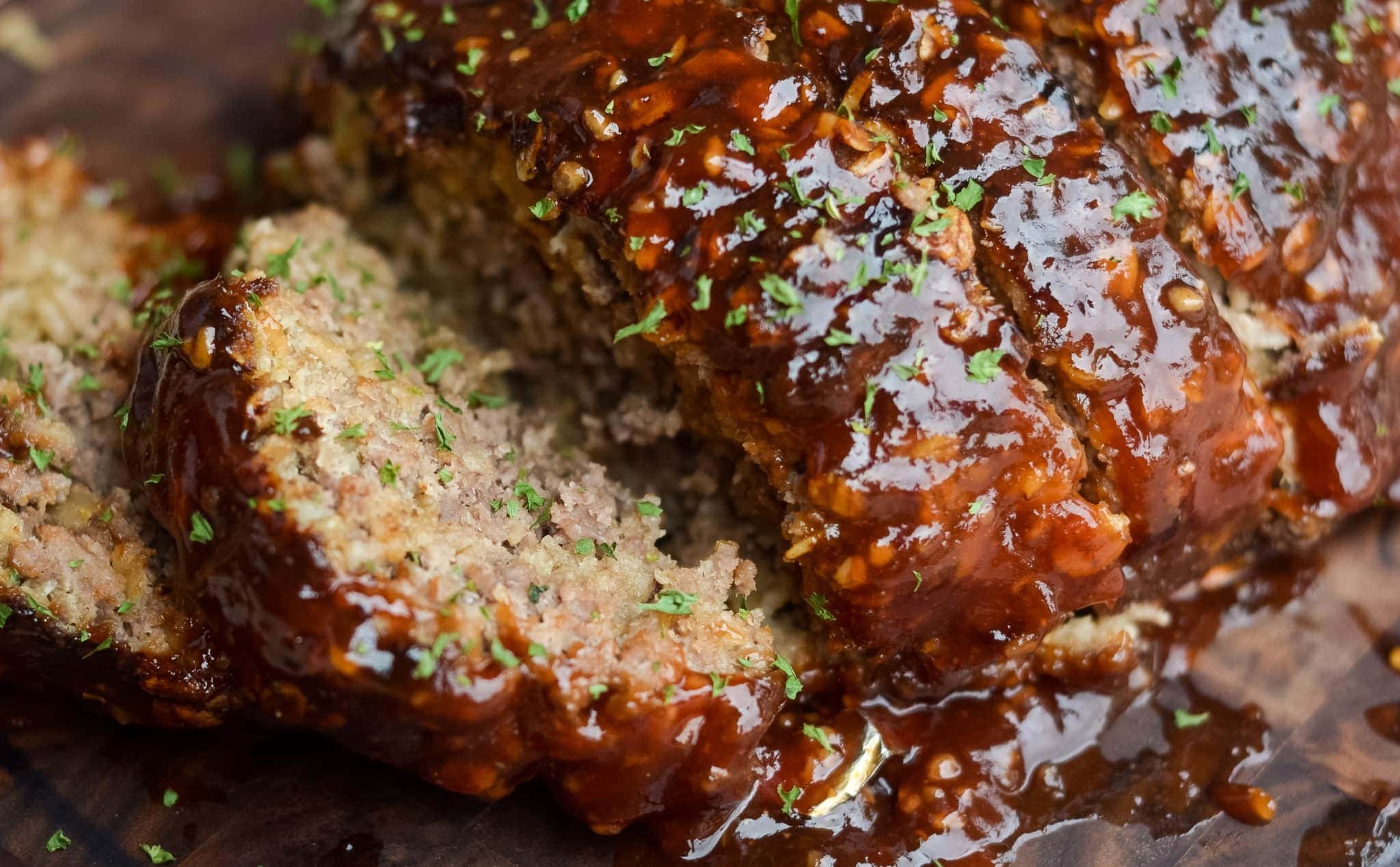 Need even more recipes?
Not only for Fall but all year long enjoy amazing comfort foods. Now featuring our Fall Foodie Fixin's hands-on digital e-Book. For use with the Ninja Foodi, Air fryer, and Mealthy CrispLid.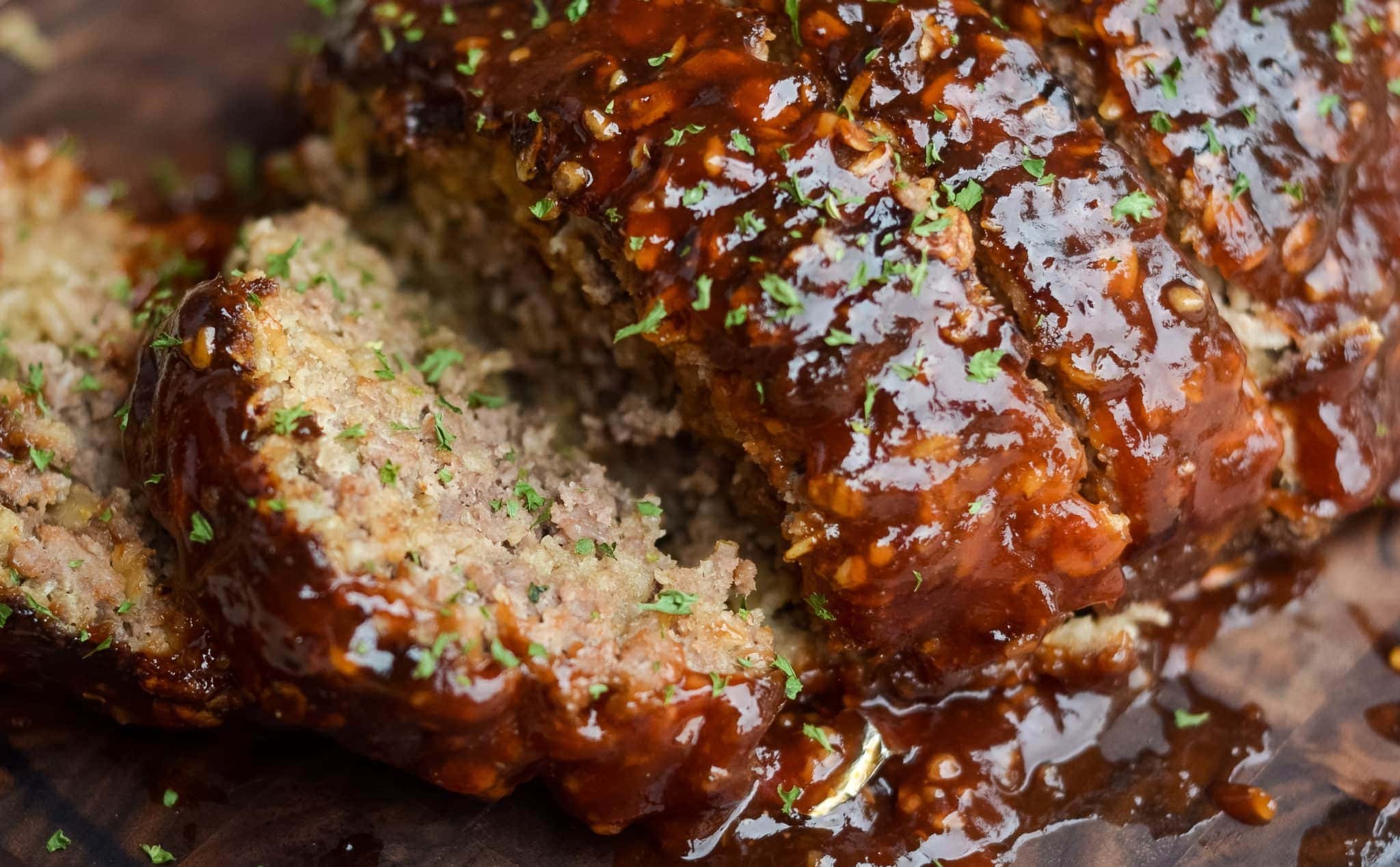 We are really excited you are here.
You can also find us on The Home Pressure Cooking Facebook Page Drop your email down below to be the first one to know about all my recipes shared, gadgets, and more tidbits for your pressure cooking needs.