Hello there, friends! Today here at Home Pressure Cooking we are sharing Instant Pot/Pressure Cooker cheap meals under $10.00. These meals can feed a family of 4 with seconds comfortably.
Given today's circumstances, now more than ever we are looking to cut back on our food budgets. Now that I have the family back under our roof for who knows how long, we are definitely incorporating a budget, and NOT to mention not hoarding. In fact, this week I did one visit to the grocery store and planned out the next week of meals. It's hard to believe how cleared out the shelves have been. Friends, we can still get to the grocery store and there will not be a shortage of food….hopefully. Some places even offer delivery services. Check out the app Instacart. They offer a free two-week trial.
So let's start with the first Instant Pot cheap meal.
Macaroni and cheese in the Instant Pot. Here is the fun part of making Macaroni and Cheese. You can use a variety of shredded cheeses to combine a unique, creamy, and delicious flavor. Make a side of Chili Mac in the Instant Pot, and you now have TWO meals.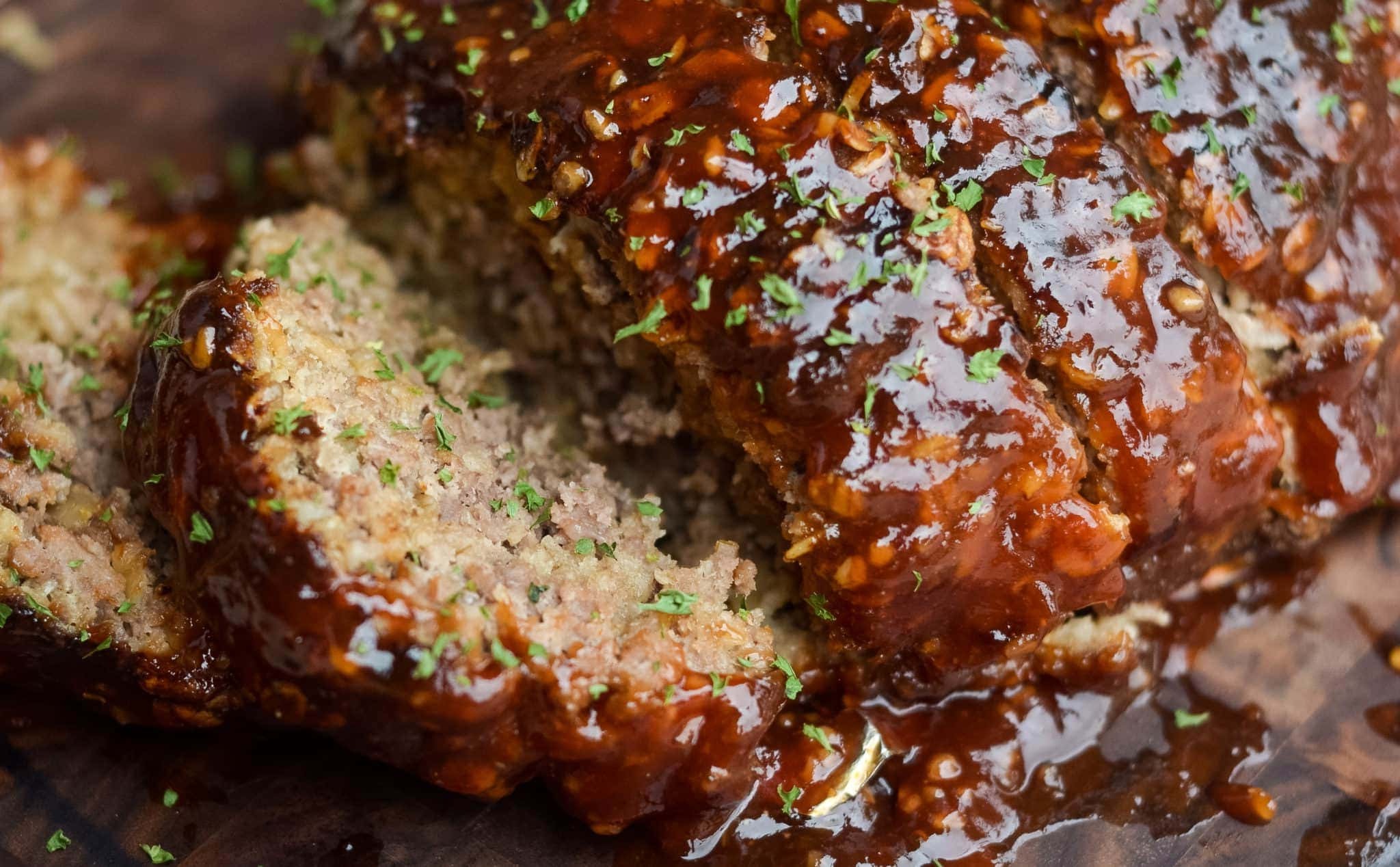 Next pasta meal, don't worry we will be sharing some protein meals as well. Our Instant Pot one-pot pasta meal is delicious. As a matter of fact, since we have the kids home, I am teaching our eldest how to properly use the Instant Pot. You can check out this live cooking show on our Facebook page.
We like our Italian meals here obviously, and the next one is our Instant Pot Chicken cacciatore. You can buy one large package of drumsticks for under $5.00 and have plenty of leftovers. We have made a lot of Chicken dishes in the Instant Pot, which we are certain you will find more for under $10.00.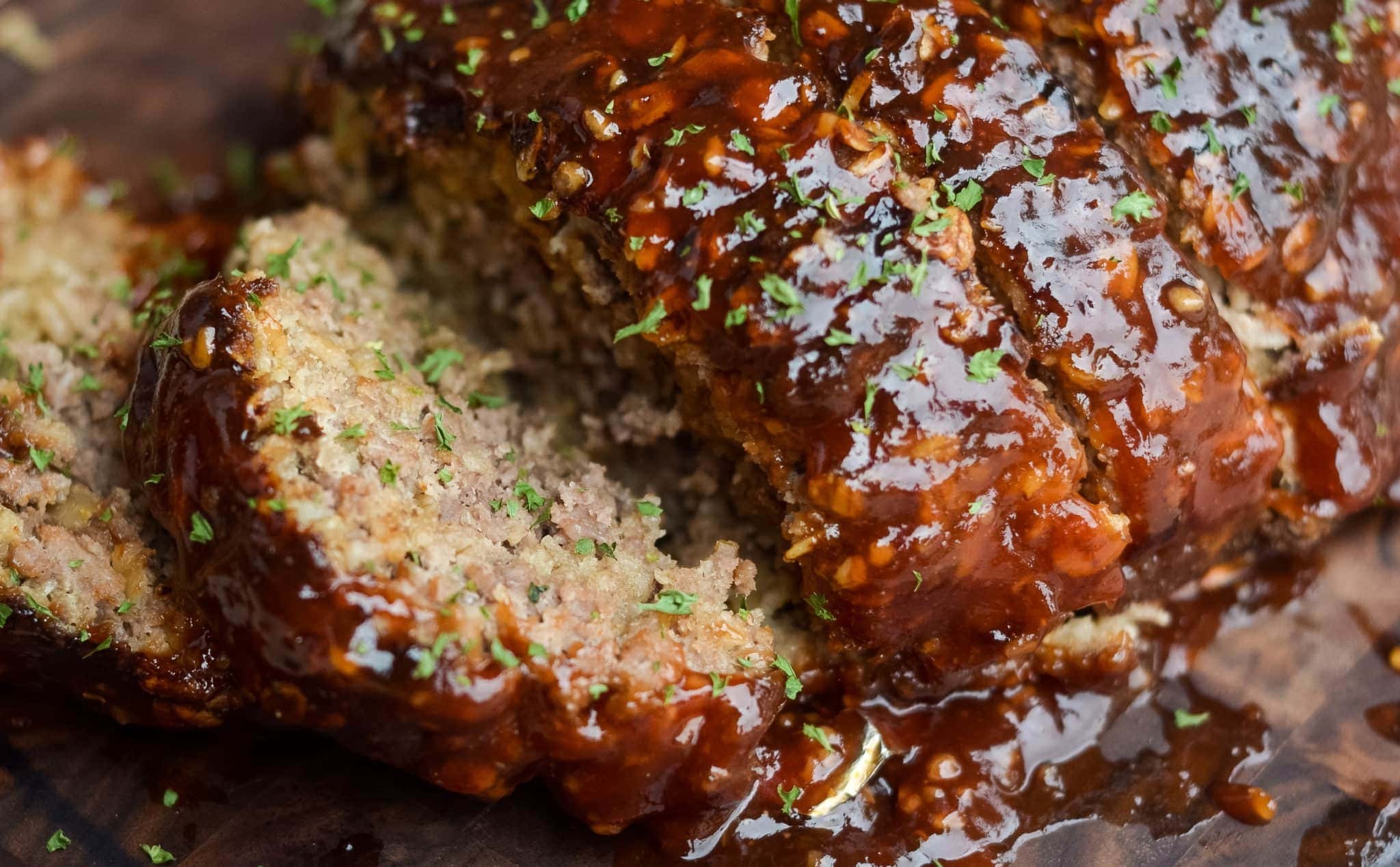 Hobo Meals
Our recent Instant Pot Hobo meals have been a huge HIT, not only with the family but our readers as well. We have been receiving some lovely messages and feedback. They are fun to make together with the kids and fun to eat right out of the packs. Kicking it old school like our camping days. 🙂
In the Hobo meals, you have your veggies and your protein all in one. We have been purchasing large bags of fresh green beans. They are also a great alternative to junk food snacks. We love grabbing a hand full and snacking on them, raw. Don't forget to add a tad of seasoning though.
Hamburger
Next up try our Pressure Cooker BBQ hamburgers. You can buy a 2 lb. package of meat, a can of sauce, a bag of frozen peppers/onions, a bottle of BBQ sauce, and buns and have a tasty filling meal for the family. Make a side salad or steamed broccoli and again you have some hearty nutrients we all need. The sauce makes a lot, so you can either freeze it or save it for yet another meal for the week later on. Served over rice would be delicious as well, or saute up some ground hamburger and make sloppy joes.
Big Mac Attack
Our Instant Pot Big Mac Attack is always a huge fan favorite. All you need are a few ingredients, like tortillas, ground beef, lettuce, pickles, and of course your special sauce, which can be homemade, or simply a bottle of thousand island dressing. You may want to make two of these attacks because they go quick! For this recipe, you do need a Springform, cake, or tart pan.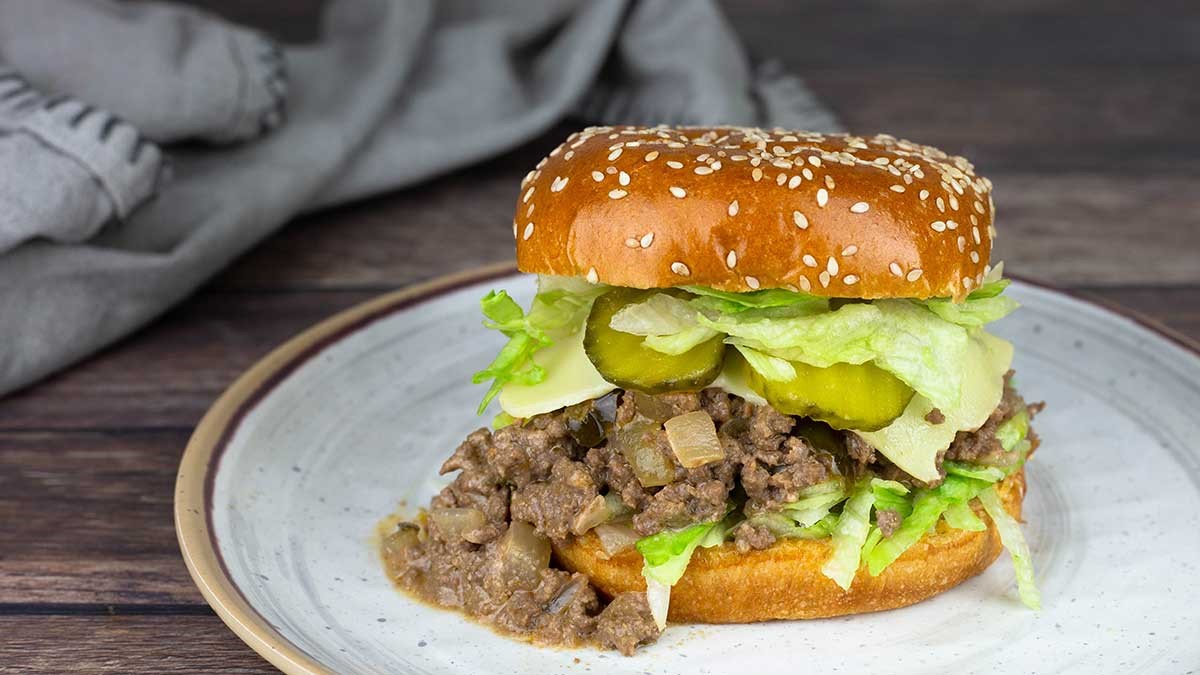 Taco Tuesday Idea
Another hearty and inexpensive meal we enjoy making is our Instant Pot Taco soup. You can make it mild, or kick it up a notch with hot peppers, and Tabasco. We like a little variety of spice, but please do make it your own and to your family's liking heat level. This is delicious!
For our next cheap meals under $10.00, we have a two-in-one meal with the sauce used in our Instant Pot Salisbury meatballs and gravy.
There is enough gravy left over for the next day to make Instant Pot Cube steaks. Cube steak is super inexpensive. It is typically tough meat to cook, but in the Instant Pot, it comes out like butter. So delicious.
Get Enough Ideas?
I think that about covers our top Instant Pot meals under $10.00. Don't disregard when in need using instant mashed potatoes. They are actually quite tasty with some of these meals, and of course very inexpensive. Truthfully most all our meals here we share at Home Pressure Cooking are budget-friendly, real simple, with almost all ingredients on hand. ENJOY, and stay well friends. You may want to check out our Instant Pot Lasagna, or Taco Pie. If you are planning to make the taco soup, you can pick up a few extra's to then plan to make the Instant Pot taco pie.
Check out our categories for more meal planning:
FREE DOWNLOAD WEEKLY PLANNER HERE:
Instant Pot cheap meals under $10.00
Thanks for stopping by Home Pressure Cooking today!
Feel free to join our Facebook Recipe Group. You can learn a ton of tips and tricks and exchange recipes.
Digital Cookbook
Check out our new Digital, downloadable, printable pressure cooking cookbook. No crazy recipes here! You will have most ingredients and spices in your everyday pantry. Very traditional cooking for the everyday person, all tried and true and passing them to you.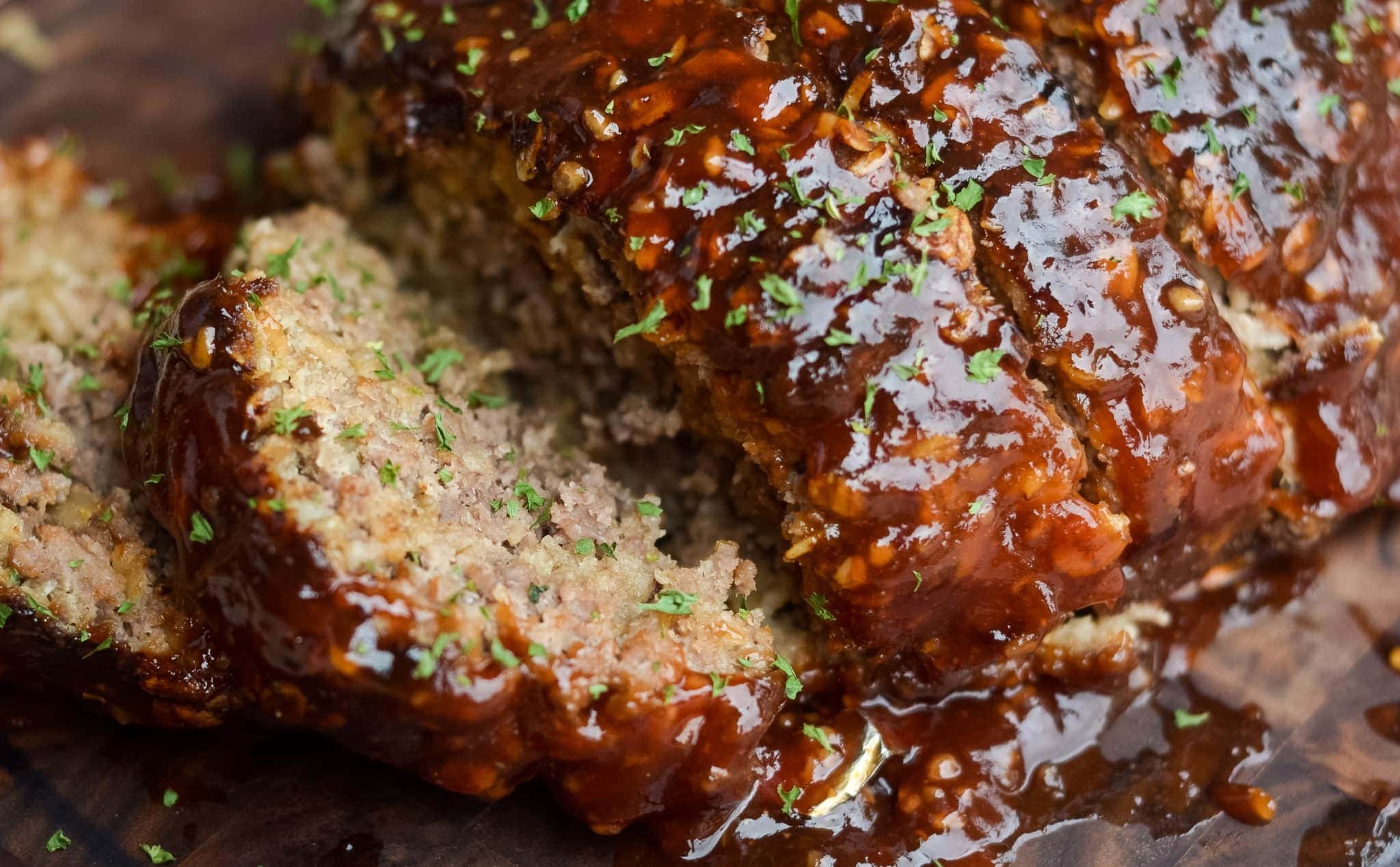 Need even more recipes?
Not only for Fall but all year long enjoy amazing comfort foods. Now featuring our Fall Foodie Fixin's hands-on digital e-Book. For use with the Ninja Foodi, Air fryer, and Mealthy CrispLid.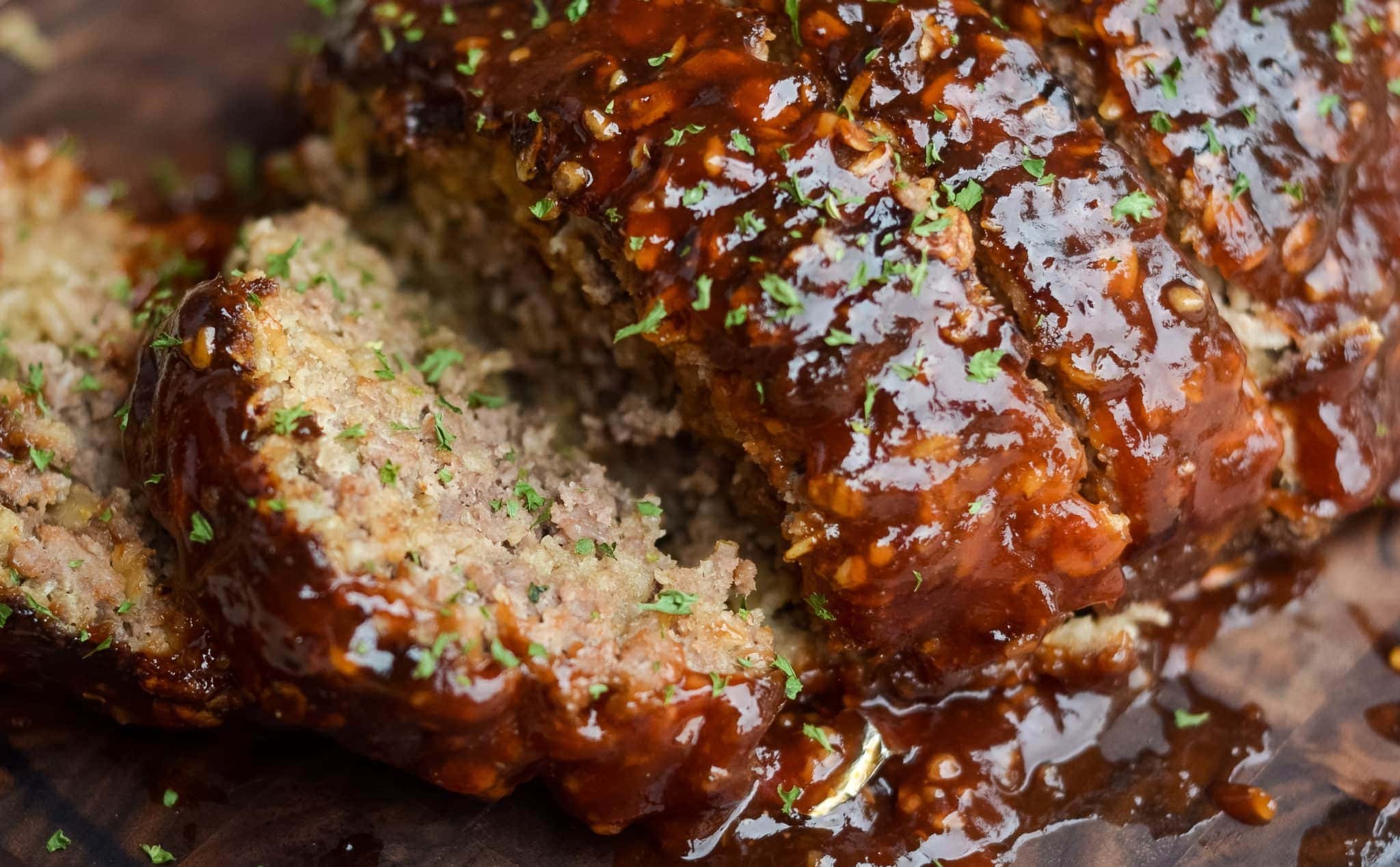 We are really excited you are here.
You can also find us on The Home Pressure Cooking Facebook Page Drop your email down below to be the first one to know about all my recipes shared, gadgets, and more tidbits for your pressure cooking needs.