Hi there, friends! We have been all about dump-and-go meals here lately at Home Pressure Cooking. Yesterday our kitchen was like an assembly line with all the dump meals we prepared. You can find our Hobo dinner meals. Keep in mind whether you have the Ninja Foodi or the Instant Pot, these can be made just the same. Meal planning and prepping is a great thing given our current situation. Look here for the Instant Pot Dump Cake Recipe
This is the Ninja Fooie Dump Cake
Today, I wanted to make a cute little dump cake. I could have made a larger one, but that only would have meant I would eat more. This was a perfect serving of four for our family. You can however make a larger one and I will source that dump cake recipe as well.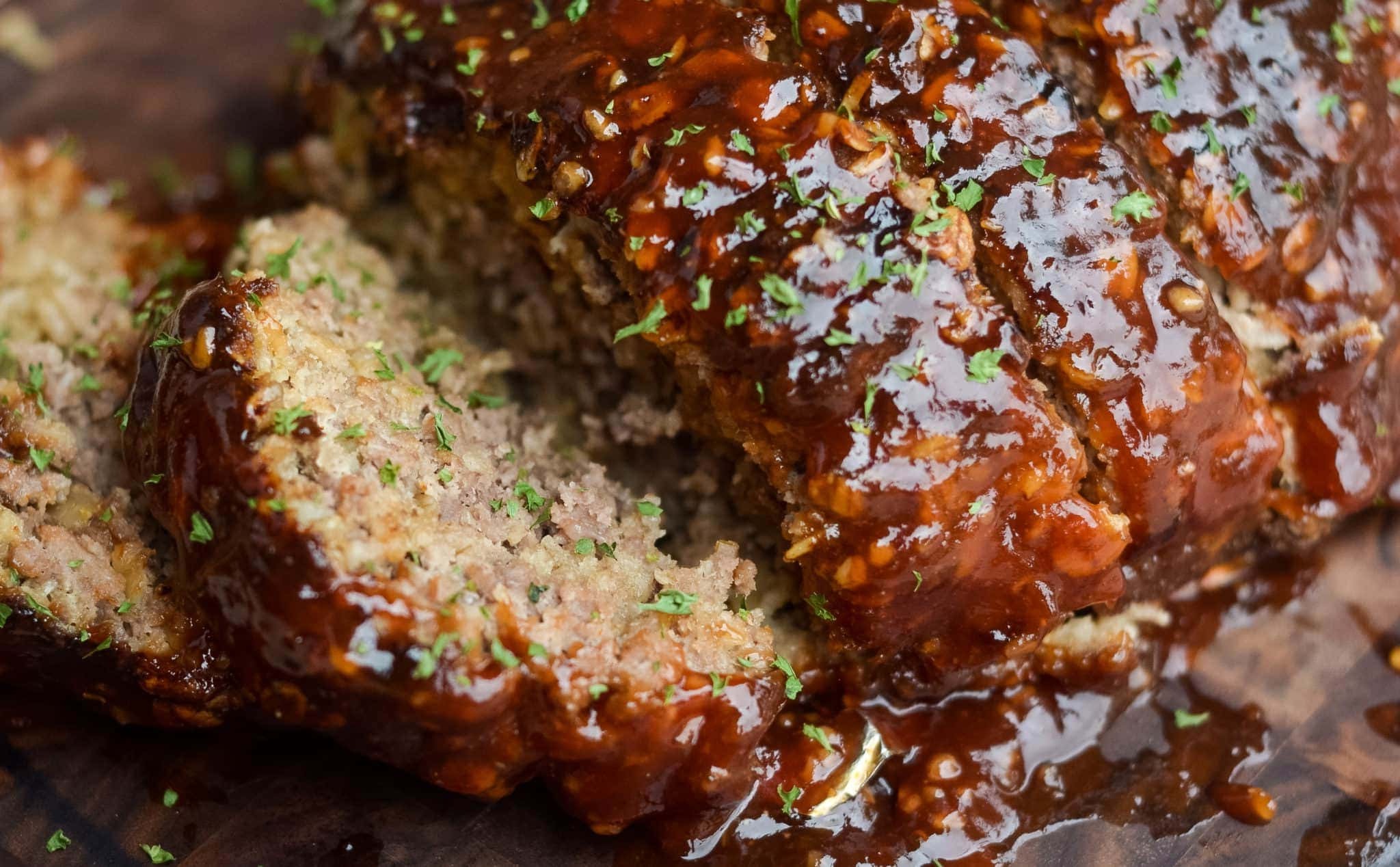 For this recipe, you need either a 3 cup bundt pan or a 7-inch Springform pan. You will need one yellow cake mix, one can of pie filling of choice, and either a stick of butter or half a stick of butter depending on which size you make.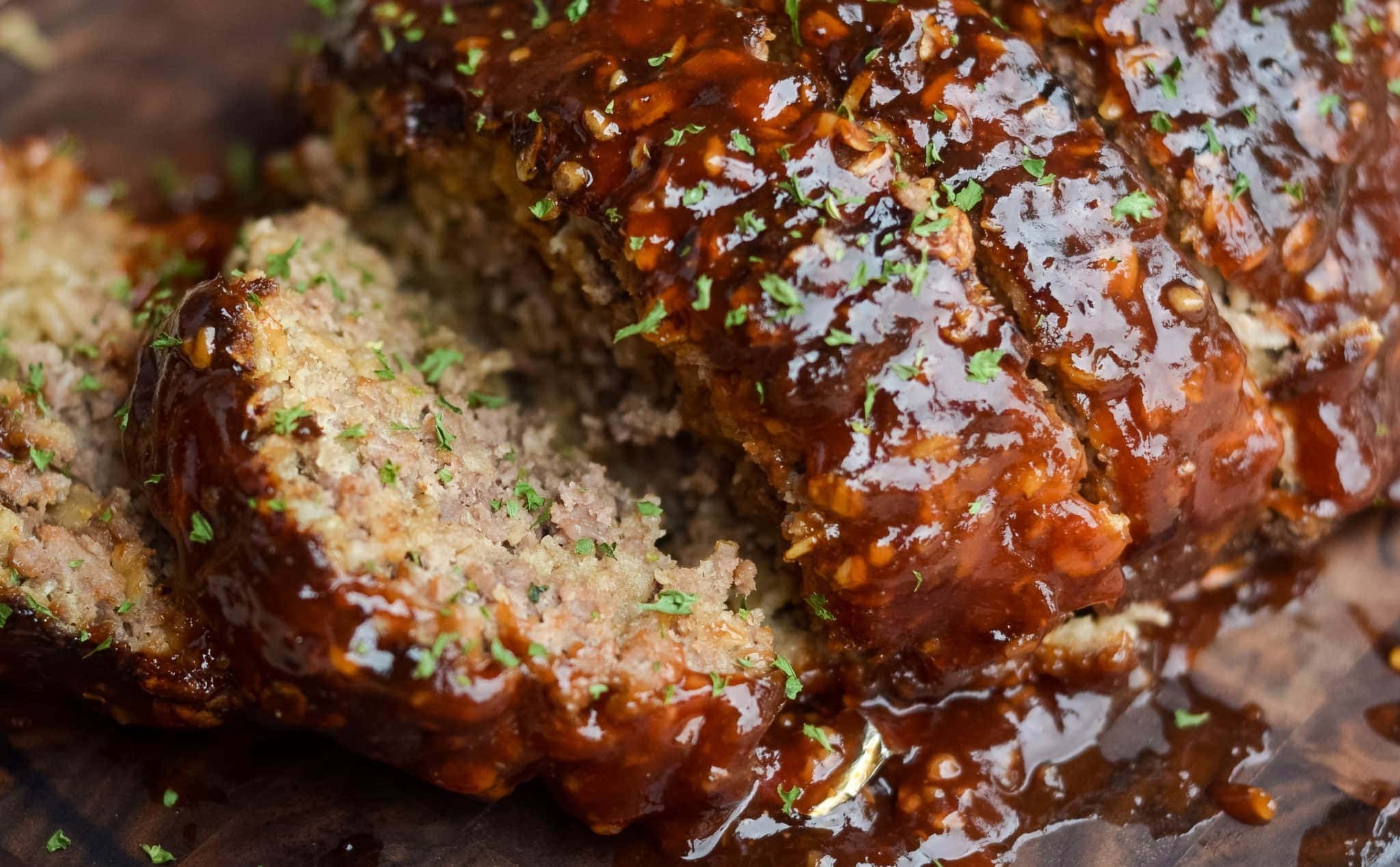 We chose to use our flower pan as it is always our go-to for portion control, especially with desserts.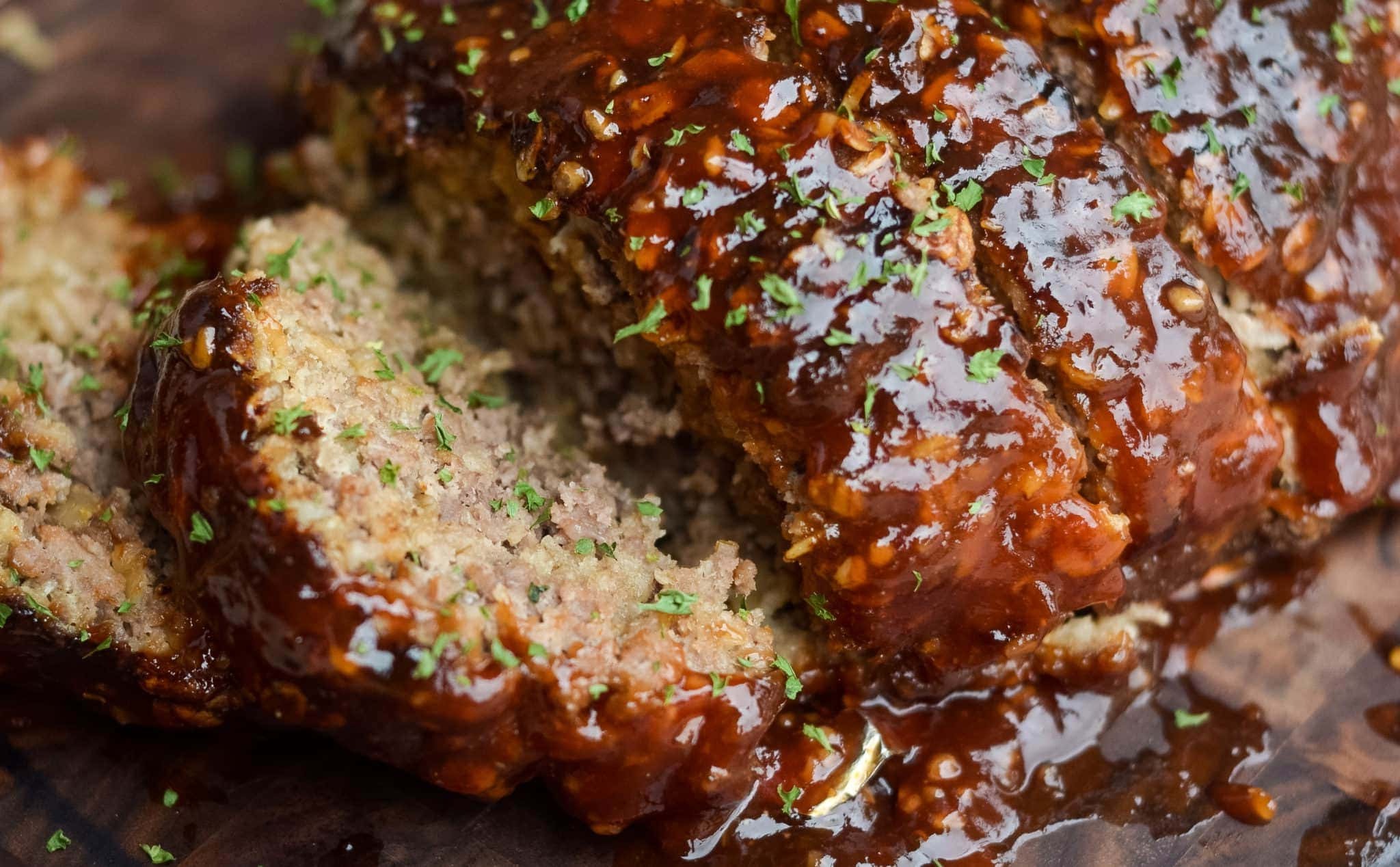 Dump cakes aren't like regular cakes where you can flip them over and have a perfect little cake. They are more of a scooper cake served warm with ice cream or whip cream on top. Trust me, you won't care what it looks like because it is just that delicious.
My favorite silicone sling when I am not using my stainless steel trivet.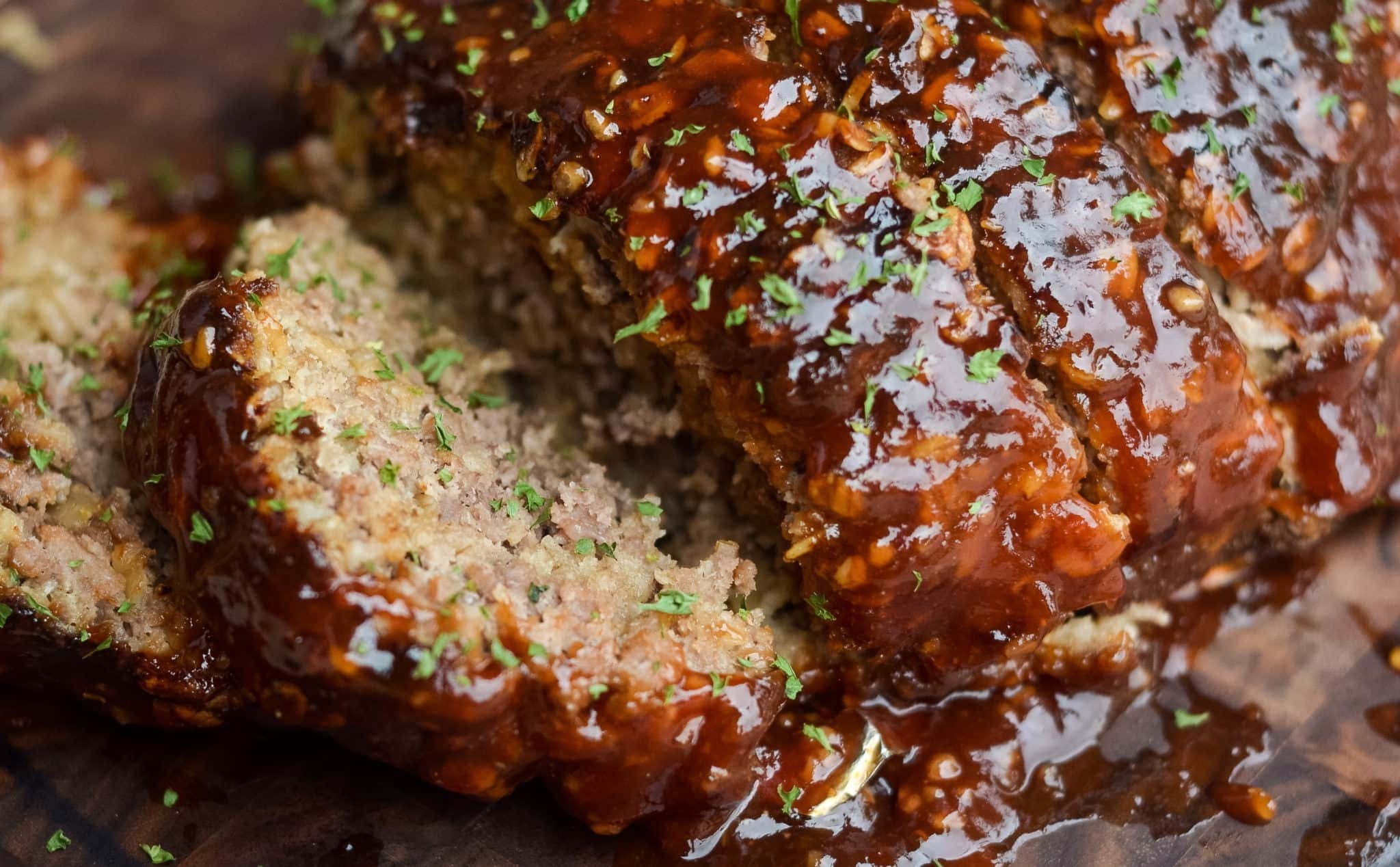 I am sure by now you are drooling, so I will just get to the recipe.
NOTE: If you have the Mealthy CrispLid you can also make this recipe just the same. You may have to tweak the time and watch it does not get too golden on top. 🙂
Ninja Foodi Dump cake
Ingredients
1

15 oz.

Yellow cake mix

1/2 cake mix if using 3 cup pan, whole cake mix if using 7' Spring form pan

1

15 oz.

cherry pie filling or any pie filling

1/2

stick of butter

whole stick if you use a 7' Spring form pan
Instructions
NOTE: YOU will use half of all ingredients if you are using the smaller 3 cup pan.

Using a 3 cup bundt pan. Layer the bottom with your pie filling. Sprinkle on top half a cake mix. Use half stick of butter and cut into pats and layer on top of dry cake mix.

Using 7" Spring form pan. Layer the bottom with your pie filling. Sprinkle the entire cake mix on top. Use a whole stick of butter and cut into pats and layer on top of dry cake mix.

FOLLOW same directions down below:

Set your pan on a trivet rack with handles and lower down into the Foodi, or Air fryer. Set on Bake at 325 degrees for 25 minutes. If you want it slightly more golden brown, add an additional minute.

Remove and set to cool for just a few minutes. Best if served warm topped with vanilla ice cream or whip cream. ENJOY!
Pin it, make it Enjoy!
Ninja Foodi Dump cake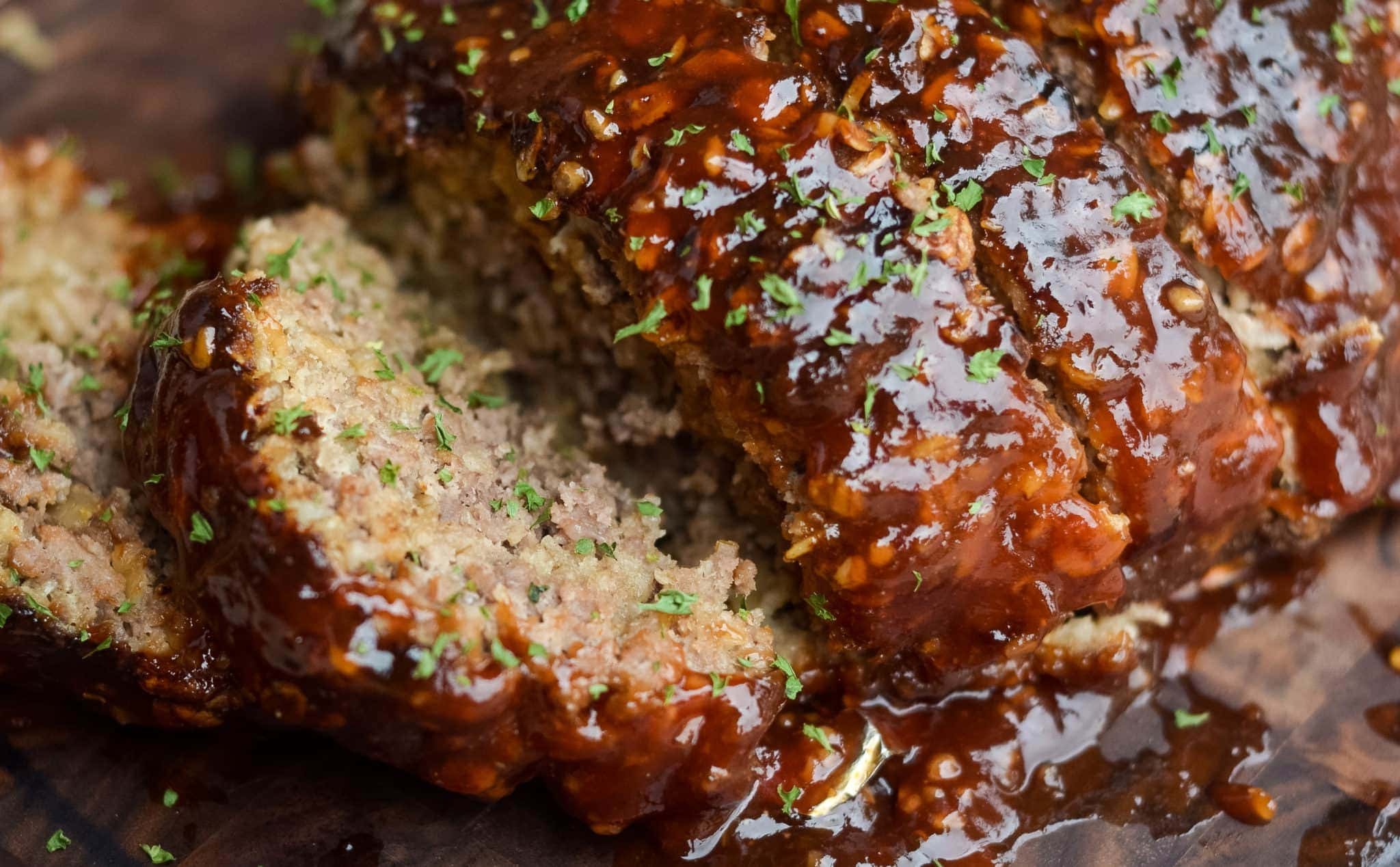 Thanks for stopping by Home Pressure Cooking today!
Feel free to join our Facebook Recipe Group. You can learn a ton of tips and tricks and exchange recipes.
Digital Cookbook
Check out our new Digital, downloadable, printable pressure cooking cookbook. No crazy recipes here! You will have most ingredients and spices in your everyday pantry. Very traditional cooking for the everyday person, all tried and true and passing them to you.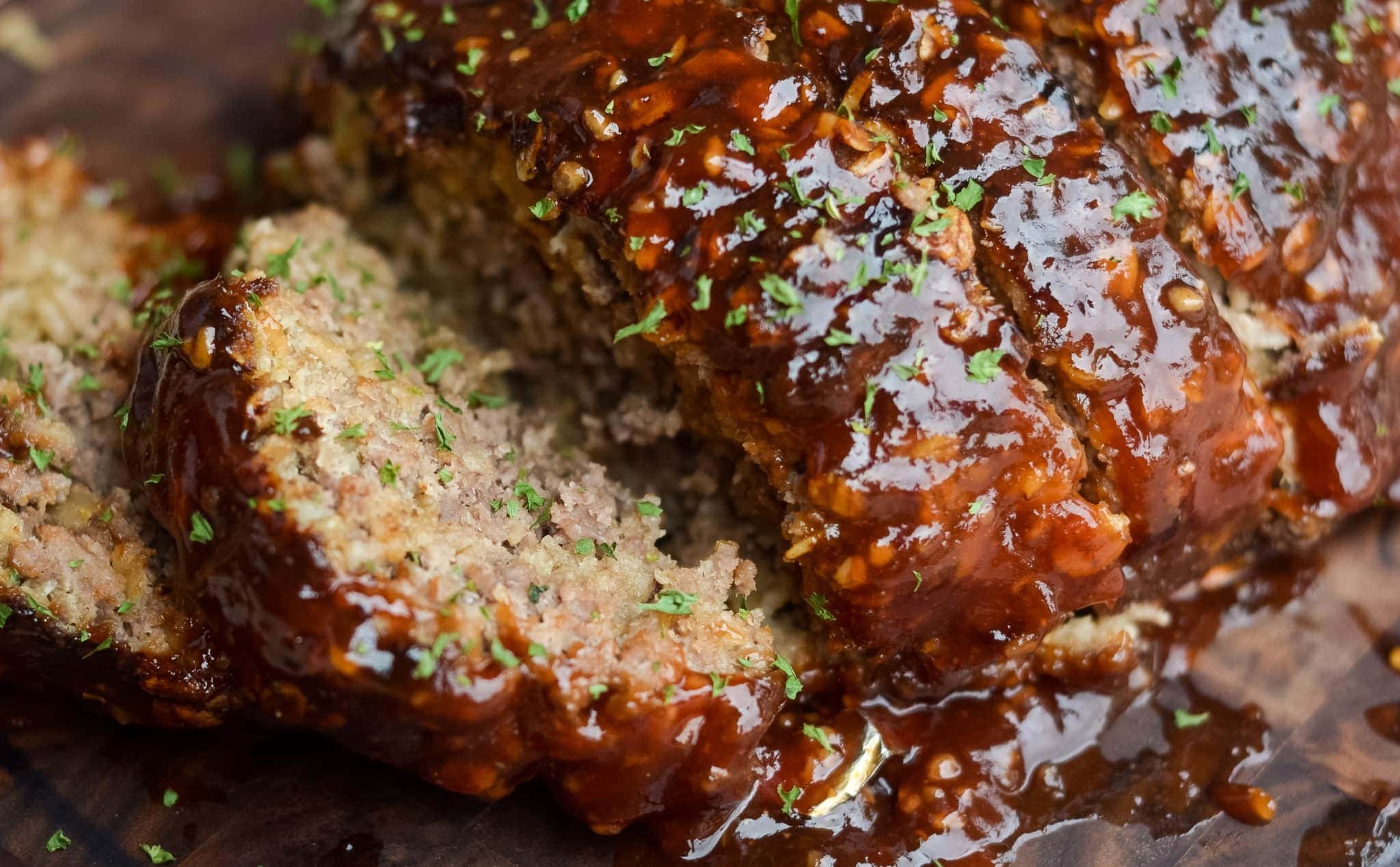 Need even more recipes?
Not only for Fall but all year long enjoy amazing comfort foods. Now featuring our Fall Foodie Fixin's hands-on digital e-Book. For use with the Ninja Foodi, Air fryer, and Mealthy CrispLid.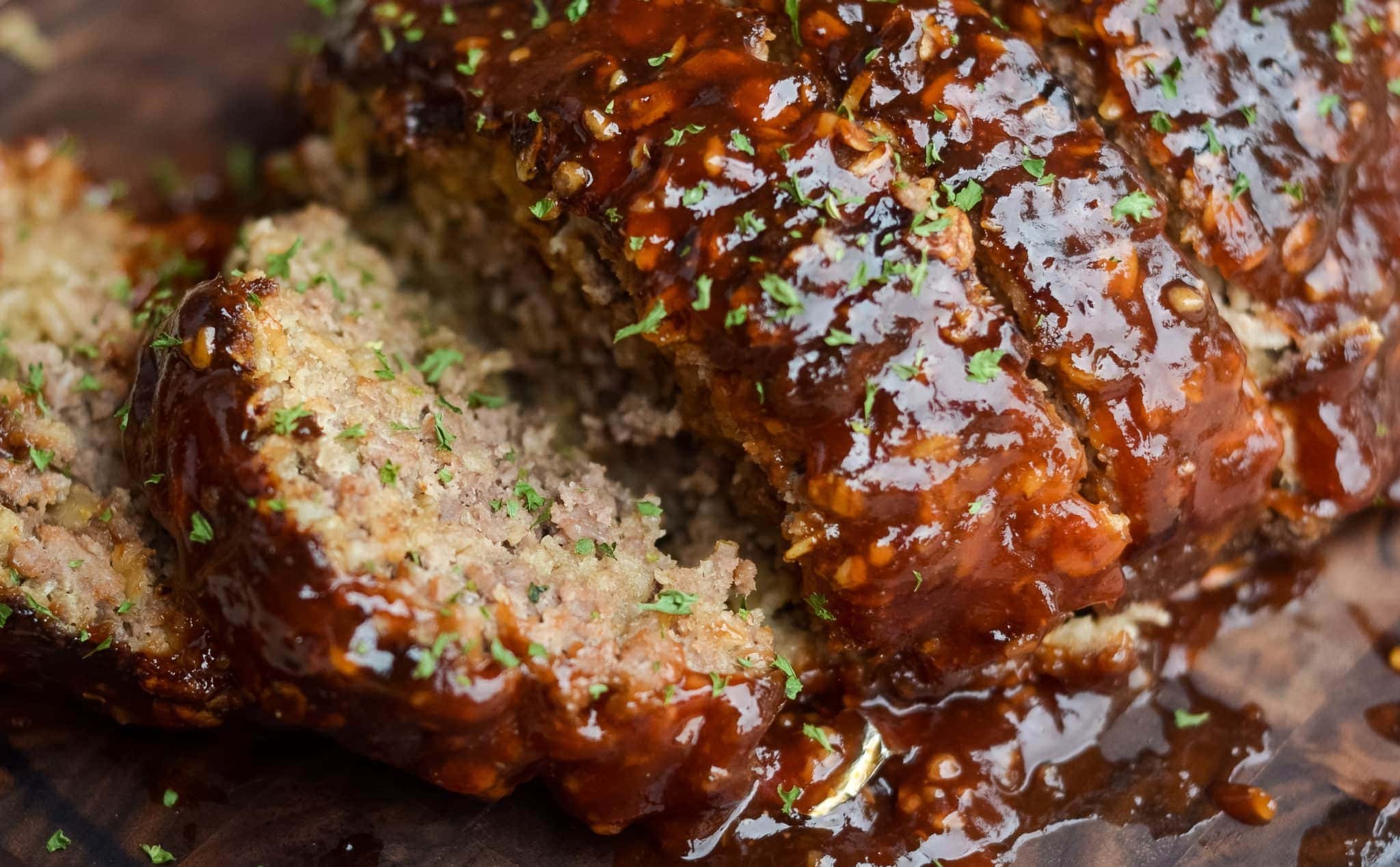 We are really excited you are here.
You can also find us on The Home Pressure Cooking Facebook Page Drop your email down below to be the first one to know about all my recipes shared, gadgets, and more tidbits for your pressure cooking needs.