A Few Instant Pot Hobo Dinner Foil Packets
Hi there, friends! Today I am sharing some fun, tasty, and simple Instant Pot Hobo Dinner Foil Packets. I know many of us are home, our kids are home, and many of us are working from home. Thank goodness for our Instant Pots and Pressure Cookers.
Some Background:
We lived in South Florida for nine years. We have been through many hurricanes. At one time we were four generations under one roof for over two weeks. No power, and basically living off the grid. With two little ones at the time, it wasn't easy. We played lots of board games, and of course, made some fun family meals together. Our family doesn't look back at that time with anything other than a family bonding time and memory of you do what you have to given the circumstances to get through it.
Fun to Make When Camping
One of the best meals we made and had the kids help us with was Hobo pack meals. It was like camping, but not in a tent, nor with a campfire. We used the BBQ, and the crockpot at the time that ran on the generator when needed.
These Instant Pot Hobo Dinner Packets are fun, simple, and nutritious. Today I want to share a few Hobo pack meals you and your family can enjoy together making as well.
You need a roll of aluminum foil, chicken, ground beef, kielbasa sausage, potatoes, carrots, green beans, or any other veggies you and your family may enjoy. Our store was out of baby red potatoes so we opted for frozen reds.
Some of you may be thinking, cooking with aluminum foil is not good for you. There have been many studies done, and although I am not an expert, I could not come up with any known danger. The aluminum that may leach into the food is so marginal, it doesn't even make the radar of the medical experts to say whether it is a danger.
#1
Hobo Dinner foil pack is lemon, rosemary chicken, potatoes, and green beans.
Our counter was set up like an assembly line. I had 2 lbs. of organic chicken breast, and all the fixen's to make the Hobo meal.
The aluminum foil was cut about 12 inches each piece, evenly. Some packs got two breasts as I knew the boys would want more. I was able to make eight Hobo meals. Four for dinner, and four to freeze for later.
40 minutes later dinner was served. My family absolutely LOVED it. They couldn't get over how tender and juicy the chicken was.
You don't even need a knife, and yes, we ate dinner like Hobo's right from the foil. It was fun and tasty!
Instant Pot Chicken Hobo Dinner Foil Packets
Equipment
Instant Pot

Pressure Cooker
Ingredients
2

lbs

Chicken breast

1

lemon sliced in half moons.

Lawry's  or any chicken seasonings you prefer.

Rosemary sprigs, fresh or bottle

2

lbs.

Red Potatoes

3-4

cups

Green beans

Butter

pepper to taste
Instructions
First tear you aluminum foil packs about 12 inches each piece

Place chicken breast on each piece of foil. Season each top and bottom. Add quartered red potatoes, green beans, lemon slice or two, and rosemary sprig. Top with a pat of butter. Fold up starting on the longer side, fold top, flap other side, fold sides tight. Even if you are using fresh baby reds, the time will remain the same. Just don't cut them too large.

Add one cup of water to the Pot. Set Hobo packs on a trivet, stacked is fine. Set pot on High Pressure Manual for 35 minutes. Let Naturally release. Remove, let cool for a few minutes and open pack. ENJOY! They are delicious!
#2
Hobo Dinner Foil pack meal Kielbasa, Sauerkraut, and potatoes.
Nothing more delicious than kielbasa and sauerkraut.
For this recipe, I only did a Hobo pack of four using one package of Hillshire Kielbasa, a jar of German sauerkraut and red potatoes, one yellow onion, and caraway seeds.
Kielbasa and sauerkraut Hobo foil pack dinner
Equipment
Instant Pot

Pressure Cooker

Ninja Foodi
Ingredients
1

Package of Hillshire Kielbasa. May double this recipe to make 8 servings. Buy two packages.

1

;arge jar, can or package of Sauerkraut

Caraway seeds

1

lb

Red potatoes

salt and Pepper to taste
Instructions
Tear foil accordingly in 12 inch pieces. Slice sausage into bite size pieces.

On the bottom of foil add your sauerkraut, sprinkle caraway seeds, add sliced sausage, top with potatoes and onion slices. Lightly season with pepper on top.

Fold packs accordingly being sure all ends are tight.

Add one cup of water to the pressure cooker. Set packs on trivet rack with handles and lower into pot. Set on High Pressure Manual for 15 minutes. Let natural release. Remove, set to cool for a few minutes, open pack and serve. ENJOY. Don't forget the mustard.
#3
Hobo Foil Dinner Pack. Hamburgers, potatoes, and green beans.
Making hamburgers in the Instant Pot are so simple, moist, and delish. You can use our recipe for the burger mixture first and then proceed from there making your Instant Pot Hobo Dinner foil packs. For the Hamburger meal plan, you will add one patty to each pack, top with potatoes, seal up foil packs. Add one cup of water to the pot, set on High-Pressure Manual for 15 minutes with a quick release.
All these meals can be easily prepared, wrapped, and placed in a zip-locking bag for a later time. It sure makes life simple. We here at Home Pressure Cooking are all about taking the stress out of pressure.
You may also enjoy are BBQ hamburgers made Pressure Cooker method in a BBQ sauce and tomato sauce HERE.
Layering
The key with hobo dinner foil packs is layering… Don't worry about your veggies getting mushy. The foil protects that from happening, and plus it takes a bit longer to cook in the foil packets. You can use fresh vegetables instead of canned, but either way, they will turn out great. These meals are amazing and fun to make with the family. Let the kids help meal plan with you:) One more Dump and start a meal for the road. Our Chicken and sausage is a great one and makes a lot. You can freeze the leftovers. Chicken and sausage dump MEAL here.
You may also check out our 30 day 30 meal plan HERE, includes a cute calendar too.
Oh wait, we can't forget dessert. We got that dump and go dessert as well. Try our Dump cakes in the Instant Pot HERE.
Wishing you all well. If you are looking for budget-friendly meals under $10.00 we have that covered as well. Instant Pot meals under $10.00 HERE
Instant Pot Hobo Dinner Foil Packets
Thanks for stopping by Home Pressure cooking today!
If you are new to the whole Ninja Foodi experience, you can check out our Ninja Foodi review HERE.
Find all our tested Ninja Foodi recipes we have made so far HERE.
Feel free to join our Ninja Foodi group HERE. You will be sure to learn a ton of tips and tricks and exchange recipes.
Digital Cookbook
Check out our new Digital, downloadable, printable pressure cooking cookbook here. No crazy recipes here! You will have most ingredients and spices in your everyday pantry. Very traditional cooking for the everyday person, all tried and true and passing them to you.
HPC COOKBOOK HERE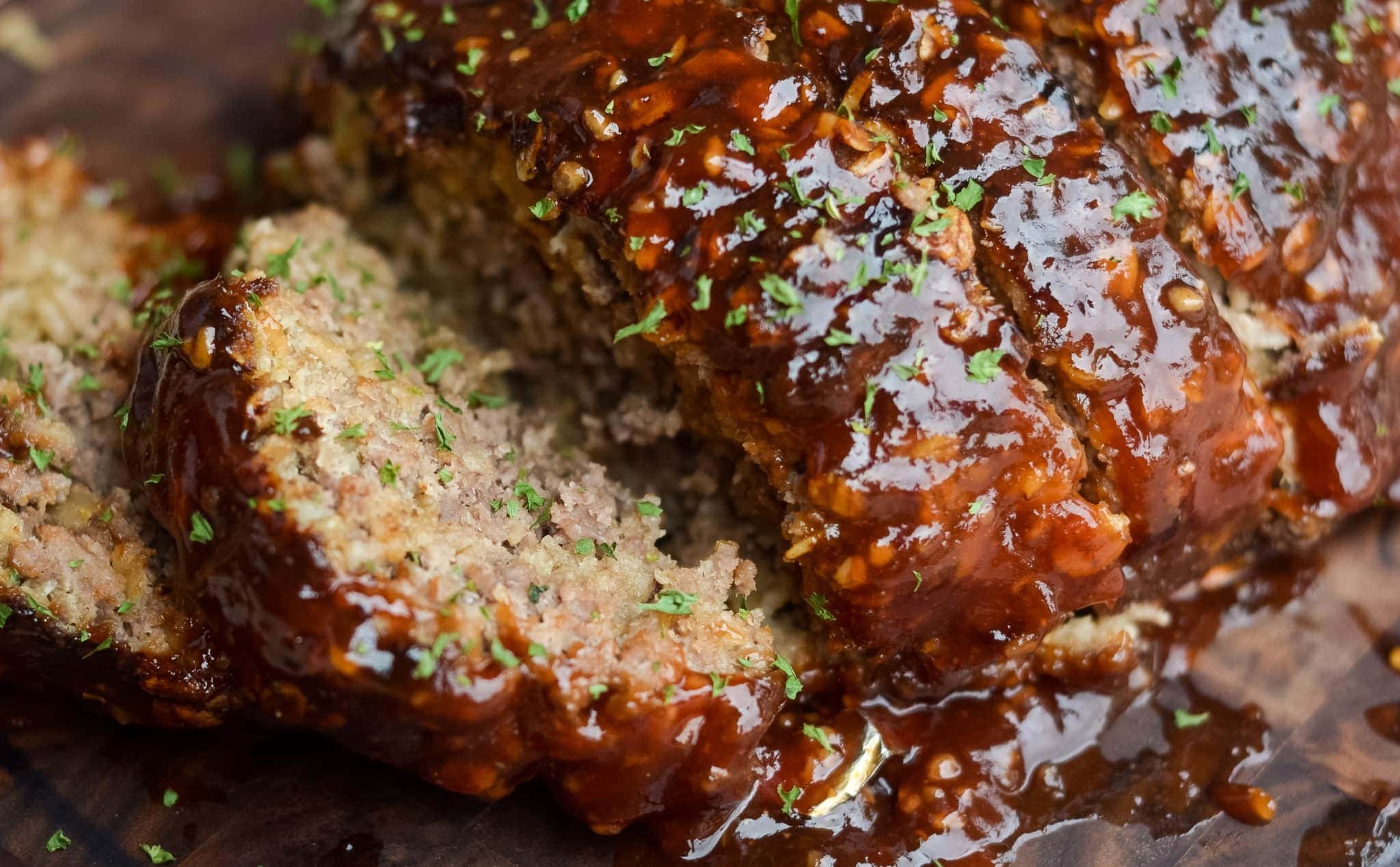 Not only for Fall but all year long enjoy amazing comfort foods.
Now featuring our Fall Foodie Fixin's hands-on digital e-Book. For use with the Ninja Foodi, Air fryer, and Mealthy CrispLid HERE.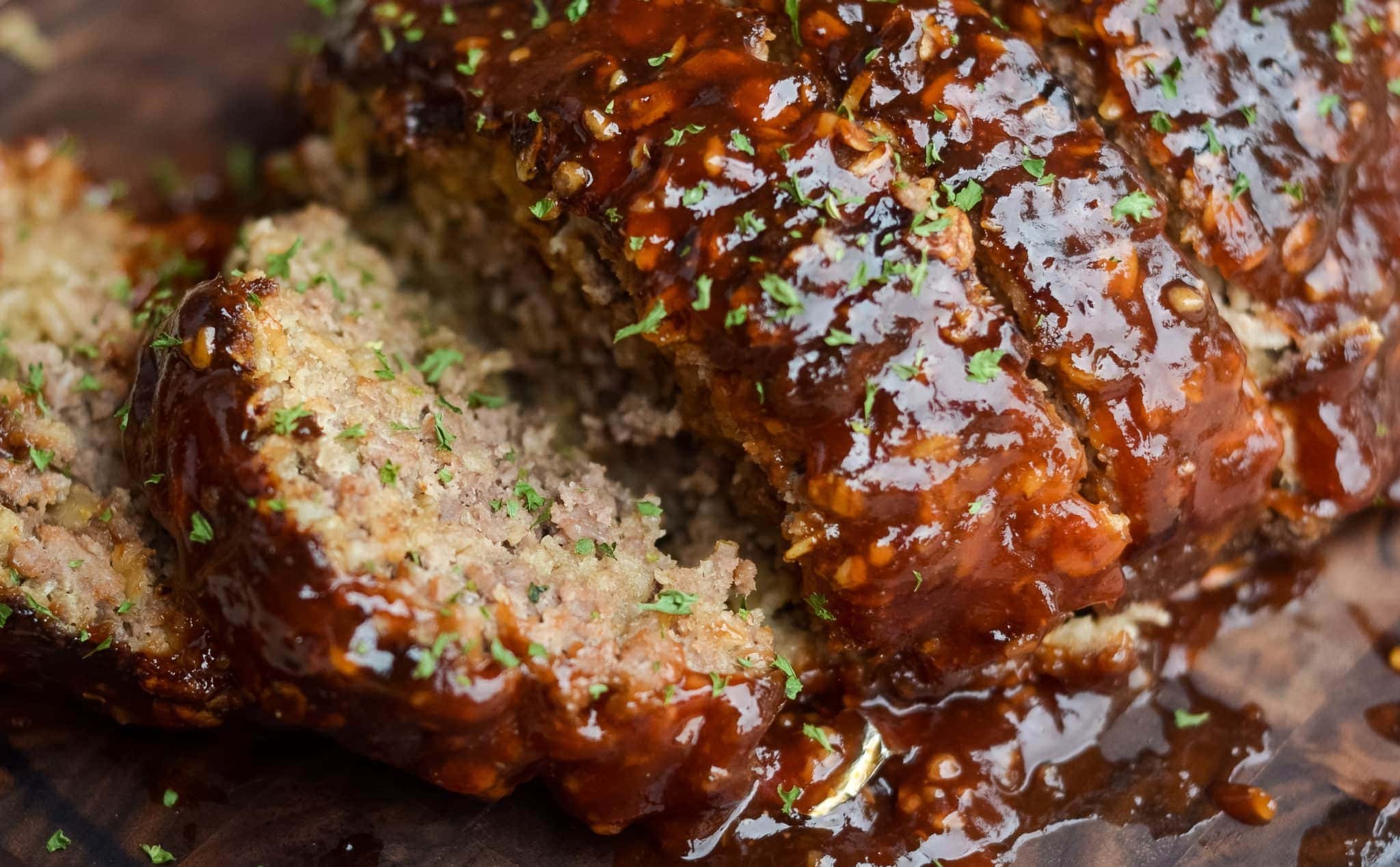 We are really excited you are here. You can also find us on The Home Pressure Cooking Facebook Page Drop your email down below to be the first one to know about all my recipes shared, gadgets, and more tidbits for your pressure cooking needs.