Instant Pot and Ninja Foodi Cakes
Hi there friends! Today we are going to talk about cakes and sweets made in the Pressure Cooker. If you don't have a sweet tooth, you may want to check out some of our other recipes. We here at Home Pressure Cooking happen to have sweet teeth:) There is nothing more simple than making Instant Pot and Ninja Foodi cakes.
The first thing you want in your arsenal of Instant Pot and Ninja Foodi accessories is a good cake pan, or two. It's a small investment you will find using over and over again. We here at Home Pressure Cooking just so happen to have the best on the market for pressure cooking, air fryers, and of course a conventional oven. The two-in-one Spring/form pan will get you not only making cakes but of course cheesecake, lasagna, meatloaf, taco pie, and more.
Find the two in one Instant Pot/NinjaFoodi Spring/form Bundt Pan HERE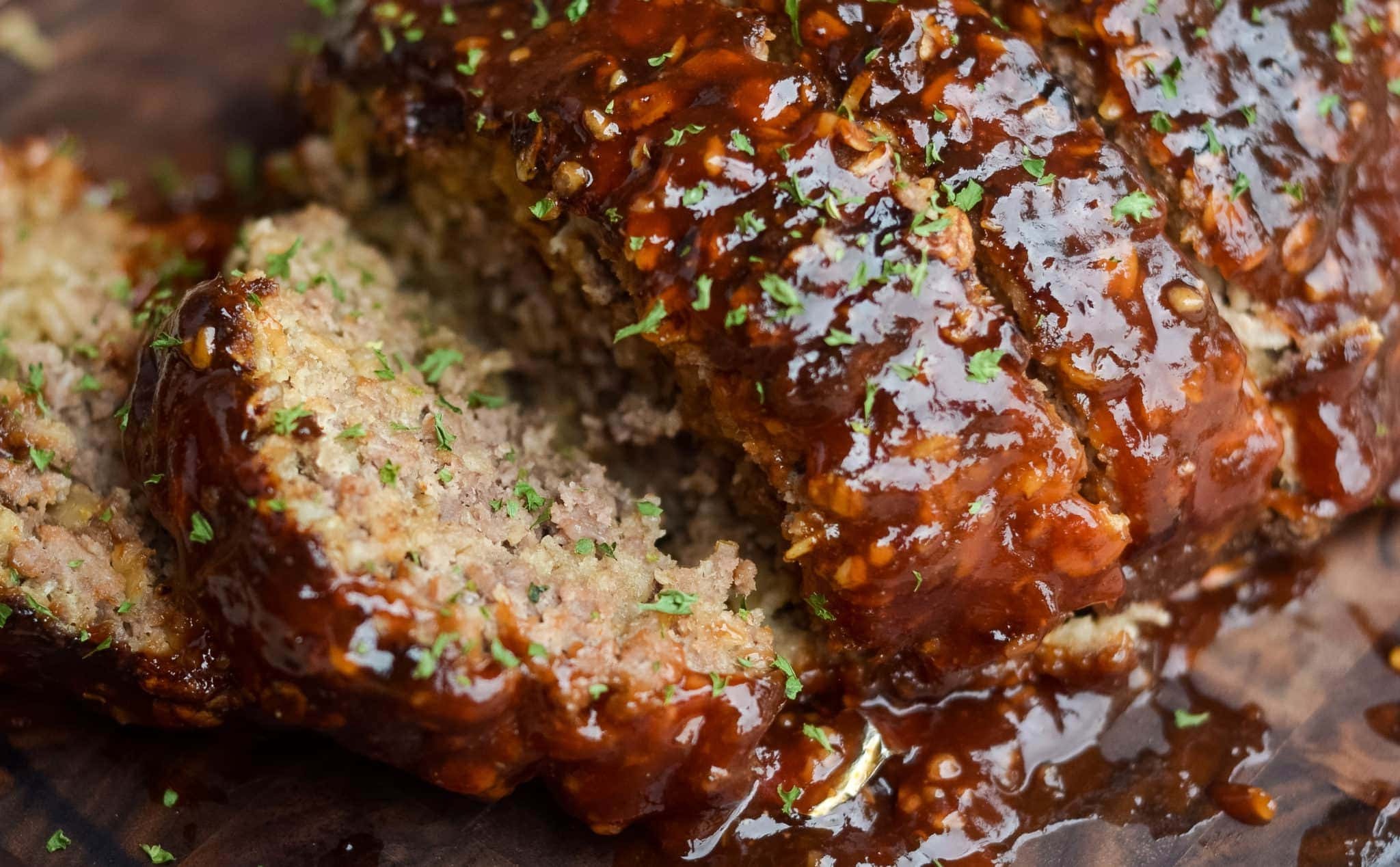 In 2017 we were the first on the market with this custom pan. We have made some upgrades and improvements as we received some wonderful feedback from our customers, we took notes and listened. We have no doubt you will enjoy this bundle set.
Next is our 3 cup flower pan. It's better known as the baby of the group. We specifically designed it for use in the 3 Qt. Instant Pot, but it sure works well in all-size pots and air fryers. Don't let the size fool you. As one of our customers David recently stated " Upon first glance, it looks small, but plays BIG when it comes to the End Results". You can join our Ninja Foodi Group and see all the delicious and fun recipes we are making in our Foodi's. No worries if you don't have the Ninja Foodi, we have a regular Pressure Cooking group for all makes and models. We don't care what you have as long as you are cooking and sharing what you made in your Pressure Cookers. You can find the 3 cup flower pan here.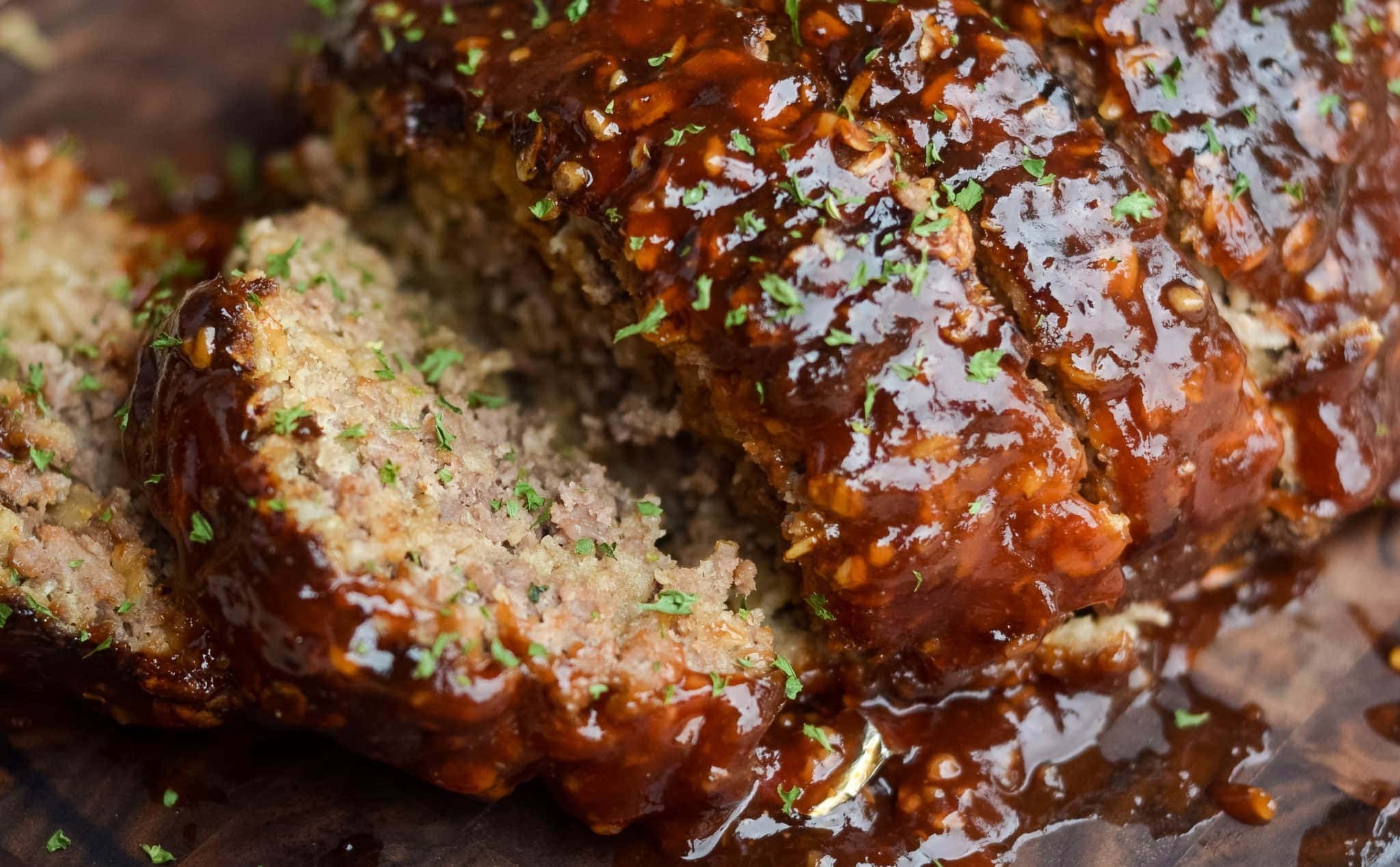 Cakes Made in the Instant Pot
How about the cakes made in the Instant Pot and Ninja Foodi? That is what you came here for, right? Enjoy! Hope to see you back again at Home Pressure Cooking. Not only do we make some fantastic, and simple meals, desserts, and more, we are an independent, USA-based brand that not only loves our pressure cookers, and an air fryer, but we also love to create custom-made goods for use.
Our last set is new on the market: It is our bundle set with a tart pan, loaf pan, and beautiful custom bamboo charcuterie board, bonus cutter and it's quite a value and lovely to bake with.
Some Basics
We actually prefer the Pressure Cooking method on almost all cakes and sweets. However, there are some dynamite ones using the Bake method as well in which we will include in our round-up.
When making cakes in the Pressure Cooker YOU do not need to cover your baked goods and it simply is not necessary.
Always best when using the Springform/bundt pan to wrap tin foil on the outer bottom. Springform pans can leak a tad. We did however, take all necessary measures to ensure the latch is tight, secure and good quality
Baking times may vary depending on your elevation. When in doubt add an extra 2-3 minutes to what the recipe calls for. You can't burn your cake in the Pressure Cooker method.
Be sure your pan is on a trivet. Whether it be a homemade one out of tin foil, a stainless steel trivet, or silicone. This will help with ease of in and out of the pot.
Let your cakes cool down before inverting them onto the serving platter or dish.
Personal preference is to HAND mix as it seems with electric mixing you may get overflow. We love using our Spurtles for all our cooking needs. Not only for mixing cakes, but they are eco-friendly, and safe to use when stirring your soups, or chili in the Ninja Foodi or Instant Pot. They will not scratch the surface.
Recipes made in the Instant Pot can be made just about the exact same in the Ninja Foodi, and vice versa. The Ninja Foodi just has a few more bells and whistles, like the bake, air crisp, broil, and dehydrate option. Rumor has it Instant Pot has a new model out. Between us, I hear that new model is not that great but I can't say whether or not it is. I have more pots on my hands than I care to even tell you about.
If you are really wanting to add some crisp, melt or bake touches, we recommend the Mealthy Crisp Lid. It is for use with any 6 or 8 Qt. Pressure Pot with a stainless steel liner. We happen to have a $10.00 discount code HOMEPRESSURECOOKING and you can purchase and Mealthy product and receive the discount
Cake Bites
You can also make some tasty cake bites using our egg bite mold. Those are so versatile and easy to use. Find all our egg bite recipes in the Instant Pot and Ninja Foodi. Find the egg bite mold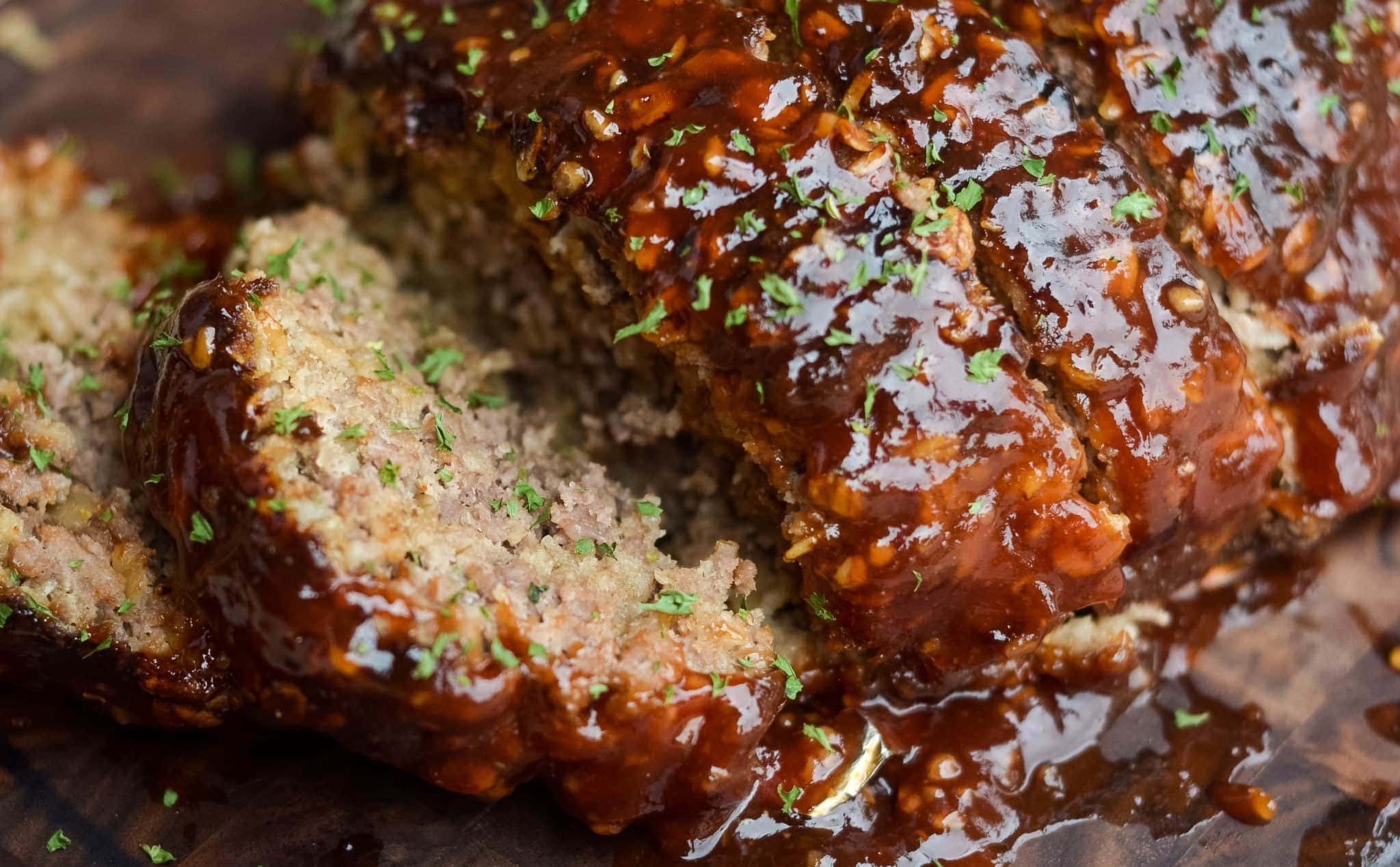 Discover Delicious
Looking for more beginner-friendly recipes? Click here!
Get fresh ideas delivered directly to you each week.
Sign up for our newsletter and be among the first to see our latest kitchen creations!
Prefer visual learning?
Subscribe to the Home Pressure Cooking YouTube Channel and discover a wealth of great video content at your fingertips!
Share your thoughts!
Let us know what you think about this recipe by leaving us a rating and review below!