Better known as 'Shish Tawook' – Shish Ta Who?! Shish Tawook!
Welcome, Michael, a new top contributor to Home Pressure Cooking. Michael will be sharing some very simple, exotic, and not your everyday pot roast type of recipes.
Tawook
Tawook is the name of a very famous dish from Lebanon. Usually, in a pita wrap or sandwich form, this delicious dish is arguably the most famous Lebanese sandwich. It is also made available in platter form in many cases, served over rice with a side of hummus or vegetables.
Best of all, it can be easily prepared in an instant pot or pressure cooker!
Why Shish Tawook?
My father is Lebanese, and I spent almost a decade enjoying the authentic flavors of Shish Tawook recipes across the country.
Although the recipe is Lebanese, the name of the dish comes from Turkey. Shish means skewers and tawook means chicken. The Ottoman (Turkish) Empire occupied Lebanon for centuries. That explains a lot when it comes to Turkish influence on Lebanese food!
How do you feel about perfectly tender and juicy chicken that's been marinating in yogurt, lemon juice, and garlic? I feel so good about this recipe, and I know you will too!
Preparing Shish Tawook
My Tawook recipe focuses on the marinade.
I've tried many different tweaks and this recipe has long been my favorite!
Generally, the most central ingredients to the marinade are yogurt, lemon juice, and garlic (4-6 garlic cloves!). I've also found that incorporating tomato paste yields that iconic, rich red color. Other Middle-Eastern spices commonly used: 7 spice, paprika, cinnamon, oregano, and ginger.
Tips for the Best Shish Tawook
Marinade the chicken for 5 hours or more (overnight if you can) in the refrigerator to let the chicken tenderize. This will guarantee more juicy and flavor-rich chicken!
When you remove the chicken from the pot, immediately cover it up in pita bread and wrap it tightly. I never realized why my parents always did this when I was a boy living in Lebanon. Recently, I found out that the pita wraps help seal in the vapor and moisture to yield even more juicy chicken!
I strongly suggest using plain yogurt if possible and avoiding Greek yogurt. This is because the water content from plain yogurt helps keep the chicken moist.
It's truly a challenge to mess up this dish. It most often will come out moist and flavorful. This makes it a great ingredient to add to salads, rice, grain bowls or just plain pita bread with garlic sauce.
Anyway, enough with the stories, and onto the Shish Tawook recipe:
Instant Pot Shish Tawook
Ingredients
2

lbs.

boneless skinless chicken breasts

cut into 1-inch cubes

1/2

cup

plain yogurt

whole milk is best

1/4

cup

lemon juice

fresh squeezed is best

1/4

cup

olive oil

extra virgin

6

cloves

garlic

crushed

1

tbsp.

tomato paste

1

tsp.

paprika

1

tsp.

cinnamon

1/2

tsp

oregano

(optional)

1/2

tsp.

ginger

ground

1

tsp.

salt

or to taste

1/2

tsp.

black pepper

or to taste

1

tbsp.

7 spices

find this at your international grocery store
Instructions
Cube the chicken into roughly one-inch chunks.

In a mixing bowl, add the ingredients for the marinade (yogurt, lemon juice, olive oil, garlic, tomato paste, all seasonings and salt/pepper) and whisk or stir to combine.

Cook in Instant Pot on HIGH (Slow cooker option) for 4-6 hours (I find that approximately 4.5-5 hours is best with mine).

Your Instant Pot Shish Tawook is now ready to be served! Serve either with garlic paste in a pita, or with a salad or over rice.
Thanks for stopping by Home Pressure cooking today!
Feel free to join our Facebook Recipe Group. You can learn a ton of tips and tricks and exchange recipes.
Digital Cookbook
Check out our new Digital, downloadable, printable pressure cooking cookbook. No crazy recipes here! You will have most ingredients and spices in your everyday pantry. Very traditional cooking for the everyday person, all tried and true and passing them to you.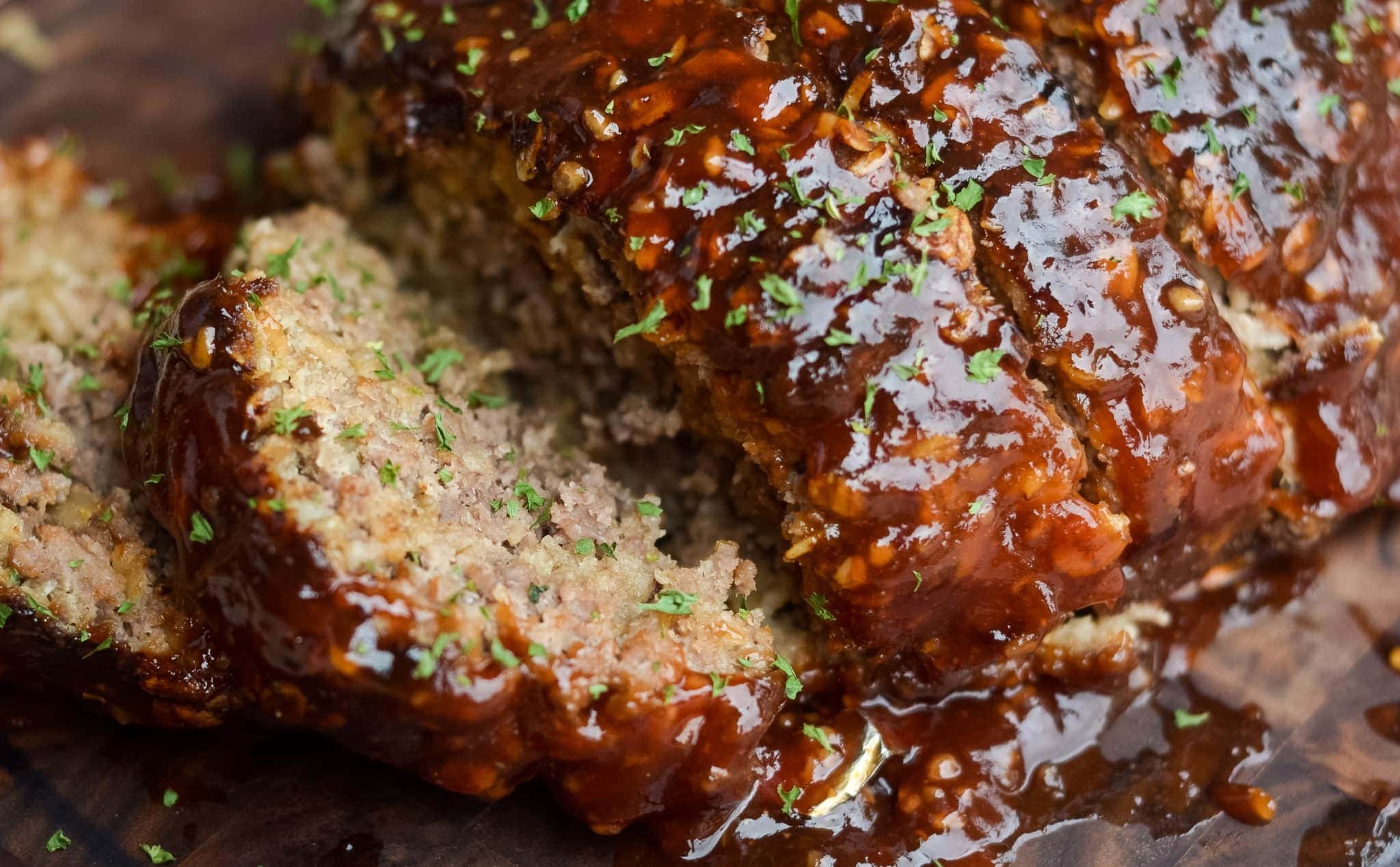 Need even more recipes?
Not only for Fall but all year long enjoy amazing comfort foods. Now featuring our Fall Foodie Fixin's hands-on digital e-Book. For use with the Ninja Foodi, Air fryer, and Mealthy CrispLid HERE.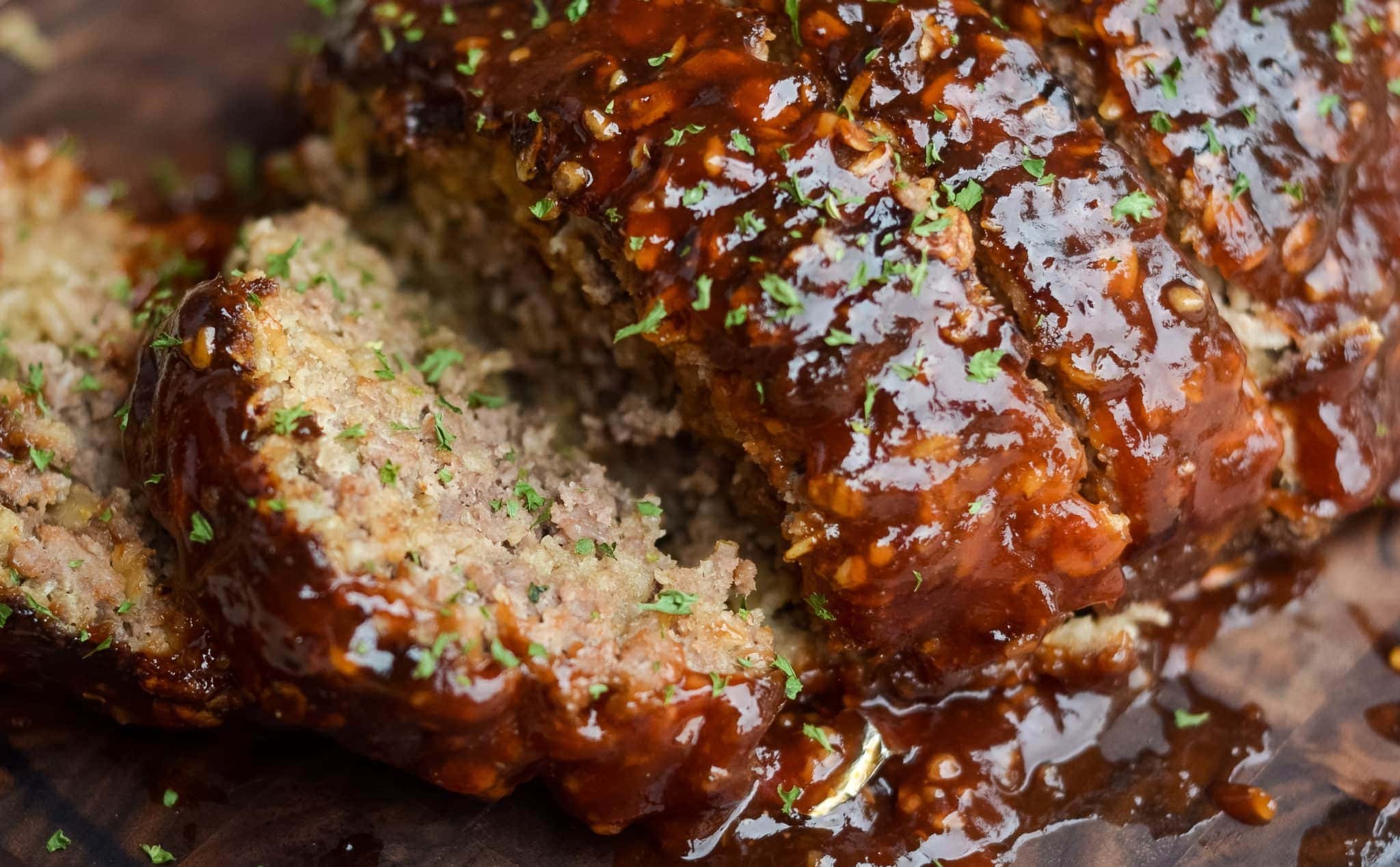 We are really excited you are here. You can also find us on The Home Pressure Cooking Facebook Page
Drop your email down below to be the first one to know about all my recipes shared, gadgets, and more tidbits for your pressure cooking needs.