Hi there, friends! These are the burning questions we here at Home Pressure Cooking not only get asked often but are often seen in pressure cooking groups. For example, "I just opened my Instant Pot box today, what should I make first"? We have seen this asked well over 1,000 times and today we are sharing not one, but 10 recipes to make in the Instant Pot to get you started.
No worries, we are sharing our easiest of easy. Heck, we know it can be intimidating at first. But fear not. If you are a total newbie to the Instant Pot, start with our newbie's tips and tricks to get you started, Instant Pot lingo HERE Once you get through that read, you can go to our 30 days, 30 meals plan, with not only your meal planning but a nifty little calendar to keep you on track.
Here at Home Pressure Cooking, we have been at it now for over three years. We dove right in headfirst. Yes, admittedly, sometimes a little too eager. We made mistakes, we got the burn error, we couldn't seal the lid properly, and steam was steaming in places we couldn't control. However, we survived and nothing tragic happened in spite of it all.
Tips: Never throw anything over the steam valve, ie. dish towel! Oh my, when we see this hack, we nearly want to scream NOOOOOO…. that indeed is very dangerous my friends. We also, don't convey with the steam valves we see extremely popular sold by third-party sellers on Amazon. In fact, Instant Pot themselves do not recommend those and advise against them.
ALSO: Never use Pyrex or glass under pressure in your standard Instant Pot or Ninja Foodi. YES, it is oven safe (not all the time) however, it is not under pressure safe. DO NOT DO IT!
When using your Instant Pot, just be sure it is away from cabinets and has room to release upright. Please read your user manual before you get started. Even at a glance:)
Now on to some simple and tasty recipes to get you started today. We recommend always having some basics on hand for any recipe you may come across.
Broth, or stock, chicken and beef is a must on hand
Seasonings, of course your basics salt and pepper, but include, garlic, basil, Italian seasoning, curry, cumin, chili powder, rosemary, thyme,paprika,parsley, and oregano. Always have a good bottle of BBQ sauce on hand as well. You will find all of these most commonly used.
Pasta
Rice
Chicken
Stew meat; chuck roast, pot roast, pork loin, and pork chops
Jarred or canned tomato sauces
As for accessories needed, we recommend grabbing a Springform/Bundt Pan, an egg bite mold, and a set of Spurtles. At the end of the post, we share more goodies! 🙂 We have pretty protective covers, mini pans, and more! FUN to change things up and make new things using accessories made for the Instant Pot.
Home Pressure Cooking's Top Ten Instant Pot Recipes:
One of the very first recipes we ever tried was a London Broil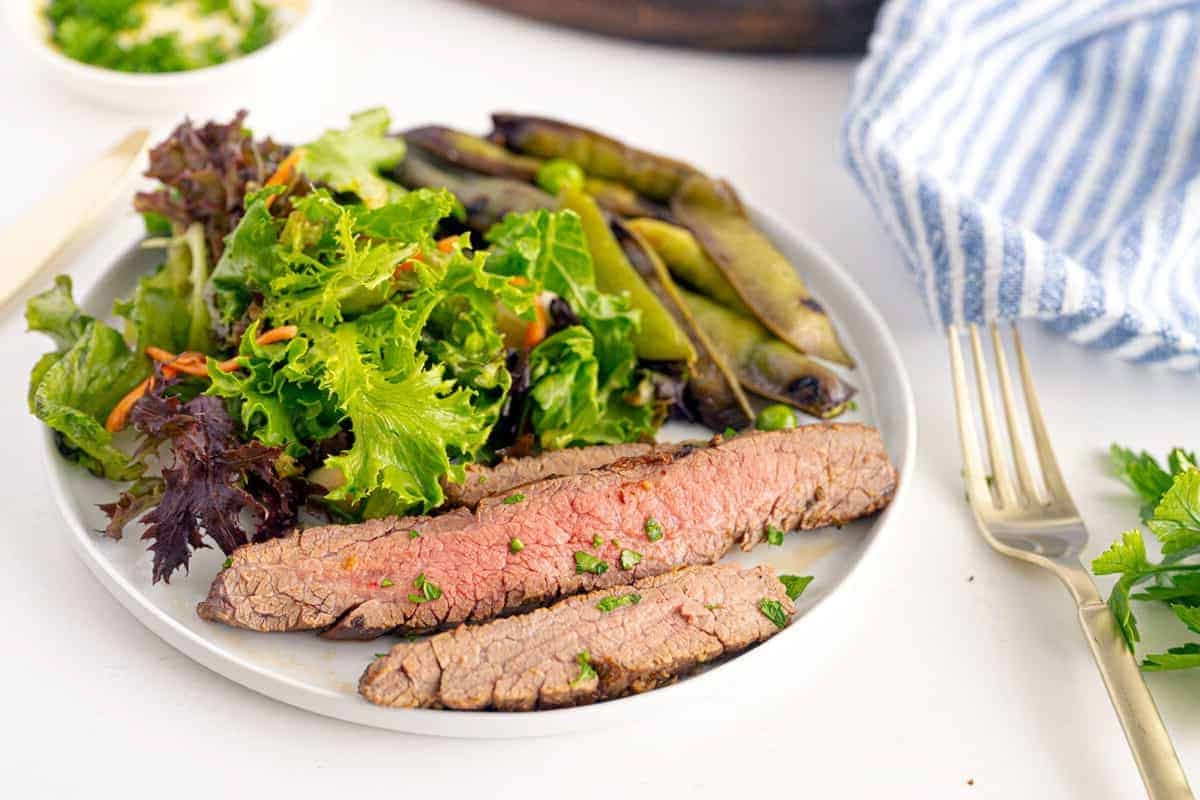 That was a real show stopper!
Next, our Sirloin tip Roast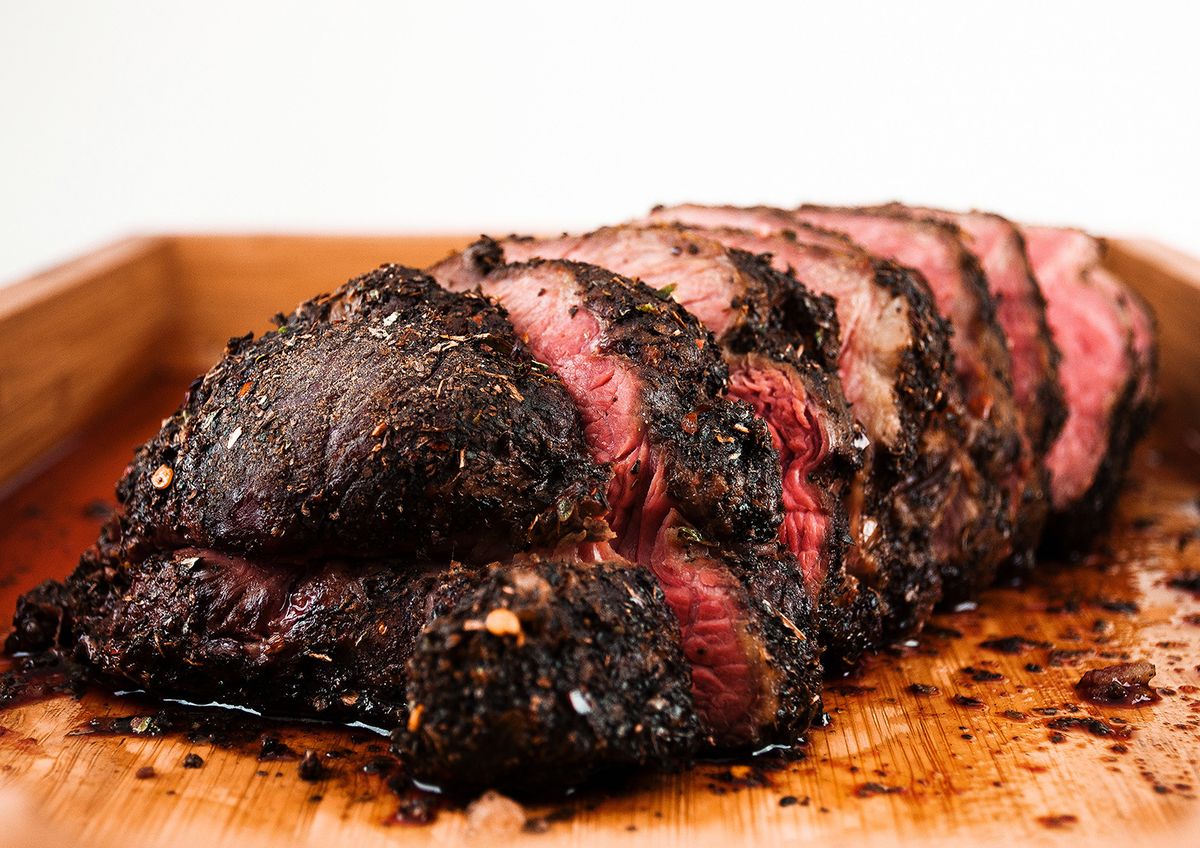 Turkey breast is a cinch. Surprise the family way before Thanksgiving with this simple Turkey Breast Recipe in the Instant Pot.
If you are looking for a meal with some leftovers, you may want to try our amazing sloppy joe recipe
Our Swiss steak recipe also makes plenty of sauce for leftovers. I think we made that in the Ninja Foodi? No difference, whether you use the Ninja Foodi or the Instant Pot pressure cooker, remember a pressure cooker is a pressure cooker. It's simply a name brand that is all the difference.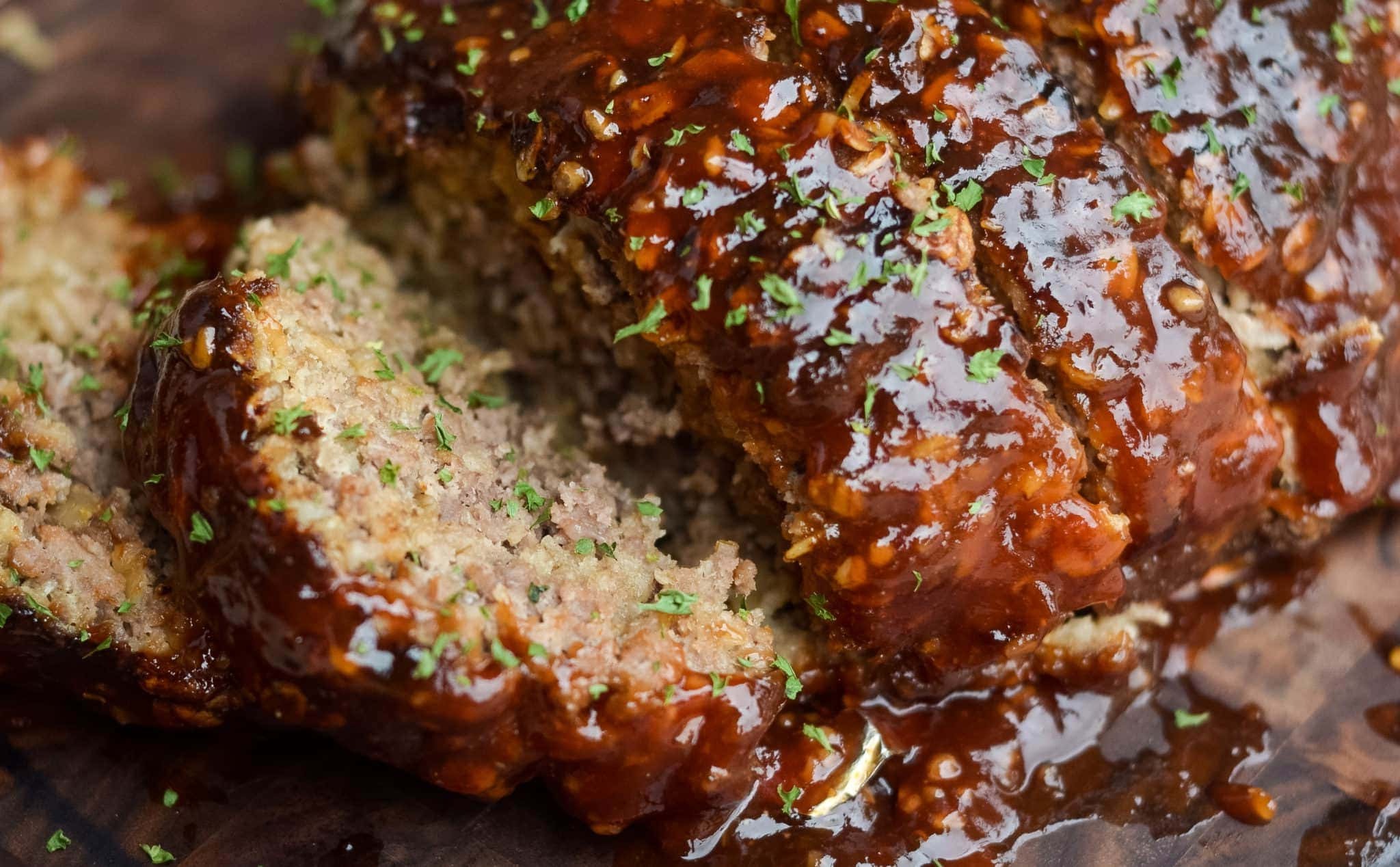 Some of our favorite recipes have been made using a 7-inch Springform pan.
Yes, lasagna, meatloaf, and taco pies, and even our famous Big Mac Attack. Trust, when we tell you, you need the pan and you need to make.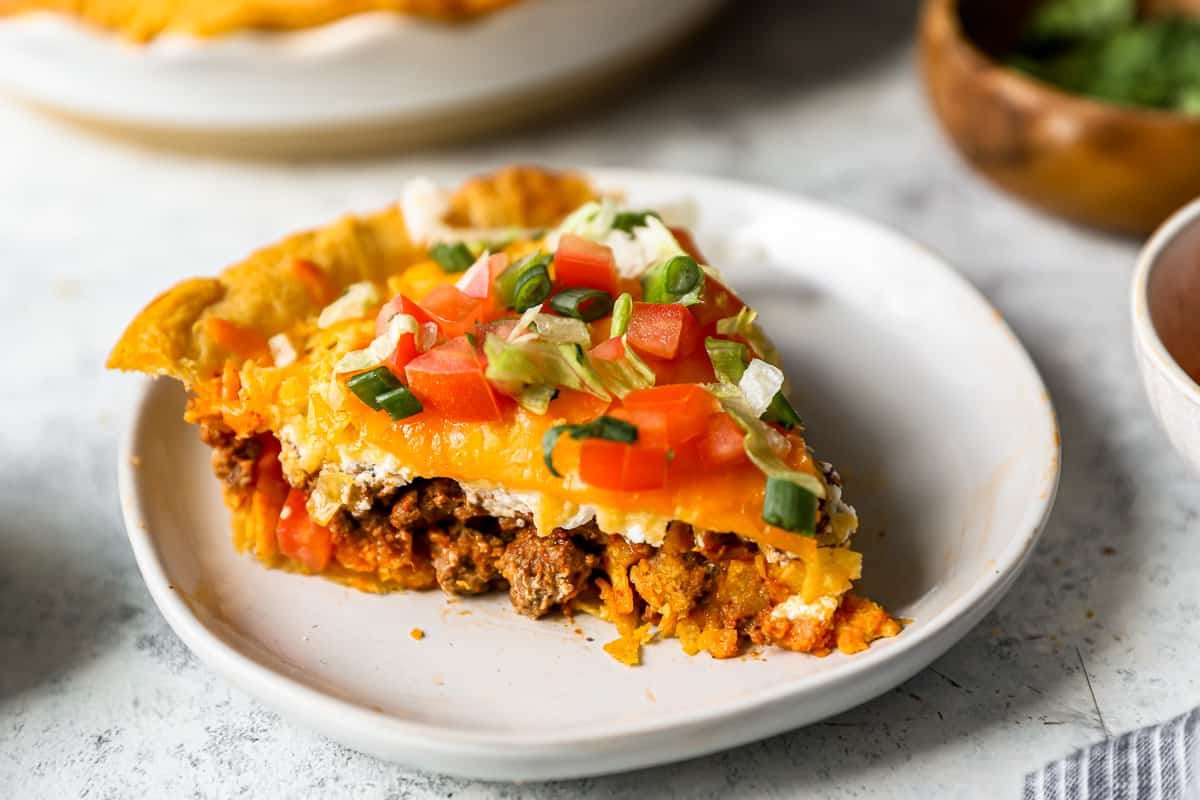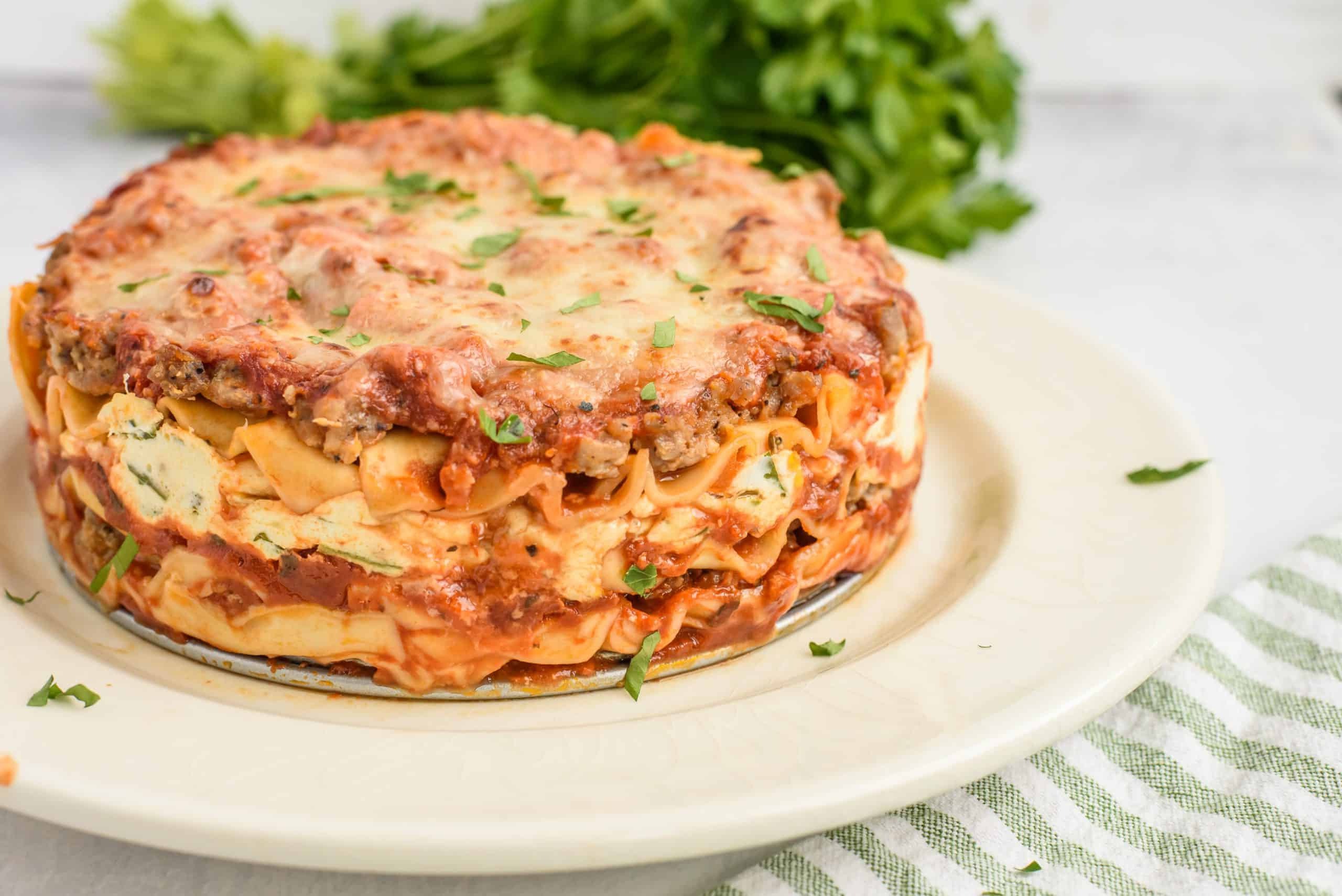 We have made so many variations of meatloaf, we are losing track. This one here is not only tasty but weight watcher friendly meatloaf. You may also enjoy our Apple sauce meatloaf, no eggs included HERE, or our mini meatloaf. Yep, we have done all kinds of meatloaf. Our kids will someday reflect back on meatloaf again HA!
If you are looking for some Taco Tuesday on the menu, we have one last one to share.
Ohhh so good and so simple Taco soup in the Instant Pot
We sure hope you enjoyed our TOP 10 Instant Pot recipes for you to try out today and for the rest of the week. You will want to keep them on your weekly rotation meal planning. If you have a fur baby, we even have a meal plan for them. Find our Dog food made in the Instant Pot recipes.
Oh wait just a minute, a family favorite over and over again is a simple pasta and sauce in the Instant Pot.
One pot pasta and sausage in the Instant Pot.
I think we can go on and on here 🙂
Home Pressure Cooking not only creates amazingly simple meals, but we also created a brand of goods to use in your pressure cookers. The support and feedback have been wonderful for us to continue to not only bring you great recipes but also bring to you the best quality goods on the market today.
Home Pressure Cooking a USA-brand-seller- and creator.
Did you know you can also make desserts in your Instant Pot? Yes, indeed, some of the best desserts in the Instant Pot right
Pin it, save it, make them later:
Discover Delicious
Looking for more beginner-friendly recipes? Click here!
Gimme Wings!
Check out our Air Fried Wings or our Ninja Foodi BBQ Chicken Wings.
Get fresh ideas delivered directly to you each week.
Sign up for our newsletter and be among the first to see our latest kitchen creations!
Prefer visual learning?
Subscribe to the Home Pressure Cooking YouTube Channel and discover a wealth of great video content at your fingertips!
Share your thoughts!
Let us know what you think about this recipe by leaving us a rating and review below!