Homemade Dog Food in the Instant Pot
Hi there, friends, furry friends too!
We all love our dogs, let's face it, some we even love more than people. It's true. Pets love us unconditionally and want for very little. What they do tend to want often is food and treats. Today we are sharing some Dog food recipes in the Instant Pot. We have been seeing the trend for some time now and thought it would be a great resource for many of us that want to make healthy dog food.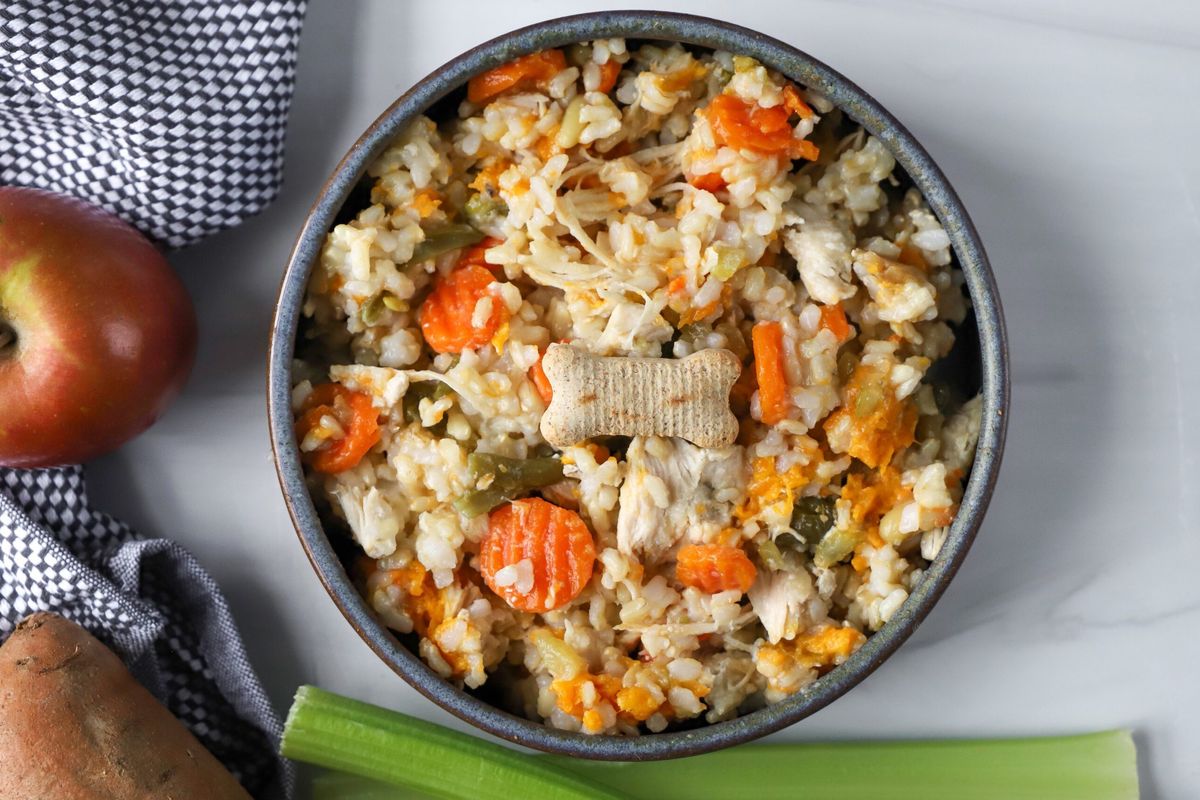 There are many benefits to making homemade dog food. Here are just a few to start. **Always consult with your vet for recommendations before making any changes to diet**
Healthier skin: Many breeds suffer from allergies. We want to avoid medication and harsh topicals as much as possible. A lot, typically tend to make matters worse. Making fresh food can provide zinc and Vitamin B.
Shinier coats: Incorporating fresh foods include essential oils(coconut oil) that our fur friends need to keep their fur nice and shiny. Plus it feels even nicer to pet on.
More energy: Now that could be a good thing, or a bad thing depending. We want our dogs healthy and active, however, their homes and owners must be able to accommodate, ie. back yards, parks, room to roam and longer walks. We don't want to have to carry our dogs home:)
Fewer trips to the Vet. Our dogs need just the right amount of fiber, but not too much. Their digestive tracts will not properly break down fiber, which can lead to illness and disease. We can have control over how much fiber is just right.
Firmer, healthier stools: Just like humans we want our dogs stools to be healthy and appear normal. They should be smaller, firmer and regular with a homemade diet.
Please note, I am not a vet, or even in the medical field. This research is readily available for anyone to do their own homework on. And again, always consult with your pet's veterinarian before changing their diet.
Most of us already know that table food is a no-no to start. Of course, we all on occasion want to give our dog a little piece of steak, or something left over. We try to avoid this, for obvious reasons. FIRST, who wants a begging dog? Not us. Secondly, you have to watch for seasonings, salt, spice, and other hidden ingredients that are simply not good.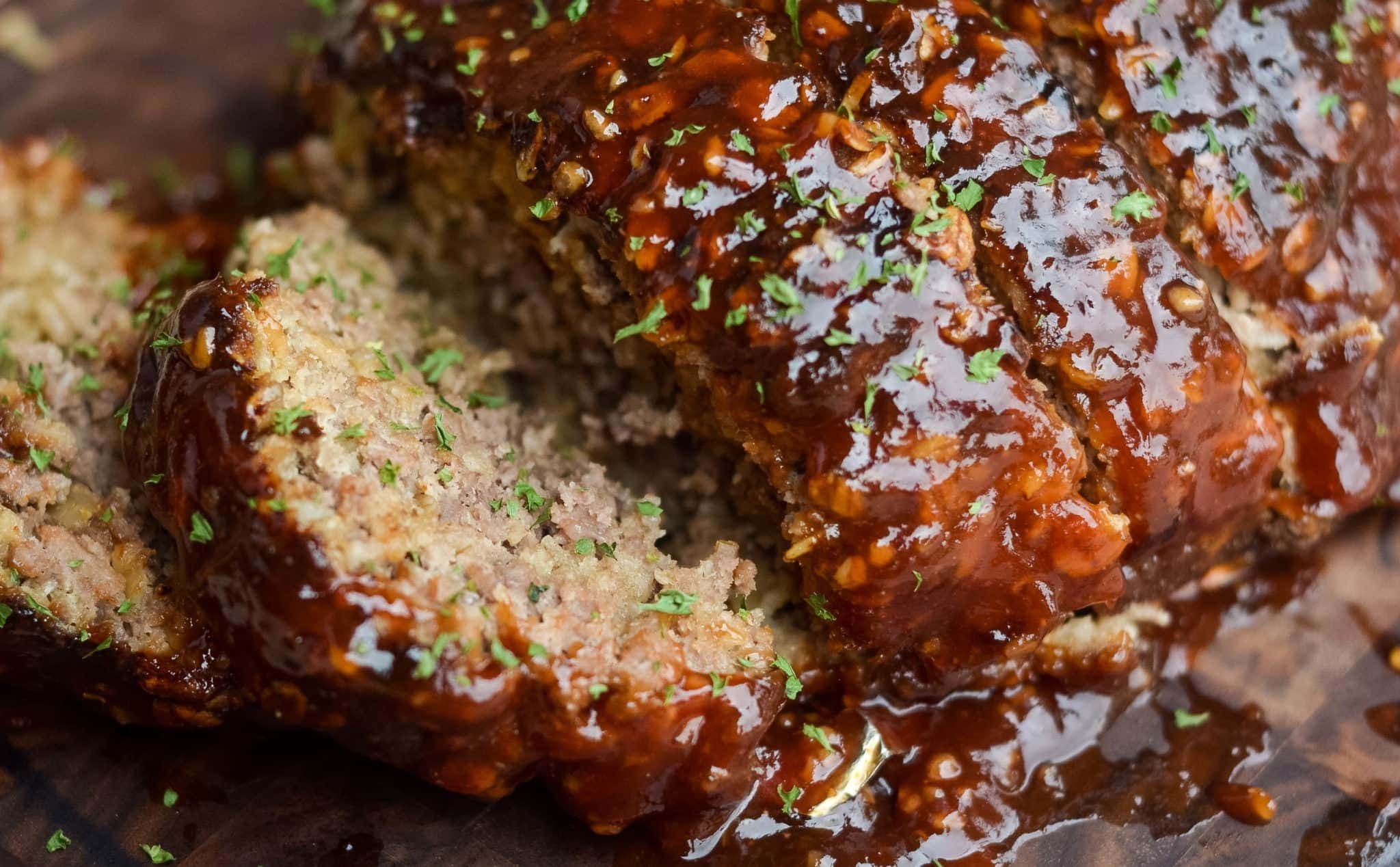 And no sweets please, ever! As tempting as they are. Some fruits are ok. No worries, we are including some sweet healthy treats in our gallery as well.
Healthy choices such as zucchini, sweet potatoes, green beans, peas broccoli, carrots (even raw), cucumbers, celery, and cabbage. Fruits, such as blueberries, bananas, and diced apples (seedless of course)
Who's ready for some real home cooking and treats for dogs made in the Instant Pot/Pressure Cooker?
Recipe gallery at the end.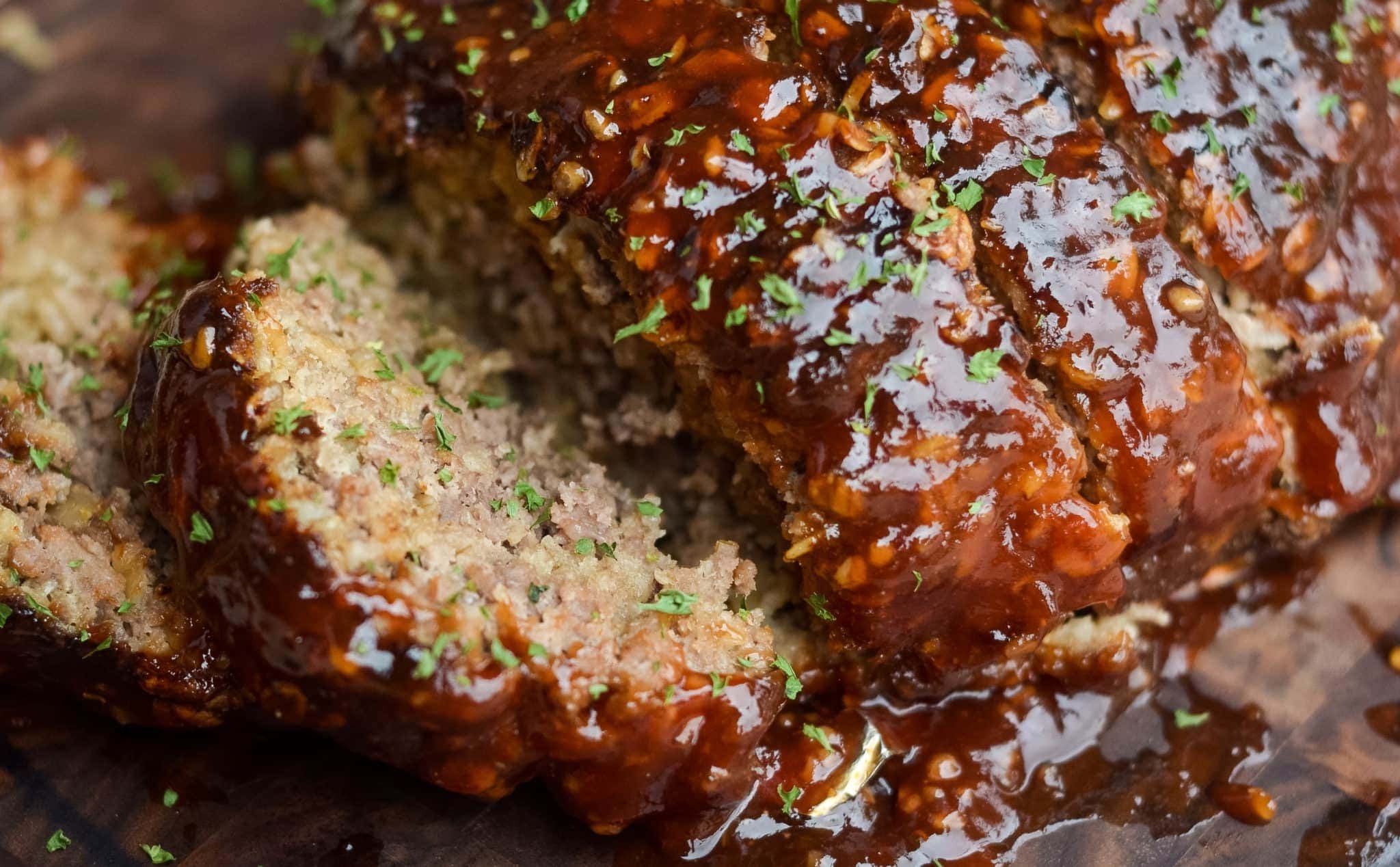 Thanks for stopping by Home Pressure Cooking today.
Discover Delicious
Looking for more beginner-friendly recipes? Click here!
Gimme Wings!
Check out our Air Fried Wings or our Ninja Foodi BBQ Chicken Wings.
Get fresh ideas delivered directly to you each week.
Sign up for our newsletter and be among the first to see our latest kitchen creations!
Prefer visual learning?
Subscribe to the Home Pressure Cooking YouTube Channel and discover a wealth of great video content at your fingertips!
Share your thoughts!
Let us know what you think about this recipe by leaving us a rating and review below!