This recipe is not only delicious, but nutritious. Did you know red potatoes are packed with nutrients? It's best to always leave the thin layer of red skin on. Much of the nutritional value of a potato is found in its skin.
Red potatoes are particularly healthy because of the thin, nutrient-filled skins, which are loaded with fiber, B vitamins, iron, and potassium. Half of the fiber of a potato comes from the skin. Because the skin on reds is particularly thin, it doesn't detract from the taste or texture. So leave it on and enjoy the healthy benefits. You will feel more energetic, lower stress level, be full longer, improve cell function and they are naturally gluten-free. Basically, you can eat red potatoes every day and not have to worry.
These red roasted potatoes were our side served with grilled chicken we made in our Ninja Foodi Grill.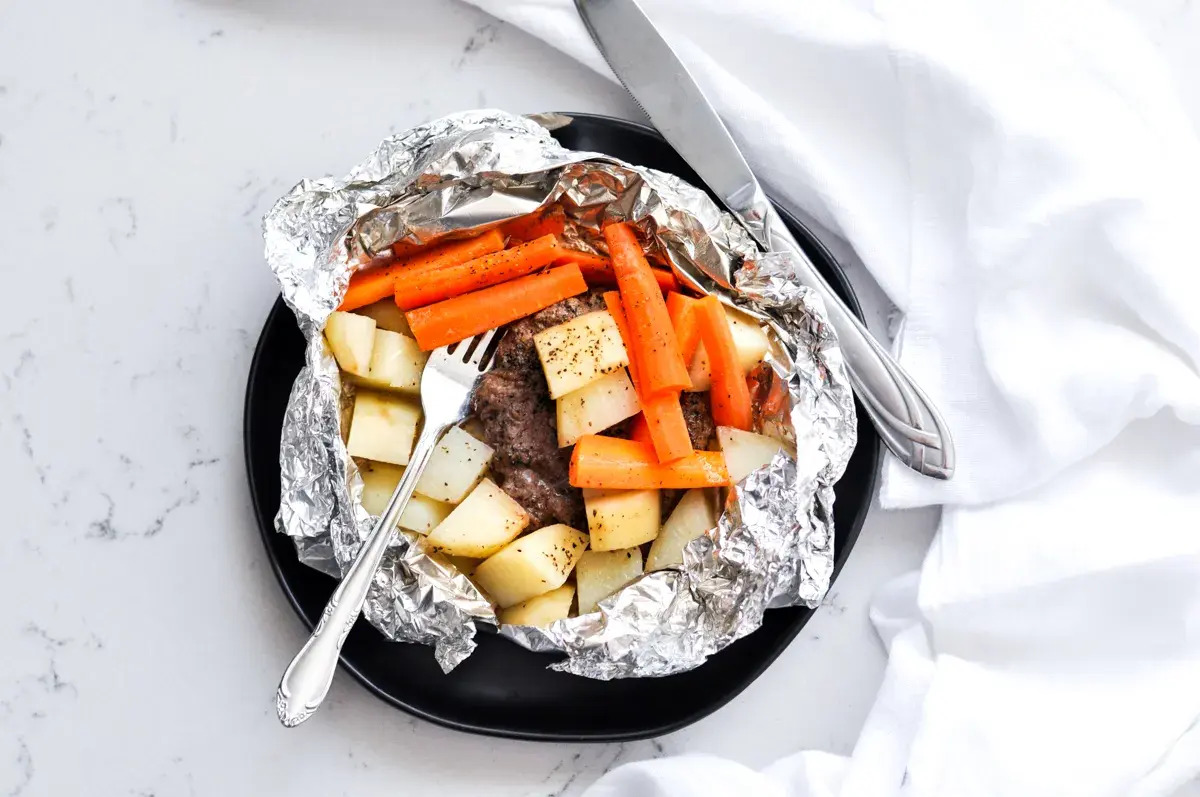 So many things we are enjoying about the new Ninja Foodi Grill. Dinner is in a snap, and clean-up is even easier. We didn't really think we needed another small kitchen appliance until this Grill came along. There isn't much of a learning curve to it either, which is a plus.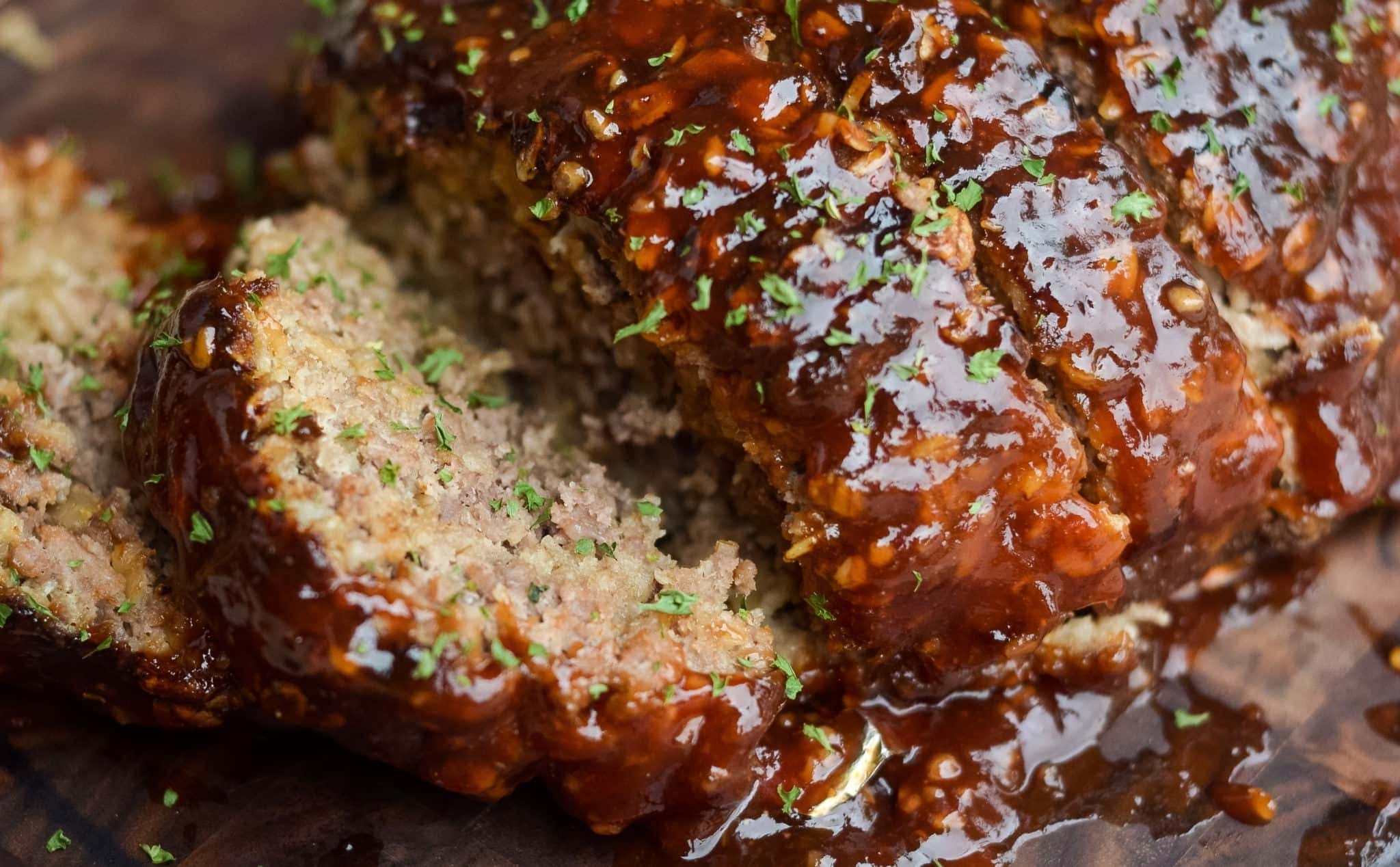 Only a few buttons and easy control time and temperature. We cooked our potatoes right in the deep, wide basket the Grill comes with. For this recipe, all you need is a bag of red potatoes, avocado oil, seasonings to taste, which we used a little salt, pepper, and Italian seasoning.
You can read our review on the Ninja Foodi Grill HERE.
Ninja Foodi Grill red roasted potatoes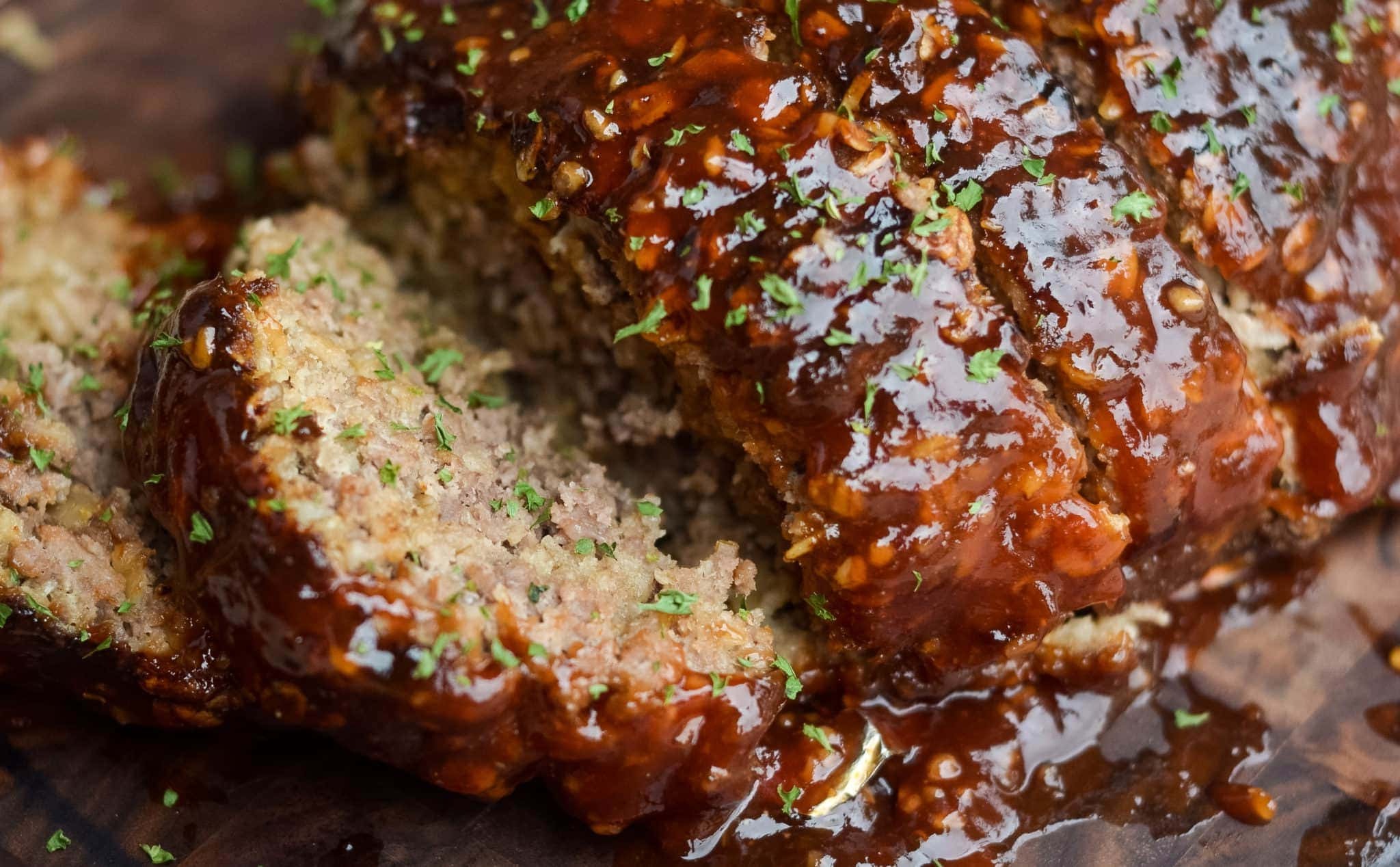 Roasted Red Potatoes in the Ninja Foodi Grill
Equipment
Ninja Foodi Grill

Air Fryer
Ingredients
3

lb

Bag or Red potatoes

Avocado oil

salt and pepper to taste

Italian seasoning to coat

1

yellow onion
Instructions
Rinse potatoes off first and pat dry. Quarter cut your potatoes. Slice your onions on the thicker side. Add to a large mixing bowl. Drizzle avocado oil on and mix to be sure all potatoes are coated. DO NOT use olive oil. (NOTE you may use yellow potatoes for this recipe)

Add salt and pepper to taste, mix. Add italian seasoning on to coat lightly, and mix well.

Lightly prep the inner basket of the Foodi Grill with avocoda oil. I use a paper towel. Add potatoes to the basket. Preheat Grill to 375 roast option.

Set temperature 375 for 20 to 23 minutes. Mid way through check on potatoes and lightly toss them to be sure all are roasting evenly. You can spritz more avocado oil on if you desire. You may add more time for desired crispness. Enjoy! Garnish with rosemary sprigs
Insta-Ninja Grill Cover – Quilted Ninja Foodi Indoor Grill Dust Cover (Fits AG300, AG301, AG302, AG400 Models)