Hi there, friends! It has been non-stop football in our house for the past few weeks. Although I am not a huge fan of watching the games, I do enjoy cooking up the yum for game day. Superbowl is next and that is a huge day for party foods and sides. You can find our game day food menu. Let's make some BBQ Hamburgers for the game.
If you missed our cocktail BBQ cocktail recipe, that was is so simple and so good.
Today is all about the burgers. These burgers remind me of childhood. They were a big thing back in the day. My Grandmother would simmer them on the stovetop seemed like all day. They smelled the house up so good. I did smell this cooking up today in the Ninja Foodi, it wasn't long.
Ingredients
For this recipe, you will need frozen mixed peppers and onions, or feel free to cut your own up fresh, ground chuck, your favorite BBQ sauce (ours is Baby Rays), and one 15.5 oz. can of crushed tomatoes and soft hamburger rolls. We love Potato buns.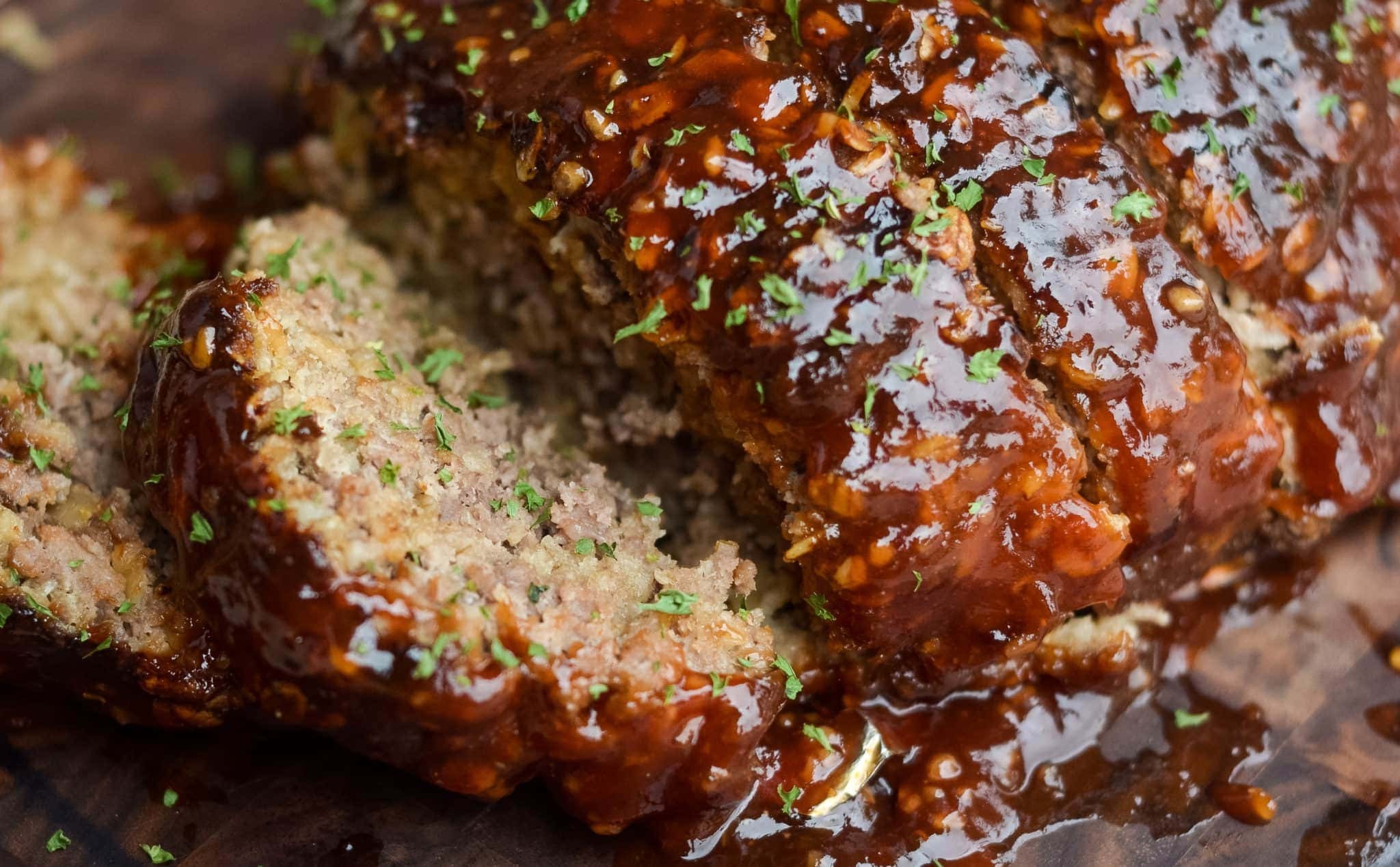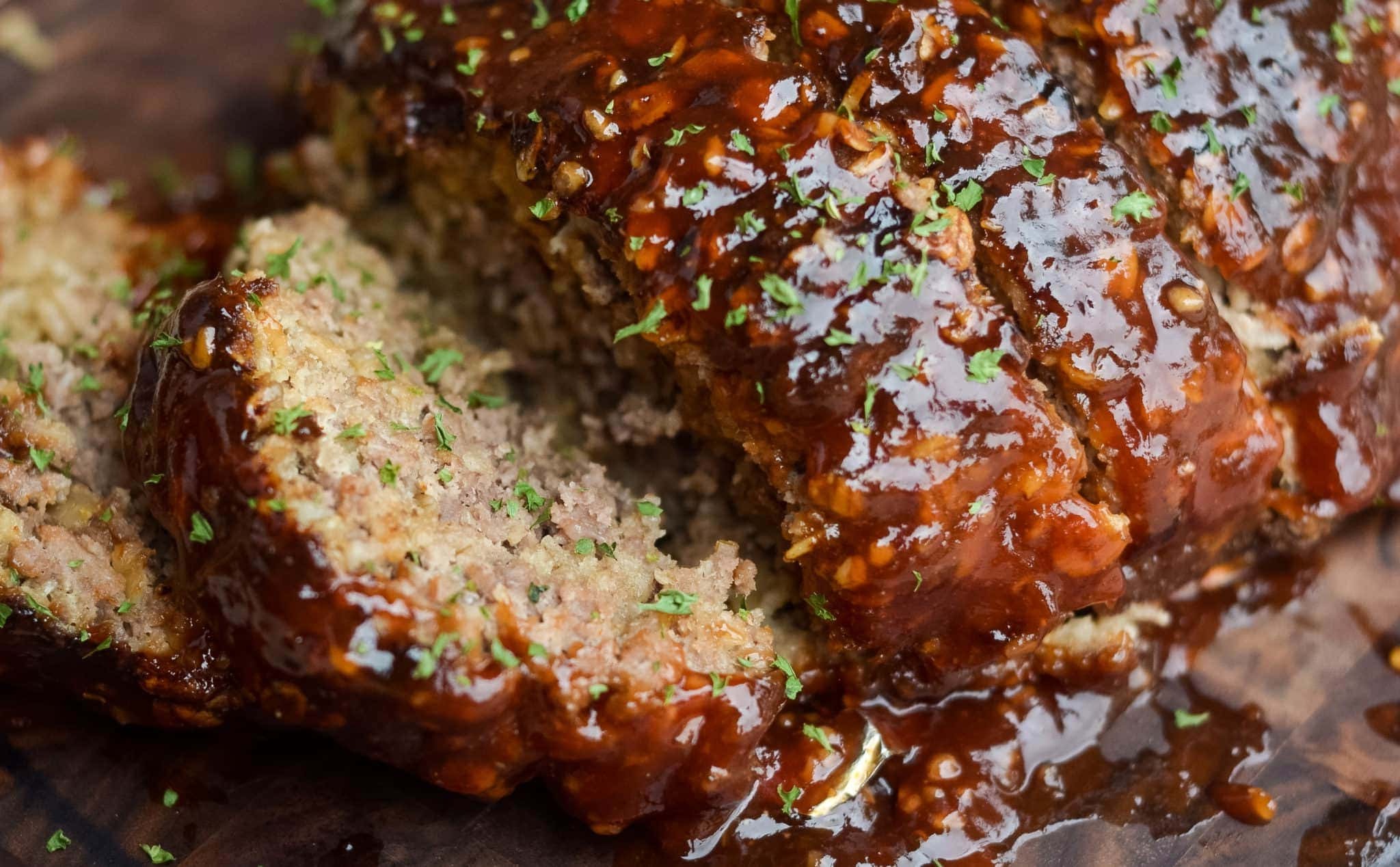 This recipe makes a lot of sauce. It freezes quite well and can be used down the road for this same recipe, or even meatballs, mini franks, or cube steak. Don't waste it, it's way too good.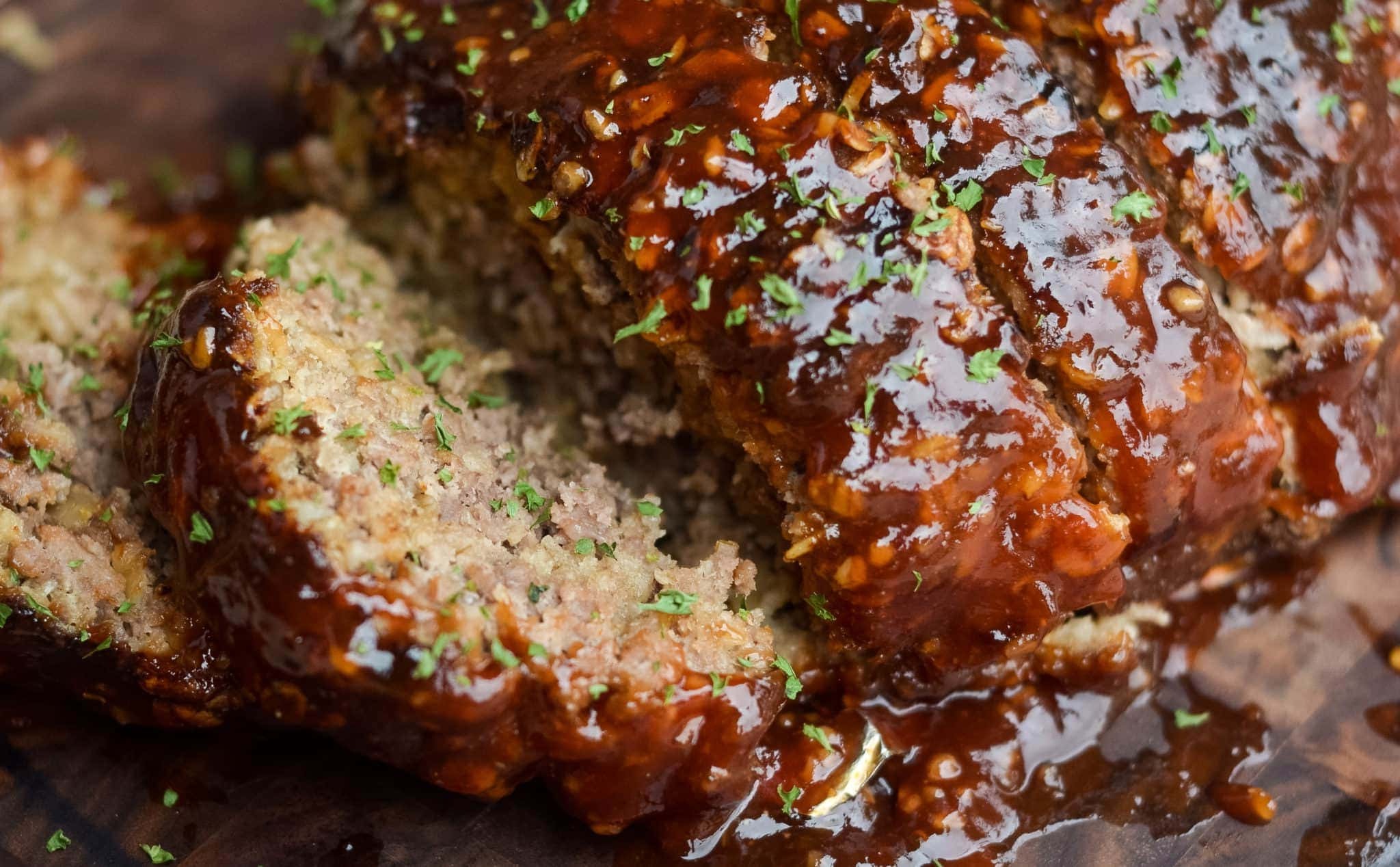 You can make up to eight burgers in this recipe. Everyone has their own way to make homemade burgers, but here is the hamburger recipe I use for these BBQ Hamburgers.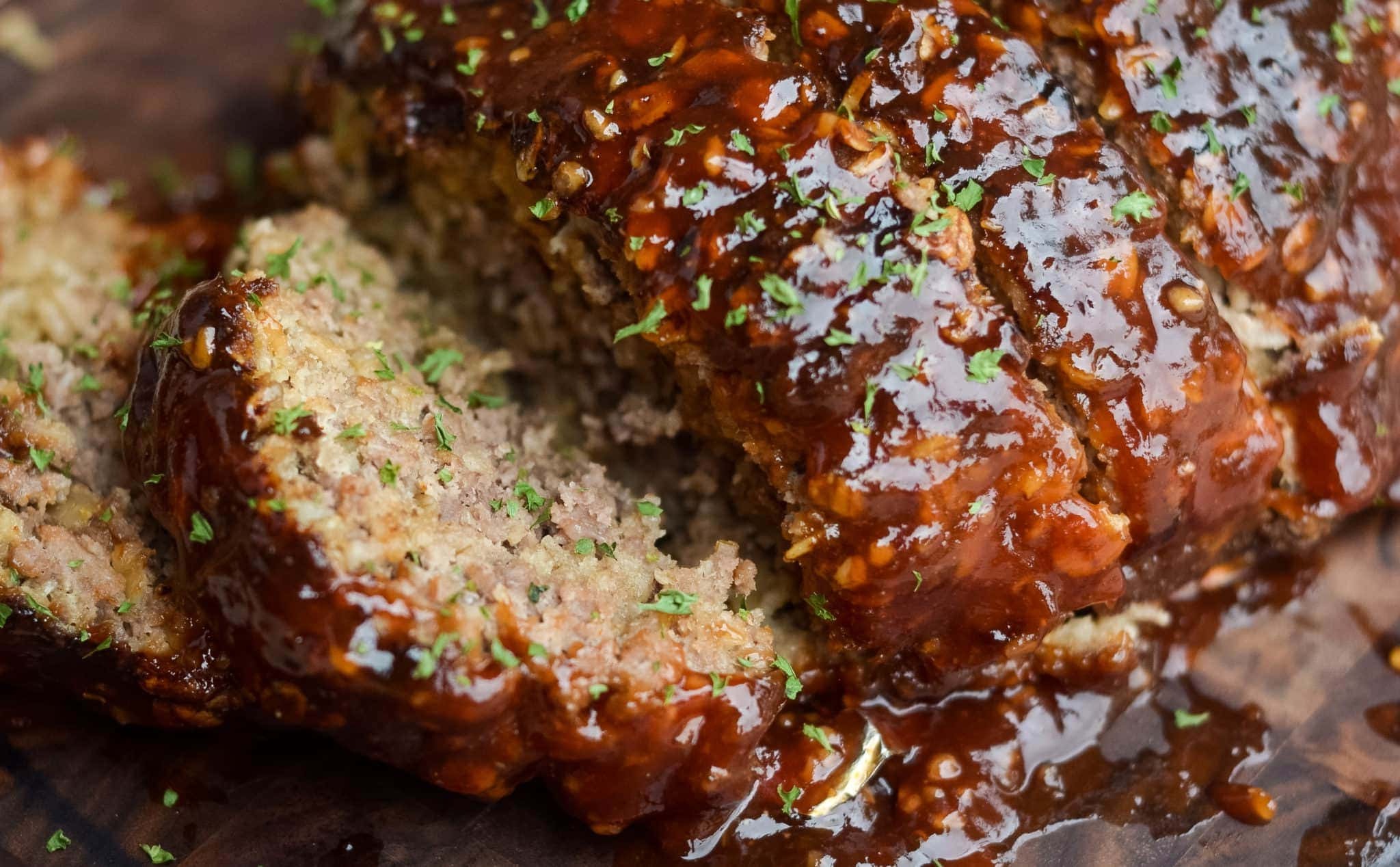 You do not pre-cook the burgers. You will make your hamburger mixture accordingly, form your patty at least palm-size, and place on top of the sauce mixture in the pot.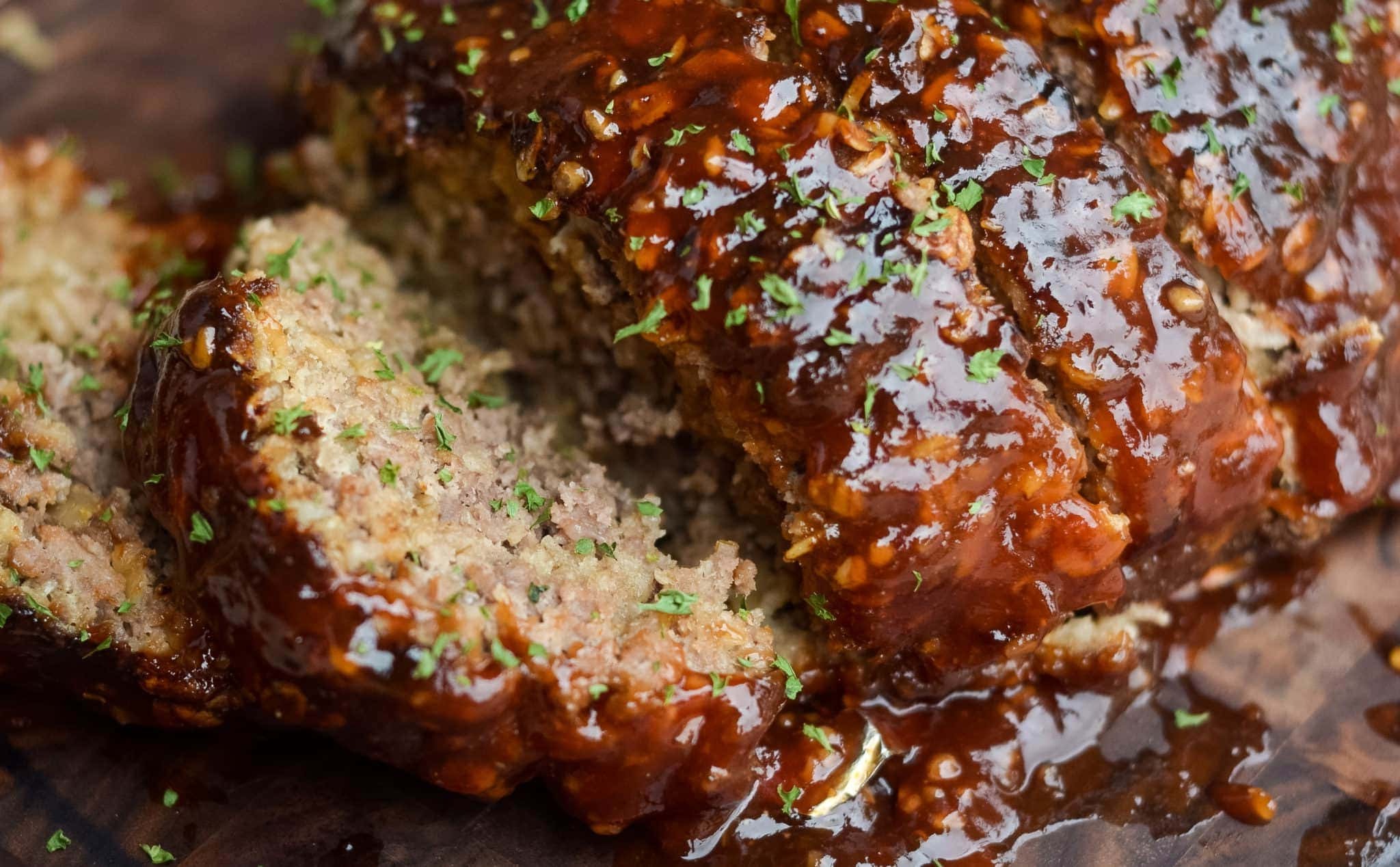 Just the way I placed them is just the way they cooked. They did shrink some, and some also came out a little fuller than I would have expected. More looking like a big fat meatball. NOT a big deal, if that happens you can cut it in half, or simply flatten it down on your potato roll. That roll is a must to serve with these burgers. The sauce soaks in the bread and makes it so moist and burger soft. I tend to always make more sauce than actually needed. Feel free to cut the sauces in half. I like the extra for later use.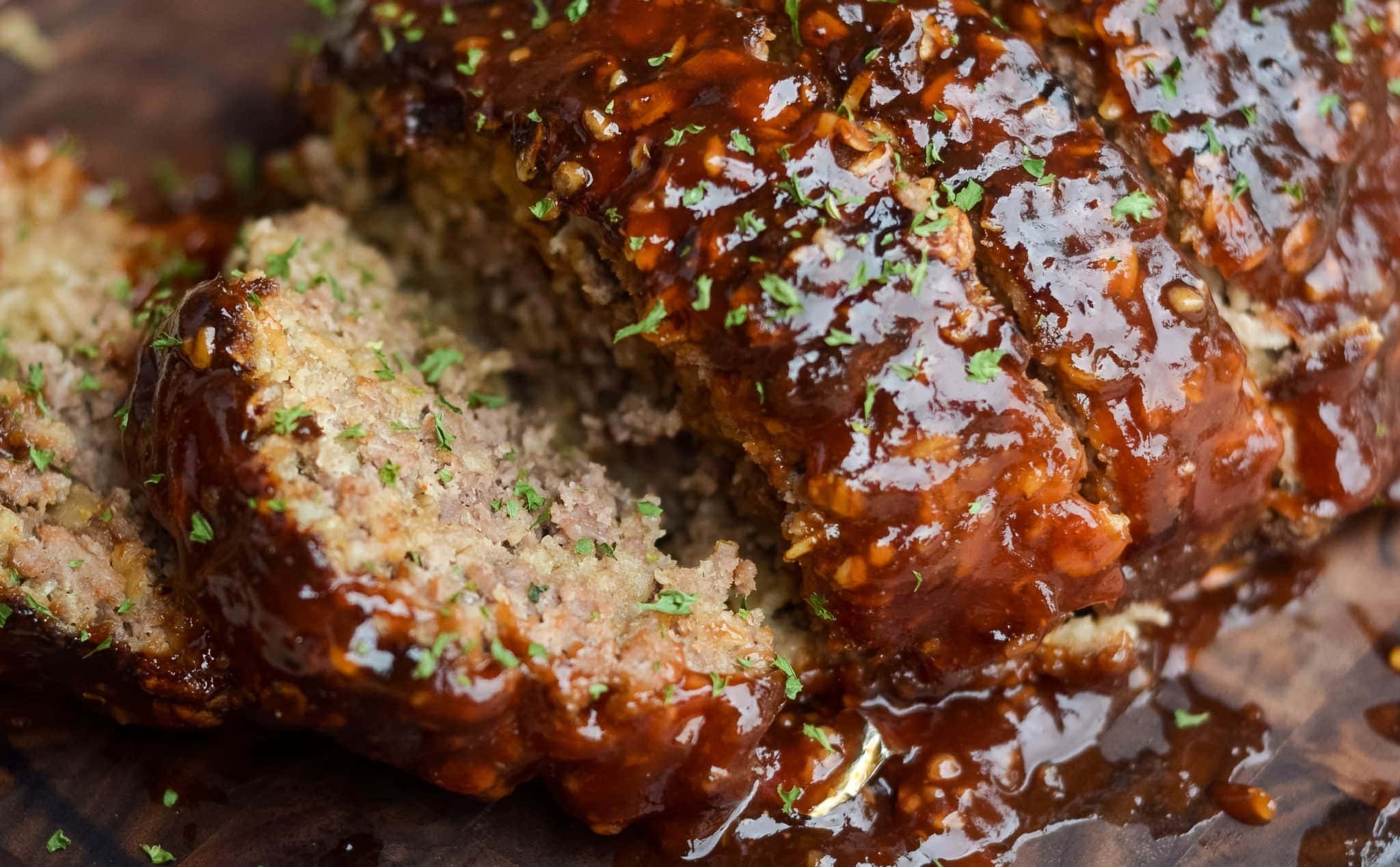 Enjoy!
BBQ burgers in the Ninja Foodi
How to make BBQ hamburgers in the Ninja Foodi
Equipment
Pressure Cooker

Ninja Foodi

Instant Pot
Ingredients
1

Bottle of Sweet baby Rays BBQ sauce

15.5

oz

Crushed tomatoes

MiIxed green peppers and onions. I used a frozen bag

salt and pepper to taste

water

Ground beef, chuck or sirloin for burgers

I made 8 burgers with approximately 2.5 lbs lean ground beef meat. Just be sure you add enough breadcrumbs to the mix to nicely form a firm burger.

8

potato hamburger/buns. Or the softest buns you can find. Sesame or onion rolls are fine too.
Instructions
First mix your burgers accordingly. You can find our homemade burgers HERE. Or use any simple way you have made them before.

Add to the pot, pepper and onion mixture, one bottle of sweet baby rays bbq, and crushed tomato sauce, salt and pepper to taste, and one cup of water. Mix well.

For your burgers with a nicely pack and form your burgers and be sure they are firm and all together nicely. No cracks etc.

Place burgers on top of sauce mixture. Set on high pressure 15 minutes. The pot will take some time to come to pressure. Quick release when done. Mix gently together and serve burger on potato bun. Top with sauce.
Pin it, make it, enjoy!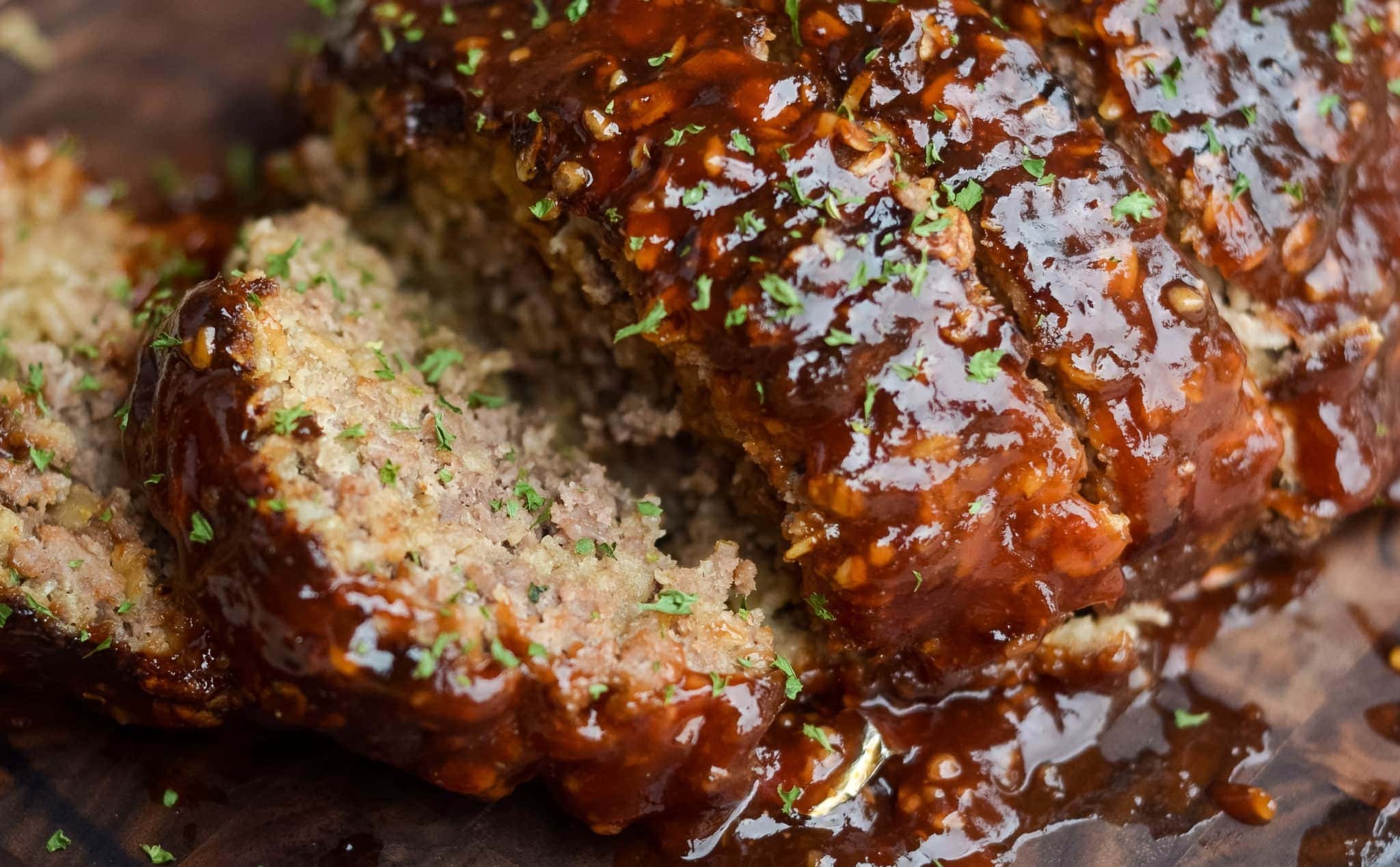 Discover Delicious
Looking for more beginner-friendly recipes? Click here!
Gimme Wings!
Check out our Air Fried Wings or our Ninja Foodi BBQ Chicken Wings.
Get fresh ideas delivered directly to you each week.
Sign up for our newsletter and be among the first to see our latest kitchen creations!
Prefer visual learning?
Subscribe to the Home Pressure Cooking YouTube Channel and discover a wealth of great video content at your fingertips!
Share your thoughts!
Let us know what you think about this recipe by leaving us a rating and review below!