Review on the Ninja Foodi Grill
I may be the last food/recipe blog creator jumping on the review on the Ninja Foodi Grill. You know why? Simply because I did not want to buy one more gadget, gizmo, small kitchen appliance. I mean, why should we have so many? I have the Instant Pot 6 Qt. 8 Qt. 3 Qt., a Philips Air Fryer, Mealthy CrispLid and two Ninja Foodi's. Crazy I tell ya. I am a rebel and was refusing one more.
Tonight we were pressed for time on dinner. I had frozen chicken breasts in the freezer. Sure I could have put them in the Instant Pot, or Ninja Foodi and had them in no time. BUT, I've done that so many times. The timing was perfect that the Foodi Grill had arrived today. It was actually my husband who was fascinated by this gizmo of a grill. He said it must be like the George Foreman, but better. We never had that grill so I can't say. The Foreman was very popular back in the day.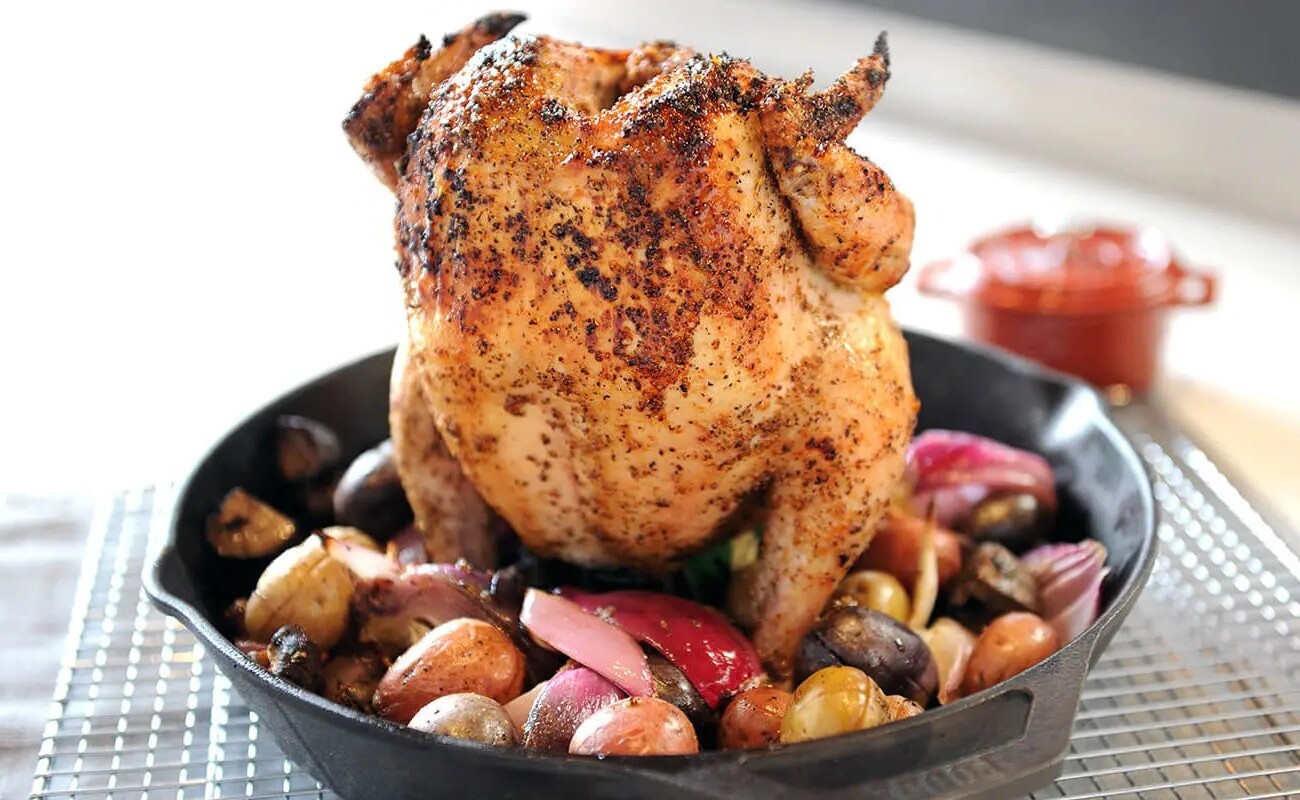 From rock hard frozen solid, to 25 minutes later, the best BBQ chicken we have ever made indoors. This Ninja Foodi Grill I may find myself using way more than I anticipated.
Every time we opened the lid to add more sauce, we were in awe. How could this look so amazing? Maybe it will taste like rubber we thought to ourselves.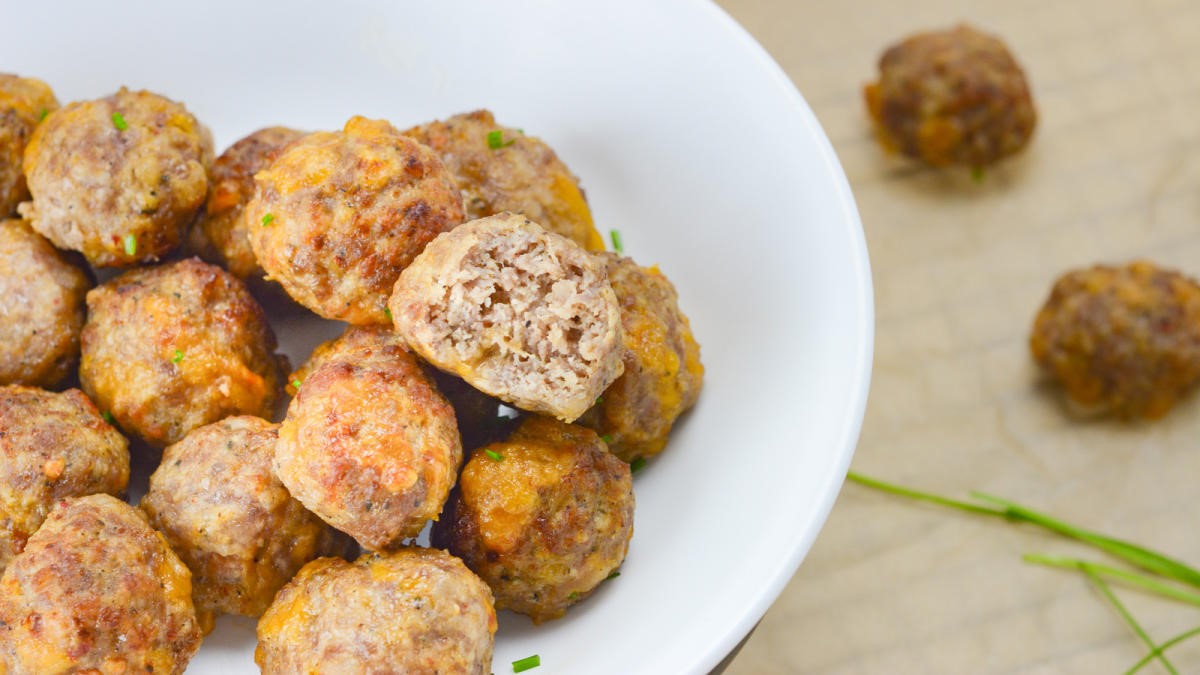 The Ninja Foodi Grill maximizes flavors and minimizes the smoke. This is true, however, you must always use the recommended oils. For example, Canola, coconut, avocado, vegetable, or grapeseed oils are best. NO Olive oil is recommended for grilling because it could lead to an increased amount of smoke. I have seen this concern and happening on more than one occasion. SO please take note of this.
Did our frozen BBQ chicken turn out rubbery? NO, not in the least. They were so juicy and delicious. We are already thinking of our next meal to make.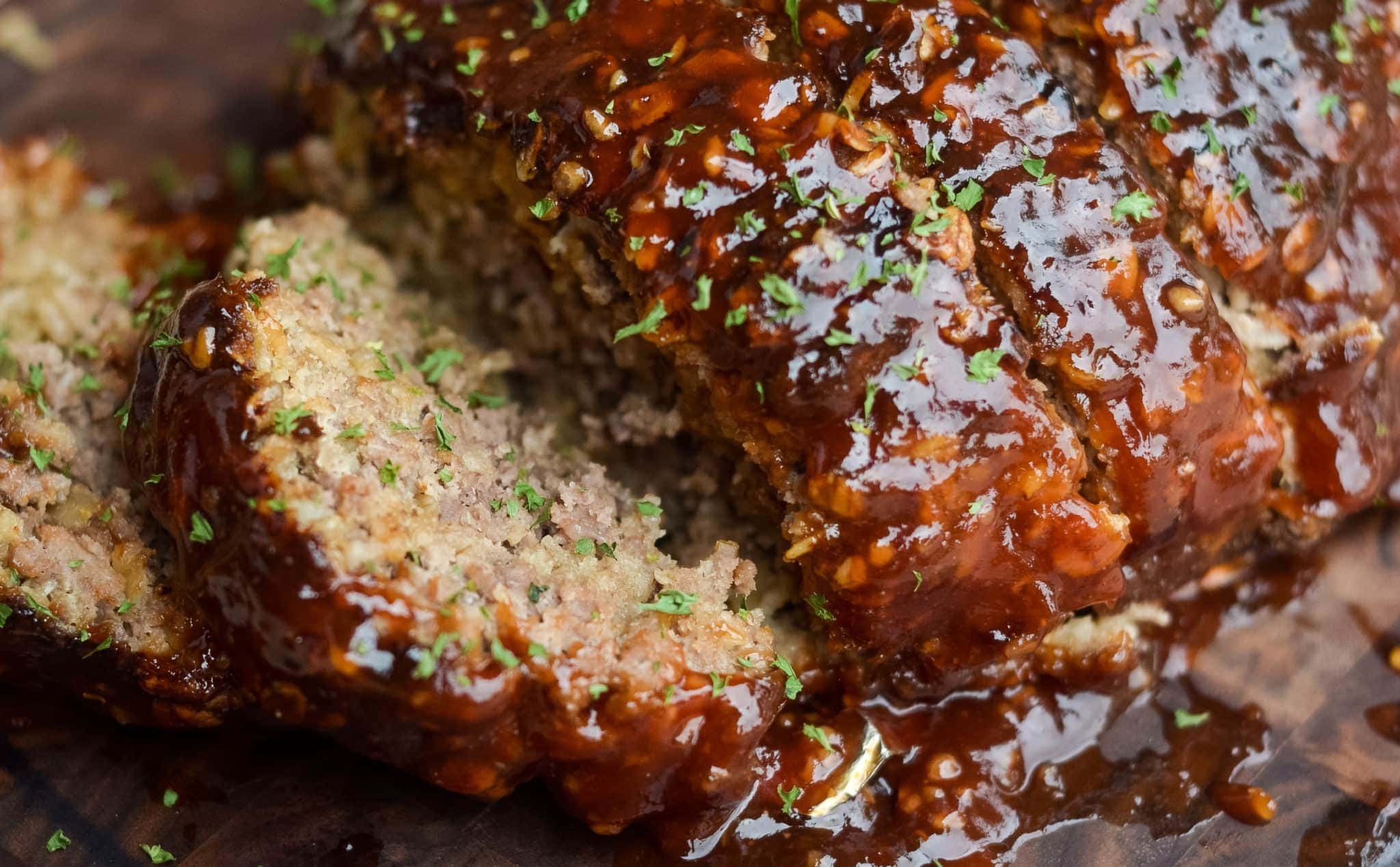 Getting to know your Ninja Foodi Grill was pretty basic. The control panel is so self-explanatory. The function buttons are easy to press, and the control panel lights up nicely. Everything from Bake, Air Crisp, dehydrate, Grill and roast. The Ninja Foodi grill does not deep fry, pressure cook or slow cook.
The Foodi AG/IG300 Grill comes with a ceramic coated grill grate, ceramic coated crisper basket, and cleaning brush. It also comes with a started cookbook, a cheat sheet, and of course your owners manual which I highly recommend you read all your safety guides of what and whatnots.
Before you get started with use, be sure to remove all the accessories and packaging. Wash the grill grate, splatter shield, crisper basket,etc, in warm sudsy water. Everything but the main unit is dishwasher safe as well.
Be sure after use, to unplug the unti from the wall outlet, then proceed to remove whatever accessories you used and clean well. You can simply wipe down the unit itself with a damp cloth. Clean up was a SNAP, I tell you. My husband was concerned with that. He said it would be a deal breaker if that grill grate didn't come clean with ease. IT did, so no worries.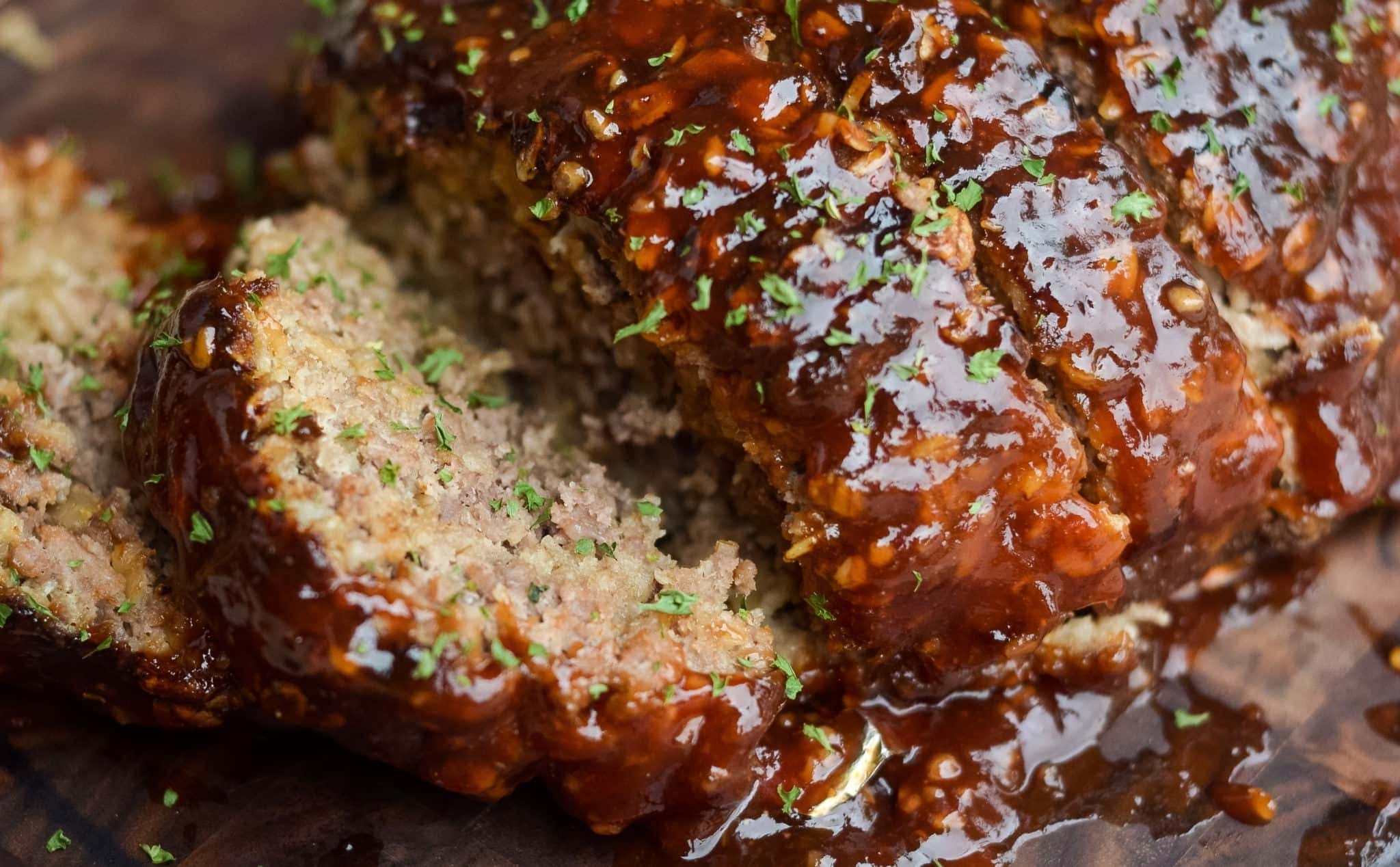 Personally, the size is just right for a family of four. You can comfortably cook 4 plus pieces of any meat you choose, chicken, chops, sausage, or steak. You can even comfortably do a pork loin, or roast of 3 plus lbs.
In closing, did I need another small kitchen appliance? NO, but will I use this Ninja Foodi Grill? You bet we will. This is one of those appliances that you don't know how much you will enjoy it until you actually have one and give it a try. I had no smoke issues what-so-ever.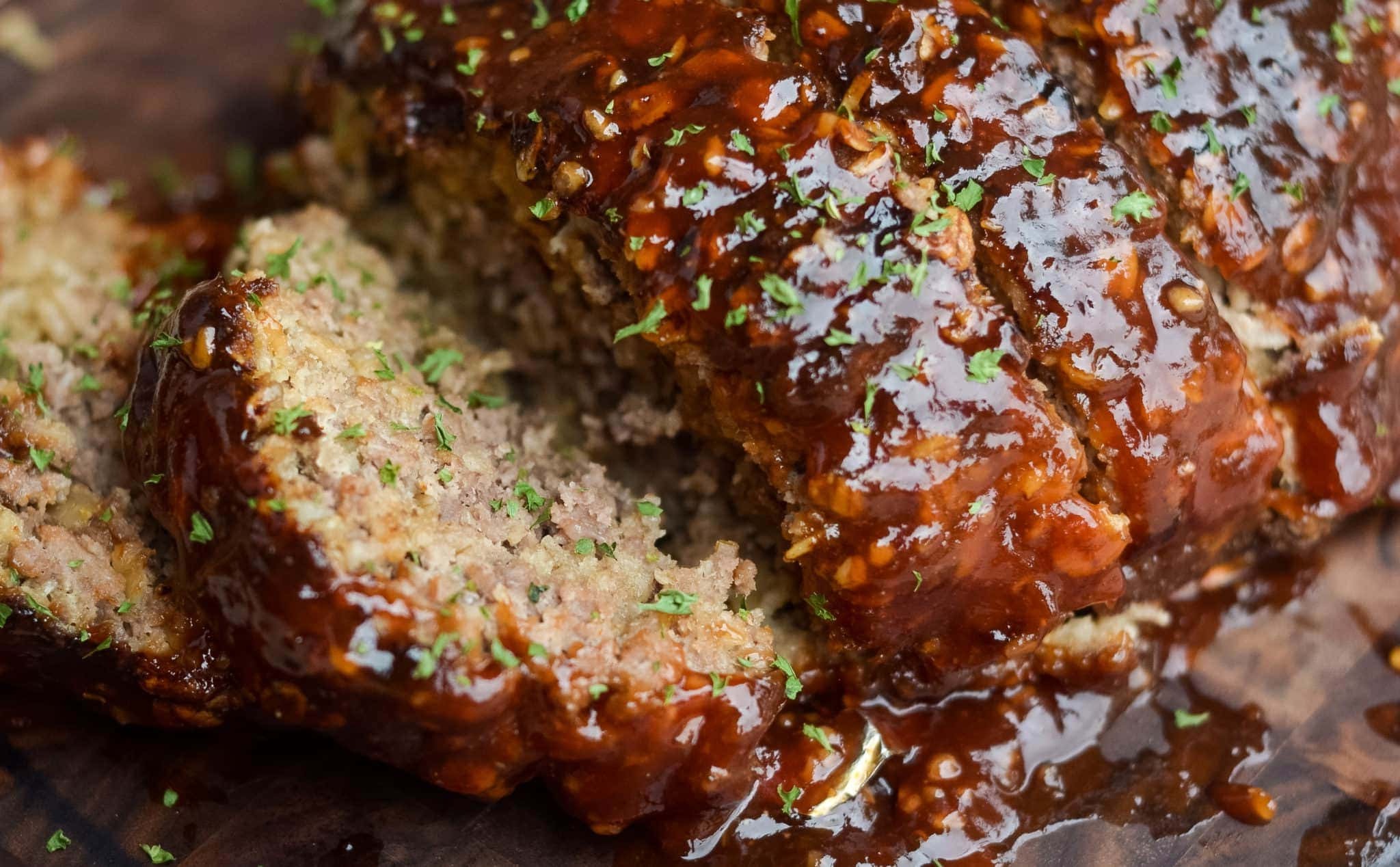 There will be those days that I have the grill going, a side in one of the pressure cooker pots, and perhaps even a cake on those hot summer days when an oven is an absolute out of the question to use.
BBQ Chicken breast from frozen
Ingredients
2

Chicken breasts

kosher salt and pepper to taste

1

cup

Favorite BBQ sauce of choice

Avocado oil
Instructions
First insert your Grill grate in unit and close. Select the Grill option and adjust temperature to Medium. Set time to 25 minutes. Set to 28 minutes if chicken is frozen. Select start and let unit start to pre-heat

Next, begin to evenly brush your chicken breast with oil of choice. I chose avocado, but you can use the good oils such as grape seed, coconut, vegetable or canola. Then lightly season with salt and pepper to taste

The Foodi Grill will beep when the unit is preheated. Place your chicken breasts on the grill grate and close hood. After about 10 minutes, lift the hood, and begin basting with your favorite BBQ sauce.

You will do this for the remaining of the time. Open hood, baste, flip and continue cooking until the internal temperature of the chicken is 165 degrees. You may kick up the temperate at the end if you would like your chicken slightly crispier as shown on mine. WE enjoy it a little blackened.

Allow your chicken breast to rest for about 5 minutes before serving. ENJOY.
We are very excited to experiment more with the Ninja Foodi Grill. You can find the Ninja Foodi Grill HERE on Amazon.
All our accessories are also compatible with the Ninja Foodi Grill. They all fit perfectly. See down below.
Thanks for stopping by Home Pressure cooking today! You can also check out our custom line of goods for the Instant Pot- Pressure Cooker, Air fryer, Toaster Oven, Mealthy, Conventional oven and Ninja Foodi.
Buy from a known and trusted USA seller, brand and creator . You always know where to find us. All highlighted links lead to our Amazon affiliate links.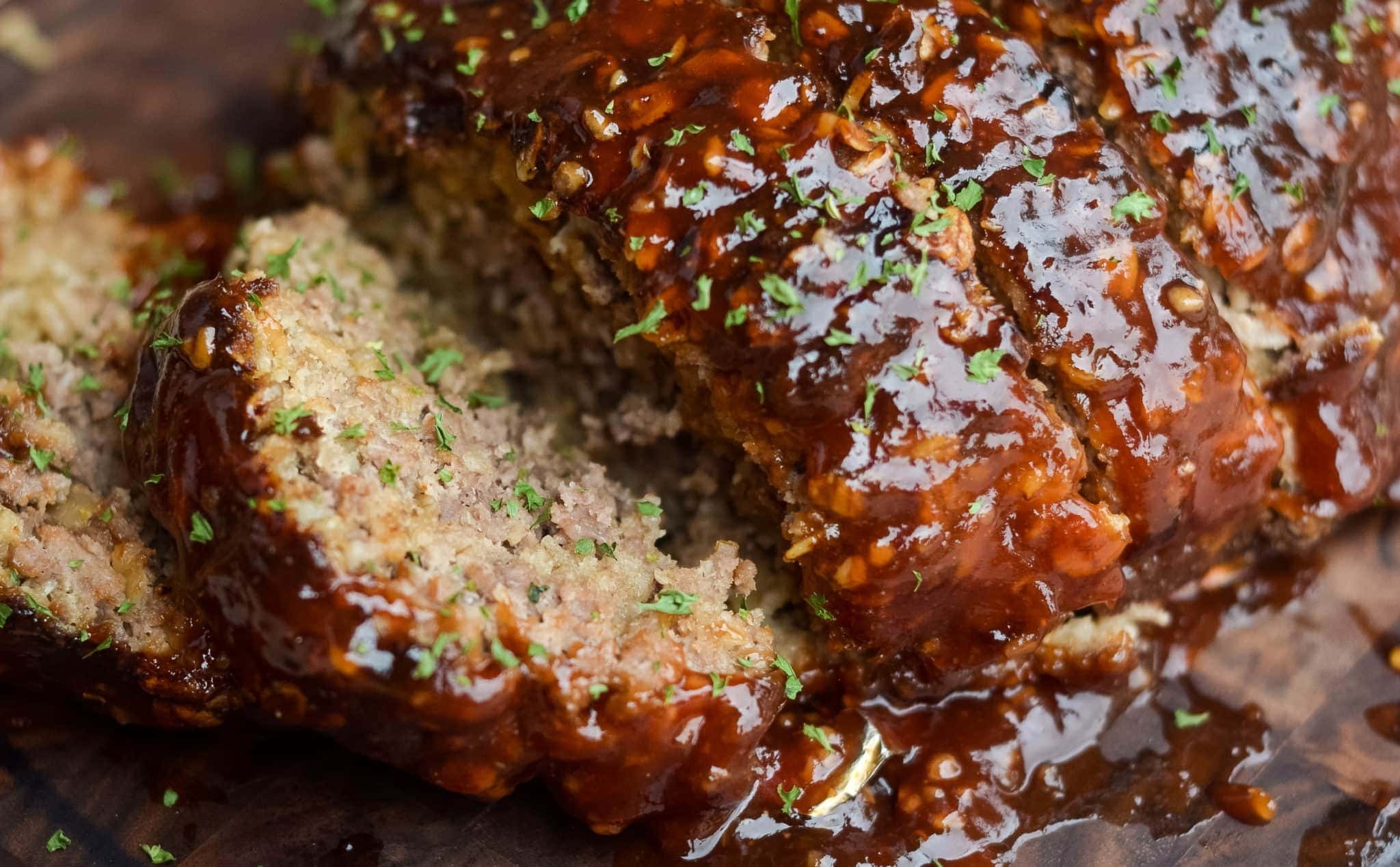 We have the Insta-cover
, for 6 Qt.- 3 Qt. and 8 Qt. for Instant Pots and NOW the NINJA foodi cover size available for 6.5 Qt. and 8 Qt.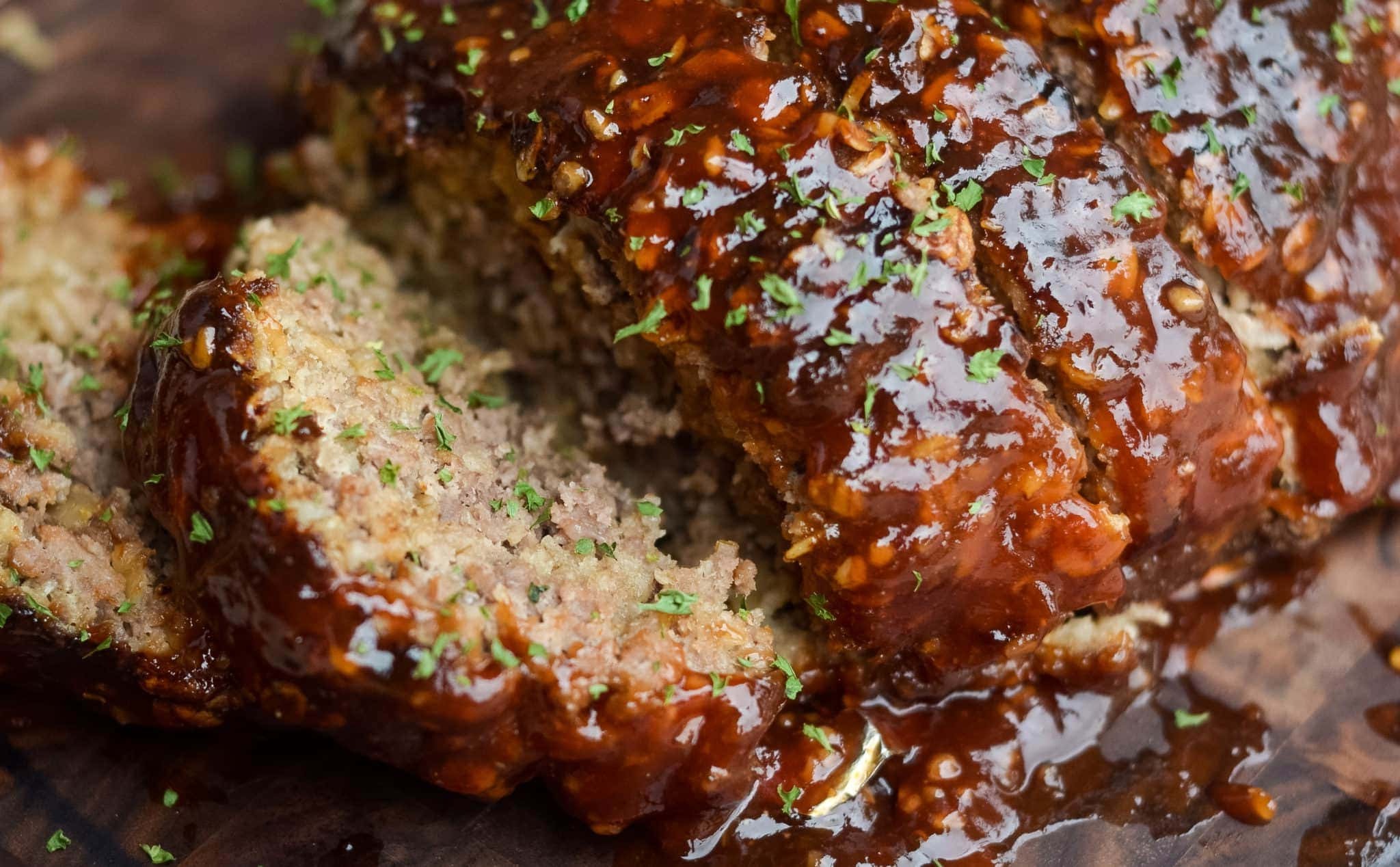 The Insta Rack
,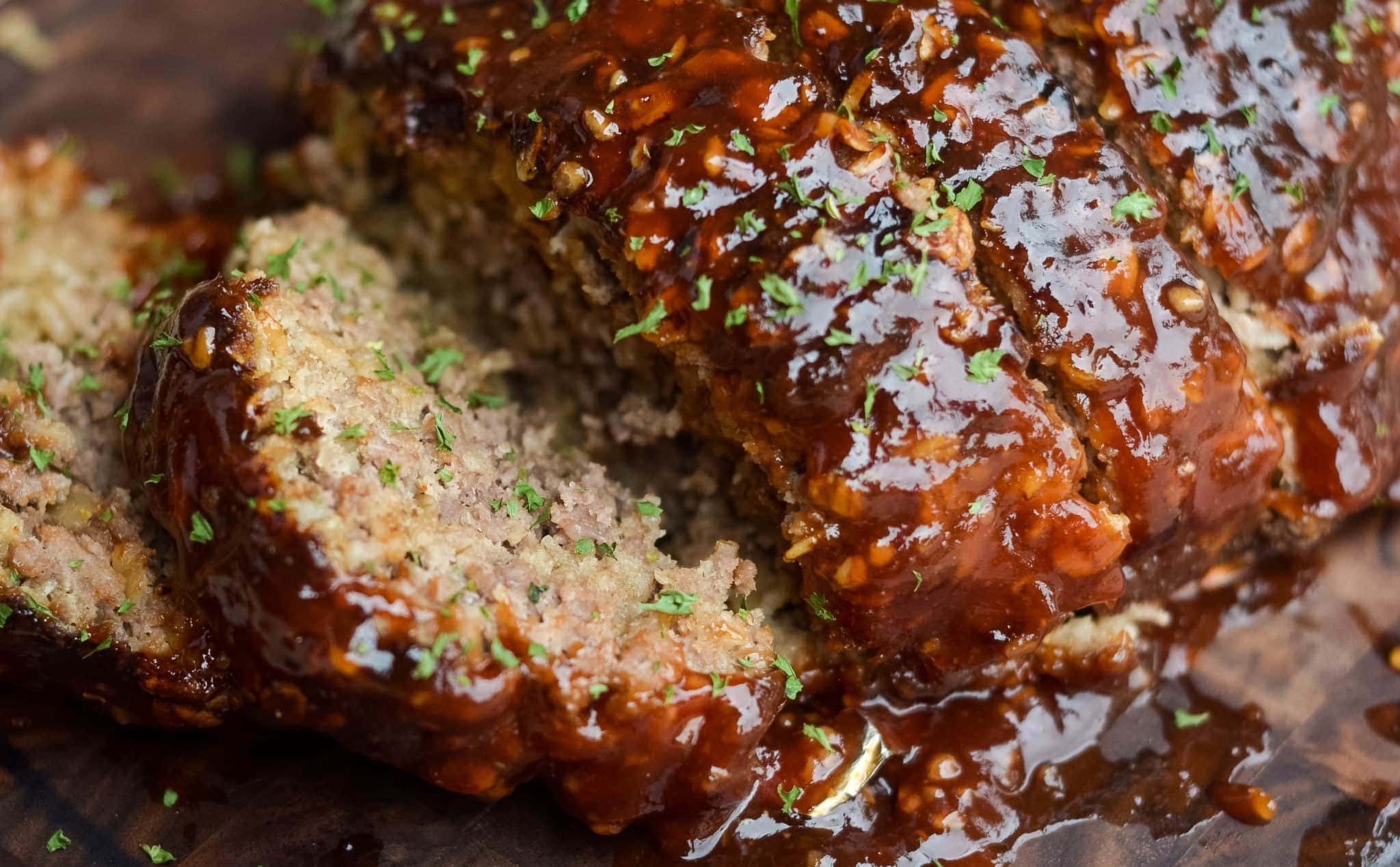 Find recipes HERE using egg bite molds
The Insta-bundle
(3 piece starter set) Best value…you basically get the silicone mitts for free:)
Gorgeous tiffany blue color!
Tiffany Blue Insta-Pan HERE.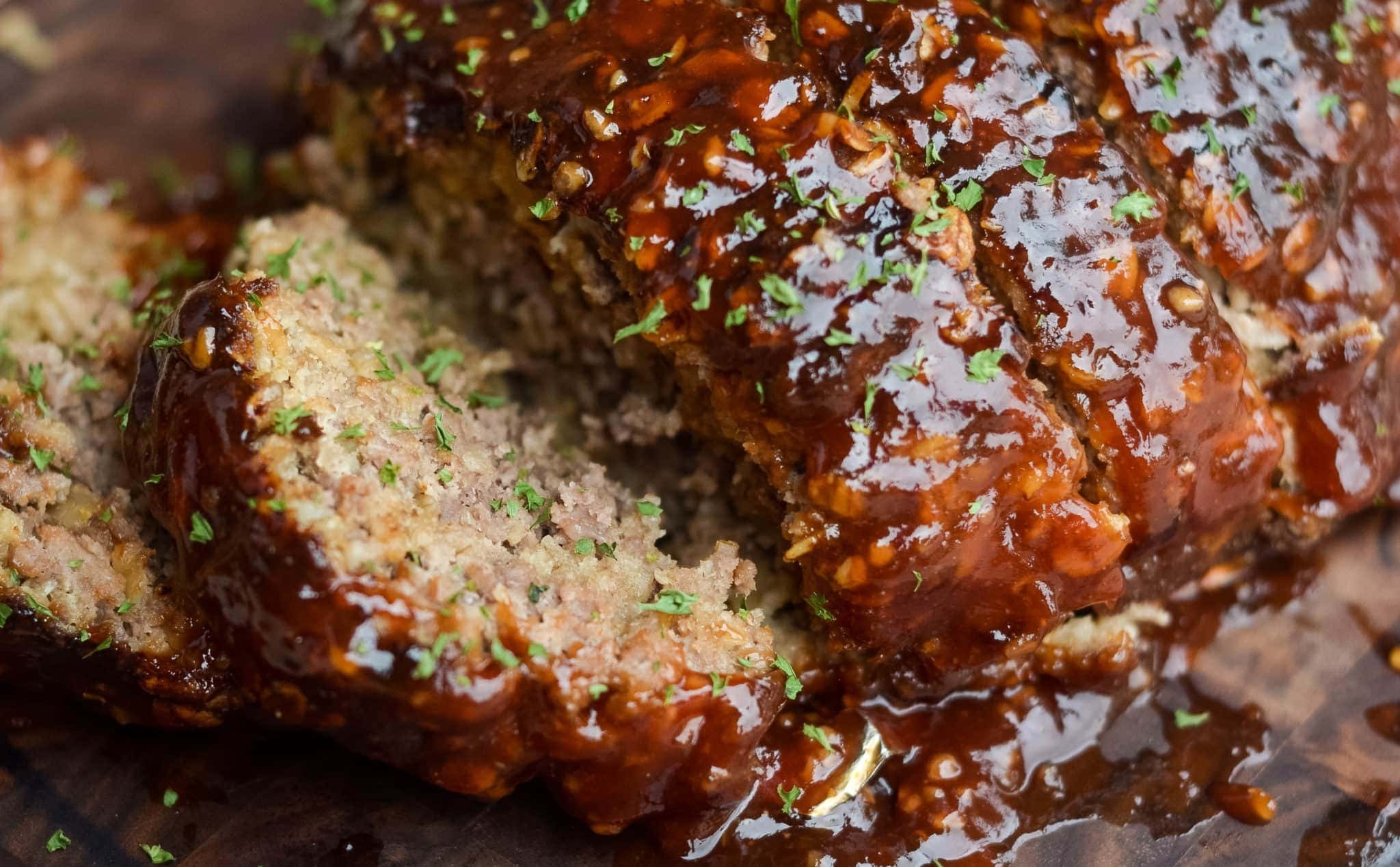 Find all our recipes using the Two in One Spring-form/Bundt Pan HERE
Another cool addition to our line is the Flower Bundlette pan
made for the 3 Qt. mini pots and up, 6, 8 Qt. etc.
Find all our recipes using the 3 cup flower pan HERE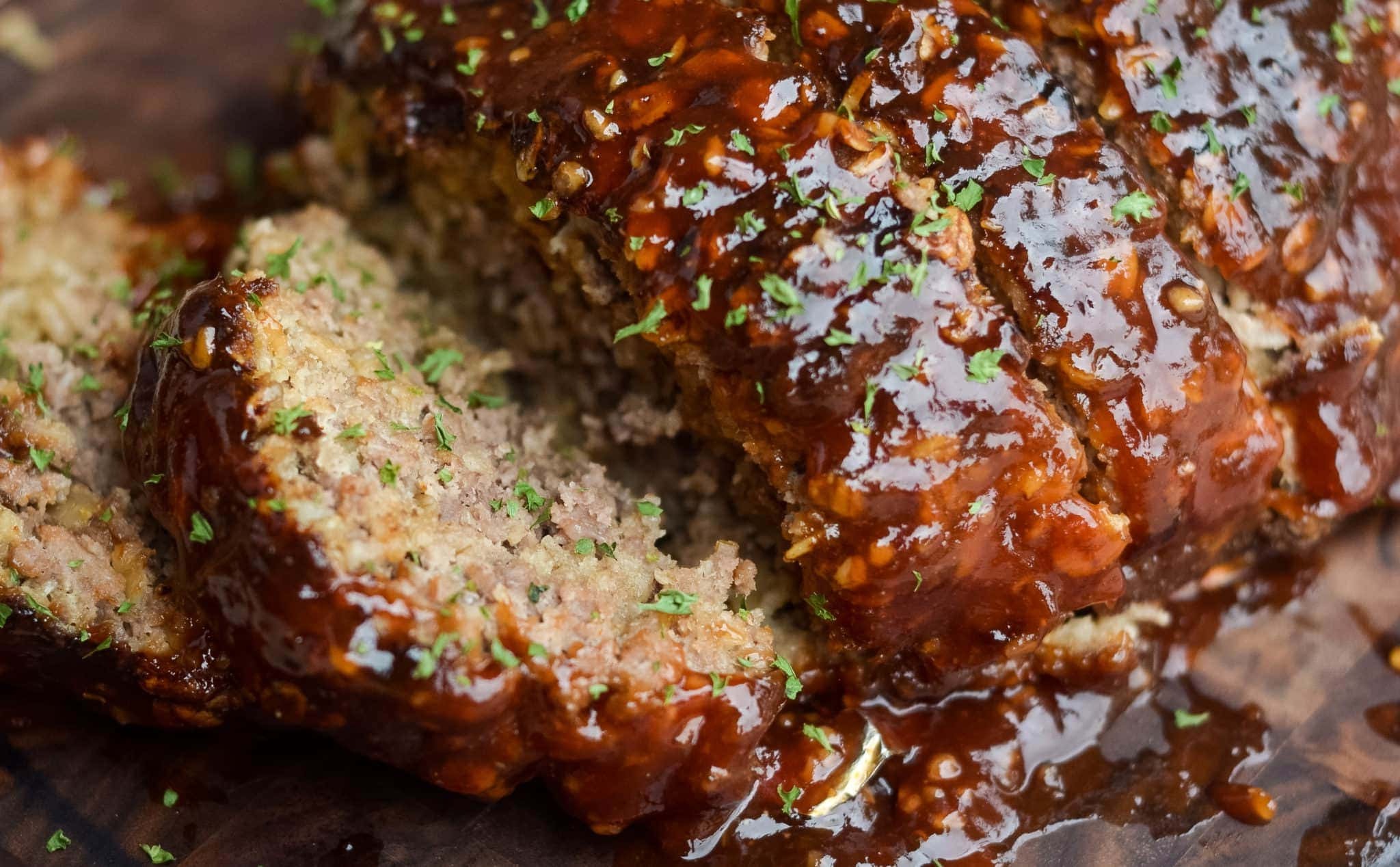 Custom made Eco-friendly bamboo Spurtles are a must have for all cooks in the kitchen. Everyone who has them, never wants to let them go!
You can learn all about Spurtles and their history HERE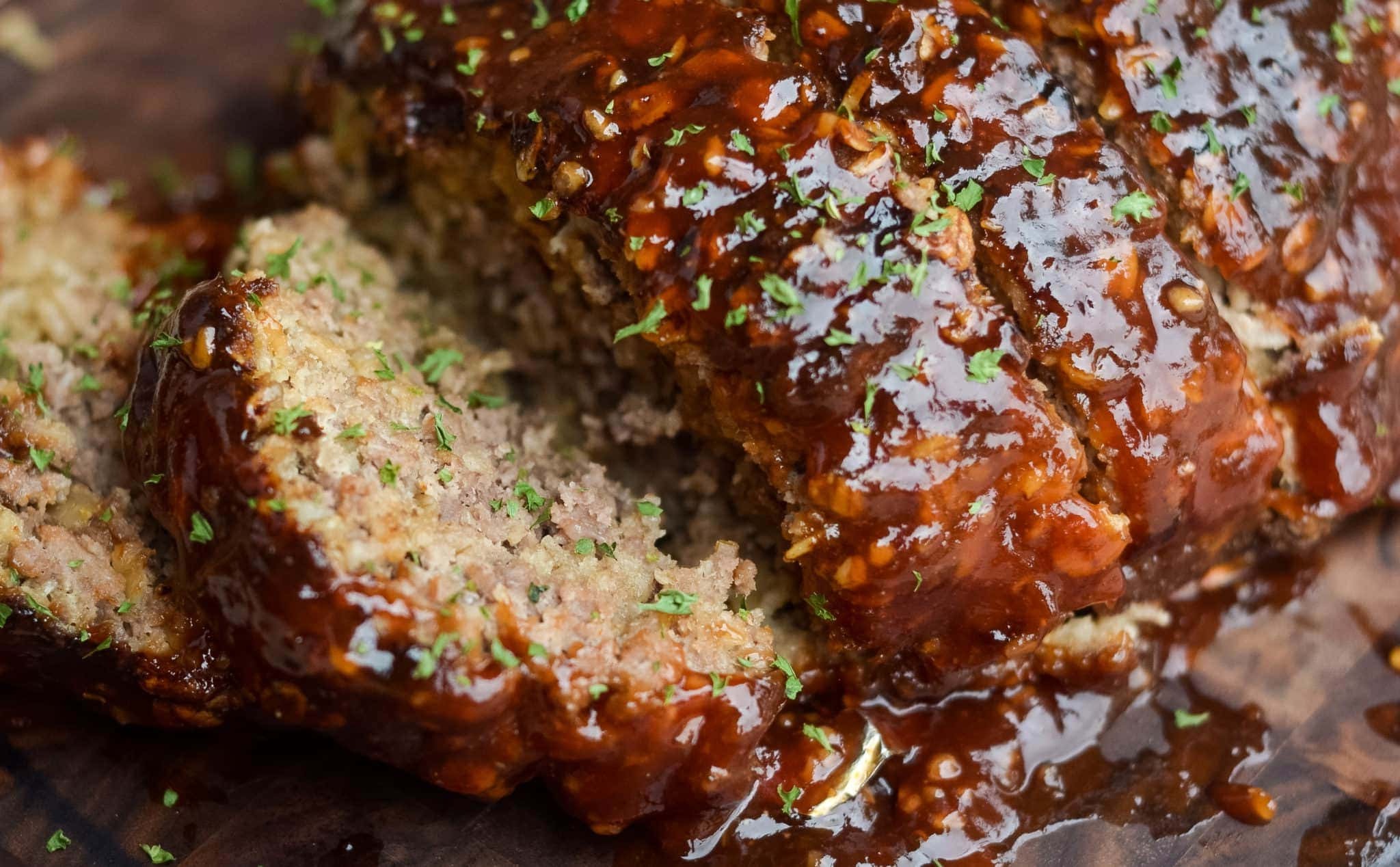 4 Piece Wooden Bamboo Spurtle set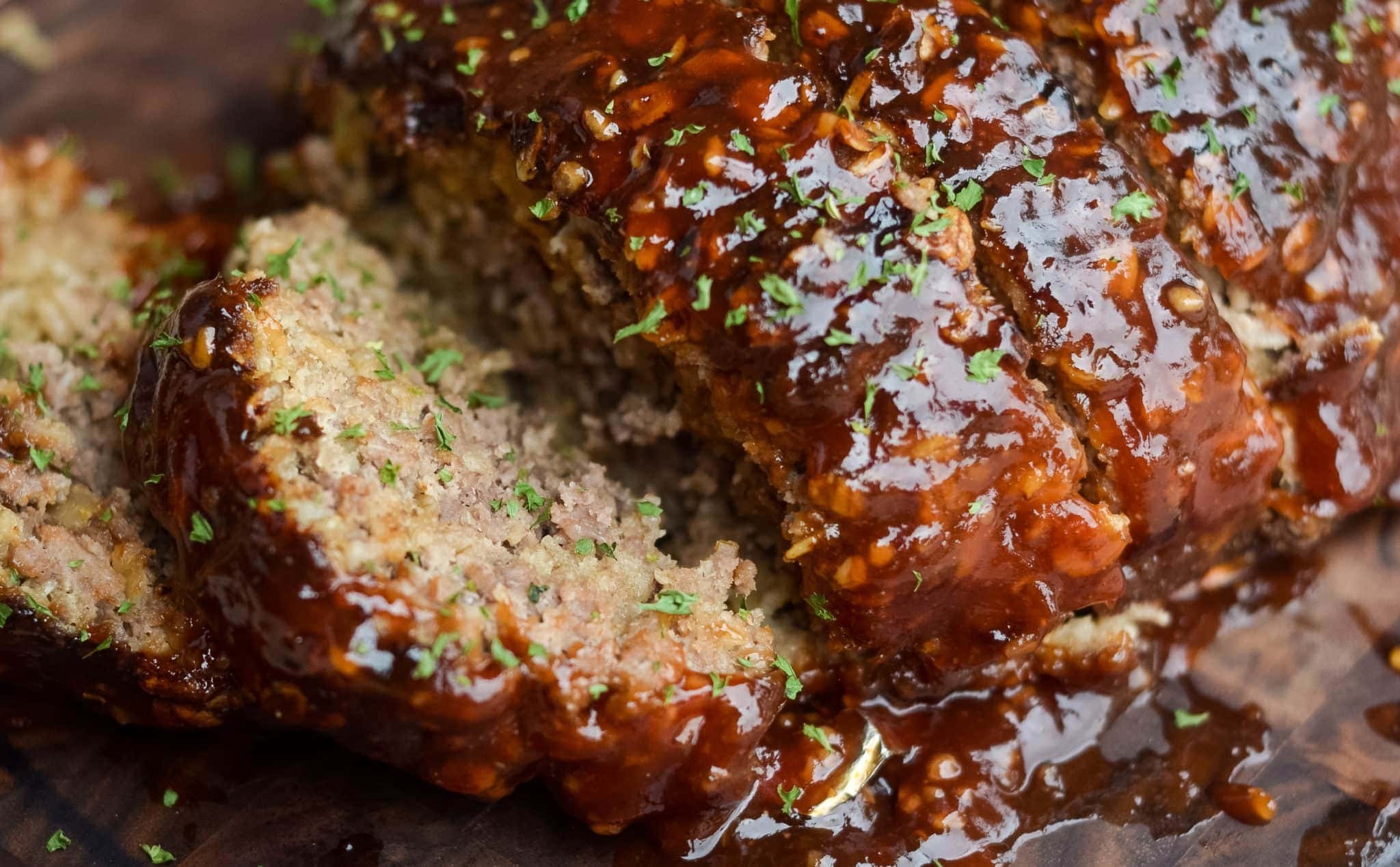 Deluxe Bake-ware set for use with all your baking needs, compatible with the Ninja Foodi, Pressure Cooker, Mealthy CrispLid and oven use.
Deluxe Bake-ware set HERE
Recipes made using the Deluxe Bake-ware set HERE
Cheater cook time magnets HERE. Not only useful, they are quite cute too!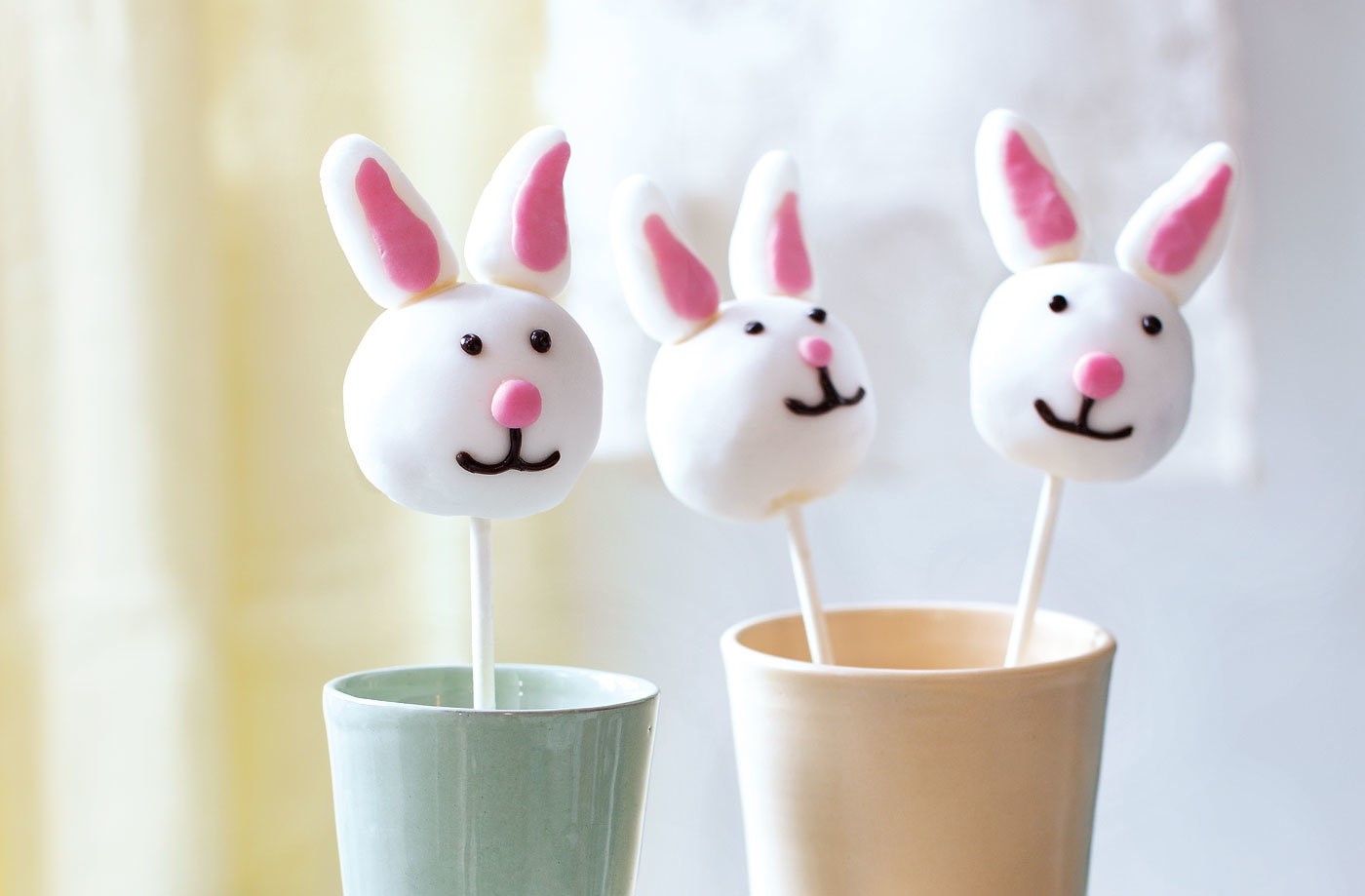 Check out our digital, downloadable, printable pressure cooking cookbook here with over 70 tried, true and tested recipes!
You will have most ingredients and spices in your every day pantry. Very traditional cooking for the every day person, all tried and true and passing them to you.
HPC COOKBOOK HERE
If you are new to the whole Ninja Foodi experience, you can check out our Ninja Foodi review HERE.
Another new kid on the scene is the Mealthy CrispLid! This is a total game changer for use with your current 6 or 8 Qt. Pressure Cookers. Find our Review and thoughts HERE.
Find the Mealthy Crisplid HERE
USE CODE: HOMEPRESSURECOOKING for $10.00 OFF the Mealthy CrispLid
Find all our tested Ninja Foodi recipes we have made so far HERE.
Find us on YOU TUBE HERE
Feel free to join our Ninja Foodi group HERE. You will be sure to learn a ton of tips and tricks and exchange recipes. LOVE IT~
We are really excited you are here. You can also find us on Home pressure cooking Facebook page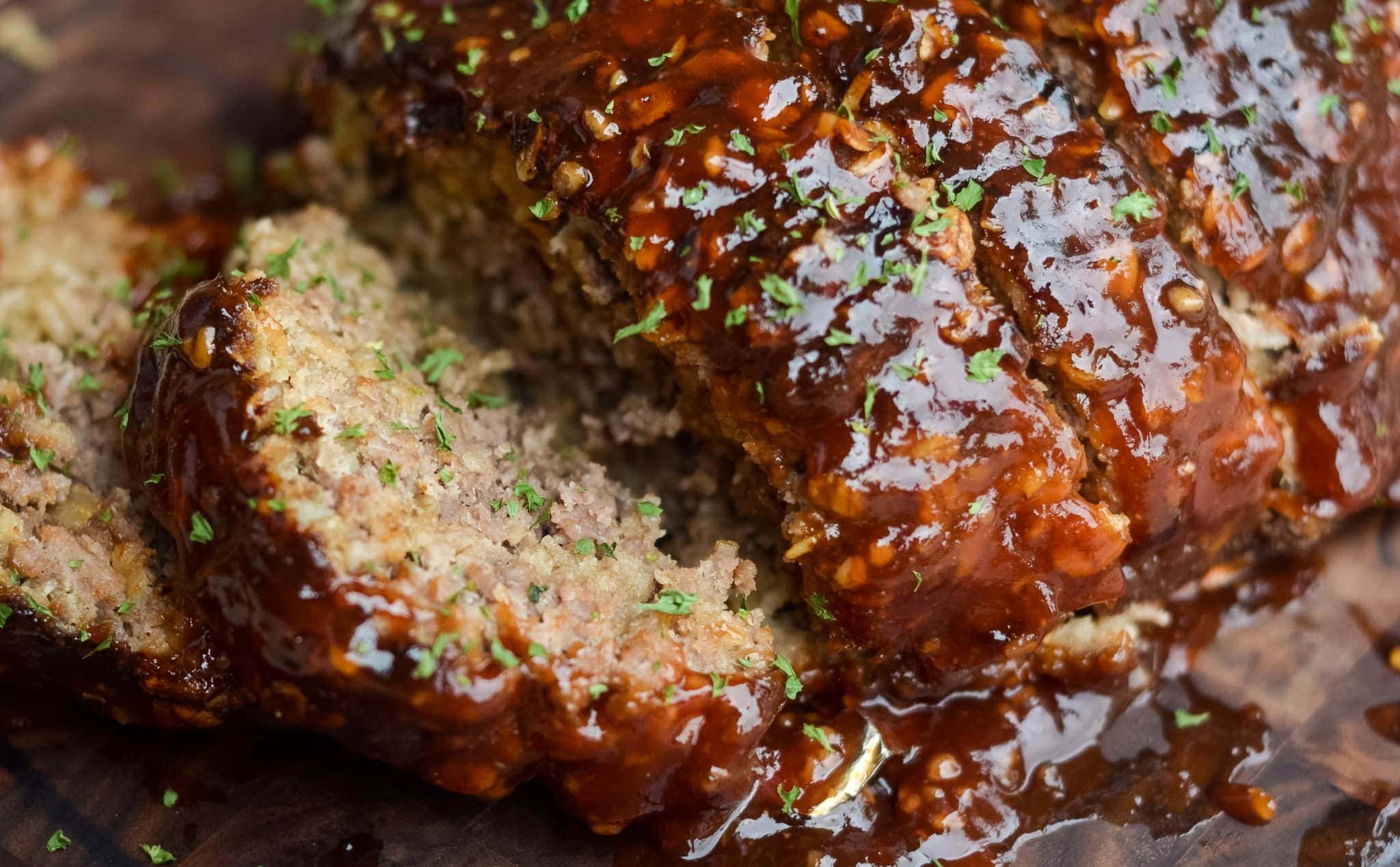 Drop your email down below to be the first one to know about all our recipes shared, gadgets and more tid bits for your pressure cooking needs.