Instant Pot Southern Style Collard Greens is a new way to prepare and old tradition.
Hey there friends, meet Jennifer from JENRON DESIGNS. I'm sharing one of her family's New Year Day traditions, with us today. Instant Pot Southern Style Collard Greens, a southern staple.
Hey Y'all, today I am sharing one of my family's favorite New Year's Dayside dishes, that I am making for the first time in the Instant Pot, this year. This is saving me so much time, and my whole house does not smell like collard greens, which is a win-win! Here is my recipe for Instant Pot Southern Style Collard Greens.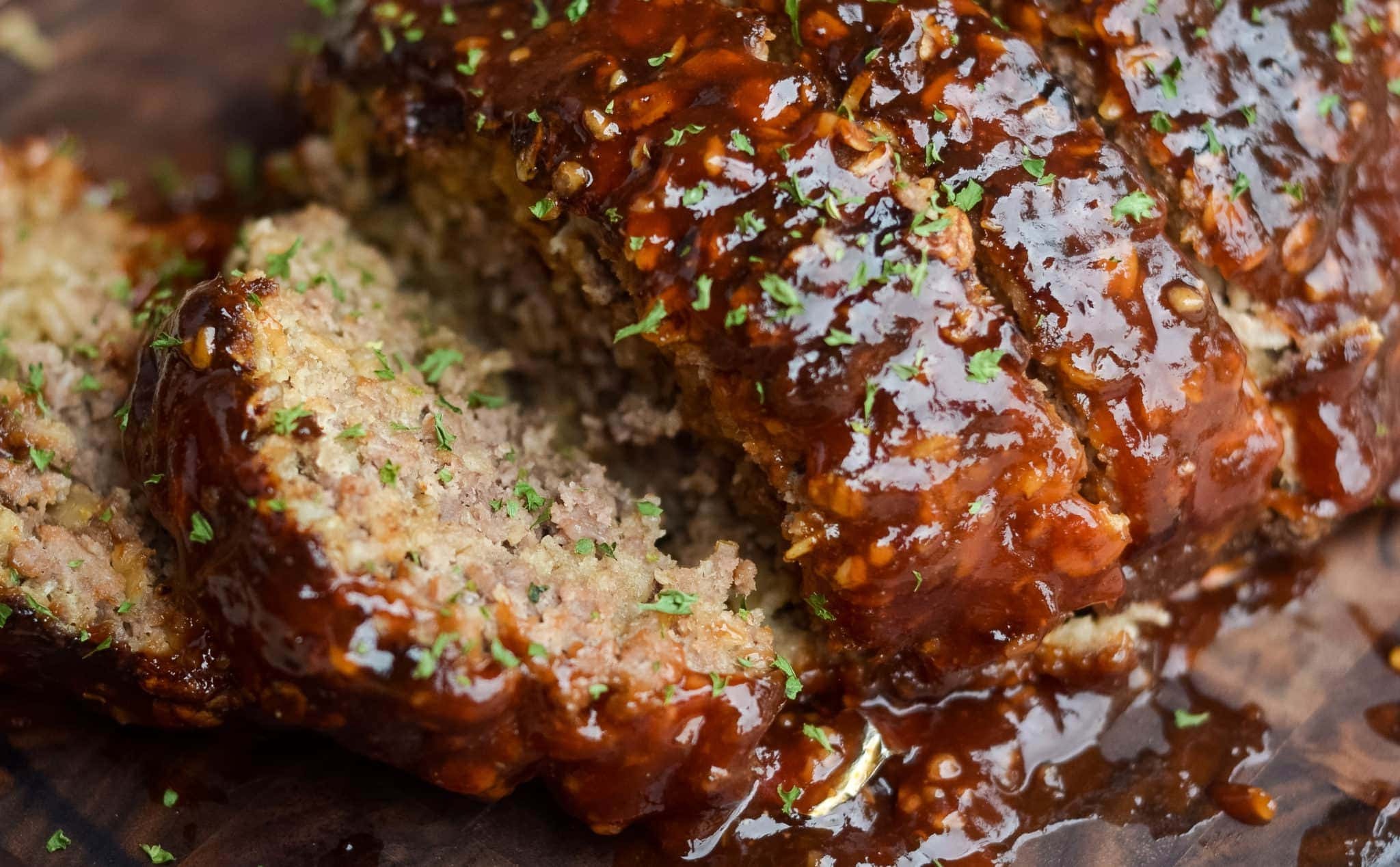 First of all, I want to give you guys a little background on the reason my family always eats collard greens on New Year's Day. As a southern girl, I was raised that whatever you do on New Year's Day, is what you will do all year long. So for peat sake don't get into an argument with your loved ones or work too hard. Also, you always eat black-eyed peas to bring you luck and collard greens to bring you money for the coming year.
Cut Out The Center Vein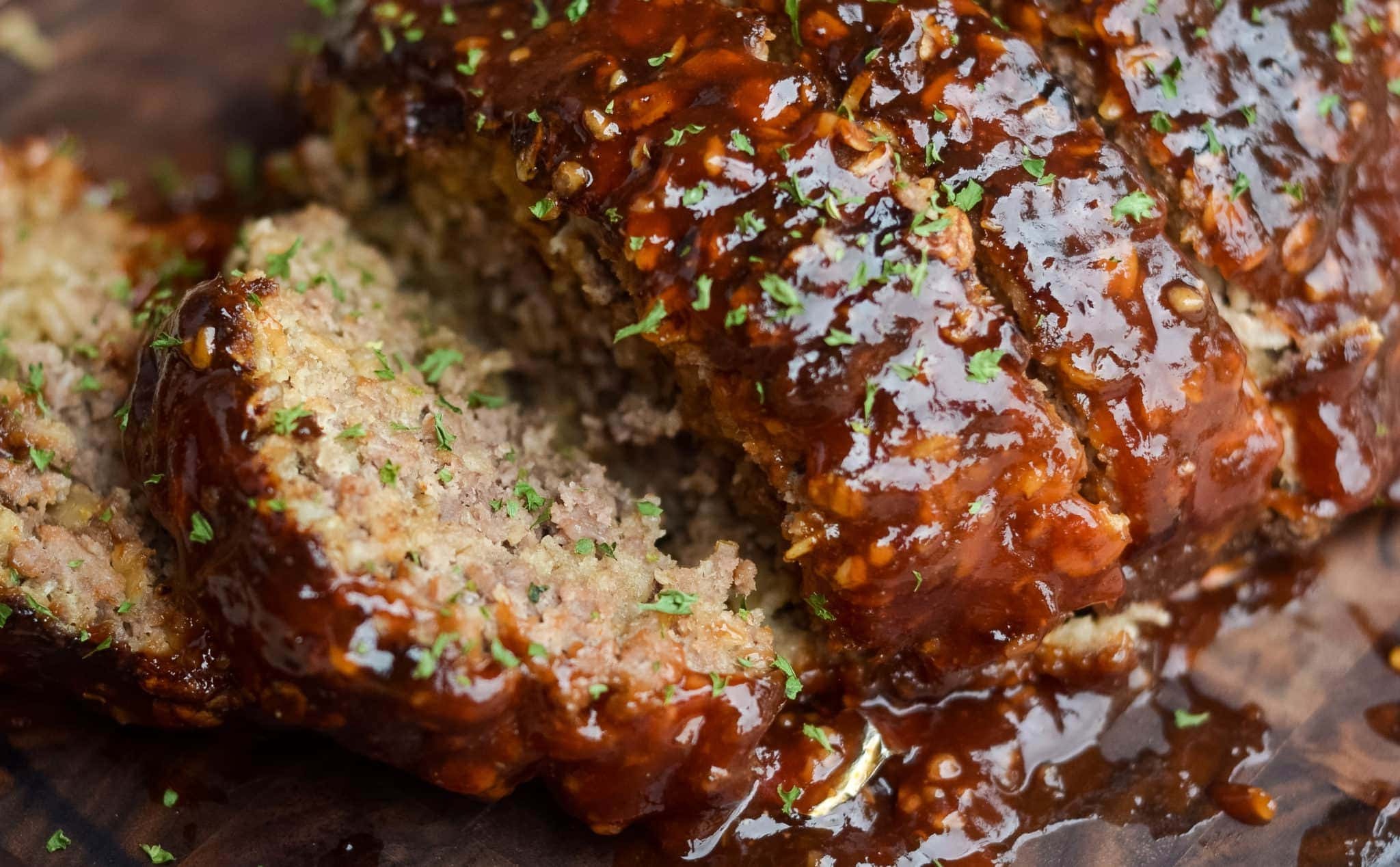 Needless to say, as a young girl I always hated collard greens, I found them to be so bitter. As an adult, I made it my mission to create a recipe that would actually taste good, and now my collards are one of the favorite side dishes for the New Year's day feast, along with my triple butter Jiffy Cornbread. This year I have opted to grow my own batch of organic collards just to up the ante even more.
Really the most important tip is in how you prepare your collards. The trick is you must remove the main stem from the center of each leaf, as seen above, to prevent the bitterness, in all varieties of collard greens.
Ingredients That Add Flavor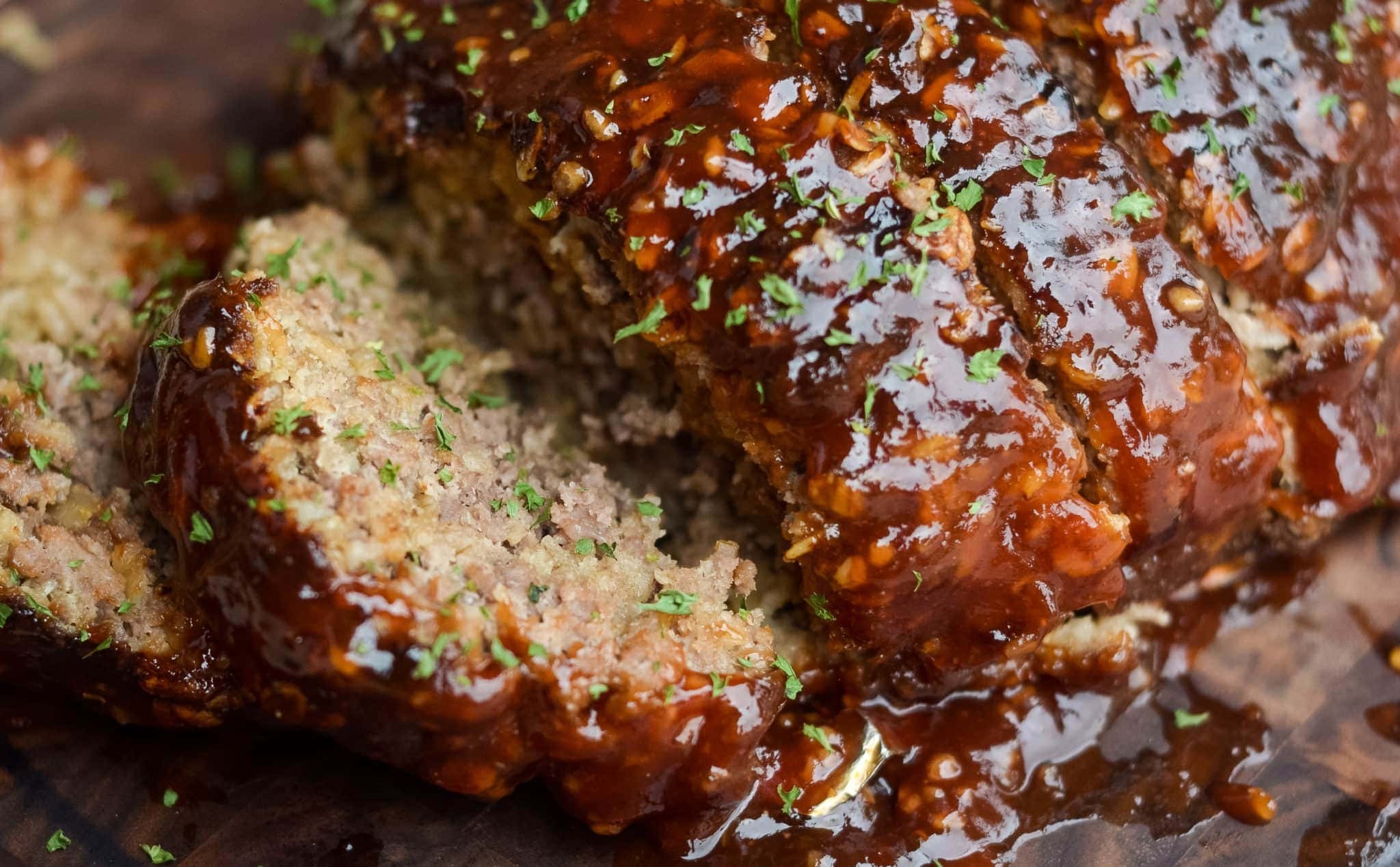 The next tip is adding flavor, you must add a nice white wine, and a hot sauce while cooking. I personally like to use the Sriracha which cuts down on the vinegar flavor, but you can use whatever hot sauce you like. I also tend to double mine from this recipe, because we like the heat. Keep in mind that can be done after cooking.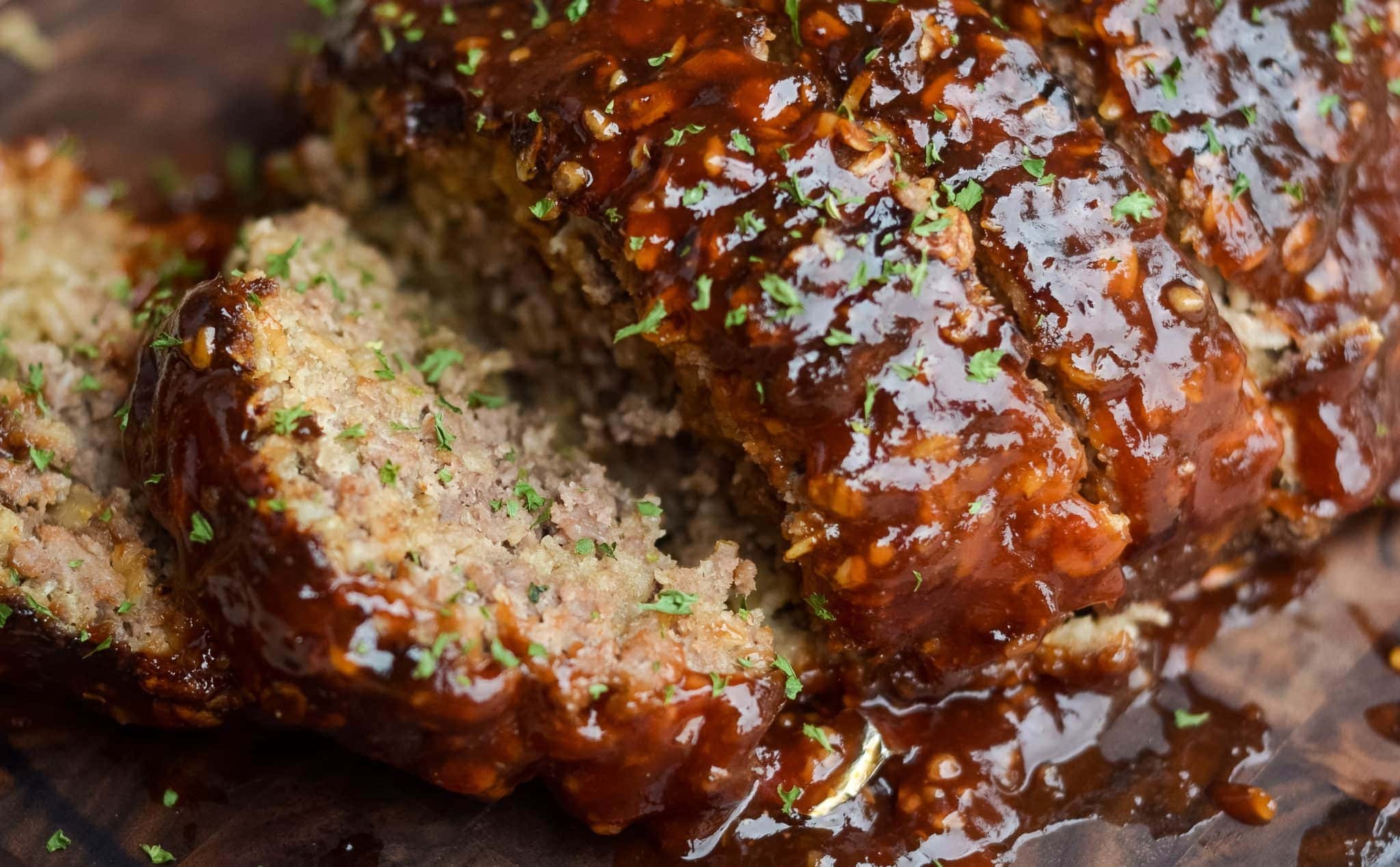 The last tip is I use bacon, you can use a ham hock if you have leftovers from your Christmas ham. However, for this recipe, I do like the ability to saute the Vidalia onions in the leftover bacon grease created in the Instant Pot, it just adds more flavor.
Note: If you want to make this a Vegetarian recipe just use 2 tbsp of olive oil to saute your onions in lieu of the meat products, it still tastes great.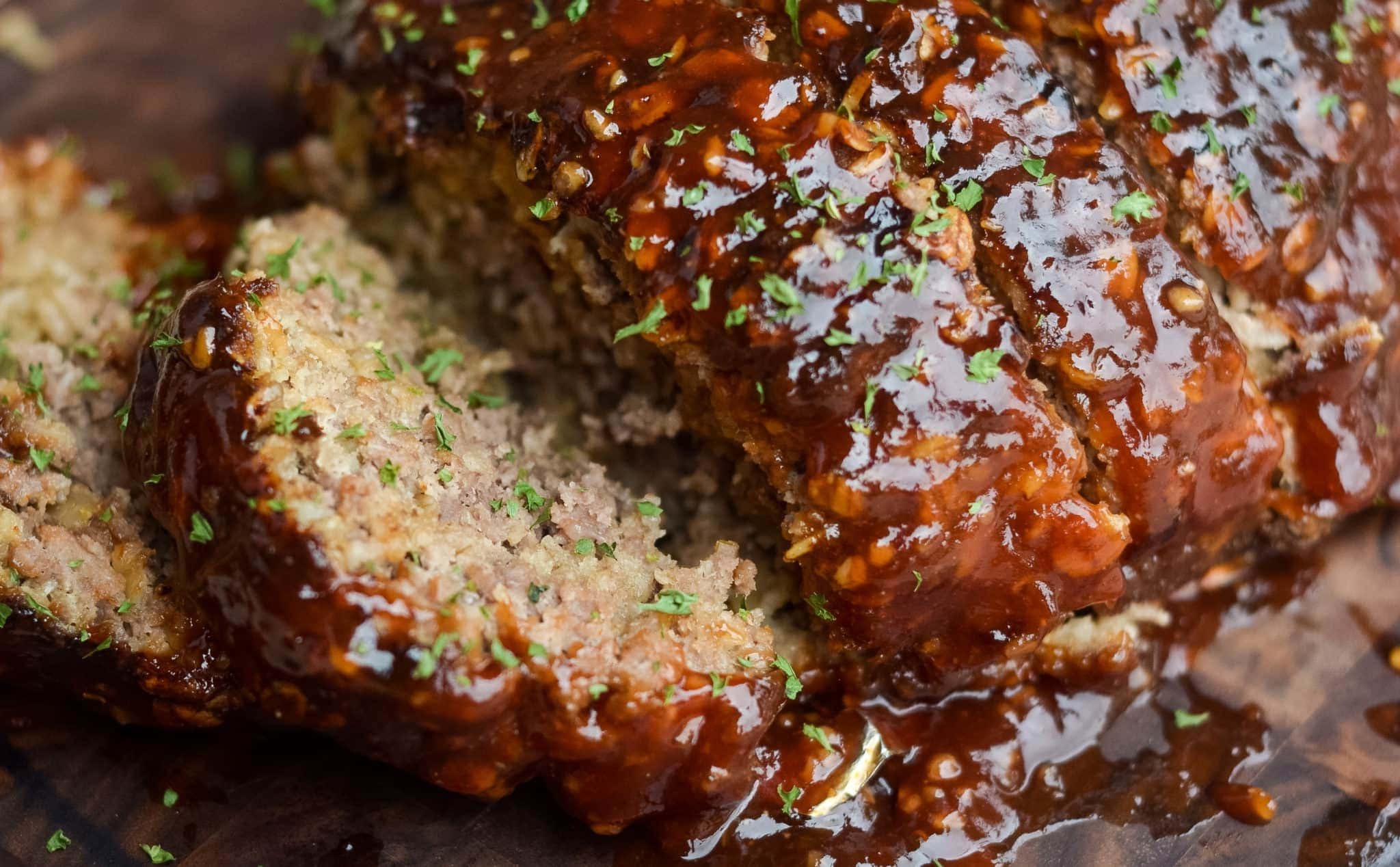 You will notice that once the greens are done cooking, after 20 minutes on High-Pressure Manual, that there is a lot of greases left behind in the juice. I personally do not serve this juice at all. I serve my greens using a slotted Spurtle link here, to strain the Collard Greens, onions, and bacon pieces off, for a less juicy side dish.
However, I do have some family members that like to pour this juice over their cornbread. Personally, I like the black-eyed peas & juice on my cornbread, but if that is the case, you can serve directly from your Instant Pot, with a ladle.
If you are looking for more fun party foods, and sides: check out our party foods made in the Instant Pot Pressure Cooker.
Instant Pot Southern Style Collard Greens
Instant Pot Southern Style Collard Greens
Equipment
Instant Pot 3 Qt. Mini ( can be doubled for a larger 6 Qt. Pot)
Ingredients
2

lb

Collard Greens

Cleaned Prepared with Center Stem Removed & Chopped

1

cup

Vidalia Onion

Diced

2

tbsp

Garlic

minced

4

tbsp

Hot Sauce

(I used Sriracha but you can use whatever hot sauce you like) Keep in mind that Tabasco will add a vinegar flavor.

2

tsp

Penzeys Seasoned Salt

2

cup

White Wine

2

tsp

Tamari or Soy Sauce

1

tsp

Red Pepper Flakes

1/2

lb

Bacon

Chopped (optional if you want a Vegetarian option, use 2 tbsp of olive oil instead to saute onions)
Instructions
Clean a prep your collards, this will take the majority of your prep time. It is important to remove the center stem, which creates the bitter flavor that most people do not like. Pre chop your onion and bacon as well.

Set your Instant to saute setting for about 20 minutes cook your bacon completely for 10 -15 minutes then add your onions to saute in bacon grease for remaining 5 minutes.

Then add remaining ingredients, except for collard greens and stir to mix.

Add collard greens and lightly toss into mixture. Seal pot and set to cook at High Pressure Manual Cook for 20 minutes.

When finished cooking quick vent and strain out the collards with a slotted spurtle. Serve warm with all your southern favorites like black eyed peas, Jiffy Corn Bread, Mac & Cheese and BBQ~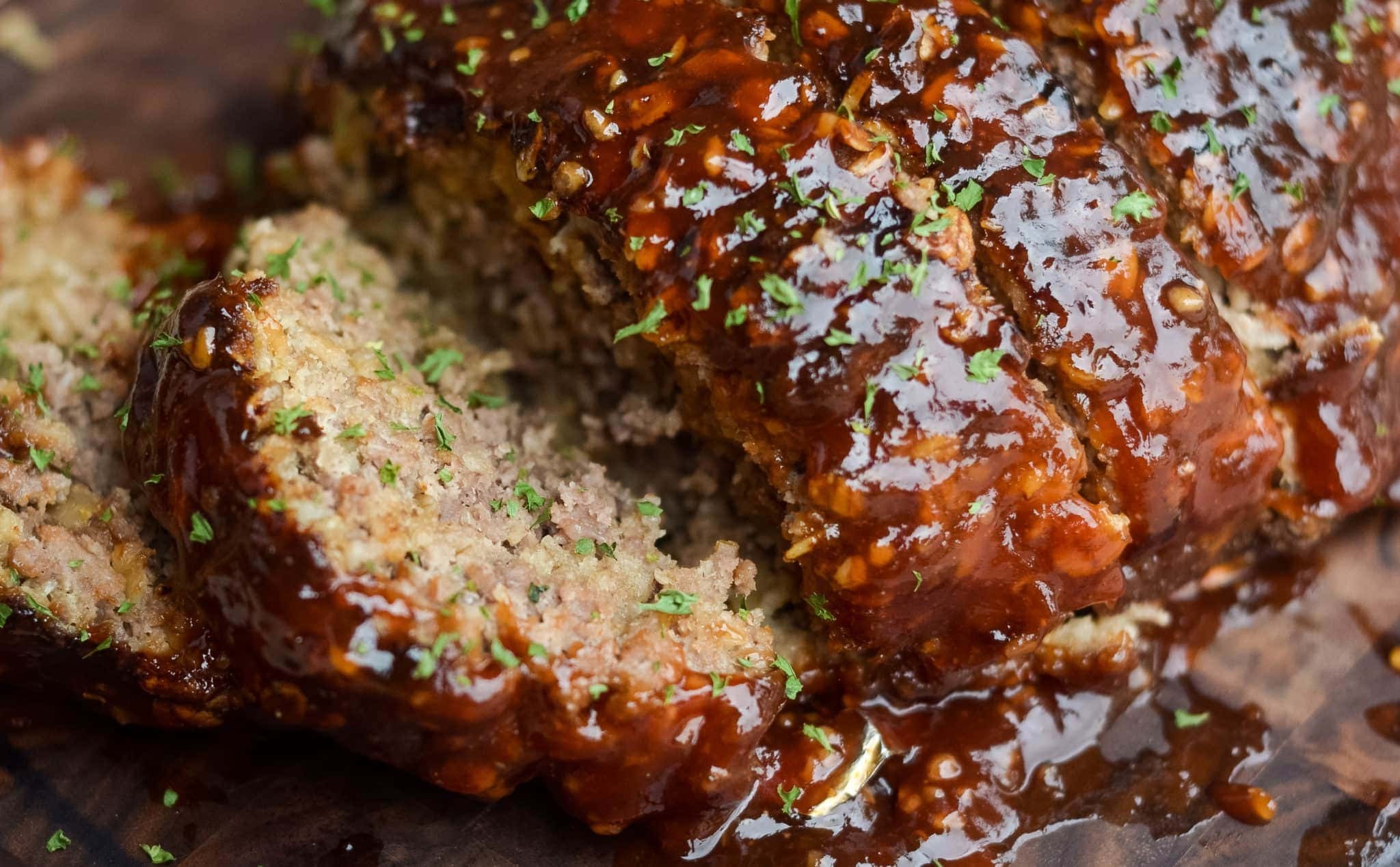 Discover Delicious
Looking for more beginner-friendly recipes? Click here!
Gimme Wings!
Check out our Air Fried Wings or our Ninja Foodi BBQ Chicken Wings.
Get fresh ideas delivered directly to you each week.
Sign up for our newsletter and be among the first to see our latest kitchen creations!
Prefer visual learning?
Subscribe to the Home Pressure Cooking YouTube Channel and discover a wealth of great video content at your fingertips!
Share your thoughts!
Let us know what you think about this recipe by leaving us a rating and review below!