Ninja Air Fryer Sausage Balls, a holiday treat my family loves to eat! Hey there friends, Jennifer from JENRON DESIGNS. This is one of my family's holiday favorites, Holiday Sausage Balls, in the Ninja Air Fryer.
Every year we always have my grandmother's recipe for Sausage Balls, which is a traditional family favorite. Nowadays you can actually buy them premade in the freezer section, year-round since they have become so popular. However, I remember making this holiday favorite from the time I was old enough I could roll a ball in my two little hands like play-dough.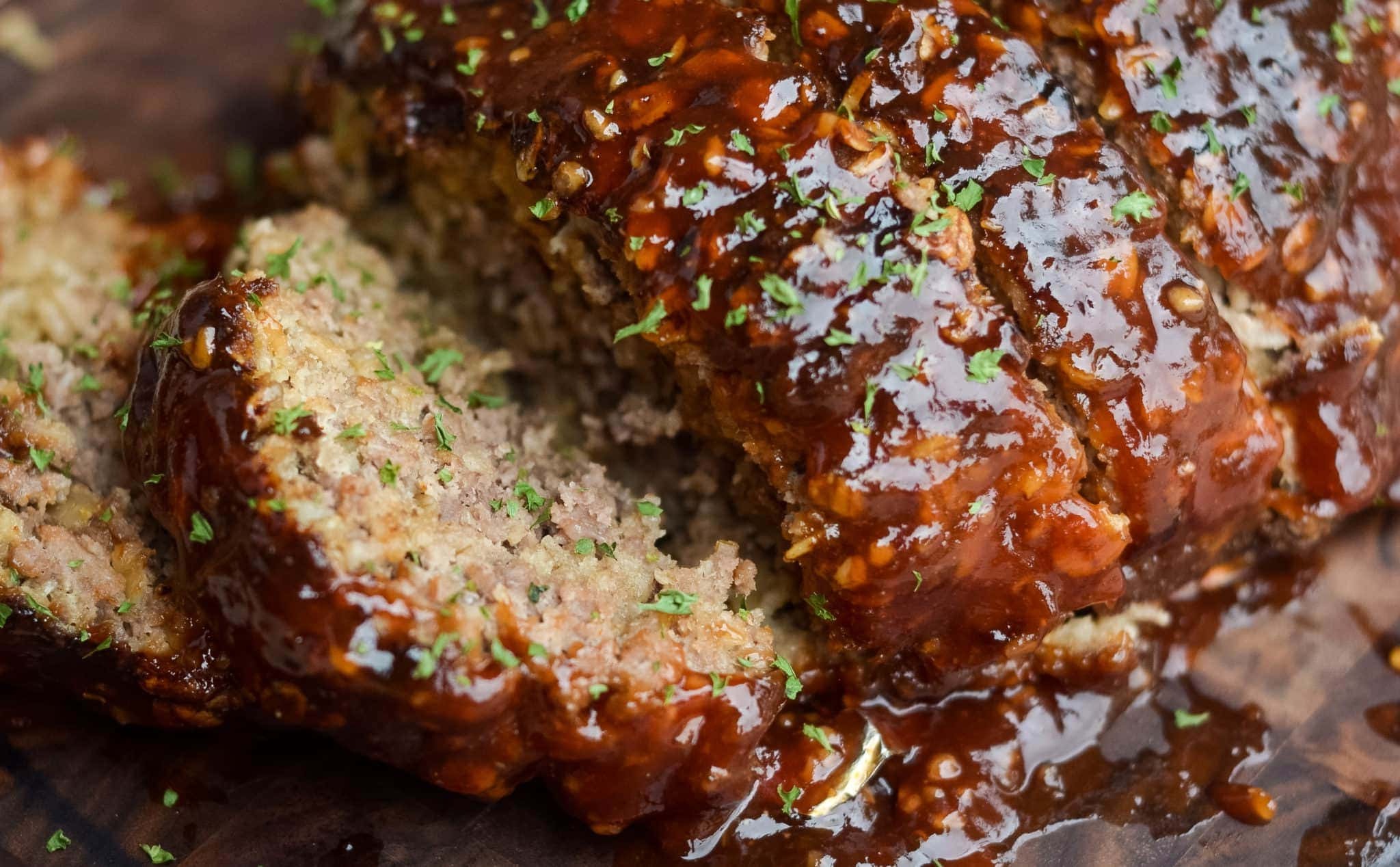 The ingredients are so simple and basic. You will need 1 pound of good quality, hot sausage. Our family always preferred the Jimmy Dean Hot sausage, but you can get any brand you like. You will need 4 cups of Bisquick and 2 cups of shredded Sharp Cheddar Cheese. That is it, the only 3 ingredients you need to make a traditional sausage ball.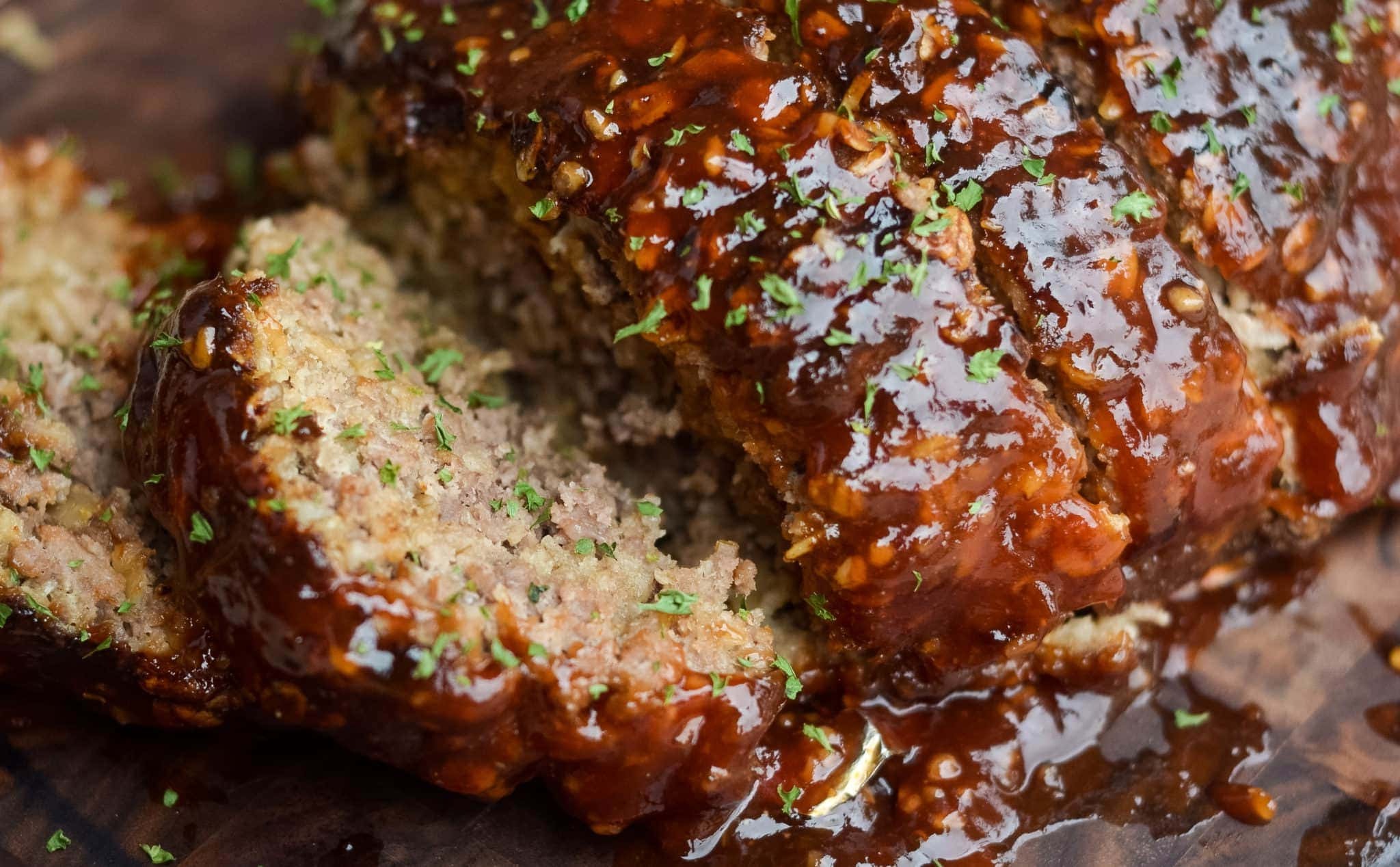 For ease, I like to mix my ingredients with a meat hook, in my Kitchen Aid Mixer. I personally find it gets better distribution of the ingredients in the mixture. Plus it is less time I have to have my hands in the raw meat. I also mix the sausage and cheese first and then add the Bisquick 1 cup at a time to avoid sending powder all over my kitchen.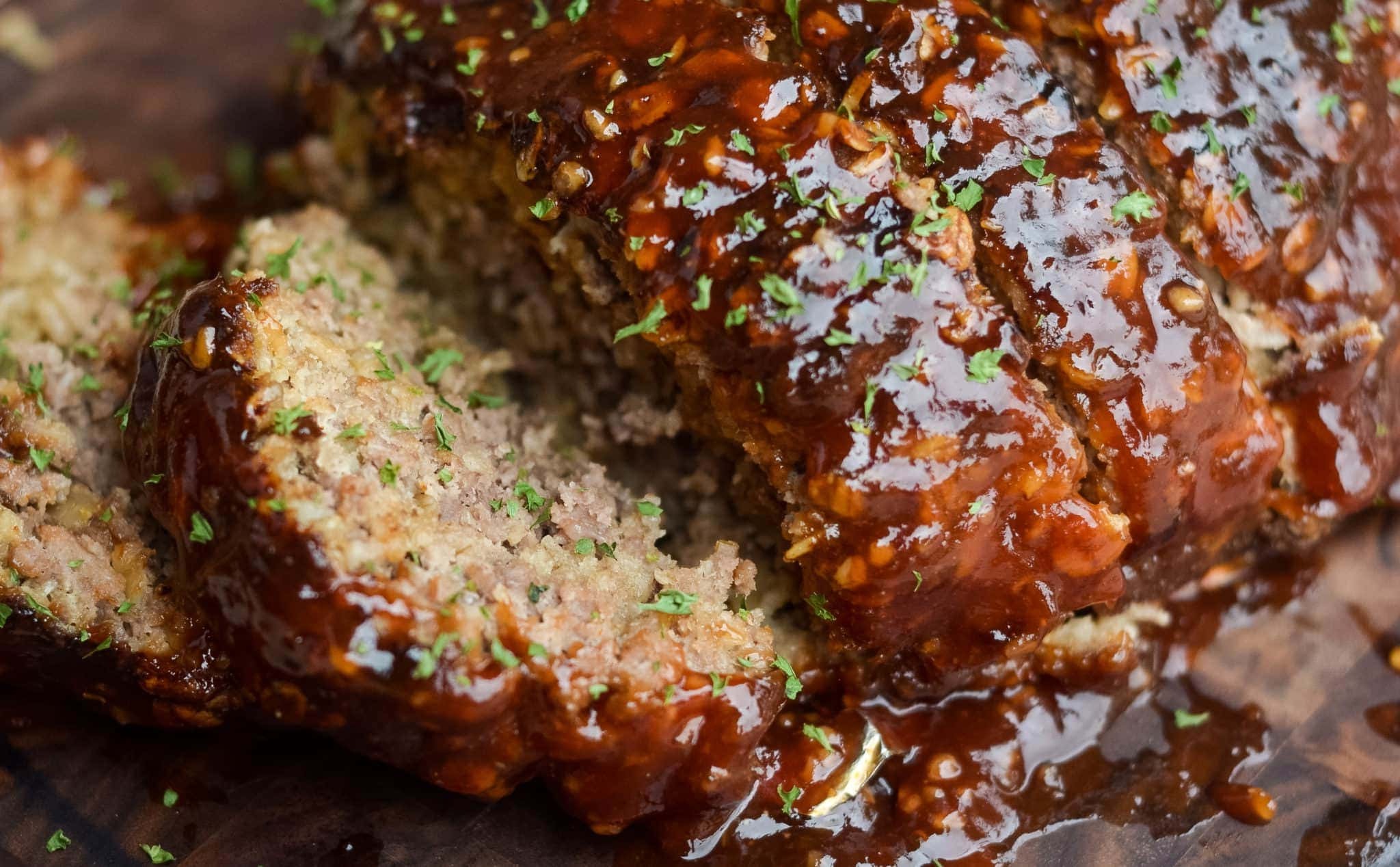 Once you have the ingredients mix together it is time to roll out your balls. I aim for about a 1 – 1 1/2 " diameter which is just under the size of a golf ball.
A great party tip: you can pre-roll your sausage balls and store them in Tupperware or Ziploc bags until you are ready to cook. They even freeze great as well, so you can make large batches at one time and store them back for single uses.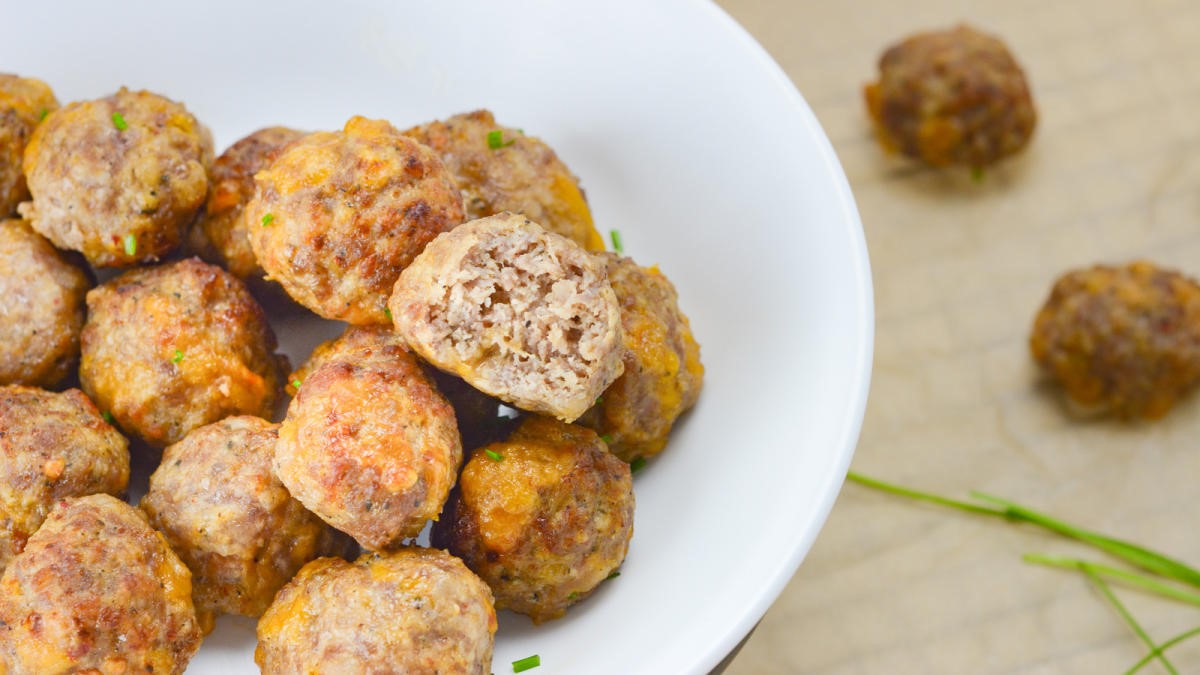 When you are ready to cook I recommend around a dozen at 390 degrees for 5-6 minutes. You will want to keep a close eye on them and turn them or shake your drawer often to get even browning.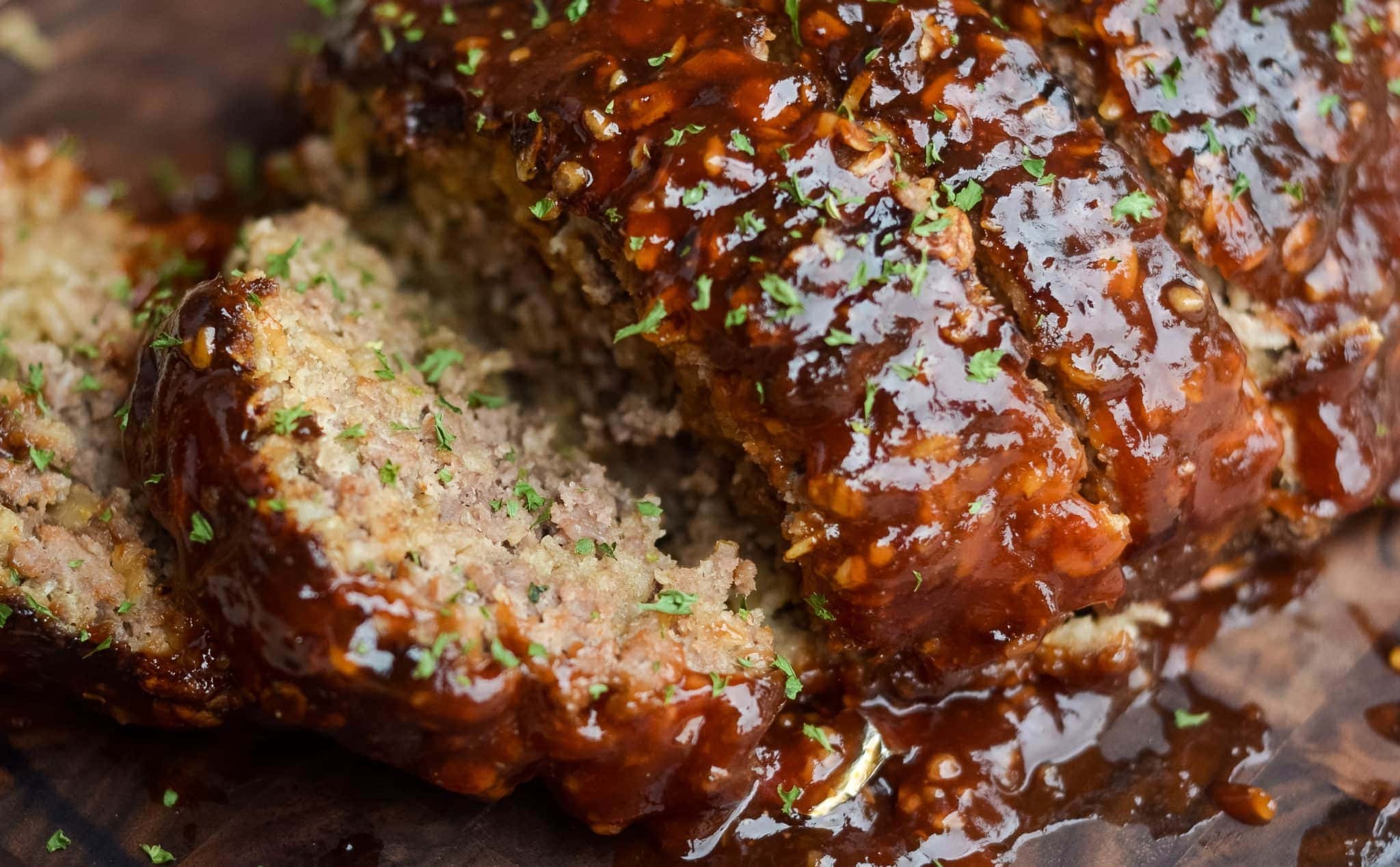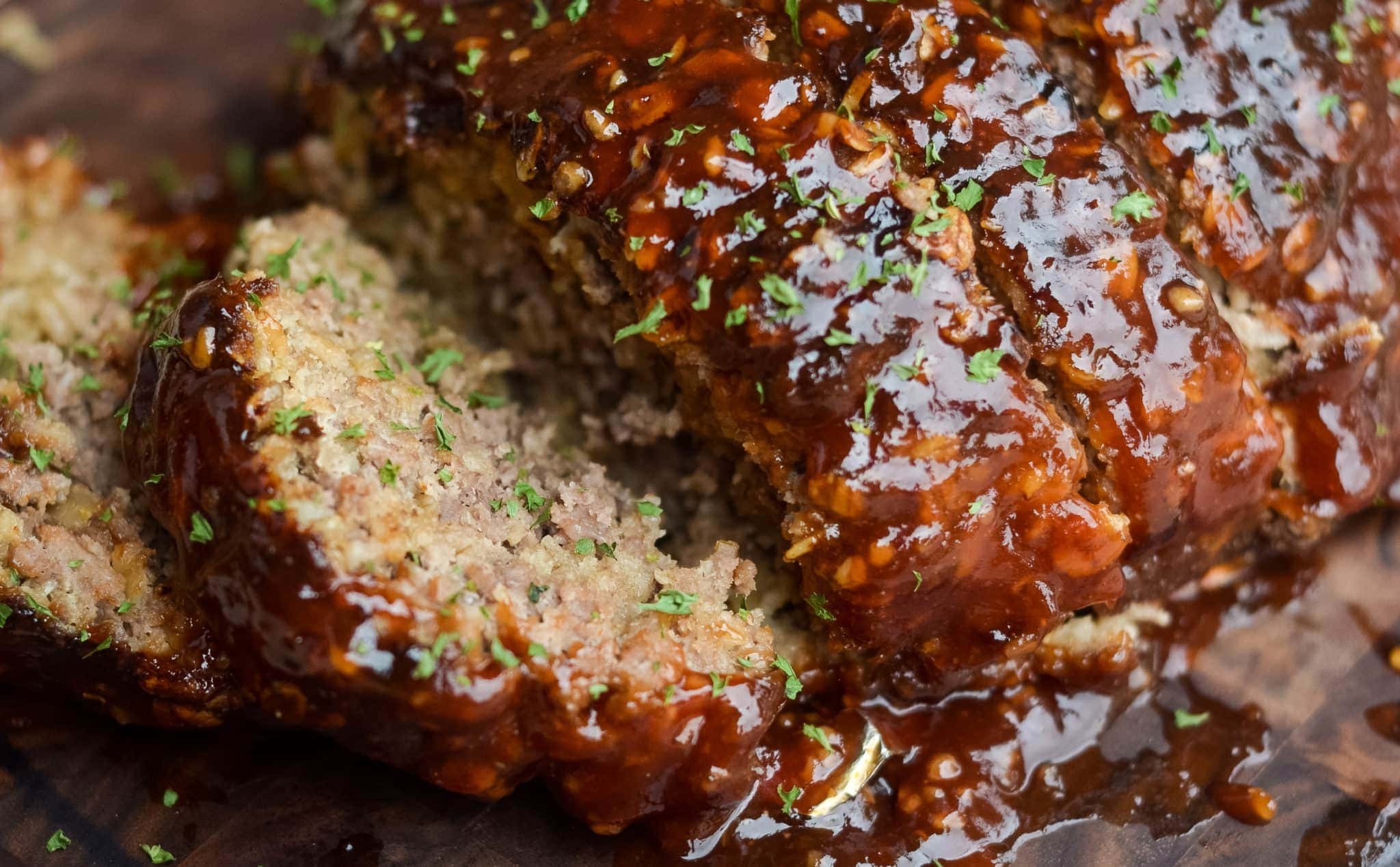 Ninja Air Fryer Sausage Balls
Ninja Air Fryer Sausage Balls
Equipment
Air Fryer

Kitchen Aid Mixer with Meat Hook attachment
Ingredients
1

lb

Hot Breakfast Sausage

2

cups

Sharp Cheddar Cheese

Shredded

4

cups

Bisquick
Instructions
Place 1 lb of sausage into your mixer ,with a meathook attachment, work on low speed until loose.

Add in 2 cups of cheese continuing to mix, at low speed

Add in a single cup of Bisquick at a time and allow to mix thoroughly at low speed, until all 4 cups have been added.

Roll mixture into 1- 1 1/2 " diameter balls, store in airtight container in refrigerator until ready to bake in Air Fryer. (Can be frozen up to 6 months in freezer containers.)

Place a dozen balls into Ninja Air Fryer and Bake at 390 degrees for 5-7 minutes turning often or shaking basket to toss, to achieve even browning.
Discover Delicious
Looking for more beginner-friendly recipes? Click here!
Gimme Wings!
Check out our Air Fried Wings or our Ninja Foodi BBQ Chicken Wings.
Get fresh ideas delivered directly to you each week.
Sign up for our newsletter and be among the first to see our latest kitchen creations!
Prefer visual learning?
Subscribe to the Home Pressure Cooking YouTube Channel and discover a wealth of great video content at your fingertips!
Share your thoughts!
Let us know what you think about this recipe by leaving us a rating and review below!