Instant Pot Big Mac Attack
Hi there, friends! Just when I thought the Big Mac attack debut featured last February had settled down, it's back by popular demand.
If you love the classic Big Mac you get at McDonald's, but don't want all the calories, saturated fats, then you will love my version of The Big Mac attack. Layers of low carb, or any carb you wish flour tortillas that are elegantly layered with lean ground beef, caramelized onions, pickles, cheddar cheese, special sauce, and of course sesame seeds. You get all the incredible flavors of a Big Mac in a whole new way in the Instant Pot.
No need to go through the drive-through. This recipe is fantastic for busy Moms on the go, or simply empty nesters looking for a lighter and easy side meal. I can hear it calling your name now!
Big Macs have always been my weakness. When I was a kid they were a weekly treat for us. I honestly haven't had one in over 15 years. I don't do McDonald's often..except for an occasional egg McMuffin. Those are super yum and not too bad for you.
You can make your Big Mac, your own style. If you do not like onions, skip them. If you want to make your own homemade special sauce, go for it. I will leave you the recipe for that as well.
Special Sauce
1/2 cup of Mayonnaise
1/4 cup French Dressing
2 cups Dill Relish
In a small mixing bowl, combine the three ingredients and let chill for about an hour before you start this recipe.
I used a low fat Thousand Island dressing made by Kraft and easy to find at your local grocer.
Of course, I had to make my Instant Pot Big Mac look all sorts of fancy using our Tart Pan.
Our Original Big Mac Attack Recipe was made in a 7′ Spring from pan.
Fantastic as well, but it is fun to change up our accessories and try new ways.
Enjoy our Instant Pot Big Mac!
Instant Pot Knock Off Big Mac Attack
Ingredients
3

Flour Tortillas

1

lb

lean ground beef

1

small

yellow onion

8 oz.

Shredded cheddar cheese

1/4

cup

ketchup

1/4

cup

mustard

low fat thousand island dressing

Hamburger dill pickles

Sesame seeds

Shredded lettuce
Special Sauce
½

cup

Mayonnaise

¼

cup

French Dressing

½

cup

Dill Relish
Instructions
Big Mac Attack
First, you want to set your Instant Pot on Normal saute mode. Add lean ground beef and stir to break up the meat.

Add sliced onion and let them brown a bit. I love using the Spurtles for all my saute needs. MIX well until all golden brown and the meat is cooked. Then add ketchup and mustard, and stir.

Remove the meat mixture, set it aside and wipe out the inner pot.

Place the first flour tortilla on the bottom of the pan. Add meat mixture, spread evenly. Next top with cheese, pickles to your own liking, a drizzle of special sauce, and a sprinkle of sesame seeds.

Add your next tortilla and repeat. The last tortilla should only be topped with your cheese, special sauce, and sesame seeds.

Add one cup of water to the Instant Pot. Set pan on a sling, or trivet rack. Lower down into the pot.

Set on High Pressure for 8-10 minutes. This is to have all the combinations infuse and melt together.

Quick Release when finished. ENJOY.

Top with fresh iceberg lettuce and more special sauce.
Special Sauce
combine all ingredients in a separate bowl
Notes
The reason for the ketchup and mustard is to flavor the bland ground beef. This makes the meat flavorful and no need to add any salt or pepper.
Thanks for stopping by Home Pressure cooking today!
Feel free to join our Facebook Recipe Group. You can learn a ton of tips and tricks and exchange recipes.
Digital Cookbook
Check out our new Digital, downloadable, printable pressure cooking cookbook. No crazy recipes here! You will have most ingredients and spices in your everyday pantry. Very traditional cooking for the everyday person, all tried and true and passing them to you.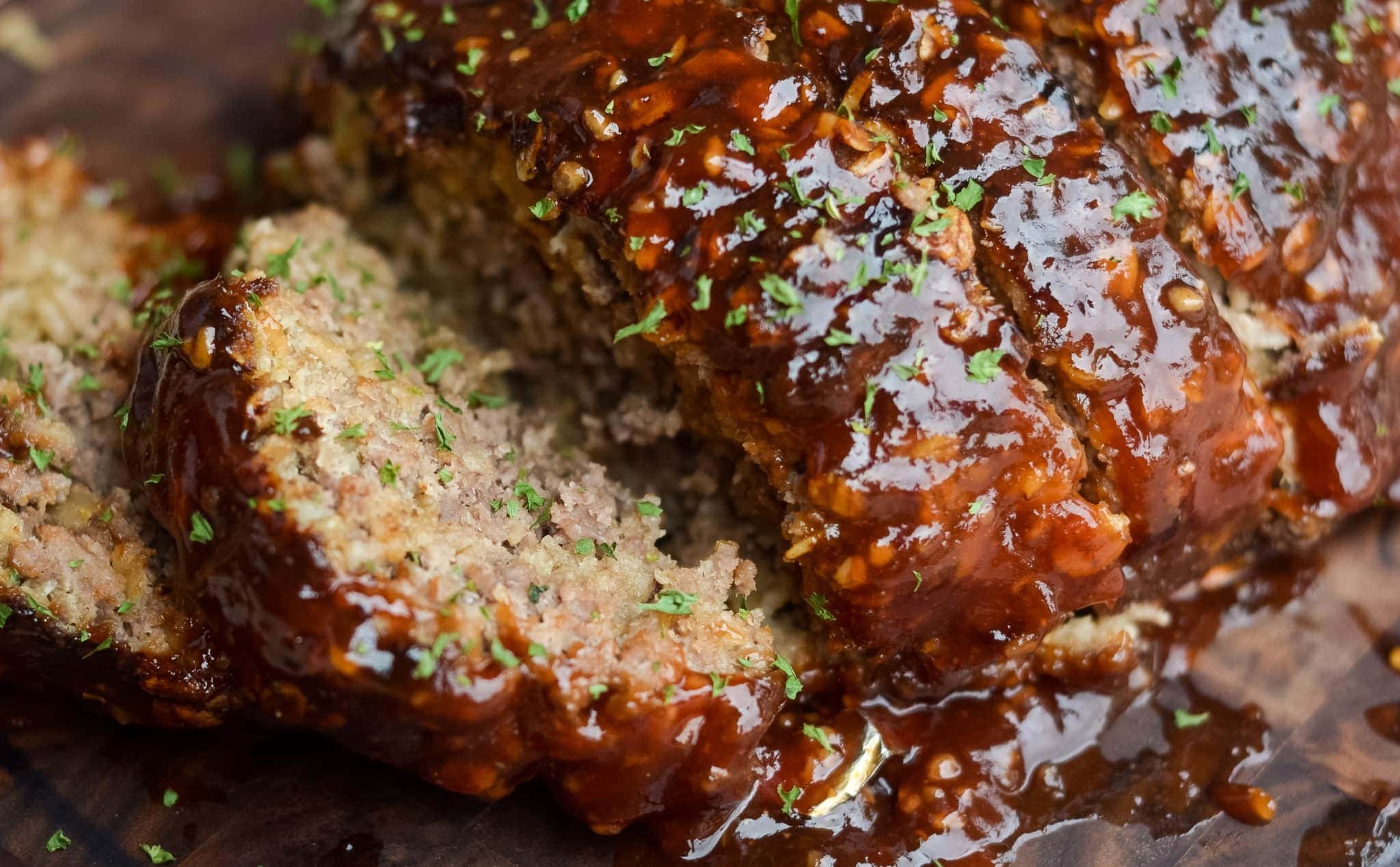 Need even more recipes?
Not only for Fall but all year long enjoy amazing comfort foods. Now featuring our Fall Foodie Fixin's hands-on digital e-Book. For use with the Ninja Foodi, Air fryer, and Mealthy CrispLid.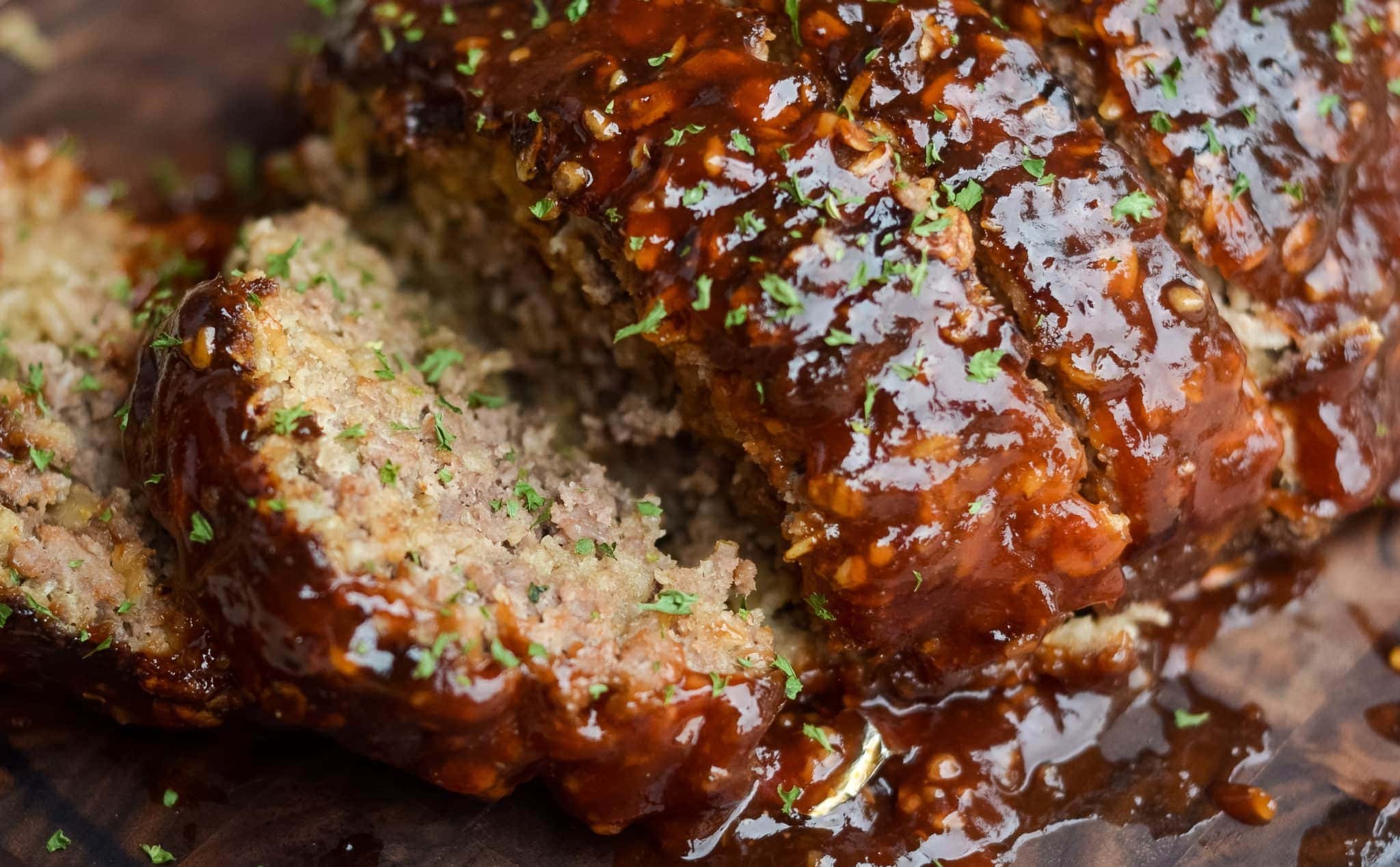 We are really excited you are here.
You can also find us on The Home Pressure Cooking Facebook Page
Drop your email down below to be the first one to know about all my recipes shared, gadgets, and more tidbits for your pressure cooking needs.