Ninja Air Fryer Bacon Parmesan Brussels Sprouts, the only Brussel Sprouts I will ever eat! Hey there friends, meet Jennifer from JENRON DESIGNS. A guest here today on Home Pressure Cooking sharing one of her fall favorite treats, with us today in her Ninja Air Fryer, with Bacon Parmesan Brussels Sprouts.
So I have never been a huge fan of Brussel sprouts, until now. I tried a similar dish while dining out, with some friends, at a local restaurant. I immediately thought these are delicious, I bet I can make these in my Ninja Air Fryer. You can also make Brussel sprouts in the Instant Pot. They are certainly delicious, but you don't get that crispy outside texture.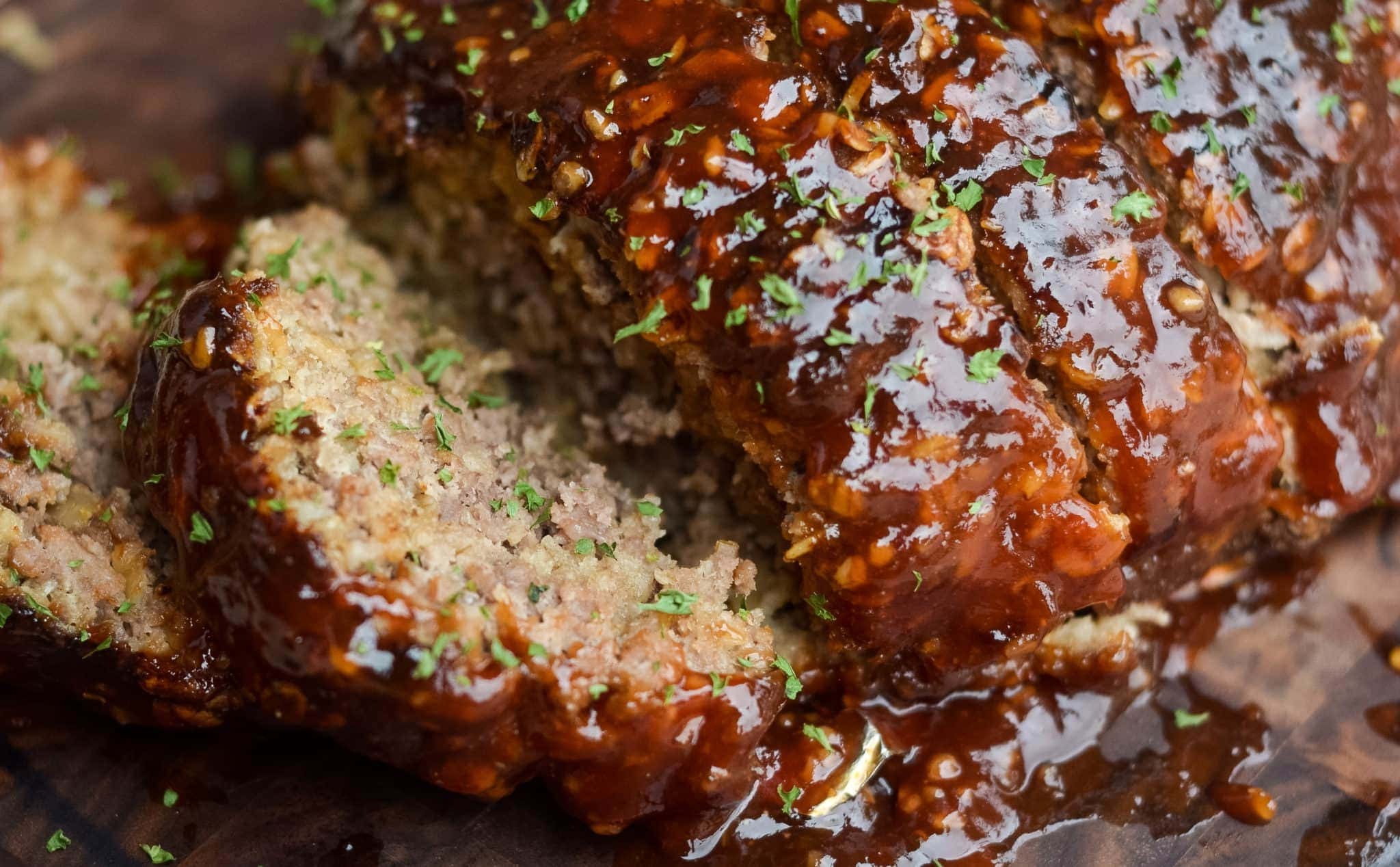 First you want to start with 1 pound of rinsed and clean Brussel sprouts. I cut mine in half but you can even quarter them if you wish, depending on the size.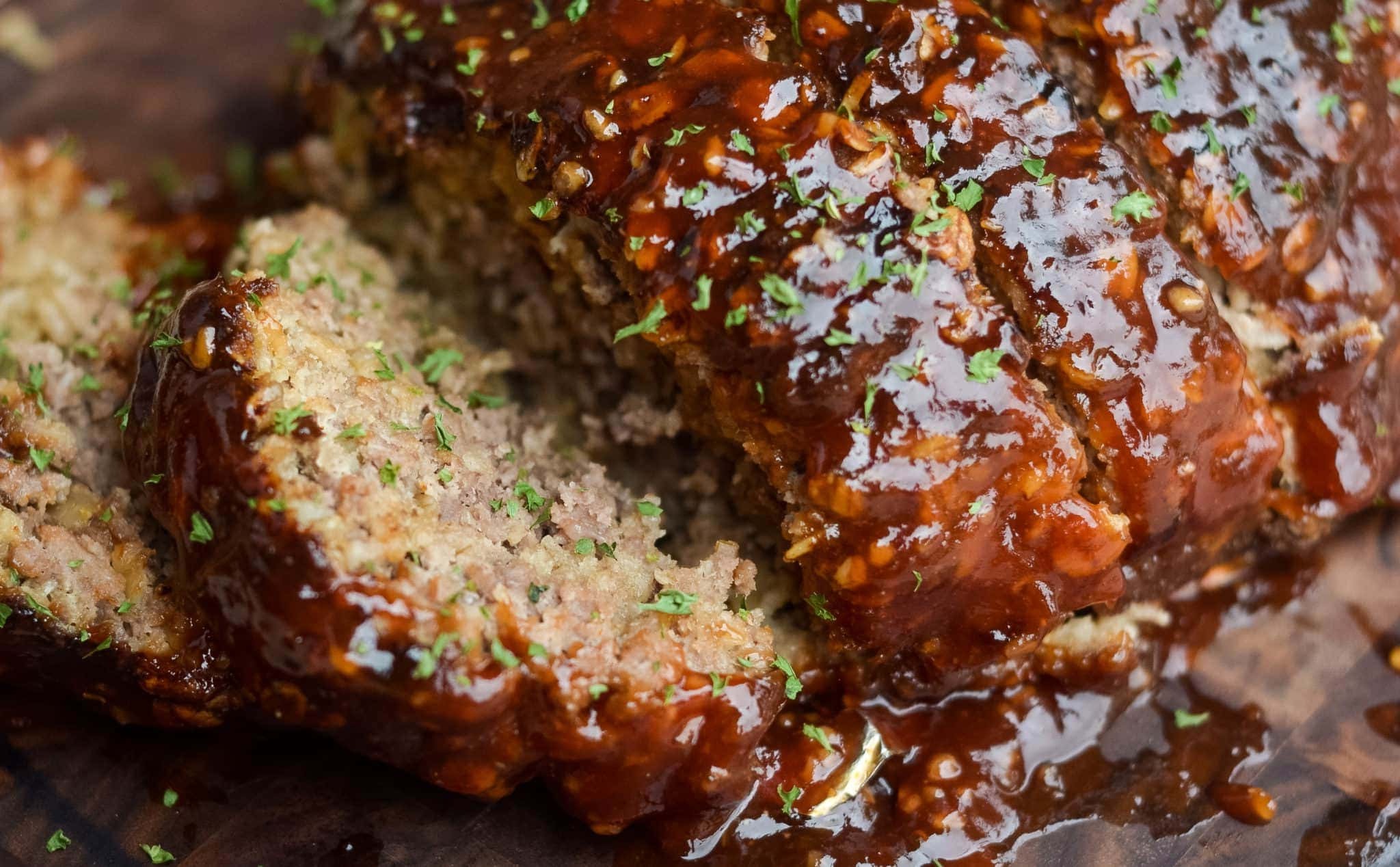 Next, you want to coat your sprouts with 1 tbsp of really good olive oil and 1 tbsp of Balsamic vinegar. I chose to add some additional flavor here, by using my favorite brand of specialty oils and balsamic vinegar. While this is not required, I do find this brings some great variations to all your recipes and more fun and flavorful combinations.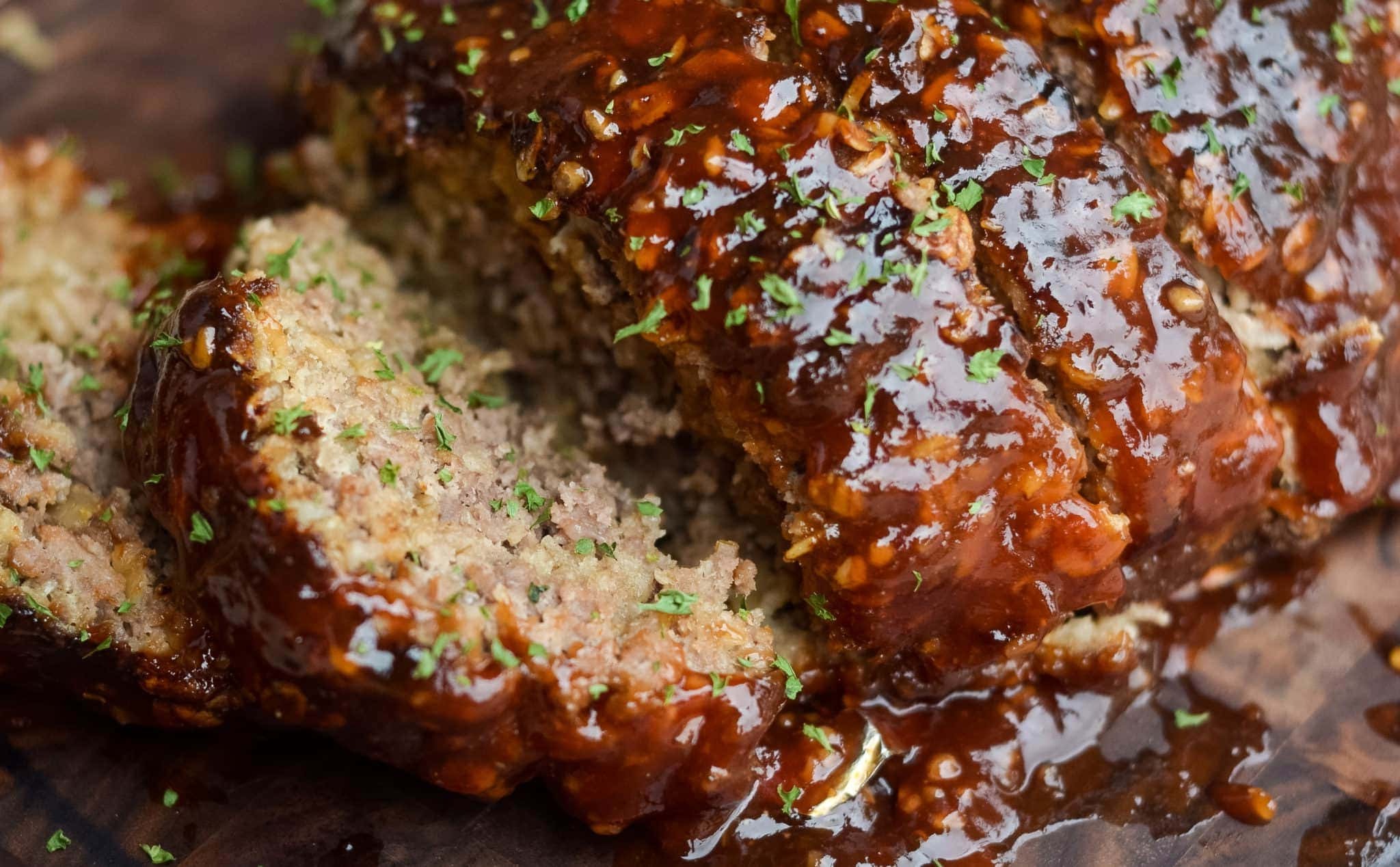 Once you have tossed the brussels sprouts in your oil and vinegar, you can add in 8 oz of chopped bacon directly on top. This is completely optional, and you can omit this to make a vegan recipe. Set your Air Fryer to 400 degrees for 5 minutes.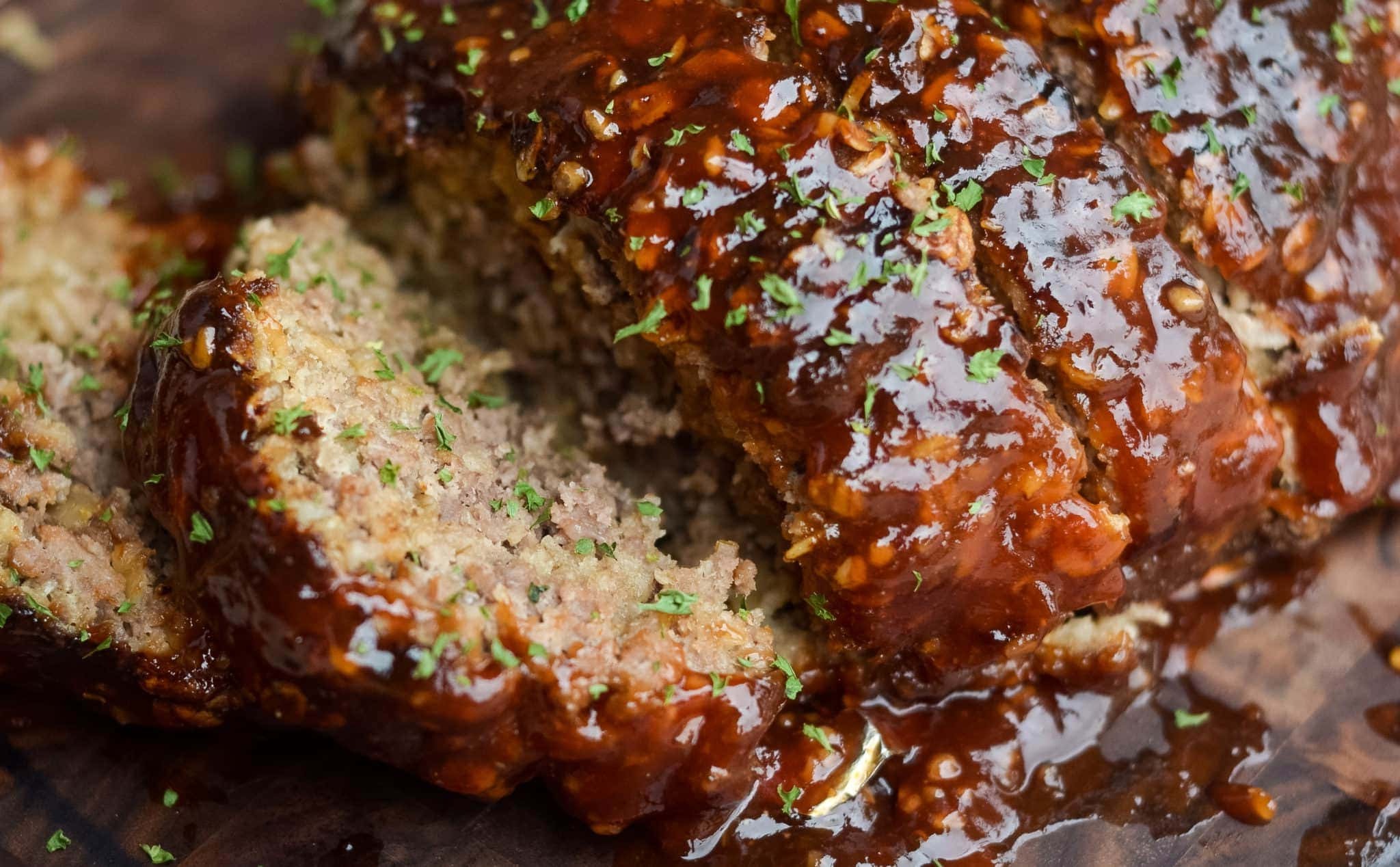 When it has finished cooking lightly toss with tongs. Then add 1/4 cup of Italian breadcrumb and 1/4 cup of Parmesan cheese. Continue cooking at 400 degrees for an additional 5-6 minutes or until you reach desired crispiness.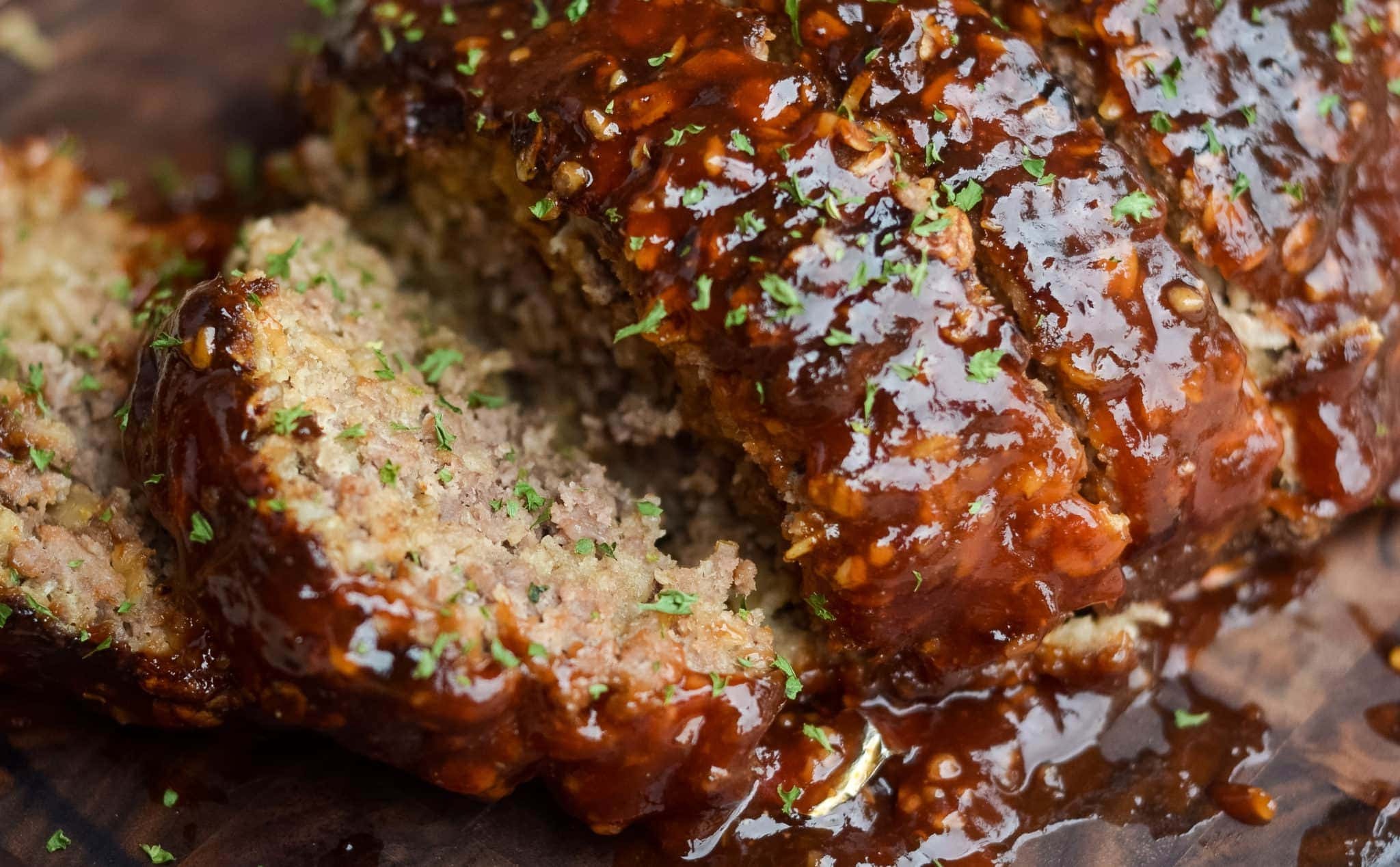 Ninja Air Fryer Bacon Parmesan Brussels Sprout
Ninja Air Fryer Bacon Parmesan Brussels Sprout
Ingredients
1

lb

Brussel Sprouts

1

tbsp

Olive Oil

1

tbsp

Balsamic Vinegar

1/4

cup

Italian Breadcrumbs

1/4

cup

Parmesan cheese

8

oz

Bacon

chopped, optional for vegan dishes

salt and pepper

to taste
Instructions
Wash and half brussel sprouts

Toss in olive oil and balsamic vinegar until coated

Chop bacon in small bits and toss into mix

Bake at 400 degrees in Ninja Air Fryer for 5 minutes

When finished removed drawer and add breadcrumbs and cheese to top of of sprouts and lightly toss with tongs.

Continue to bake at 400 degrees for and additional 5-6 minutes or until desired crispiness is reached.
Discover Delicious
Looking for more beginner-friendly recipes? Click here!
More Bacon!
Check out our Whiskey Bacon Chutney or our Bacon Wrapped Air Fryer Pork Tenderloin.
Get fresh ideas delivered directly to you each week.
Sign up for our newsletter and be among the first to see our latest kitchen creations!
Prefer visual learning?
Subscribe to the Home Pressure Cooking YouTube Channel and discover a wealth of great video content at your fingertips!
Share your thoughts!
Let us know what you think about this recipe by leaving us a rating and review below!