What is a Tart Pan used for? Hello there friends! Today we are sharing some tidbits, tips and more on what exactly is a tart pan used for? Recipes included! 🙂
The diversity of a tart pan is quite unique, and not to mention a pleasure to use in our Pressure Cookers, Air Fryers, Toaster Ovens, Conventional ovens, and no ovens whatsoever.
Tart pans come with both straight sides and some fluted. Pastries, pie crusts, pizzas, etc. come out with that "professional" look, that you see in perhaps a french bakery or your favorite coffee house that serves desserts.
Made of Metal
Most all tart pans are made of metal. Silicone would be a disaster. Tart pans come with a removable bottom allowing you to slip down the outer ring without botching up your beautiful crust. There really is little to no learning curve in using a tart pan. Your fancy crusts can be as simple as using cinnamon rolls, or crescent rolls as your base.
Tart pans come in a variation of sizes ranging from 4′ all the way up to 10″. We customized our tart pan for use in 5,6,8,10 Qt. Instant Pot, Pressure Cooker, and Ninja Foodi. Most all Air fryers as well, and of course a toaster oven and conventional oven.
Great For Quiche
If you prefer less filling, and a neat look, a tart pan is your go-to!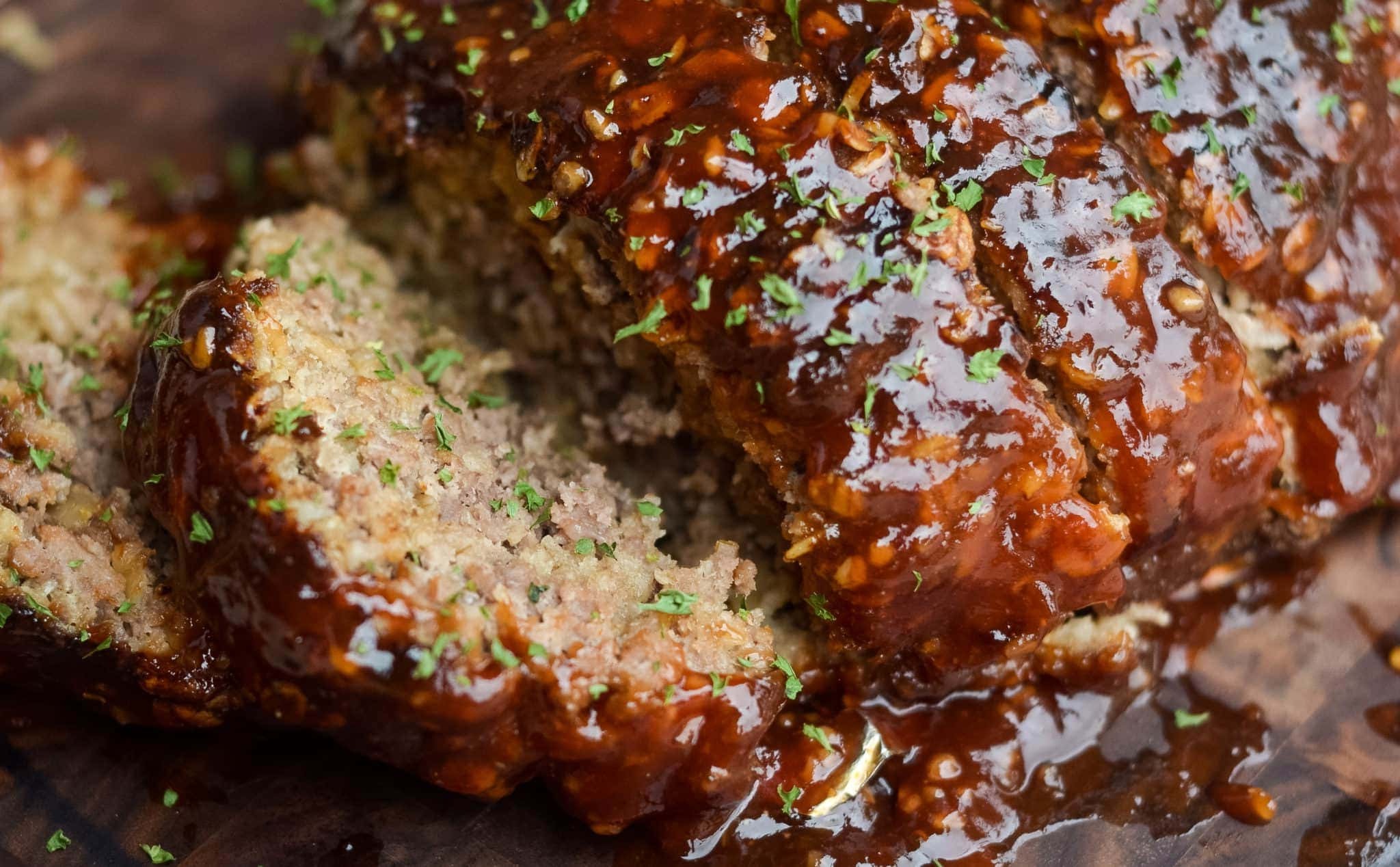 Of course, there are times, you do want more filling! You can certainly do that as well. Our deep-dish pizza and our Double decker Fiesta pie, certainly met that criteria.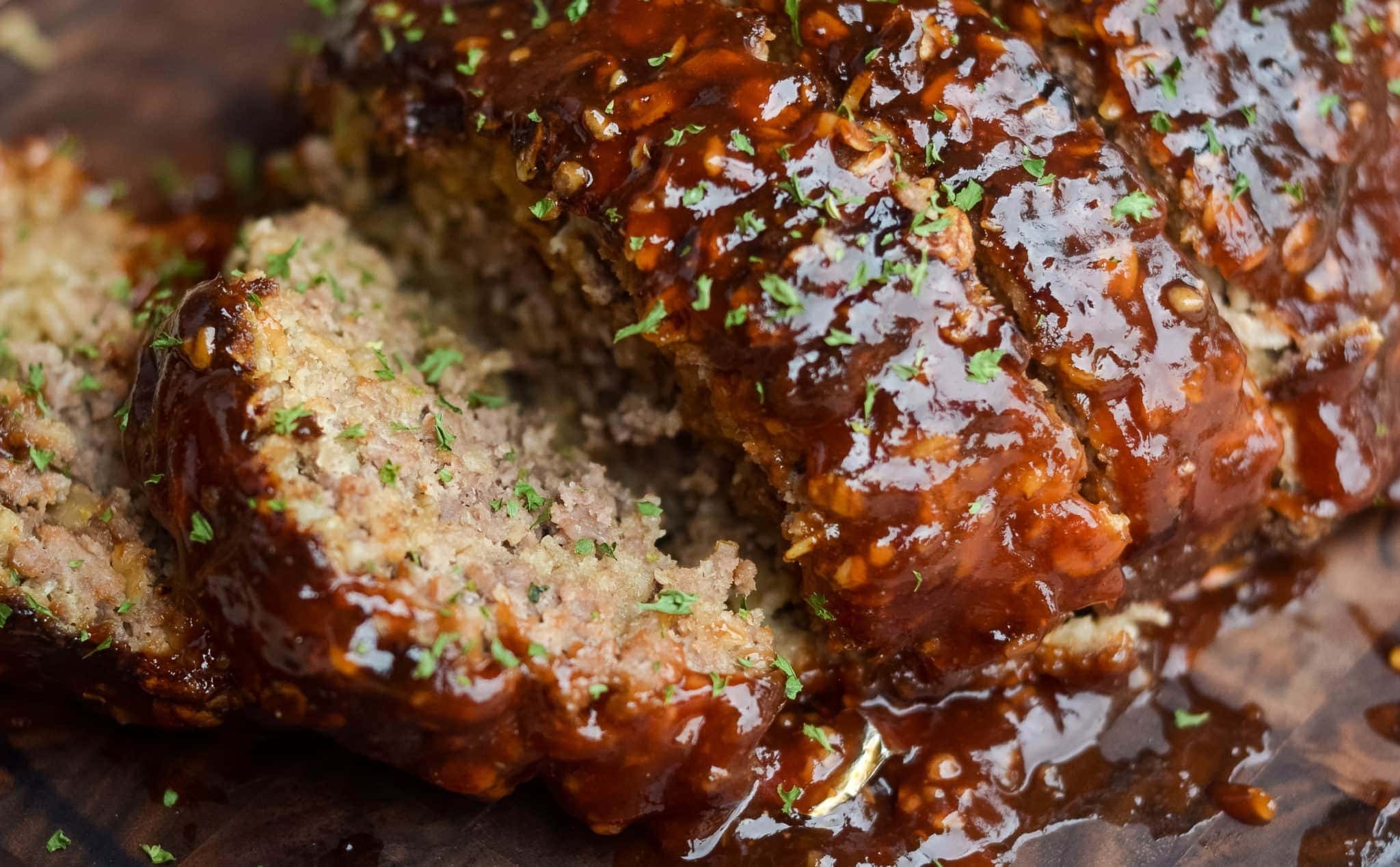 Must-Have Instant Pot Tool: Spurtles
Here at Home Pressure Cooking we love a good experiment and trying new and versatile ways to use accessories and cooking tools. If you don't have our Spurtle set, you may want to add that to your arsenal of goodies. You can read about the history of the Spurtle. Just do us a favor, do NOT, lend these out, or forget at a friend's house. YOU will not get them back.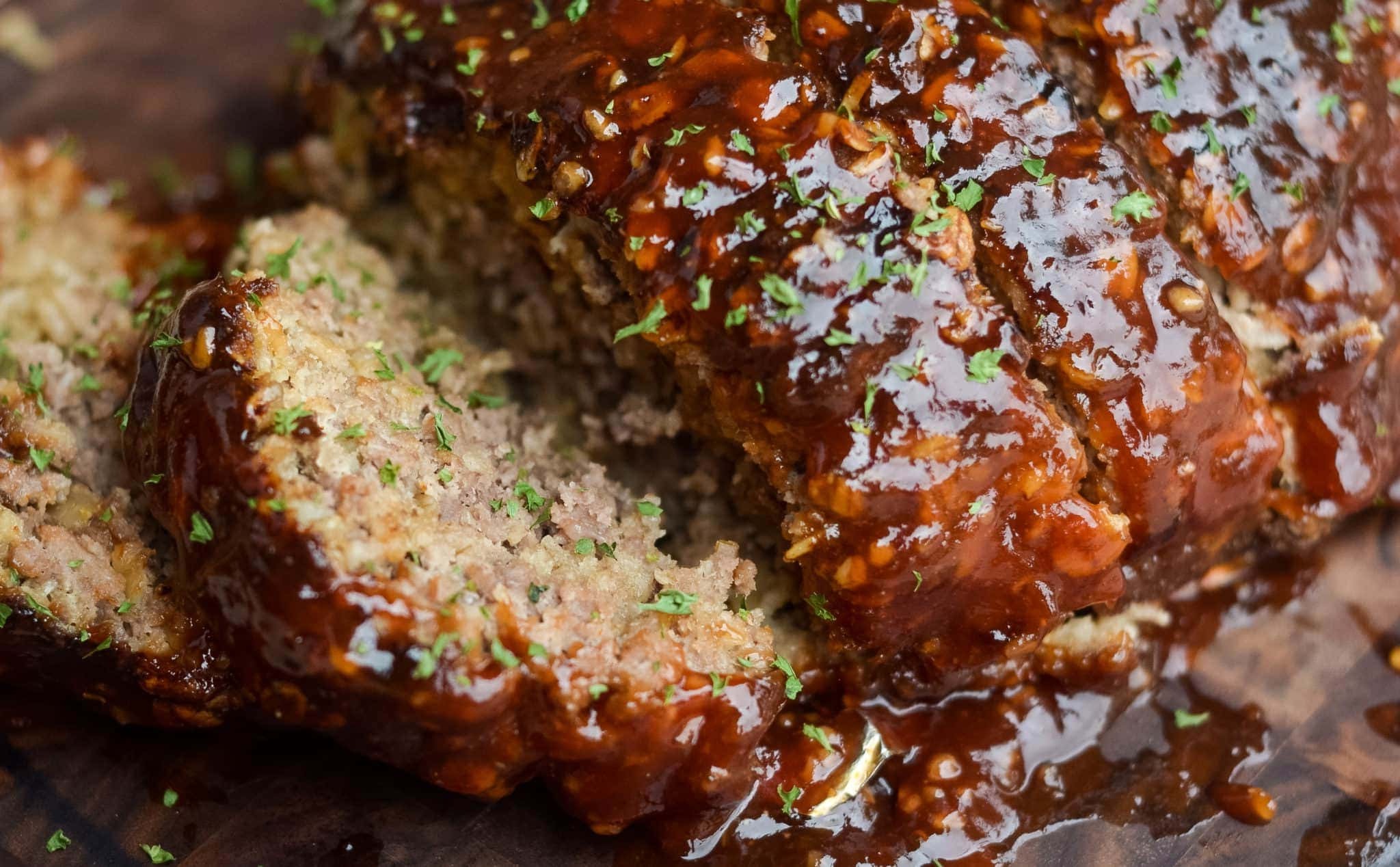 Versatile Custom Bundle
We created this custom bundle, including the Tart Pan, Loaf Pan, custom handheld cutter, and charcuterie board with special cooks, friends, new brides, new homeowners, new to modern-day Pressure Cooking, etc. in mind. It certainly is not your everyday run-of-the-mill gift. Did I mention the charcuterie board is reversible art too? Notice how it goes with the Spurtles? Love it!
We have made the most delicious cornbreads using both the tart pan and loaf pan.
And yes, this peanut butter cornbread caused quite the controversy on social media. Some were appalled, while others couldn't wait to try it.
Loaf Pan
If you just want to stick to basics, make a good ole fashioned banana bread using a loaf pan in your Instant Pot, Pressure Cooker, Ninja Foodi, Air Fryer, Toaster Oven, or regular oven. This is a perfect size and easy-to-use loaf pan.
Our recent funfetti cake, was oh so good, and of course FUN!
Must-Have Springform
Can you make almost all these recipes using a Springform pan? Yes, and NO, You will get an entirely different look, have to use more ingredients and NO way you can make a quiche. They really are entirely different pans with versatile uses for all.
All I can say is it's fun to have all baking and cooking accessories! Whenever I host or attend a gathering, I always show up with something yummy and fancy-looking.
People just think I am the best HAHAHA! They don't know all my secrets, that is until I gift them these special goodies. Then we all show up with something fancy and yummy!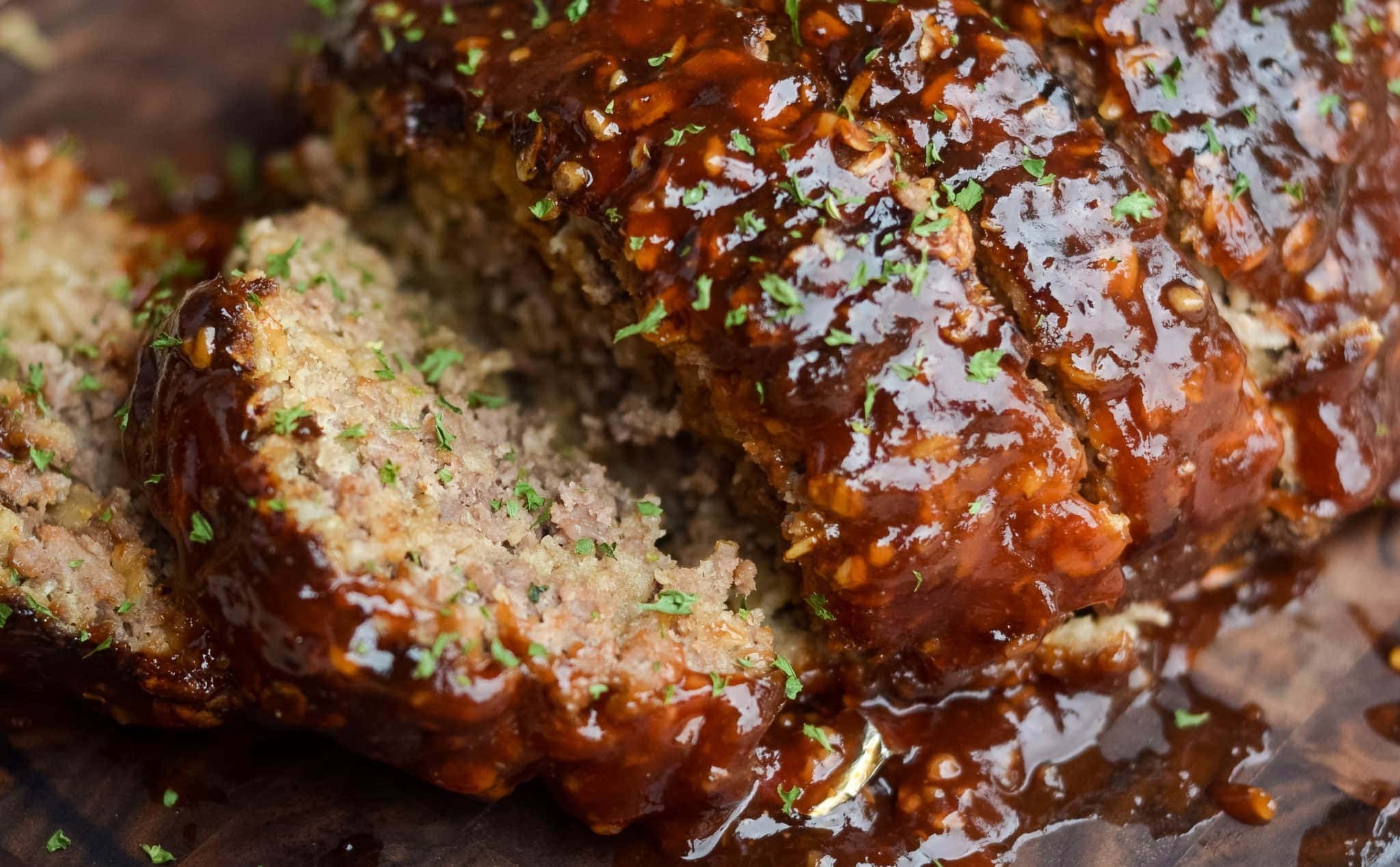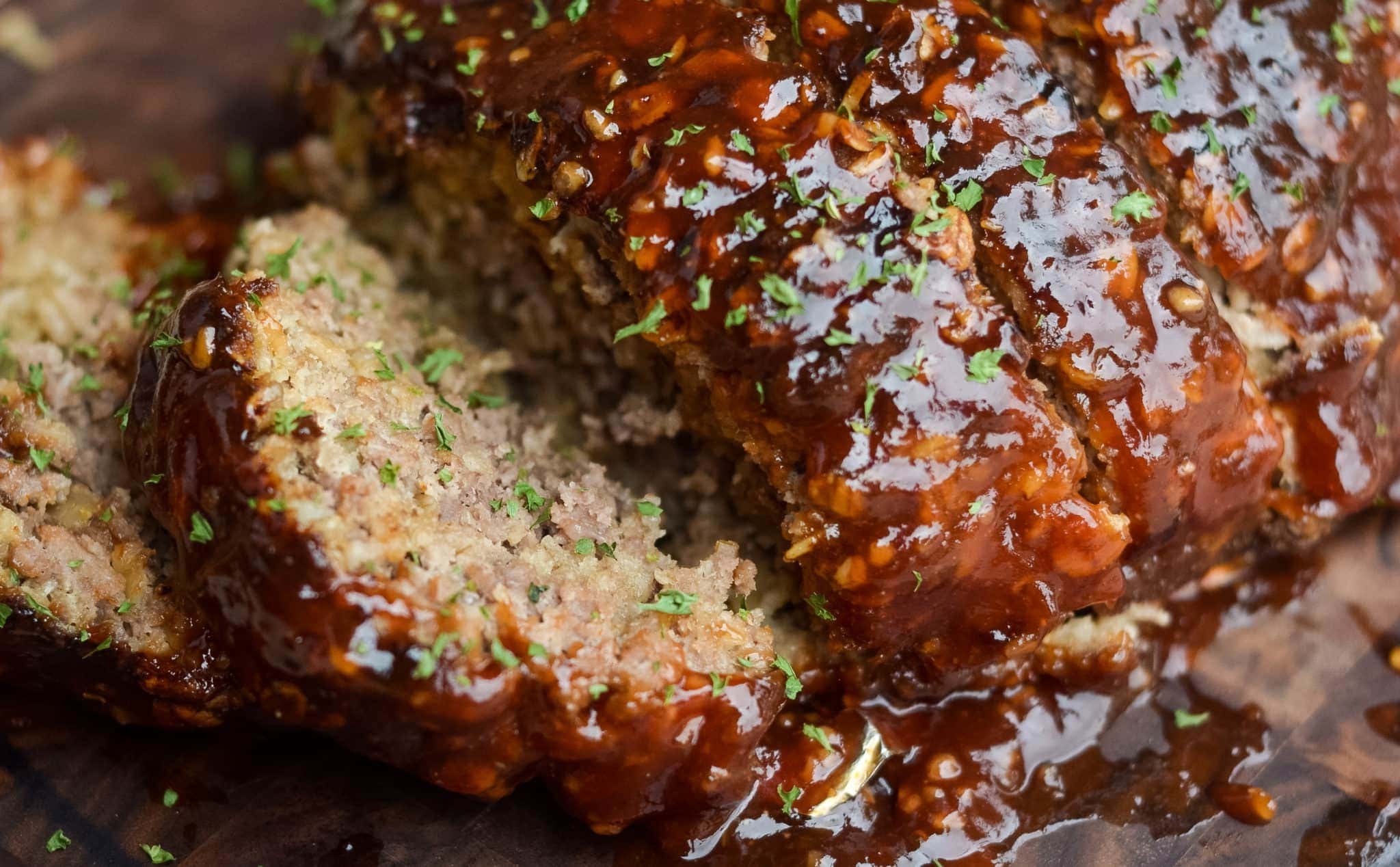 Today was really all about What is a tart pan for? I think now you know and will be thrilled and enjoy using one.
You can find our Deluxe bake-ware set HERE. All you have to do is slap a bow on the box and say Merry Christmas, Happy Birthday, Congratulations. We made it just that way. Our set is on special today, JUST $25.99!
Enjoy. Let your own imagination and favorite recipes go wild using great quality, easy-to-use accessories for your Instant Pots, Ninja Foodi, Air Fryers, Toaster ovens, and MORE!
Pin it, save it for reference later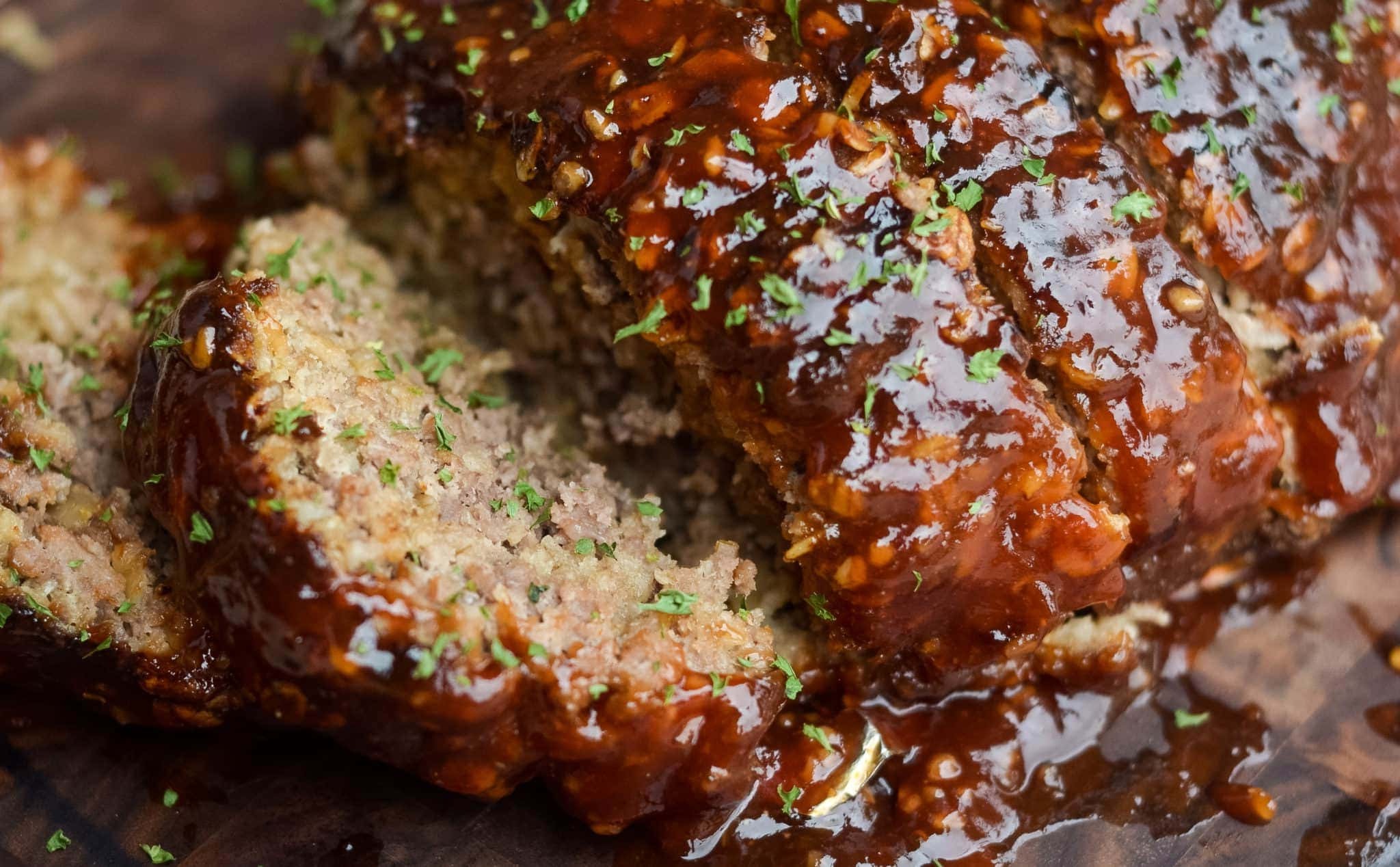 Discover Delicious
Looking for more beginner-friendly recipes? Click here!
More Informative Posts
Check out our Unbiased Review of the Mealthy CrispLid or our How to Make a Box Cake in the Instant Pot or Ninja Foodi.
Get fresh ideas delivered directly to you each week.
Sign up for our newsletter and be among the first to see our latest kitchen creations!
Prefer visual learning?
Subscribe to the Home Pressure Cooking YouTube Channel and discover a wealth of great video content at your fingertips!
Share your thoughts!
Let us know what you think about this recipe by leaving us a rating and review below!