If you come from a Southern background, chances are you grew up with your Momma or Grandmother making Pecan Pie. Being the southern transplants that we are, I do not have that memory. Apple Pie, YES, Pecan Pie, never even heard of it until we moved to the South. Today we're making southern pecan pie in the Ninja Foodi using this cookbooks recipe as a guide.
I have never made a Pecan Pie. However, this ole' southern recipe box score is definitely bringing some amazing comfort food recipes our way, such as our recent dump chicken recipe or Swiss steak recipe. I just simply need to convert them to the Foodi or air fryer method.
That is a bit tricky considering I have no experience making these sorts of pies.
Vintage Recipe Box Gets a Makeover
My recent recipe box got a makeover. Only the top of it. As you can see a bit tattered and torn. It needed my touch on it. Mod Podge to the rescue.
The original recipe calls for using a pie crust, or of course making your own. The day I went to the grocery store, could you believe there was no pie crust to be found, except for the ones you find in the freezer section.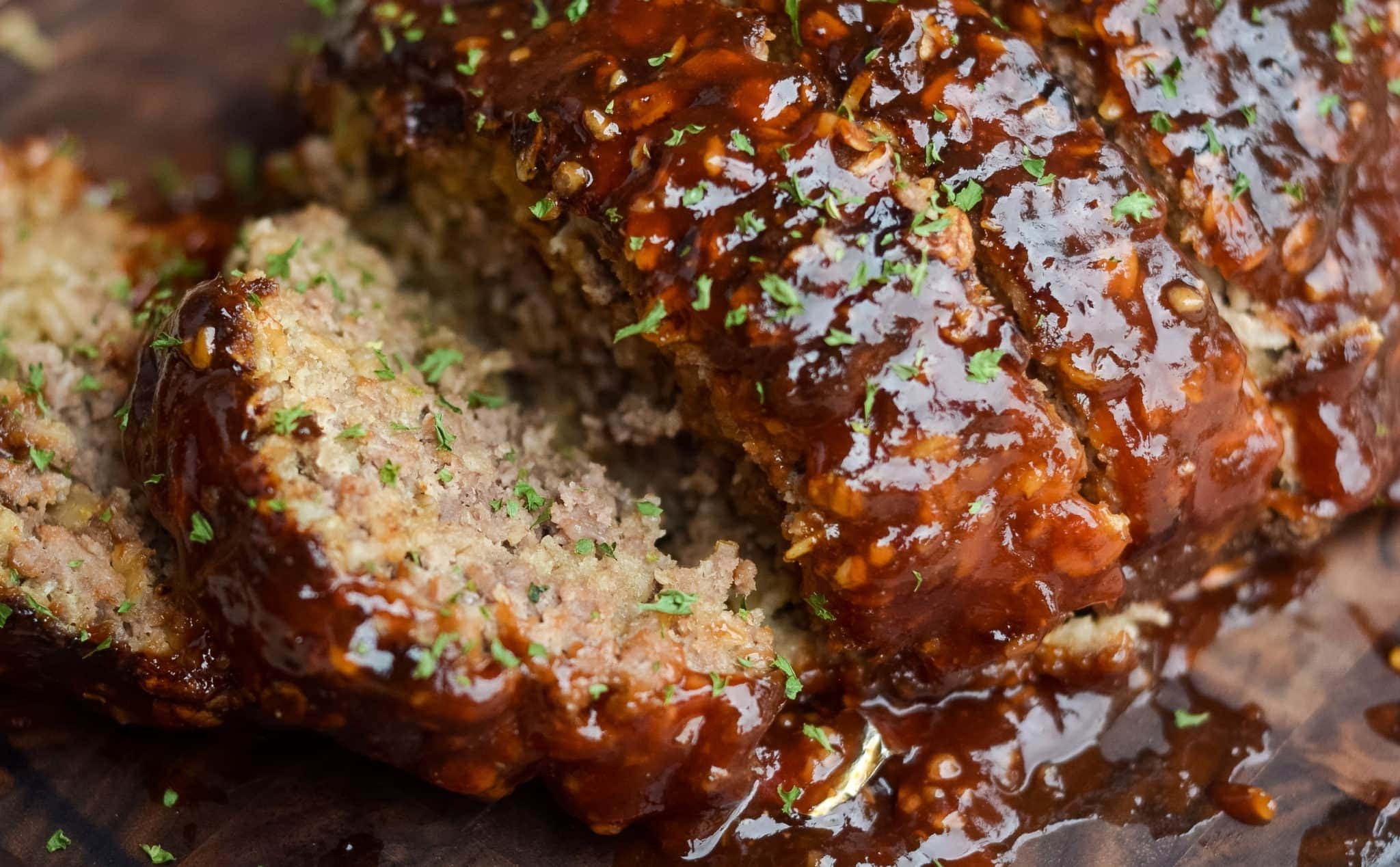 That is not what I wanted because I was using our 7-inch tart pan.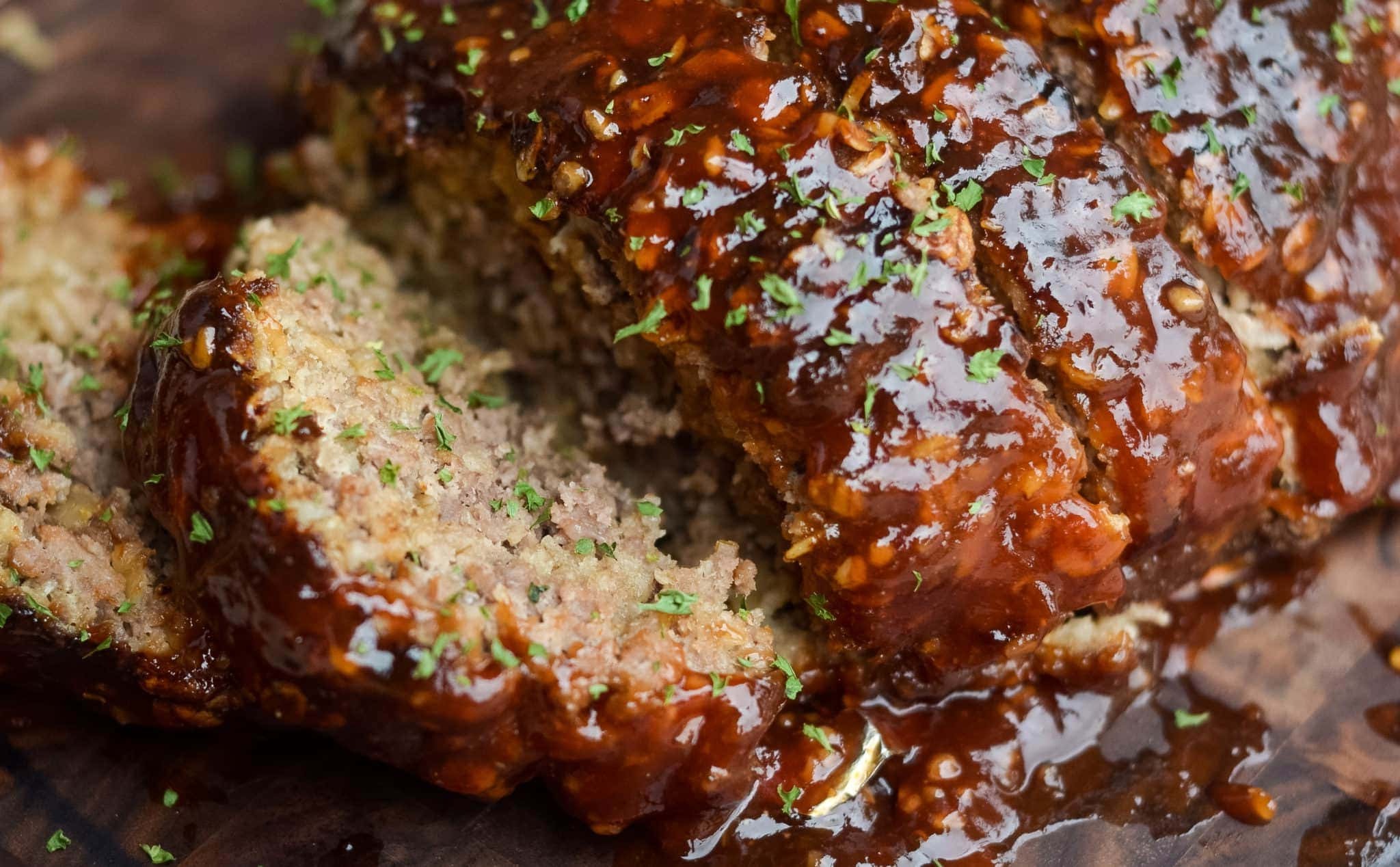 We have made some yummy recipes using this pan so far HERE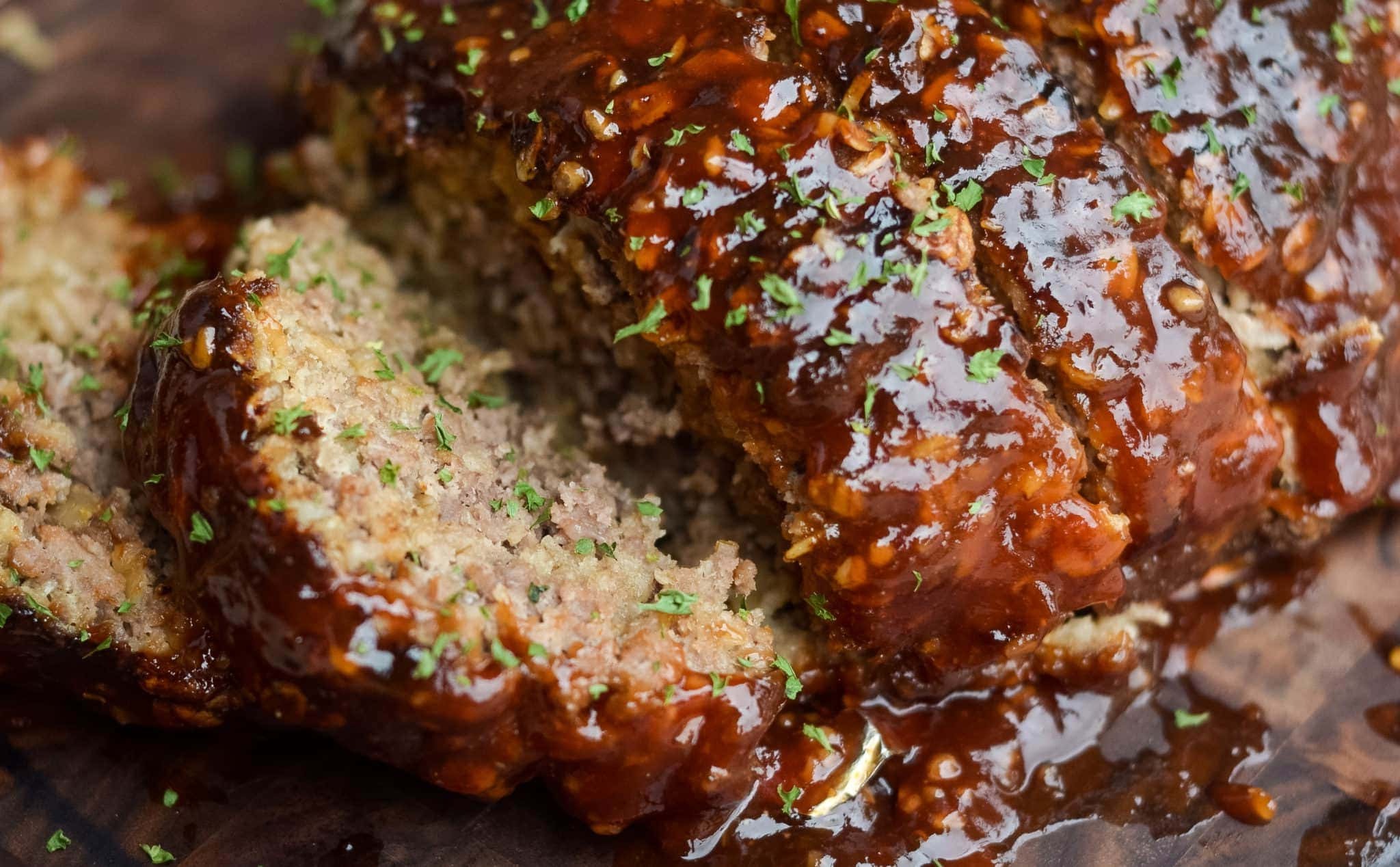 I wound up picking up a can of pumpkin rolls by Pillsbury. They are limited edition. I would recommend you using the pie crust, although this was delicious, it was sweet with the pumpkin rolls, and then of course the glaze I topped it off with. It was certainly a fun and tasty experiment. The directions I will leave down below for both the original recipe and what I did.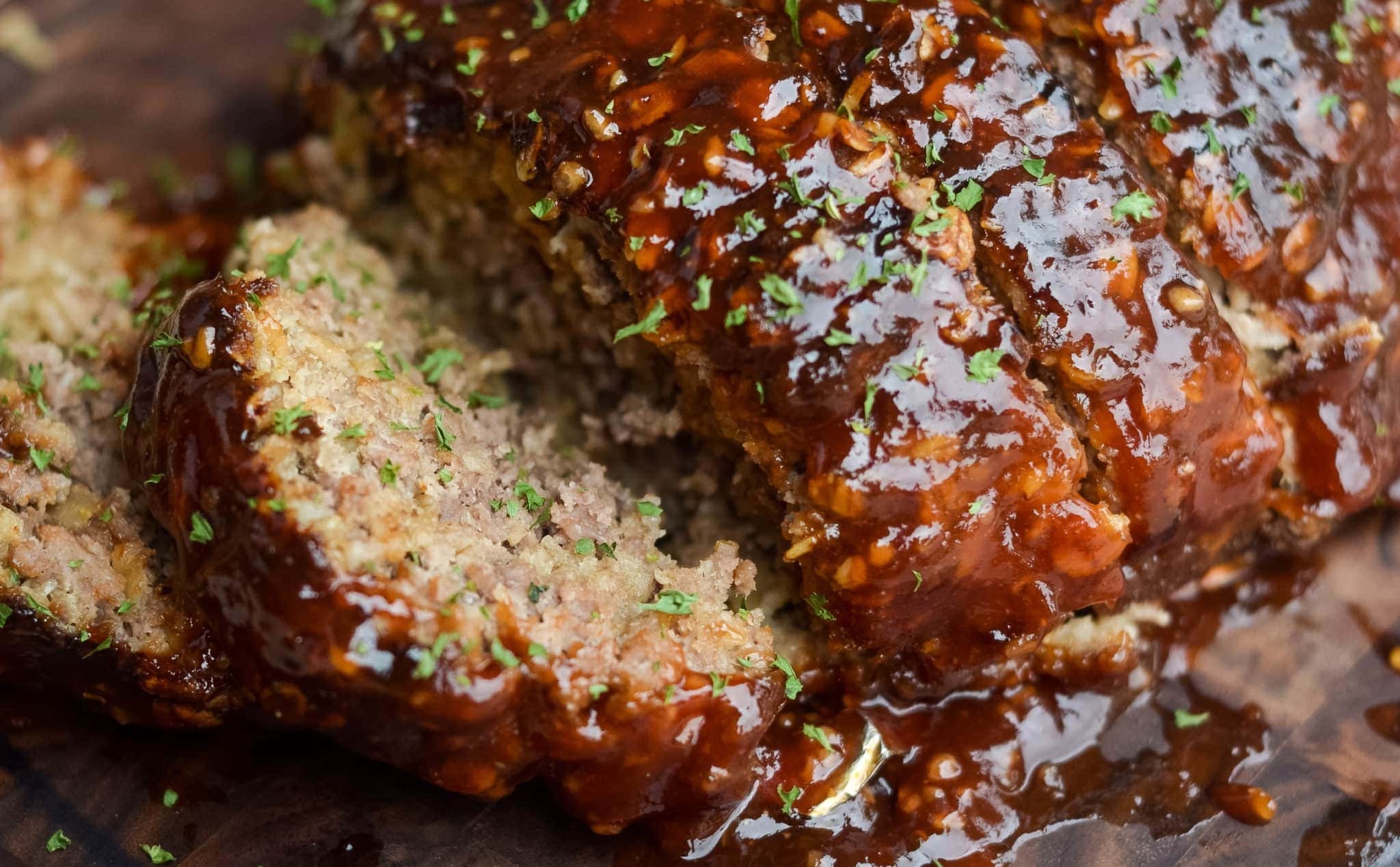 We are looking forward to going through this box for more yummy old fashioned recipes. They didn't make things complicated at all from the few I have made. I also noticed on some of their cake recipes, they used box cakes, just like me 🙂
Have you tried our butter finger cake yet?
Southern Pecan Pie in the Ninja Foodi
Southern Pecan Pie in the Ninja Foodi
Equipment
Ninja Foodi

Mealthy CrispLid

Air Fryer
Ingredients
2

eggs

1/2

cup

light corn syrup

1/2

cup

broken pecans

1

tsp.

vanilla

1/4

tsp.

salt

1

can

Pumpkin rolls (I used 6 out of the 8)

1/2

cup

packed brown sugar

1/2

cup

melted butter
Instructions
First prepare your pan by lightly greasing, and I also recommend parchment paper. wrap bottom of pan in foil just in case of leakage.

Preheat Ninja on broil setting for about 5 minutes

In a mixing bowl, add all the above ingredients and mix by hand.

Roll out the rolls one by one in a circular motion around the pan and lightly press down forming around the tart pan. Press down firmly. Place pan on the trivet rack and bake at 325 for approximately 12 minutes.

Open lid. Using a flat side of wooden spoon (Spurtle) press down rolls to flatten and make room for pouring mixture on top. I recommend at this point lightly foiling the edges of buns so they don't get too brown.

Add mixture on top of baked rolls (you never have to remove the pan while doing this). Set at 325 degrees for approximately 15-18 minutes. Open lid and let cool down before removing. You may add the glaze the rolls comes with while warm.

Remove from tart pan and enjoy! This is really simple and delicious.
Notes
NOTES: If using a pie shell:
Use 3 eggs, and 1 cup of light corn syrup, 3/4 cup brown sugar, and 1 cup of broken pecans. Pre-bake your pie shell in pan at 325 bake, for 15 minutes to get golden brown.
Before adding in the ingredients, lightly foil the edges of pie crust so they don't burn.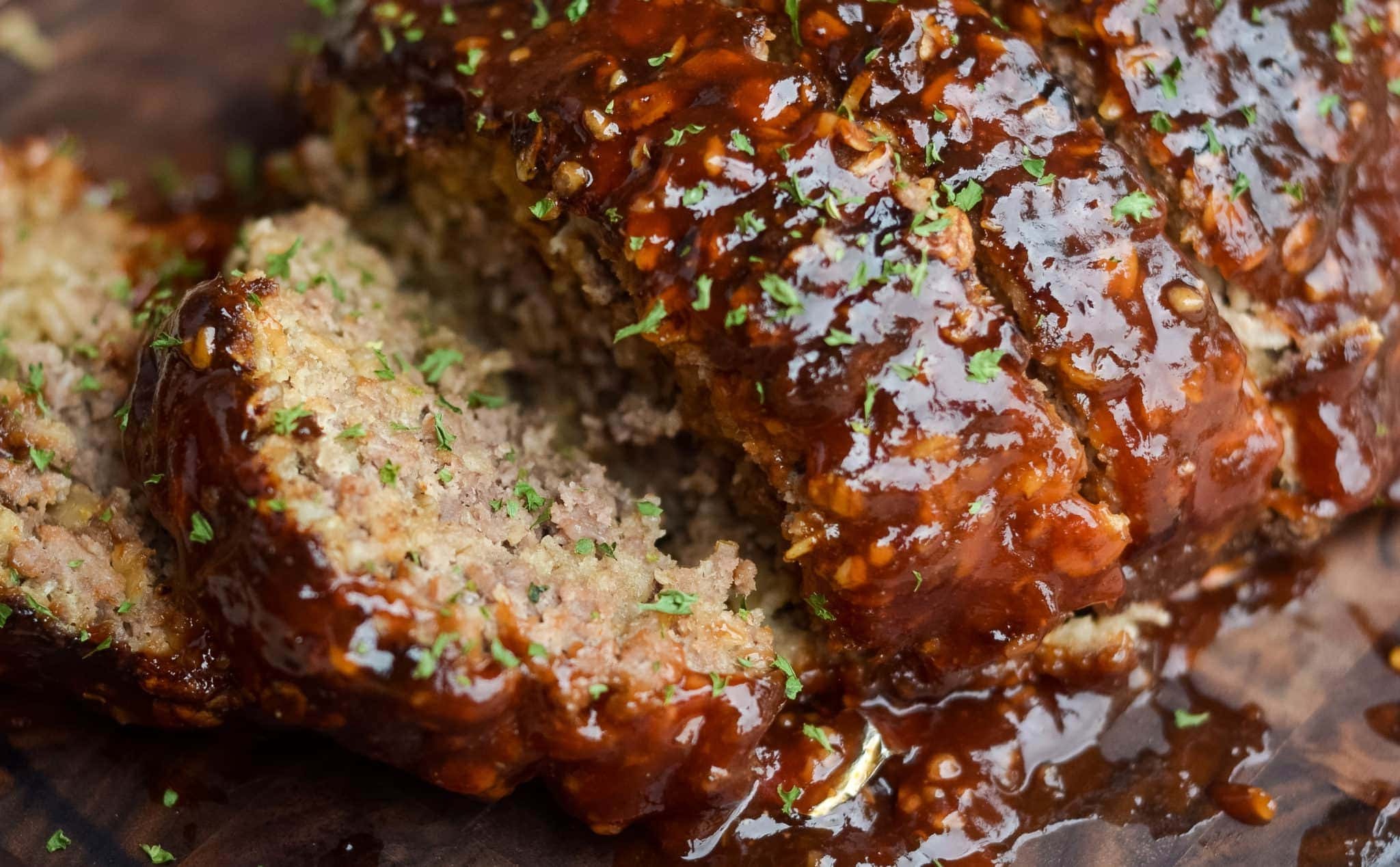 Discover Delicious
Looking for more beginner-friendly recipes? Click here!
Deliciousness
Check out our Instant Pot Chili Mac or our Instant Pot Ham and Swiss Pie.
Get fresh ideas delivered directly to you each week.
Sign up for our newsletter and be among the first to see our latest kitchen creations!
Prefer visual learning?
Subscribe to the Home Pressure Cooking YouTube Channel and discover a wealth of great video content at your fingertips!
Share your thoughts!
Let us know what you think about this recipe by leaving us a rating and review below!