This is our favorite time of year. The scents, the changes, and cool crisp air. Today, I am sharing a Ninja Foodi Pear Crisp recipe. Apple Crisp has always been my go-to fall delight. You can check out my Apple Turnovers recipe if you like to use apples, too. While making this pear crisp I started thinking of all the extras I could have added, for instance, blueberries, apples, cranberries, and whatever else would pair well with a pear.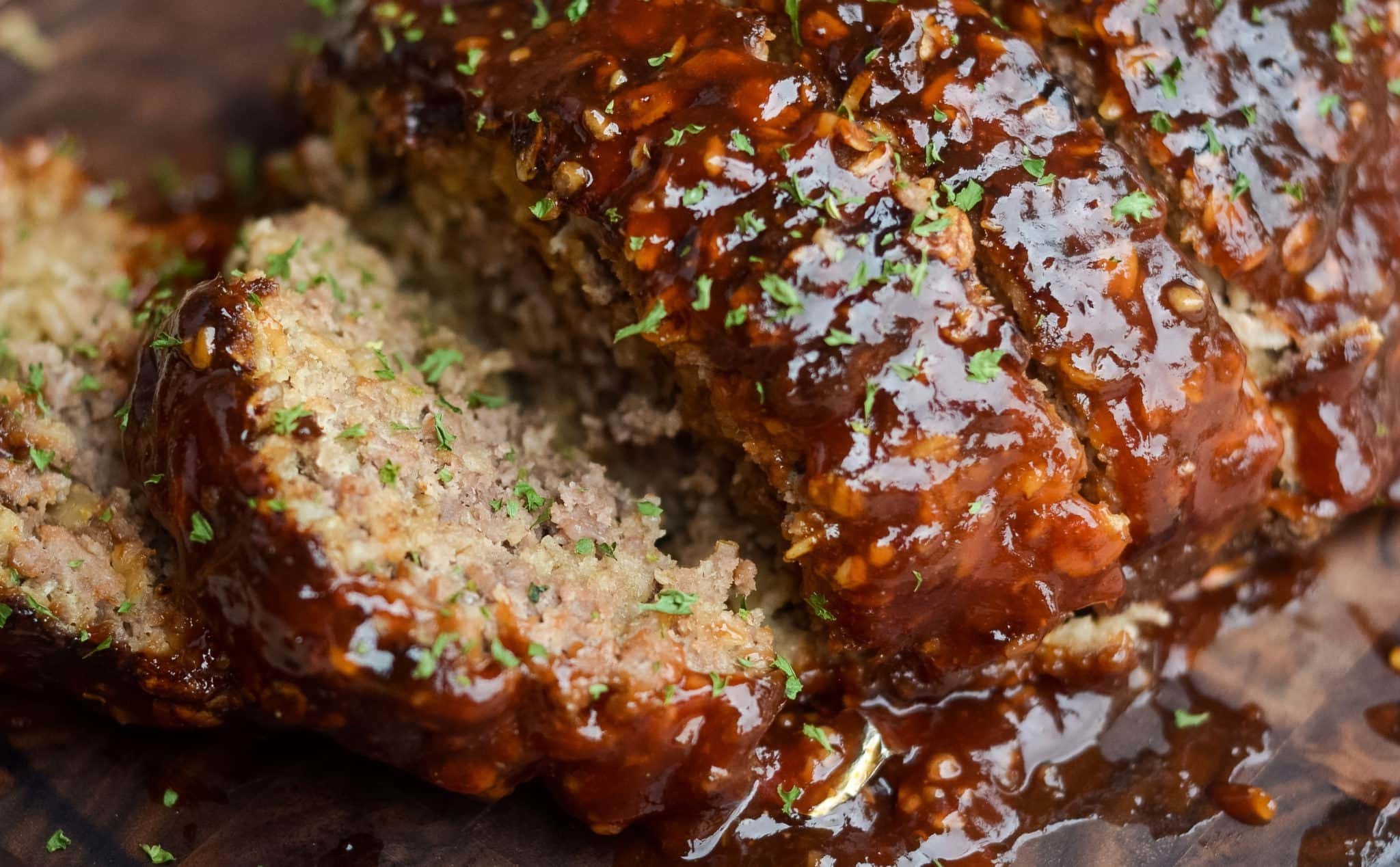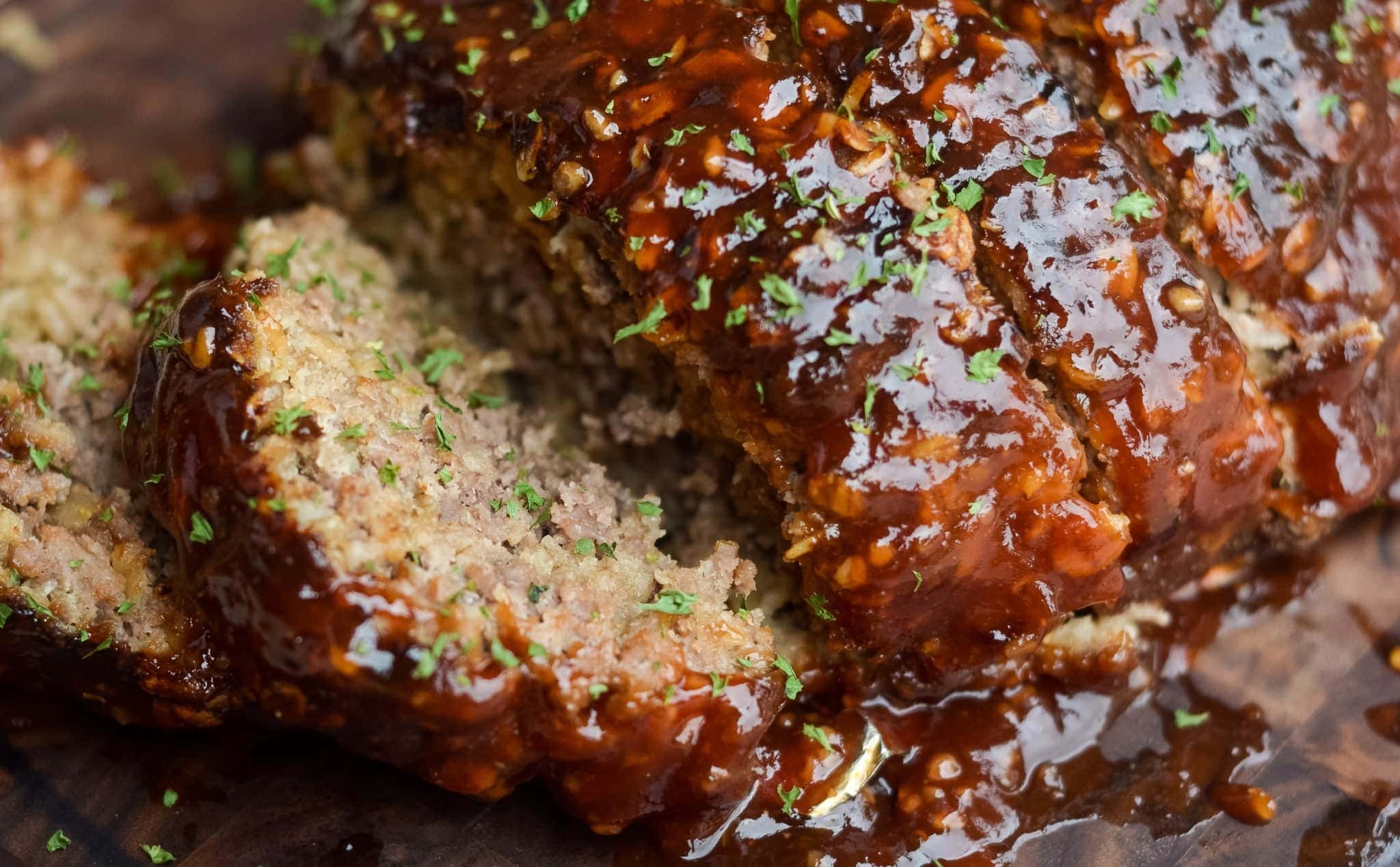 Next roundabout, I will definitely get a little more creative with this recipe. Truth be told, it was amazingly delicious as is. With just a few pears, simple spices, and a tad of brown sugar and oats. Served warm for breakfast lunch or dinner. This was my dinner, btw:) I was the only one home to cook for, and just needed a little something comforting.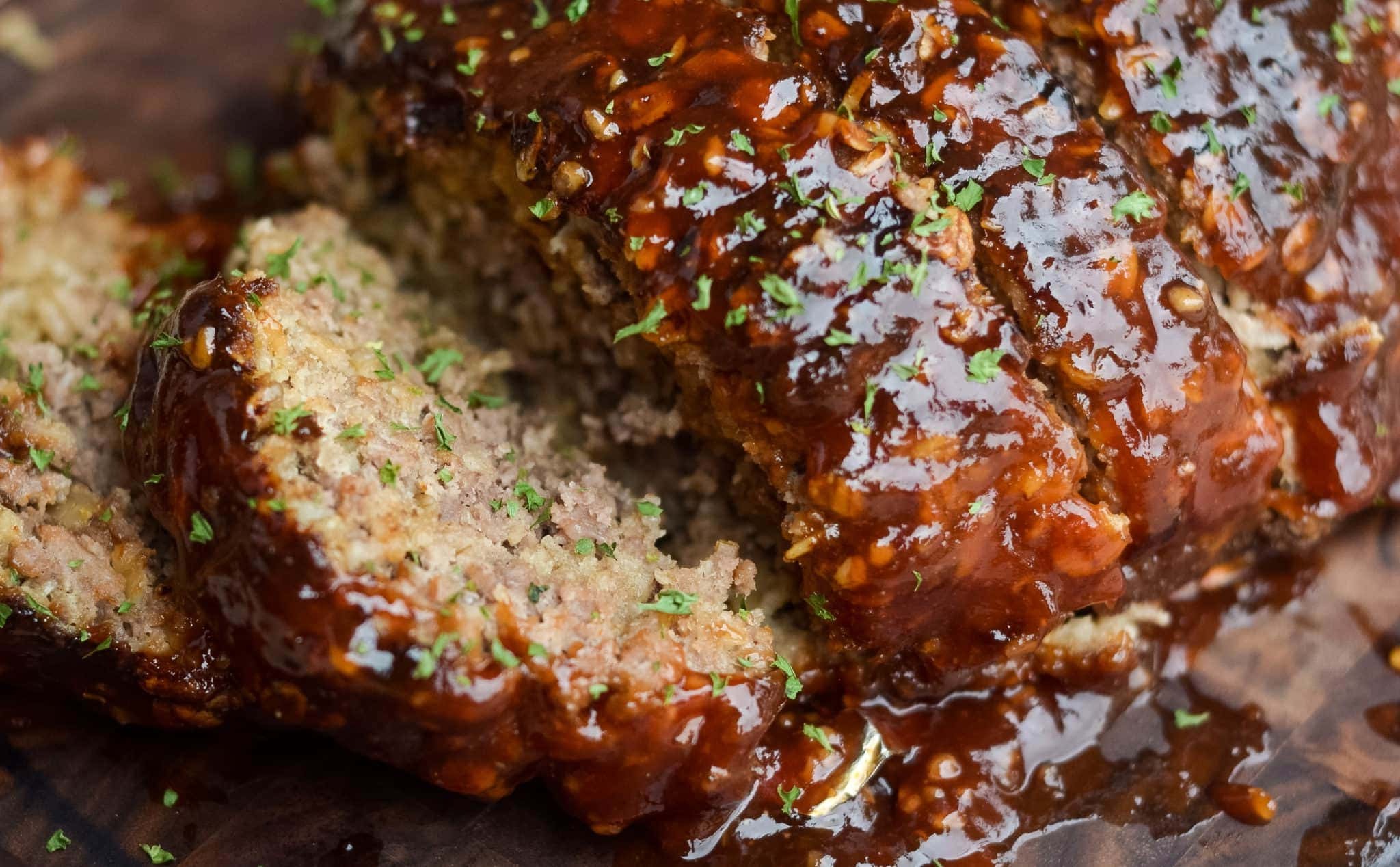 If you have the Mealthy CrispLid, you can do this recipe just the same as I am sharing for the Ninja Foodi version. The only difference is the lid you are using in the end.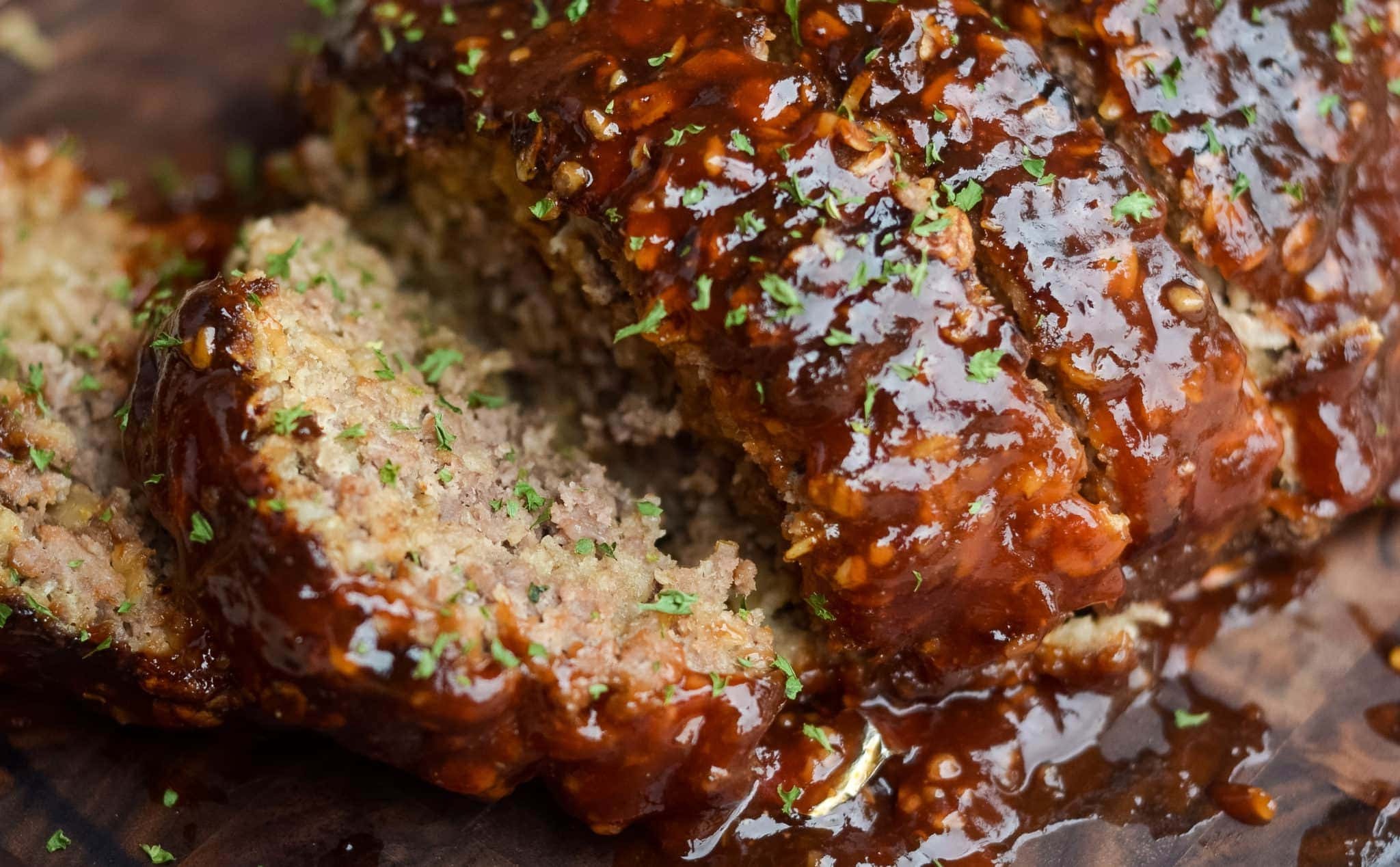 You can also read all about my review on the Mealthy CrispLid here.
Ninja Foodi Pear Crisp
Ingredients
5

Bartlett pears

1/4

cup

brown sugar

1/4

cup

corn starch

1

cup

Quick Quaker Oats

1

pinch

Kosher salt

1

pinch

Ground clovers, or two whole cloves (DO NOT EAT)

1/2

tsp.

Ground All spice

1/2

tsp.

Ground nutmeg

1/2

tsp.

Ground Cinnamon

1/2

Stick of butter

1

cup

water

Walnuts optional

Sliced bananas for top after cooked
Instructions
First cut up pears in good size CHUNKS leaving skin on

Lightly spray the bottom of pot with NON-Stick cooking spray

Add pears, along with spices, cinnamon, nutmeg, ground cloves and ground allspice

Add one cup of water on top of pears and spices. DO NOT mix

In a separate bowl, add oats, brown sugar, melted butter and cornstarch. MIX well

Dollop on top of Pears in POT.

Set Pot on High Pressure for 3 minutes. Let natural release.

Open lid carefully and away from face, it will be hot and steamy. Add chopped walnuts if so desired, if not leave them off and set to Air Crisp, 375 (bake) degrees for 5 minutes. Let Pear Crisp settle for at least 5 minutes before serving. Awesome with a scoop of vanilla ice cream,whip cream on top, sliced bananas, or walnuts. ENJOY
Thanks for stopping by Home Pressure Cooking today!
Feel free to join our Facebook Recipe Group. You can learn a ton of tips and tricks and exchange recipes.
Digital Cookbook
Check out our new Digital, downloadable, printable pressure cooking cookbook. No crazy recipes here! You will have most ingredients and spices in your everyday pantry. Very traditional cooking for the everyday person, all tried and true and passing them to you.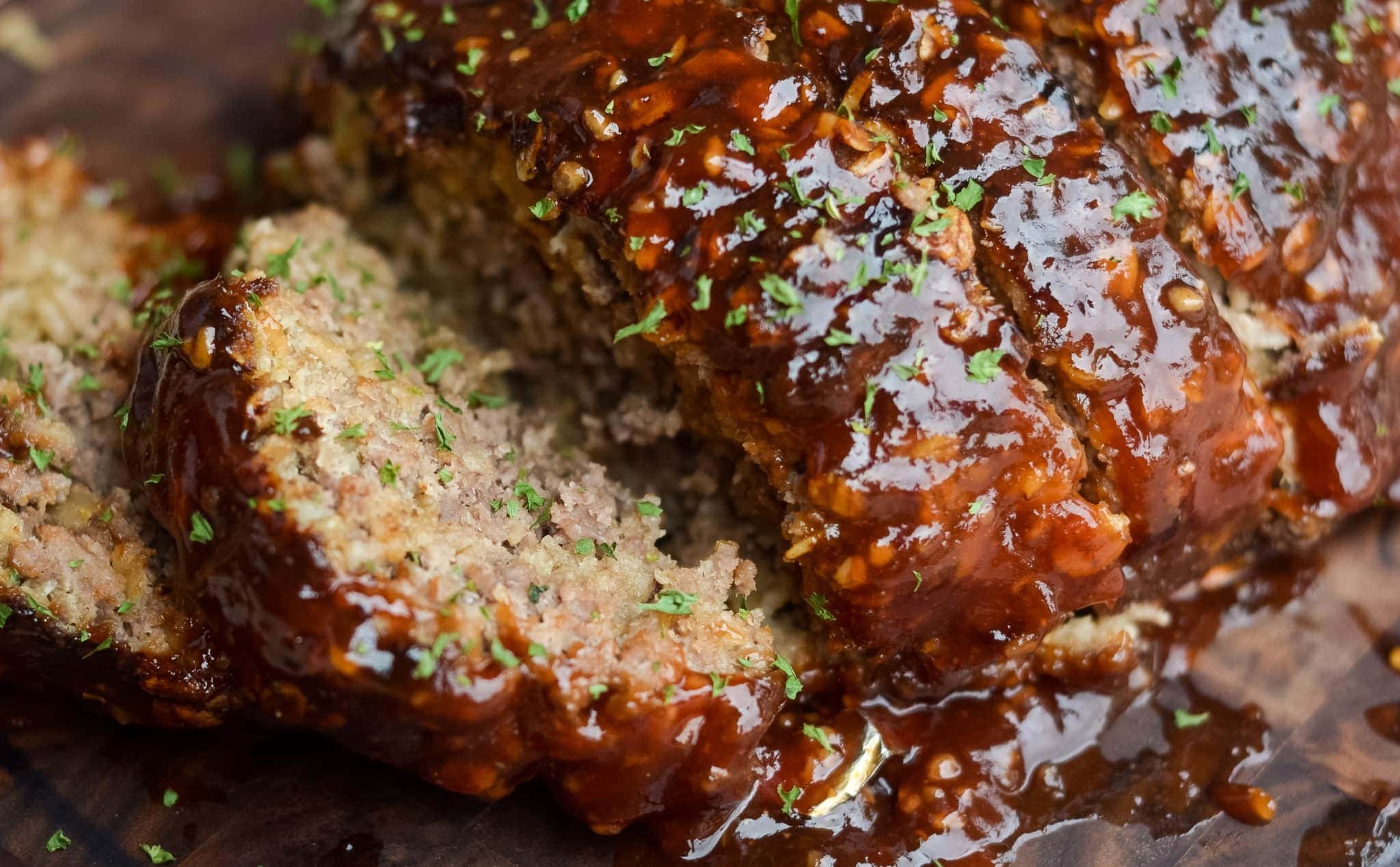 Need even more recipes?
Not only for Fall but all year long enjoy amazing comfort foods. Now featuring our Fall Foodie Fixin's hands-on digital e-Book. For use with the Ninja Foodi, Air fryer, and Mealthy CrispLid.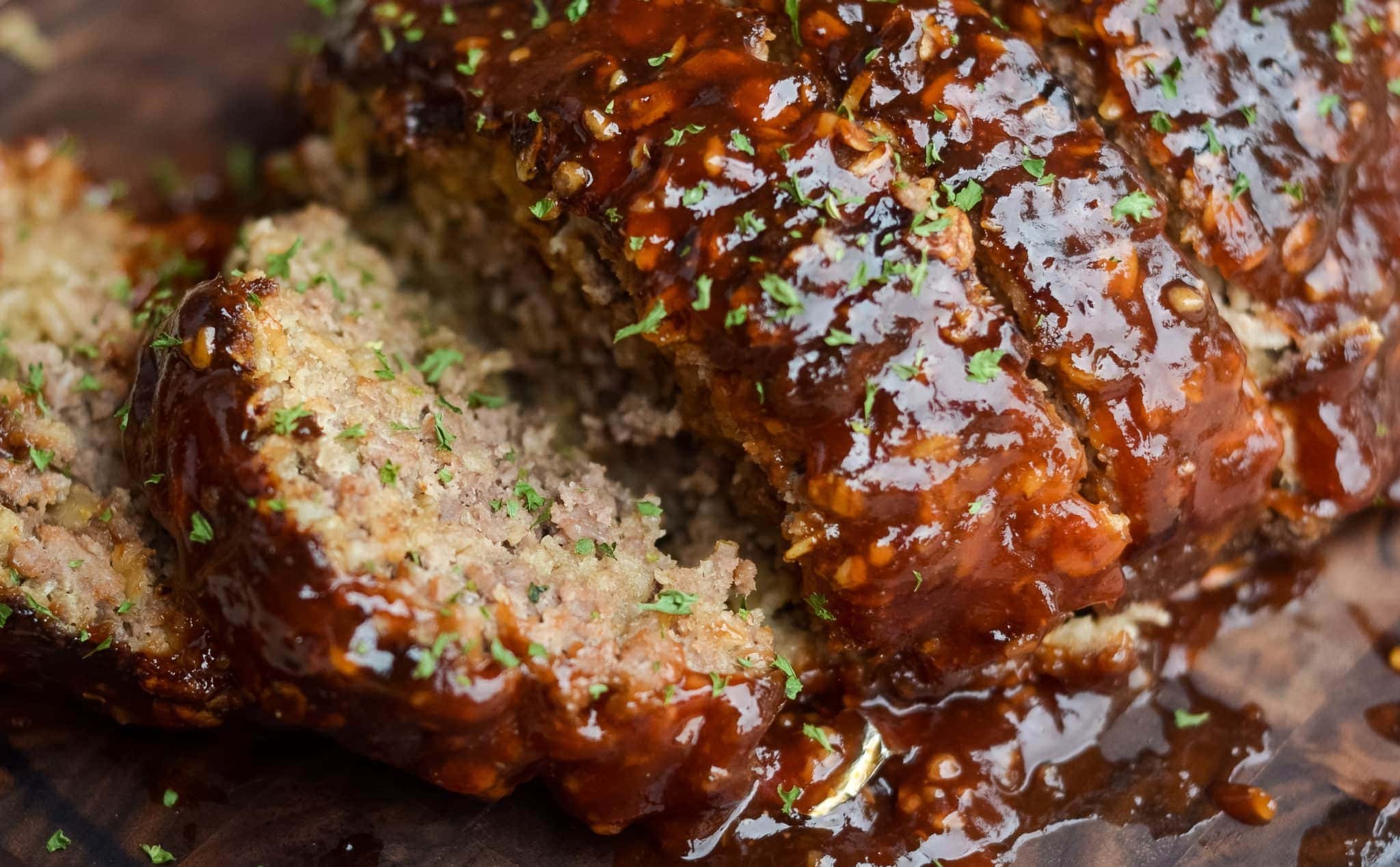 We are really excited you are here.
You can also find us on The Home Pressure Cooking Facebook Page Drop your email down below to be the first one to know about all my recipes shared, gadgets, and more tidbits for your pressure cooking needs.