I couldn't wait to taste it. As you can see the melted creamy, peanut butter drizzling out. This also made a great afternoon mid-day snack. No longer warm and melted, but delicious nonetheless. I admit, I even had a smidge of a piece before bed with a glass of milk.
Here are some variations of this peanut butter cornbread I started to think I could have done.
Add some jelly on top
Add crumbled crispy bacon on top of the dollops of peanut butter
Nutella would have worked great too in this recipe
Drizzle Hershey chocolate syrup on top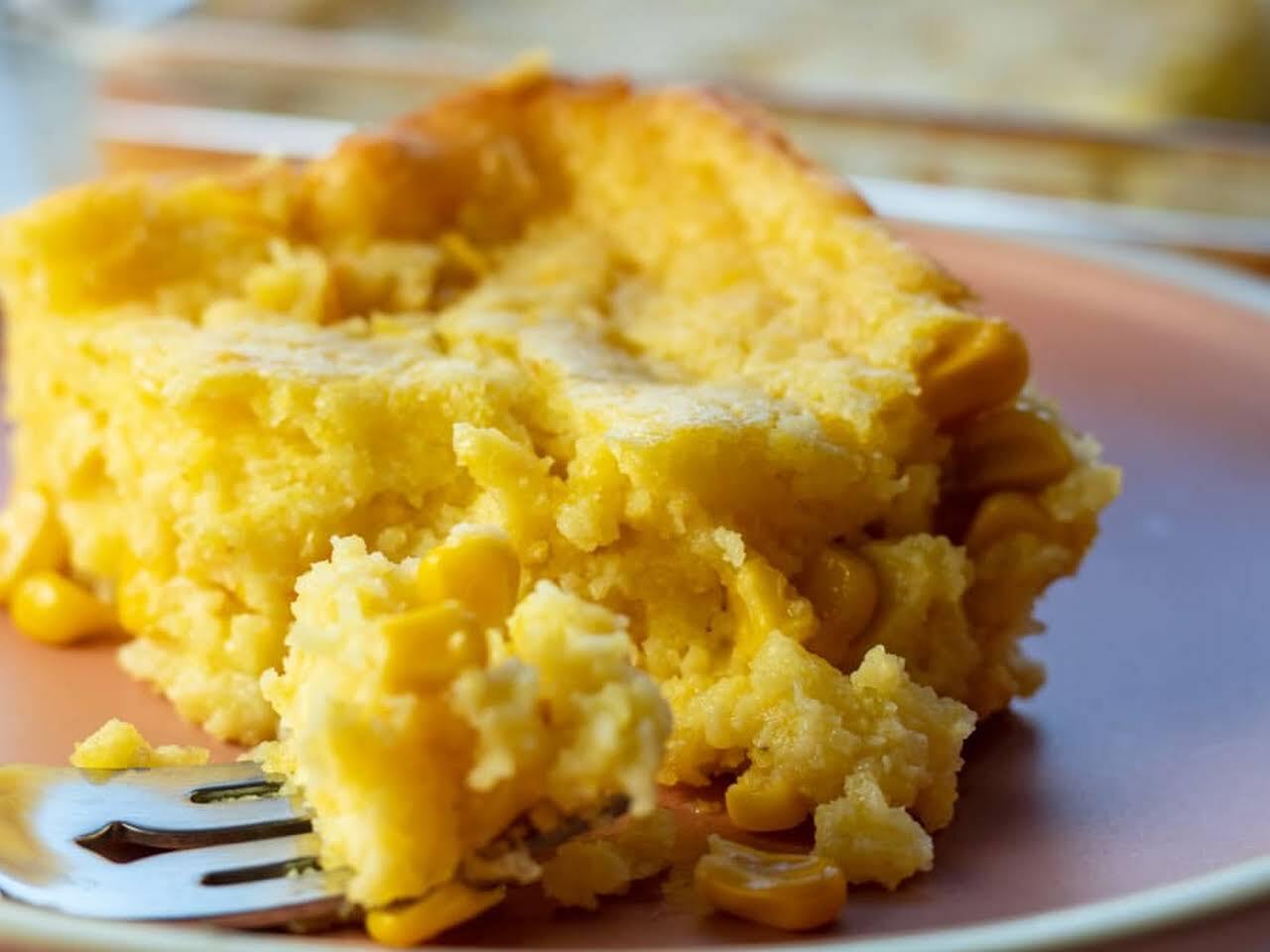 Good day folks! It was a good day for experimenting in the Instant Pot. My mind started wandering as I was whipping up this experimental cornbread. Clearly, we like cornbread in our house. You can check out our recent Cornbread with Sour Cream, Cornbread with Ro-tel, Cornbread with Crushed Pineapple, and our Cornbread Pudding recipe.
Peanut Butter is Always a Good Idea
Today was about peanut butter. I love peanut butter! Could eat it every day of my life-truthfully. When I was pregnant with our first, it was nothing for me to make two peanut butter sandwiches at a time and have a huge glass a milk. Often times I wanted to go for the third, but stopped myself. Ironically, my boys loves peanut butter too HA!
This peanut butter cornbread would pair well with our Thai Basil Chicken Recipe.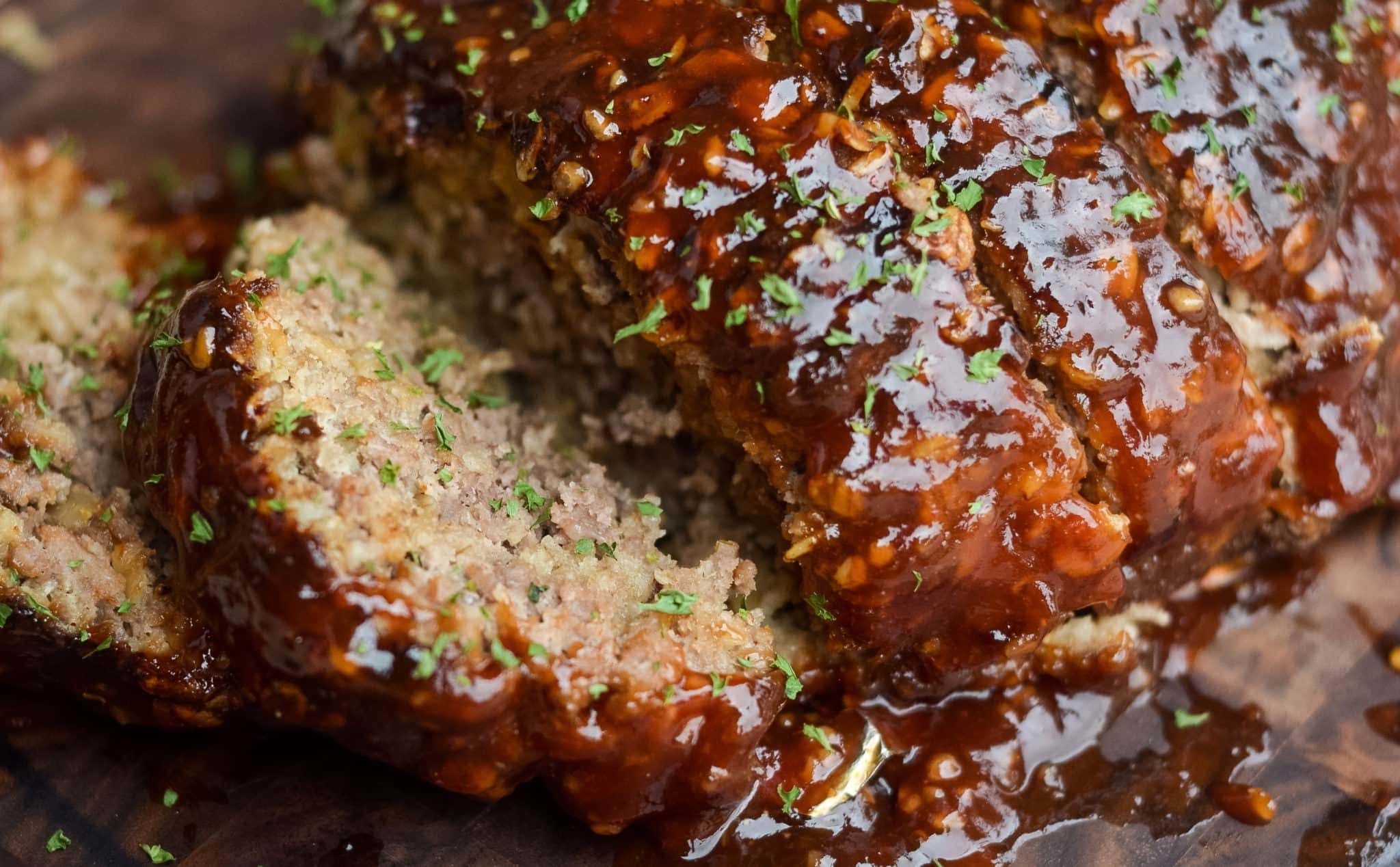 I used my deluxe tart pan HERE. You can find all our recipes so far using the Deluxe set HERE. This set is a fantastic investment and your creativity in the Instant Pot can run wild.
The only thing I would suggest for this recipe is not using the two whole jiffy boxes I used, that is in fact if you are using a smaller pan. This recipe would do great using our 3 cup flower pan. It was a little too much and I had to trim the excess. This all cooked well, but it wasn't as neat as it should be using the tart pan. It baked a little too high over the pan. I am going to share what I would do next time in my recipe card down below. That way, when you try it, you get it just right! And, stop rolling your eyes at the thought of peanut butter and cornbread. Think outside the box my friends, and give it a try. You can come back and thank me later:)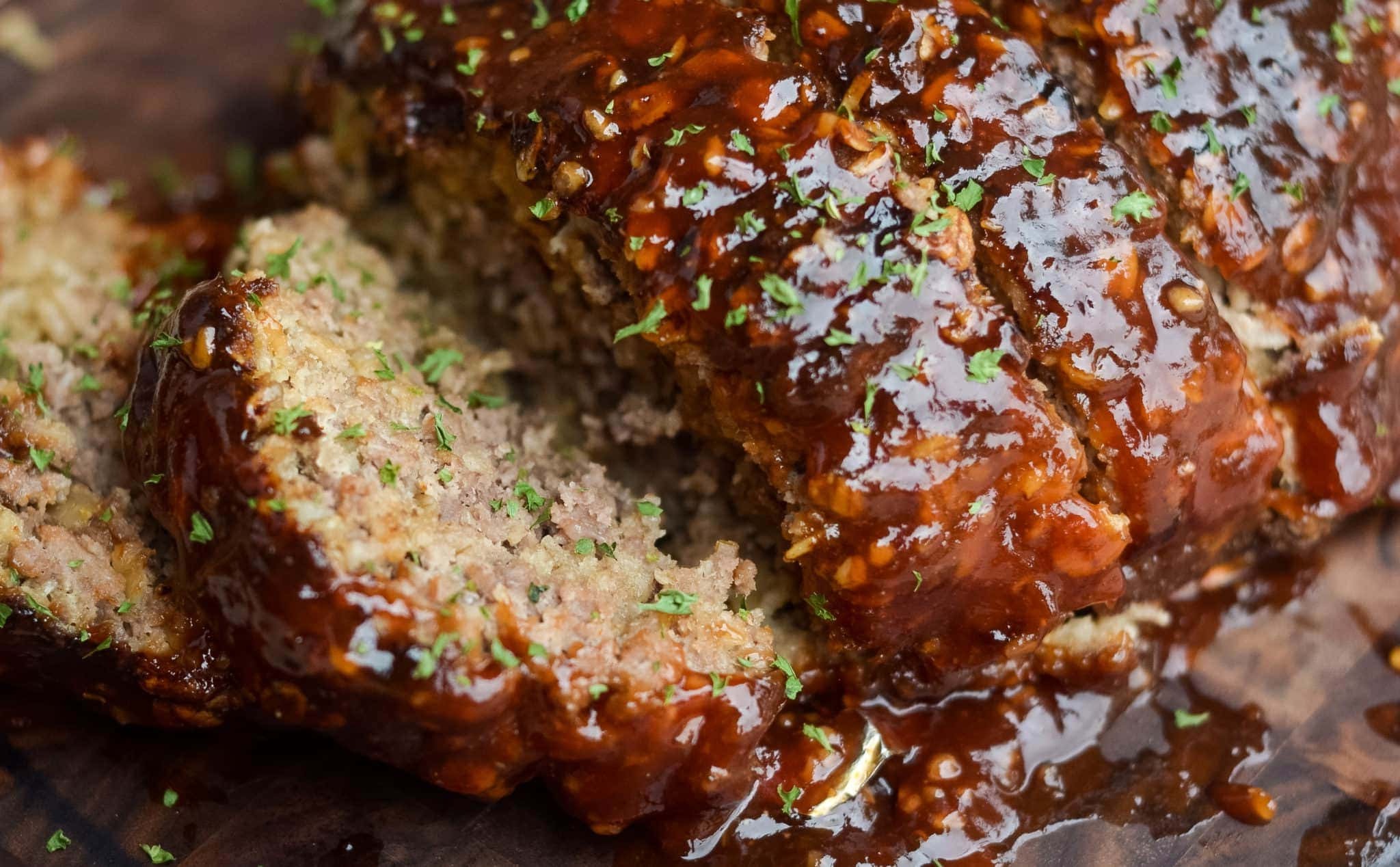 Peanut Butter Cornbread in the Instant Pot
Ingredients
4

tbsp

creamy or crunchy peanut butter

1/2

cup

milk

10

oz

Jiffy cornbread mix (1 box and a half)

honey optional for drizzling on top

2

eggs
Instructions
Mix Jiffy with eggs, and milk. Prepare your pan by lining with parchment paper.

Pour half batter of jiffy in the pan. Add peanut butter on top of mixture. DO NOT mix. Dollops will do on top around the mixture.

Add remaining batter on top. Be sure the peanut butter dollops are covered. You may use the back of a spurtle or spoon to spread lightly to cover peanut butter

Add one cup of water to the pot

Set pan on trivet and lower down into pot. Seal pot, set on High Pressure for 22 minutes. Quick release when finished.

Remove from pot and set to cool before removing from pan. Drizzle honey on top for a little extra! ENJOY warm, or room temperature for breakfast, mid day snack or before bed with a glass of milk. Why NOT?
Notes
NOTE: You can use the both boxes of Jiffy if you have a larger pan, such as a Springform pan, or cheesecake pan.
Instant Pot Cornbread with Peanut Butter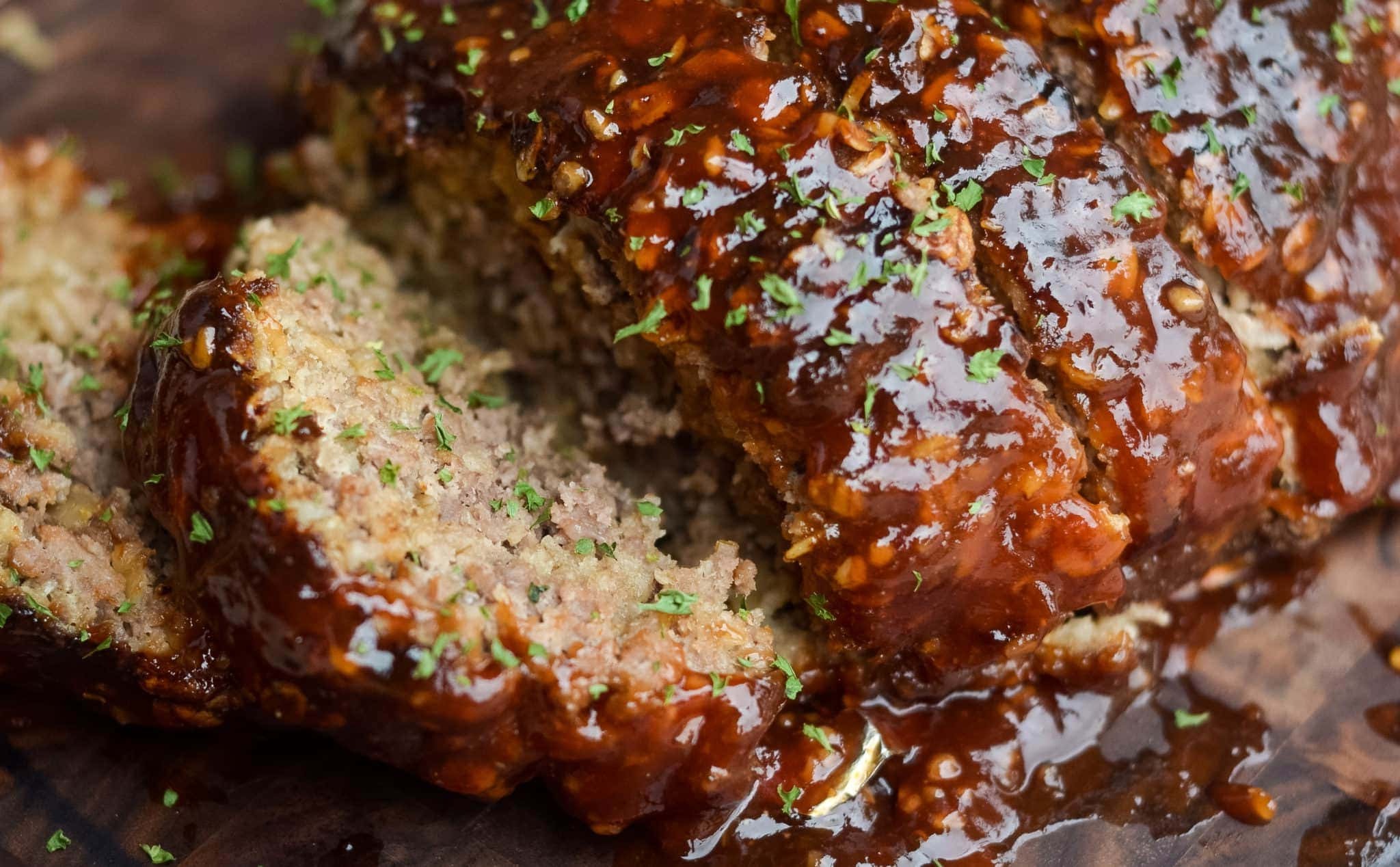 Discover Delicious
Looking for more beginner-friendly recipes? Click here!
More Peanut Butter in Recipes
Check out our Flourless S'mores Peanut Butter Cookies or our Ice Cream Sandwich Cake with Chocolate and Peanut Butter Sauce.
Get fresh ideas delivered directly to you each week.
Sign up for our newsletter and be among the first to see our latest kitchen creations!
Prefer visual learning?
Subscribe to the Home Pressure Cooking YouTube Channel and discover a wealth of great video content at your fingertips!
Share your thoughts!
Let us know what you think about this recipe by leaving us a rating and review below!