My Easy Instant Pot Shrimp & Grits is a one-pot wonder, and ready in half the time. Hey there friends, this is Jennifer from JENRON DESIGNS and today I'm sharing my Easy Instant Pot Shrimp & Grits.
My Easy Instant Pot Shrimp & Grits recipe is a true southern staple, and full of flavor. The modern-day acronym for G.R.I.T.S stands for Girls (or Guys) Raised In The South: I personally love grits, but as a southern-born gal, I can say that not all grits are good. So if it is your first time trying them, make sure you get the good homemade grits.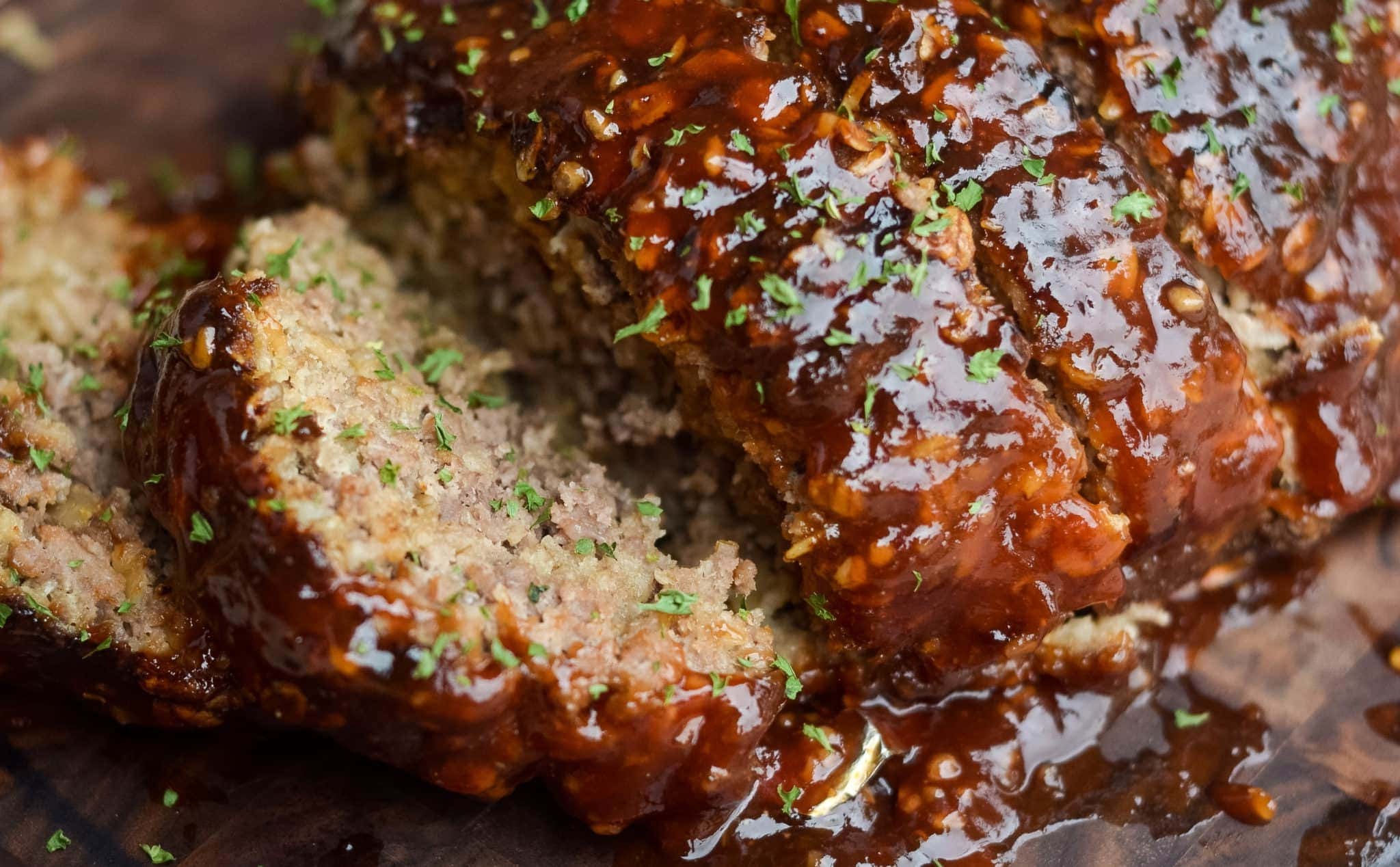 One Pot Wonder!
This recipe is a true one-pot wonder, and all the cooking is done in the Instant Pot. You will need your trivet and an Instant Pot safe cooking pan like the Flower Cake Bundtlette Pan for use with 3,5,6 AND 8 qt. pressure cooker and oven baking.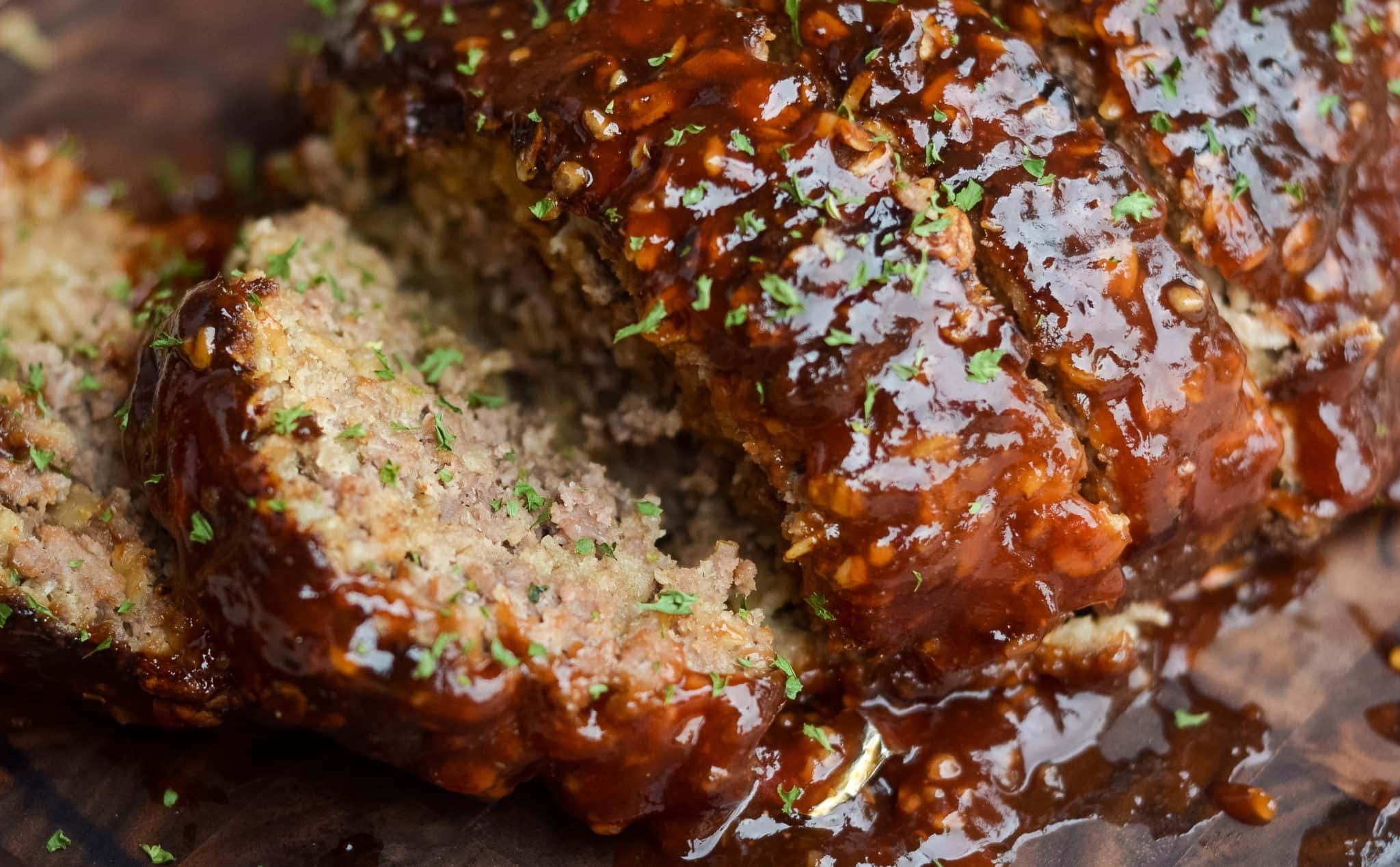 This recipe starts off by sauteing up some Applewood smoked bacon by using the saute setting on your Instant Pot. Mine usually takes about 7-10 minutes to crisp up. Then I use my slotted Bamboo Spurtle to remove the bacon to drain on a paper towel.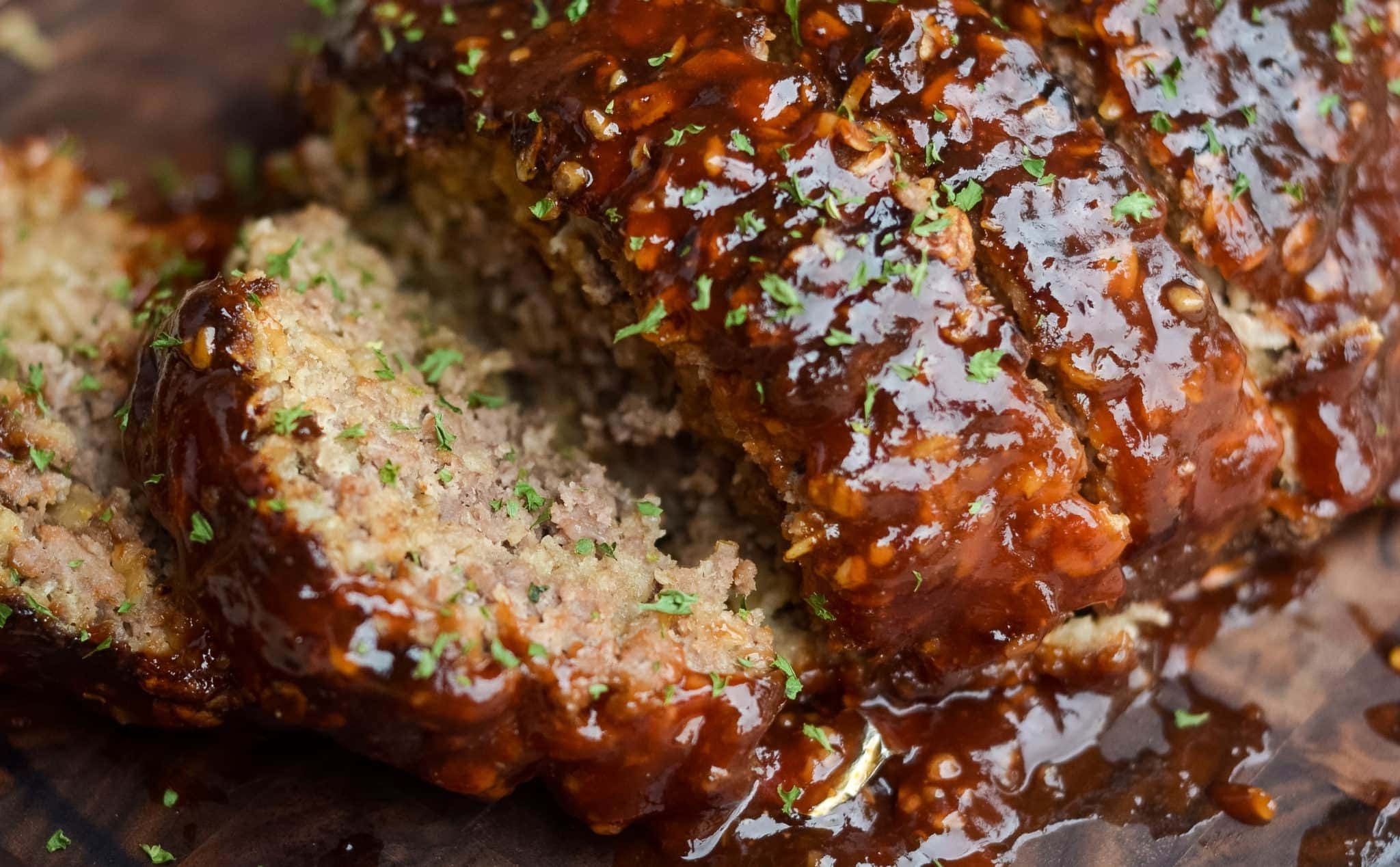 Saute
Next you will stir add all your peppers, and onion to your Instant Pot and saute in the bacon grease for an additional 5 minutes. Then I deglaze my pan with Tequila. The Tequila is not necessary to deglaze. Just be sure to get all the bits stuck to the bottom. The Tequila just made it easier.
Toss in your tomatoes and chicken stock and cancel your saute setting. Then add your trivet to the top of the mixture.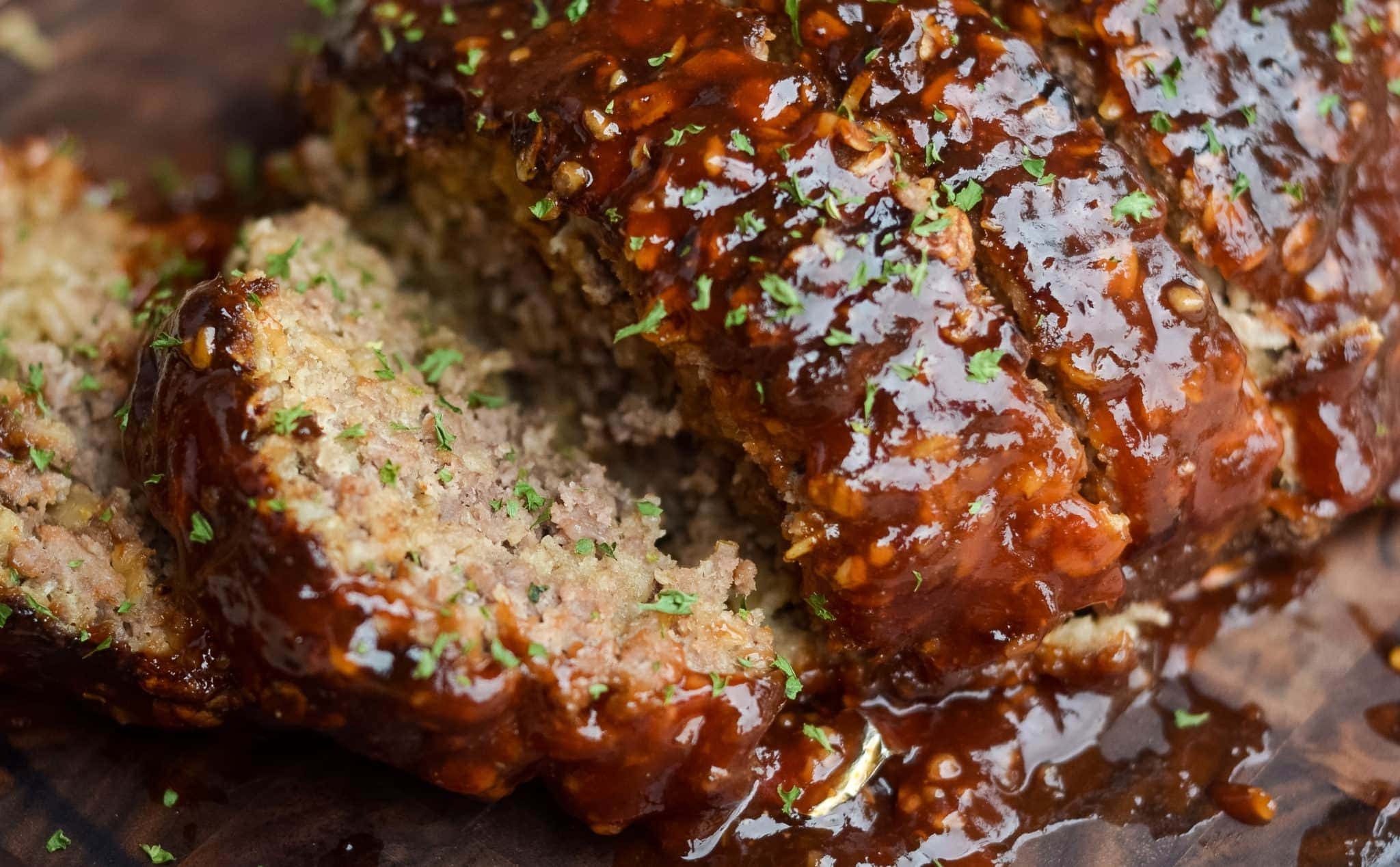 Then add your bundt pan to the top of trivet along with your grits prepared to package details. I use heavy whipping cream in place of milk to make them richer and oh so creamy. Place lid on Instant Pot and set to manual high pressure cooking for 10 minutes.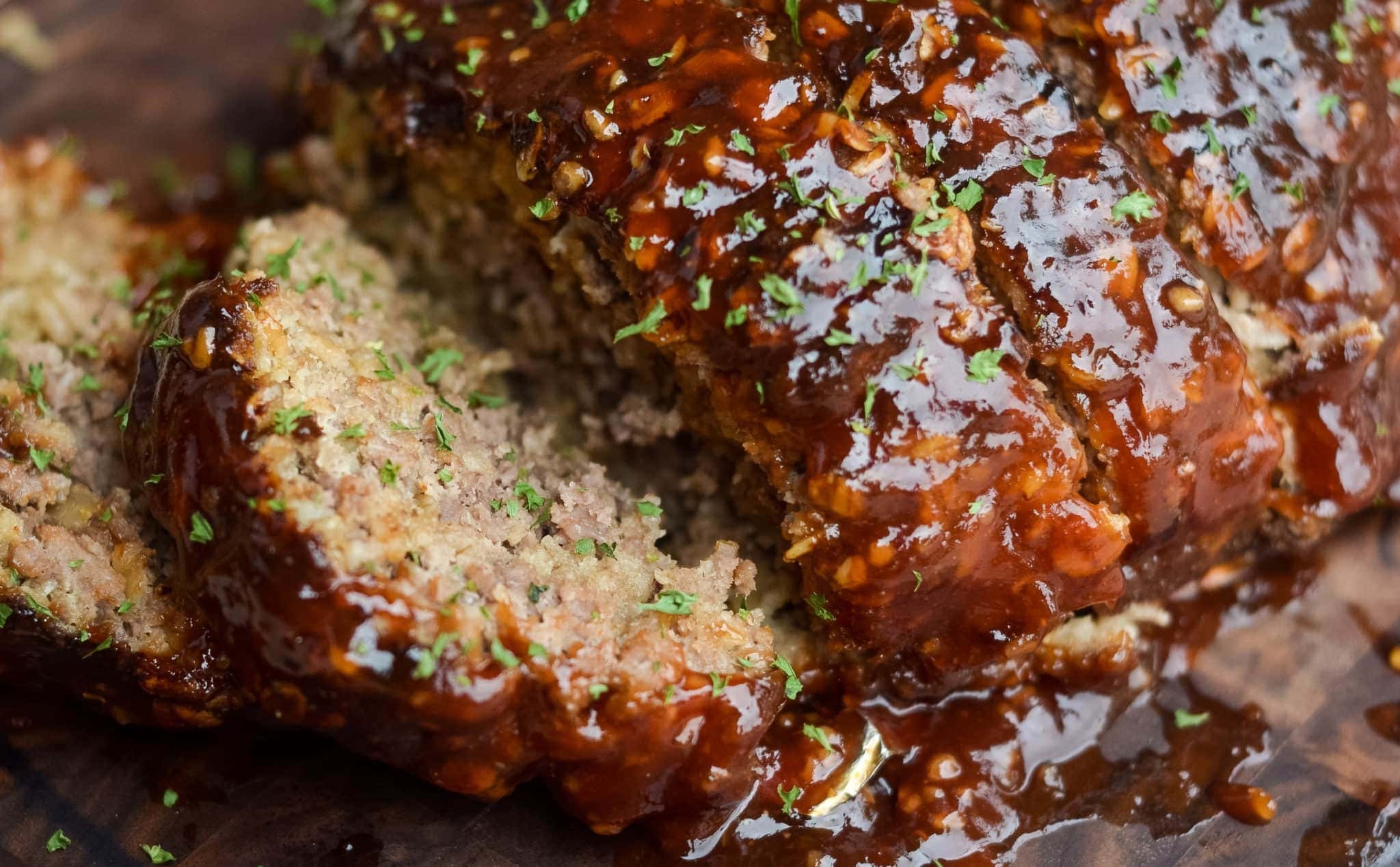 While the grits are cooking, I toss my defrosted, peeled and deveined shrimp in some Old Bay seasoning for some added flavor. When the cooking process is done you will want to quick vent the stream and use tongs to remove your pan of grits and trivet. While it's hot stir butter into your grits, add shrimp and vegetables. Since the shrimp are pre cooked it is just enough to heat them up.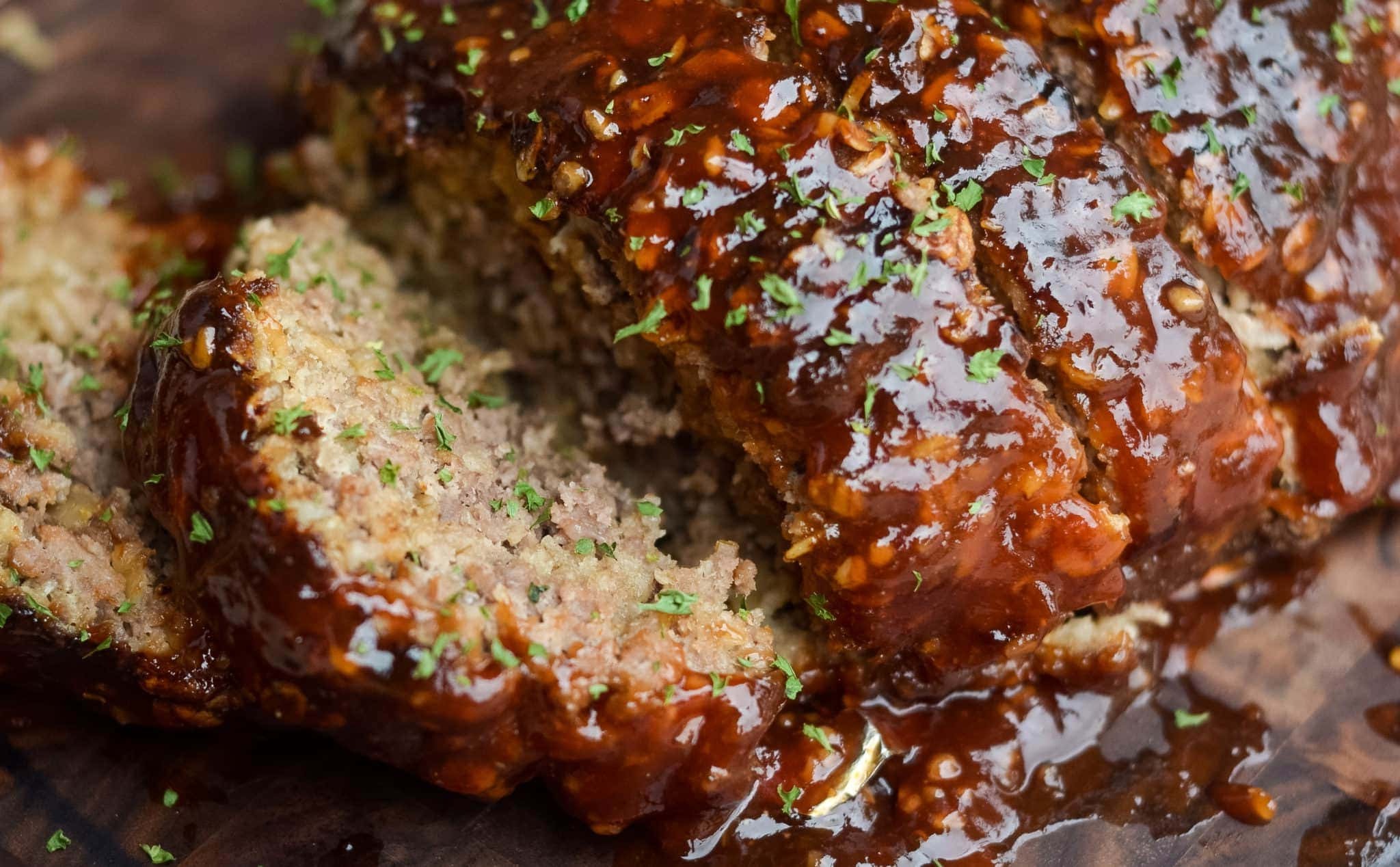 Then serve up the grits into a bowl and top with your shrimp mixture and garnish with your previously cooked bacon if you have not munched on it like I do, and a few fresh jalapeno slices. Enjoy!
Some more tasty 3 Qt. Instant Pot meals HERE
Instant Pot Shrimp & Grits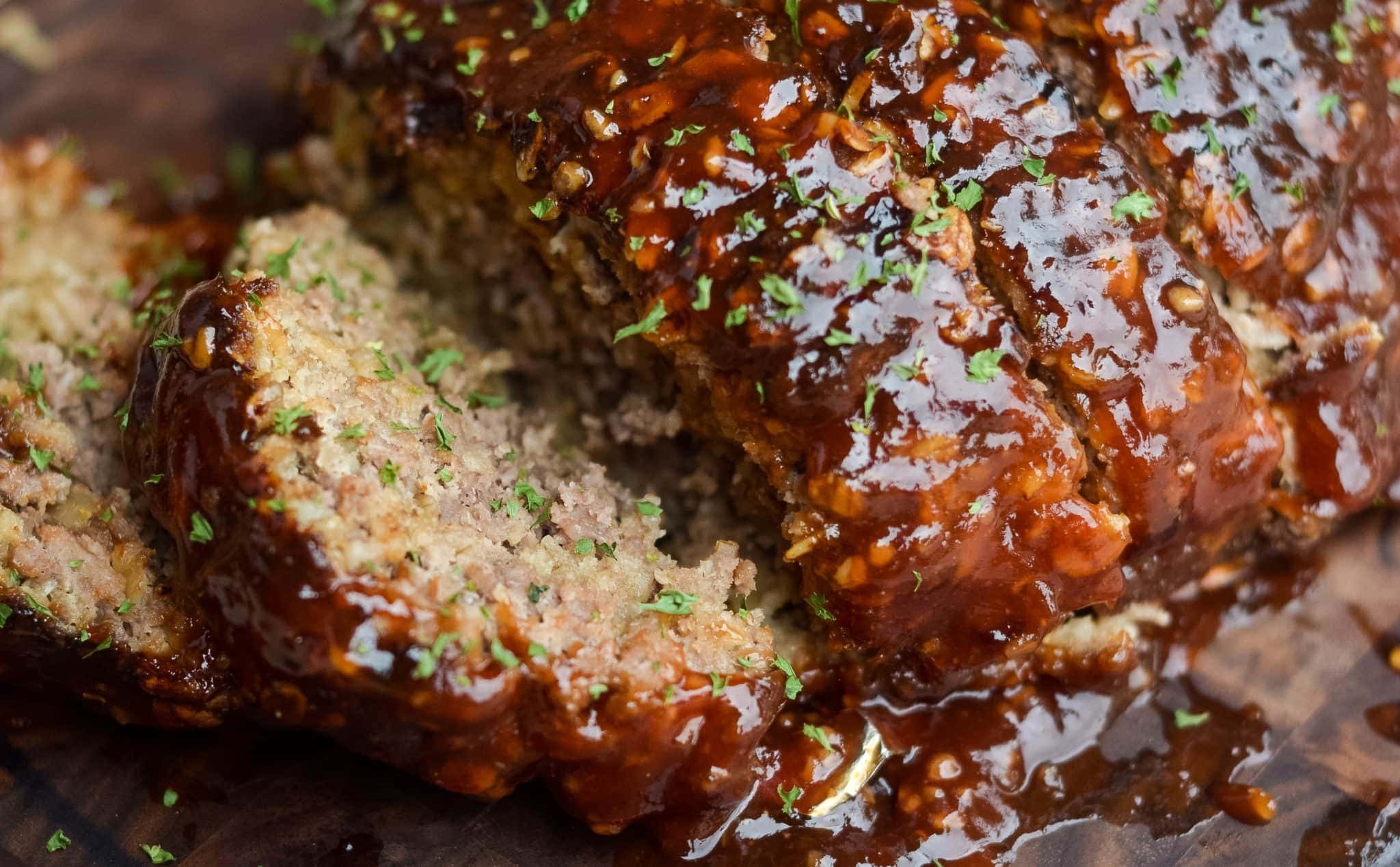 Shrimp & Grits
Equipment
Instant Pot 3 Qt. Mini ( Recipe Can be doubled for larger size Instant Pots)

Cooking Trivet

Bamboo Spurtles 

Flower Cake Bundtlette Pan For Use With 3,5,6 AND 8 Qt. Pressure Cooker And Oven baking
Ingredients
1/2

lb

Applewood Bacon

Diced

1

Onion (any variety)

Chopped

1

Green Pepper

Chopped

1

pint

Grape or Cherry Tomatoes

halved

1

tbsp

Garlic

Minced

3/4

cup

Stone Ground Grits

Do not use Instant Grit

1

cup

Heavy Cream

1

bag

Precooked Peeled and Deveined Shrimp

defrosted, tails removed

2

tbsp

Old Bay Seasoning

4

tbsp

Butter

1/2

Tequila Blanco

3-4

Jalapenos

sliced, reserved a few for garnishing
Instructions
Set Instant Pot to Saute and add Bacon, crisp and remove to paper towel lined plate to drain.

Use bacon grease to saute peppers and onions for 7-8 minutes until lightly browned.

Degrease pan with tequila, then add tomatoes and chicken stock. Cancel the Saute setting.

Mix grits with heavy whipping cream, salt and pepper to taste. (You can add 1 tsp of Old Bay to the mix if you like more spice.)

Place trivet onto the top of cooked vegetables. Add bundt pan and pour your grits into the pan. Place lid on Instant Pot and cook for 10 minutes and High Pressure Manual.

While the grits and vegetables cook, remove tails on shrimp and toss in 2 tbsp of Old Bay seasoning.

When cooking process is done quick release the steam. Use tongs to remove the bundt pan and trivet.

Place 4 tbsp of butter on top of grits to melt. Then stir in shrimp to the hot vegetable mixture.

Once butter has melted on grits stir and serve into bowls. Top with a ladle full of shrimp and vegetables.

Garnish with crispy bacon and Jalapeno slices.
Discover Delicious
Looking for more beginner-friendly recipes? Click here!
Gimme Wings!
Check out our Air Fried Wings or our Ninja Foodi BBQ Chicken Wings.
Get fresh ideas delivered directly to you each week.
Sign up for our newsletter and be among the first to see our latest kitchen creations!
Prefer visual learning?
Subscribe to the Home Pressure Cooking YouTube Channel and discover a wealth of great video content at your fingertips!
Share your thoughts!
Let us know what you think about this recipe by leaving us a rating and review below!