Can I cook frozen ground beef in the Instant Pot? You sure can! It's 5:00 pm and you just realized you forgot to defrost your ground beef for Taco Tuesday? Now what? Don't fret you can still make your tacos, sloppy joes, or chili in the Instant Pot tonight!
You can also use this same method for frozen chicken breast, ground sausage/pork, or ground chicken.
If doing frozen chicken breast, we recommend, in lieu of water, use chicken broth. The time to defrost frozen chicken is typically 10-12 minutes. You may find your sweet spot at 11 minutes. Once the chicken is defrosted, you can make a chicken chili, soup, or shredded chicken sliders.
Did you know you can actually use a hand mixer right inside your stainless steel Instant Pot liner and shred the chicken? Also great to make batches, freeze, and pull out for a later date.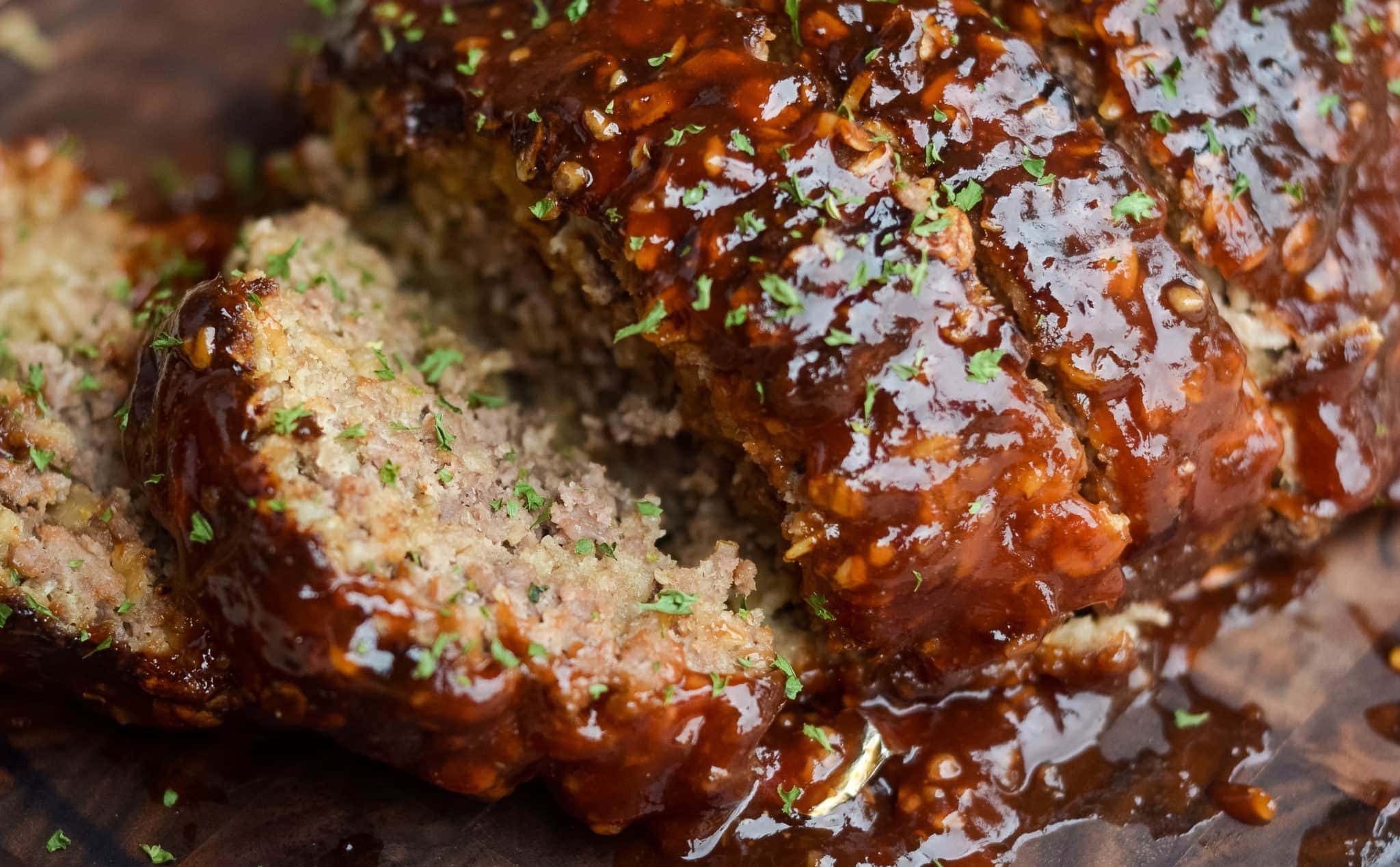 The Instant Pot has made it a fast and convenient way to thaw and cook frozen ground beef, chicken, and ground sausage.
Super Simple
Add a cup of water to the pressure cooker, then simply place a trivet or silicone sling in the pot, set frozen hamburger (up to 2 lbs.) Set for 10 minutes on High Pressure, seal, and go! When time is up, do a quick release. PLEASE note the pot will take several minutes to come to pressure so please factor that into your cook time. Should take about 10 extra minutes.
We love this method of cooking frozen ground beef because it also drains off all the excess fat and glob. Once your frozen hamburger has defrosted, you can remove it from the pot, rinse the pot and set ground beef, pork, sausage or chicken back in, add your seasonings, saute and have a delicious meal on the table. No stress, no hassle. After all, this is why we bought the Instant Pot and Pressure Cookers to save us time.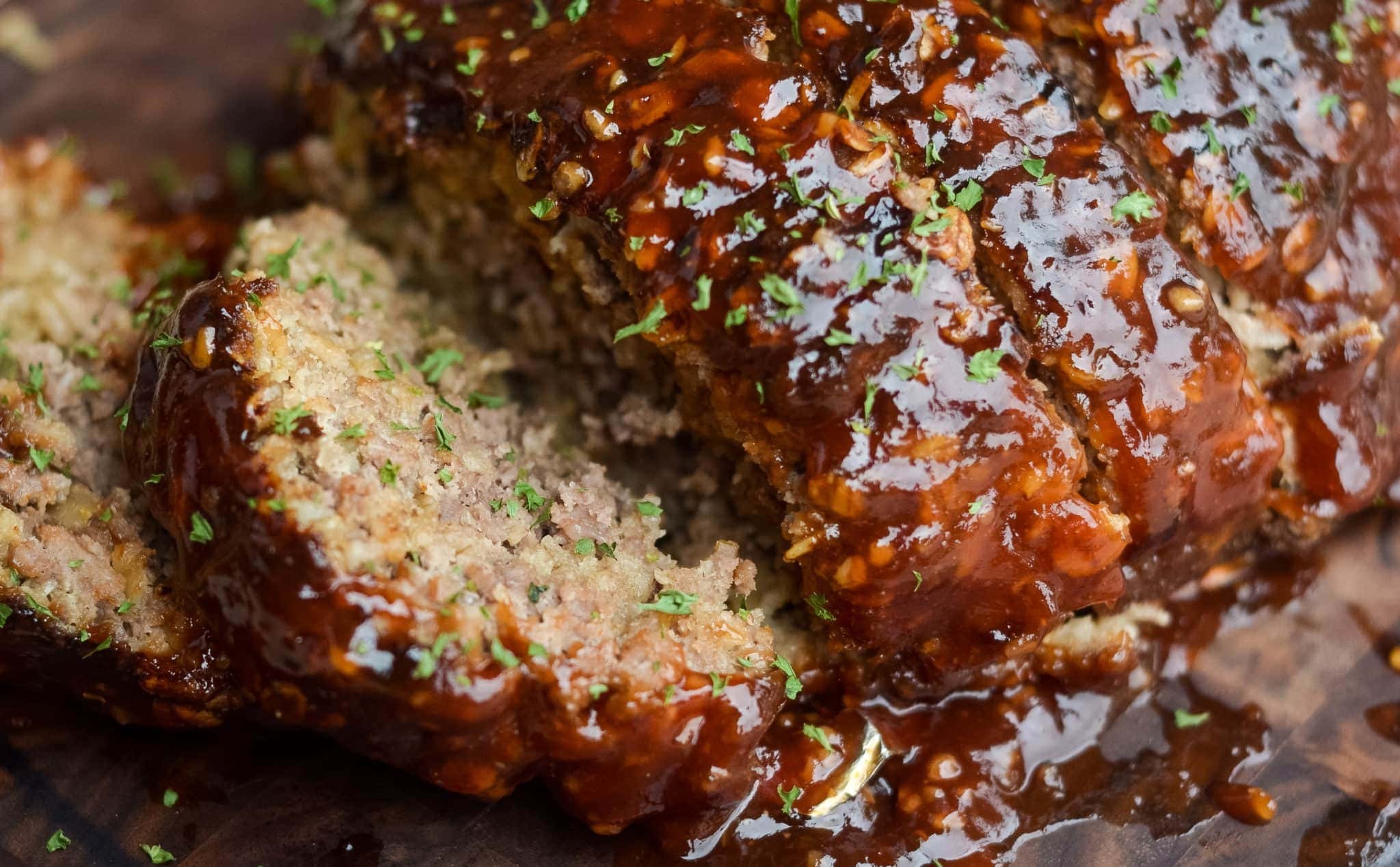 If you really want to save time for the future, do batches at a time, and place them in a Ziploc freezer bag for future use. How convenient to have your hamburger meat already cooked and seasoned for the next time you are in a pinch.
Keep in mind, your ground beef won't be fully cooked after this method. It simply will be defrosted and ready to prepare for your meal accordingly.
Hope you enjoyed this quick little tip and keep it in mind for the next time you had a brain fog! I feel your fog, on most days:)
Can I cook frozen ground beef in the Instant Pot? YES you can:)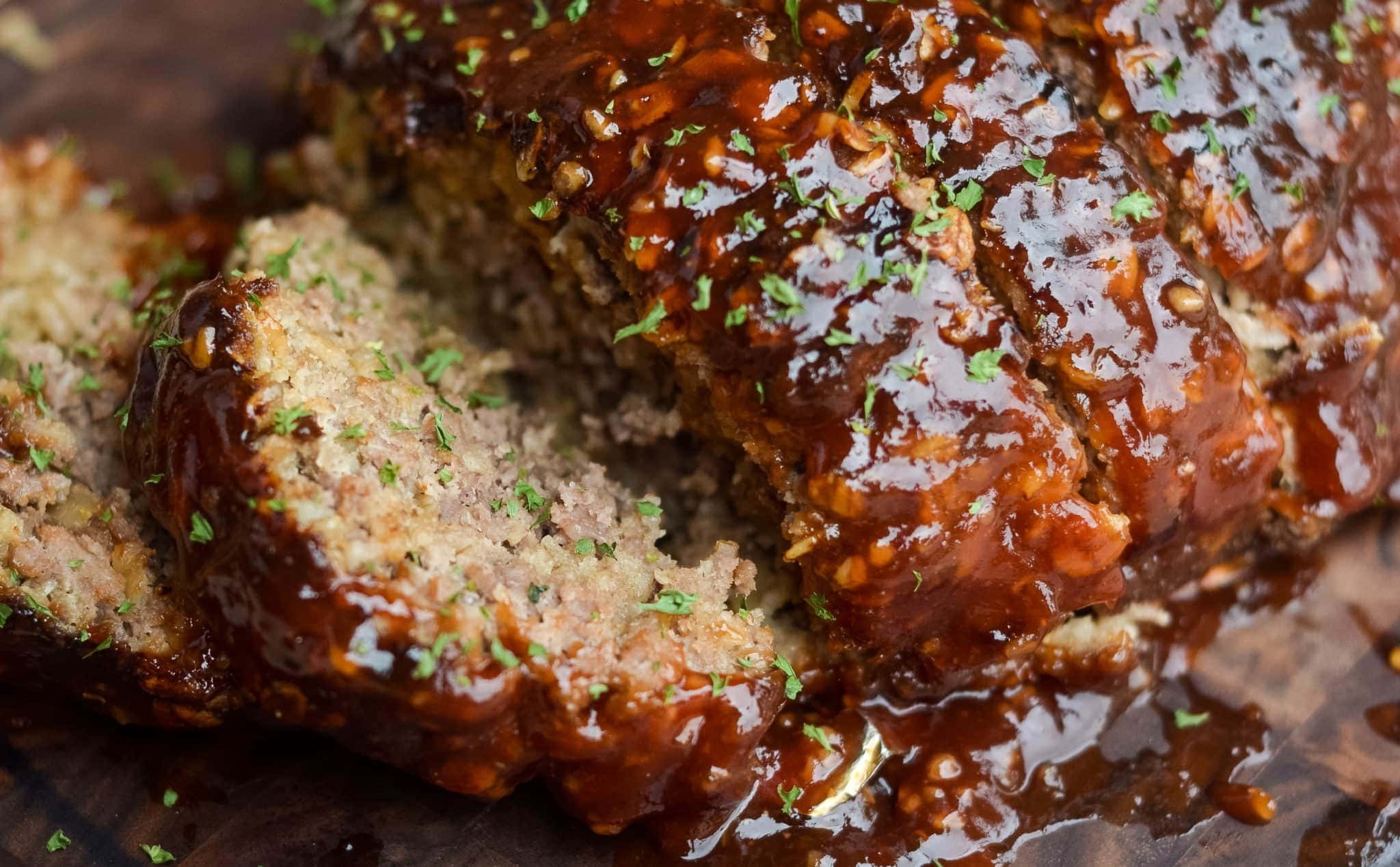 Discover Delicious
Looking for more beginner-friendly recipes? Click here!
Get fresh ideas delivered directly to you each week.
Sign up for our newsletter and be among the first to see our latest kitchen creations!
Prefer visual learning?
Subscribe to the Home Pressure Cooking YouTube Channel and discover a wealth of great video content at your fingertips!
Share your thoughts!
Let us know what you think about this recipe by leaving us a rating and review below!