Hi there folks. Today we are sharing a recipe of Instant Pot sour cream cornbread. We have made cornbread several times using different pans in the Instant Pot. We love to experiment and try new things. After all, isn't that what it is all about?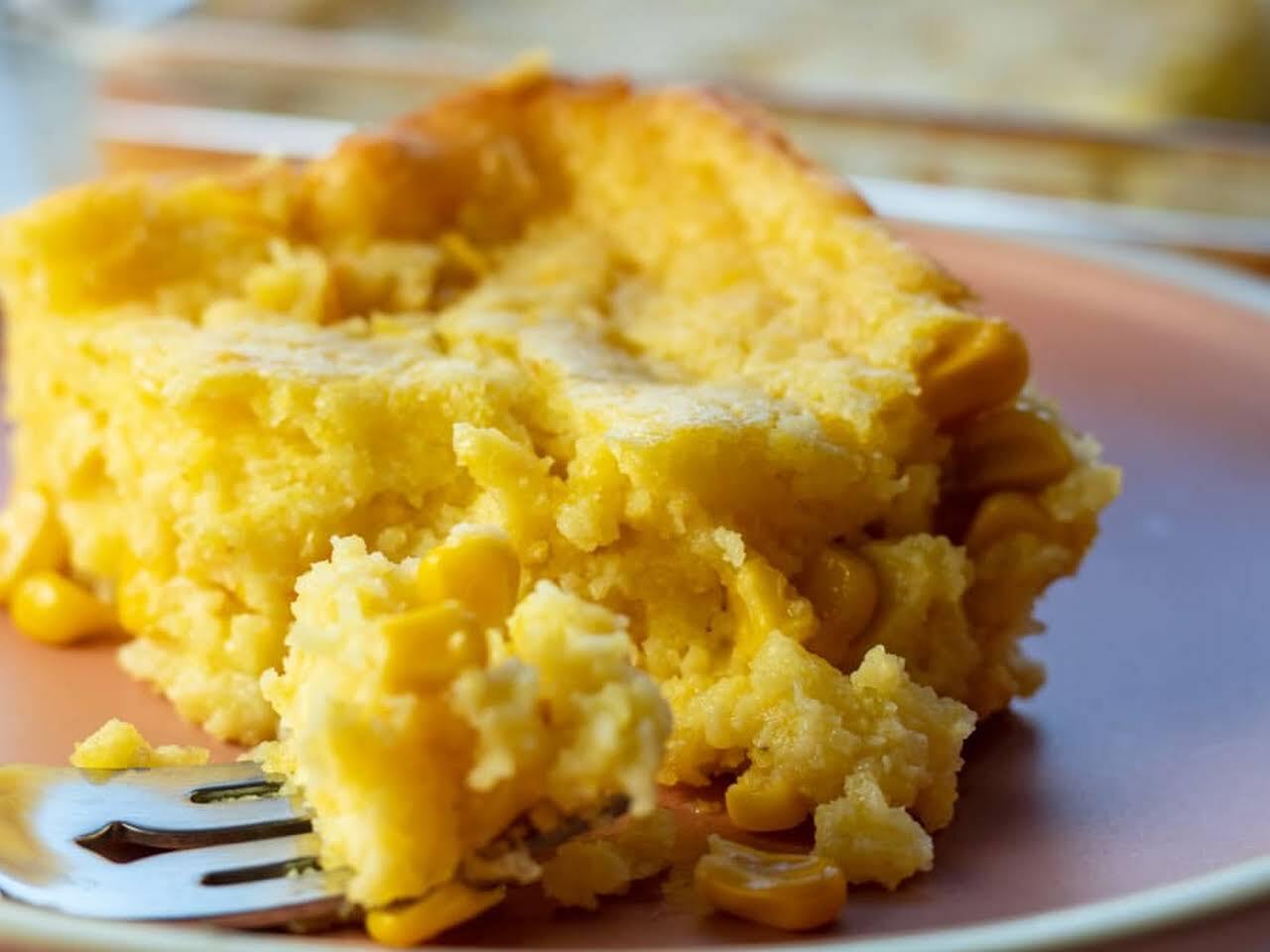 We are calling this our spiffy jiffy cornbread. We changed things up according to the box directions and added a little something extra. The sour cream added was amazing. You can also find our recipe for Cornbread with Rotel.
Why Use The Instant Pot?
Oftentimes folks ask "Why make cornbread in the Instant Pot, when you can make it at the same time in the oven"? Our answer in short is "why not"?
HA! Actually, I have a few reasons in my opinion. Why turn on the oven when you don't have to? Especially in the heat of the summer months. Why have to pop it in the oven and then be available to check on it? Have you ever gotten sidetracked and completely forgotten about your baked goods in the oven? Yes, I have.
Besides all that, the whole fun of modern-day appliances is trying new things. Cornbread is one of our favorites and you will be amazed at how yummy, dense and moist it is.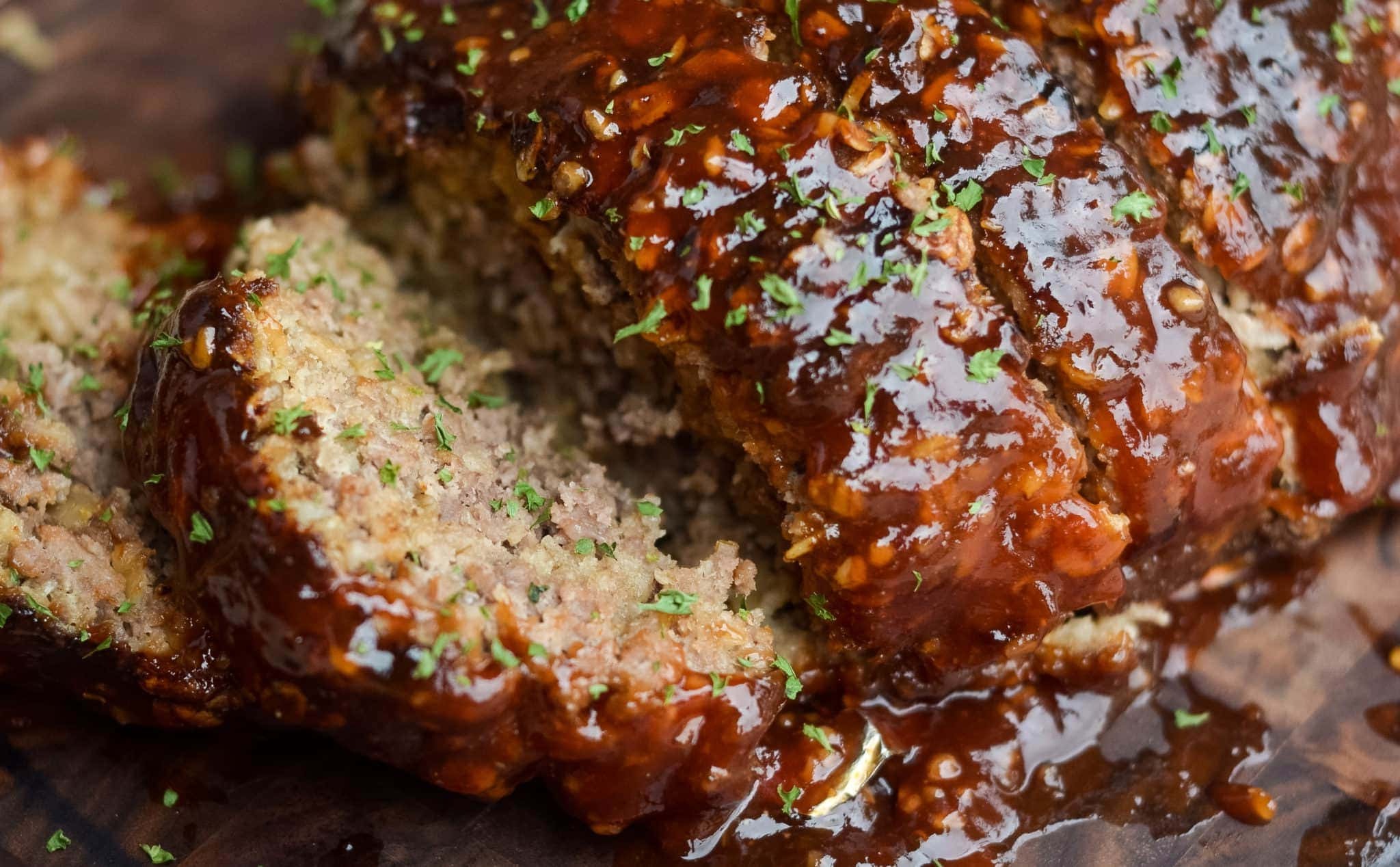 Good for Breakfast
Drizzled with a little honey you have a breakfast treat or dinner side with a hearty bowl of Chili or Stew.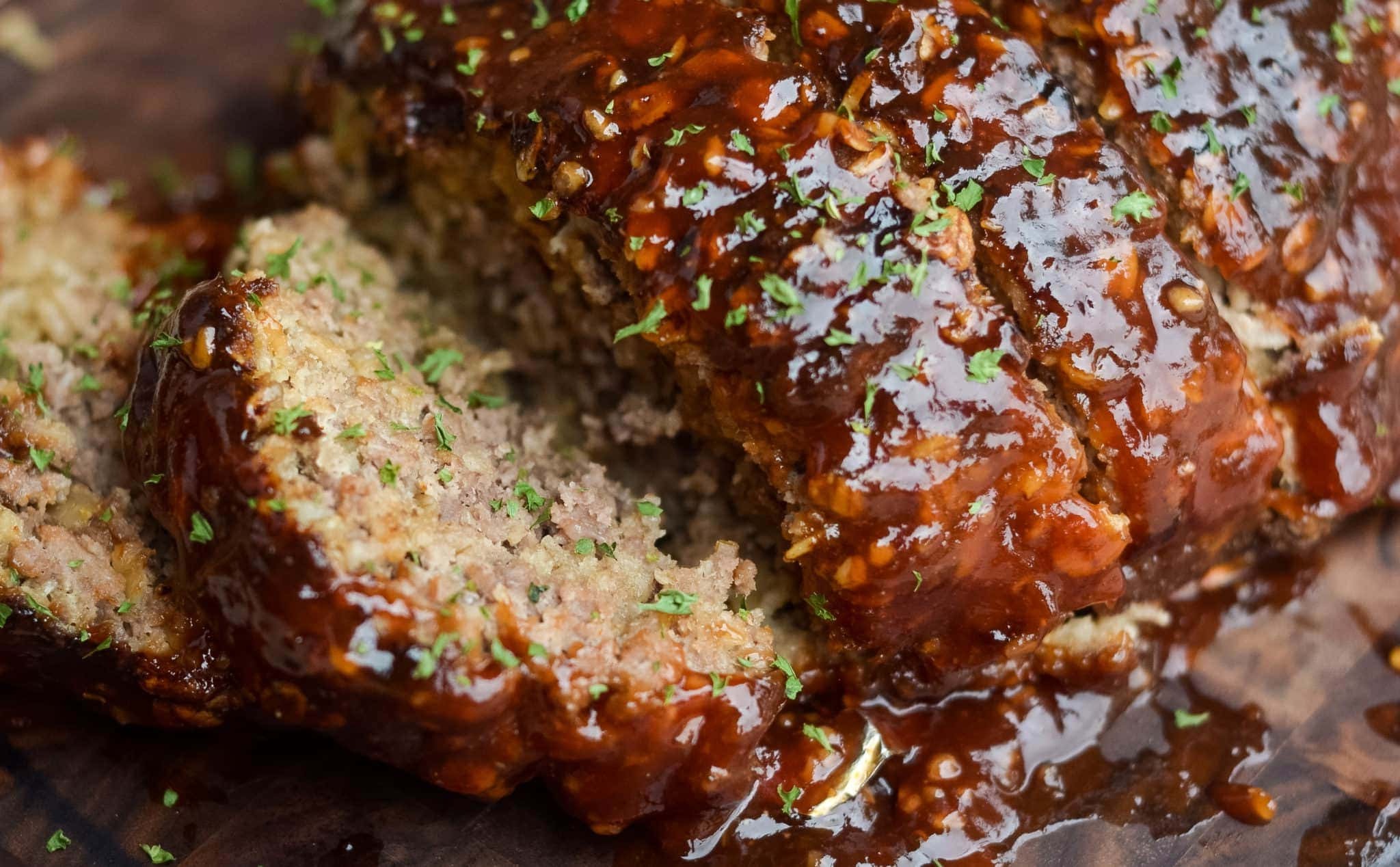 Our new loaf pan has been getting a good test run! You can check out the banana bread we made recently.
Find Deluxe bakeware set. This isn't the average cheap bundle set you see all over Amazon. This is custom-made and versatile for use in your Instant Pot/Pressure Cookers. Make everything from quiche, pizzas, apple pies, and more. YES, all in your Instant Pot-Pressure Cookers.
(Custom bakeware set made to fit the 6Qt. and up Pressure cooker)
More Amazing Recipes
In fact, check out all the other amazing recipes we have made using the deluxe bakeware set. The Big Mac attack alone will have you running out to the grocery store to grab all your ingredients. It's oh so good. Even if you don't like Big Macs!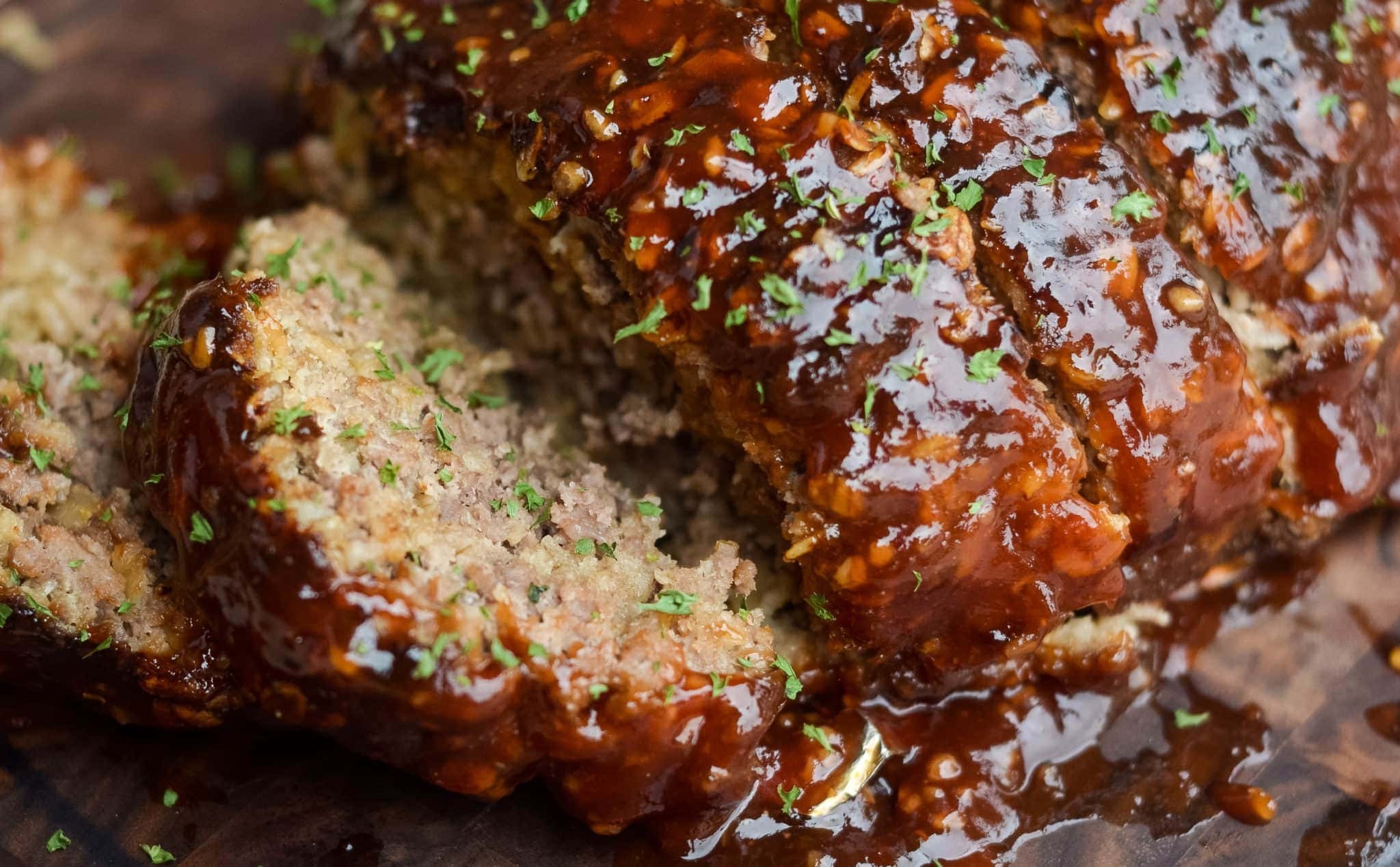 Instant Pot Cornbread With Sour Cream
Instant Pot cornbread with sour cream
Equipment
Instant Pot/Pressure Cooker
Ingredients
1

8.5 oz

Box of Jiffy

8

oz.

Sour cream

3

tsp,

Melted Butter

2

eggs

1/3

cup

milk

honey
Instructions
First mix all your wet ingredients in a bowl.

Add jiffy mix, and mix well. Should be a thick batter consistency

Prepare loaf pan by lightly spraying with non-stick butter

Pour batter in loaf pan. Add one cup of water to the Pressure Cooker. Set pan on a trivet and lower into pot. Set on High Pressure for 25 minutes. Let naturally release

Remove from pan and serve with drizzled honey on top. ENJOY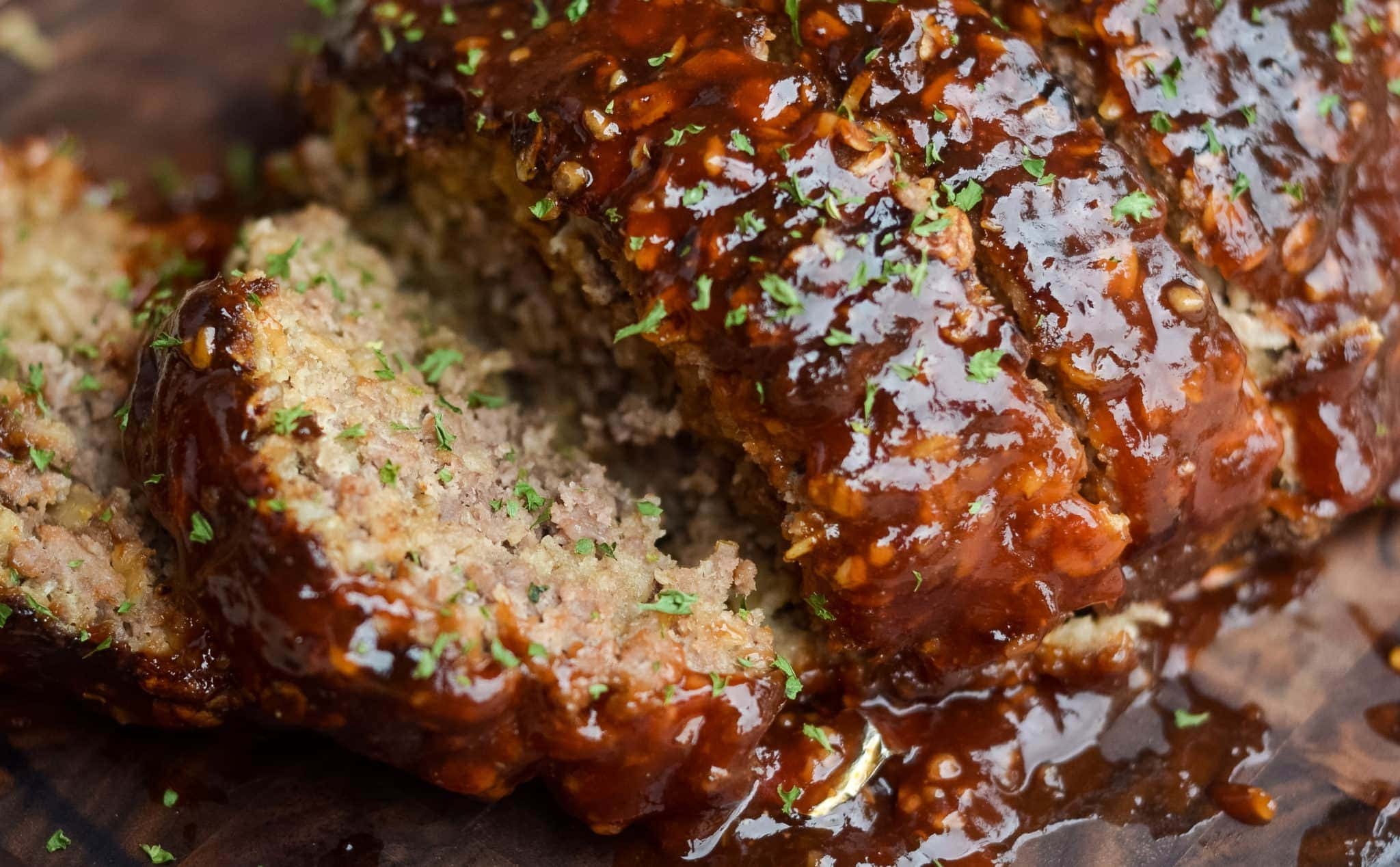 Thanks for stopping by Home Pressure Cooking today!
Feel free to join our Facebook Recipe Group. You can learn a ton of tips and tricks and exchange recipes.
Digital Cookbook
Check out our new Digital, downloadable, printable pressure cooking cookbook. No crazy recipes here! You will have most ingredients and spices in your everyday pantry. Very traditional cooking for the everyday person, all tried and true and passing them to you.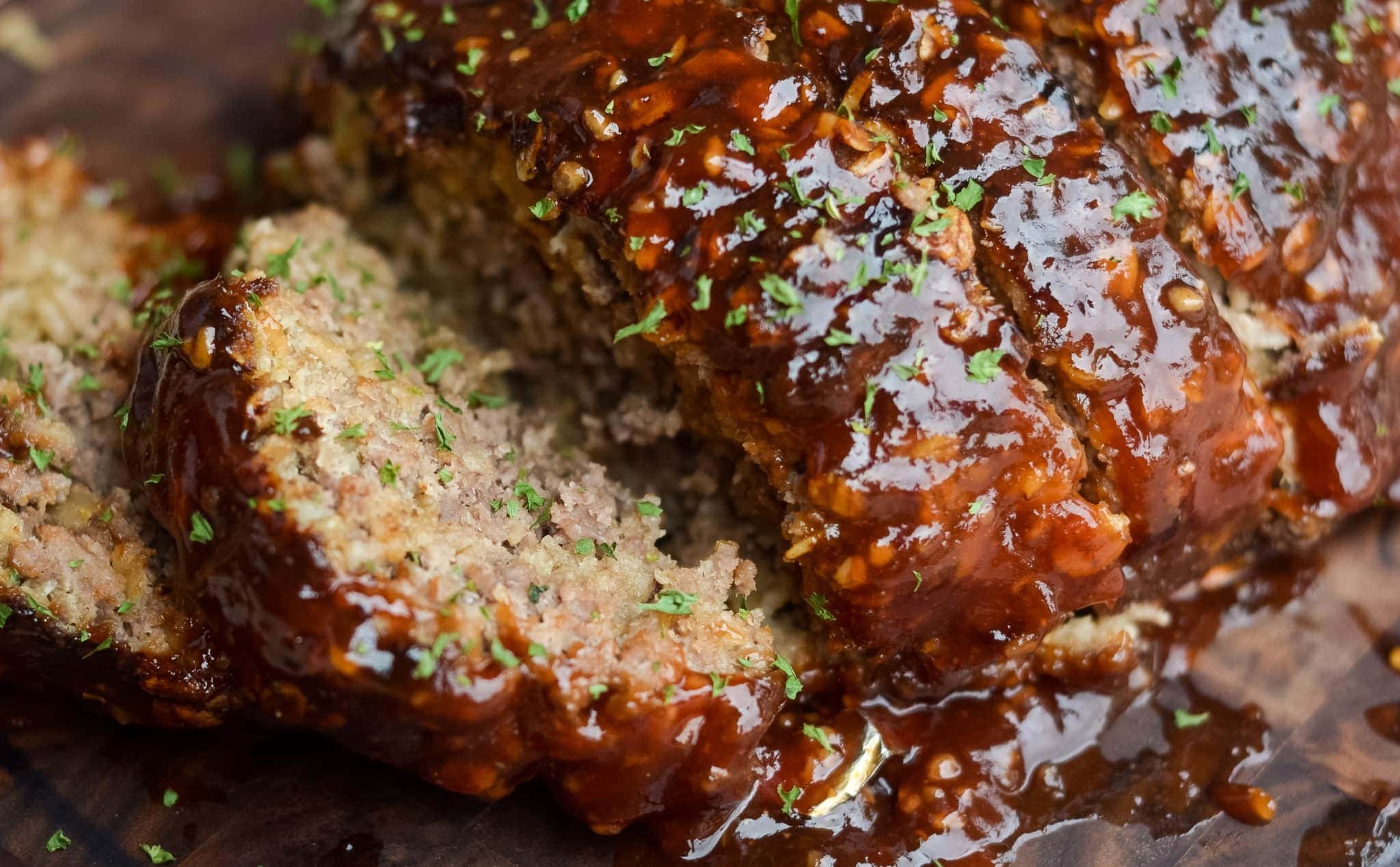 Need even more recipes?
Not only for Fall but all year long enjoy amazing comfort foods. Now featuring our Fall Foodie Fixin's hands-on digital e-Book. For use with the Ninja Foodi, Air fryer, and Mealthy CrispLid.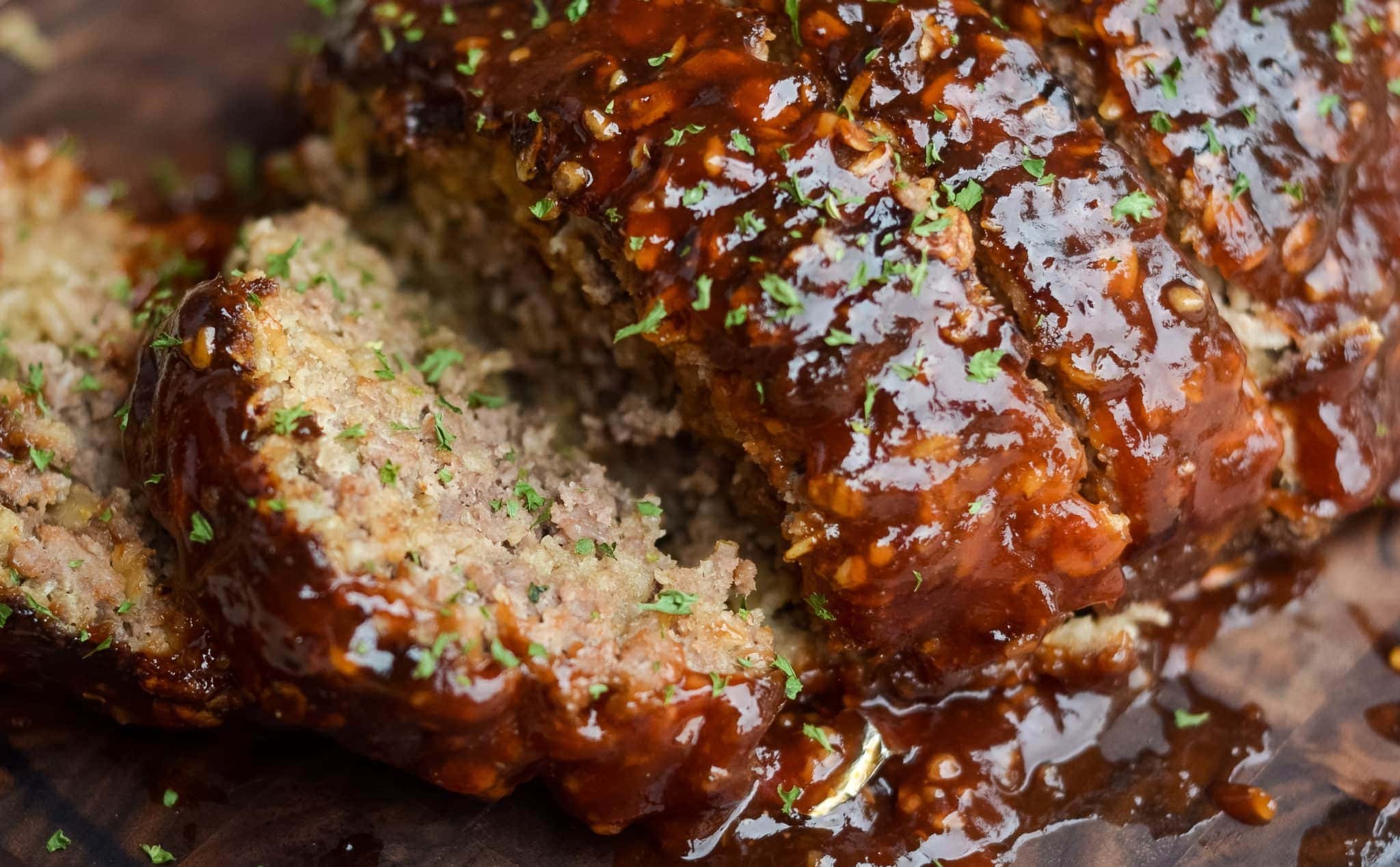 We are really excited you are here.
You can also find us on The Home Pressure Cooking Facebook Page Drop your email down below to be the first one to know about all my recipes shared, gadgets, and more tidbits for your pressure cooking needs.