Instant Pot Ham and Swiss Pie
I sort of made up this recipe as I went along. We love the combo of ham and Swiss cheese. It's like peanut butter and jelly! They just go well together. Of course for this recipe you can create our own variation to whatever you and your family may enjoy.
It is such a pretty dish to serve as a brunch, or breakfast, and heck even dinner. We enjoy a good breakfast for dinner on occasion.
It takes very little time and effort to make. If you know how to crack a few eggs, mix and pour, you got this! Anything egg-related in the Instant Pot turns out pretty darn awesome.
You can check out some of our other egg dishes: egg omelets, Pineapple egg casserole, or perhaps some yummy egg bites.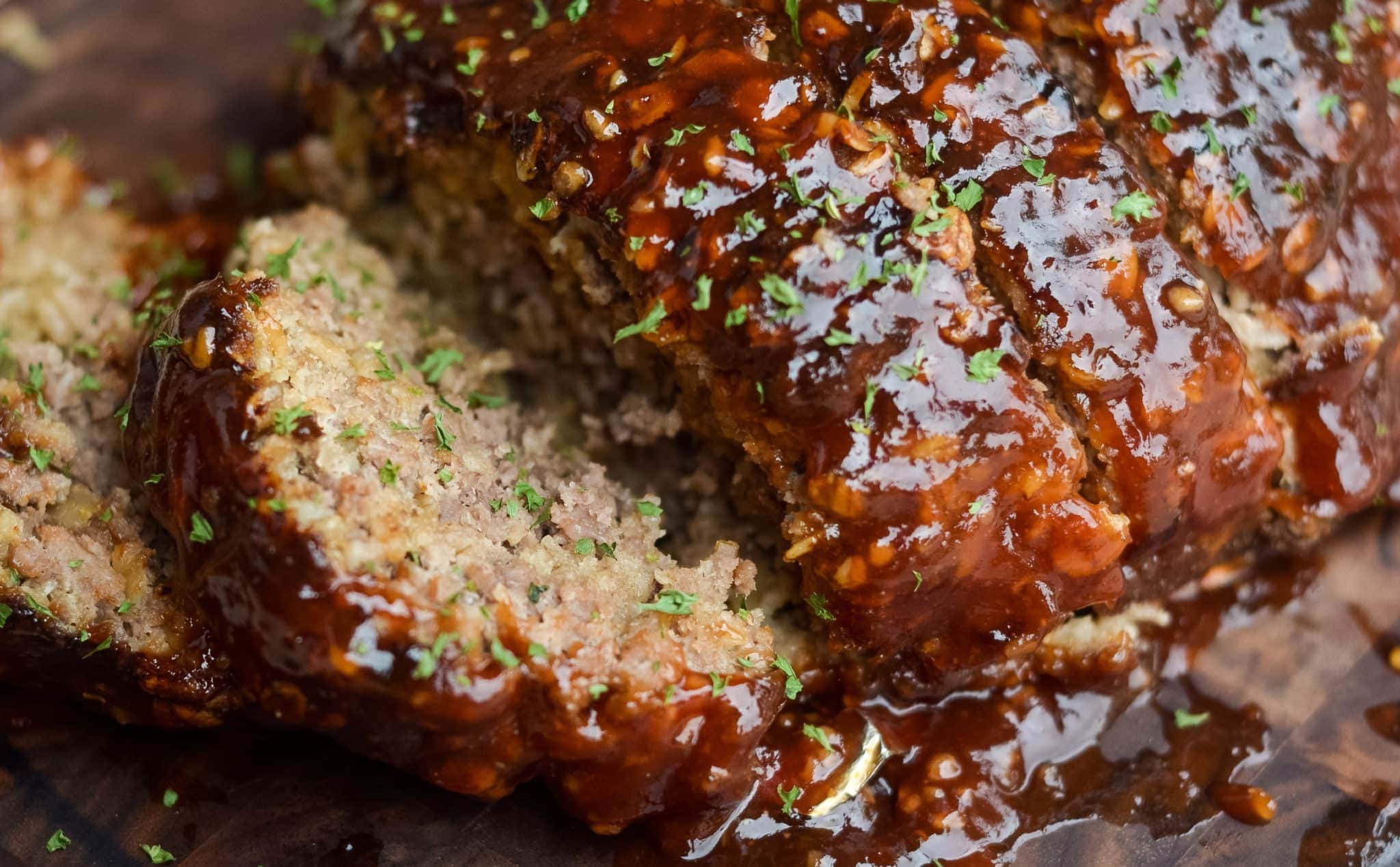 We used the tart pan that comes with the Deluxe bake-ware set.
We are certainly getting our use out of this set and you can find all the yummy recipes we have made so far using the pans. They are custom made for use in the 6Qt. and up Pressure Cooker models. Let your imagination and creativity go wild when making new recipes.
No need to cover the pan when making this Ham and Swiss pie. You get very little condensation and it dries pretty fast after removing the pan to set.
Pin it, make it, enjoy!
Instant Pot Ham and Swiss Pie
Instant Pot Ham and Swiss Pie
Equipment
Instant Pot/Pressure Cooker
Ingredients
5

eggs

1/4

cup

Bisquick

3

oz.

Cubed ham

diced onion (I used half of a half onion)

3

oz.

Shredded Swiss cheese

1

cup

Hash browns (Simply potatoes) makes a good brand

Salt and Pepper to taste
Instructions
Add Olive oil to the bottom of the pot and set on high saute

Add Hash browns to pot and lightly season Toss and stir until light golden brown. Be careful of the hash browns sticking to the bottom. Be sure to scrape bits off bottom before going to the next step.

Remove Hash browns and set aside. First combine all ingredients in a large mixing bowl, eggs, ham, Bisquick, cheese and onion. Mix well.

Now prepare pan. I like to use parchment paper on the bottom of pans so it avoids scratching the bottom surface of pan when cutting and serving. Add a parchment circle (you can cut your own to size). Lightly spray the bottom and sides of tart pan. Wrap a little foil around the outer bottom of pan to avoid a little leakage.

Add hash browns to the bottom of pan, and lightly press down making them even and the bottom completely covered.

Pour mixture on top of hash browns. Add one cup of water to the pot. Set pan on a rack to sit flat and above water.

Set on High Pressure for 20 minutes. Quick release. Let sit to cool and then you can remove the the ring, serve and ENJOY!
Discover Delicious
Looking for more beginner-friendly recipes? Click here!
Breakfast is Important
Check out our Crescent Quiche in the Ninja Foodi or our Make A Pancake in the Ninja Foodi.
Get fresh ideas delivered directly to you each week.
Sign up for our newsletter and be among the first to see our latest kitchen creations!
Prefer visual learning?
Subscribe to the Home Pressure Cooking YouTube Channel and discover a wealth of great video content at your fingertips!
Share your thoughts!
Let us know what you think about this recipe by leaving us a rating and review below!