My Instant Pot Red Beans & Rice is just a little taste of the bayou in a bowl. Hey there friends, this Jennifer from JENRON DESIGNS. Growing up I can remember watching Justin Wilson the cajun cook with my mama. She loved to watch him cook, so we had a fair amount of cajun cuisine during my youth. Back then she used an electric skillet to make these creations to save time. Now I have converted her red bean & rice recipe to the Instant Pot and is done even faster.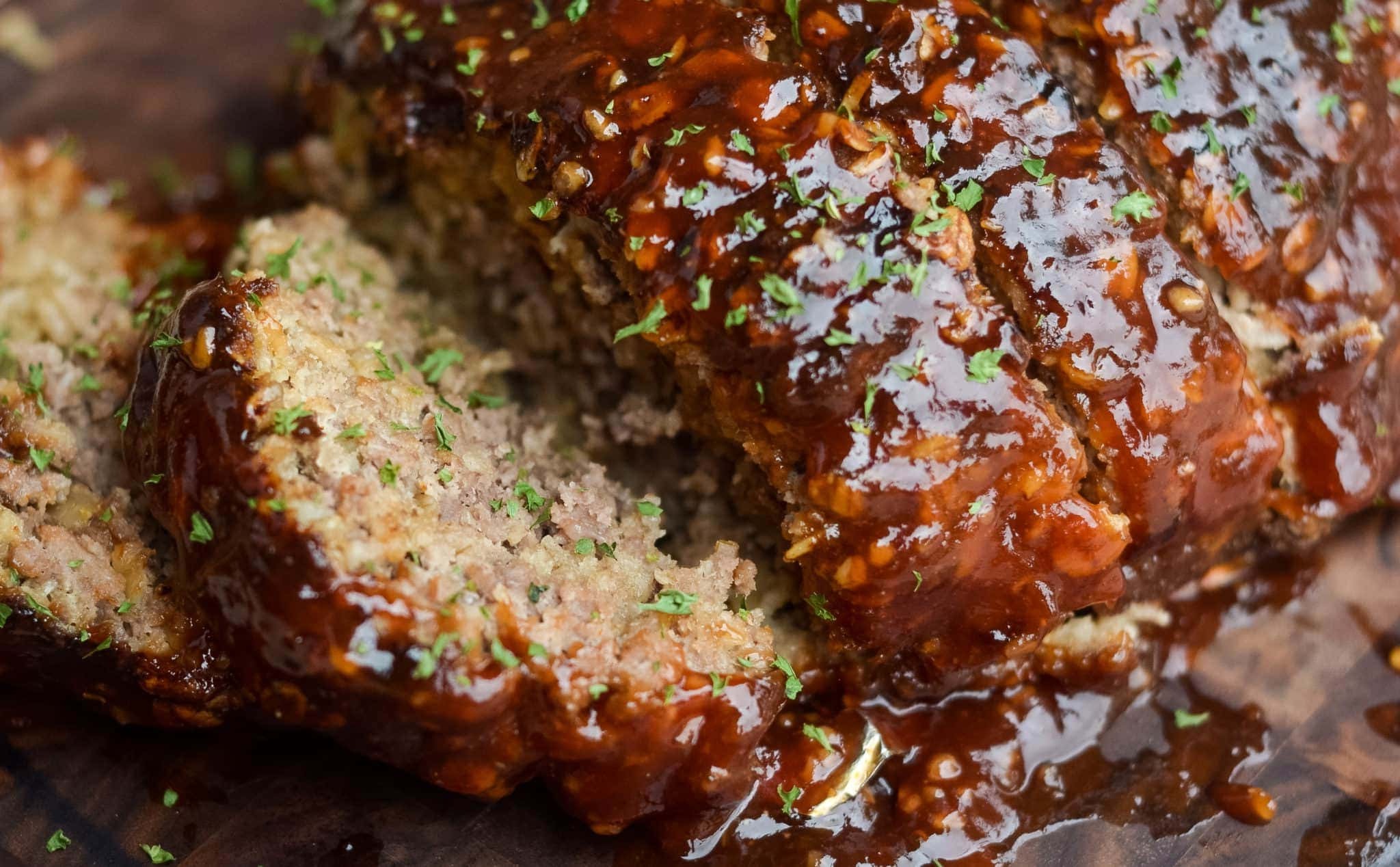 The Secret
The real secret to fantastic Red Beans & Rice, believe it or not, is neither of those ingredients. It is adding a really good Andouille Sausage, which in my humble opinion, truly makes the dish.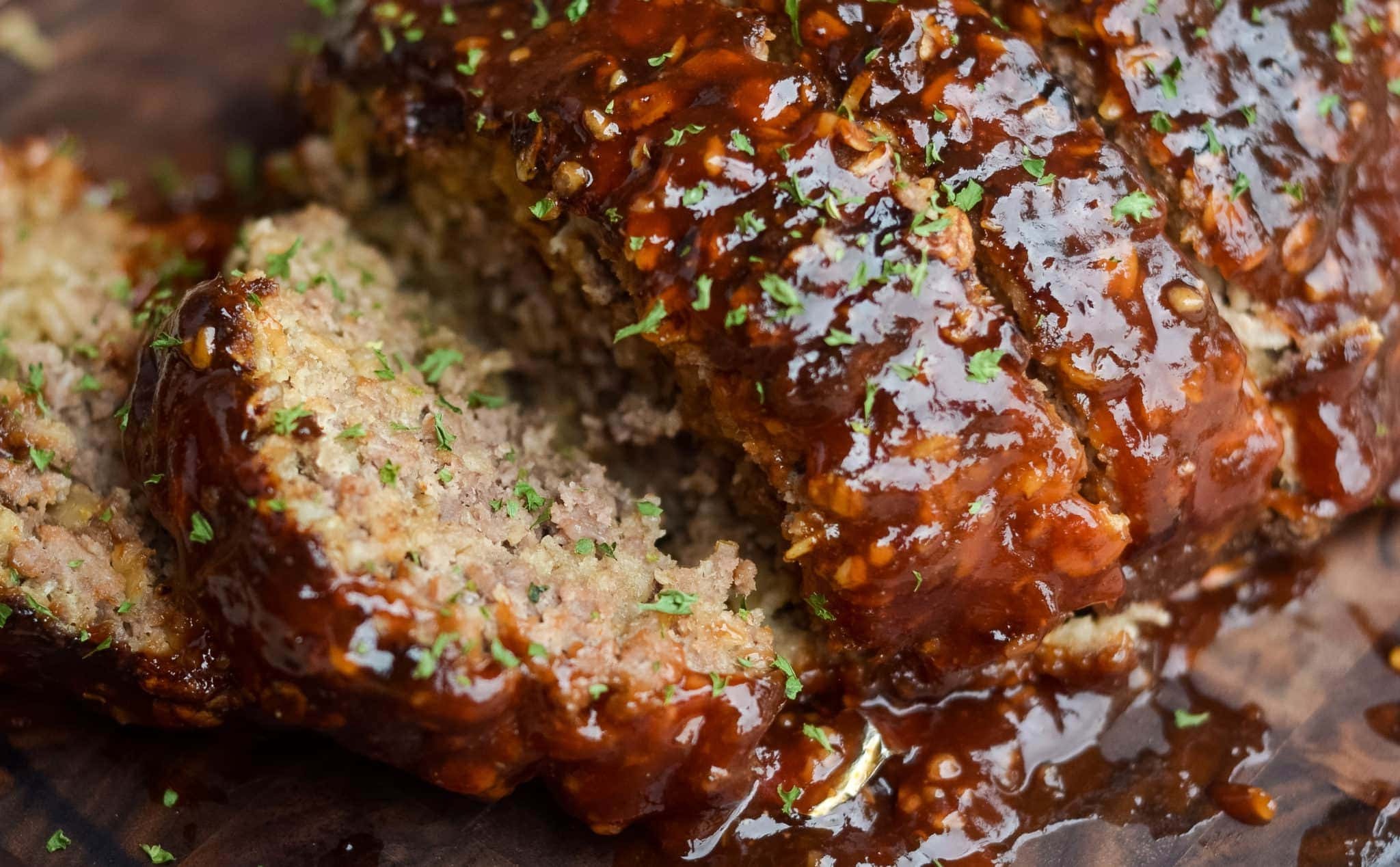 The recipe starts out by sauteing a cajun style Mirepoix, in 2 tbsp of oil. Cajun Mirepoix is celery, onion, and green bell peppers in place of carrots. (This is also known as the holy trinity to people in Louisiana.)
Next, you will stir in your Andouille with a Spurtle and cook for an additional 5 minutes. Then add your seasoned rice, beef stock, and tri-blend beans. Cook at Manual High Pressure for 15 minutes.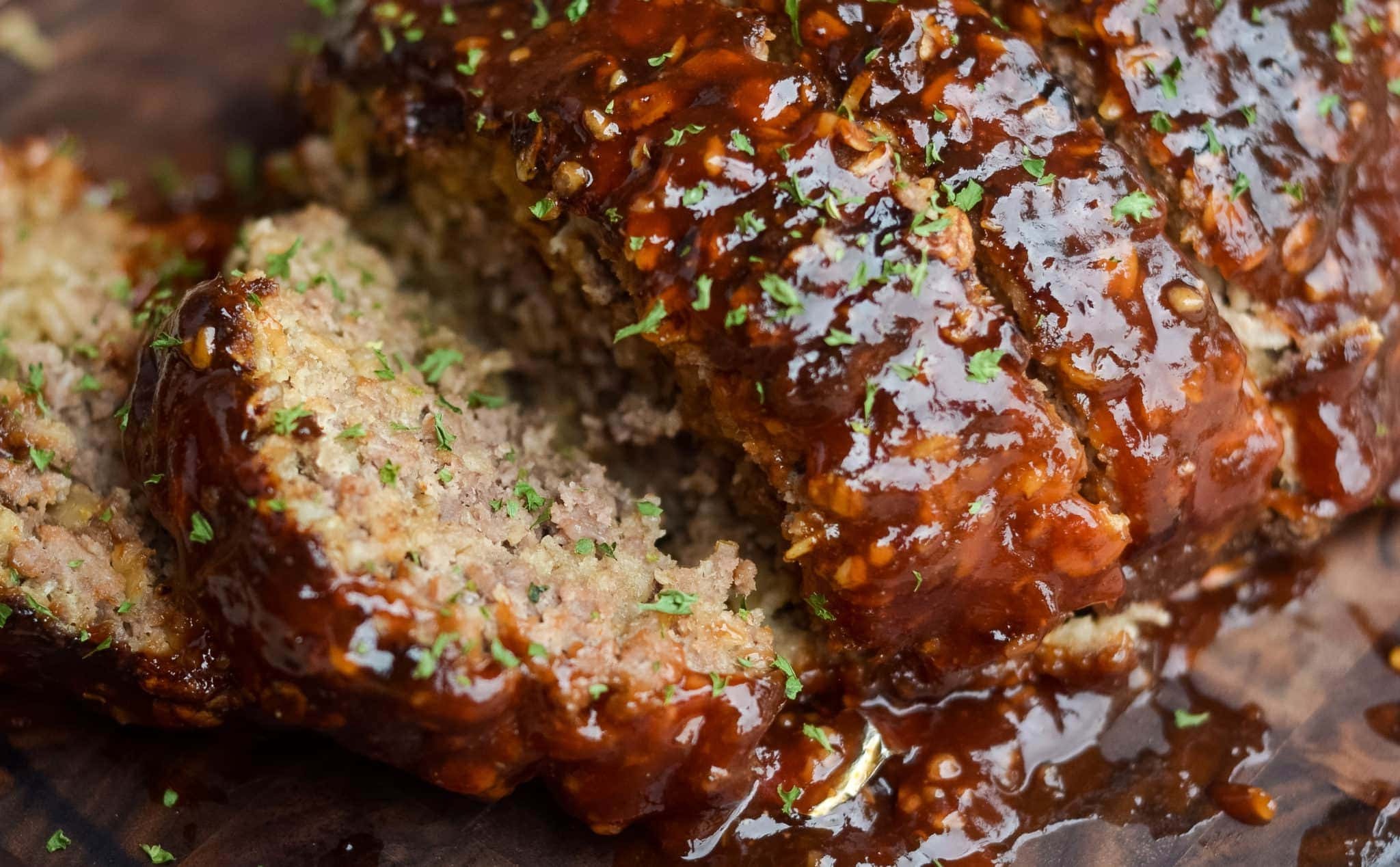 In the meantime, I like to cook up a little fresh Applewood Smoked Bacon in my Ninja Air Fryer, as a garnish. Four strips cut in half and baked at 350 degrees for 8-10 minutes. Be sure to check it often so it does not burn. While this step is completely optional, I highly recommend it since it adds crunch and flavor. I can almost hear good ol' Justin shouting "I gar-on-tee!"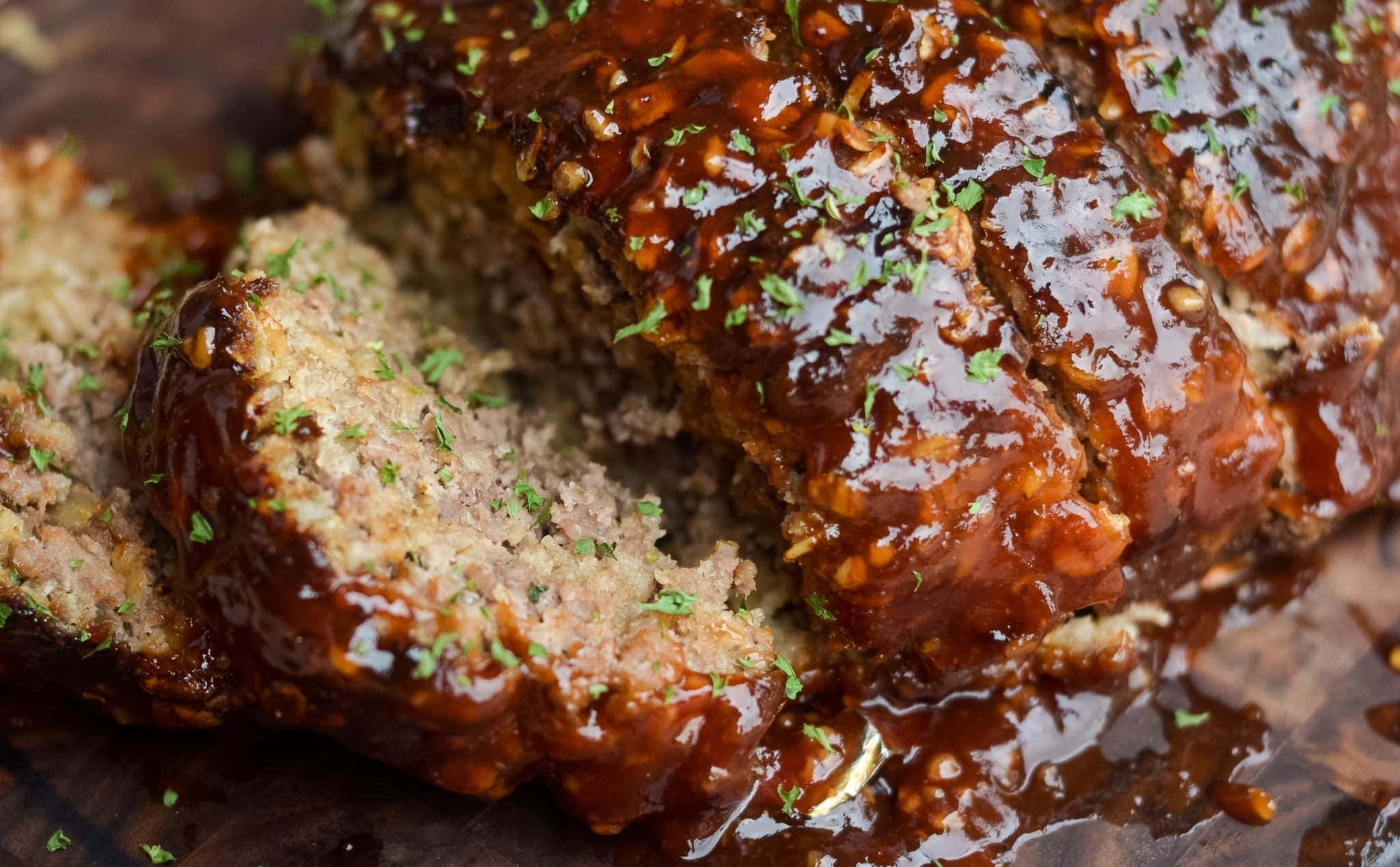 Place your Red beans & Rice into serving in a bowl, after you have slowly released the stream via your Instant Pot vent. Top with fresh applewood smoked Bacon and fresh sliced jalapenos if you like a kick.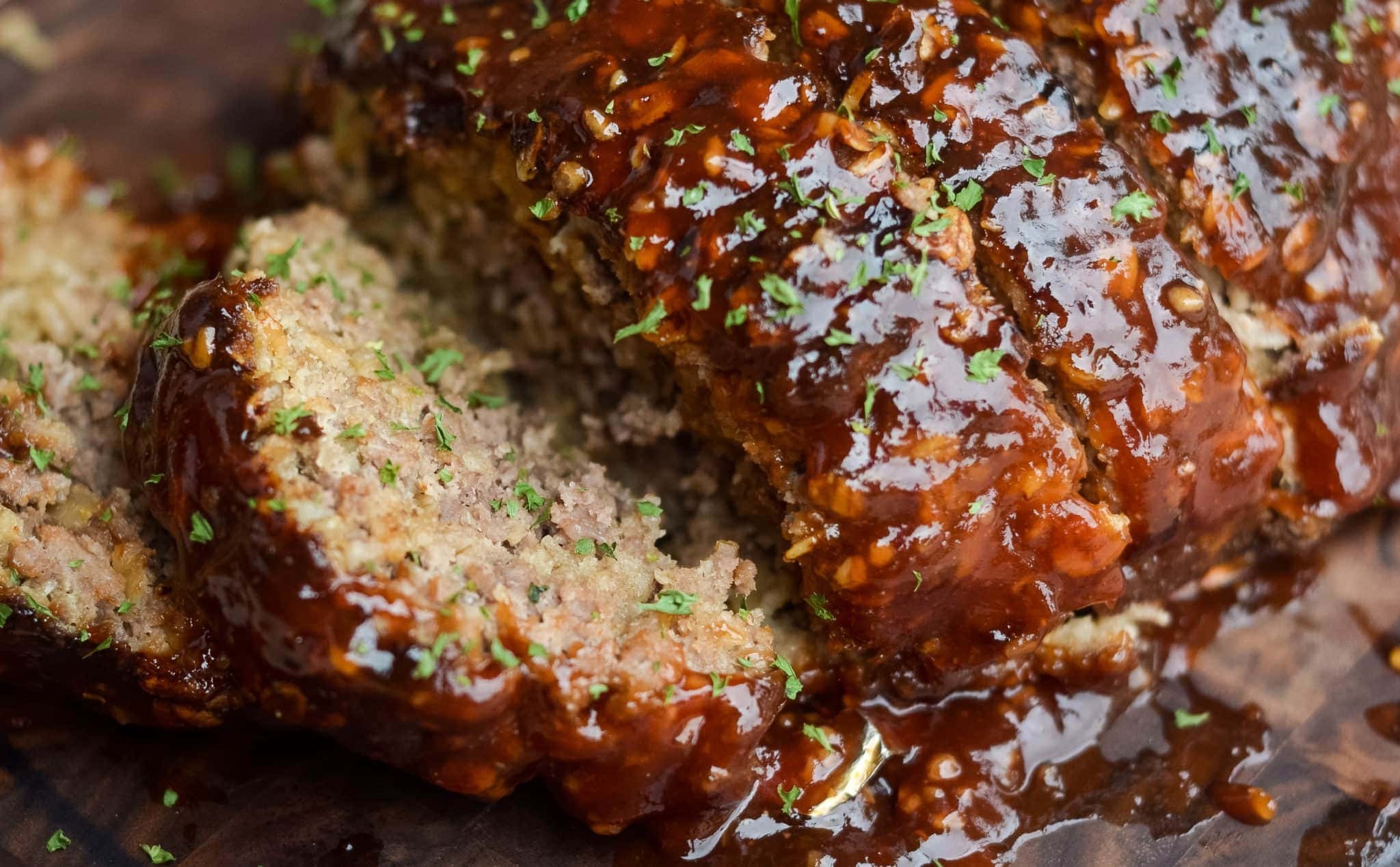 Some more tasty 3 Qt. Instant Pot meals HERE
Instant Pot Red Bean & Rice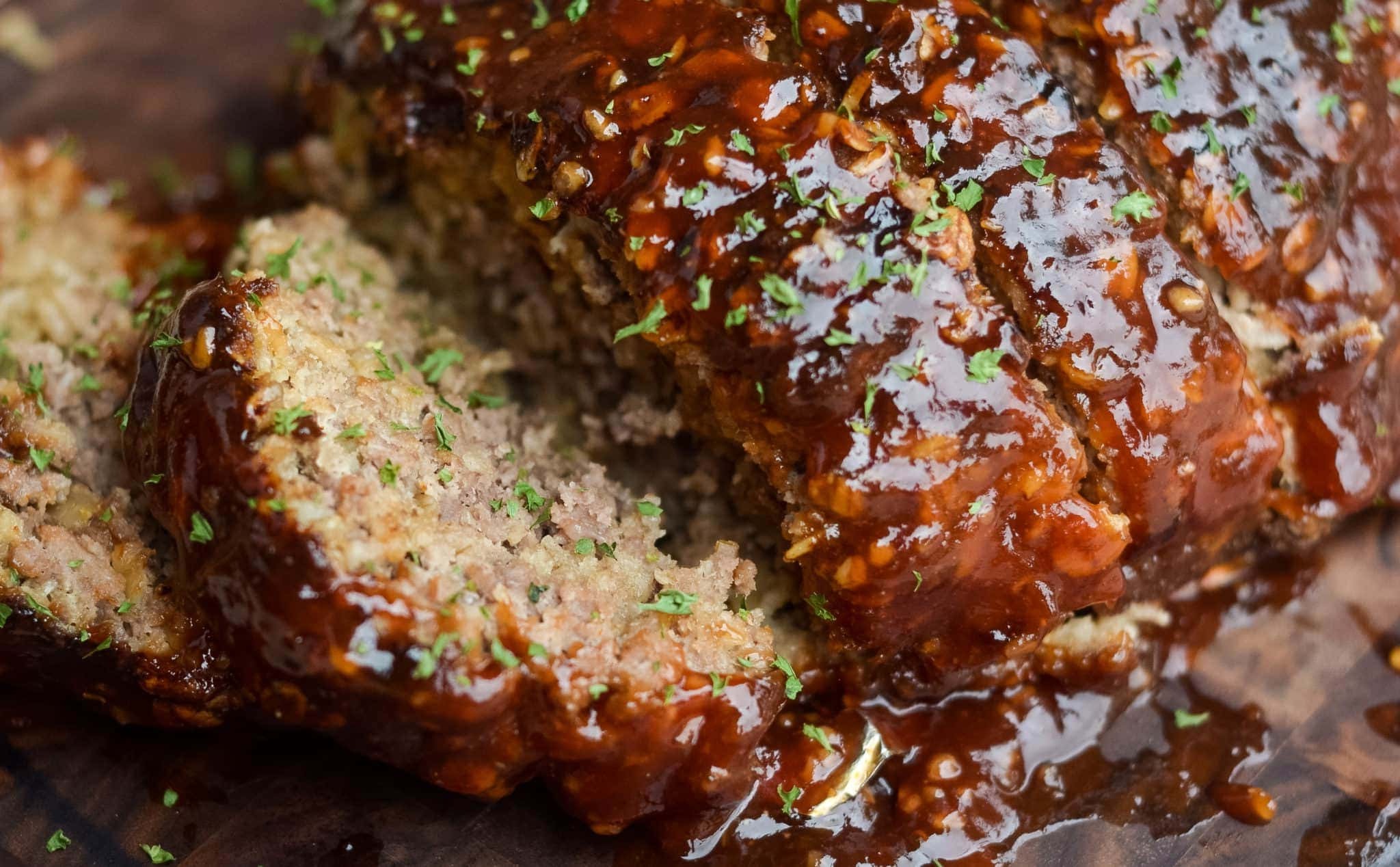 Red Beans & Rice
Equipment
Instant Pot 3 Qt. Mini ( Recipe Can be doubled for larger size Instant Pots)

Ninja Foodi or Air Fryer Or Mealthy CrispLid
Ingredients
1

lb

Andouille Sausage

Sliced

12

oz

Cajun Style Mirepoix

(in freeze section)

2

cans

Tri Bean Blend (Red, Pinot & Black Beans)

1

box

Cajun Seasoned Rice

I like Zatarain's Red Beans and Rice

3

cups

Beef Stock

2

tbsp

Olive Oil

4

slices

Applewood Smoked Bacon

cut in half, Optional

1-2

Fresh Jalapenos

sliced, Optional
Instructions
Select Saute on your Instant Pot for 10 minutes add in Olive Oil and sweat your Cajun Mirepoix for 5 minutes.

Stir in the Andouille sausage for the remaining 5 minutes of saute time.

Add in rice, beans and beef stock.

Secure lid and set Instant Pot to Manual High Pressure setting for 15 minutes.

While Rice and & Beans are cooking cut four strips of Bacon in half and place inside you Ninja Air Fryer. Cook for 8-10 minutes at 350 degrees checking often.

When your Rice and Beans are finished using your spurtle release the pressure by turning release valve. Be sure to stay clear of the stream to avoid burns.

Serve in bowl and top with fresh cooked bacon and fresh Jalapeno for added heat.
Thanks for stopping by Home Pressure Cooking today!
Feel free to join our Facebook Recipe Group. You can learn a ton of tips and tricks and exchange recipes.
Digital Cookbook
Check out our new Digital, downloadable, printable pressure cooking cookbook. No crazy recipes here! You will have most ingredients and spices in your everyday pantry. Very traditional cooking for the everyday person, all tried and true and passing them to you.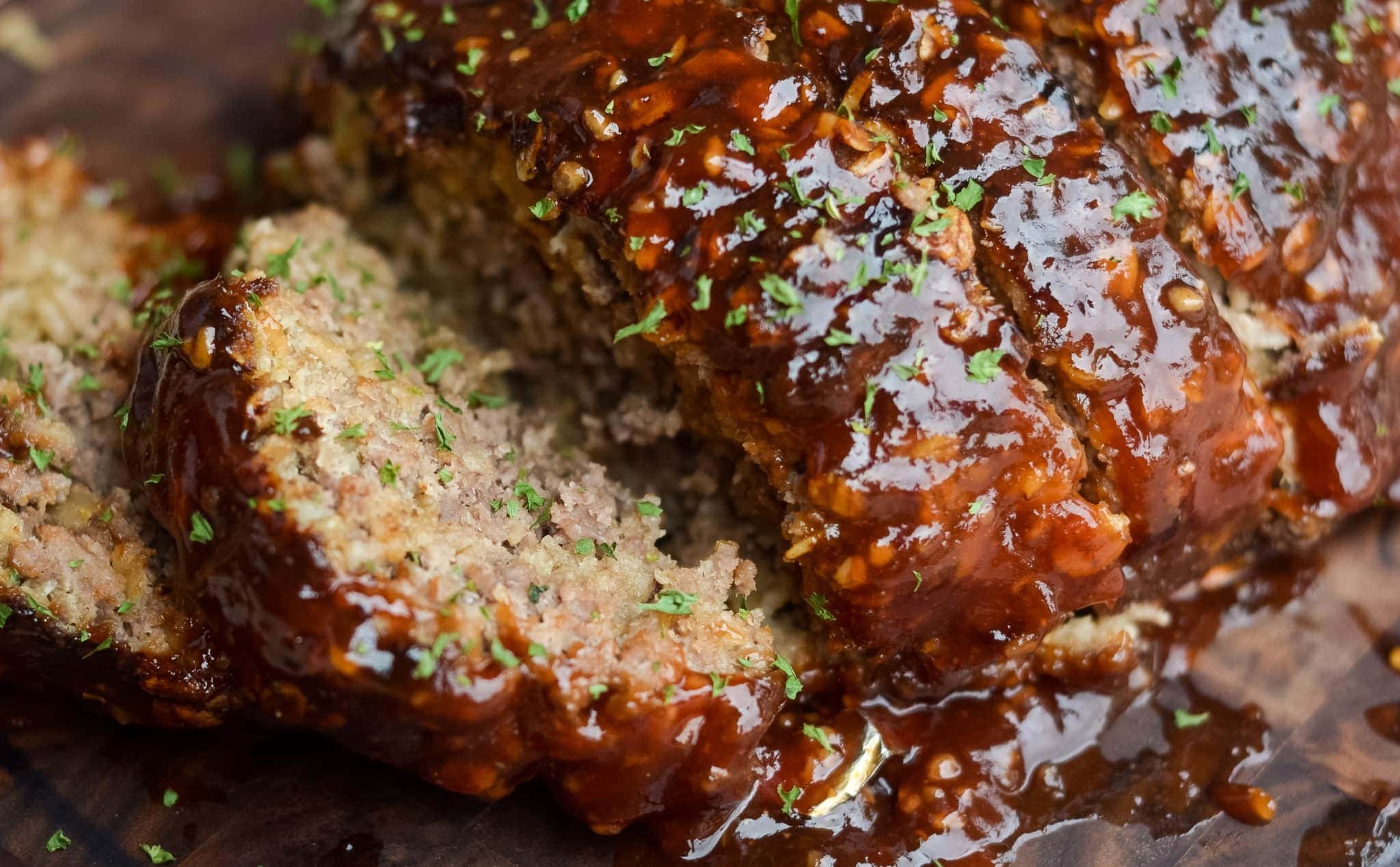 Need even more recipes?
Not only for Fall but all year long enjoy amazing comfort foods. Now featuring our Fall Foodie Fixin's hands-on digital e-Book. For use with the Ninja Foodi, Air fryer, and Mealthy CrispLid.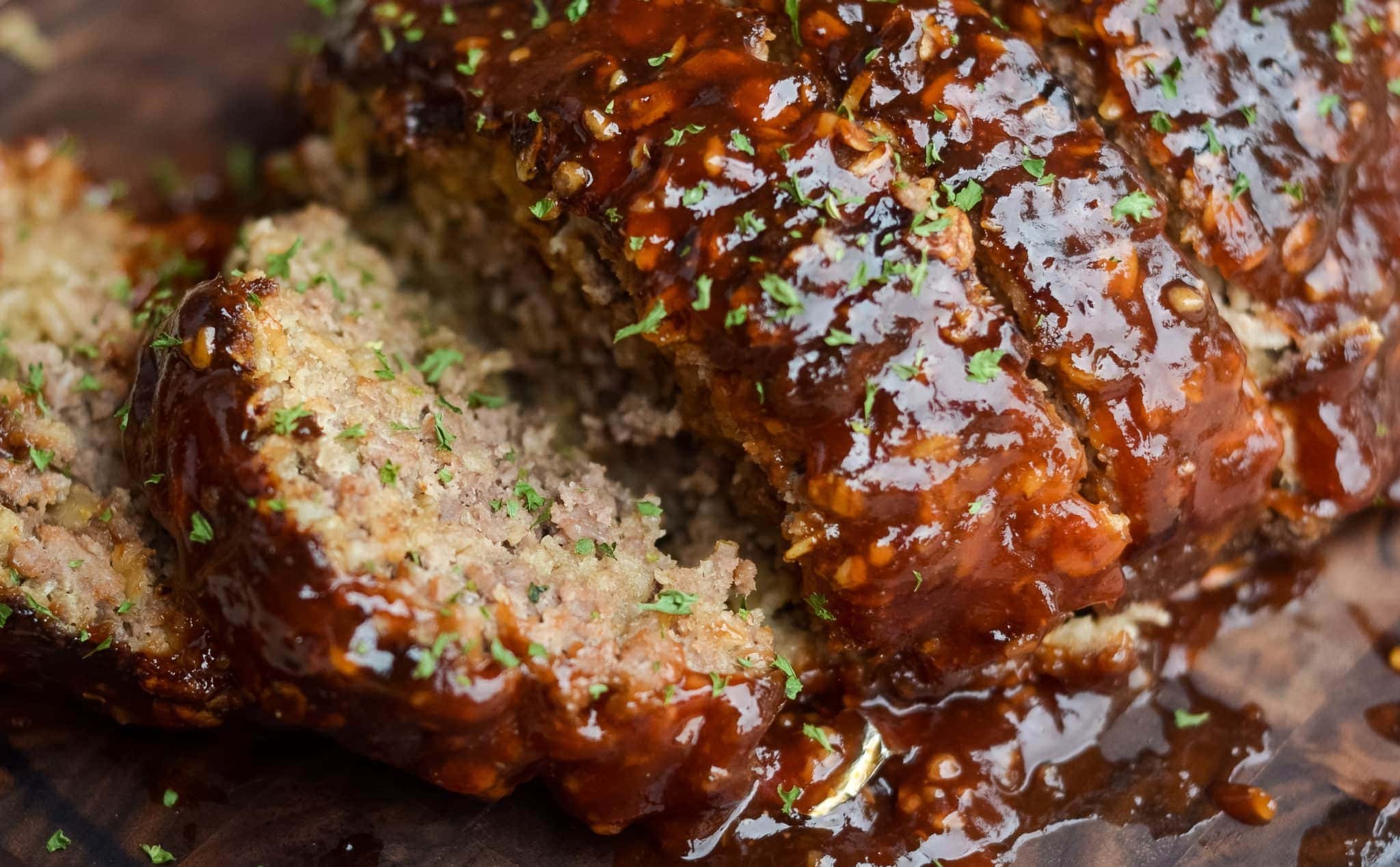 We are really excited you are here.
You can also find us on The Home Pressure Cooking Facebook Page Drop your email down below to be the first one to know about all my recipes shared, gadgets, and more tidbits for your pressure cooking needs.