Today was all about breakfast for dinner, so I made crescent quiche! Why not? It can be a nice treat and change of pace for a change. We enjoy it, and I know you will too if you give it a try. Today was also clean out the fridge day.
We had some feta cheese a few days away from expiration, some eggs, a can of crescent rolls, and some mini pepperoni I used for a deep-dish pizza.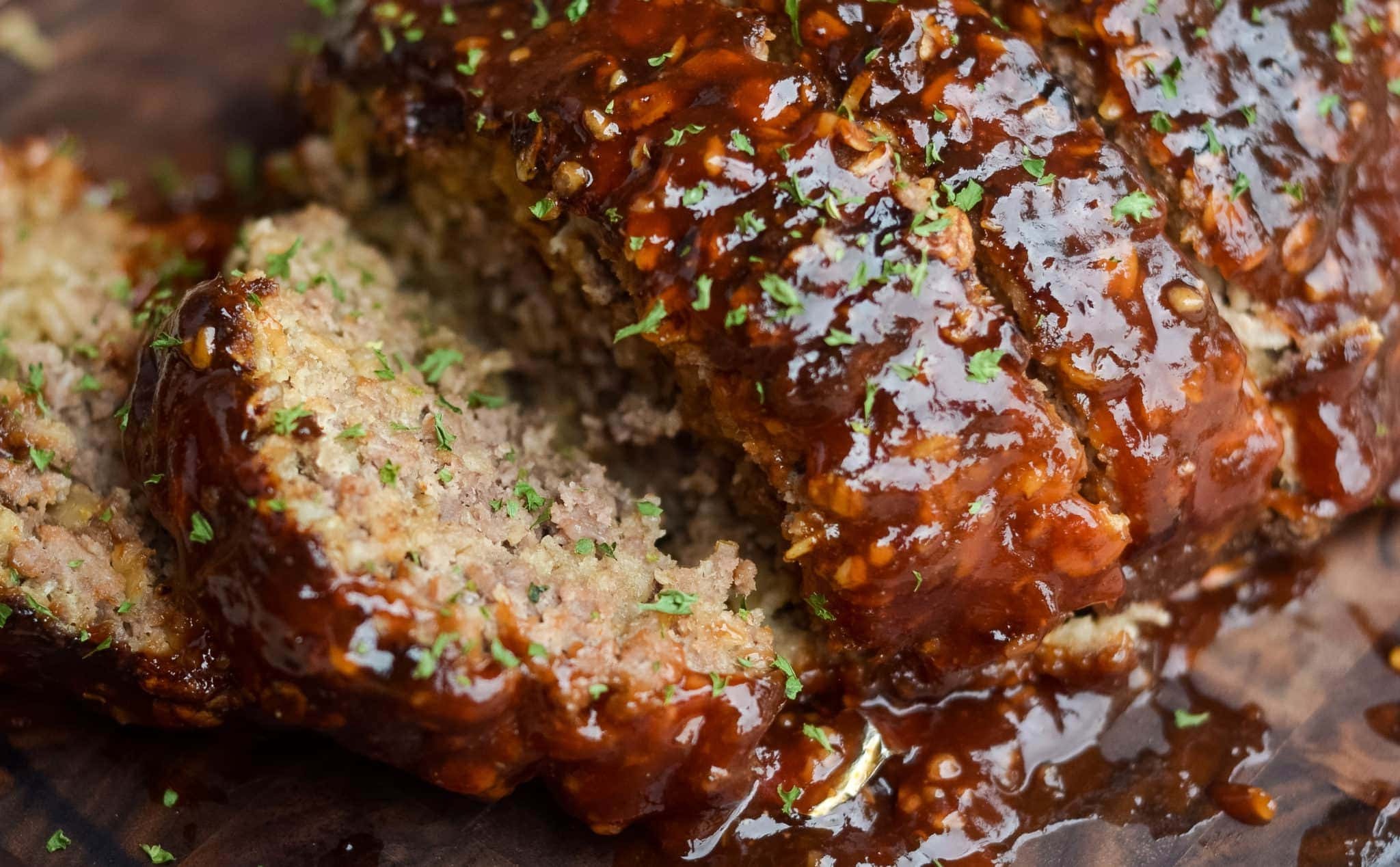 We have been enjoying the new accessory set recently HERE. You can't believe all the fun and creative meals you can make using this bundle set. It's really one of the niftiest accessories out there for the Ninja Foodi and Grill use. Custom design, thought and quality for sure.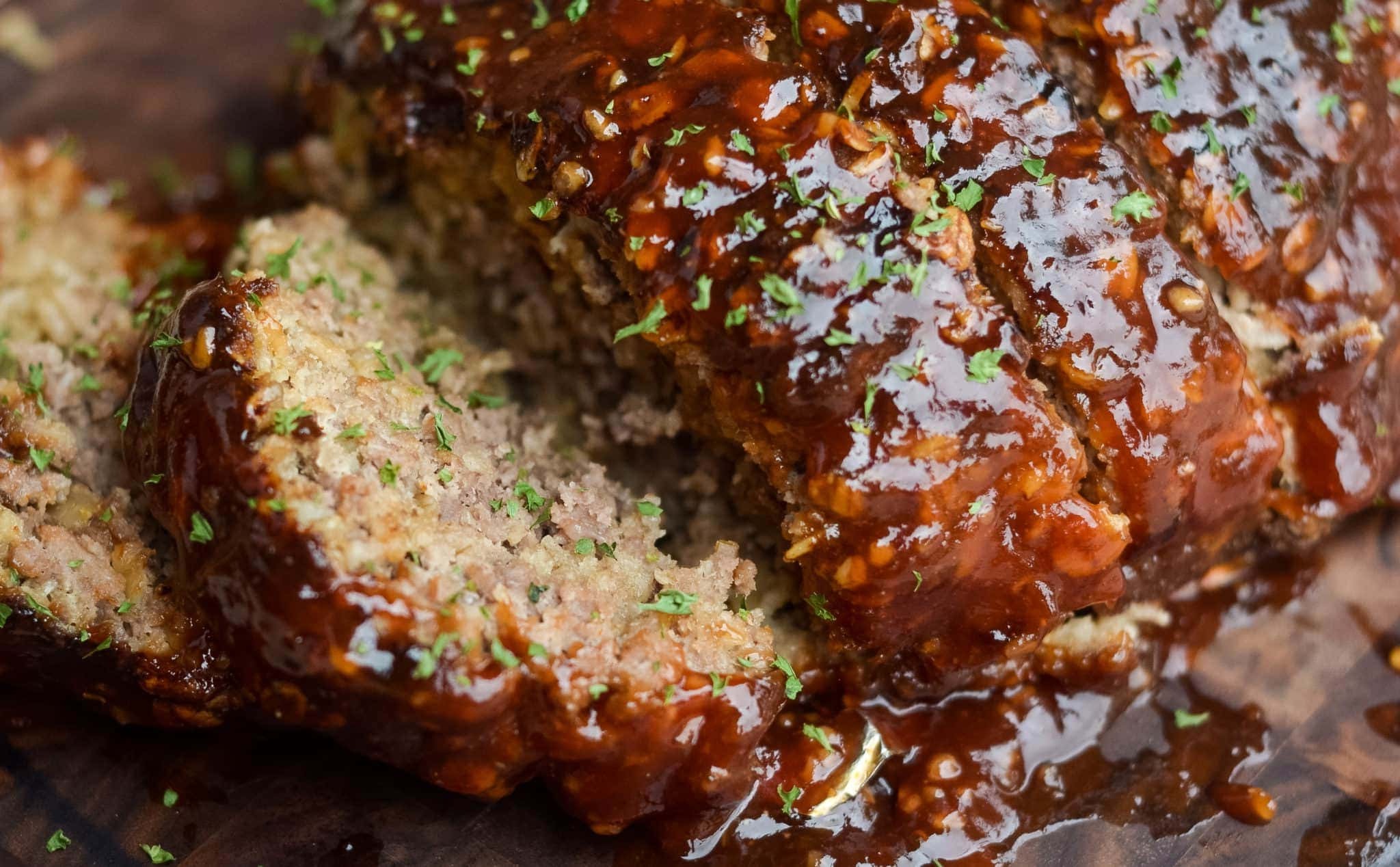 I have made a Mexican pizza, Deep Dish Chicago Pizza, Banana Bread, Pumpkin Pie, and an Apple Tart. Let's just say, the ideas are endless. NOT to mention this isn't your everyday humdrum same bundle set seen a bazillion times on Amazon:). You will get a ton of use and the quality is exceptional.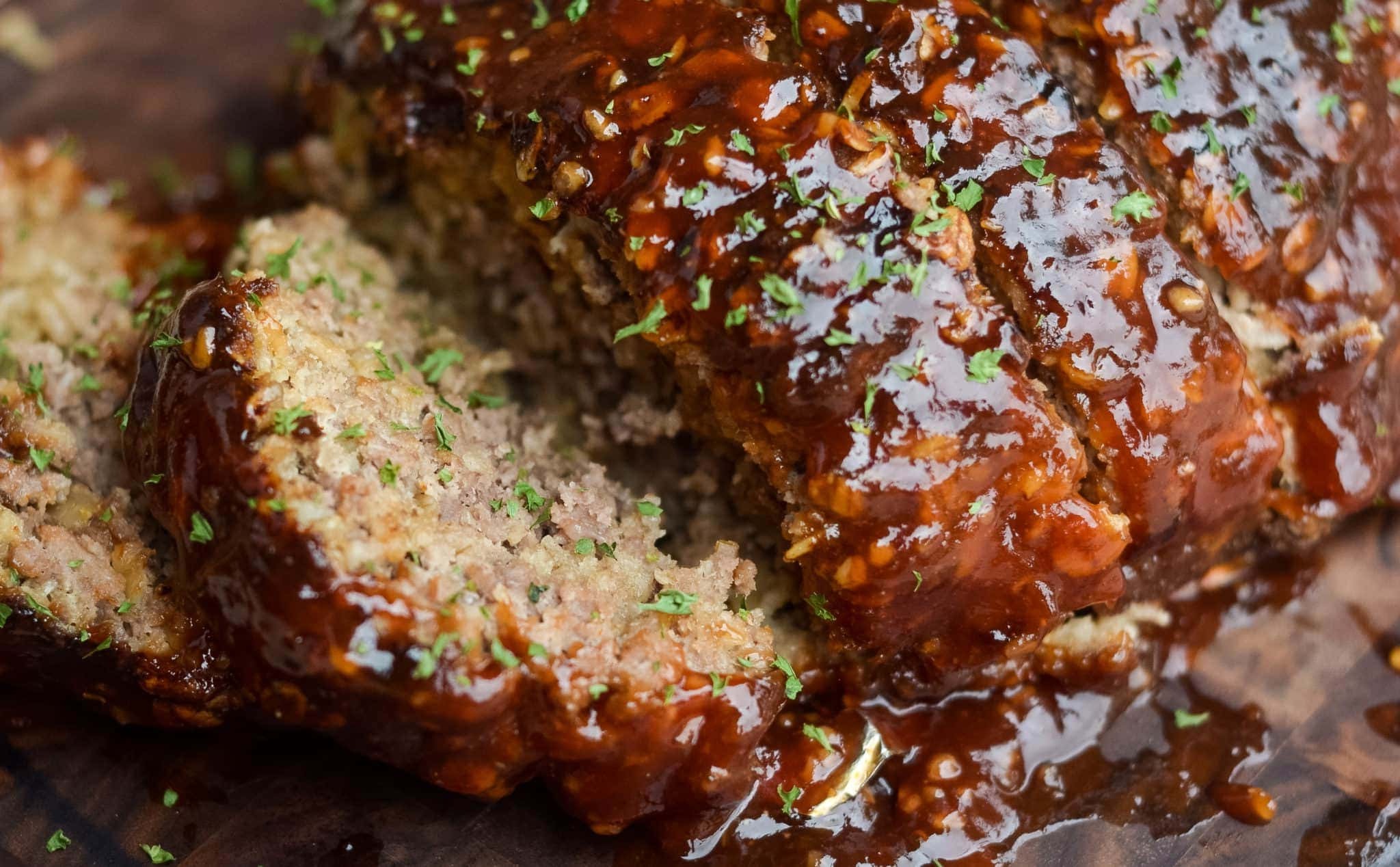 This recipe took a total of 30 minutes from start to finish. Make it your own way with any protein, veggie, cheese, etc. Remember, we were cleaning the fridge out so we used what was in there. Now that we are empty-nesters, things are not flying out the fridge like they used to.
Serve with a side salad and dinner is served! Enjoy.
Crescent Quiche in the Ninja Foodi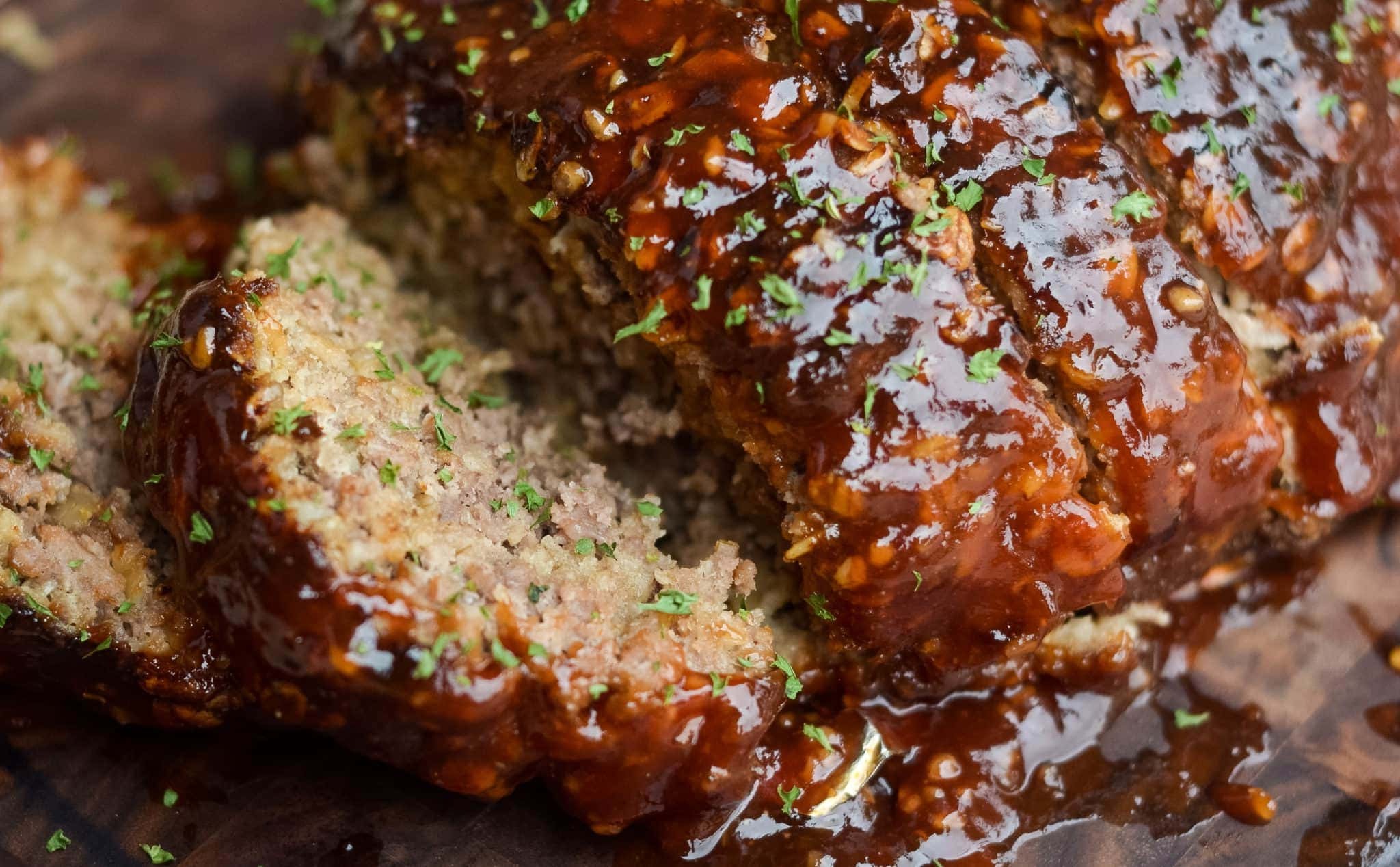 Crescent roll quiche
Equipment
Ninja Foodi

Mealthy CrispLid

Instant Pot
Ingredients
5

eggs

1/4

cup mini pepperoni (Hormel makes them)

1/4

cup

Feta cheese

2

tbsp

milk

black pepper to taste

parsley for garnish

hot sauce drizzled on top, just because it's good:)

1

roll of Pillsbury crescent rolls. NOT generic brand
Instructions
FIRST: Preheat Ninja Foodi, Air fryer or Mealthy CrispLid on 390 for 5 minutes.
Using our tart pan HERE: ⤵️⤵️⤵️
https://homepressurecooking.com/deluxe
Place a round parchment paper on bottom of pan. Roll out crescent rolls and layer the bottom and sides of pan. Wet fingers in between to get them to form evenly and nice.
Set temperature to 325 degrees. Set pan on trivet rack and bake crescent crust for 7 minutes. While crescent roll crust is baking, mix eggs, cheese, milk and pepperoni.
When time is up on the crust, open lid of cooker and lightly press down the crescent crust to flatten. Pour egg mixture on top.
Set at 330 degrees for 20 minutes. Mid way through check and cover with foil if getting too brown.
Remove and set to cool. Remove tart ring and garnish with parsley and hot sauce of choice. O M G!!! It was that gooood ???‍??


Thanks for stopping by Home Pressure Cooking today!
Feel free to join our Facebook Recipe Group. You can learn a ton of tips and tricks and exchange recipes.
Digital Cookbook
Check out our new Digital, downloadable, printable pressure cooking cookbook. No crazy recipes here! You will have most ingredients and spices in your everyday pantry. Very traditional cooking for the everyday person, all tried and true and passing them to you.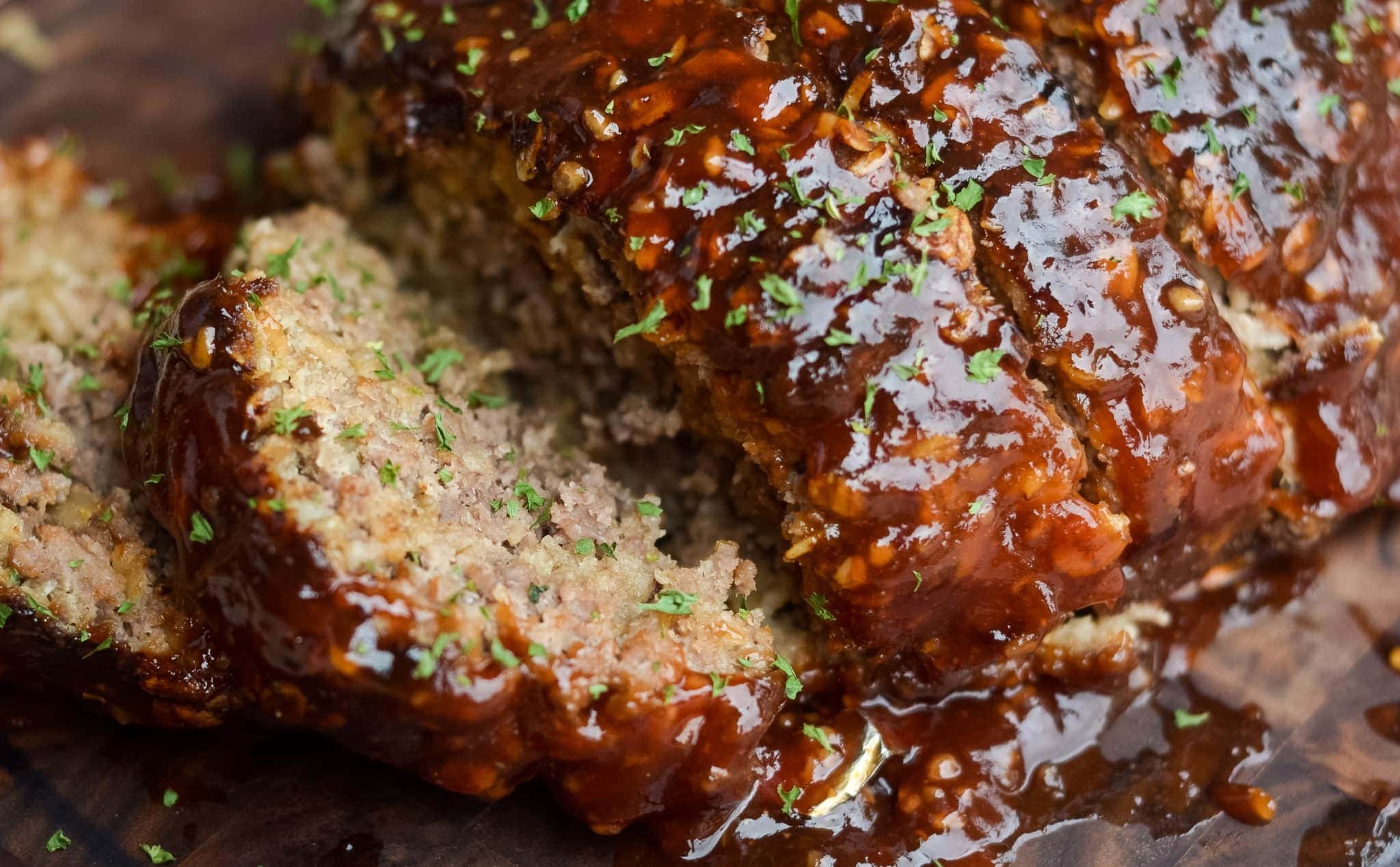 Need even more recipes?
Not only for Fall but all year long enjoy amazing comfort foods. Now featuring our Fall Foodie Fixin's hands-on digital e-Book. For use with the Ninja Foodi, Air fryer, and Mealthy CrispLid.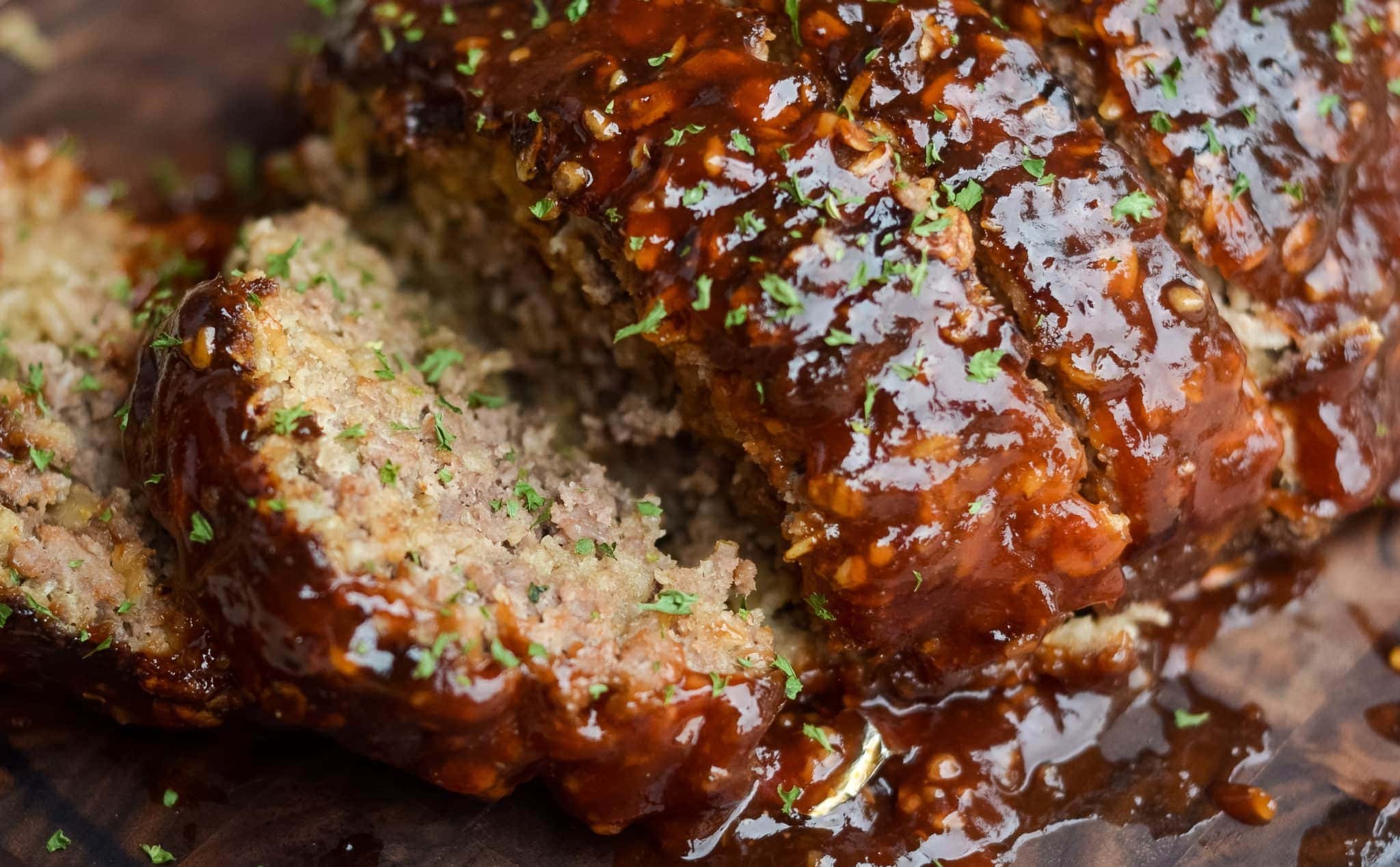 We are really excited you are here.
You can also find us on The Home Pressure Cooking Facebook Page Drop your email down below to be the first one to know about all my recipes shared, gadgets, and more tidbits for your pressure cooking needs.