Meat gravy, made from the drippings of cooked pork sausage, white flour, milk, and often (but not always) bits of sausage, bacon, ground beef, or other meat. The gravy is often flavored with black pepper for a kick. Sausage gravy is a particular favorite in the South. Best when served with homemade buttermilk biscuits. Don't feel bad though if you use Grands biscuits, they surely are tasty. If you like southern dishes you can check out our Southern menu dishes HERE
A little history lesson first. Historians position that sausage gravy and biscuits have their birthplace in Southern Appalachia in the late 1800s. Lumber was one of the main industries of the region, which supports the origin story that sausage gravy was also called sawmill gravy. It was the ideal cheap and calorie-dense fuel for sawmill workers lifting heavy logs all day long.
The first time we ever experienced a true Biscuit and Sausage gravy were here in the Carolina's. A dear friend of ours makes the best and was so kind to share her recipe. We use Neese's sausage most often, however you can use Jimmy Dean found most often at your local grocery store.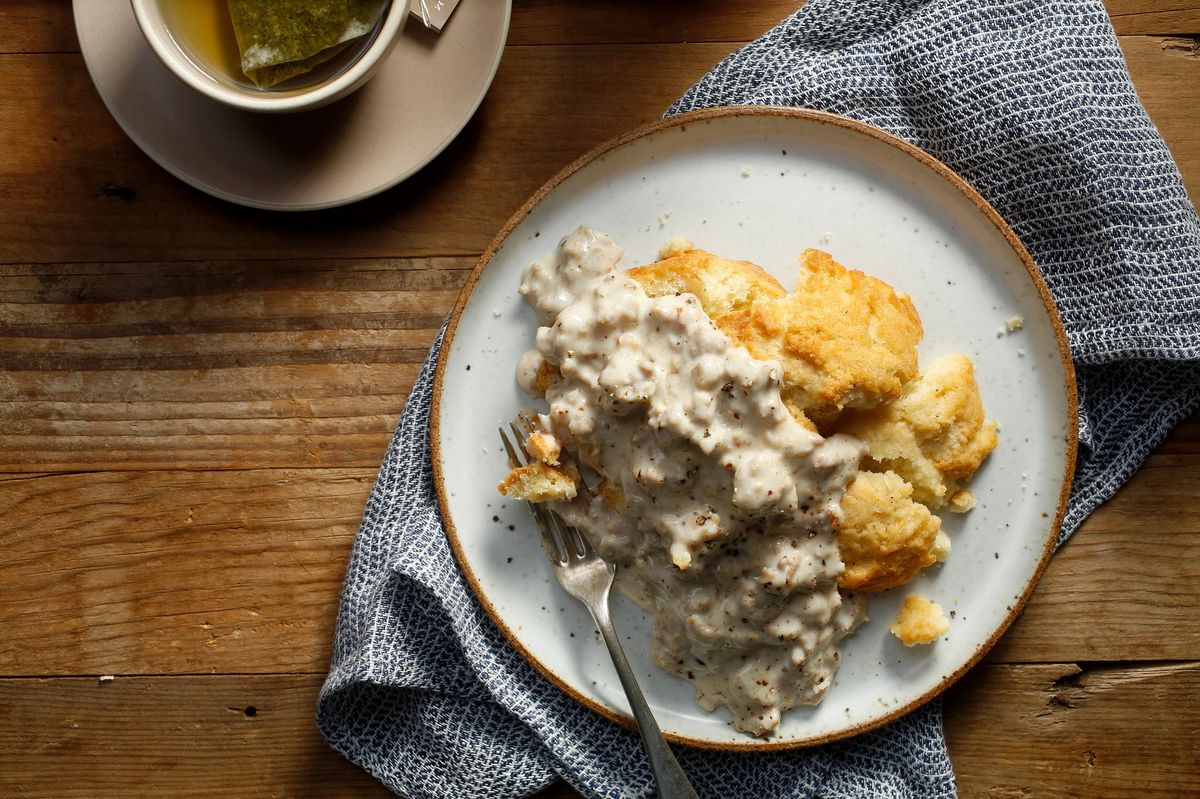 You can truly make a meal in itself with the sausage gravy and biscuits alone. However, if you are so inclined to add a side of hash browns or scrambled eggs, feel free. You can also use the gravy to top on mashed potatoes or toast. Double this recipe and freeze some for later. Fantastic around the holidays or anytime you are in the mood for a little hearty comfort food.
Sausage Gravy in the Instant Pot
Equipment
Instant Pot

Pressure Cooker
Ingredients
16

oz.

Pork Sausage Jimmy Dean or Neeses. You may use your favorite flavor, hot, sweet, etc.



1/4

cup

All purpose flour


3

cups

milk

1/2

tsp

black pepper

salt to taste
Instructions
Set Pressure Cooker on medium saute mode. Add in pork sausage. Be sure to break the sausage up in the pot, in little pieces. I love using our Spurtle for this.

Saute and stir until sausage is browned for about 8 minutes.


Sprinkle all purpose flour on top of sausage. Stir until well mixed with the sausage for about 3 minutes.

Slowly add the milk while stirring. 

Bring it to a simmer and, continue to cook now setting the pot on low saute until sauce is thickened but not too thick. If gravy becomes too thick add in a little more milk. Be mindful and continue to stir while cooking so the gravy does not stick to the bottom of the pot and scold.
Season with salt and pepper.
Serve hot. Serve over biscuits, toasts, hash browns, baked or mashed potatoes, etc., Enjoy!


Thanks for stopping by Home Pressure Cooking today!
Feel free to join our Facebook Recipe Group. You can learn a ton of tips and tricks and exchange recipes.
Digital Cookbook
Check out our new Digital, downloadable, printable pressure cooking cookbook. No crazy recipes here! You will have most ingredients and spices in your everyday pantry. Very traditional cooking for the everyday person, all tried and true and passing them to you.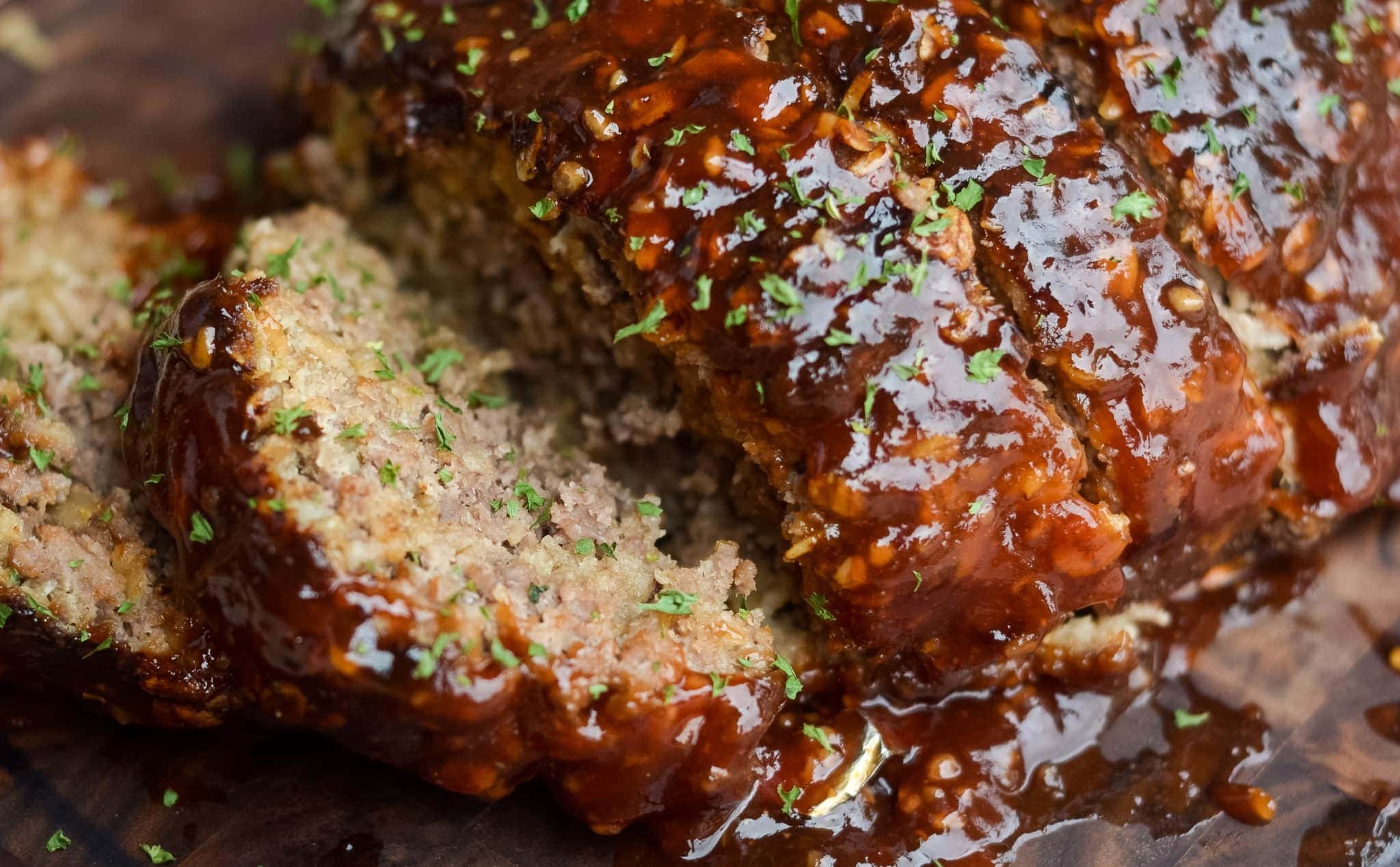 Need even more recipes?
Not only for Fall but all year long enjoy amazing comfort foods. Now featuring our Fall Foodie Fixin's hands-on digital e-Book. For use with the Ninja Foodi, Air fryer, and Mealthy CrispLid.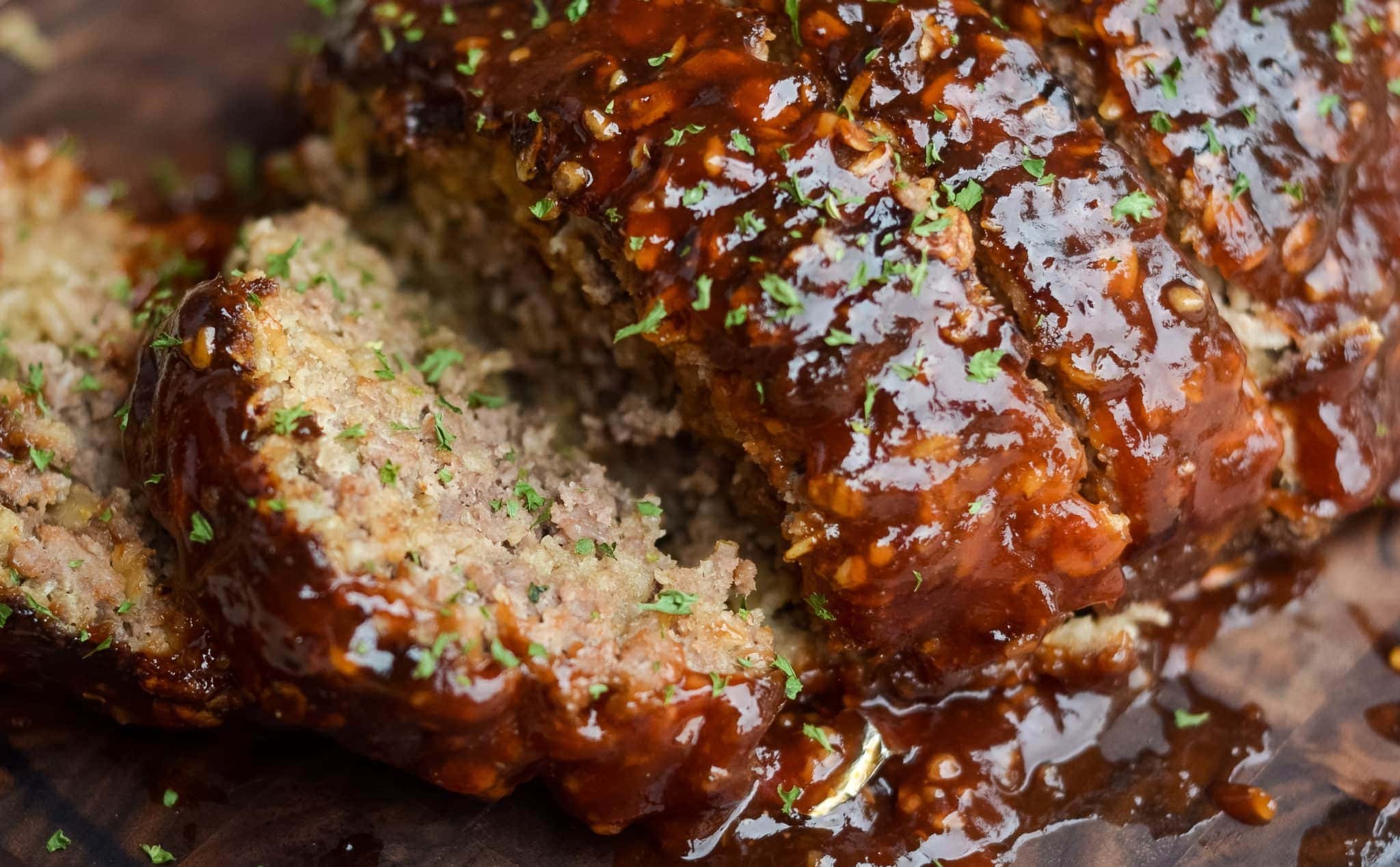 We are really excited you are here.
You can also find us on The Home Pressure Cooking Facebook Page Drop your email down below to be the first one to know about all my recipes shared, gadgets, and more tidbits for your pressure cooking needs.