Hope you saved your appetite! You are going to need it after you drool over my Deep Dish Pizza in the Instant Pot. With a little help from my Mealthy CrispLid. If you are not familiar with the Mealthy CrispLid, check out my review here and you be the judge if it is something of use for you as well. 
NOTE: This recipe can be made the same in the Ninja Foodi or any brand Air Fryer. You may have to tweak the time and temperature, simply adjust as you are checking on it.
I am having a lot of fun using our new bundle set HERE.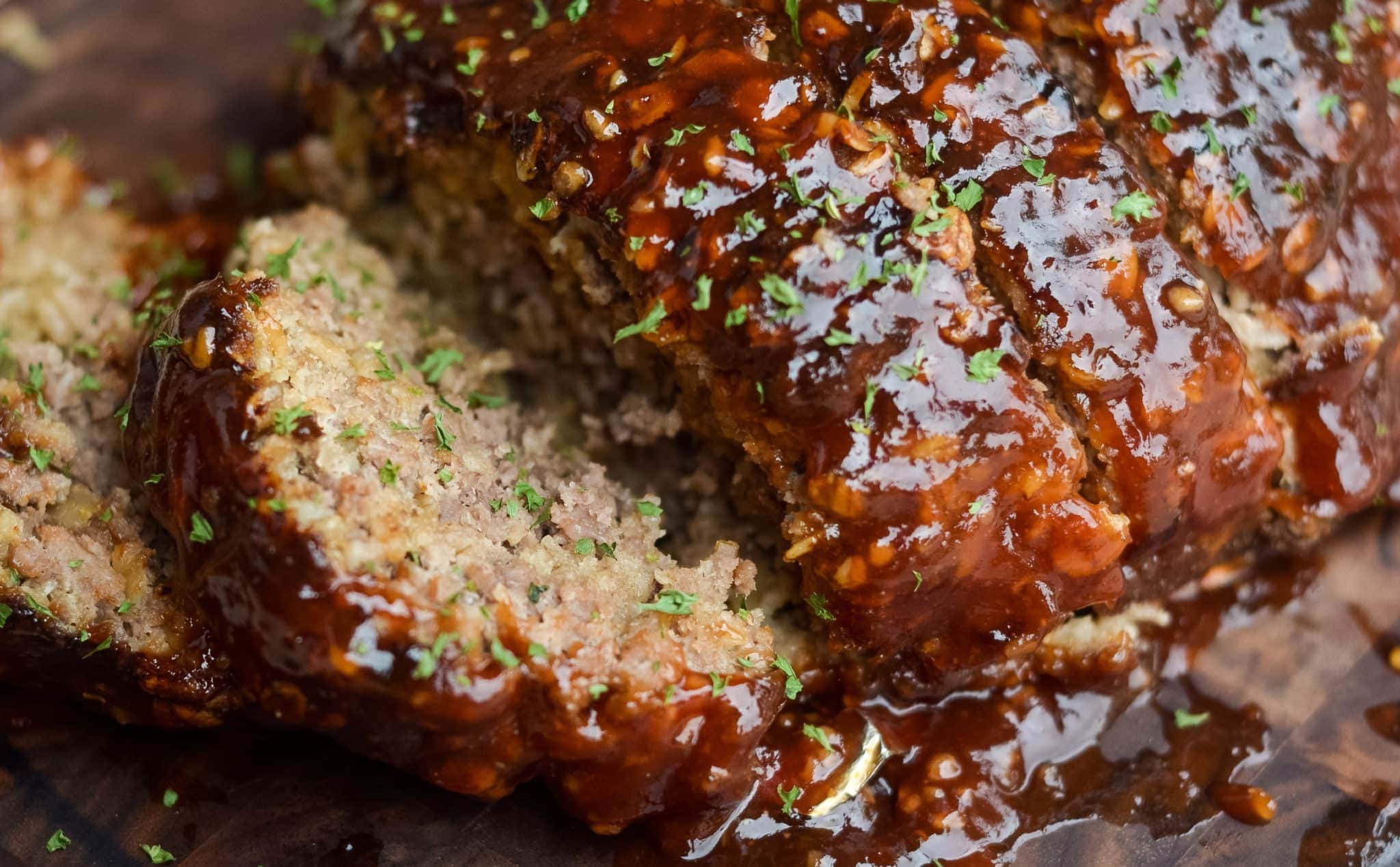 In just a few short weeks we have used this bundle for some awesome recipes. Mexican Pizza, Pumpkin Pie Tart, Apple Pie, Banana Bread recipes.
For this recipe, all you need is one pizza dough crust by Pillsbury, pizza sauce, black olives, pepper rings (pepperoncini peppers sliced), shredded mozzarella cheese, and some oregano. Of course, you can make it any way you wish with the toppings you so desire.
I forgot to mention I also used a balsamic glaze on top after crisping. Oh soo good!
This deep-dish pizza is a two-step process. However, it is a quick one. You first want to brown/bake the bottom layer of your pizza crust using your Mealthy CrispLid, Air Fryer, or in your Ninja Foodi.
Deep Dish Pizza
Equipment
Mealthy CrispLid

Pressure Cooker

Air Fryer

Ninja Foodi
Ingredients
2

13.8 oz.

Pillsbury Pizza Crust

1/4

cup

Black olives

8

oz.

Shredded Mozzarella

1

cup

Pizza sauce (Use your own judgement on how much you like)

1/4

cup

Pepper rings

Pizza seasoning or oregano

Balsamic glaze

olive oil
Instructions
You dough is best when used at room temperature. First roll out dough on a bamboo board, with a little cornstarch or flour on the board. Lightly roll it to be thinner.

Preheat your Air Fryer- Ninja Foodi or Mealthy CrispLid. Set temperature to 390 degrees for 5 minutes. While the unit is preheating, line your tart-pizza pan with parchment paper or a little olive oil on the bottom of the tart. Place dough in tart pan and form to bottom and sides of pan. You can use your fingers to form neatly and evenly.

Set tart pan on a rack or silicone sling and lower down into the unit you are using. Set to 325 degrees and bake pizza crust for approximately 12-15 minutes or until golden brown. You may have to adjust time and temp accordingly to not over brown. Should be a nice golden brown look.

Next, remove tart pan and top crust with sauce, cheese, olives, and pepper rings. Sprinkle your pizza seasoning or oregano on top. Using your second pizza crust at room temperature, top the pizza with crust and conform to the tart pan. Brush top of pizza crust with olive oil. Set on 325 degrees and place back in the unit. Bake for an additional 12-15 minutes or until golden brown. AGAIN, please use your own judgement to adjust time and temps accordingly. Air fryers vary from temp to temp and voltage. I personally like to start at a 315 to 325 degree setting and then adjust accordingly.

Remove pizza tart, top with balsamic glaze and dig in. ENJOY.
Thanks for stopping by Home Pressure Cooking today!
Feel free to join our Facebook Recipe Group. You can learn a ton of tips and tricks and exchange recipes.
Digital Cookbook
Check out our new Digital, downloadable, printable pressure cooking cookbook. No crazy recipes here! You will have most ingredients and spices in your everyday pantry. Very traditional cooking for the everyday person, all tried and true and passing them to you.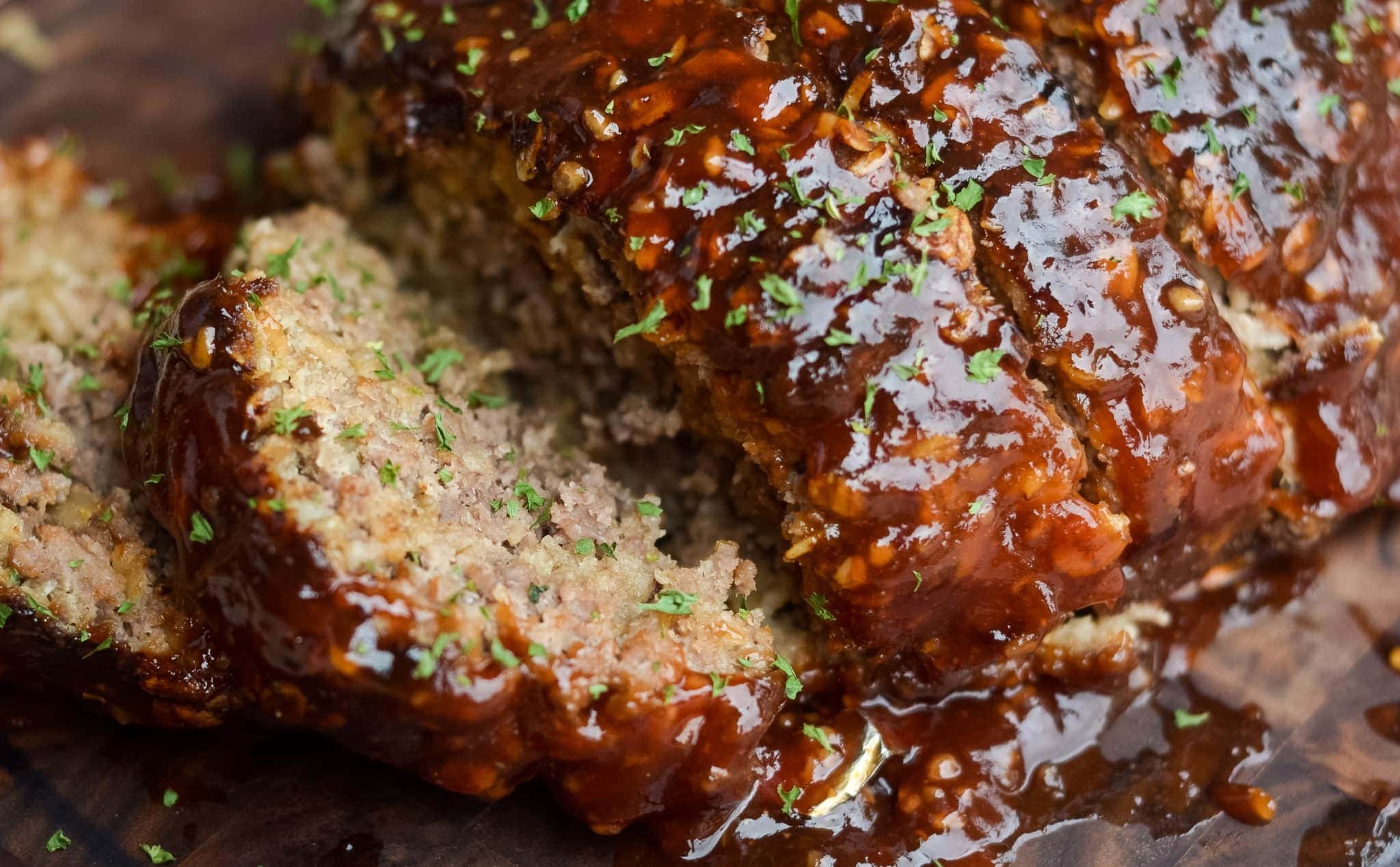 Need even more recipes?
Not only for Fall but all year long enjoy amazing comfort foods. Now featuring our Fall Foodie Fixin's hands-on digital e-Book. For use with the Ninja Foodi, Air fryer, and Mealthy CrispLid.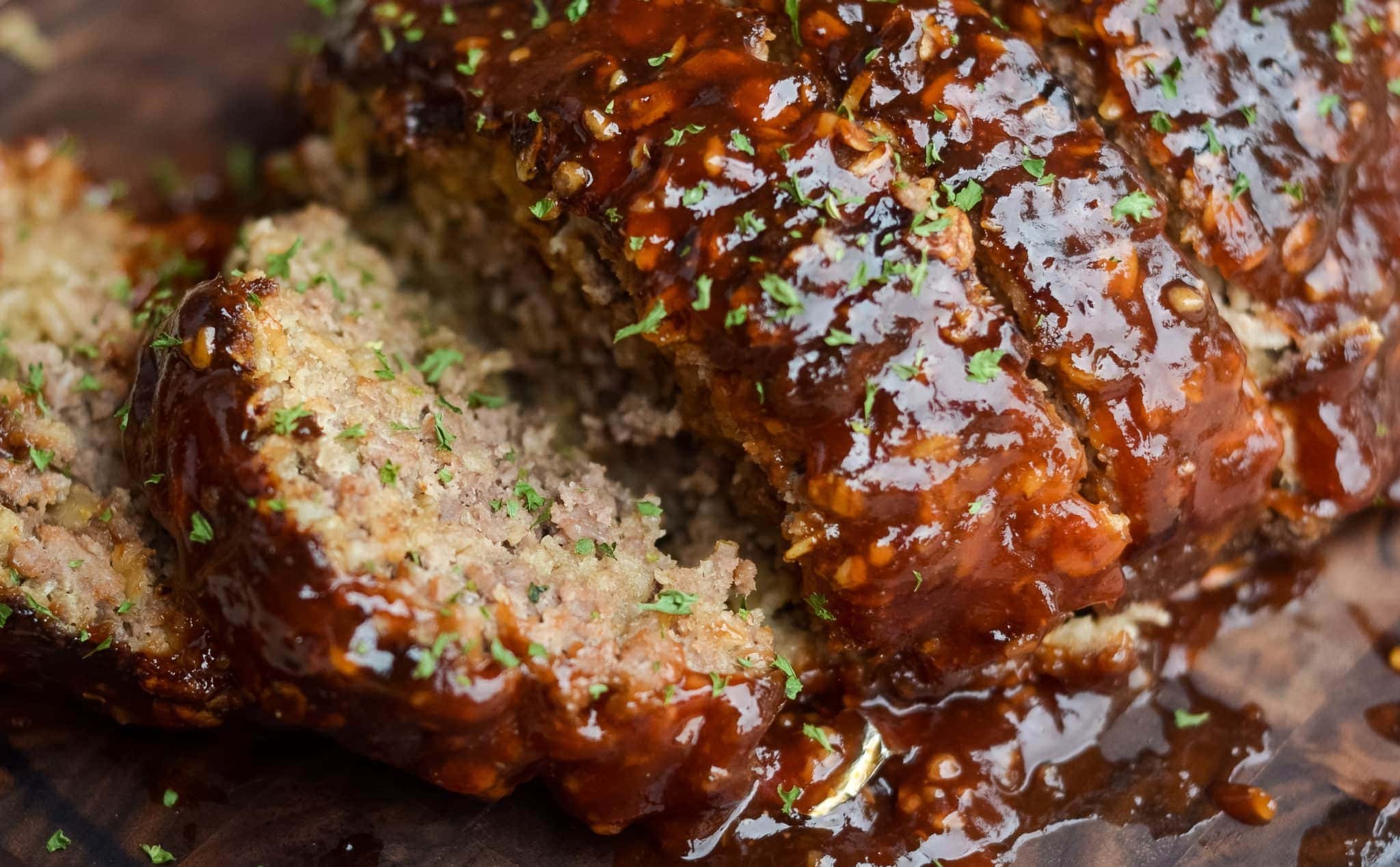 We are really excited you are here.
You can also find us on The Home Pressure Cooking Facebook Page Drop your email down below to be the first one to know about all my recipes shared, gadgets, and more tidbits for your pressure cooking needs.