When now cooking for a party of two, things get tricky around here. I am used to making larger meals for a family of four. Today I am sharing a double decker Mexican pizza in the Ninja Foodi.
All you need are tortillas, refried beans green canned chilis, shredded Mexican blend cheese, and salsa. You can of course make this your own. If you want to make sound ground beef to add to it, you certainly can. This was quick, tasty, and fun to make for the two of us. It totally filled us up as well, served with a small side salad.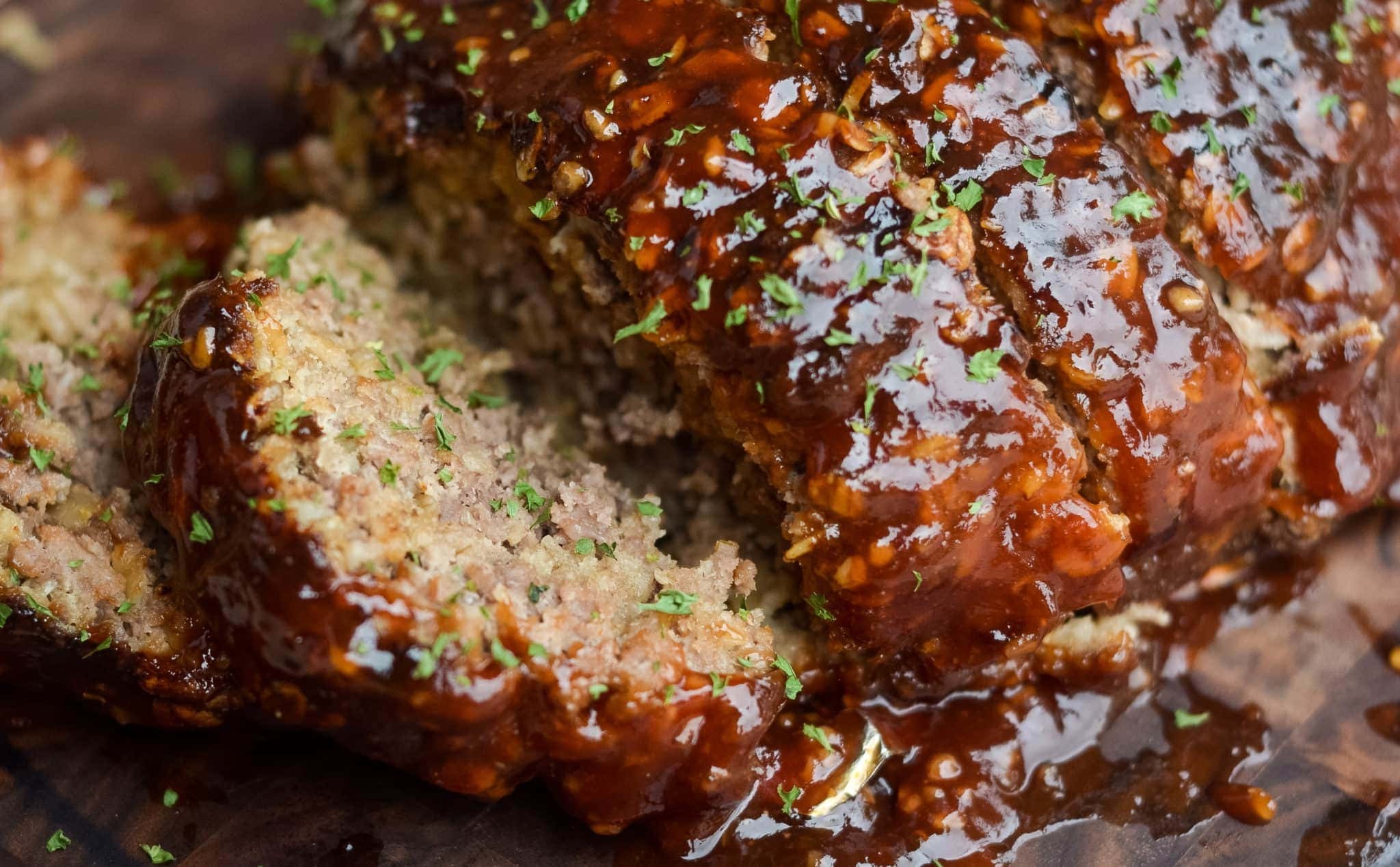 Making Mexican Pizza
I have never made a Mexican pizza with tortilla shells before. In just 12 minutes time it was ready to dig in.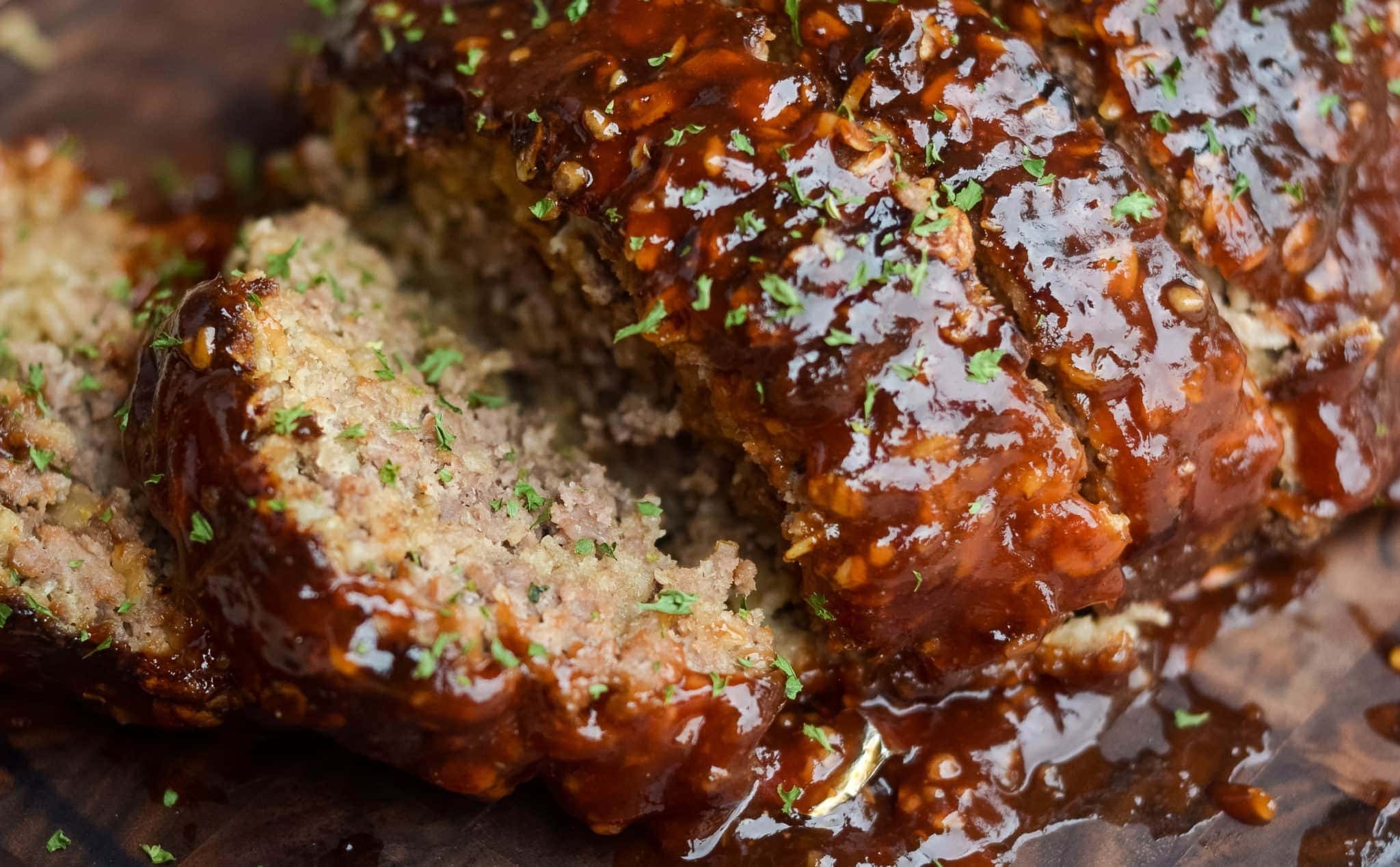 The tortilla shell was a nice light crisp on the outer edges, and the cheese, beans, and green chilies warm. We didn't even need a knife or a fork. But then again we were hungry so we just dove in.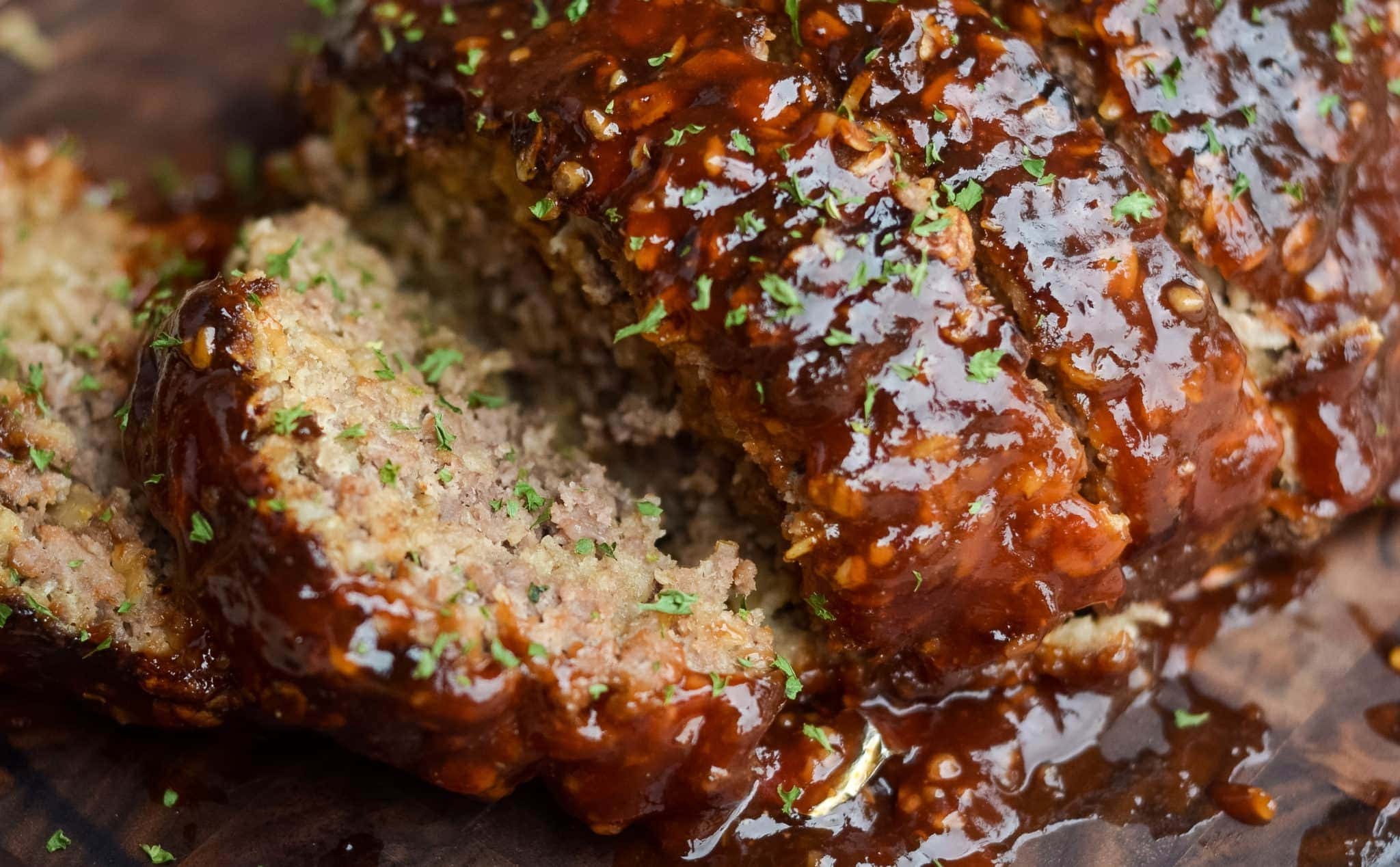 Just two simple layers and toppings. Feel free to change it up, and make it your own. I just give you the gist of things around here at Home Pressure Cooking. ENJOY.
Pin it, make it. See recipe down below.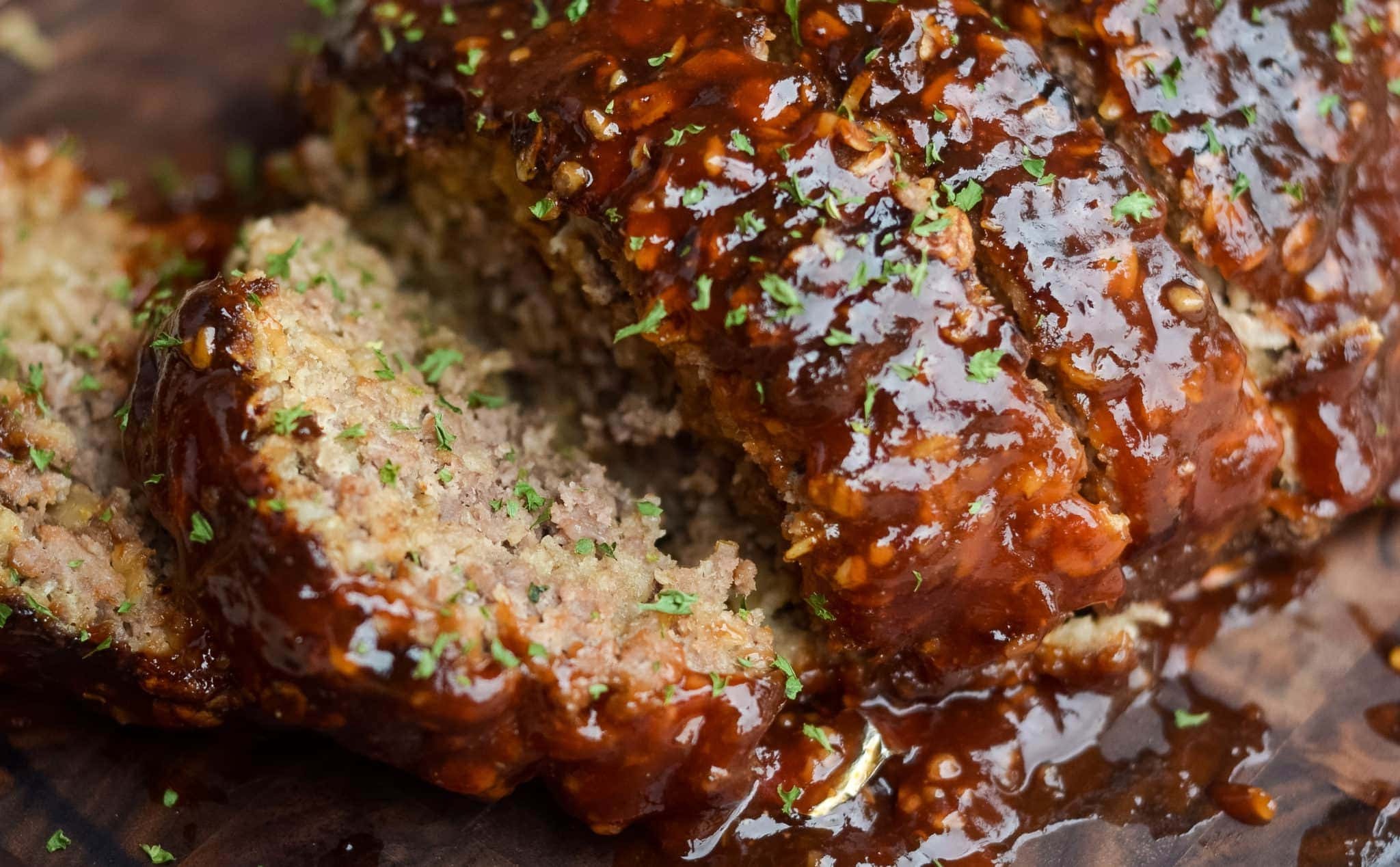 Double Decker Mexican pizza in the Ninja Foodi
Equipment
Ninja Foodi

Air Fryer

Mealthy Crisp Lid

Instant Pot
Ingredients
2

Burrito flour toritlla shells

1

cup

refried beans

2

cups

Shredded Mexican blend cheese

1

cup

green chilies

1 1/2

cup

salsa
Instructions
I used Burrito style flour tortilla shells. First prepare your pan by lining with parchment paper. You can cut a circle to form on the bottom of your pan if you do not have parchment rounds.

Spread a thin layer of refried beans on the bottom of the burrito shell. Next top with cheese, chilies and salsa.

Repeat the same process with the top layer, except add more cheese on top at the end.

Set pan on high level trivet. Set temperature to 325 bake. Set time to 12 minutes. If you want to add more cheese at the end, you may do so and lower down for an additional minute. ENJOY. Feel free to top with sour cream.
Notes
NOTE: You can make this recipe just the same in your Instant Pot. The only difference would be a soft tortilla, instead of having the crisp.
Add one cup of water to the Instant Pot. Lower pan in on trivet rack with handles, set on high pressure for 10 minutes with a Quick release. Enjoy!
Thanks for stopping by Home Pressure cooking today!
Feel free to join our Facebook Recipe Group. You can learn a ton of tips and tricks and exchange recipes.
Digital Cookbook
Check out our new Digital, downloadable, printable pressure cooking cookbook. No crazy recipes here! You will have most ingredients and spices in your everyday pantry. Very traditional cooking for the everyday person, all tried and true and passing them to you.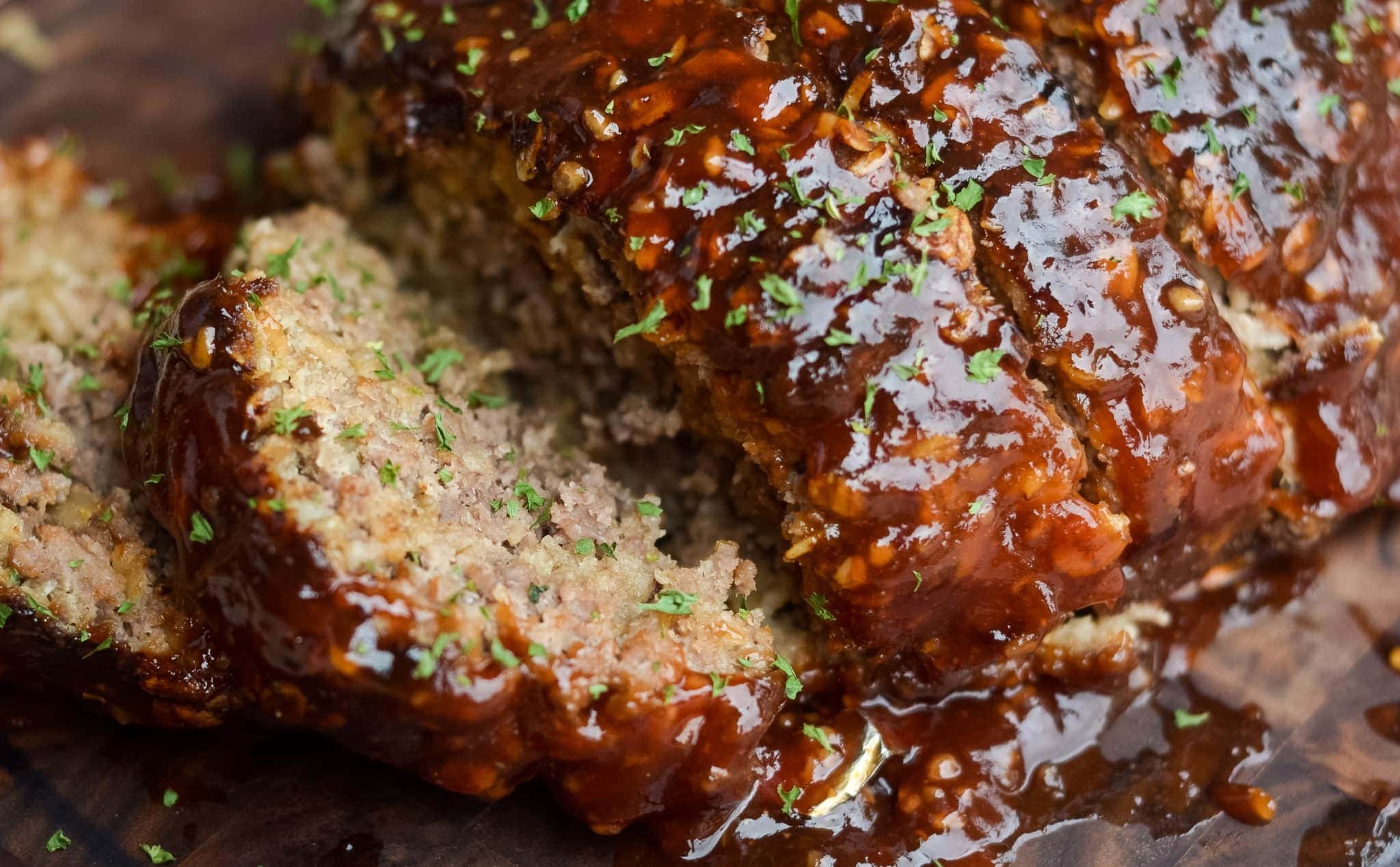 Need even more recipes?
Not only for Fall but all year long enjoy amazing comfort foods. Now featuring our Fall Foodie Fixin's hands-on digital e-Book. For use with the Ninja Foodi, Air fryer, and Mealthy CrispLid HERE.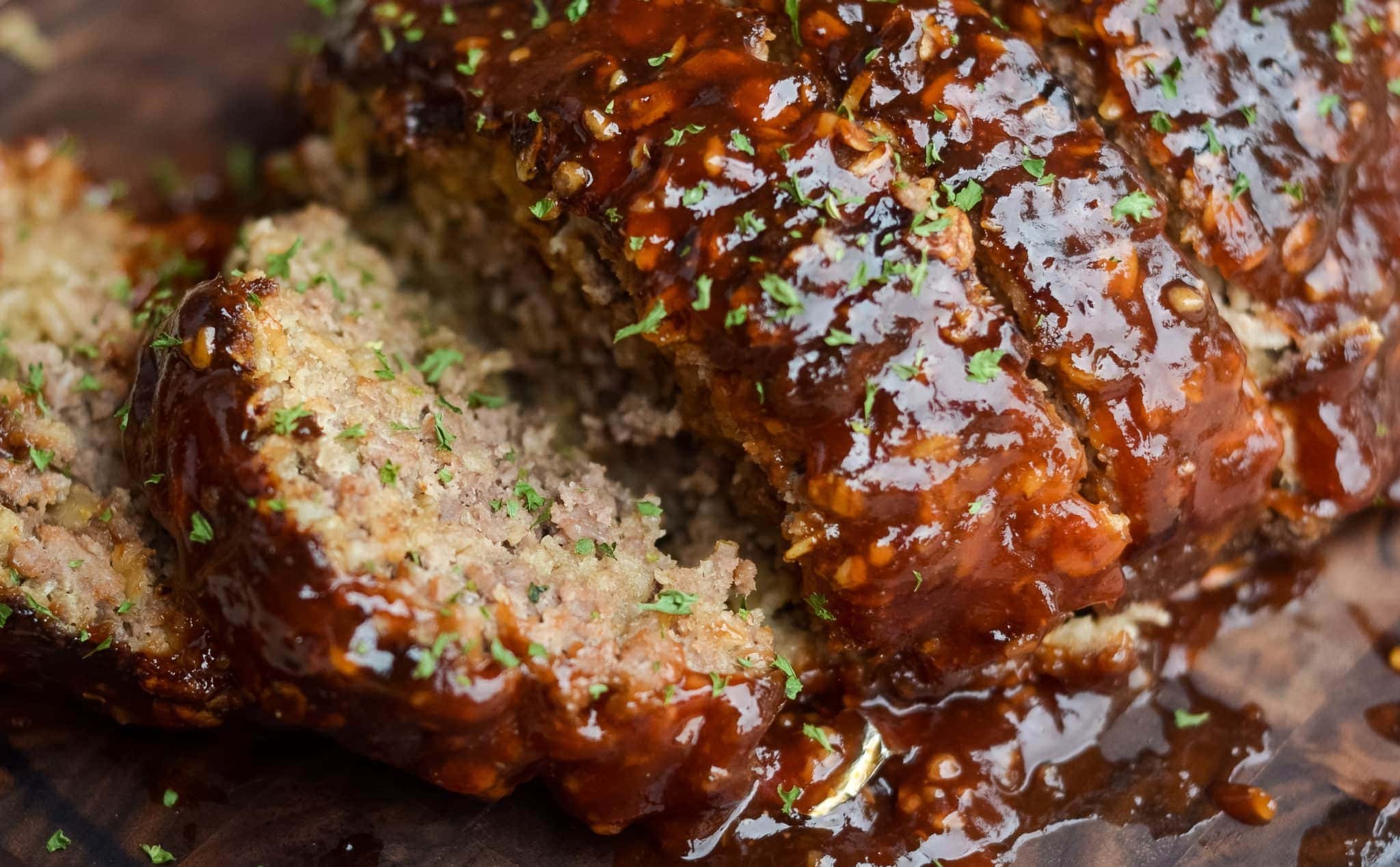 We are really excited you are here. You can also find us on The Home Pressure Cooking Facebook Page
Drop your email down below to be the first one to know about all my recipes shared, gadgets, and more tidbits for your pressure cooking needs.