Instant Pot Barbecue pork loaded potato
Pig In The Potato Patch is my creation of barbecue pork and loaded potato. Hey there, friends. Meet Jennifer from JENRON DESIGNS, sharing one of her creative food fusions, with us today. Instant Pot: Pig In The Potato Patch.
Hello friends, today I want to share a fun fusion of food ideas all created in the Instant Pot. I call this "My Pig In The Potato Patch" which is a creation of a barbecue pork-loaded baked potato. Did you even know that you can cook a baked pot in the Instant Pot? Well, they are delicious so check out my handy tips below on how to get the perfect potato every time.
Please note that this is a two-part recipe, with my Dr. Pepper barbecue recipe listed below. I recommend that you make the BBQ first and keep it warm while you cook the potatoes. This first section is all about how to cook baked potatoes in the Instant Pot.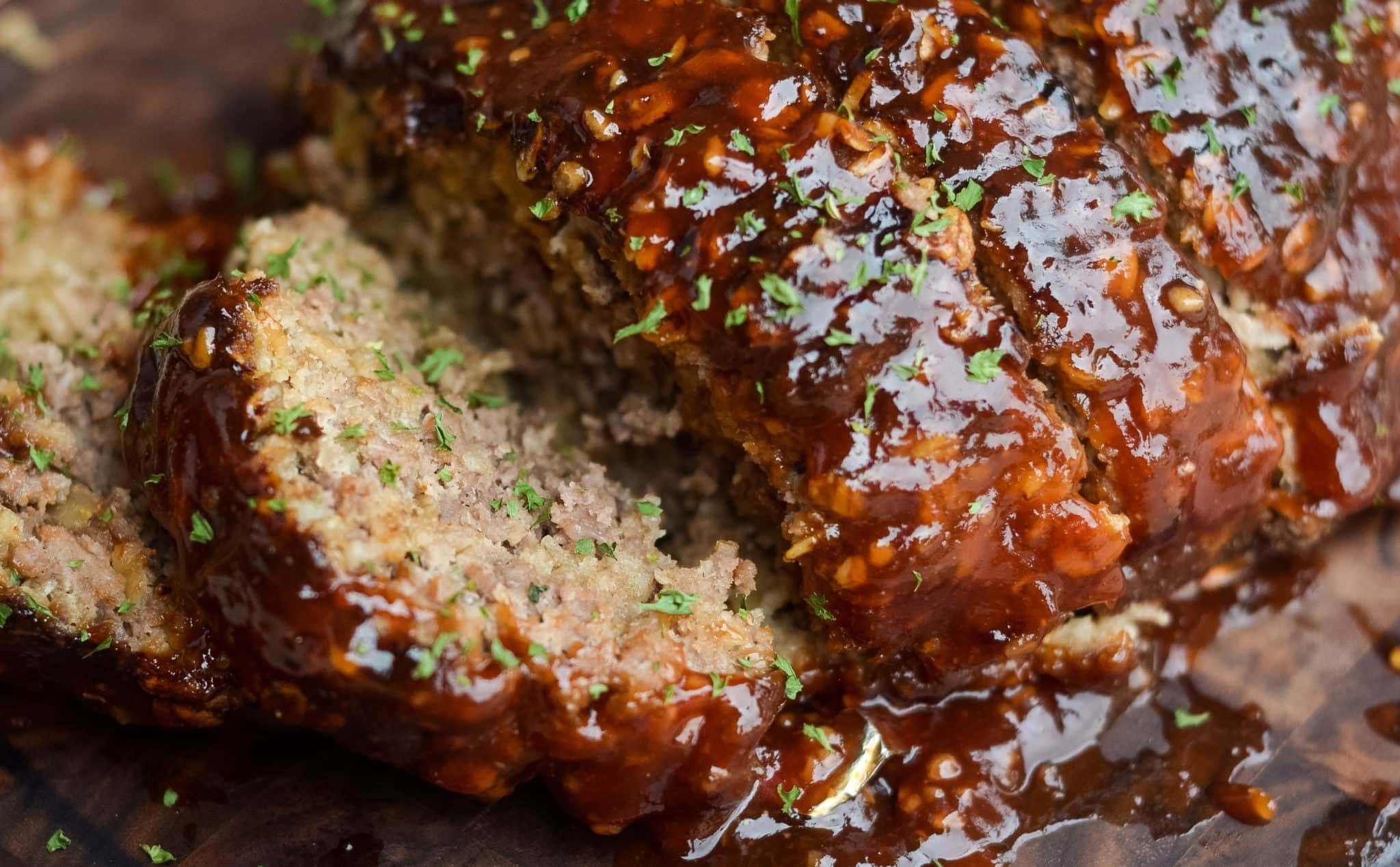 Two Very Important Things When Baking Potatoes:
1. Be sure to poke a hole in your potatoes with a fork to allow steam and pressure to exit, or your potatoes could explode while cooking.
2. Make sure to use the cooking trivet to place your on inside the Instant pot and do not overfill with water. I use 1 cup for my 3 Quart Mini Pot. If they cook in water, they will get very mushy inside, and not perfectly fluffy like a baked potato.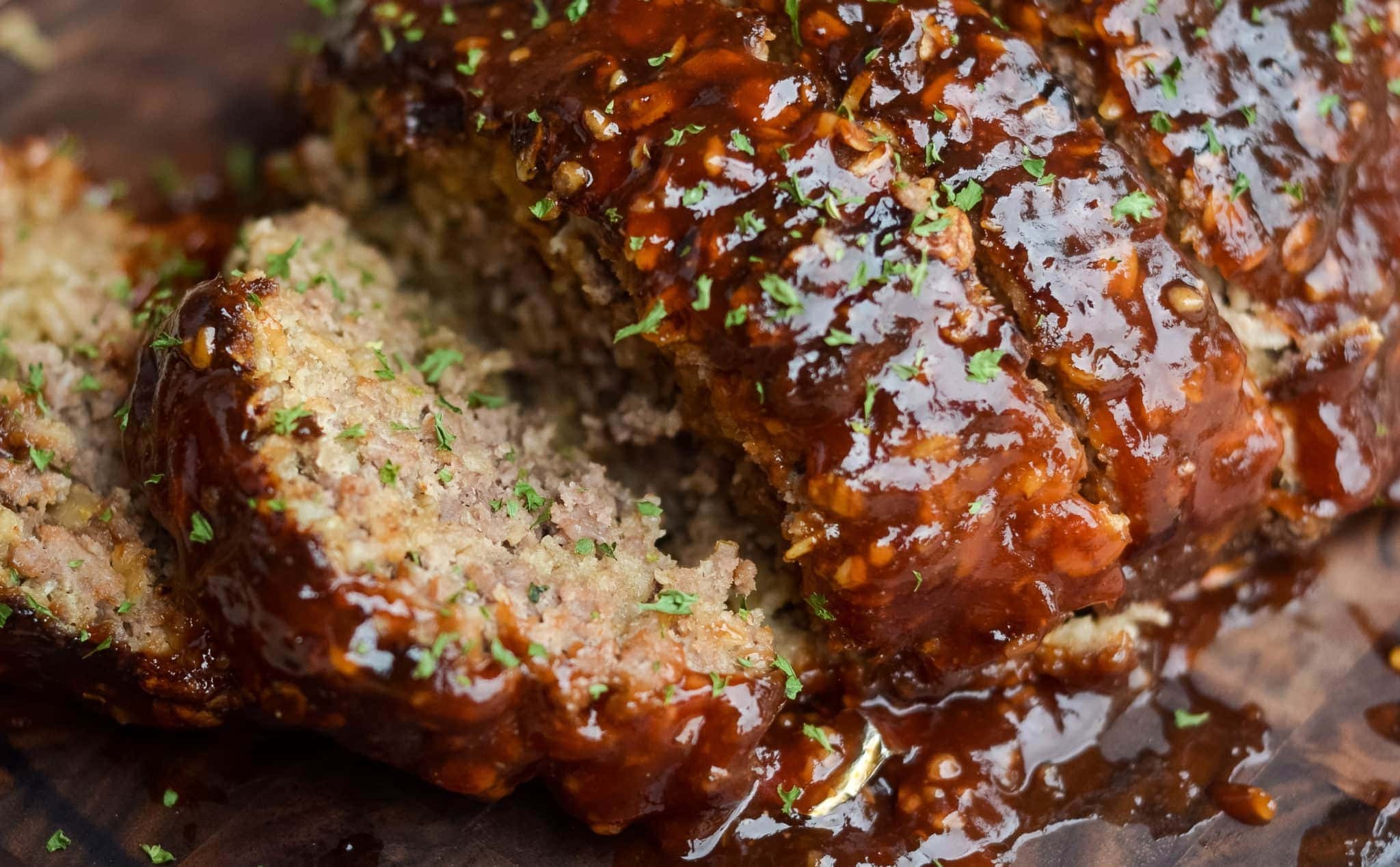 I usually cook 2 jumbo or 4 medium (average size) potatoes in my Mini Duo Instant Pot. Set Instant Pot to High Pressure and allow its natural release. If you are cooking 4 average size potatoes I recommend 12-14 minutes. Jumbo large potatoes take around 15- 18 minutes. Allow to natural release, serve warm. For a perfect Pig In The Potato Patch top with butter, barbecue pork, cheddar cheese, chives, and a dollop of barbecue sauce.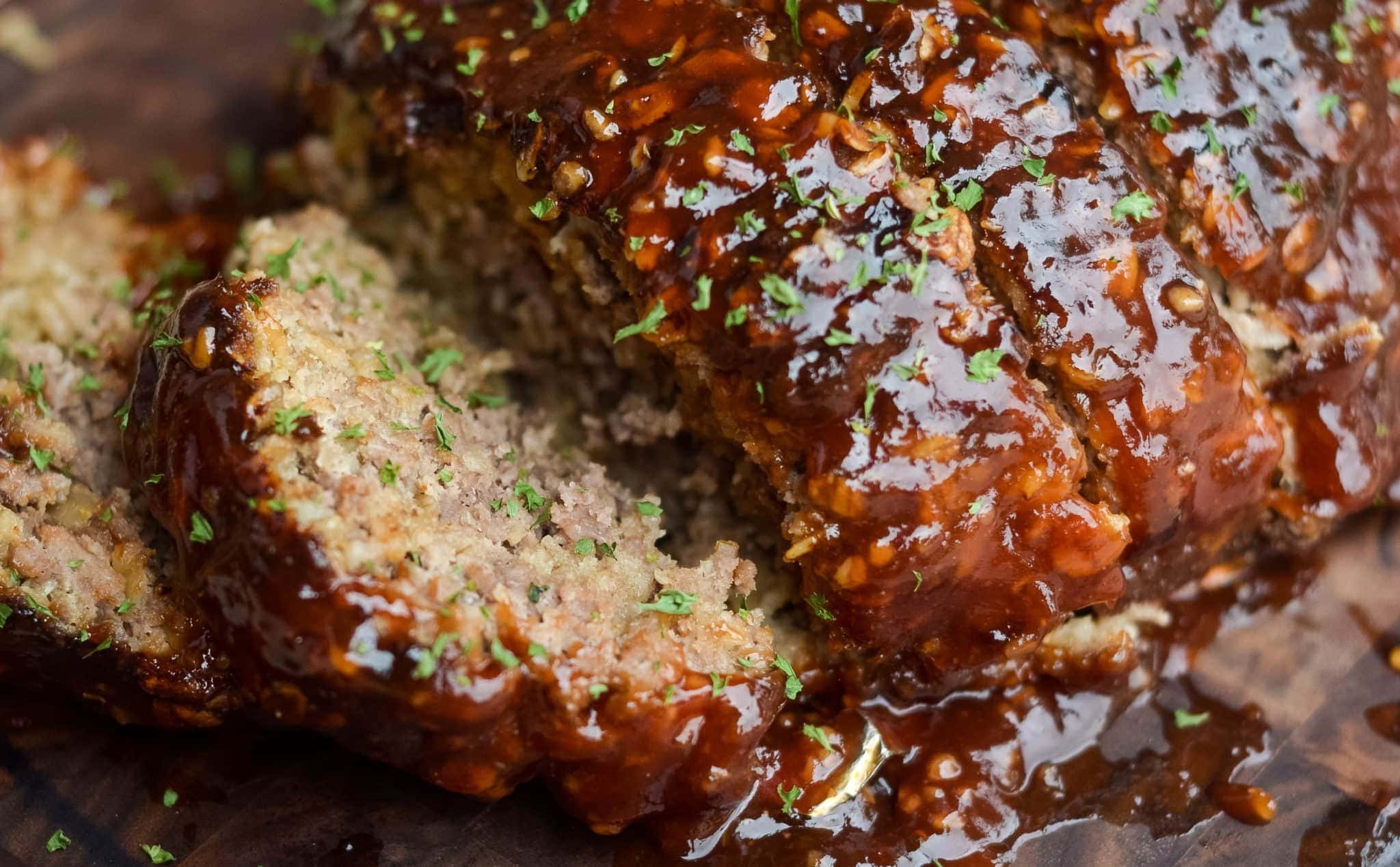 This recipe was made in the 3 Qt. Instant Pot. However, can be made in any size pot. You can check out Home Pressure Cooking's recipes made in the 3 Qt. Instant Pot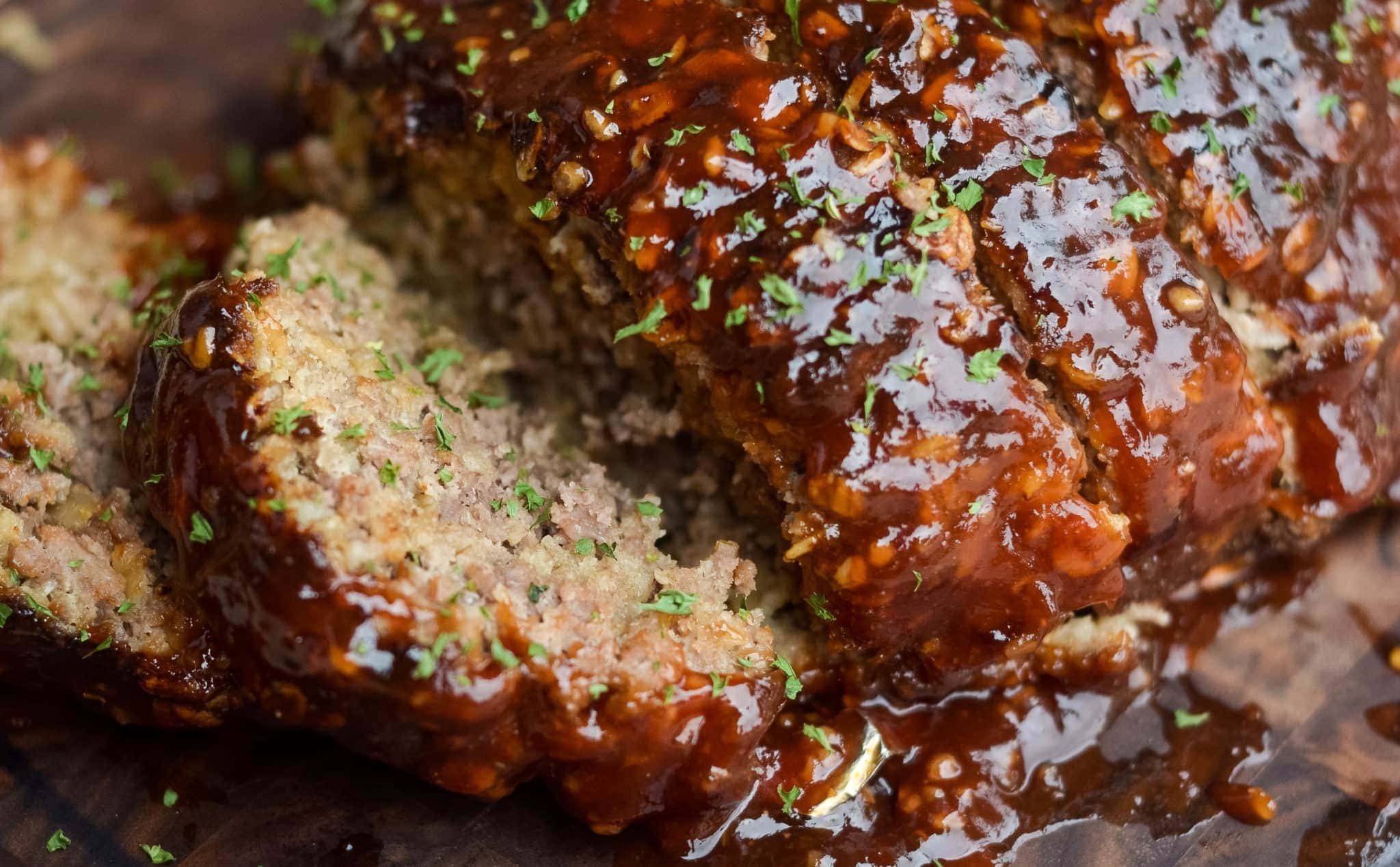 Instant Pot: Instant Pot Barbecue Pork Loaded Potato
Smokey Dr. Pepper BBQ Pulled Pork
Equipment
Instant Pot 3 Qt. Mini ( Recipe Can be doubled for larger size Instant Pots)
Ingredients
3

lb

Pork Tenderloin

chunked or cubed

1

can

Dr. Pepper

1

Onion

Minced, Vidalia (sweet onion)

2

tbsp

Garlic

Minced

3

cups

Barbecue Sauce

(I recommend Foxx Brothers a local favorite)

1/3

cup

Brown Sugar

1 tbsp

Olive Oil
Instructions
Set Instant Pot to Saute for 10 minute, add your onions and garlic with 2 tbsp of olive oil. Saute for 5 minutes.

Add pork chunks and saute for remaining time.

Pour Dr. Pepper over the pork and add 2 cups of BBQ Sauce, saving 1 cup for finished product.

Place lid on the pressure cooker, set to high pressure cook for 45 minutes. Do a natural release for 10 minutes, then turn valve to the vent position.

Remove from pot allow too cool to the touch. Then use meat claws (or forks) to shred the meat.

Pour remaining sauce over the top of your meat and mix. Serve warm.
Notes
*The calories are based upon my use of a specific sauce and will change with the sauce you choose to use. 
Thanks for stopping by Home Pressure Cooking today!
Feel free to join our Facebook Recipe Group. You can learn a ton of tips and tricks and exchange recipes.
Digital Cookbook
Check out our new Digital, downloadable, printable pressure cooking cookbook. No crazy recipes here! You will have most ingredients and spices in your everyday pantry. Very traditional cooking for the everyday person, all tried and true and passing them to you.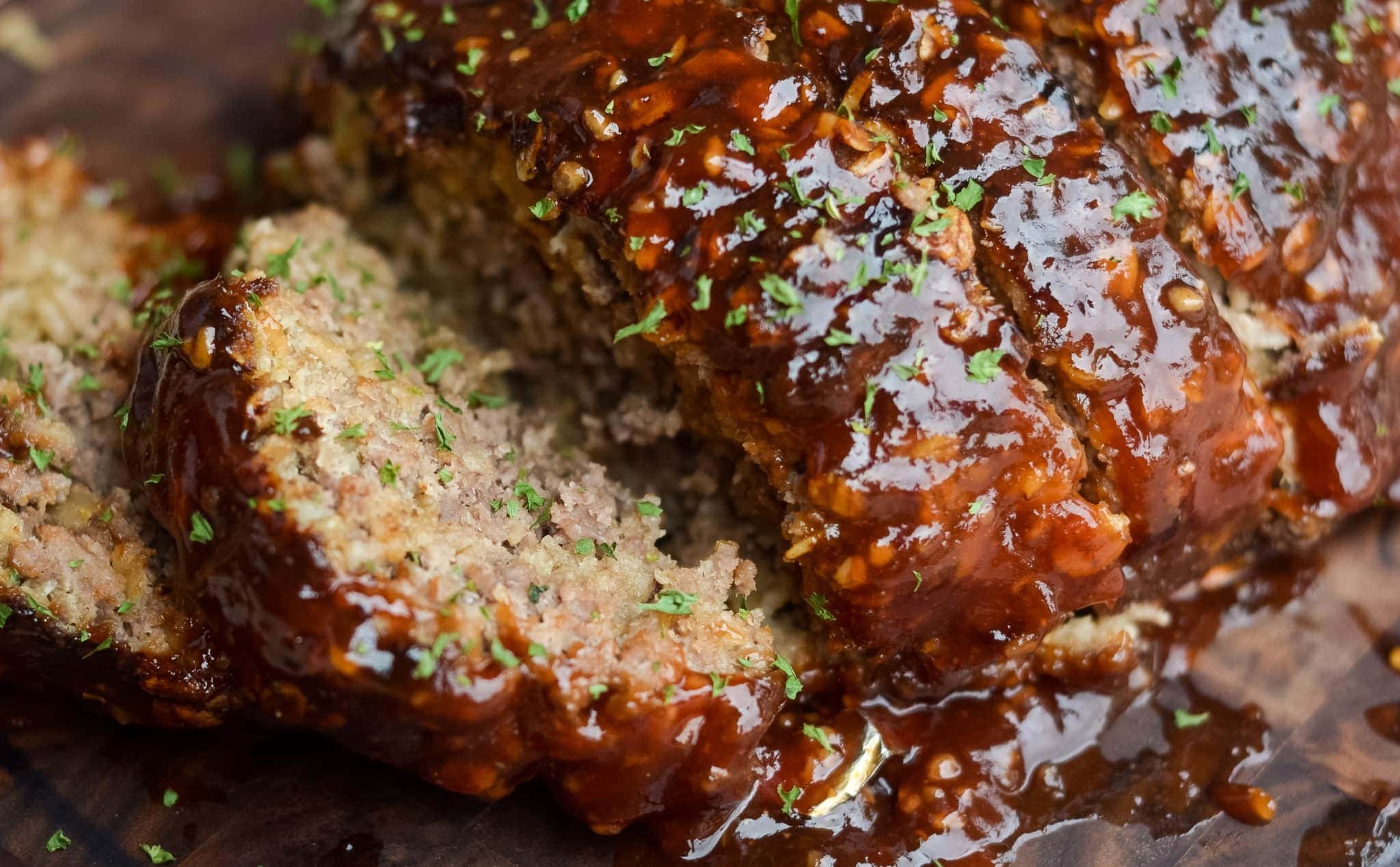 Need even more recipes?
Not only for Fall but all year long enjoy amazing comfort foods. Now featuring our Fall Foodie Fixin's hands-on digital e-Book. For use with the Ninja Foodi, Air fryer, and Mealthy CrispLid.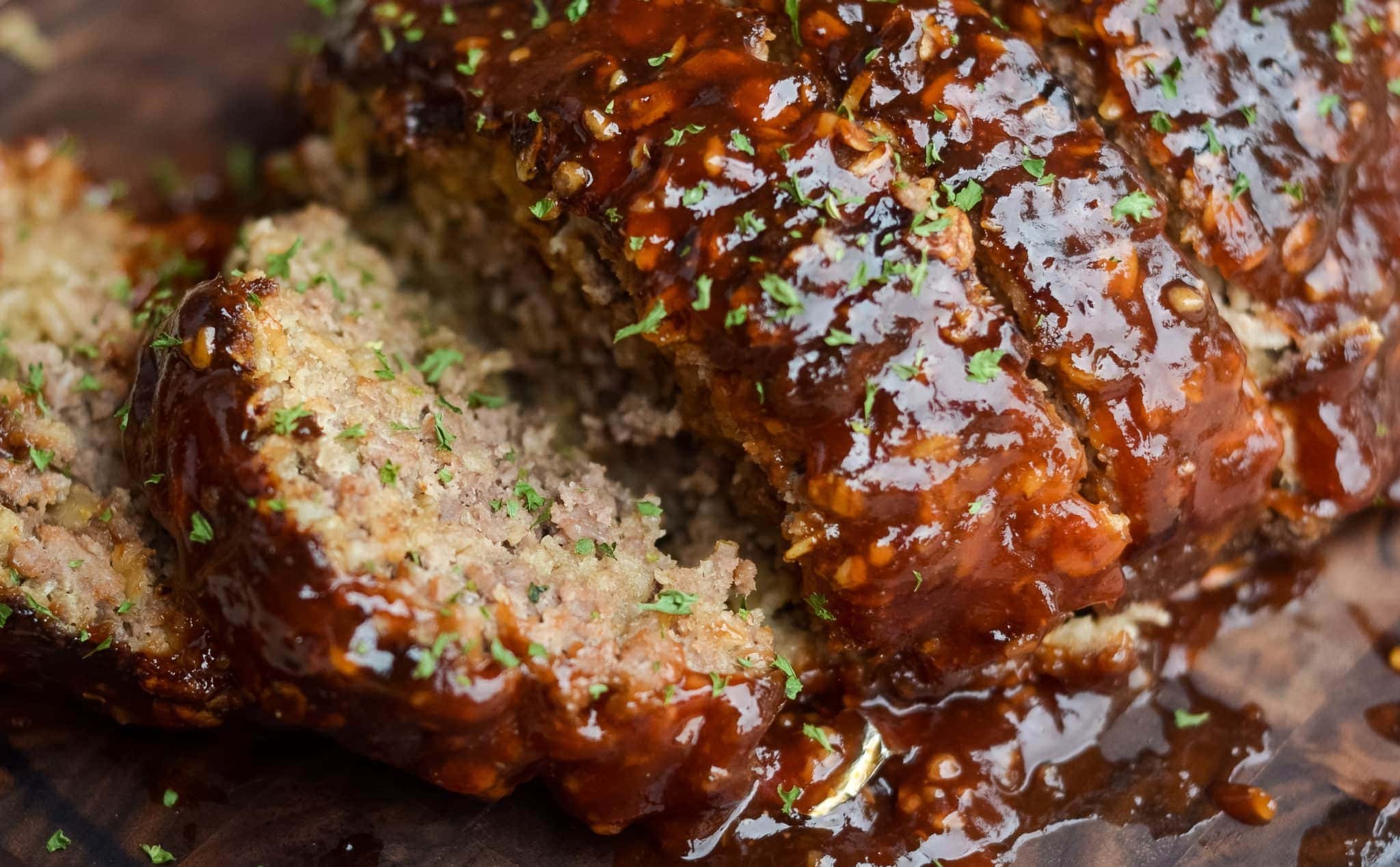 We are really excited you are here.
You can also find us on The Home Pressure Cooking Facebook Page Drop your email down below to be the first one to know about all my recipes shared, gadgets, and more tidbits for your pressure cooking needs.