Bacon Peanut butter bites in the Ninja Food/Air Fryer: Now that's a mouthful! You are in for a real party treat today. Many years ago I recall hosting a party and one of the guests bringing these bacon-wrapped peanut butter bites. I was shocked when I put one in my mouth. Admittedly, I was hesitant. It just sounded so odd to me.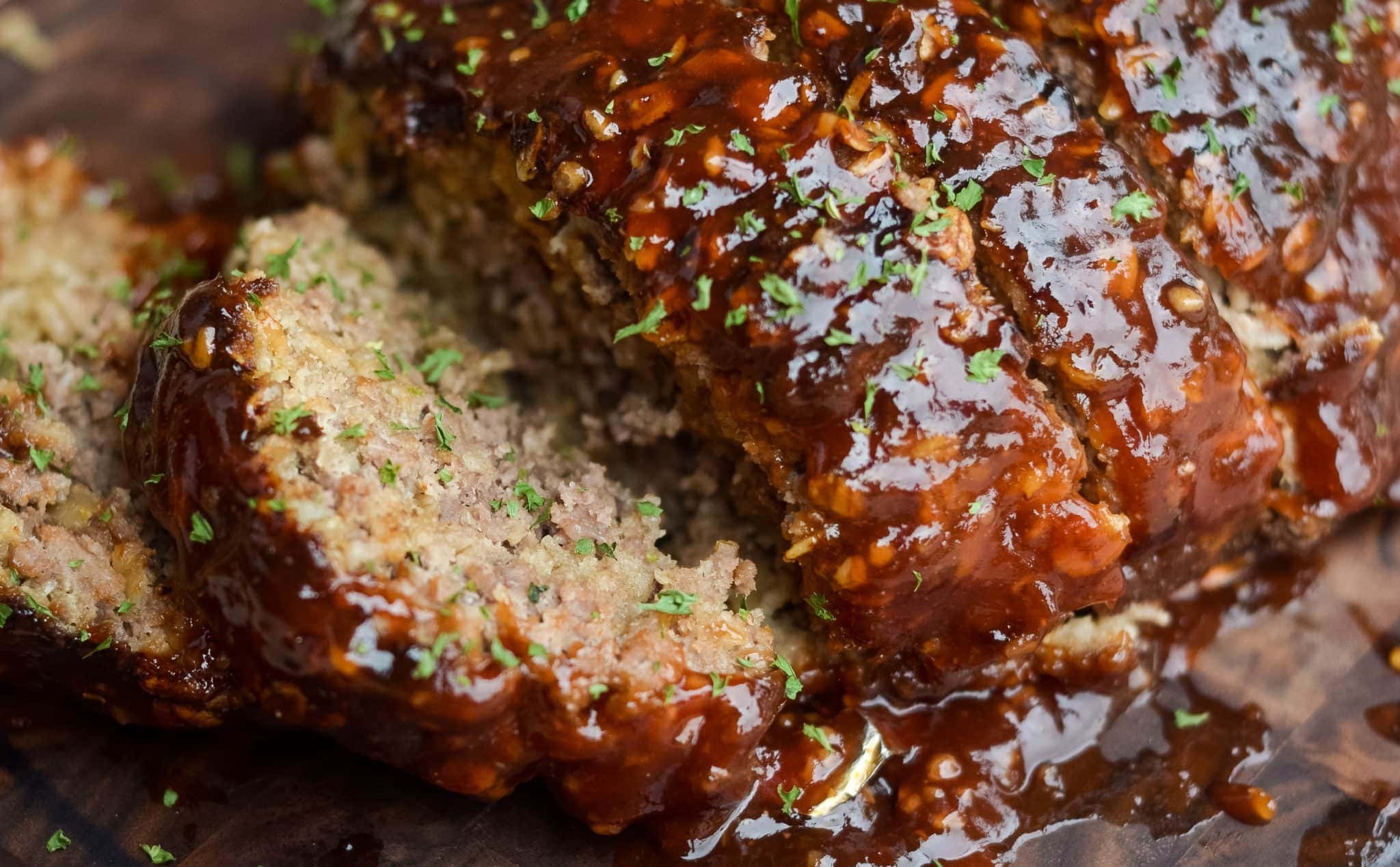 We love peanut butter and of course love bacon. When the two meet it's like heaven in your mouth. These Bacon Peanut butter bites in the Ninja Food/Air Fryer will sure to delight any gathering or party you may be attending. They are easy and quick as well.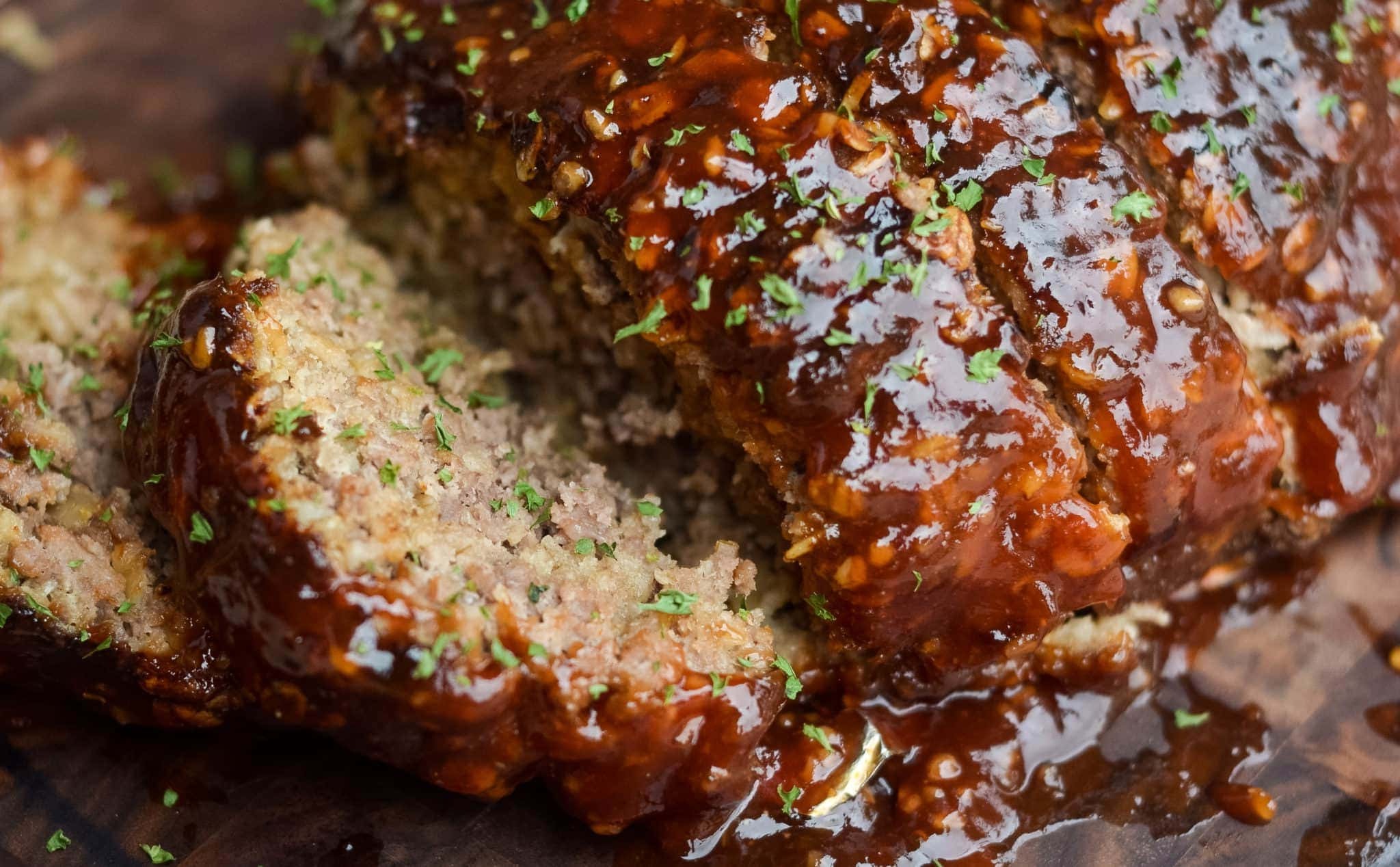 Two peanut butter sandwiches made 16 party bites. Next time I would add more peanut butter to the bread. This was my first time making them, so I wasn't sure. You could also use crunchy peanut butter for the extra texture if you desire.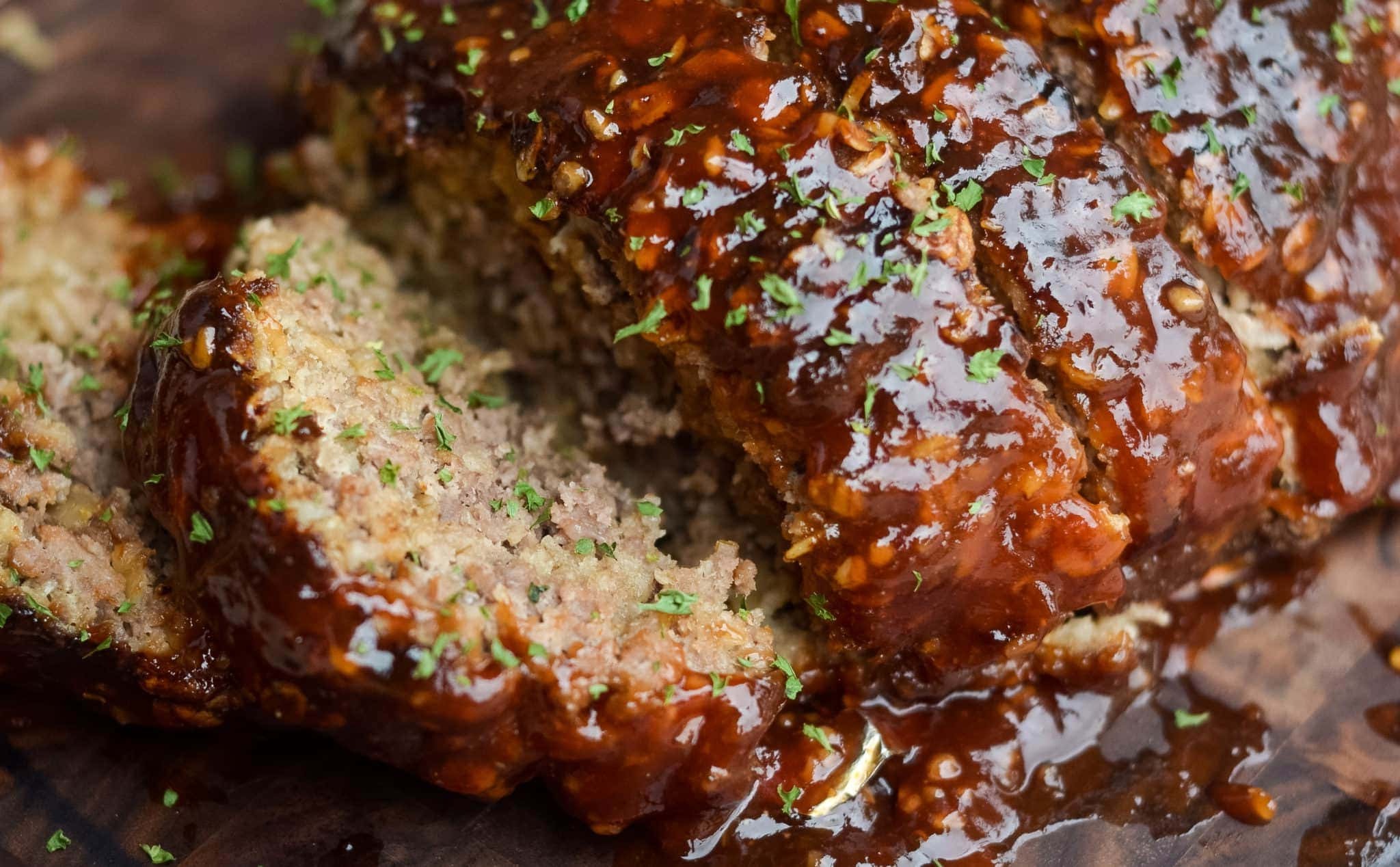 They fit perfectly in the basket. No need to even turn these once you place them in your Foodi, or Air fryer.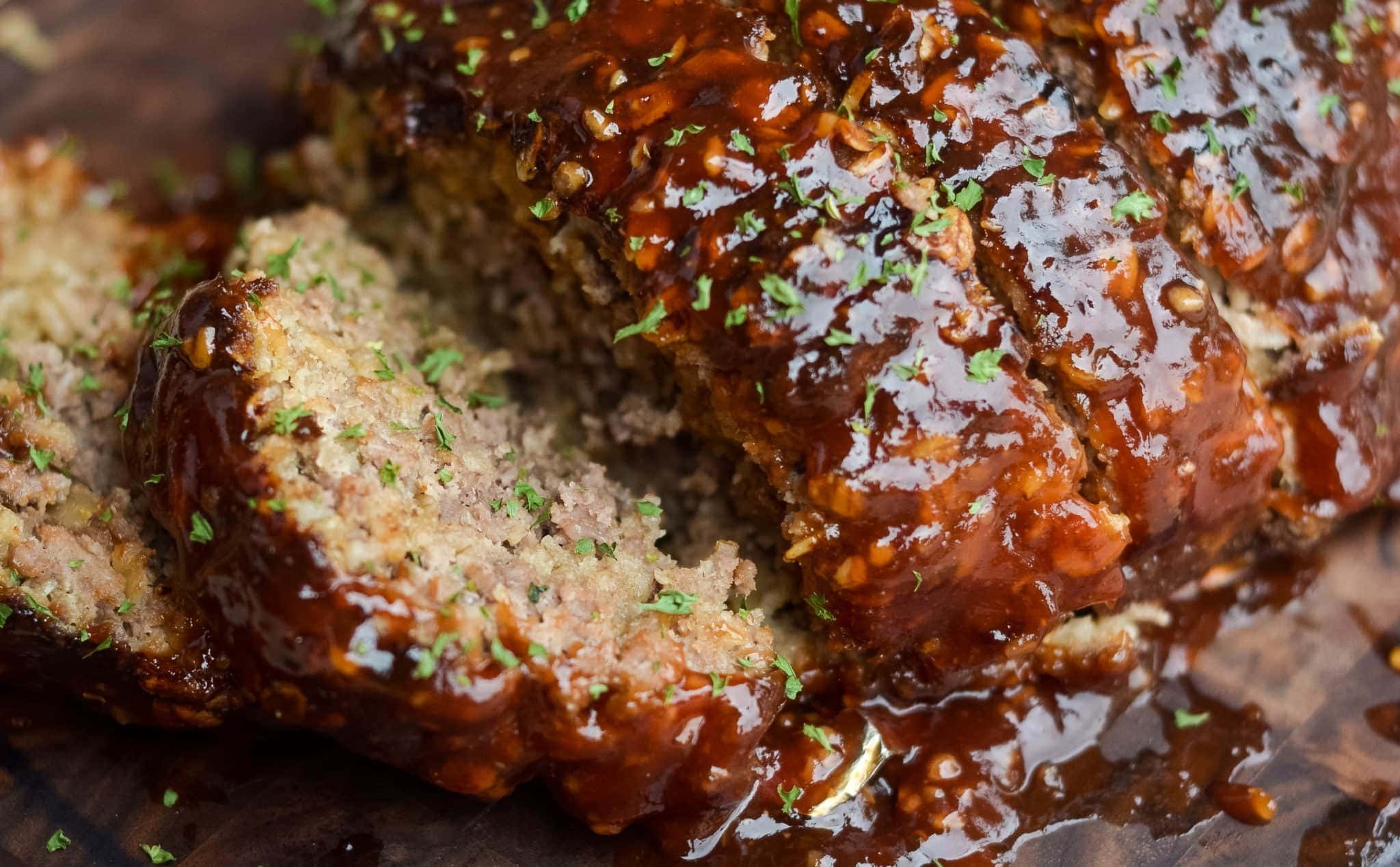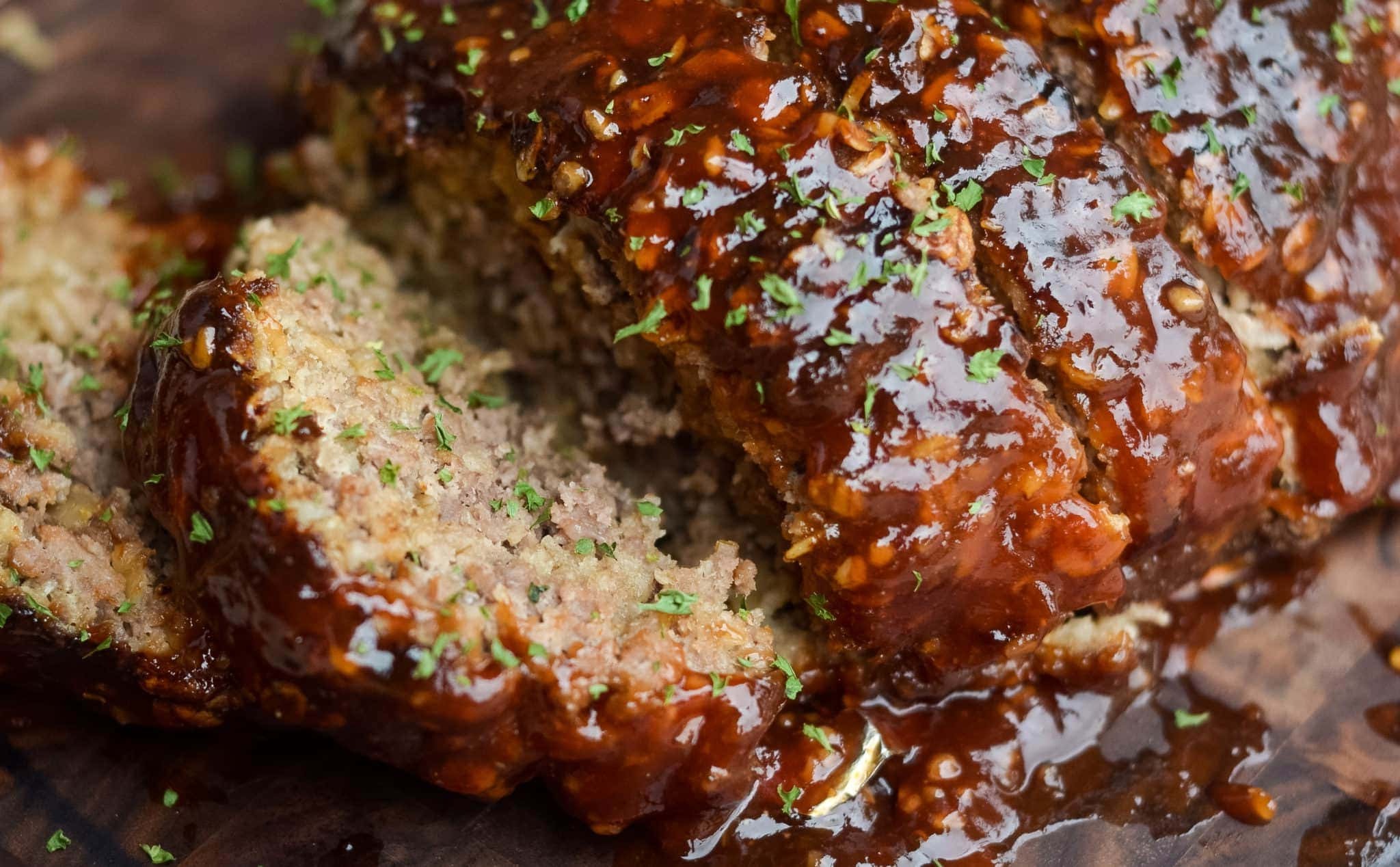 Toasty, tasty, sweet, and I added a little hint of spice.
Today we are offering a Fall edition of 20+ of our favorites. Our Ninja Foodi recipe Cookbook is all about the comforts of the season. At this time we are offering it in a PDF (e-Book) download for you to read, scroll and have easy access on all devices, even while grocery shopping.
I will leave the recipe down below. If you are looking for more party appetizers you may want to check out my Pizza Monkey Bread, Bacon Crackers, Buffalo Cauliflower, and BBQ chicken wings.
Bacon Peanut Butter Bites in the Ninja Foodi/Air Fryer
Equipment
Ninja Foodi

Mealthy CrispLid

Air Fryer
Ingredients
4

slices

White bread

Peanut Butter

5

slices

Bacon

Cayenne pepper for spice (Optional)
Instructions
Set Ninja Foodi on broil to preheat for 8 minutes. Lay out your bread slices on a cutting board. Spread a generous amount of peanut butter on each slice of bread. Put the bread together as a sandwich and cut off crust.

Slice sandwiches in 4 sections, then cut each section in two's. Should make a total of 16 mini bites

Cut bacon in 3-rds. Wrap around each bite and stick a toothpick on top. It is ok if the bacon does not wrap around the entire bite, it is not necessary.

Arrange your bites in the crisper basket. Set to 325 degrees for 12-15 minutes. If you want your bacon crispier add additional time, but it should not be necessary. Sprinkle the bottom of your serving plate lightly with cayenne pepper, and a little sprinkle on top of the bites (Skip this if the kids are eating them) ENJOY. Serve warm. Even the kids will love them.
Thanks for stopping by Home Pressure Cooking today!
Feel free to join our Facebook Recipe Group. You can learn a ton of tips and tricks and exchange recipes.
Digital Cookbook
Check out our new Digital, downloadable, printable pressure cooking cookbook. No crazy recipes here! You will have most ingredients and spices in your everyday pantry. Very traditional cooking for the everyday person, all tried and true and passing them to you.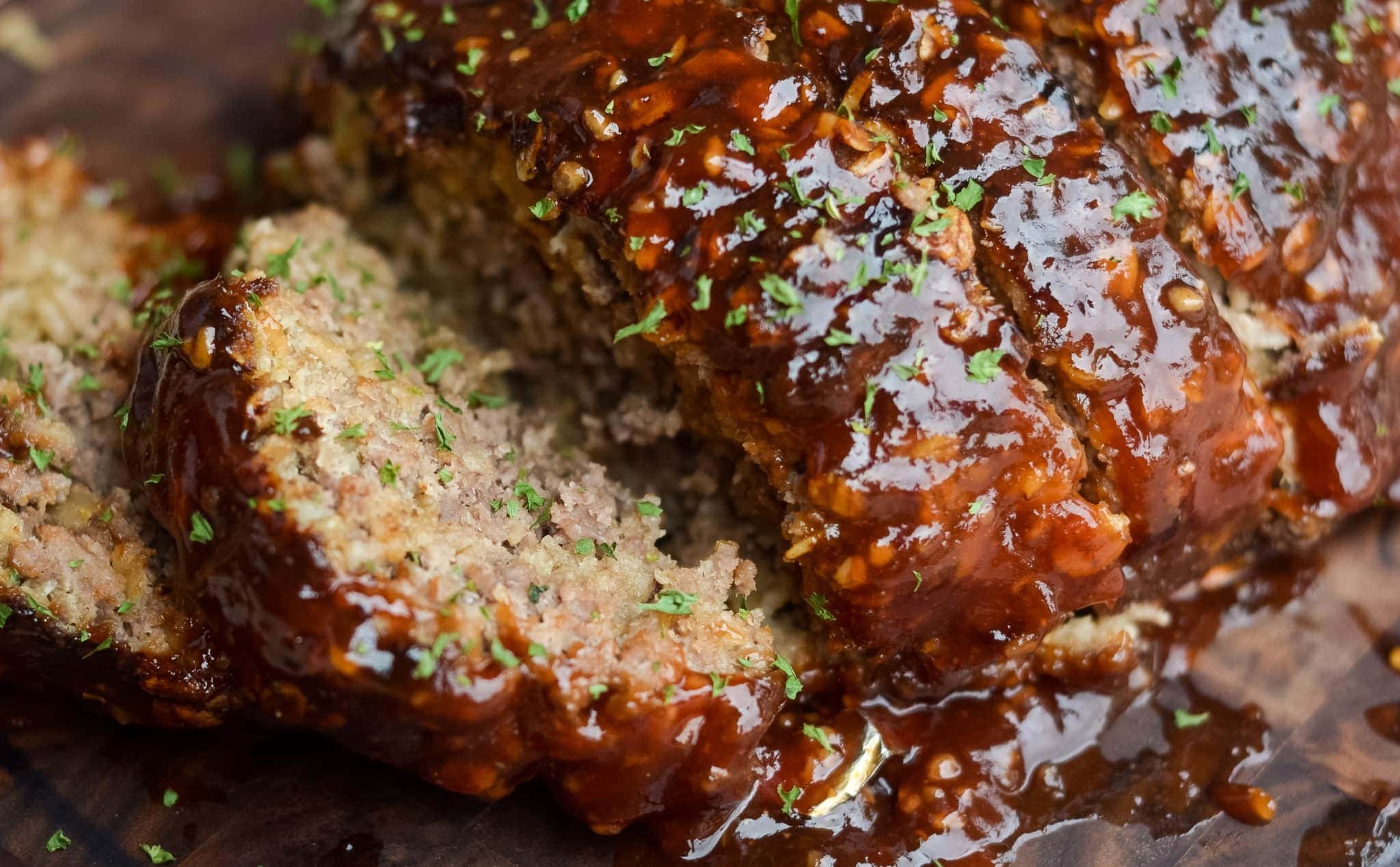 Need even more recipes?
Not only for Fall but all year long enjoy amazing comfort foods. Now featuring our Fall Foodie Fixin's hands-on digital e-Book. For use with the Ninja Foodi, Air fryer, and Mealthy CrispLid.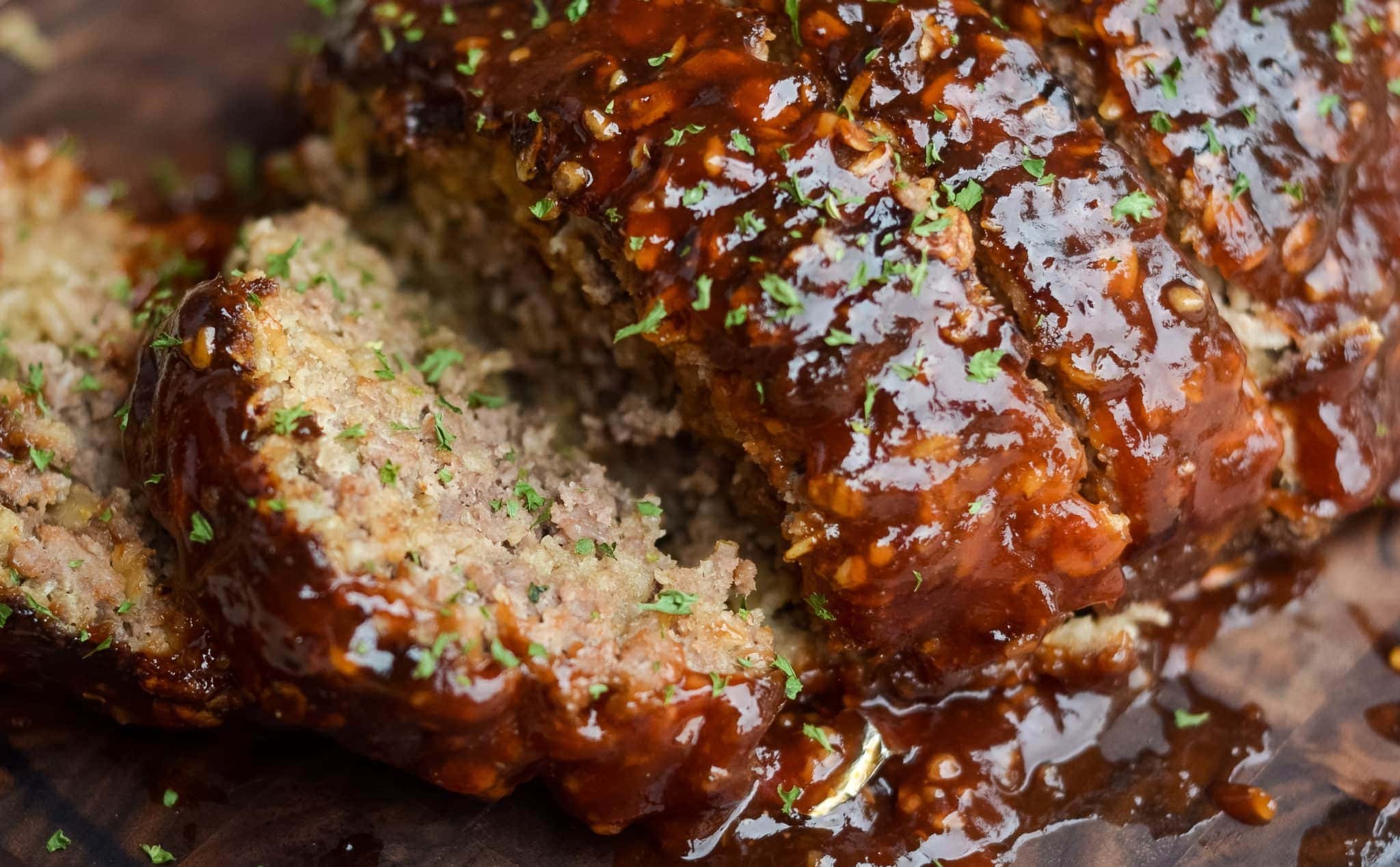 We are really excited you are here.
You can also find us on The Home Pressure Cooking Facebook Page Drop your email down below to be the first one to know about all my recipes shared, gadgets, and more tidbits for your pressure cooking needs.