Making party food appetizers is fun and easy. We are sharing a dynamite pizza monkey bread in the Ninja Foodi.
If you have 15 minutes to spare and about 5 minutes prep time, you can be whipping up a delicious party pleaser in no time. Before you know the holidays will be here and the parties and entertainment will begin.
NOTE: You can double this recipe and we will give you a tip on that later on.
For this recipe all you need is a Pillsbury pizza roll (found next to the biscuits, and croissant sections, shredded mozzarella, pizza sauce, mini pepperoni, and a little bit of oregano.
We used our Springform/bundt pan for this recipe. The pan is so versatile and fun to use for a variety of recipes. You can find all our recipes using the 7-inch Springform/bundt pan.
Keep in mind, you can change up the variation of the pizza monkey bread to your own liking. For example, if you want ground sausage, bacon, ham, turkey, all cheese, etc. You can roll, stuff, and pinch whatever your heart desires and change up the dipping sauce to mustard, blue cheese, ranch dressing, etc. You get the gist of what I am referring to.
Pizza Monkey Bread in the Ninja Foodi
Equipment
Ninja Foodi

Air Fryer

Mealthy CrispLid
Ingredients
1

Pillsbury pizza thin crust (roll)

1

cup

shredded mozzarella

pizza sauce (We like Dom Pempino) in a can

oregano to taste

1

cup

mini pepperoni (hormel)

4

pats

Garlic herb butter, or regular
Instructions
1st. Pre-heat the Air fryer/Ninja Foodi by setting to 390 degrees for 5 minutes

While preheating, roll out pizza crust on a cutting board. Pull part in strips and roll like into a meatball shape. Set aside as rolling.

Prepare you bundt pan with a light olive oil on the bottom and sides

Once all the pizza balls are made, place back on cutting board. Make a thumb print in the center of all pizza balls and add cheese, oregano and pepperoni to all. Fold over and pinch. You may wet your fingers to get a better pinch.

Layer the bottom of the bundt pan with the pizza balls in single layer. (IF YOU WANT TO DOUBLE THIS RECIPE) at this point you would place your pan on the trivet rack (lower level) and set to 315 degrees on bake. Bake for 5 minutes, remove, and add next layer on top.

TIME AND TIME for SINGLE LAYER/and remaining layer if doubling

Set at 315 degress on Bake for 15 minutes. Open crisper back up and top with garlic butter, or regular butter and bake for one more minutes.

Remove from unit, set on serving platter. You may release the Spring form pan if you used the 2 and one 7 inch pan. Or you may set to cool, and invert onto a plate. Pizza sauce does not to be heated and can be served at room temperature with your pizza monkey bread. ENJOY!
Thanks for stopping by Home Pressure Cooking today!
Feel free to join our Facebook Recipe Group. You can learn a ton of tips and tricks and exchange recipes.
Digital Cookbook
Check out our new Digital, downloadable, printable pressure cooking cookbook. No crazy recipes here! You will have most ingredients and spices in your everyday pantry. Very traditional cooking for the everyday person, all tried and true and passing them to you.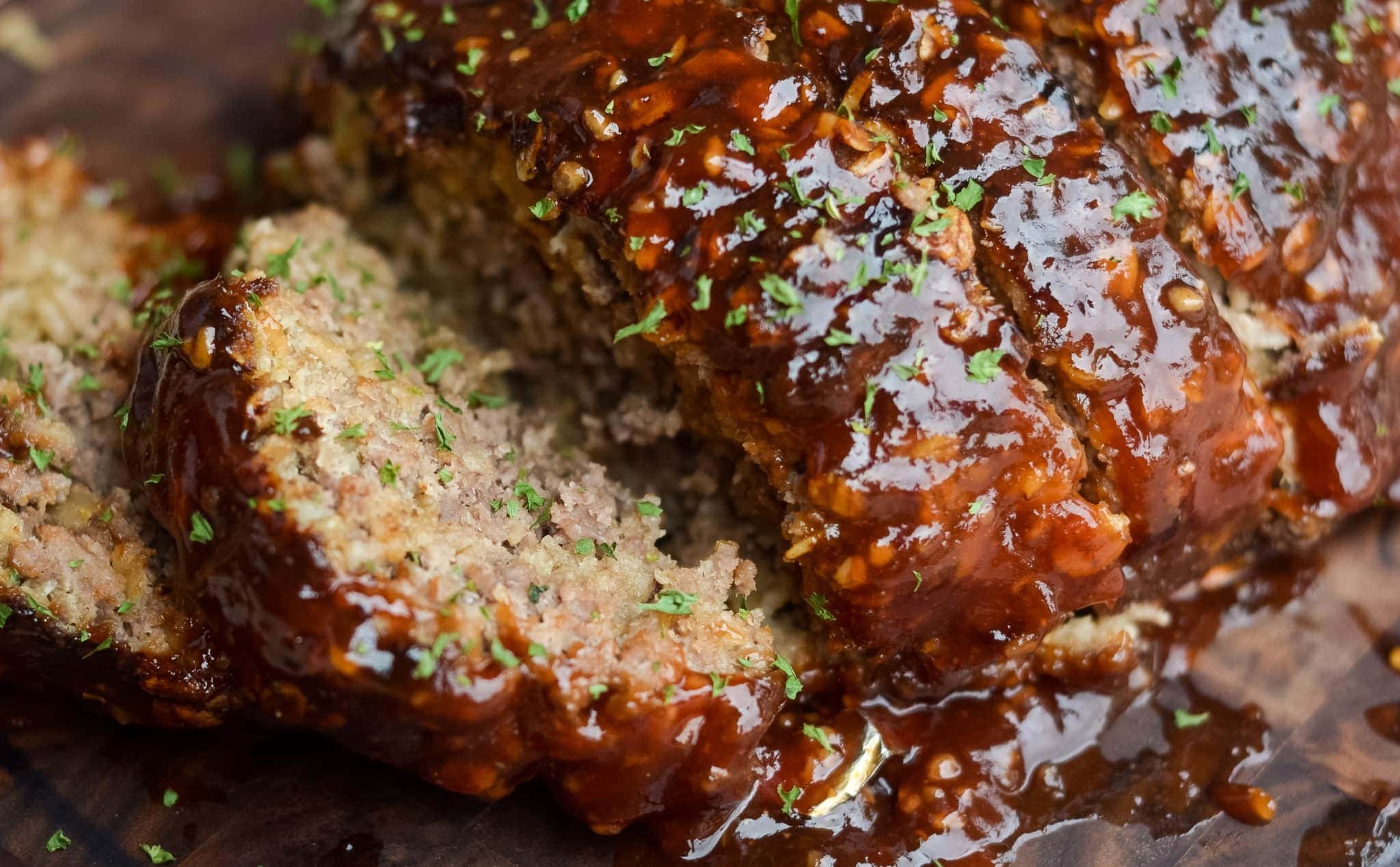 Need even more recipes?
Not only for Fall but all year long enjoy amazing comfort foods. Now featuring our Fall Foodie Fixin's hands-on digital e-Book. For use with the Ninja Foodi, Air fryer, and Mealthy CrispLid.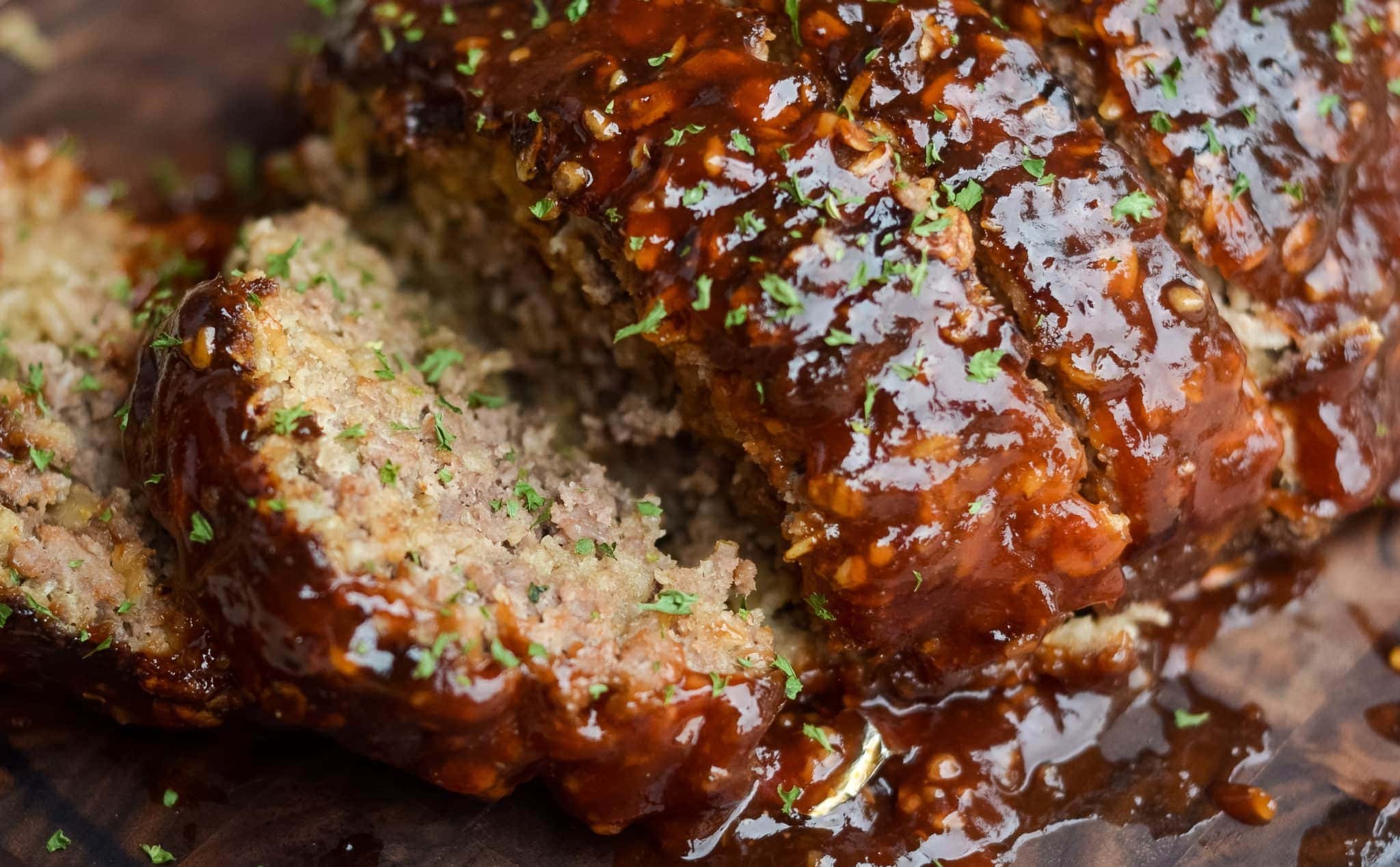 We are really excited you are here.
You can also find us on The Home Pressure Cooking Facebook Page Drop your email down below to be the first one to know about all my recipes shared, gadgets, and more tidbits for your pressure cooking needs.